BILLINGS — Zach Robbins strolled down his sideline as his team prepared to take a free kick from about 24 yards out.
"OK, Rendan, put it in the back of the net!" the Billings Senior boys soccer coach yelled, as if it were that simple.
Turns out it was, because that's exactly what Rendan Klein did, heading in a perfect ball to the far post from Sam George that started the Broncs on a 3-0 Eastern AA win over Billings West Tuesday evening at Wendy's Field at Daylis Stadium.
Klein's goal in the 22nd minute came under pleasant skies and temperatures, but by the time Dax Wilson and Simon Rolfson added second-half goals for the Broncs, the temperature had dropped considerably and the wind increased ahead of an approaching storm that was expected to dump perhaps a foot of snow.
For Klein, it was his fourth goal of the season. All four have come off set pieces, either corner kicks or direct kicks. A left back during the run of play, whose role is more defensive-oriented, Klein relishes his chances when he gets them.
"I love it," he said. "I just go in with everything I've got. Do whatever you can to go get it. It's just a desire you have to have."
That desire was there in the second half, too. Rolfson chased down a ball in the left corner and fired a cross to Wilson, who made it 2-0 Senior shortly after halftime. Then, with about 4 ½ left in the match. Rolfson made it 3-0 when Jakcel Juica found Rolfson unmarked in the penalty area.
Senior improved to 6-2-1 in the Eastern AA, trailing only Bozeman, and gave the Broncs a season sweep of the Bears (4-4-1). Senior defeated West 2-1 the first time the teams played.
"It was just about energy," Robbins said. "I mean, these guys had to realize it was the last time for these seniors to play against West High out here under the lights. You have to give it everything you have. I felt the second half we did."
West girls 2, Senior 1
The Golden Bears continued their run of good form on goals by Emma Lensing and Jillian Hurst.
Cameron Leo put in Laura Zimmer's corner kick with about 13 minutes left to pull the Broncs within a goal, but the Bears hung on from there to move to 5-1-1 in their last seven matches.
"Senior is much improved from the first time we played them and they gave us a lot to deal with tonight," said West coach Rob Zimmerman, whose team won the first meeting between the rivals 4-0. "I was proud of the girls for gutting it out and hanging on to get a win."
Lensing put the Bears up 1-0 early in the first half when she ran onto a ball in space from Avery Kimmel. Hust made it 2-0 in the second half when she was taken down from behind in the penalty area, and she stepped up and drilled the PK to double the lead.
After being shut out in their first two league matches against Bozeman and Skyview, the Bears improved to 5-3-1 overall and moved within two points of Bozeman (18 points) for second place.
Zimmerman said having a team mentality has been the Bears' biggest asset in their recent run.
"We're just jelling really well as a team and we believe in each other," he said. "I think our biggest attribute is our ability to play as a team and we're still working on trying to play mentally for 80 minutes. But each game we gate a little better at that."
Senior fell to 1-6-1.
West vs. Senior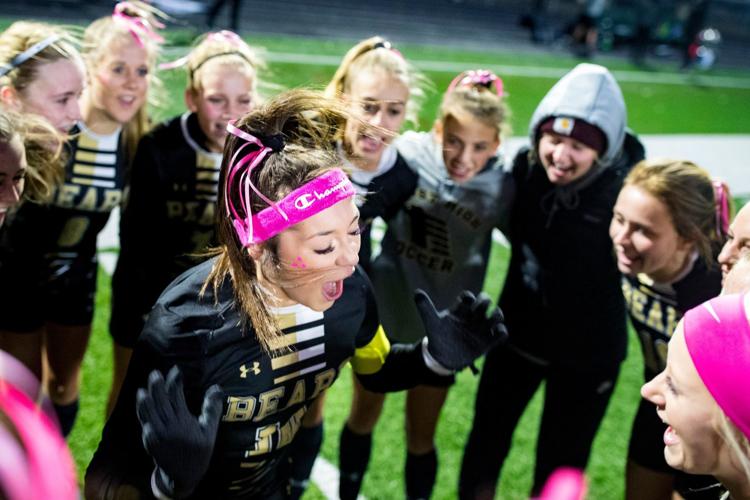 West vs. Senior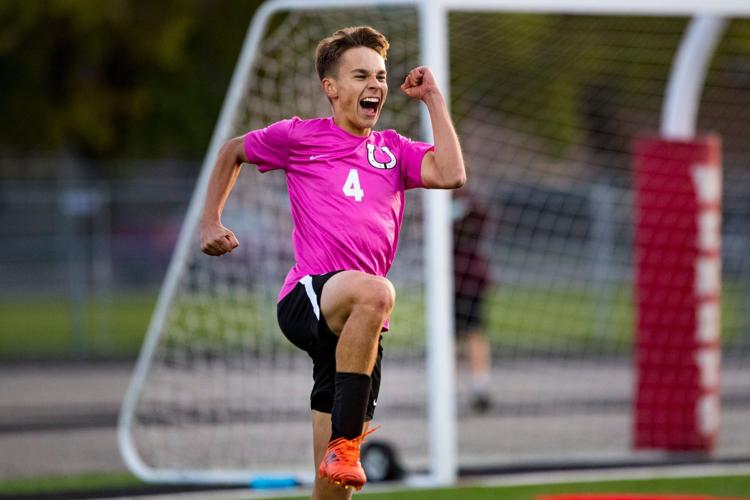 West vs. Senior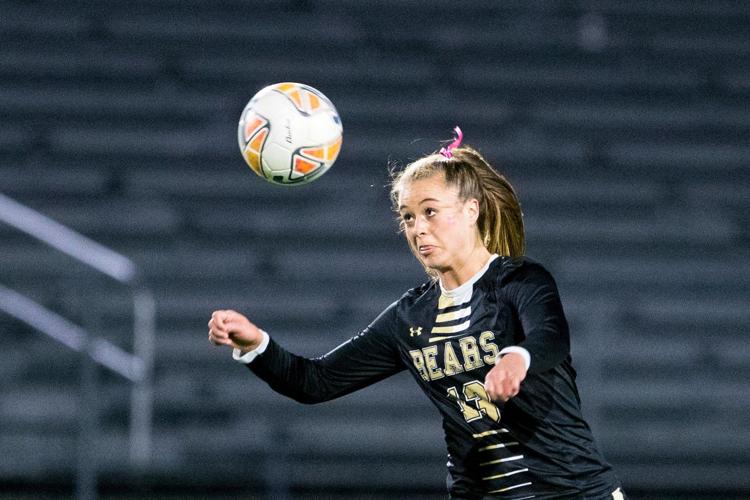 West vs. Senior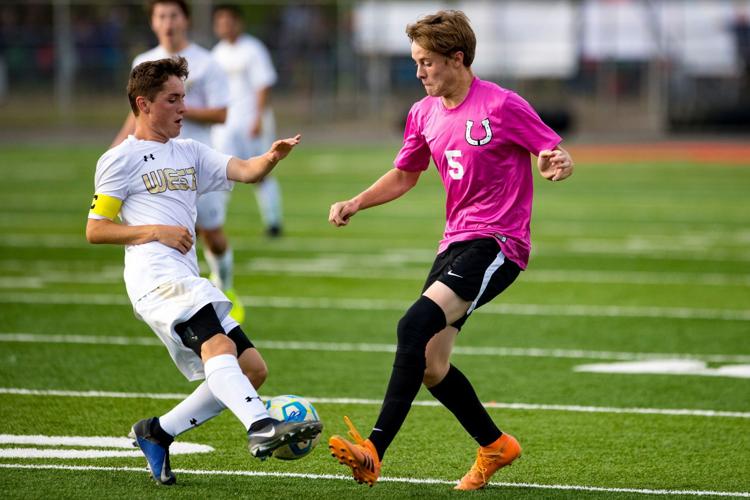 West vs. Senior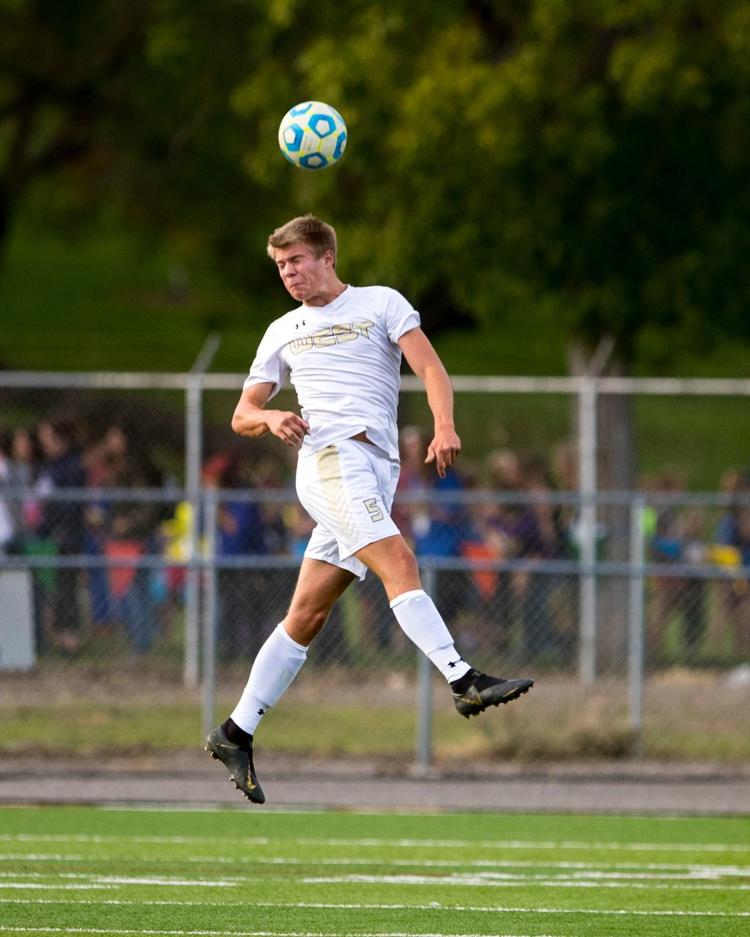 West vs. Senior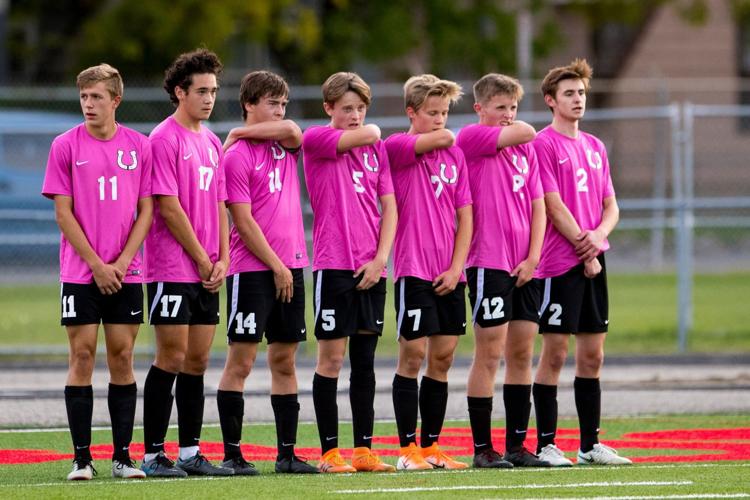 West vs. Senior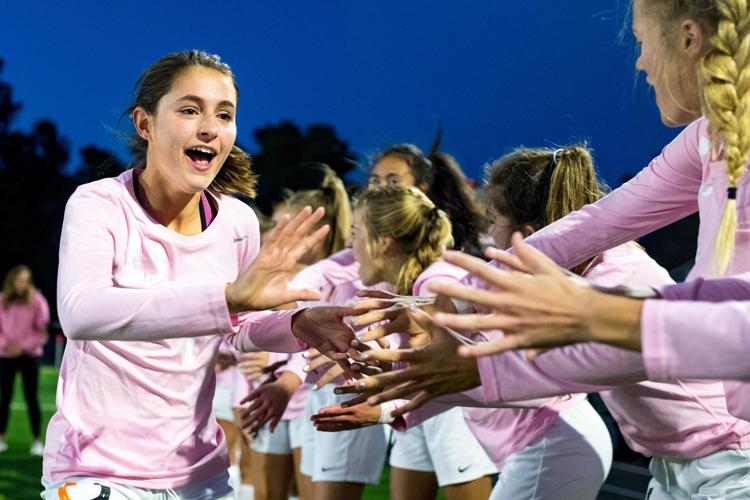 West vs. Senior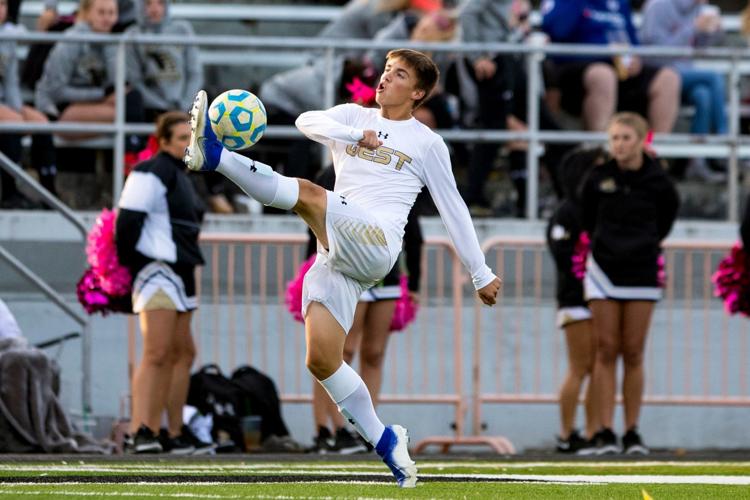 West vs. Senior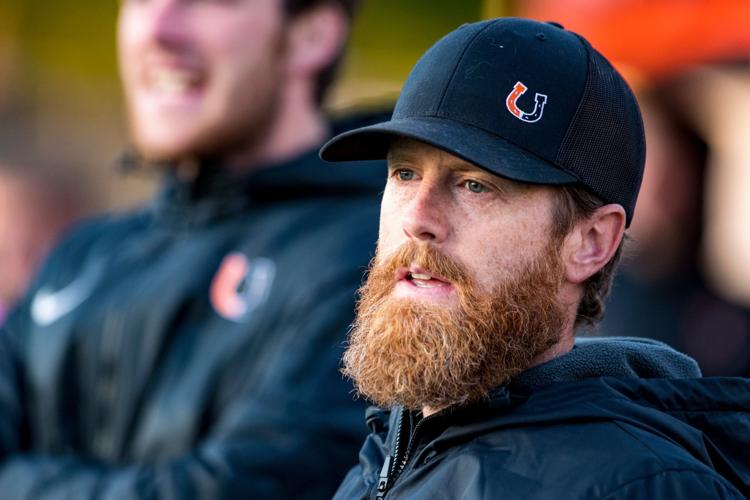 West vs. Senior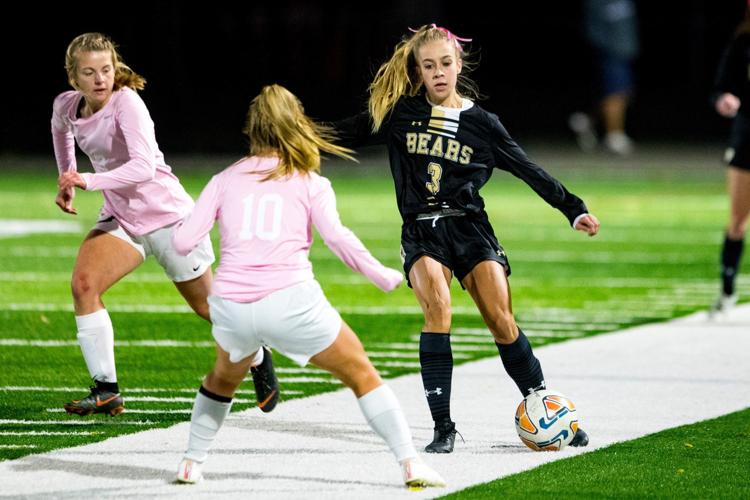 West vs. Senior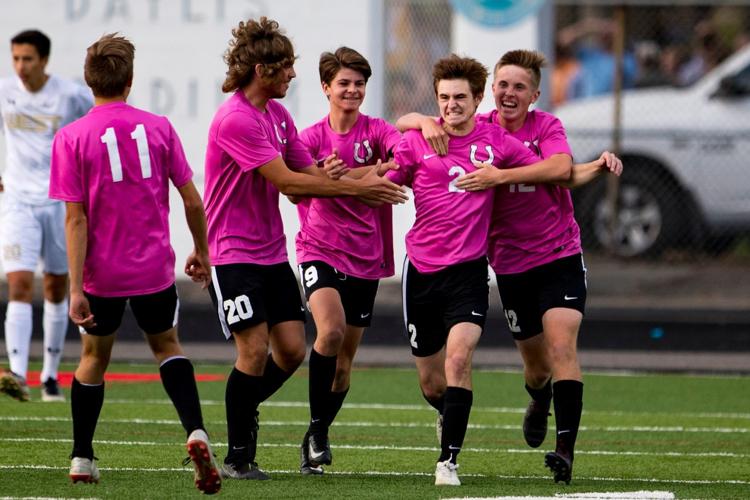 West vs. Senior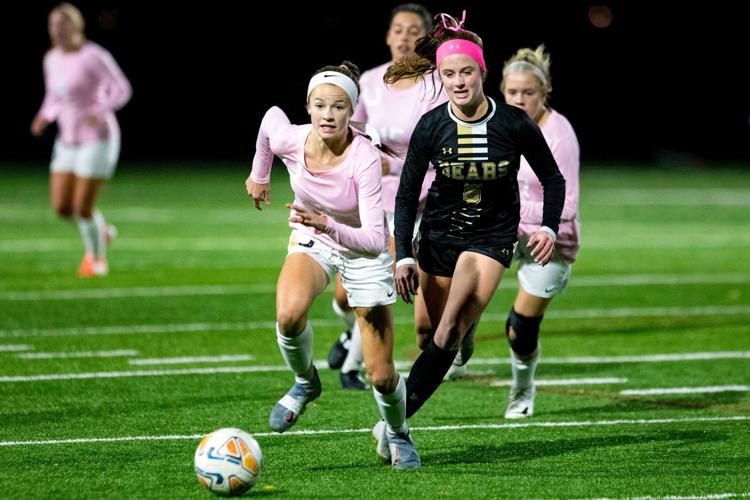 West vs. Senior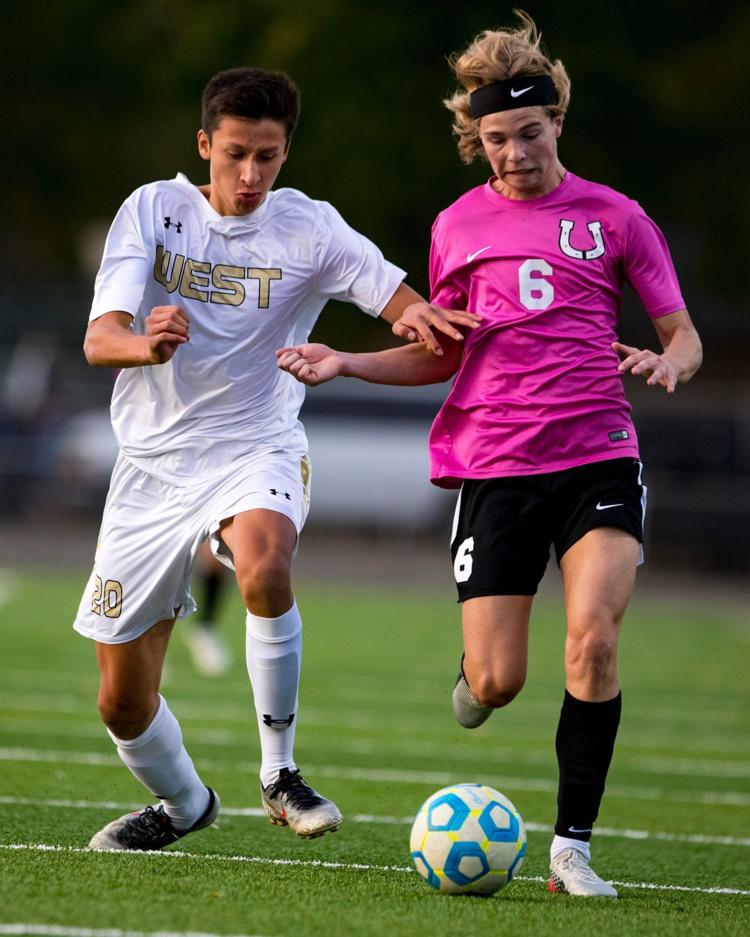 West vs. Senior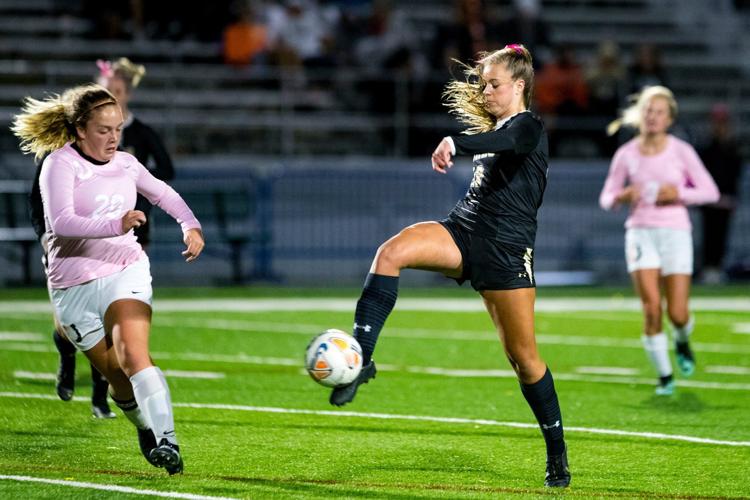 West vs. Senior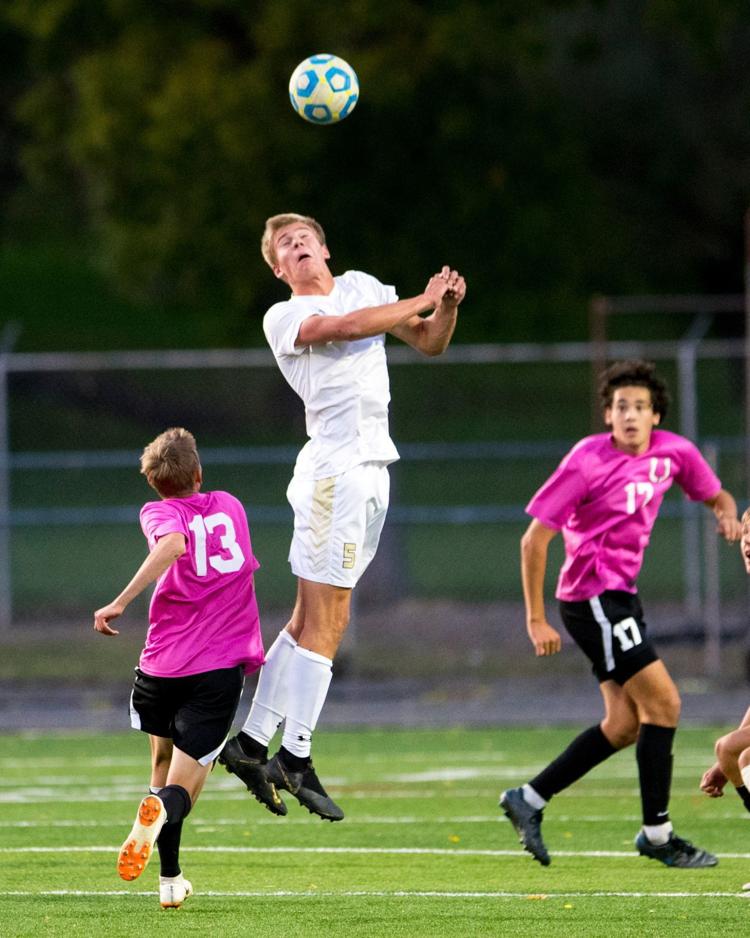 West vs. Senior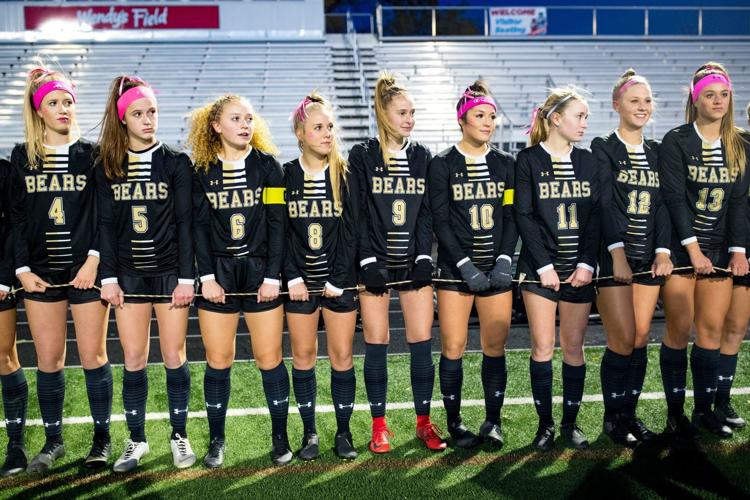 West vs. Senior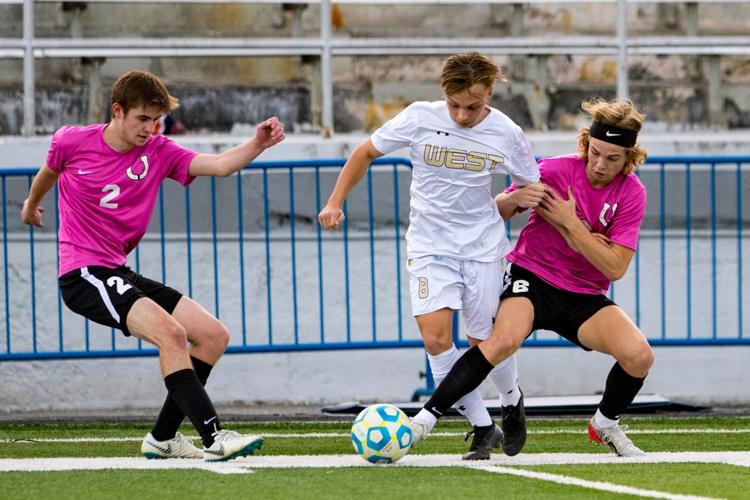 West vs. Senior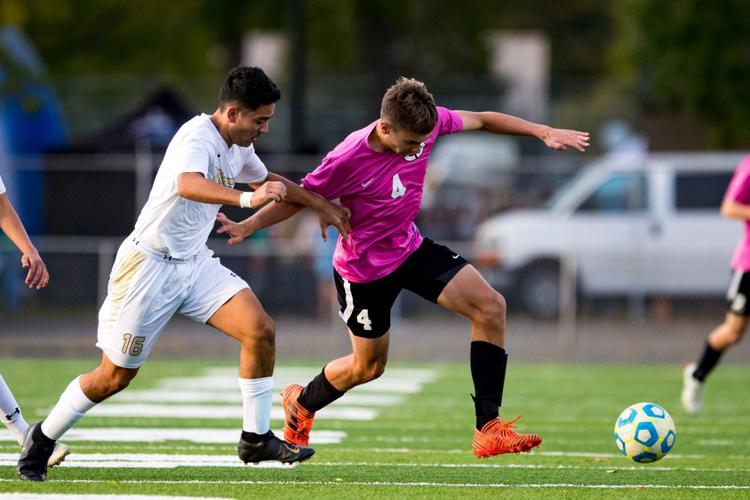 West vs. Senior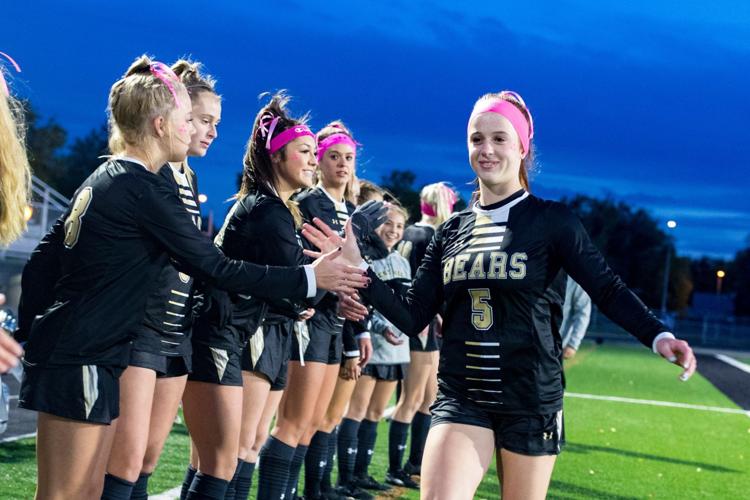 West vs. Senior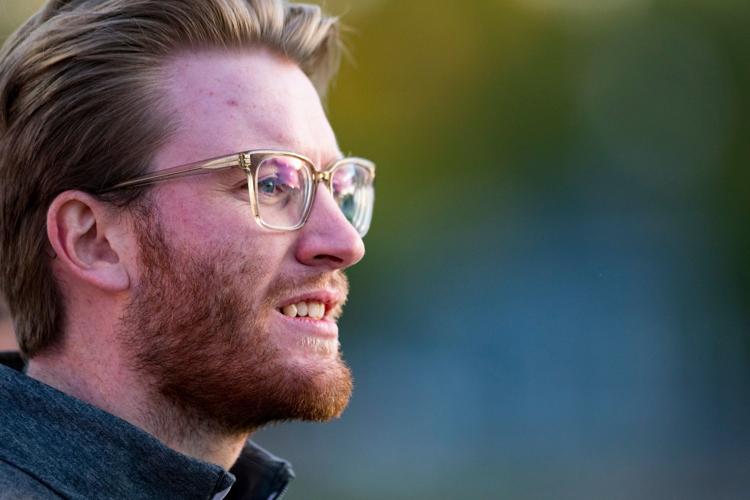 West vs. Senior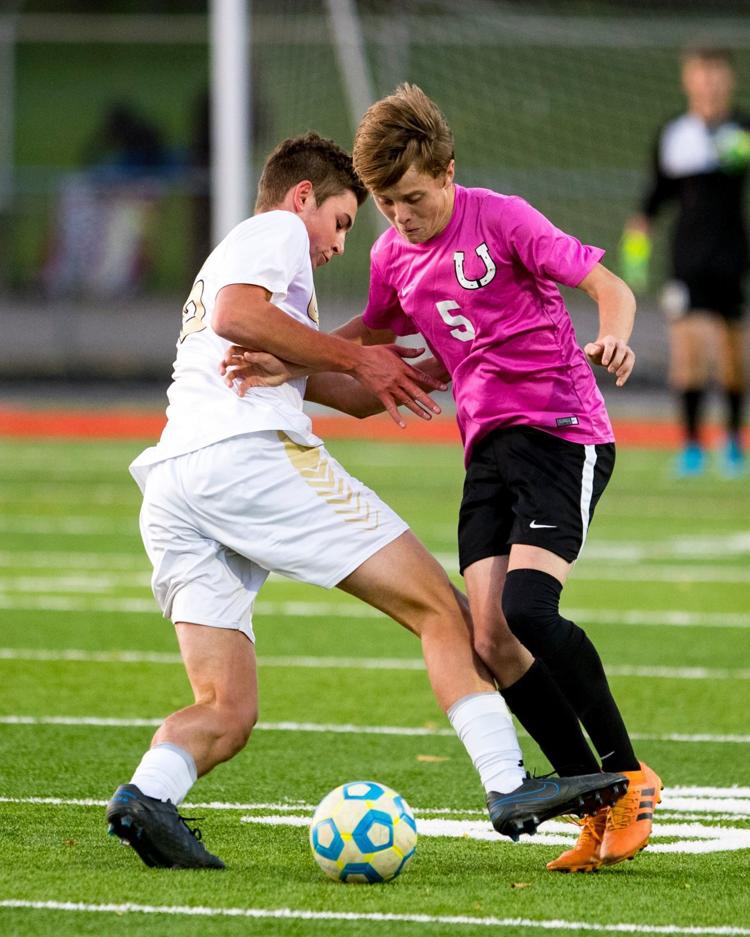 West vs. Senior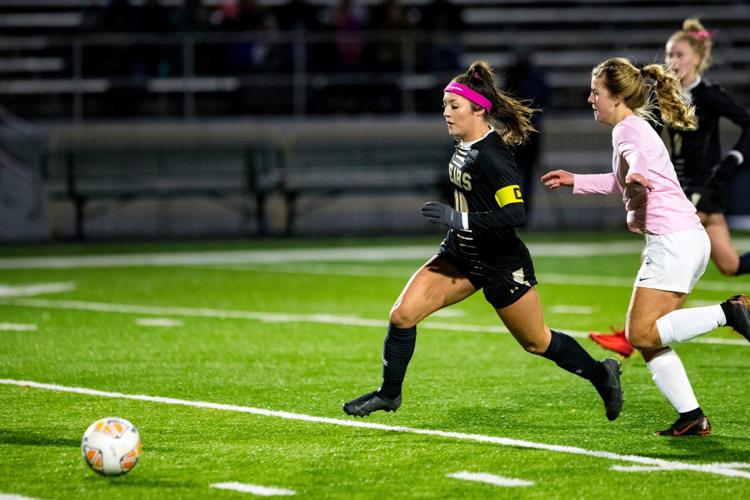 West vs. Senior