BILLINGS — Elbow to elbow with Billings Skyview defender Hailee Gertsch, Billings West's Jillian Hust had one thing on her mind as the opposing seniors raced toward the Skyview goal after a through ball by the Golden Bears' Sophie Sievertsen.
"I just wanted it so bad," Hust said. "It's my senior night, I just wanted it."
Hust won the race and then slotted the ball past Skyview keeper Lainey Bosch, and just over two minutes later Hust and the Bears were 3-2 victors over the Falcons.
It was the second goal for Hust, and it came after Sievertsen scored the equalizer at the 67th minute when she put in the rebound on her own penalty kick as the Bears halted the Falcons' unbeaten streak at 24 matches.
Skyview went 15-0-0 in winning last season's Class AA title and was 7-0-2 overall heading into Tuesday's match.
"We just know we're going to have to play tight ones and gut stuff out," said Skyview coach Cameron Icenoggle, who was complimentary of West's performance. "Stuff like this is good for growing. We'll bounce back."
Hust's first goal, on an assist from Emma Lensing, came in the eighth minute. It stayed that way until the 31st minute when Halle Labert tied things at 1-1, and a few minutes later Ashton Kelsey gave Skyview a 2-1 lead into halftime.
But rather than fold after losing the lead, the Bears fought back. They put consistent pressure at the Skyview end in the second half while keeper Kendell Ellis prevented Skyview from notching any more goals.
And when Bosch took out Hust in the box for a PK, Sievertsen sent home the rebound after Bosch initially made the save. Finally came Hust's sprint duel with Gertsch for the deciding goal.
"We're a young group and they just believe in themselves," said West coach Rob Zimmerman, whose team has won four of its last five to improve to 4-3-0 in the Eastern AA. "We just play with a lot of character and we know we're not going to win or lose by an individual, it has to be a team effort in everything that we do."
West boys 2, Skyview 1
All the scoring in this one was over after 25 minutes, and what potentially looked like a shootout became a midfield battle in the second half.
Rylan Loper got things started for Skyview with a goal in the second minute, but West's Riley Krueger-Harding, who had a five-goal day on Saturday, answered four minutes later. Cade Hatheway had the tie-breaking goal in the 25th minute, and that's where things stood as West (4-2-1) drew even with Skyview (4-4-1) on points for third place in the Eastern AA.
The Bears have won four consecutive matches under first-year coach Luke Ashmore.
"I think the players are really adjusting and I'm definitely a coach who is enjoying the way they are attacking," Ashmore said. "I really want to let them do what they want to do and I want them to play fun soccer. When I see players like Cade Hatheway just tearing down the sidelines, I love, that. And Riley is just getting shots and shots and shots. I just love seeing that."
The Falcons, too, are led by a first-year coach. Skyview had won four of five before Tuesday's loss, and coach Russell Dornisch said his club has had trouble playing with a lead.
"I've talked with the boys about it, we just have an issue with staying focused and staying on our game," he said. "I don't know if it's playing too relaxed, but it's not always staying on mentally."
Skyview's teams have 10 days off before hitting the pitch again. West teams are back in action Thursday at Bozeman.
West vs. Skyview boys soccer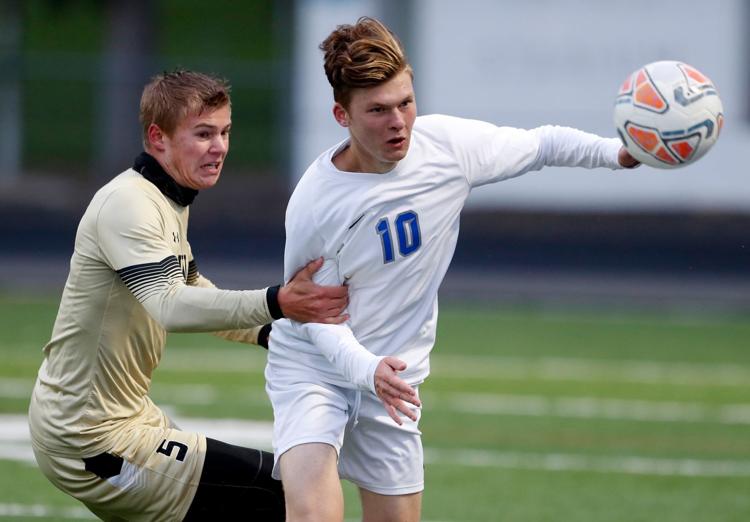 West vs. Skyview boys soccer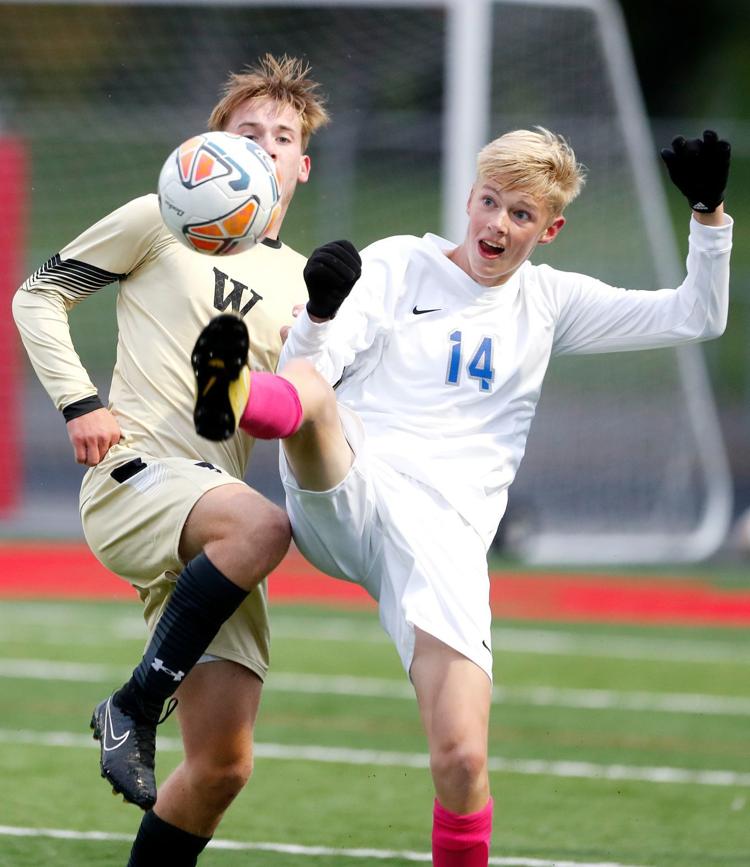 West vs. Skyview boys soccer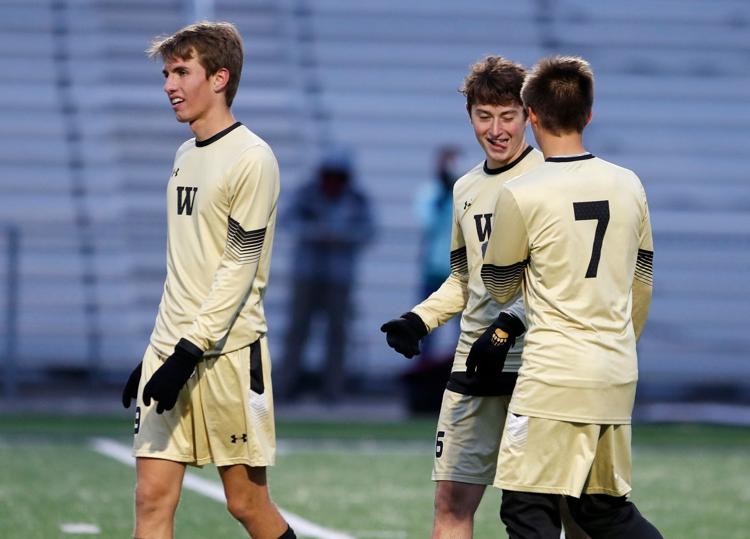 West vs. Skyview boys soccer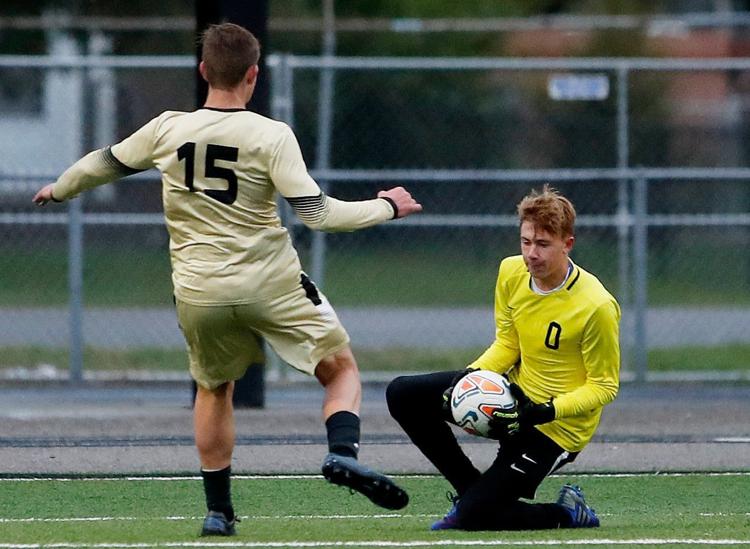 West vs. Skyview boys soccer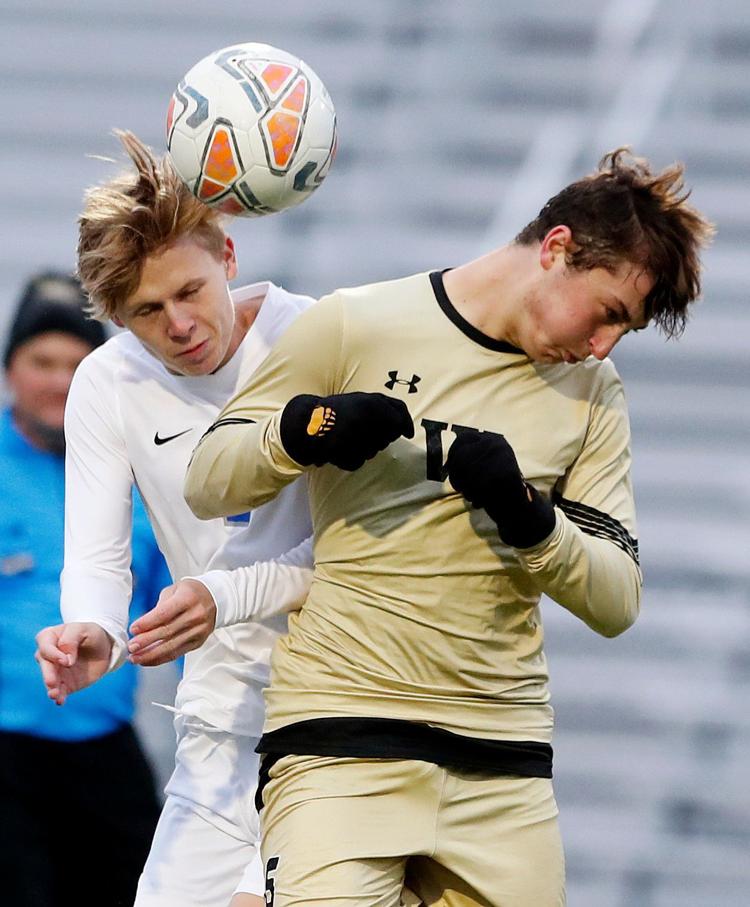 West vs. Skyview boys soccer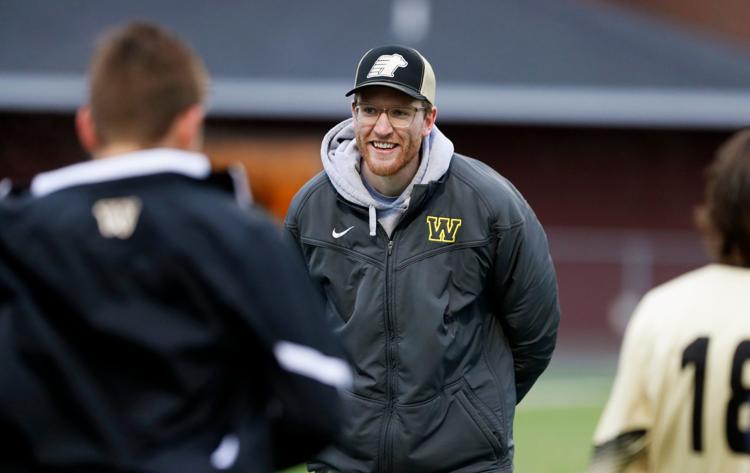 West vs. Skyview boys soccer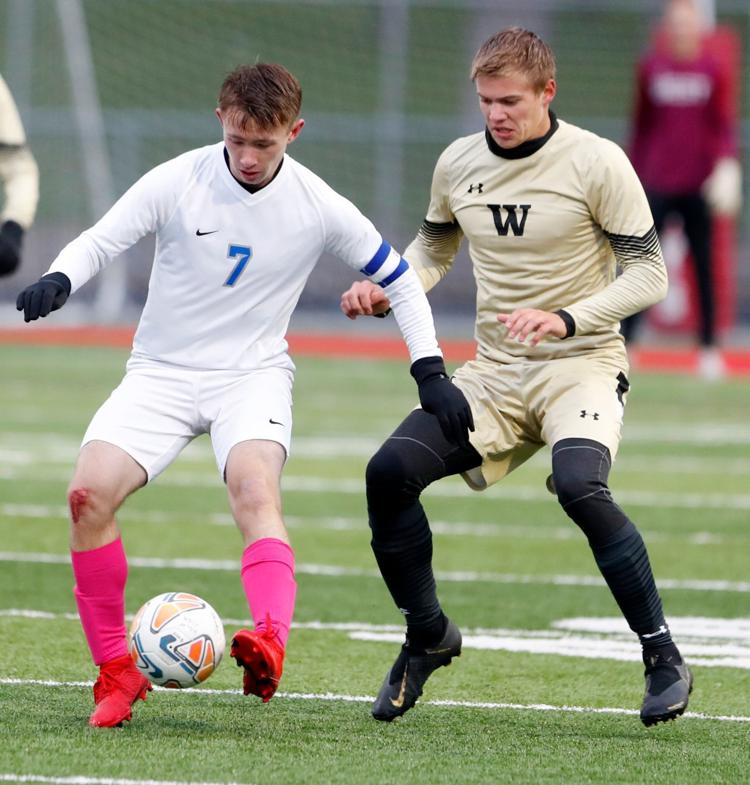 West vs. Skyview boys soccer
West vs. Skyview boys soccer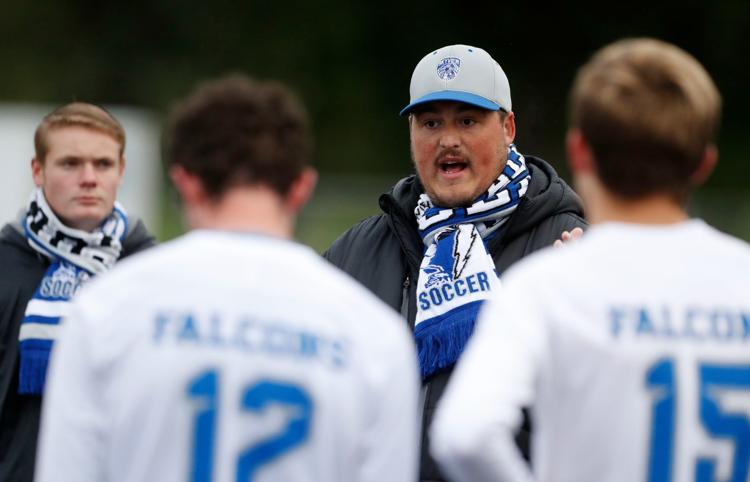 West vs. Skyview boys soccer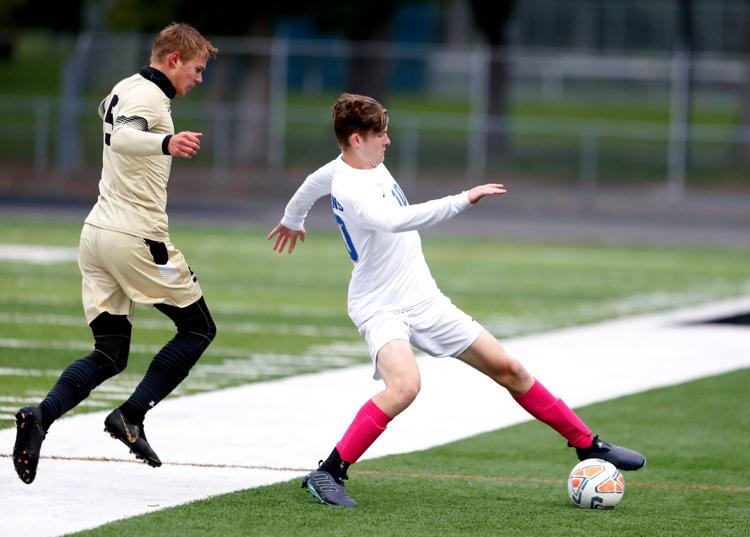 West vs. Skyview girls soccer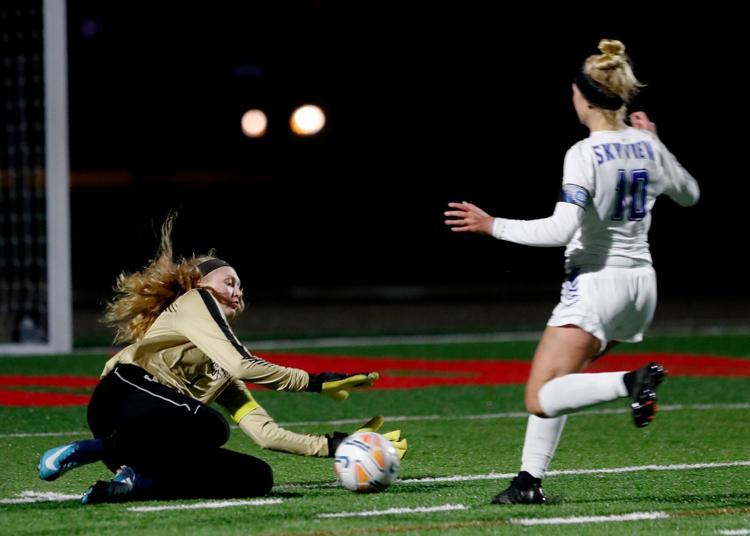 West vs. Skyview girls soccer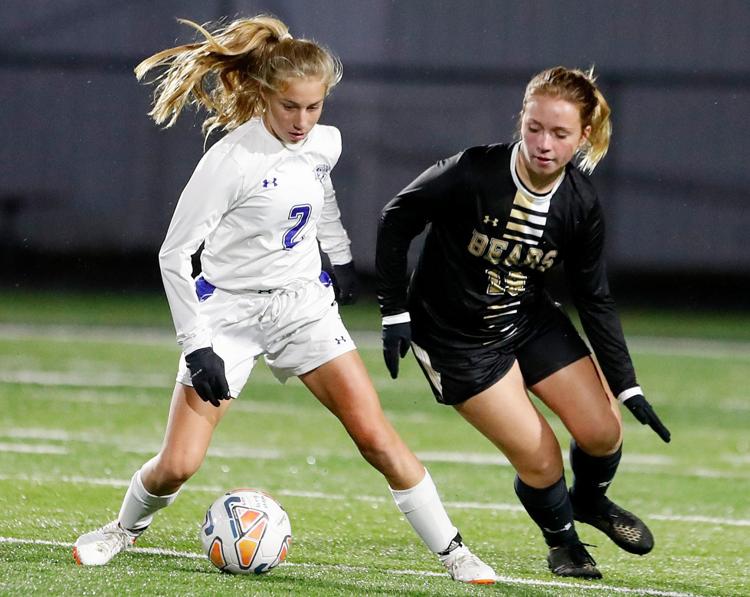 West vs. Skyview girls soccer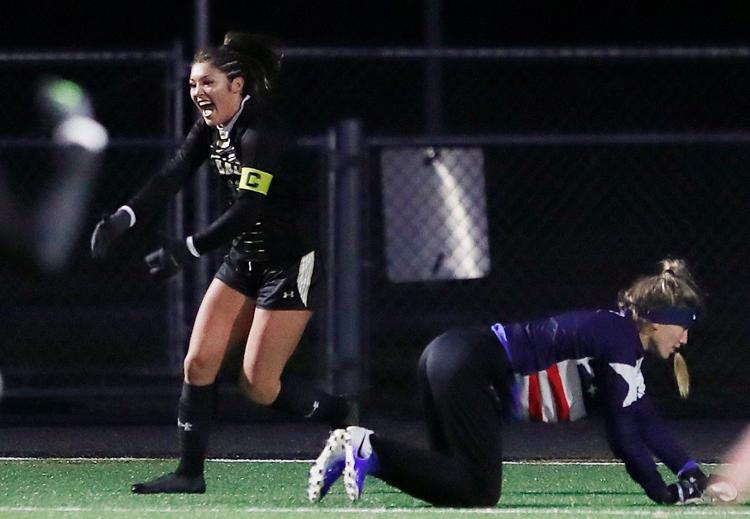 West vs. Skyview girls soccer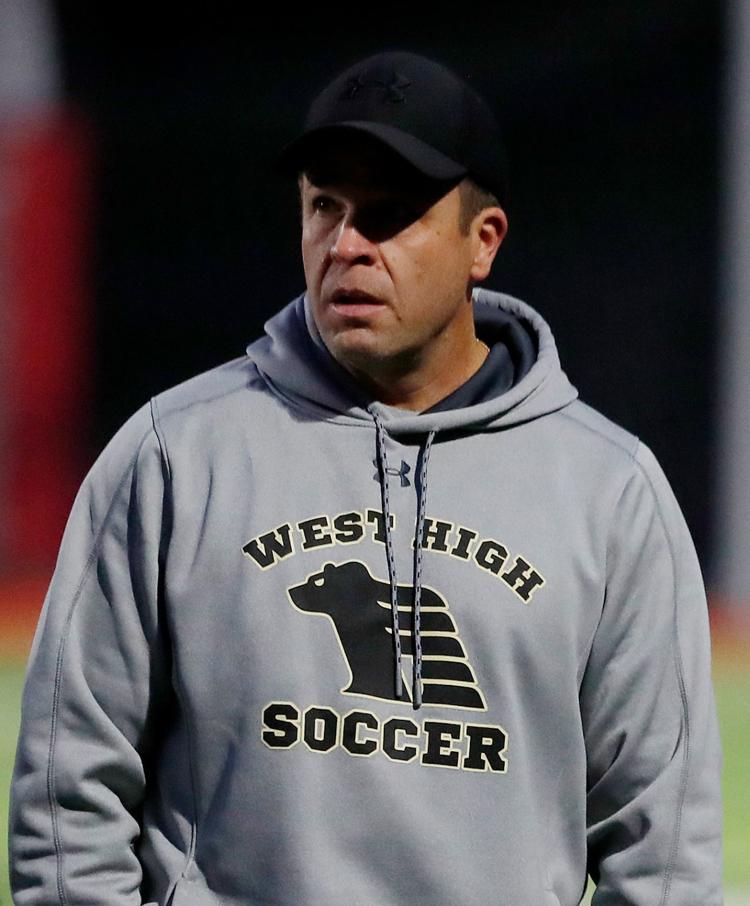 West vs. Skyview girls soccer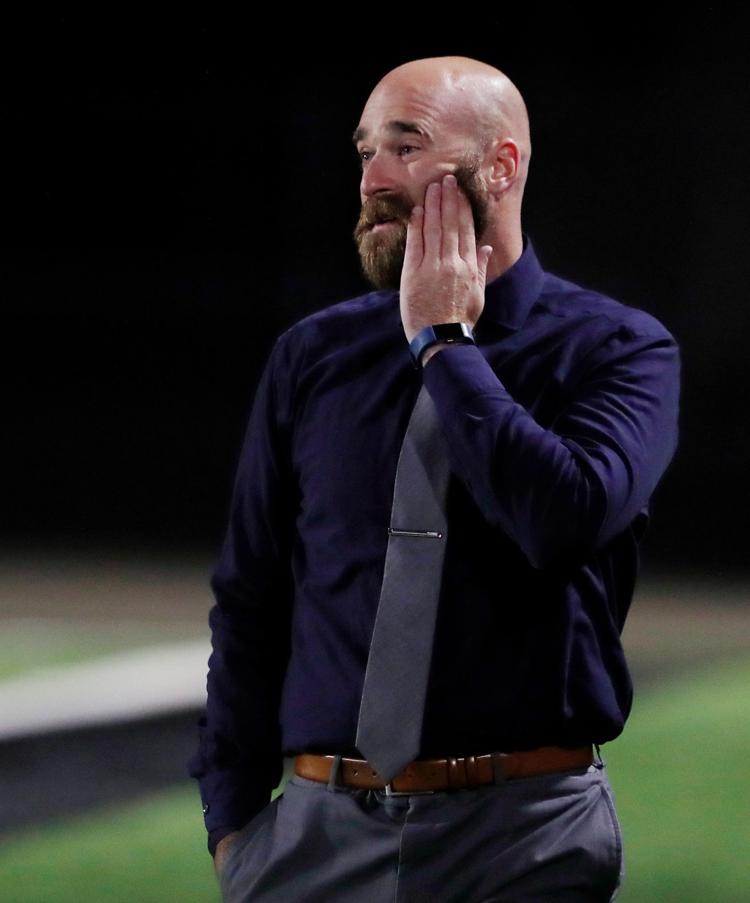 West vs. Skyview girls soccer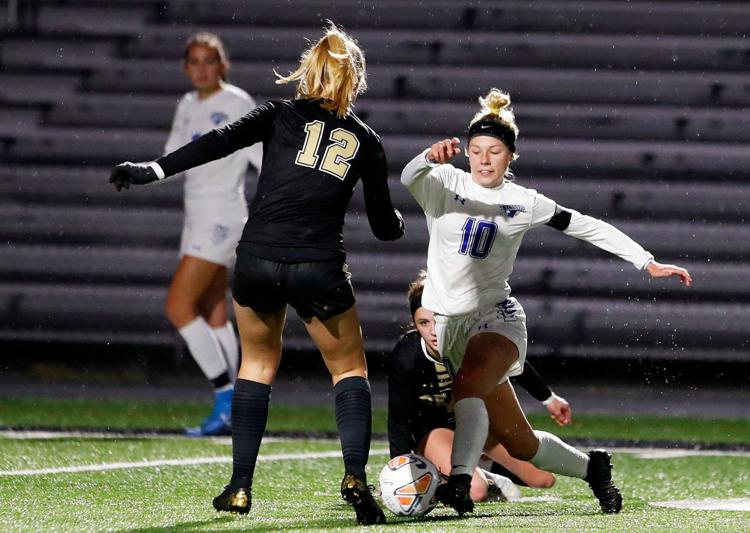 West vs. Skyview girls soccer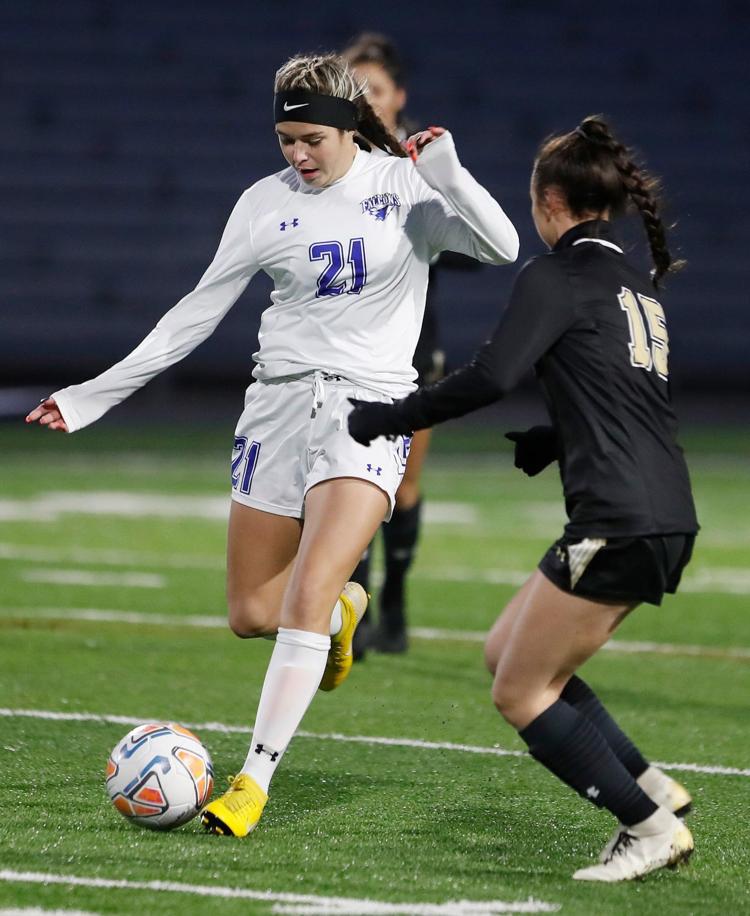 West vs. Skyview girls soccer
West vs. Skyview girls soccer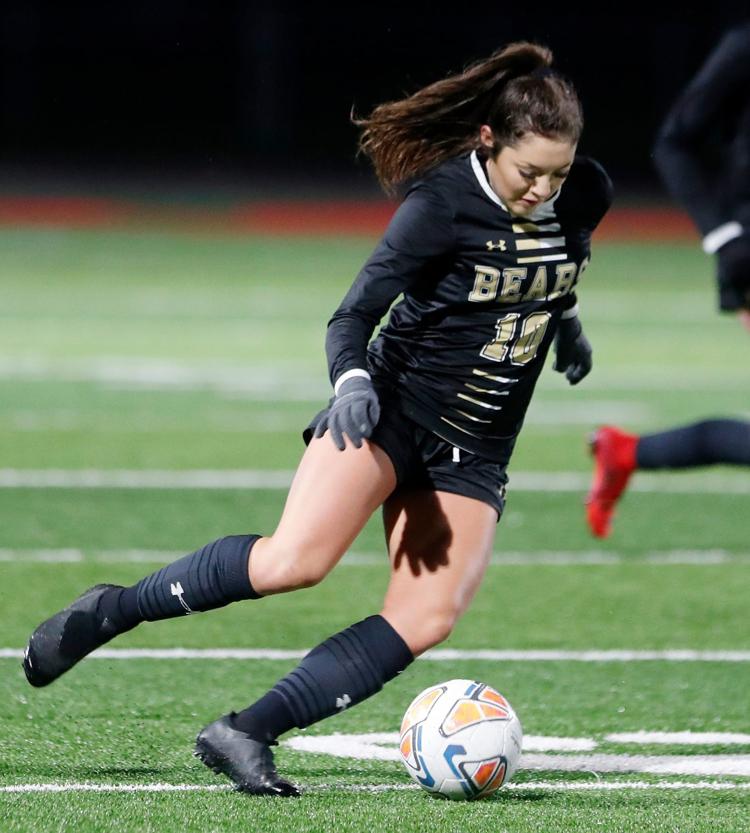 West vs. Skyview girls soccer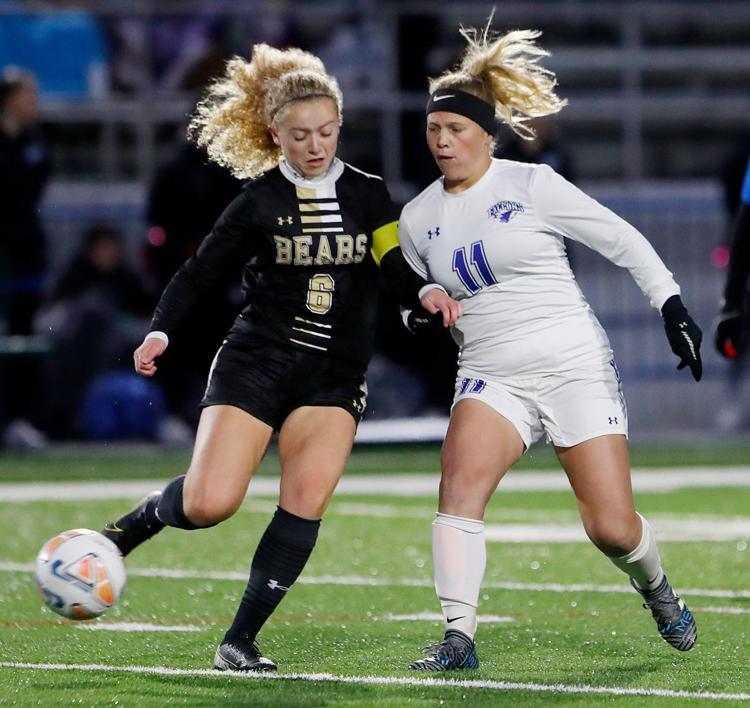 West vs. Skyview girls soccer