LAUREL — The Laurel and Billings Central girls soccer teams played, what for them, has become a typical match between the two Class A powerhouses.
In other words, it was surprising, yet not surprising, when the Rams took a big halftime lead and then had to hang to win the battle of unbeatens 3-2 Saturday afternoon at the Laurel Sports Complex. After all, when these two rivals play, nothing should be unexpected.
"We know every game is going to be intense," said Laurel coach Tom Maack, who took over for longtime coach Aloma Jess for this season. "But the beautiful part about this (rivalry) is they cheer each other on, they congratulate each other, the kids are on the sidelines shaking hands with the coaches. The spirit is right, but let's remember, it's still competitive."
The boys' programs showed their competitive sides, as well, playing to a 1-1 draw earlier in the day. Both teams scored their goals in the first half, then survived some close chances by their opponents late in the second to each come away with a point.
"We struggled to find rhythm today," said Central coach Nolan Trafton, whose team entered the day in second place tied with Lone Peak and behind Livingston in the Eastern A. "But a point on the road keeps us in the hunt for first place."
Central girls 3, Laurel 2
Both rosters have seen some overhaul from last year, when the Locomotives won their second state title in a row and their fourth in the last seven years.
One constant for the Locomotives is Mya Maack, who, going into Saturday, led the state with 28 goals. But Central keeper Hailey Euell, who is in net while starting keeper Olivia Tourtlotte recovers from a meniscus injury, helped keep Maack off the score sheet in the first half.
Meanwhile, the Rams got a third-minute goal from Ava Yates and a first-half brace from Abby Derbyshire, one of the goals coming on a penalty kick, to take a 3-0 lead after the first 40 minutes. As long as Mya Maack is involved, though, no lead is safe.
She scored on two powerful left-footed shots from outside the 18-yard box six minutes apart, but after the second goal, which came in the 56th minute, her other best chance went wide with about 12 minutes to go. The Locos (8-1-0, 4-1-0) never could net the tying goal; playing from behind all that time eventually took its toll.
"We were kaput, we were kaput," Tom Maack said. "You could see it in the legs. We had the momentum for about 20 minutes and then with about about 15 minutes left in the game the girls were exhausted."
Besides playing without Tourtlotte, the Rams have missed last year's second-leading scorer, Solei Elletson, all season. Elletson suffered an ACL injury in the offseason and is out for the year, but a deep roster has helped the Rams, who failed to make a championship appearance last season for the first time in five years, build an 8-0-0, 4-0-0 record so far.
Before Saturday, the Rams had five players who have scored five goals or more this season. Derbyshire's two goals gave her 21 on the season.
"We can adapt to anything," said junior midfielder Lauren Dull, one of those five players. "We have so much variety and skill on our team, we have people who can fill in places and take on big roles."
The teams meet again on Oct. 9, the last match of the regular season. As for what to expect at that time, well, anything goes, most likely.
"It's two teams that know each other so well," said Trafton, who coaches both the boys and girls at Central. "You're going to get a competitive game no matter what."
Laurel boys 1, Central 1
This match might be a harbinger of what will come in the next couple years.
Laurel's boys, still rebuilding after a senior-dominated team reached the championship match in 2019, has just four seniors on its roster. Billings Central has three. Combined, the programs have 17 freshmen on their rosters.
Kyle DeSmet, one of Laurel's seniors, scored in the 29th minute on an assist from Cooper Davis. Just before halftime, Central's Isaac Hanser, one of the Rams' seniors, poked in a goal during a scrum in front of the net for the equalizer.
The draw prevented Laurel (2-5-2, 1-2-2) from overtaking Billings Central or Lone Peak. As it stands, the Locomotives are on the outside looking in for one of the three division playoff spots. But they're still right there, especially considering they've played without all-state keeper Noah Berg, who also suffered an off-season knee injury ruining his senior season, just like Central's Elletson.
"If you'd have told me at the beginning of the year we're fighting for that spot, I'd have taken it, right?" said Laurel coach Drew Davis, an experienced assistant who assumed the head coach role when Tom Maack switched programs to coach the girls. "We've been rebuilding the last couple of years and I cannot be more proud of the effort and focus."
Three points Saturday would have done the Rams (4-2-2, 2-1-1) a world of good. But they still host first-place Livingston (5-1-1, 3-0-1) on Thursday, and though they can't overtake the Rangers with a win, they can at least close the gap and maybe get a firm grasp on second place.
"I'm not surprised where we're at in the standings," Trafton said. "We are gaining experience with each game and getting better with each game."
Photos: Billings Central vs. Laurel boys and girls soccer
Laurel vs. Billings Central
Updated
Laurel vs. Billings Central
Updated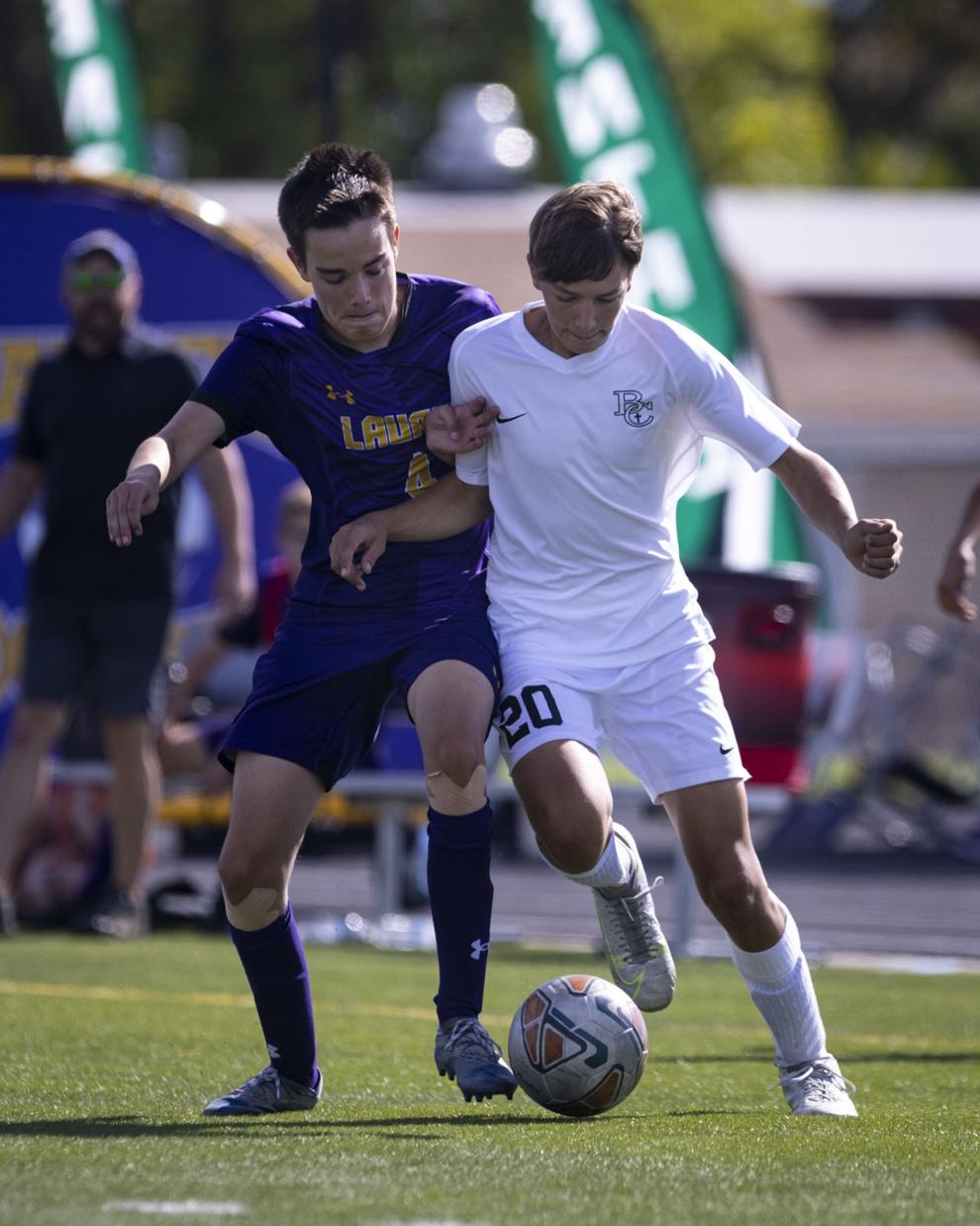 Laurel vs. Billings Central
Updated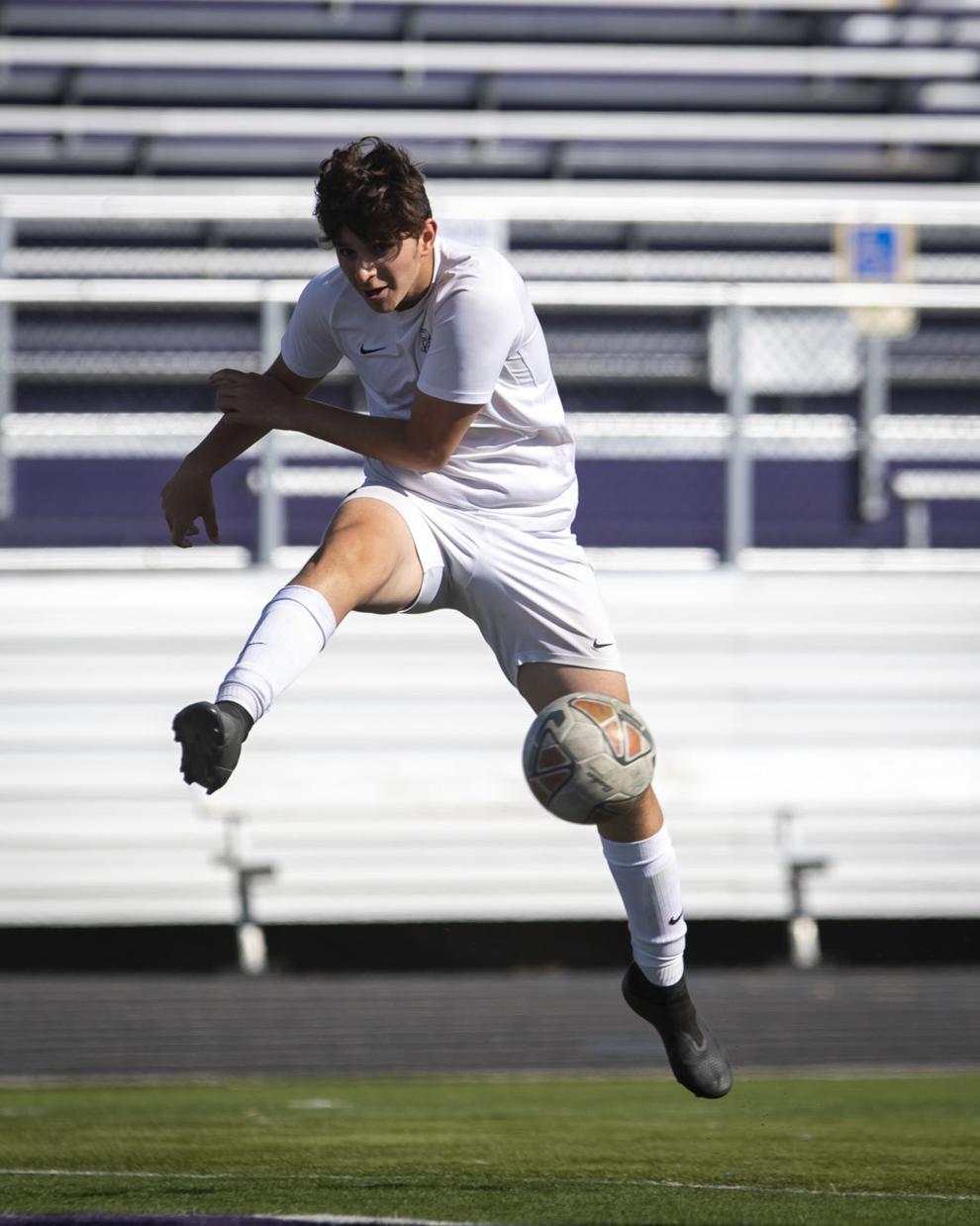 Laurel vs. Billings Central
Updated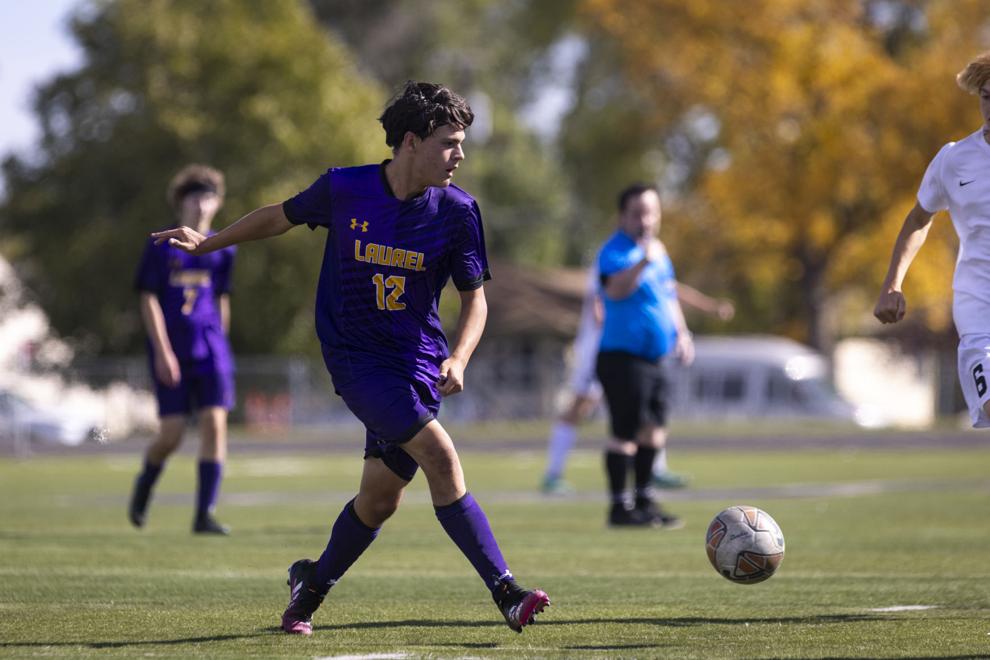 Laurel vs. Billings Central
Updated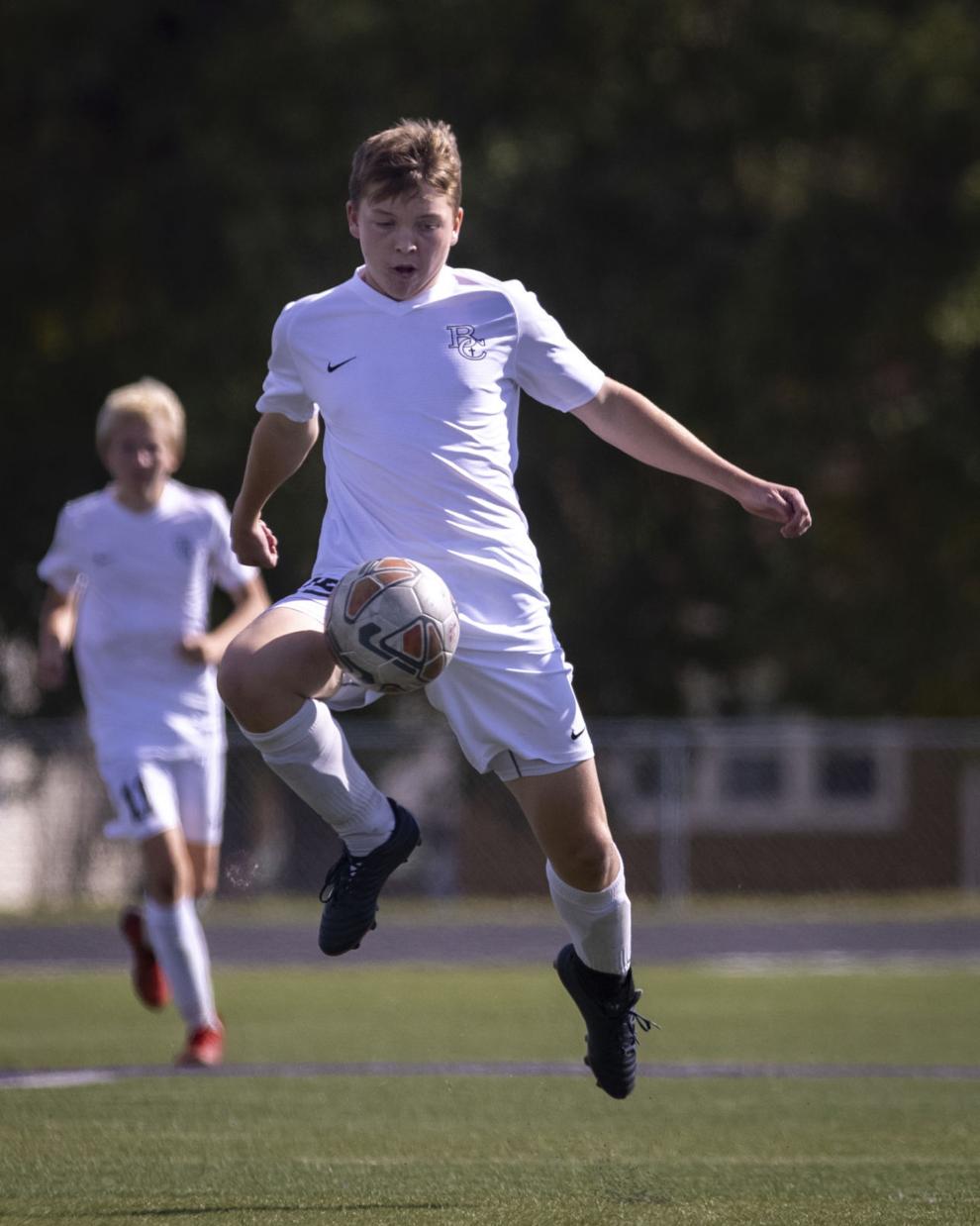 Laurel vs. Billings Central
Updated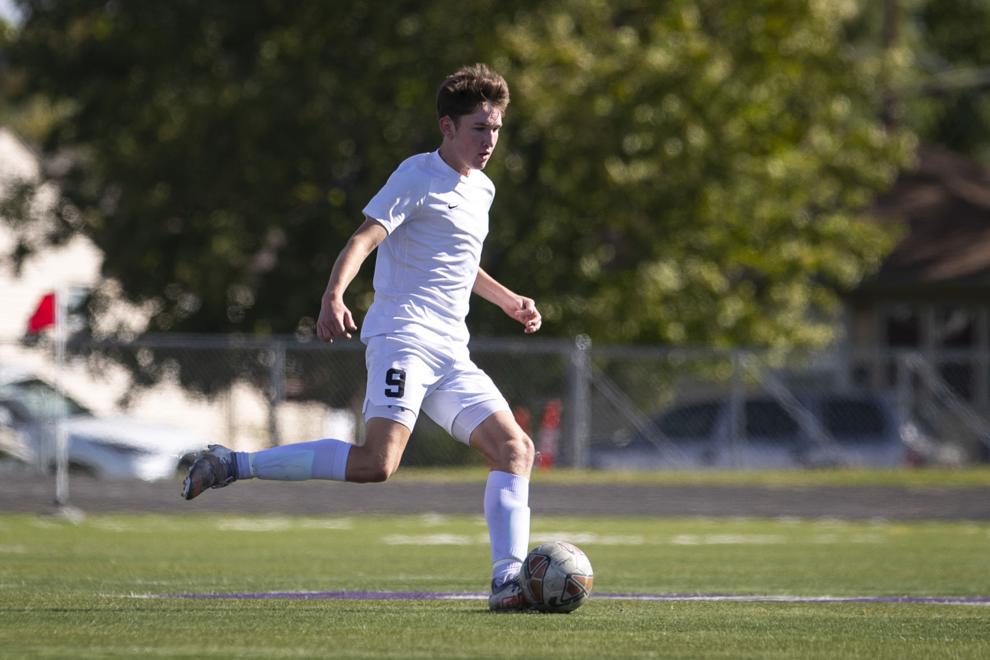 Laurel vs. Billings Central
Updated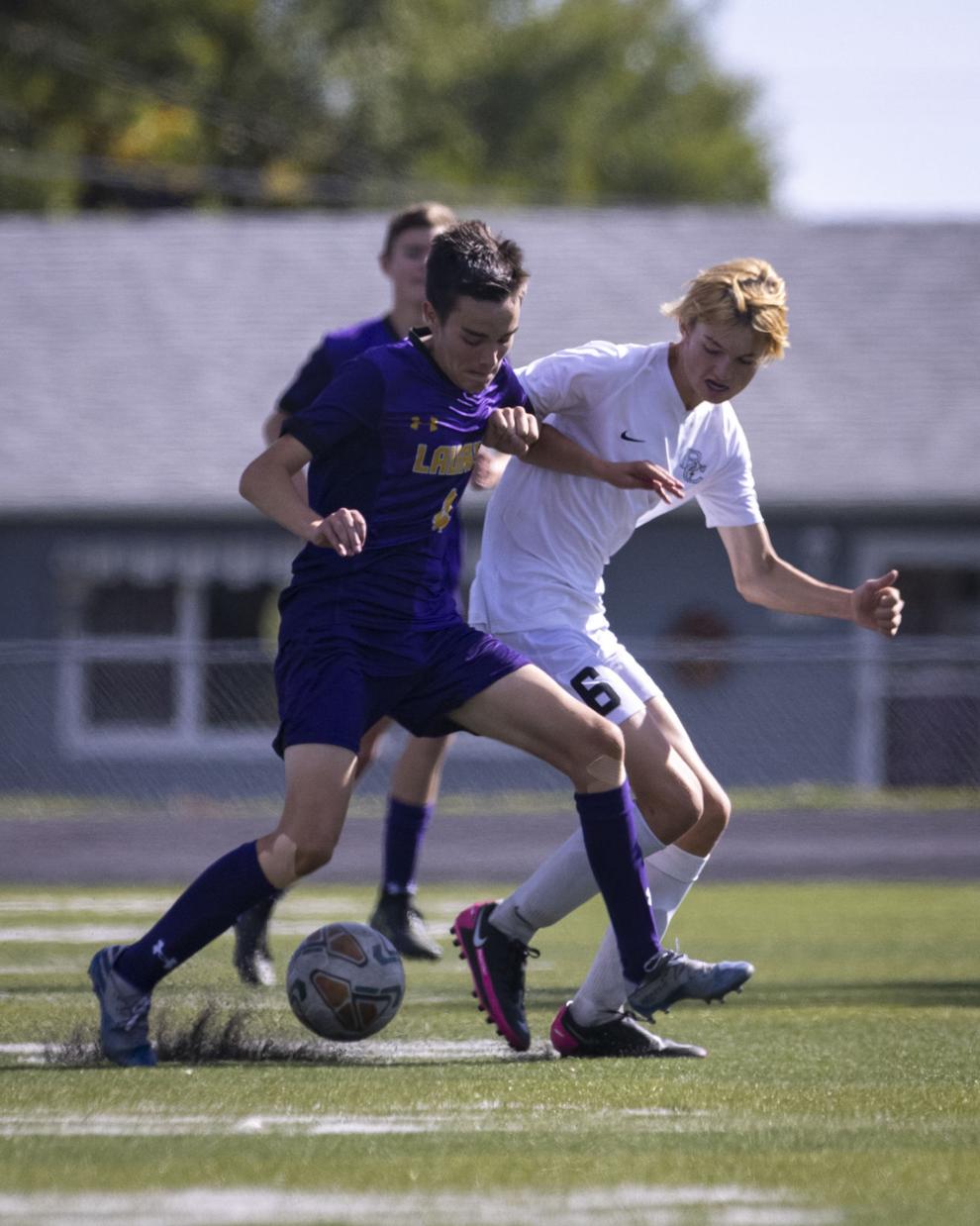 Laurel vs. Billings Central
Updated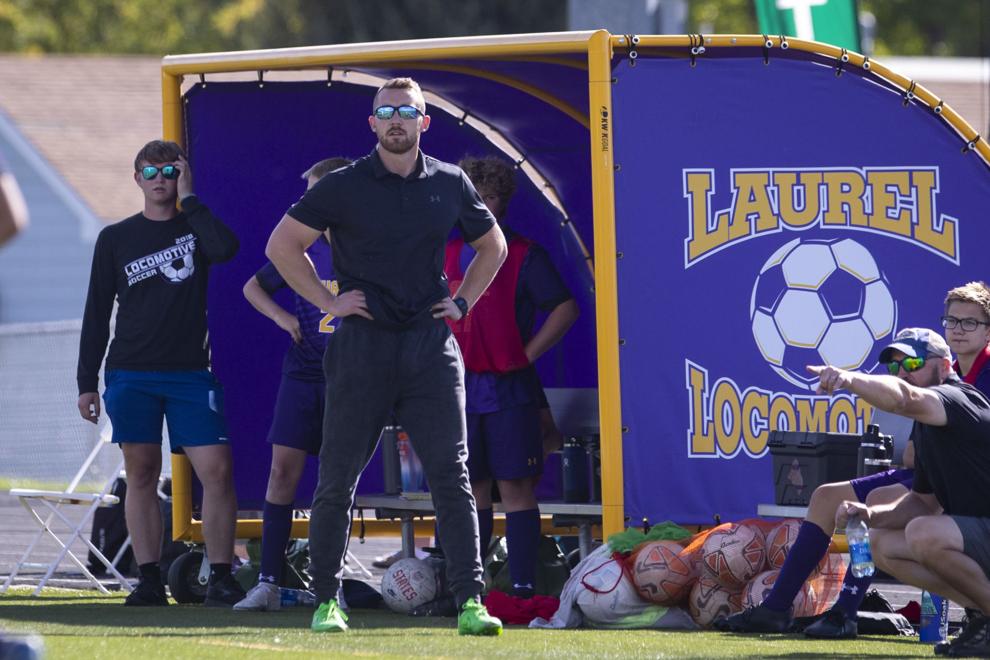 Laurel vs. Billings Central
Updated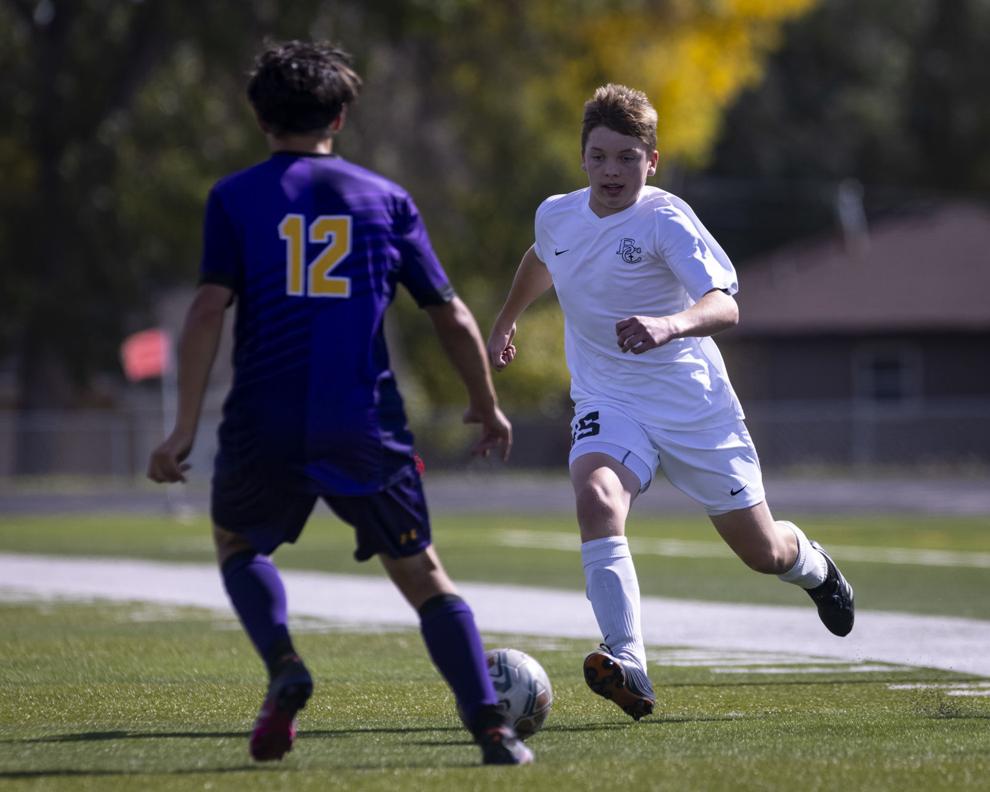 Laurel vs. Billings Central
Updated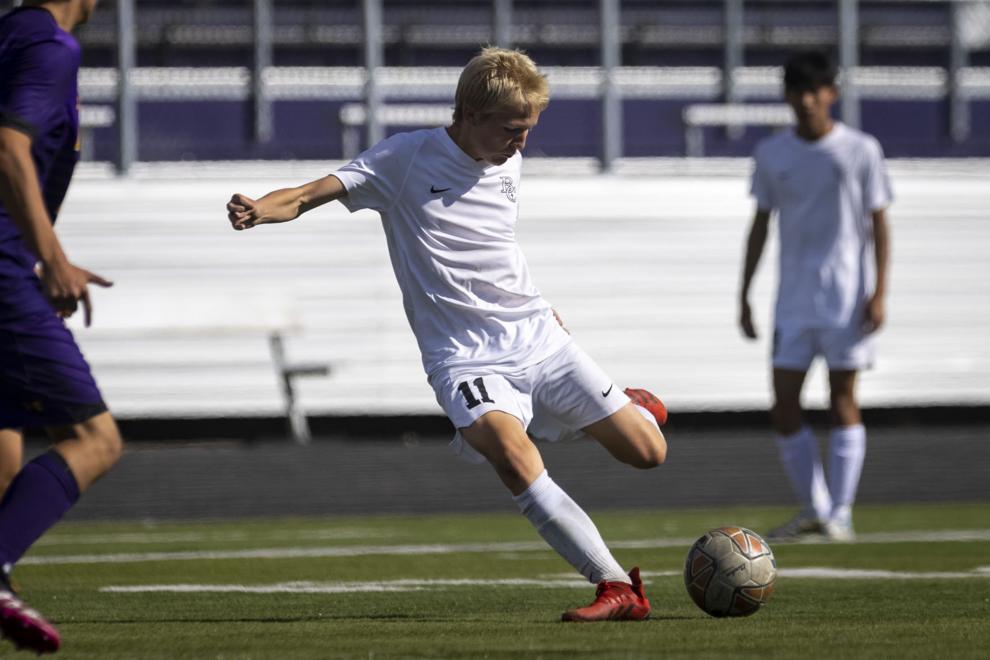 Laurel vs. Billings Central
Updated
Laurel vs. Billings Central
Updated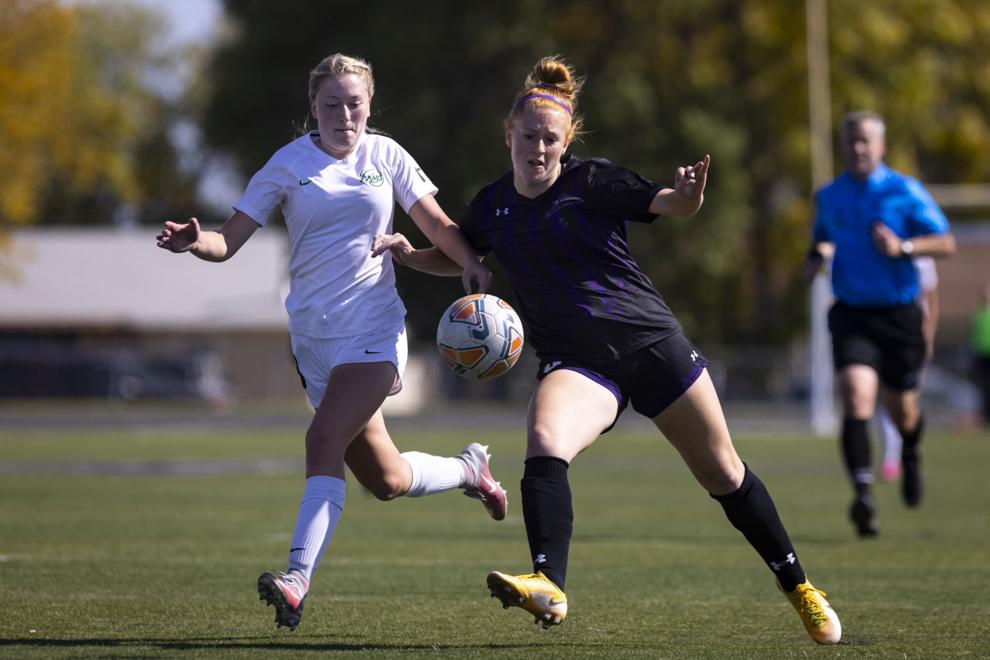 Laurel vs. Billings Central
Updated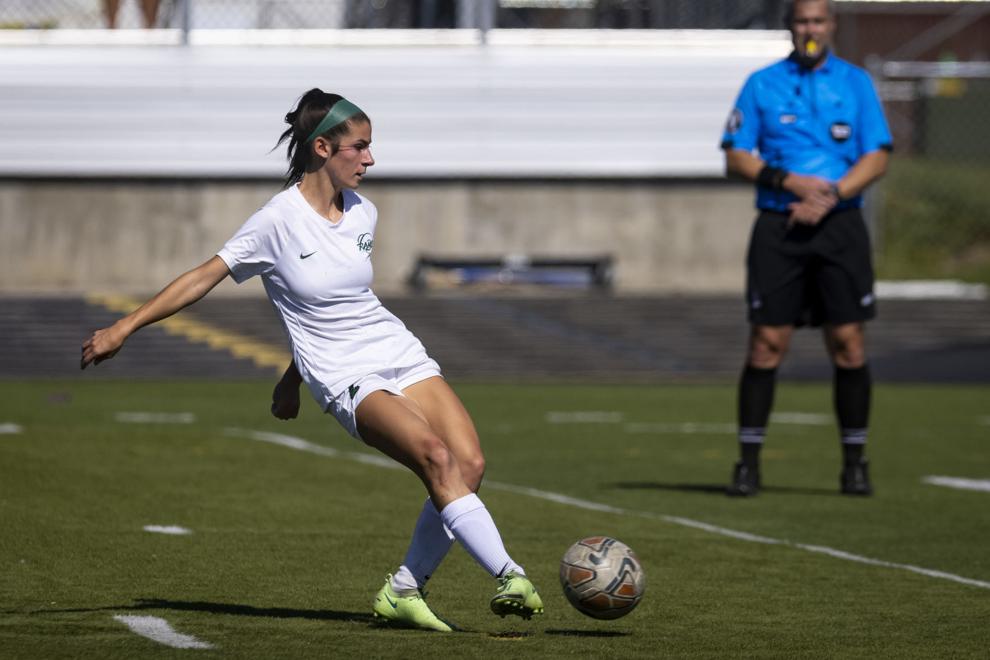 Laurel vs. Billings Central
Updated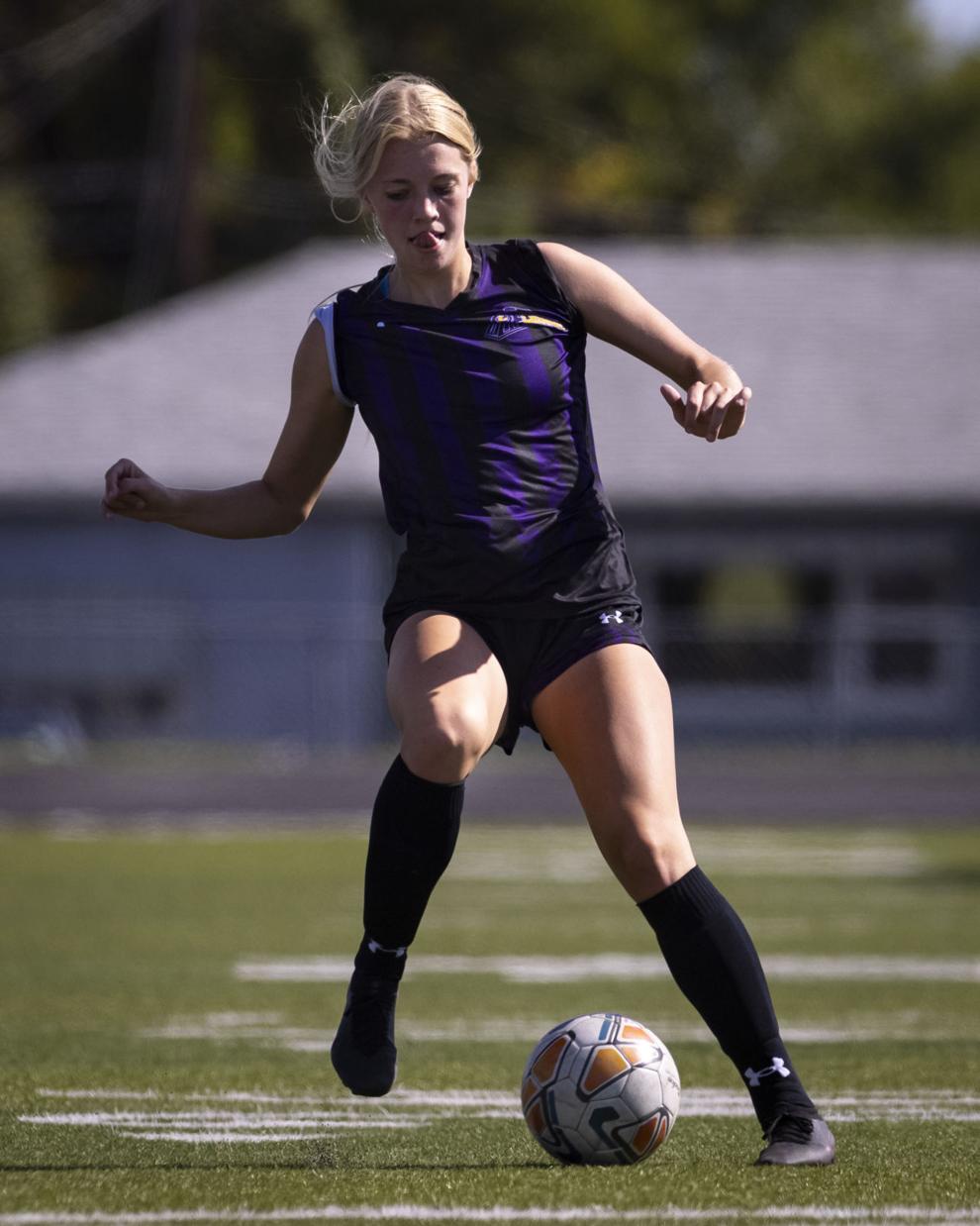 Laurel vs. Billings Central
Updated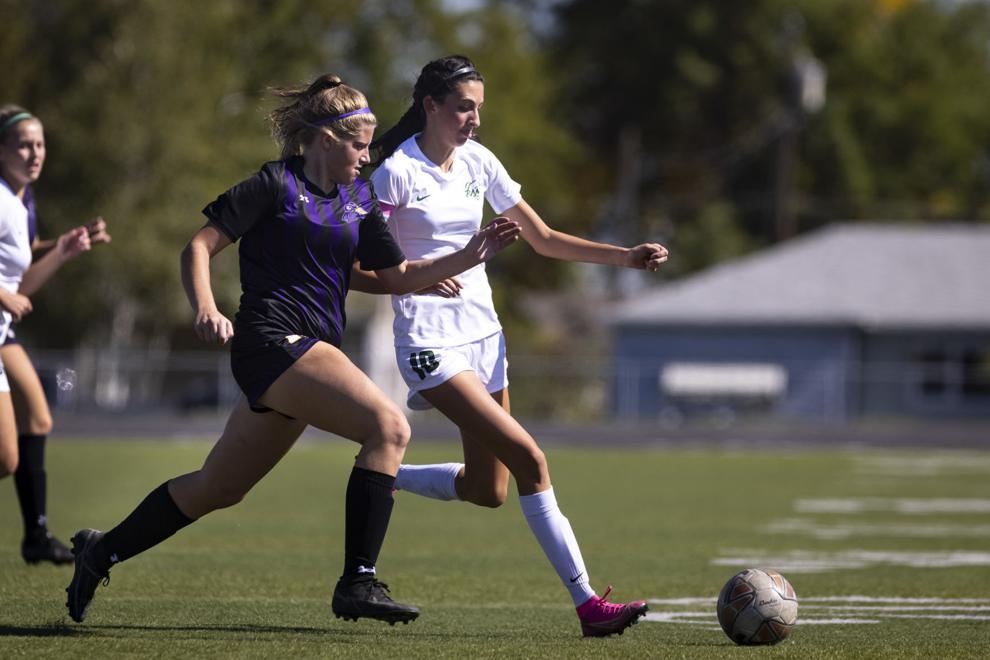 Laurel vs. Billings Central
Updated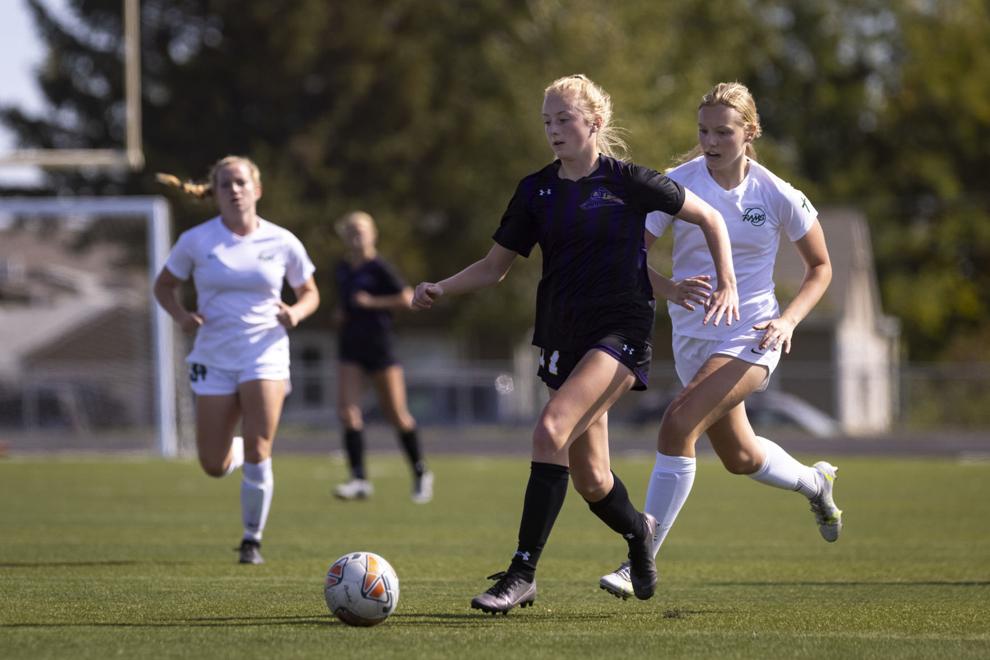 Laurel vs. Billings Central
Updated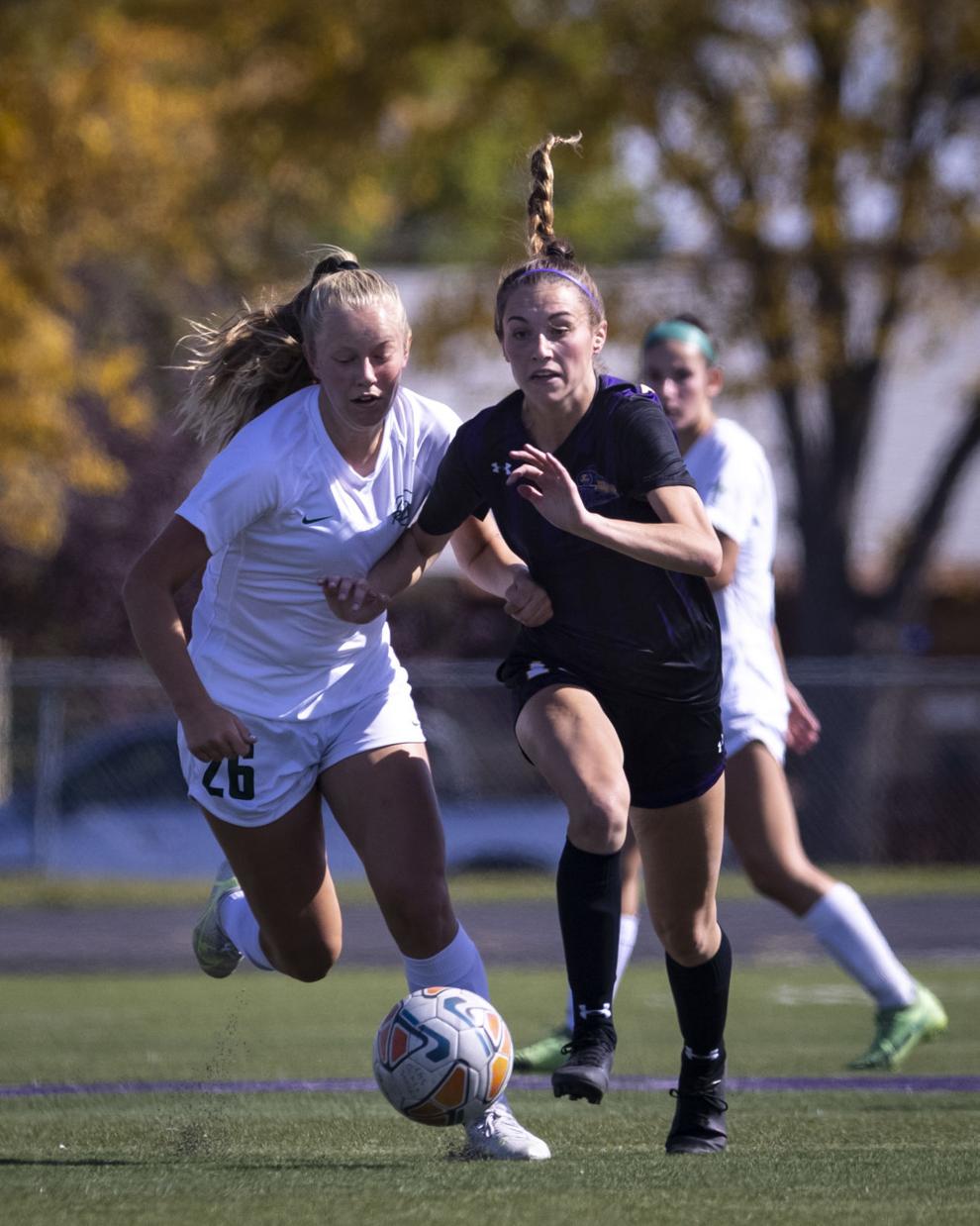 Laurel vs. Billings Central
Updated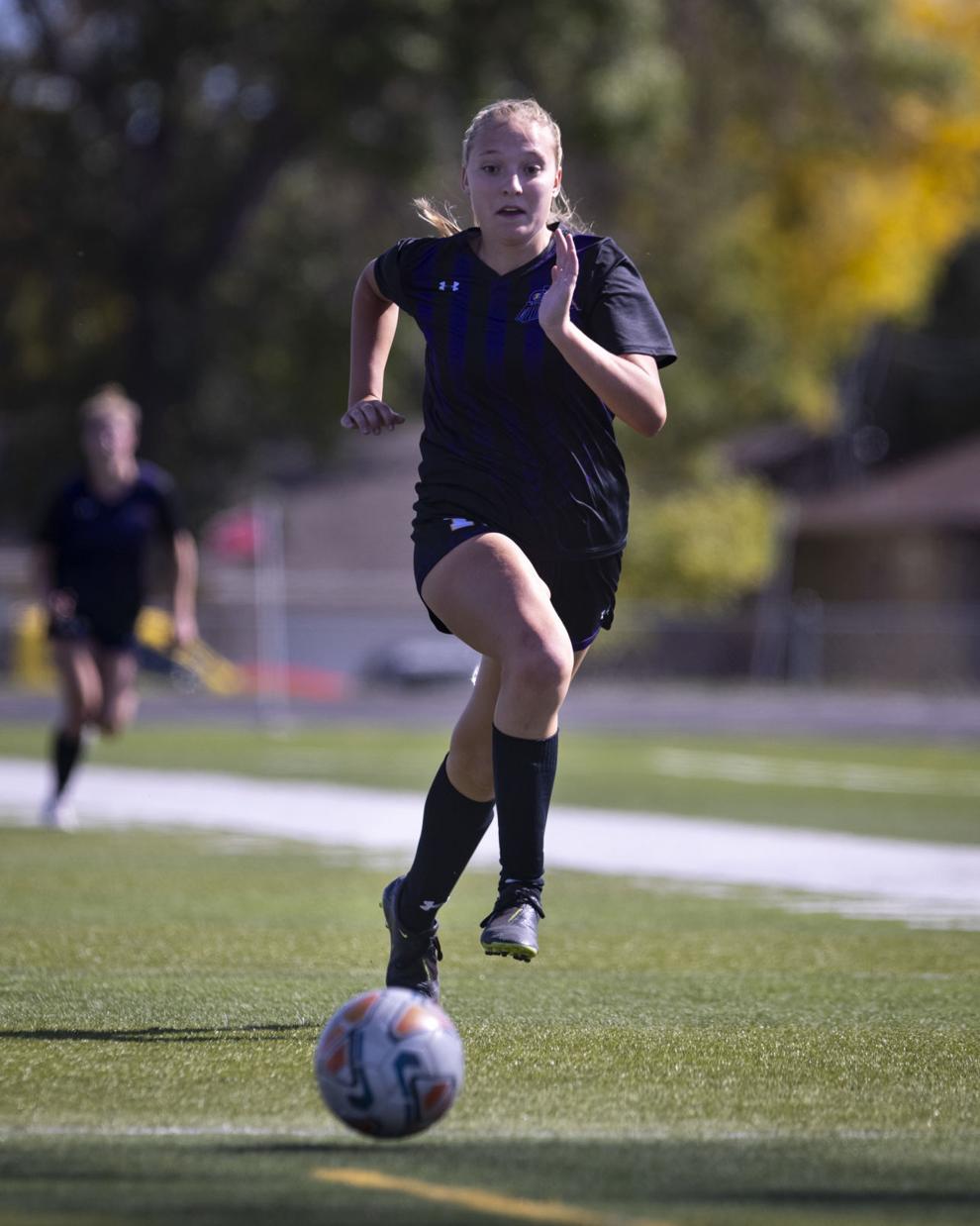 Laurel vs. Billings Central
Updated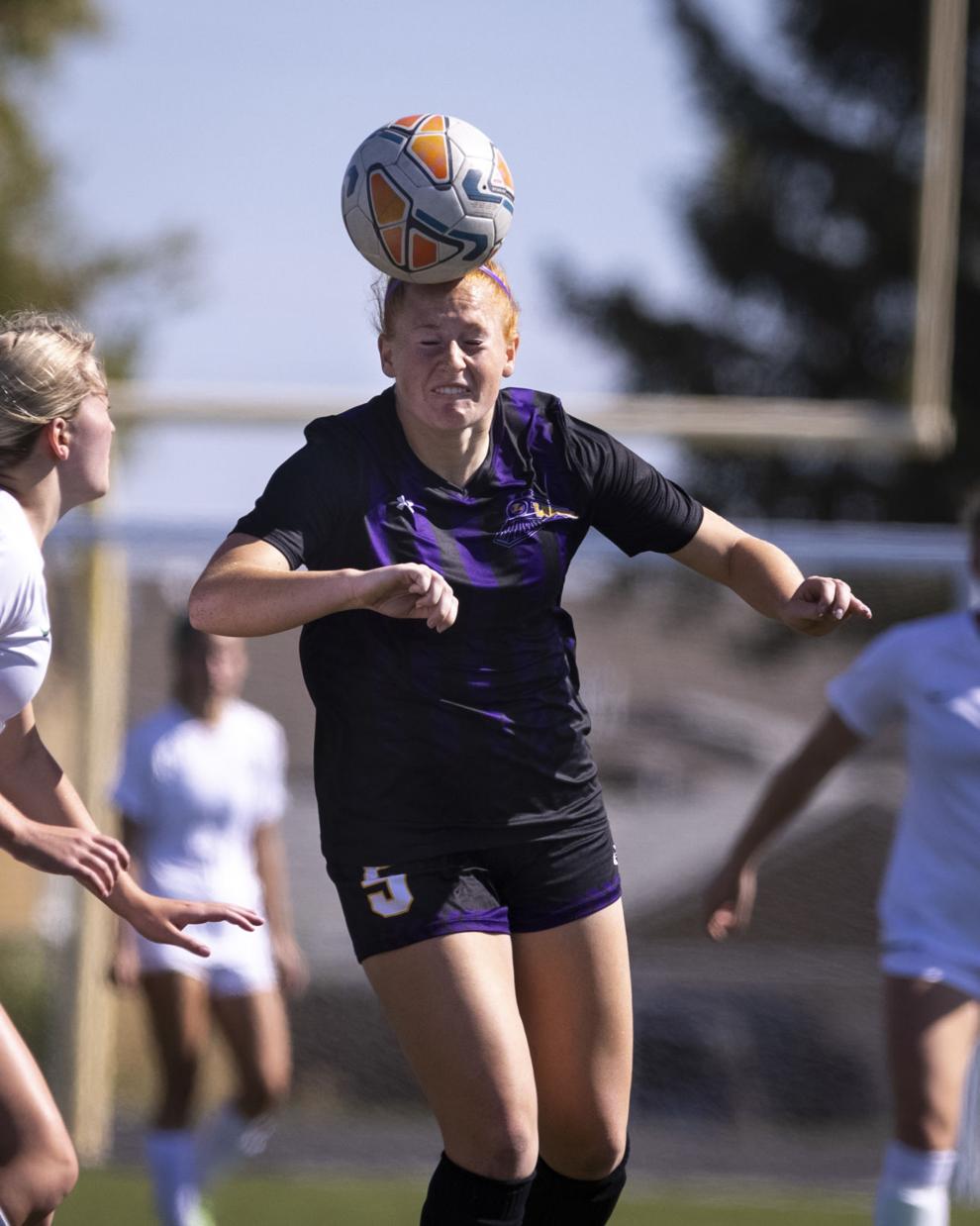 Laurel vs. Billings Central
Updated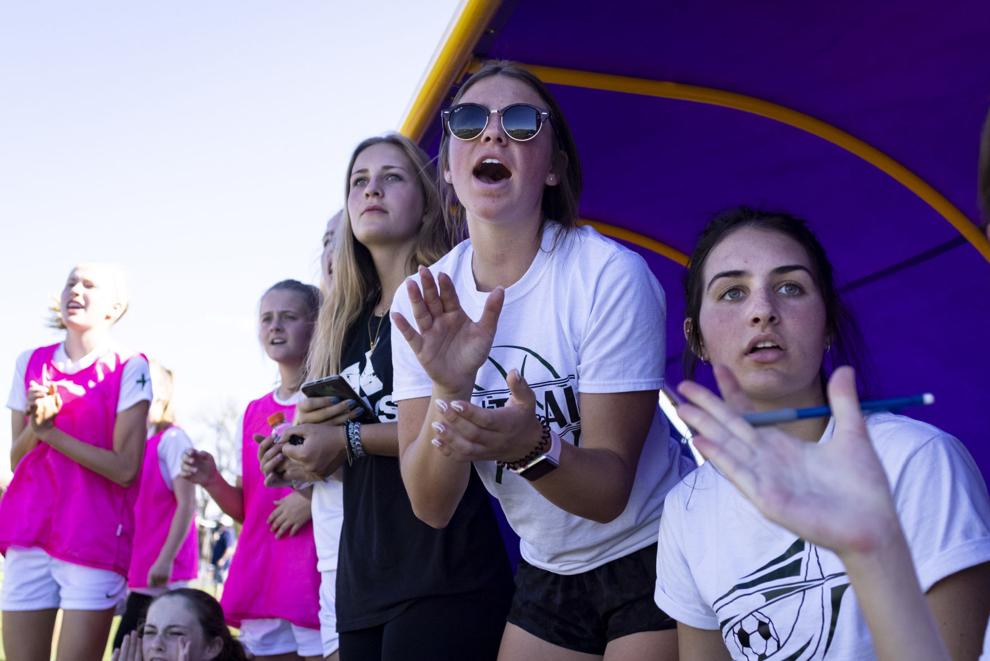 Laurel vs. Billings Central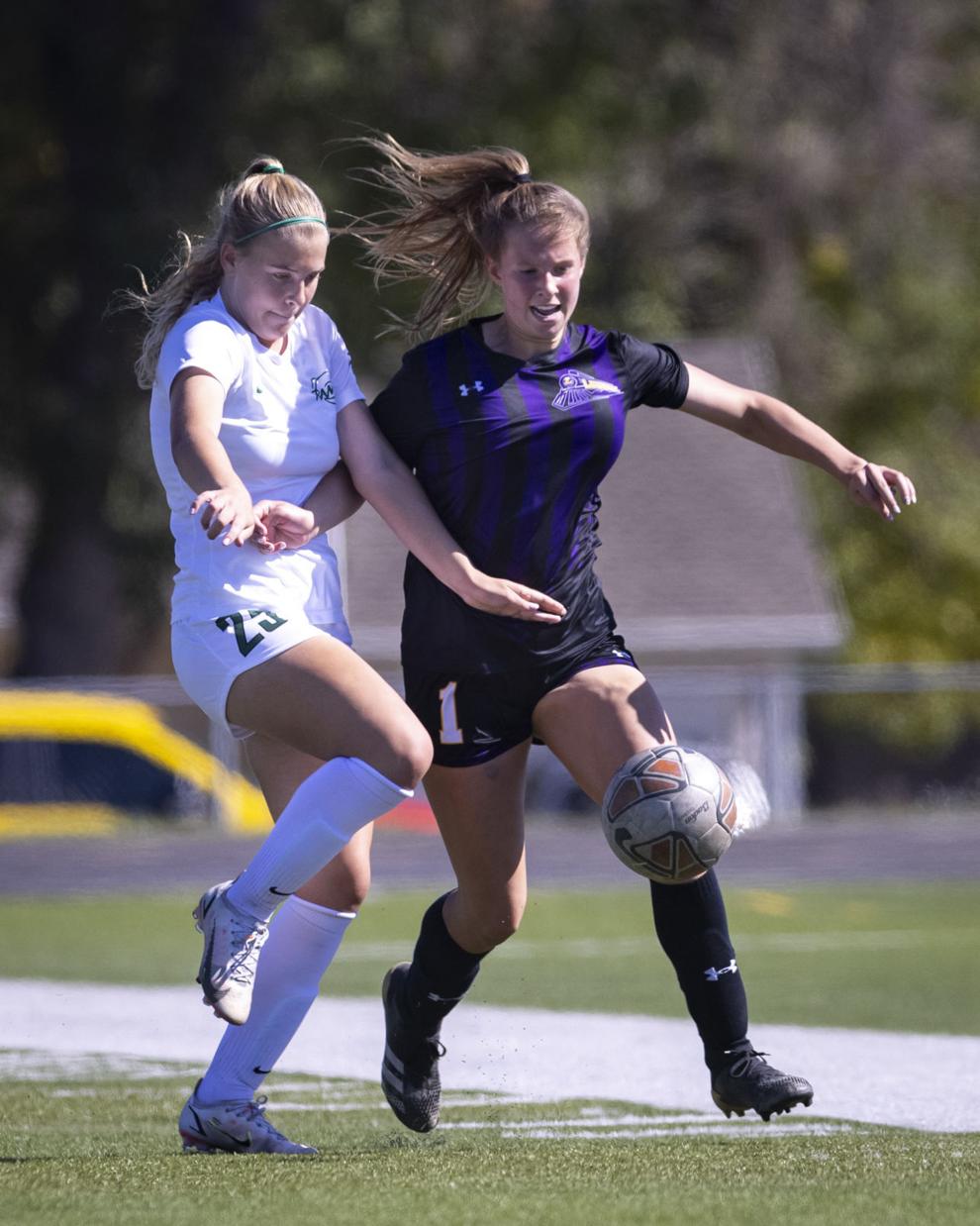 Laurel vs. Billings Central
Updated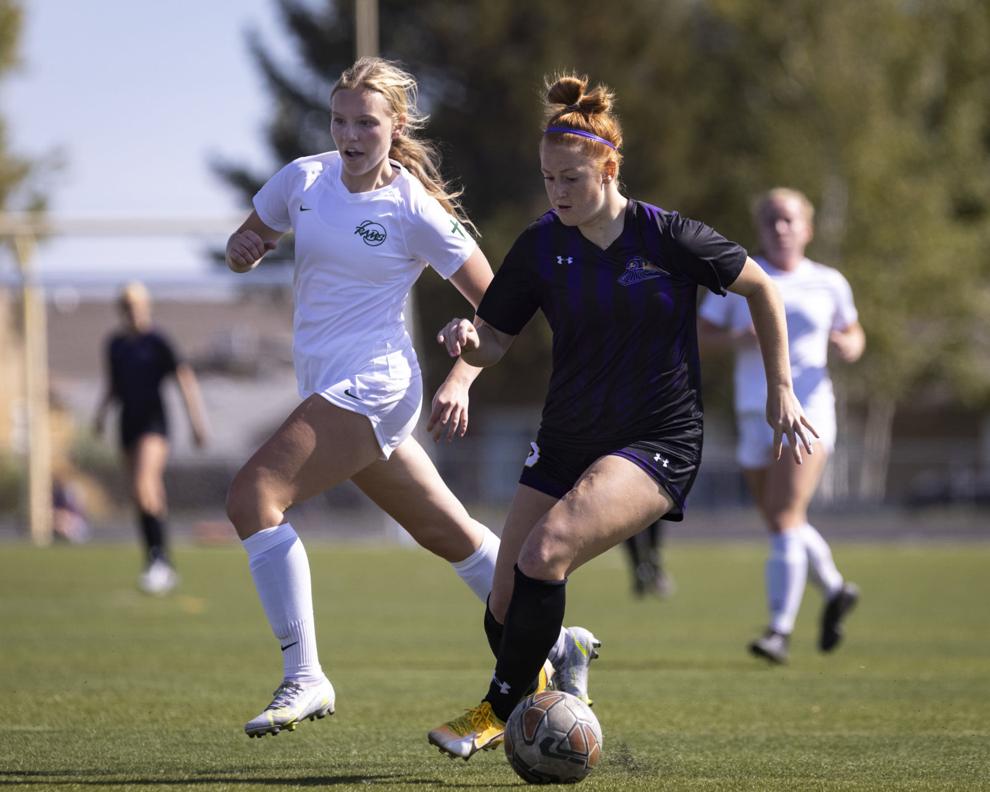 Laurel vs. Billings Central
Updated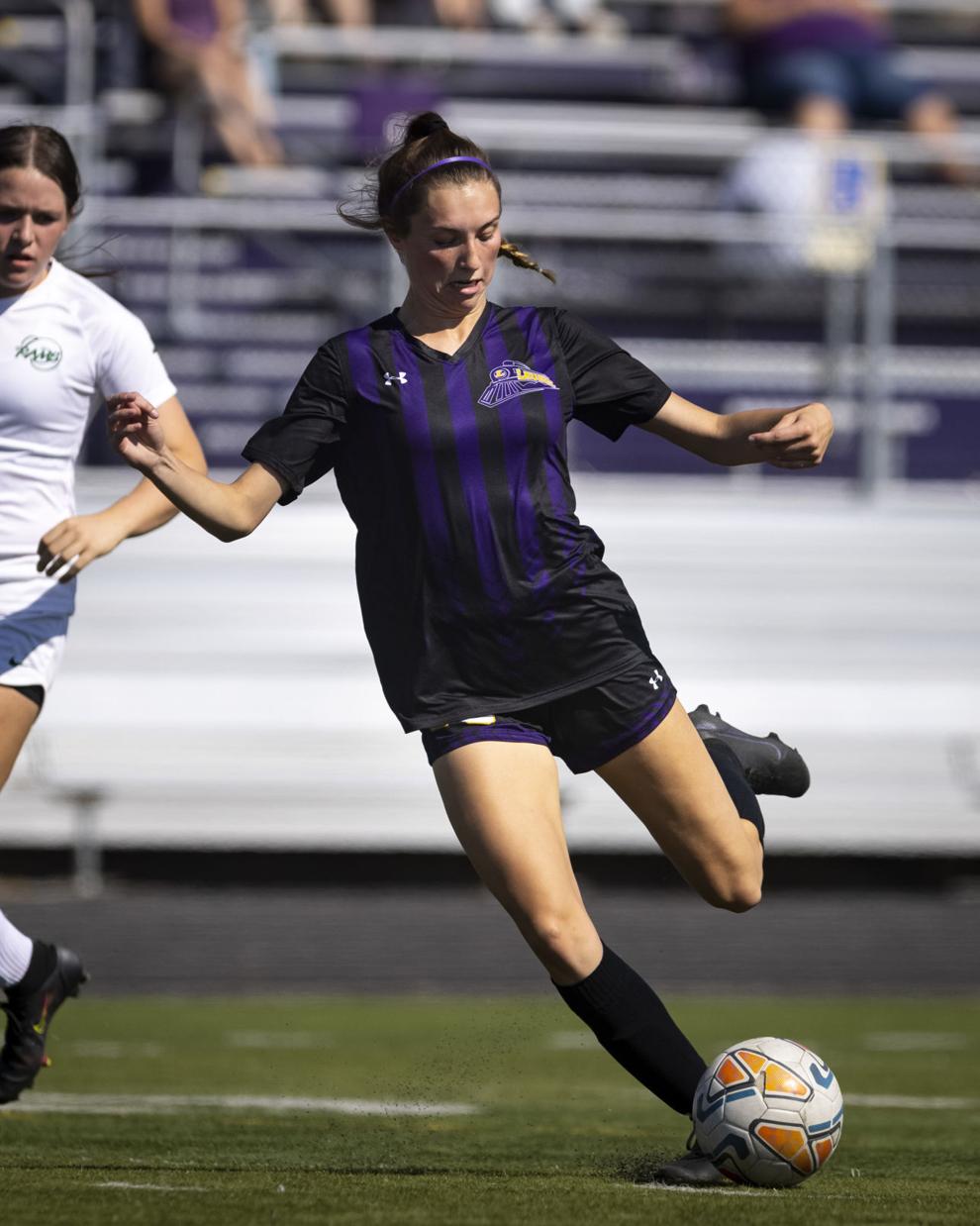 Laurel vs. Billings Central
Updated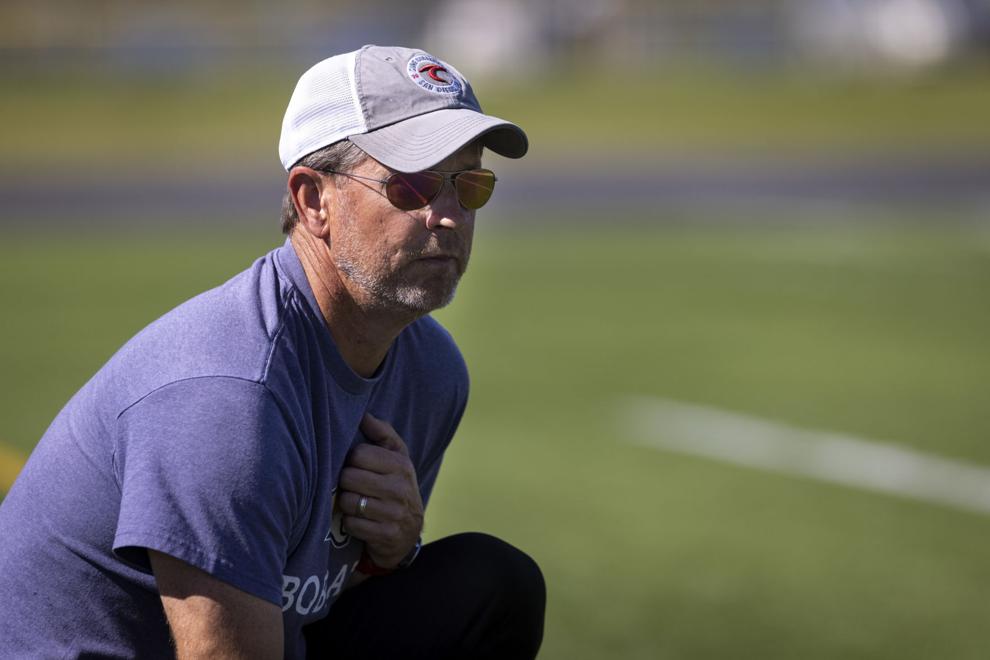 Laurel vs. Billings Central
Updated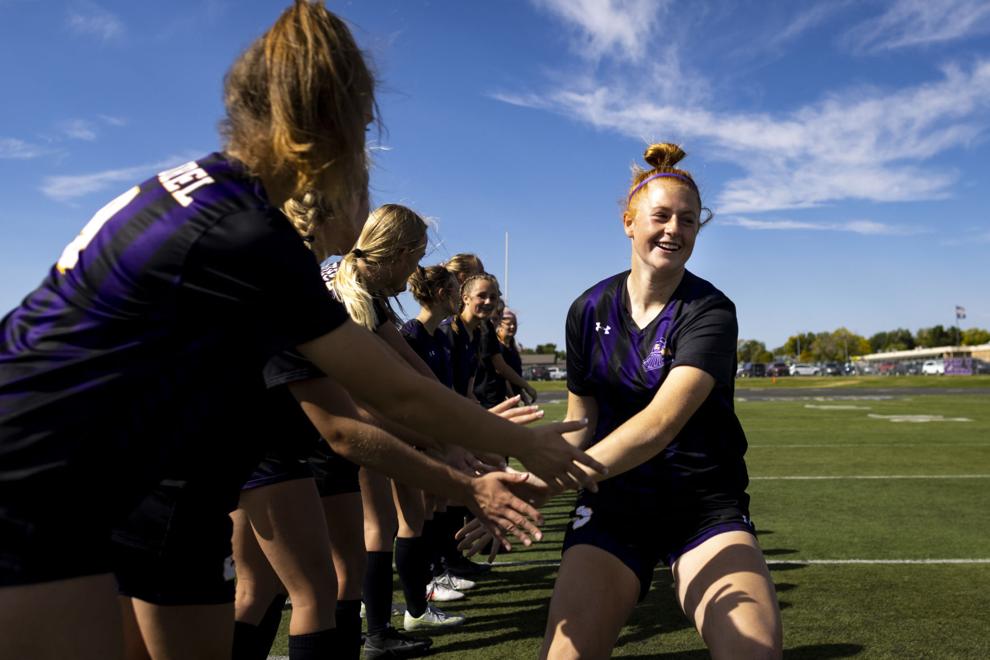 Laurel vs. Billings Central
Updated