HELENA — During her two-year career at Gallatin High School, Olivia Collins has scored a lot of goals.
But none were bigger than the one she scored in the first half against Helena High on Tuesday.
Playing at Nelson Stadium in the Class AA girls semifinals, Gallatin, the lower-seeded team from the Eastern AA, used a goal from Collins in the 34th minute to upset Helena, the top team in the Western AA, 1-0.
The win will send Gallatin to its first-ever Class AA girls state championship match, which will take place on Saturday.
"It's pretty unreal," Gallatin head coach Joel Ganey said. "Obviously, last year was our first year and we didn't have seniors and to do this in our second year is amazing. That being said, these girls have worked so hard and they have earned it and we are super excited to be there."
For the second year in a row, Helena and Gallatin contested a playoff match that was tense and exciting.
In the 2020 quarterfinals, the two teams played to a 0-0 tie at the end of regulation and overtime. Eventually, the match went to penalty kicks, before the Bengals finally prevailed.
This time around, scoring was nearly as difficult.
Helena pressed early on and most of the first half was played on the Gallatin side of the field, with the Bengals attacking.
"I couldn't have been prouder of their effort," Helena High girls head coach Mike Meloy said of his team. "We dominated that game everywhere but on the scoreboard. We kept the pressure up and we kept a pretty good team in check. It's disappointing to lose but that's why you play the games."
A pair of shots from senior Elsa Grebenc were particularly close to scoring in the first half but despite the Helena's pressure, which was constant, Gallatin kept its cool and after winning a corner kick, Collins got the ball and for the 42nd time in the past two seasons, she scored, giving the Raptors the 1-0 lead.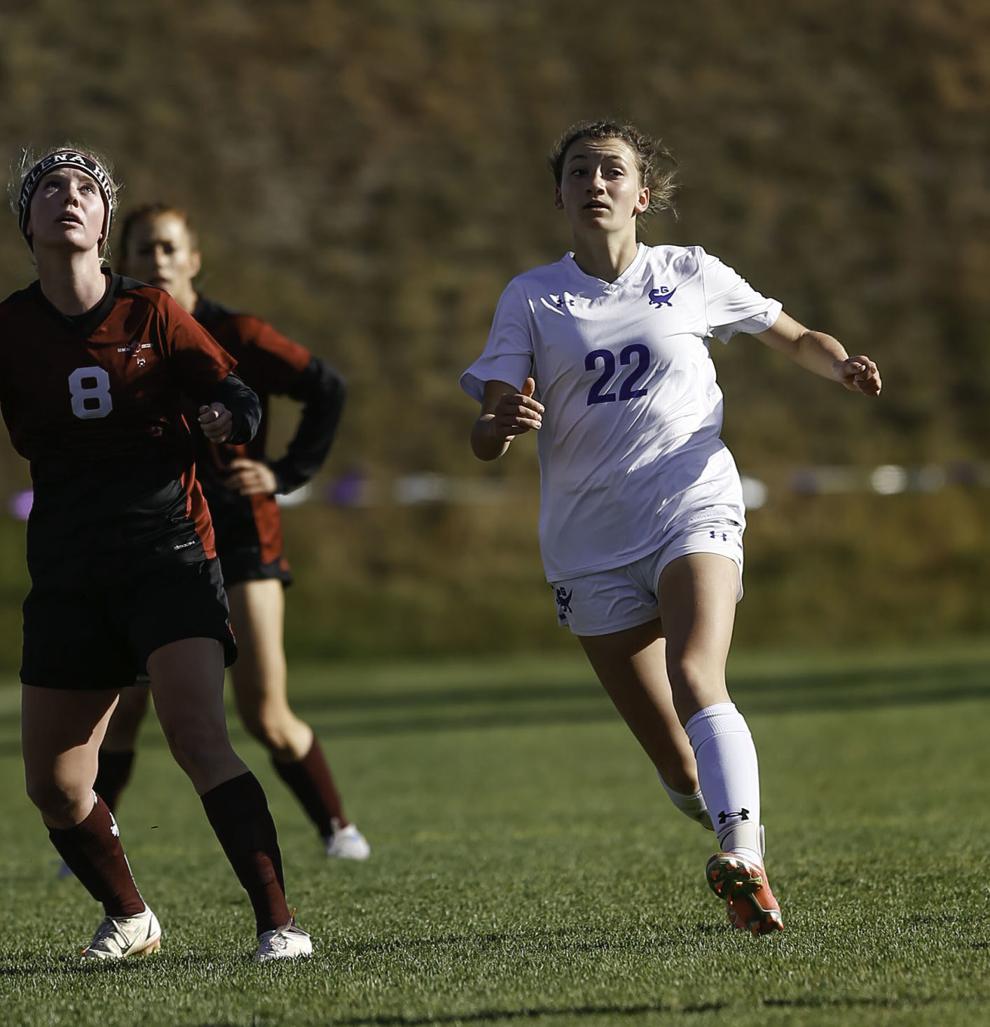 Was that the biggest goal of her career? 
"Yes, definitely," she responded.
Her head coach agreed.
"She got our very first goal," Ganey said. "She's just such a threat and always dangerous, so it makes sense that she would get the goal today too."
Trailing 1-0 at halftime, the Bengals needed to rally and were in the exact same position against Missoula Hellgate in the 2020 semifinals.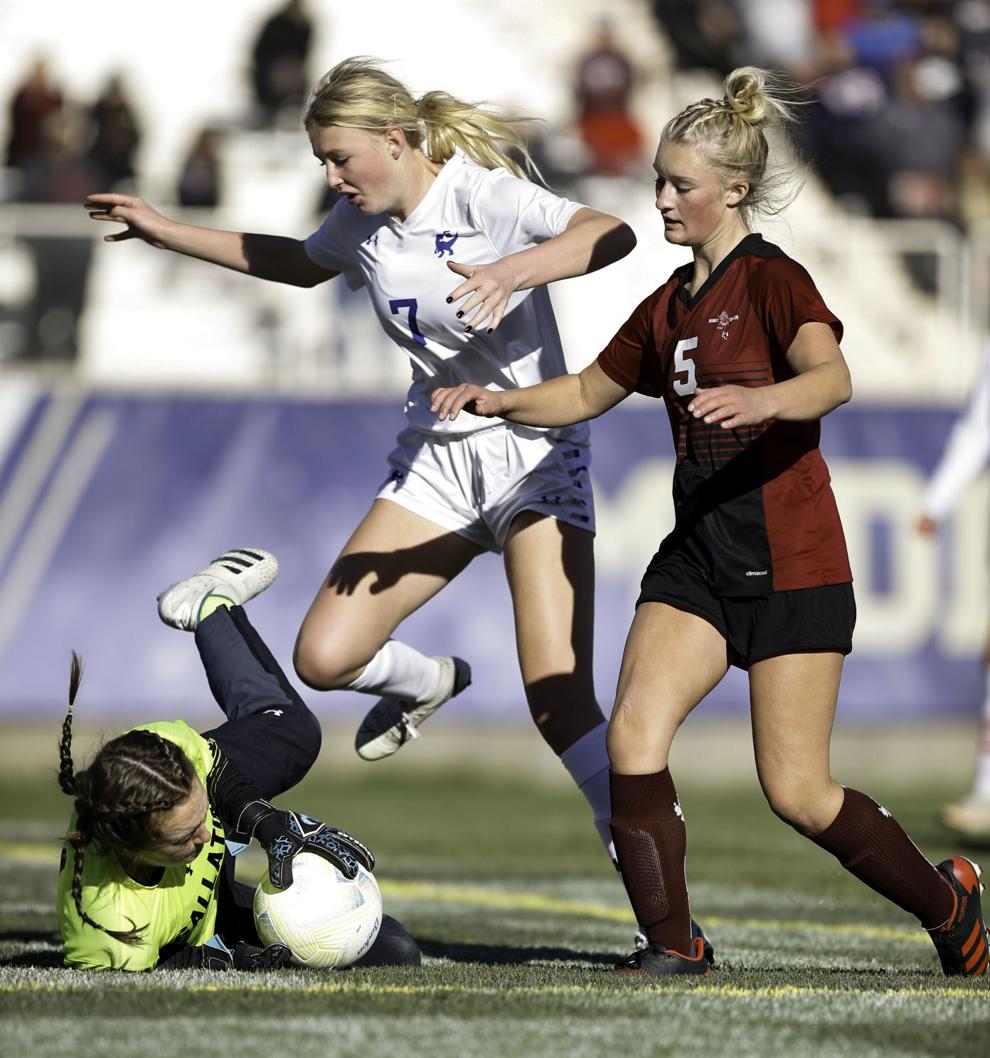 In that match, Helena was able to equalize late, before winning on penalty kicks. But the Raptors were able to hold the Bengals scoreless in the playoffs last year and did the same thing Tuesday, despite a number of scoring chances late for HHS including a shot that went off the post with just a few minutes left. 
"We knew how they were going to play," Ganey said. "We knew they were going to be super tough and press us really hard. We knew had a tough task and after last year, we knew we were up for it."
Collins also said her team had a chip on its shoulder, one it can now carry over to the state championship match on Saturday.
"We still had that chip on our shoulder," Collins said. "But we're just a better team than we were last year. We have grown a lot."
Yes, indeed. From quarterfinalists to potential state champions. 
"It feels really good," Collins said. "I'm really proud of everyone. We all worked super hard and developed really good friendships. I'm just happy to be part of this team."