BILLINGS — Soccer players wearing wrestling singlets in a pre-match skate, defenders "sweating blood," and a picture-perfect goal. And snow. And cold.
All that and more transpired in two Class AA Soccer Championship Series quarterfinal matches at Wendy's Field at Daylis Stadium on Saturday, where Kalispell Glacier's boys knocked off Billings Senior 2-0 and defending girls champion Billings Skyview edged Missoula Sentinel 1-0.
Zane Elliot assisted on both Glacier goals, which came on corner kicks. Diego Mendoza put in the first late in the match and Eli Mildren added the clincher just minutes before the final whistle to send the Wolfpack into Tuesday's semifinals.
In the second match of the day, Halle Labert headed in Jordan Roe's perfectly timed cross, and Skyview keeper Lainey Bosch made it stand up with five saves to give the Falcons a home match against Bozeman in Tuesday's semis.
Skyview girls 1, Sentinel 0
The Falcons posted a perfect 15-0-0 record on their way to last year's state title, and the follow-up season hasn't been nearly as flawless.
This year's Falcons (9-1-3) have had to grind out their share of wins, and that was the case again Saturday.
The game's lone goal came in the 19th minute when Roe dribbled to the right corner and sent a cross back toward the box that couldn't have been placed any better into open space. All Labert had to do was re-direct it into the net, and that's what she did.
"Headers are hard, but Jordan Roe is amazing at taking it into the corner and crossing it in," Labert said. "That was a perfect ball from her. It would have been bad if I didn't finish on that."
After that it was time for the keepers to shine, as both teams were able to apply pressure despite less-than-ideal turf conditions due to morning snowfall. Sentinel freshman Kassidy Kergan finished with nine saves, keeping her team in the match. On the flip side, Skyview senior Lainey Bosch made five saves, including two consecutively on one frenzied flurry that could have equalized for Sentinel.
Bosch knocked away the first attempt with her left hand, and as the ball pinged around in the 18-yard box, was able to get her hands up to knock away a second shot as it was headed for her face. The second save was pure reflexes.
"Whew," Bosch said recounting that sequence before adding: "My defense was awesome, they're sweating blood, I mean, we all went in with a lot of tackles this game. It wasn't easy but we came together."
By the time this match started, the snow had stopped and the field was mostly clear. It was still cold — the temperature at the end of the match was just below freezing
"Thirty degrees, sloppy conditions, it's do whatever it takes and that's what we did today," said Skyview coach Cameron Icenoggle, whose team had a first-round bye. "They just showed heart, putting in tackles there late when it's cold, your body's hurting. They were brilliant today."
Sentinel (7-4-5) came into Saturday on a six-match winning streak. A semifinalist last season, the Spartans bowed out a round earlier this year.
"It was a tale of two halves," Sentinel coach Dan Lochridge said. "They were the better team the first half, I feel we were the better team the second half. We just couldn't put our chances in. They're a good team, I wish them luck in the rest of it."
Glacier boys 2, Senior 0
This is the first season Class AA has opted for playoff matches instead of the three-day tournament, and Glacier coach Ryan Billiet thought he would take advantage of some down time in Billings to help shake off the 10-hour bus drive.
Wolfpack players brought with them old wrestling singlets from the school, and they wore those while they took a skate at Skate World Skate Center Friday night.
"We decked ourselves out with glow sticks and everything," Billiet said. "We wanted to do something where they weren't thinking about the game. We've been developing chemistry all year long, and the guys truly care about one another and it shows out there."
Besides finding the back of the net, Mendoza and Mildren, the team's centerbacks, played a key role in keeper John Pyron posting the shutout.
Snow started falling early Saturday morning and continued for almost the entire match, which was moved up from a 2 p.m. start time to a 12:30 kickoff. Though the field had been mostly cleared off, there were still splotches of snow and slush in the early going. Players just had to work through it.
"I saw the snow when I woke up and honestly, I was kind of excited," said Mildren, the second goal-scorer. "Earlier, we played in Helena and we played pretty good in the snow there. It's kind of exciting to have good memories in unusual conditions."
Glacier (8-4-4) finished as the fifth seed in the Western AA, and defeated No. 4 and city rival Flathead in a first-round match last Tuesday. Now, it's on to the semis.
"We woke up around 8 so that we could get packed, get ready to go, have a team breakfast and have our minds right," Mendoza said. "We saw the snow and we knew we were ready to play right off the bat. We've been ready since we beat Flathead."
Senior, which was No. 2 in the Eastern AA this season, finished 11-3-0.
Coach Zach Robbins said the Wolfpack capitalized on their opportunities and his team didn't.
"That's state soccer, it just is," he said. "It's a bummer and I feel bad for our seniors and I'm proud of the season they had. But as a young team we'll learn from this and we'll move on. I couldn't be more proud of the boys, though. I feel like they left everything on the field. They battled."
Skyview vs. Sentinel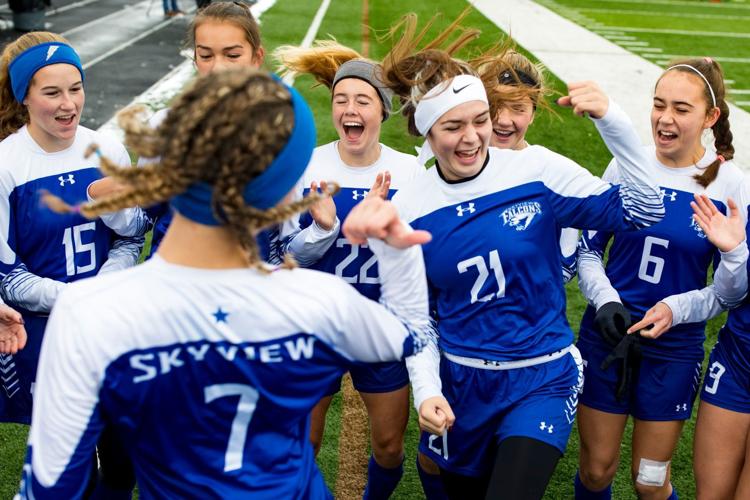 Skyview vs. Sentinel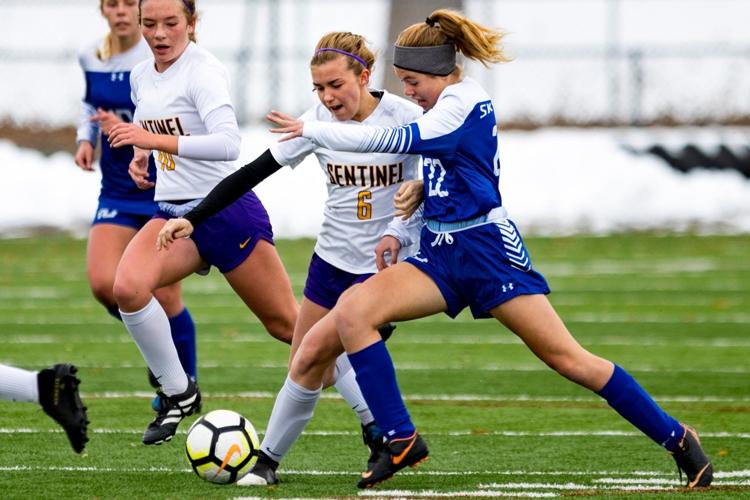 Skyview vs. Sentinel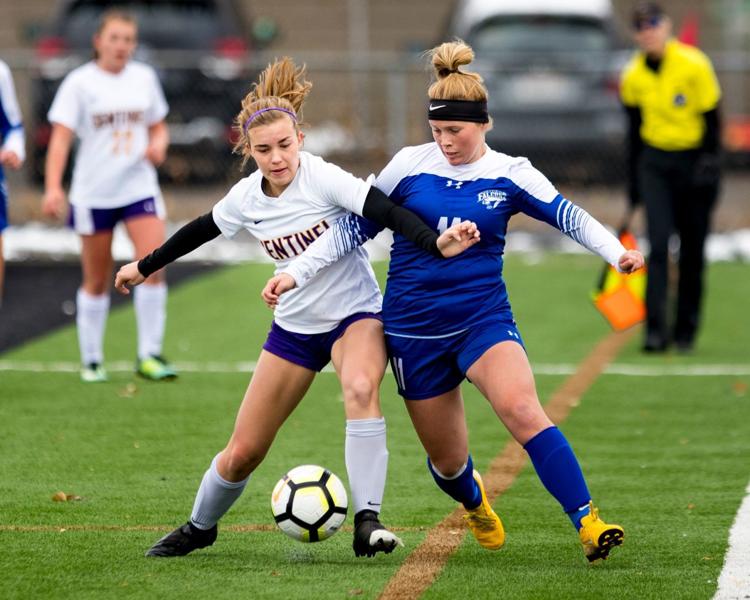 Skyview vs. Sentinel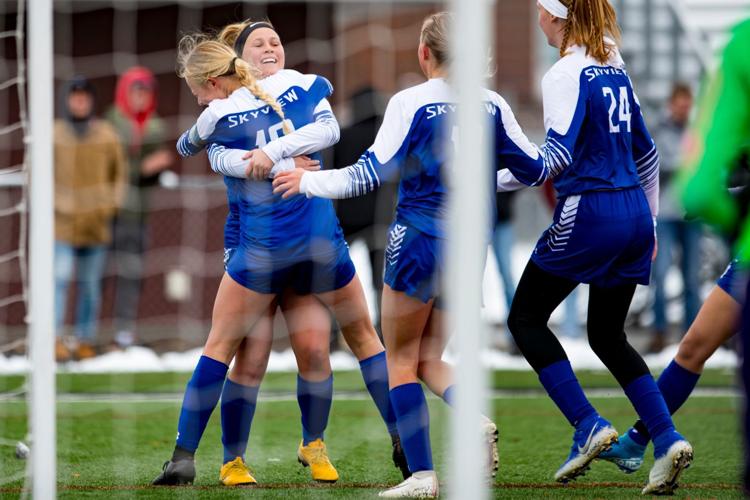 Skyview vs. Sentinel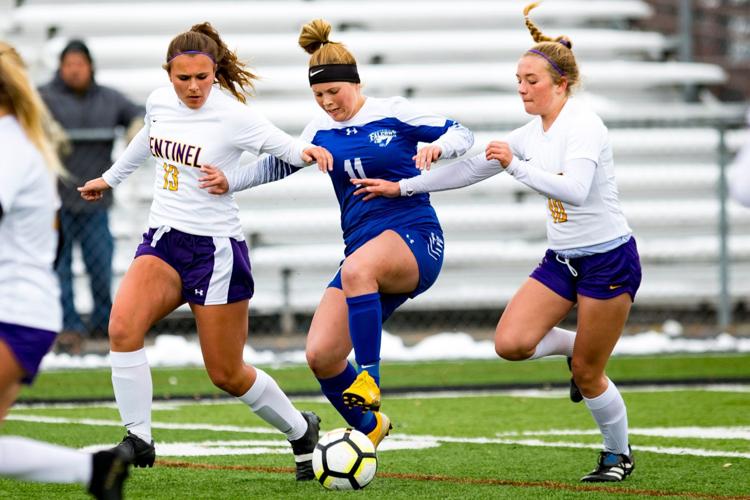 Skyview vs. Sentinel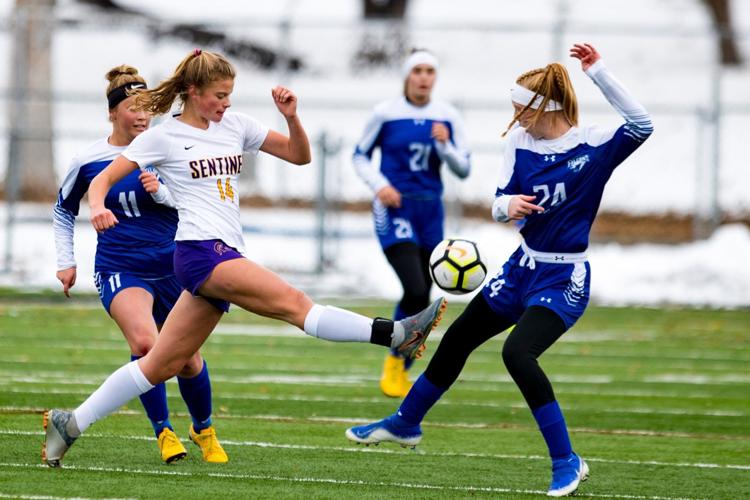 Skyview vs. Sentinel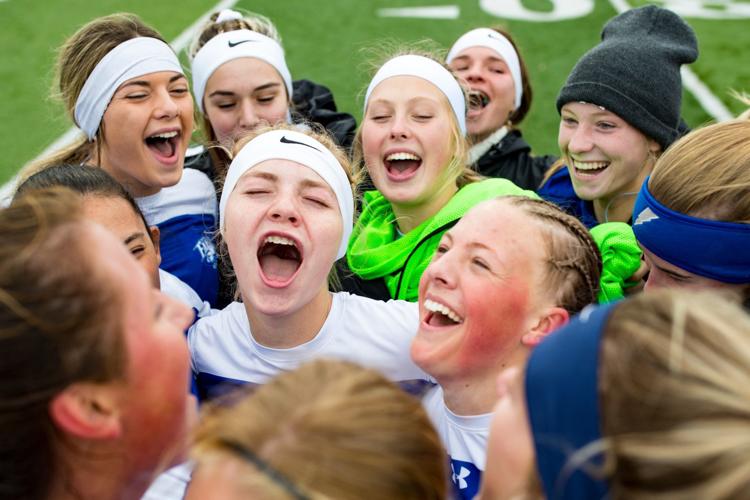 Skyview vs. Sentinel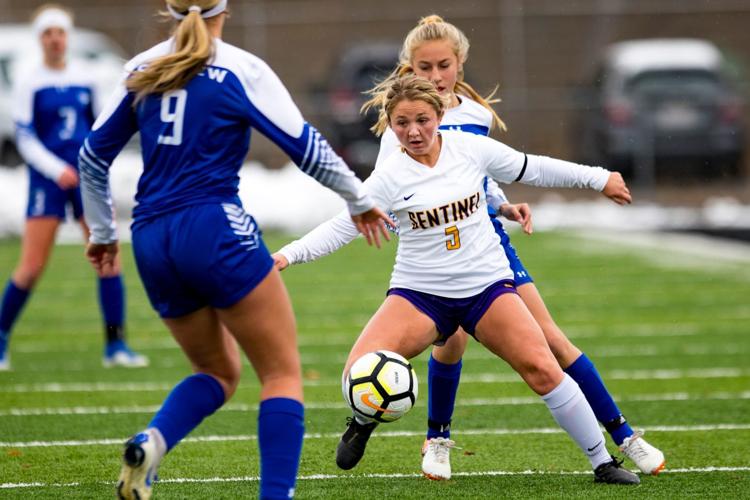 Skyview vs. Sentinel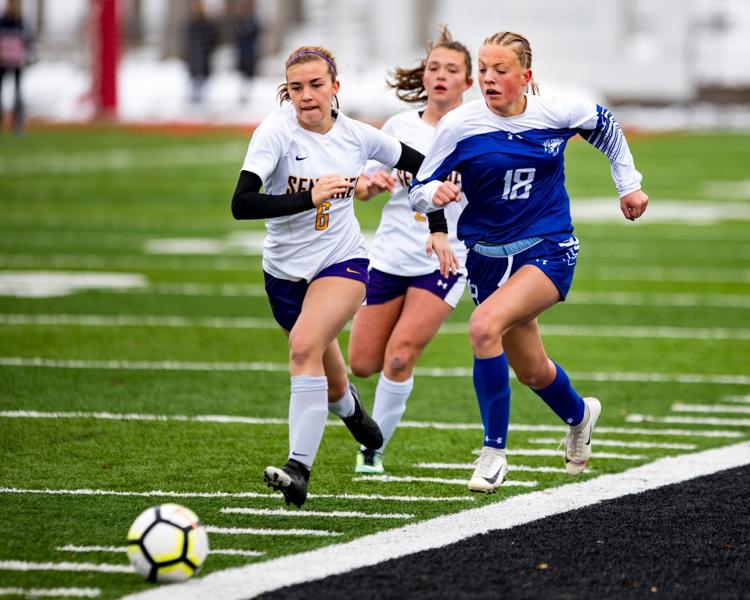 Skyview vs. Sentinel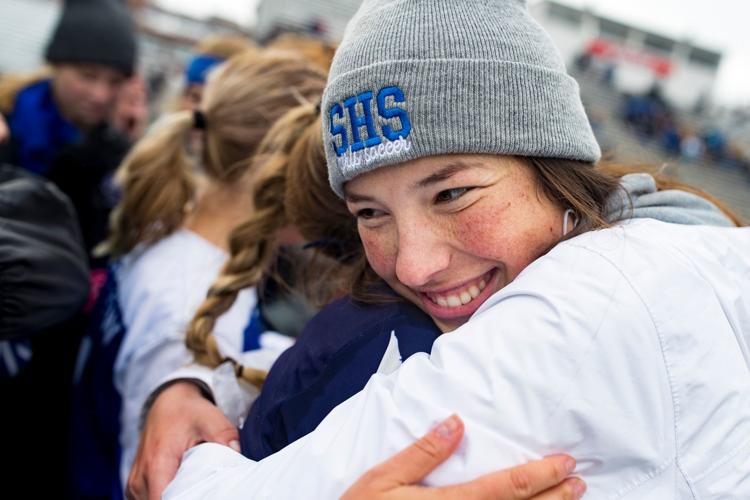 Skyview vs. Sentinel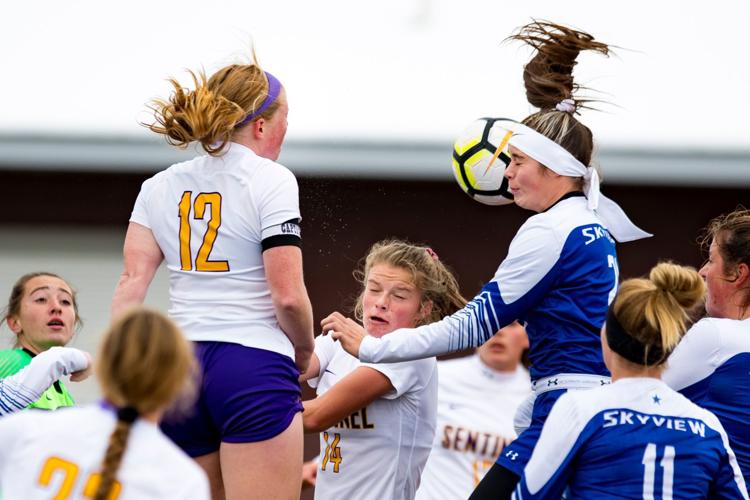 Skyview vs. Sentinel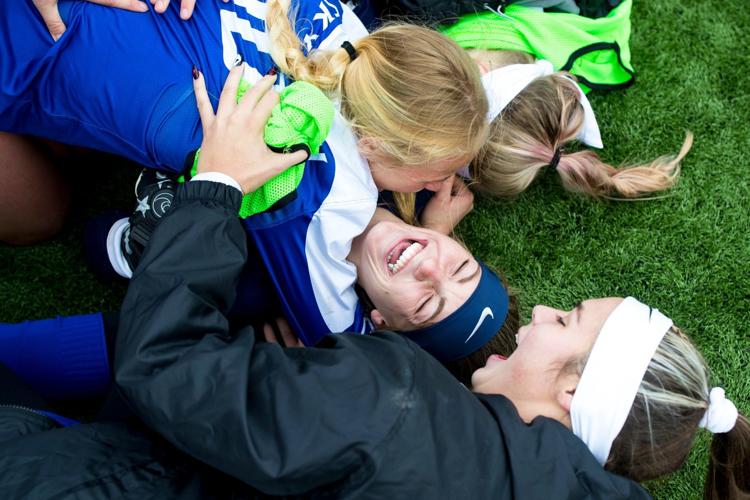 Skyview vs. Sentinel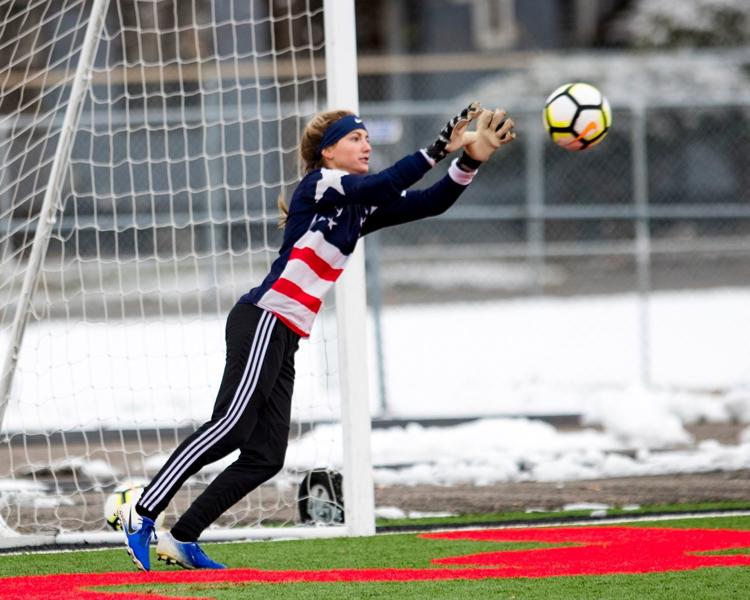 Skyview vs. Sentinel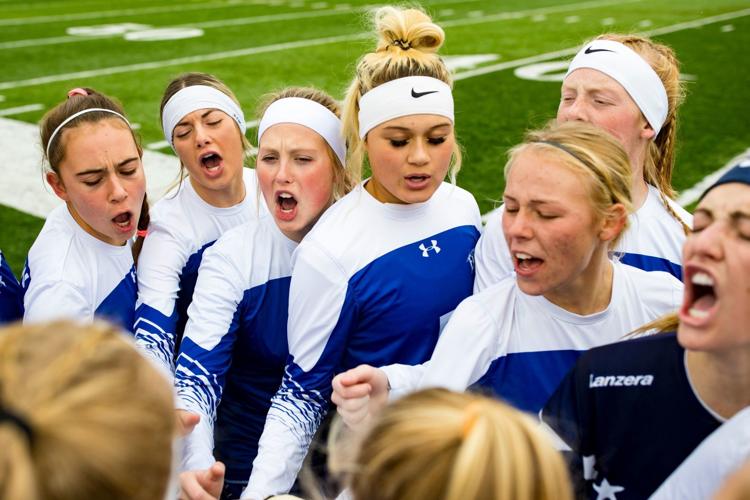 Skyview vs. Sentinel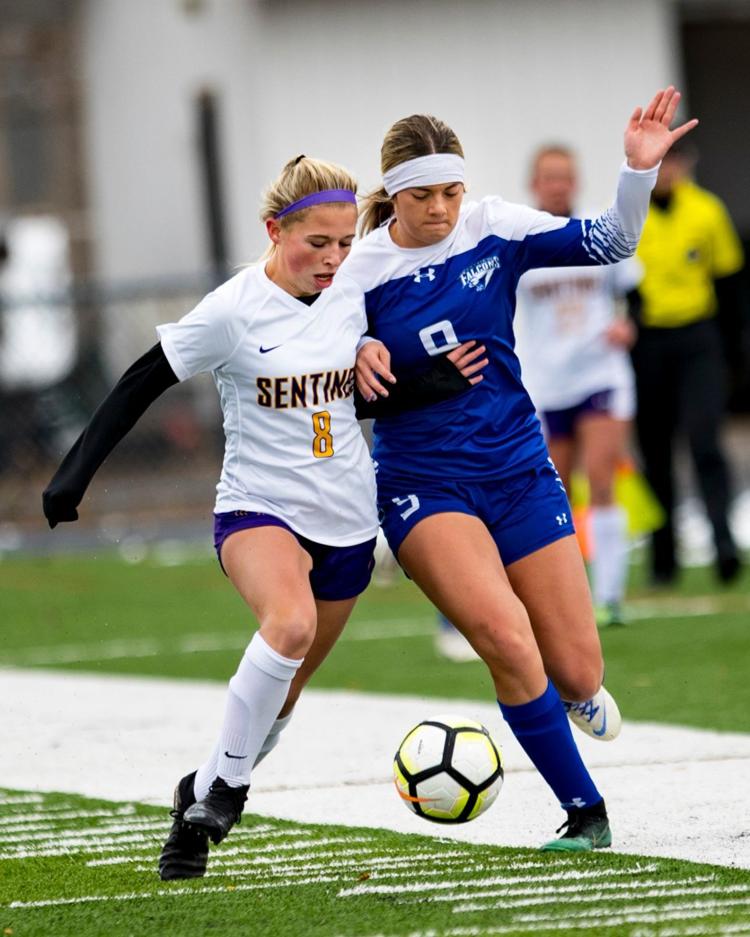 Skyview vs. Sentinel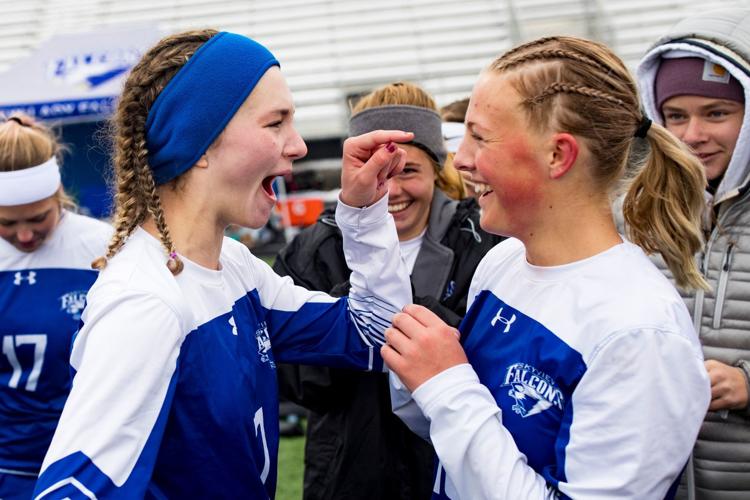 Skyview vs. Sentinel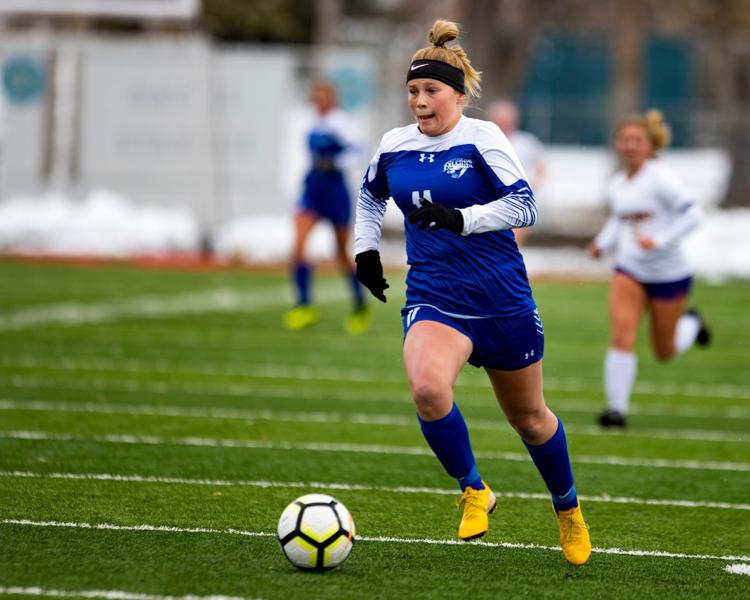 Skyview vs. Sentinel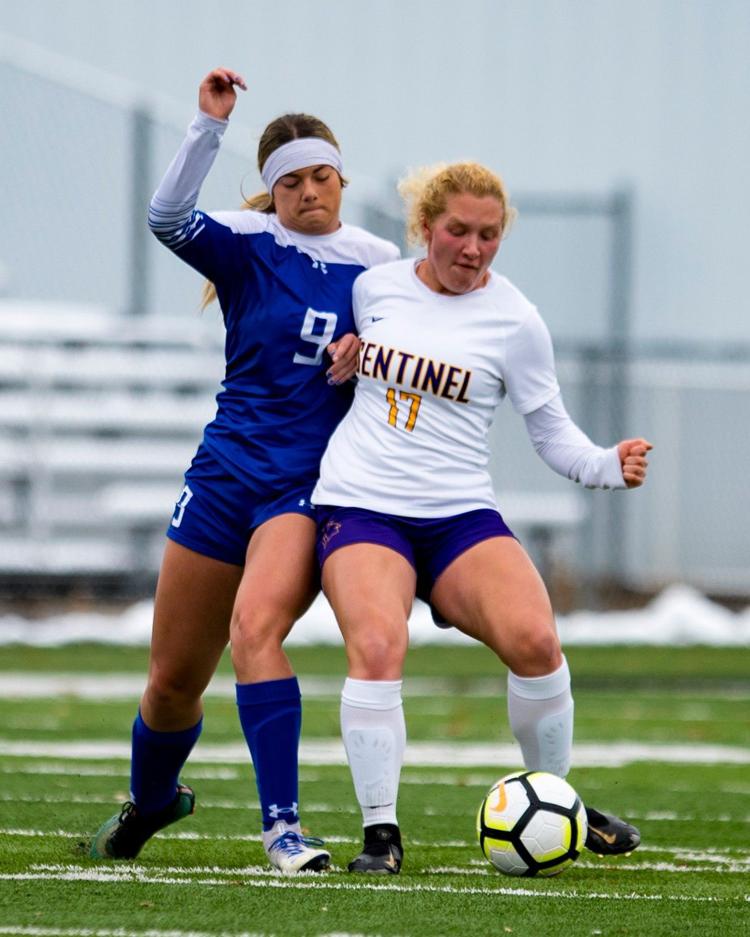 Skyview vs. Sentinel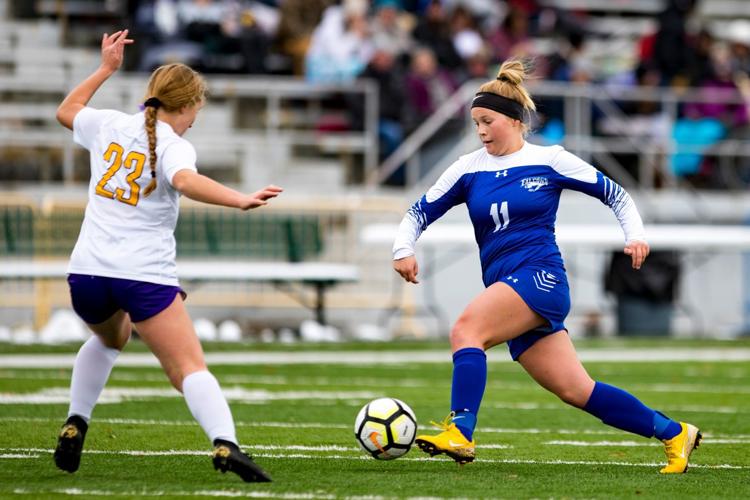 Skyview vs. Sentinel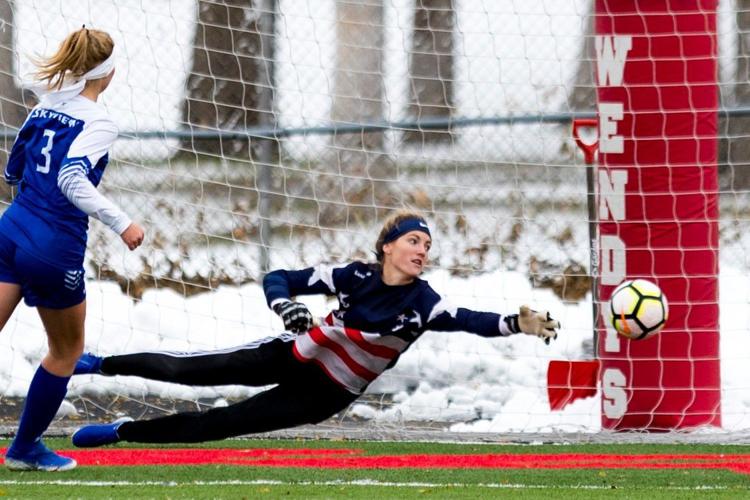 Skyview vs. Sentinel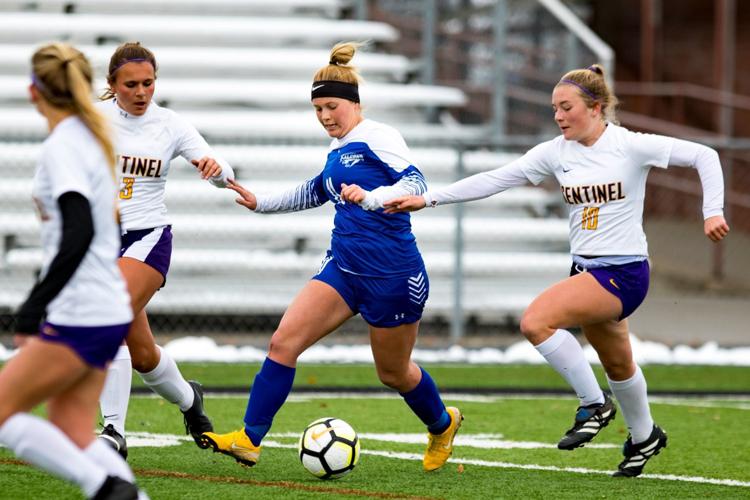 Skyview vs. Sentinel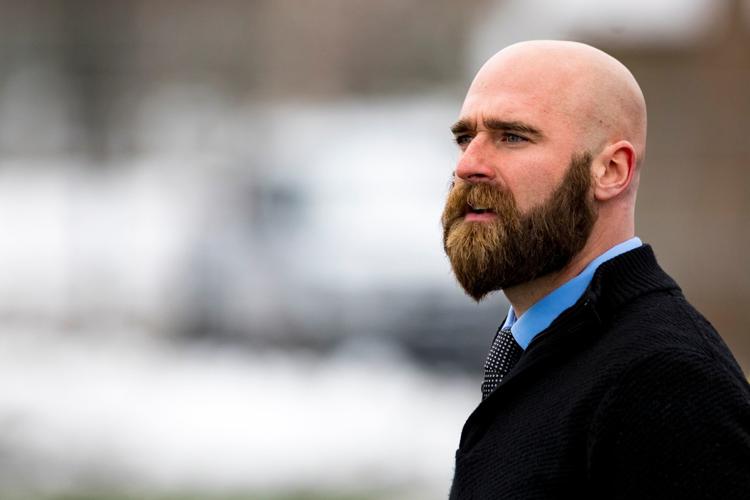 Skyview vs. Sentinel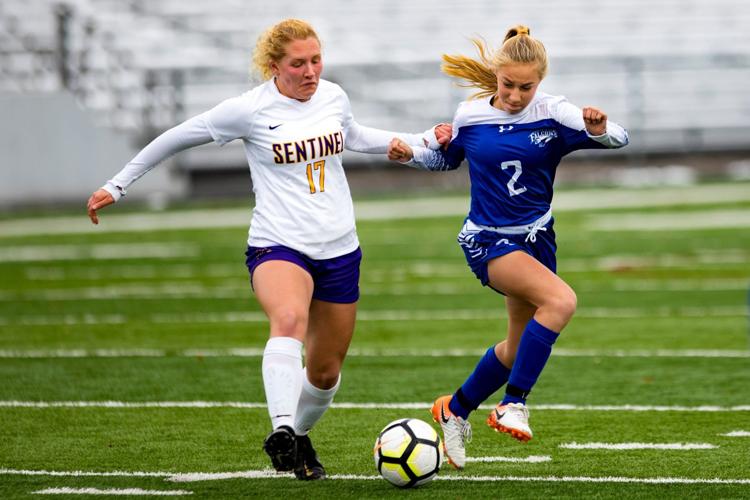 Skyview vs. Sentinel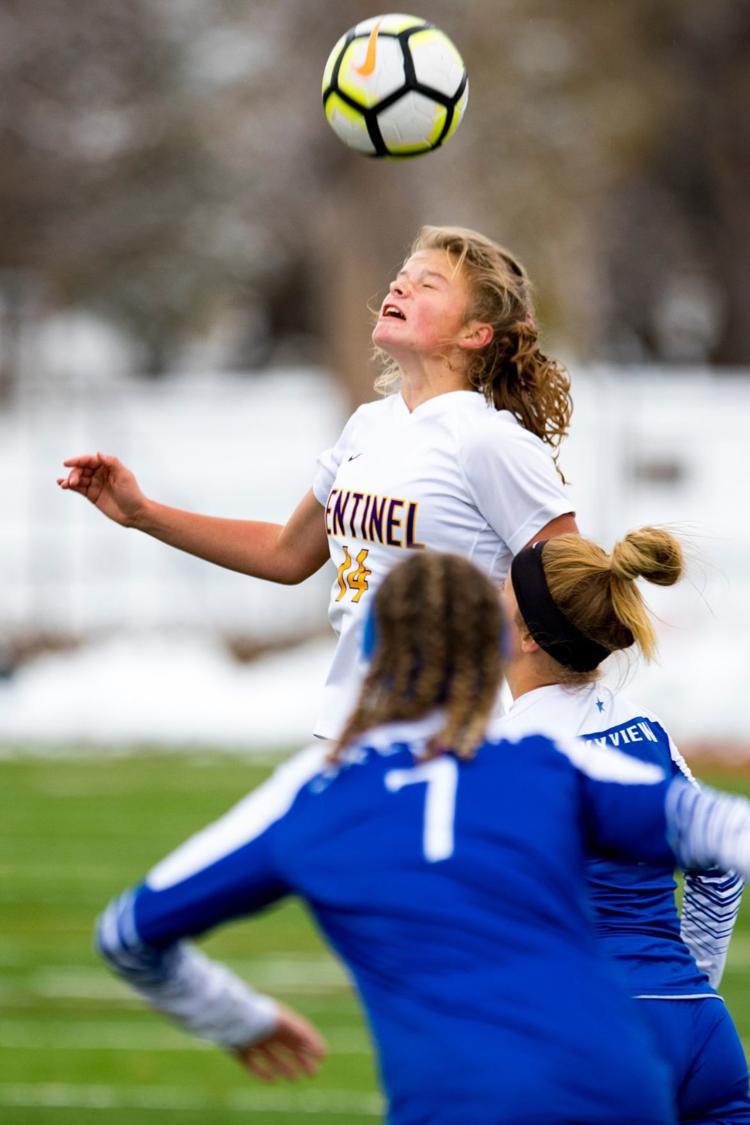 Skyview vs. Sentinel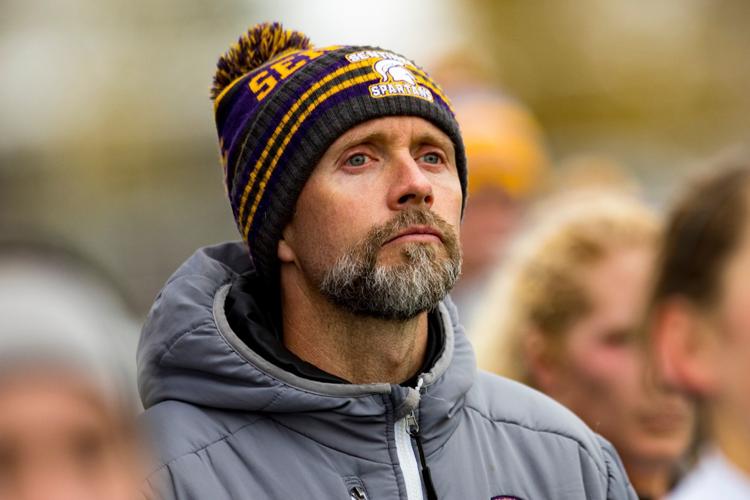 Skyview vs. Sentinel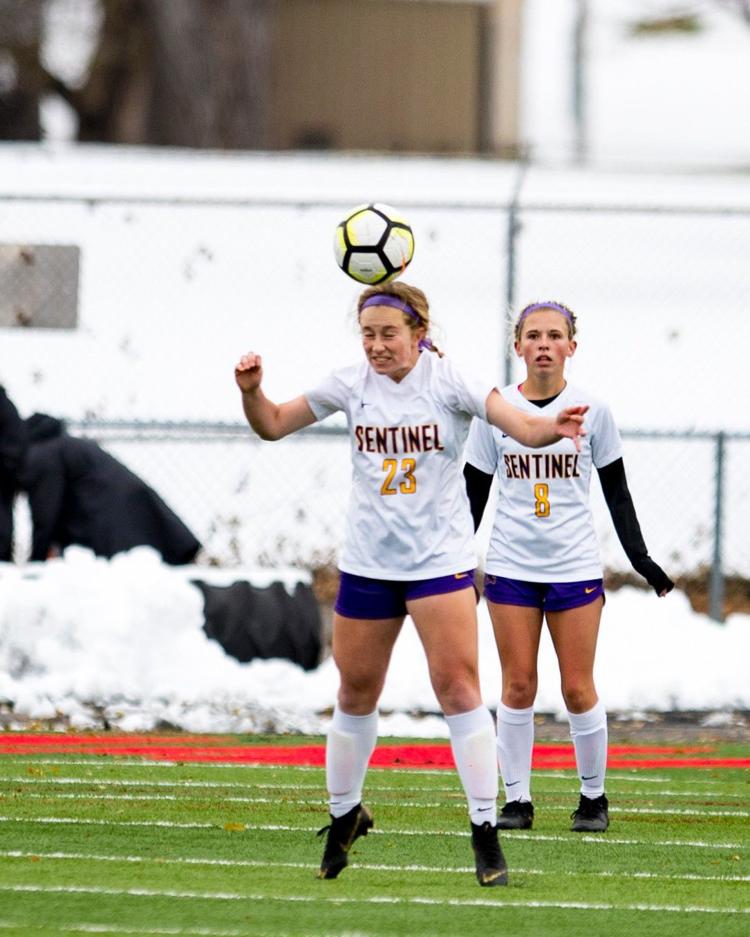 Skyview vs. Sentinel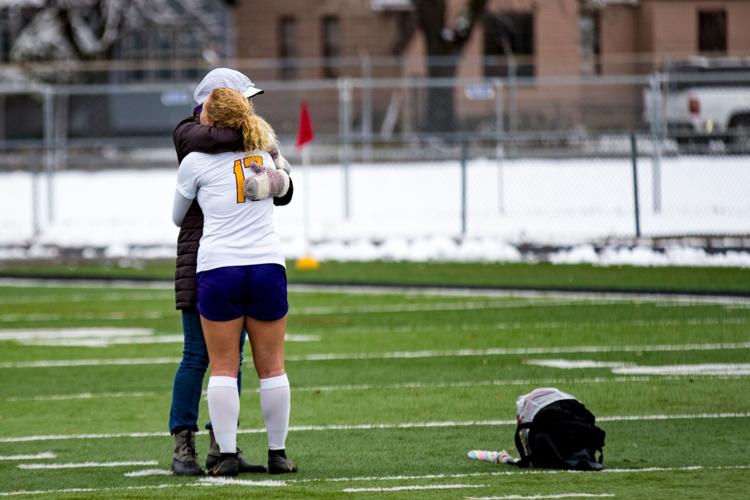 Senior vs. Glacier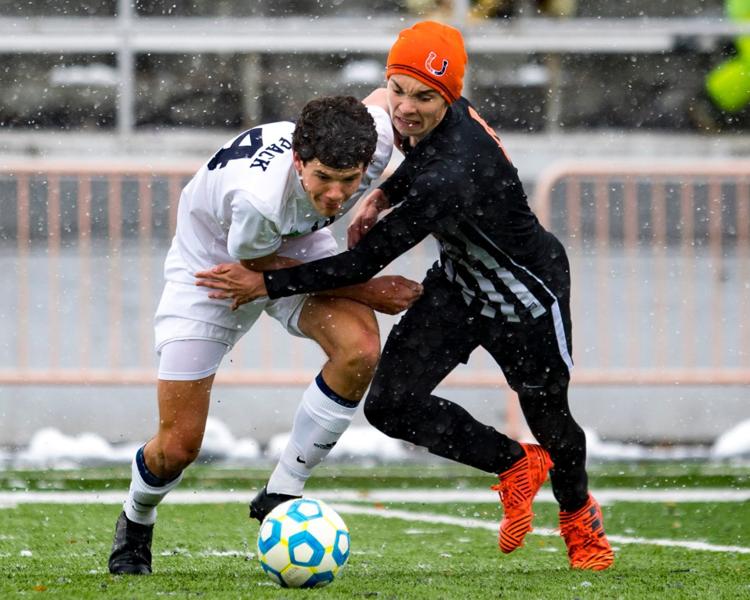 Senior vs. Glacier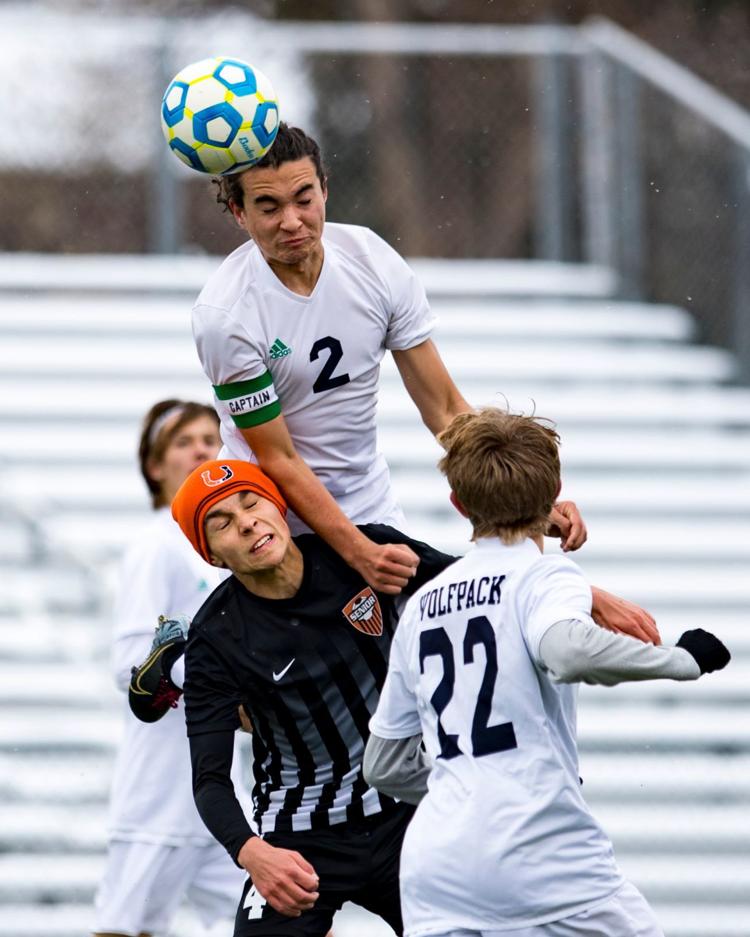 Senior vs. Glacier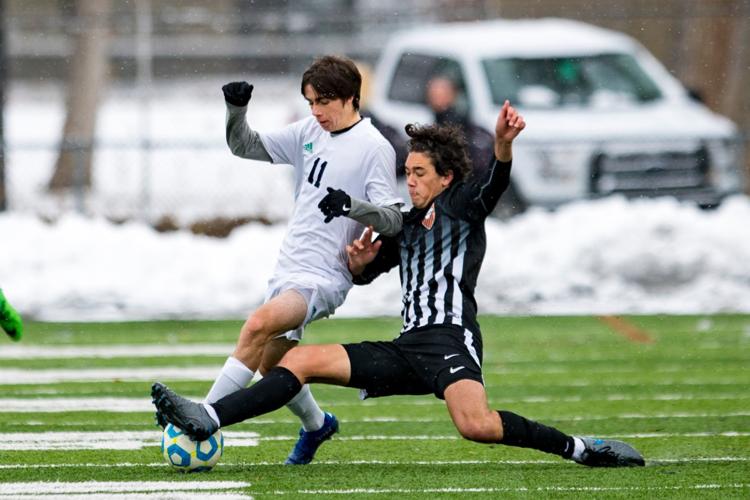 Senior vs. Glacier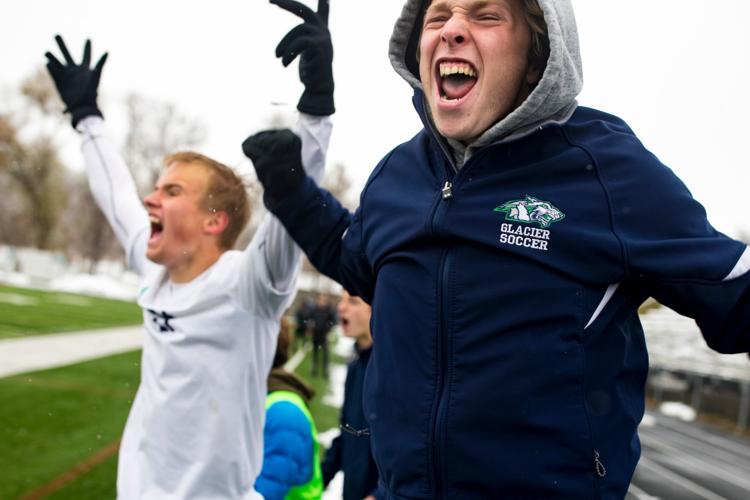 Senior vs. Glacier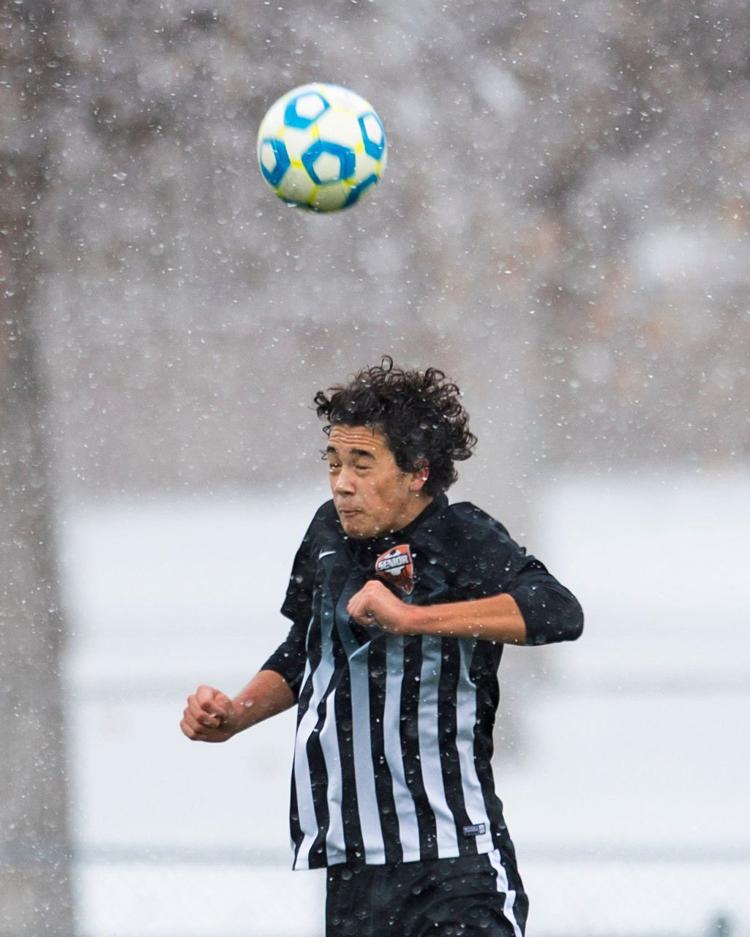 Senior vs. Glacier
Senior vs. Glacier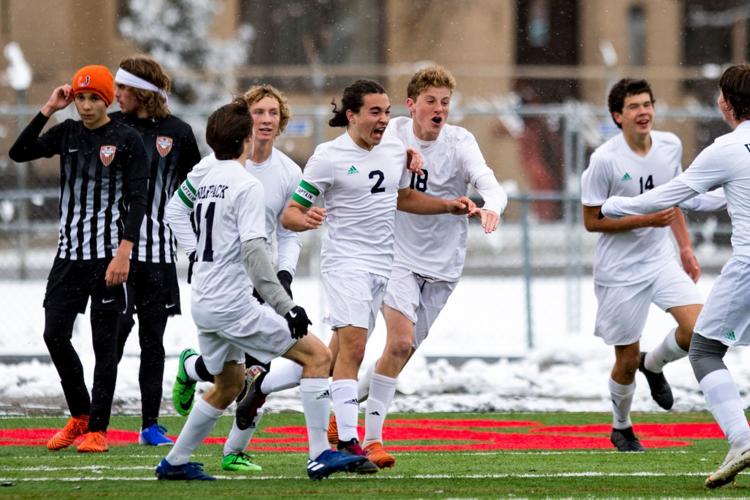 Senior vs. Glacier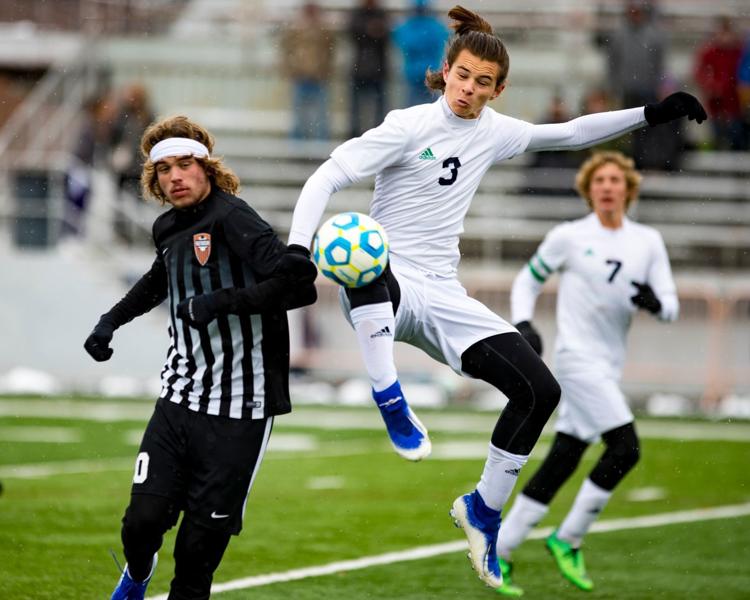 Senior vs. Glacier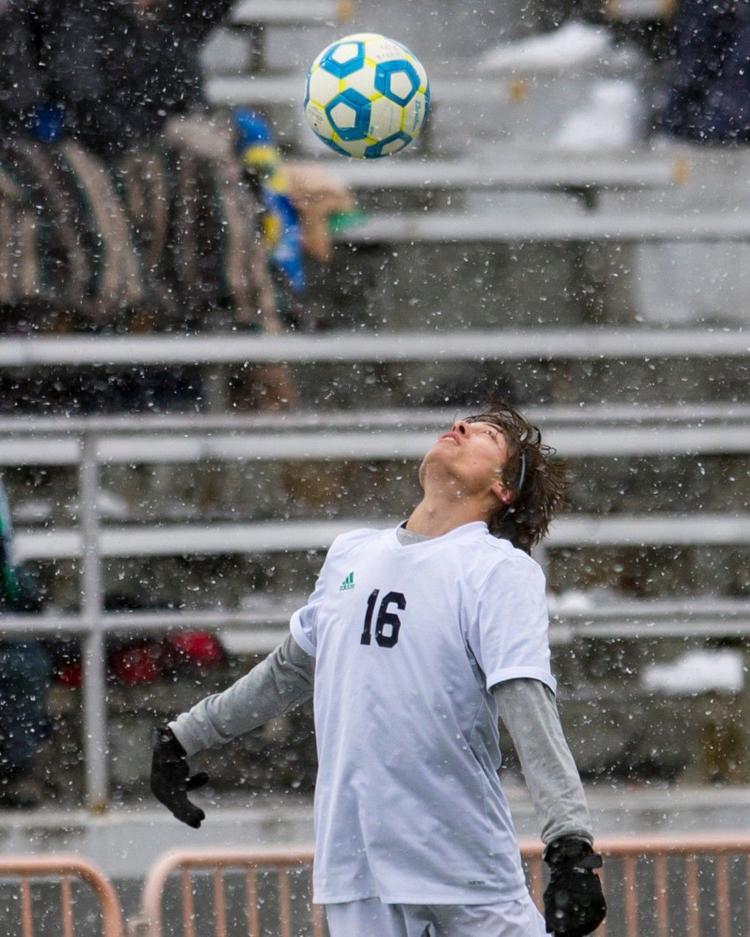 Senior vs. Glacier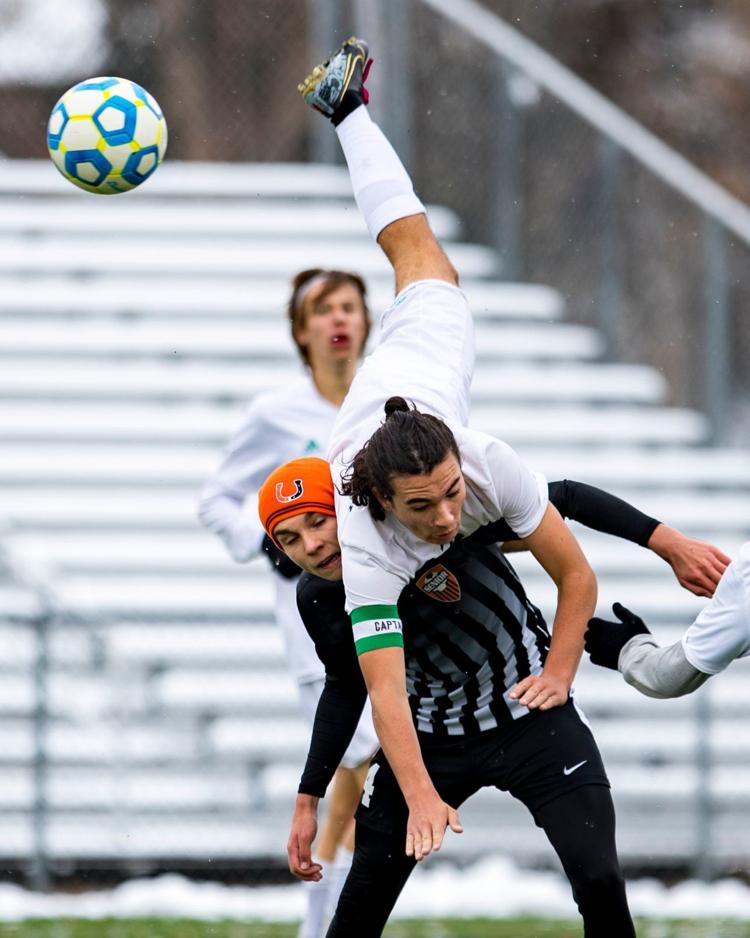 Senior vs. Glacier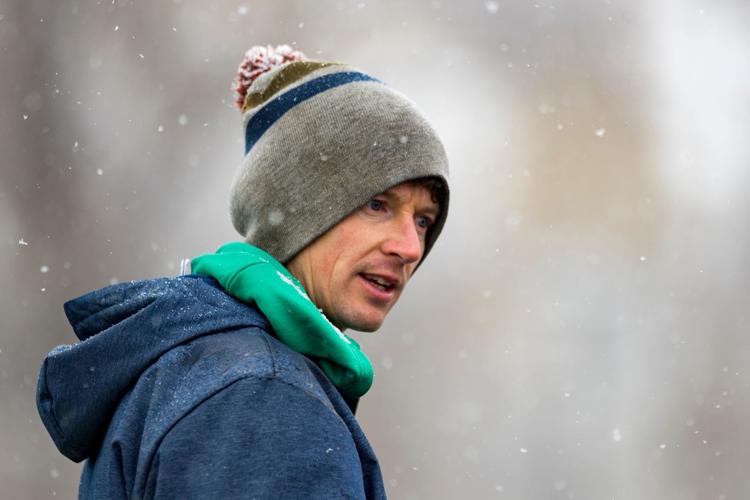 Senior vs. Glacier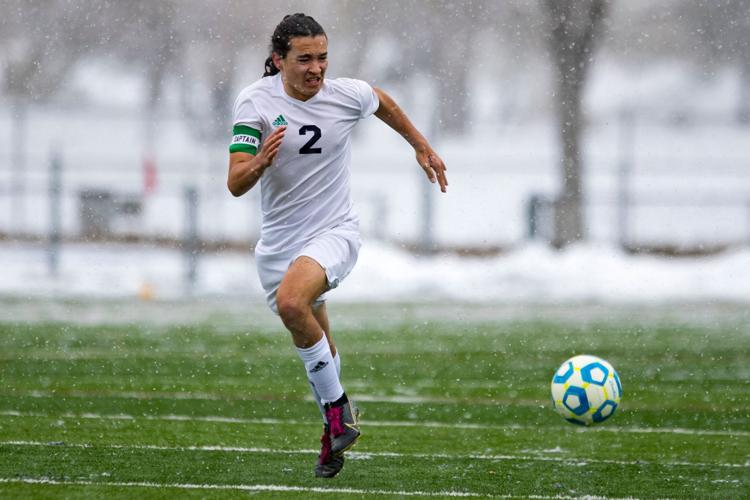 Senior vs. Glacier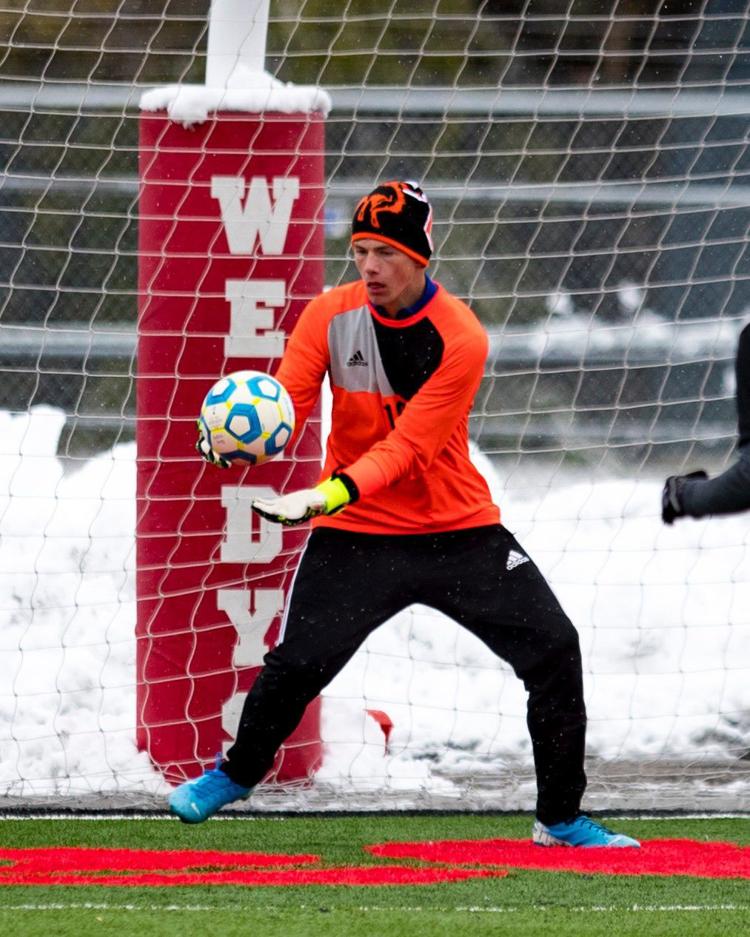 Senior vs. Glacier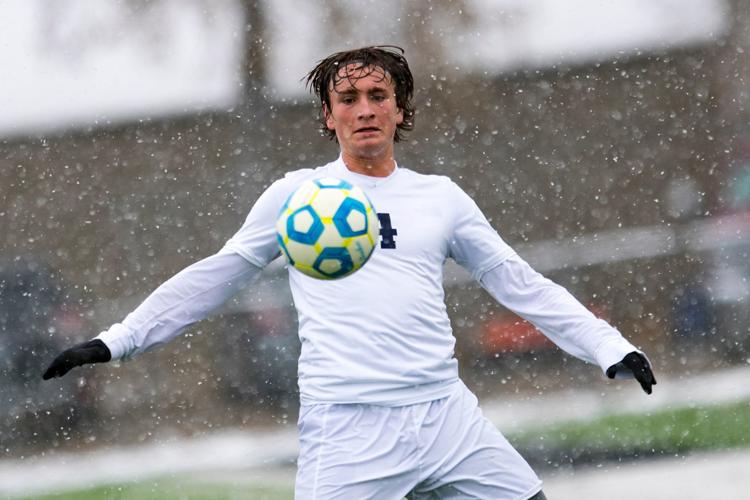 Senior vs. Glacier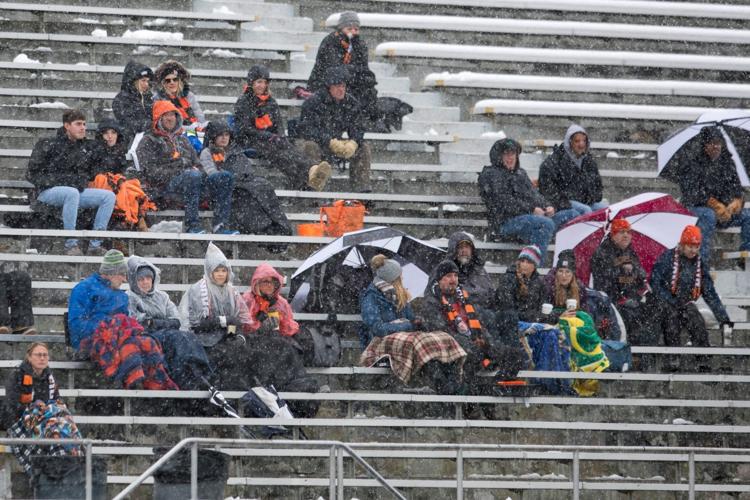 Senior vs. Glacier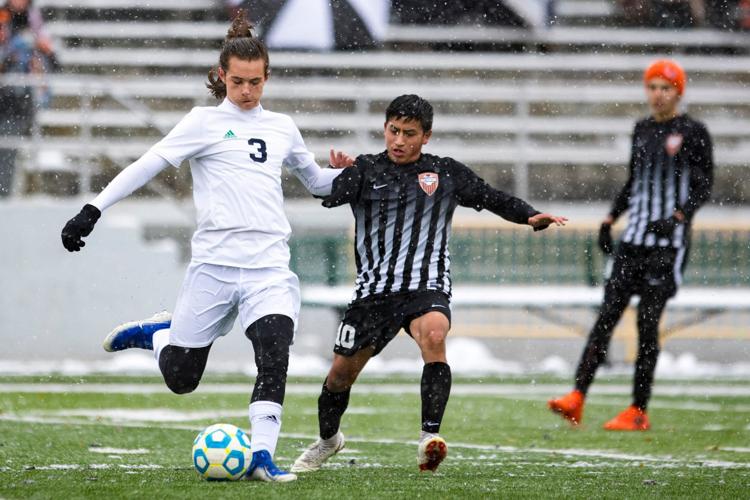 Senior vs. Glacier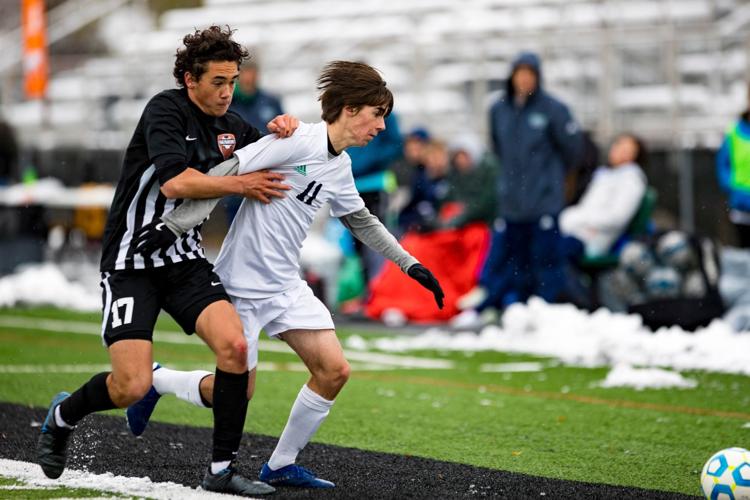 Senior vs. Glacier