BILLINGS — Emma Lensing had two goals and two assists and the Billings West girls turned in their eighth clean sheet in a row as the Golden Bears opened the Class AA soccer playoffs with a 5-0 first-round victory over Great Falls CMR Tuesday at Amend Park.
The win pushed the defending state champions into the quarterfinals. The AA playoffs, which were originally scheduled to conclude with the title match on Oct. 31, will be contracted a week with the hopes of avoiding any problems with the conoravirus pandemic.
The quarterfinals are scheduled for Saturday, with the semifinals Oct. 20 and the championship match on Oct. 24.
West coach Rob Zimmerman said a compacted schedule should have little impact on the playoffs. He noted most teams have played a busy schedule throughout the regular season, and that the playoffs will just be a continuation of that.
"I was looking forward to, if we were to advance to the semifinal, we'd have a week break and maybe get a few girls who are nicked up a little bit back to health," Zimmerman told The Billings Gazette and 406mtsports.com via the telephone. "But we've (had this schedule) all year and it's the same format as last year, so we'll take it as it comes. We're just thankful that we can get out there and keep playing and hopefully get this season finished."
Other first-round scores from Amend Park on Tuesday:
• West's boys defeated Bozeman Gallatin in a shootout;
• Skyview's boys defeated Great Falls 2-1;
• Senior's boys handled Belgrade 6-0;
• Skyview's girls shut out Senior 2-0.
West girls 5, CMR 0
Lensing's output was aided by Mary Speare's two goals, and Chloe Davies also scored for West (12-0-3). Sophie Sievertsen contributed two assists and the Bears recorded their 12th shutout overall.
West has allowed just four goals this season. CMR finished 0-13-1.
Skyview boys 2, Great Falls 1
Evan Ruff scored 15 seconds into the match and the Falcons (6-6-3) made a 2-1 halftime lead stand up to reach to the quarterfinals for the second straight season.
"This was a goal from the beginning on the season," said second-year Skyview coach Russell Dornisch. "We were able to do this last year, and we want to make it a consistent habit to get out of the first round."
Great Falls played the ball backwards off the kickoff, and Ruff was able to get control and send it into the net. After Corbyn Smyth equalized for the Bison (6-9-0), Ruff assisted on a goal by Ryder Tormaschy with about five minutes left in the first half.
Tormaschy's goal from about 18 yards sailed over two Bison defenders and hit off the crossbar and went in.
Senior boys 6, Belgrade 0
The Broncs remained unbeaten behind multiple goals from Seth D'Ambrosia and Trey Draayer.
D'Ambrosia had three goals and two assists, and Draayer had two goals to send the Broncs (11-0-3) into the quarterfinals. Senior was gifted an own goal, as well.
Haydn Koch had two assists and Dylan Jens, Dylan Jacobson and Simon Rolfson also had assists. Belgrade ended the season, its second in Class AA, at 3-9-0.
Senior, which has allowed a state-low four goals, will host a quarterfinal match on Saturday.
"The boys combined well and created a lot of chances," Senior coach Zach Robbins wrote in a text to 406mtsports.com. "Once again our back line was superb. We are looking forward to the quarterfinals on Saturday."
West boys 1, Gallatin 1 (West 4-3 in pks)
Sophomore Loren Rogge drilled the final PK of the shootout, sending the Golden Bears into the quarterfinals. Finley LeFevre, Conner Hartford and Cade Hatheway also scored shootout goals, and keeper Kasey Meier made two saves in the shootout, which was required after the teams were tied 1-1 after regulation.
Gallatin (4-9-1) led early after Tyler Nygquist scored from the spot in the first half. Owen Guthridge, on an assist from LeFevre, equalized shortly after halftime for the Bears (8-5-2) and that's where things stood after extra time.
West coach Luke Ashmore said he had a "picked over squad today" due to COVID quarantines and injuries. Hatheway was the lone senior to score in the shootout; the others were underclassmen.
"We had a lot of younger guys step up and they took it to them," Ashmore said. "I'm super happy about that. It was definitely stressful, but it was fun."
Skyview girls 2, Senior 0
Sydney Robbins had a goal and an assist to help the Falcons (8-3-4) beat the Broncs (4-9-1) for the second straight meeting.
Senior won the initial match earlier this season, but Skyview was victorious in the next two.
Ava Roe also scored and Charlize Davis added an assist for the Falcons, who will remain the East's No. 3 seed and will be on the road for Saturday's quarterfinals.
"The girls came out with great intensity and were really locked in to the game plan," Skyview coach Cameron Icenoggle wrote in a text. "We attacked very well as a team and did an amazing job limiting the counterattack opportunities that Senior is so dangerous from. Overall, a very good team performance."
The complete pairings for the quarterfinals won't be determined until after Wednesday's match pitting Missoula Big Sky and Missoula Sentinel.
Bozeman Gallatin vs. Billings West
Billings Senior vs. Belgrade
Great Falls vs. Billings Skyview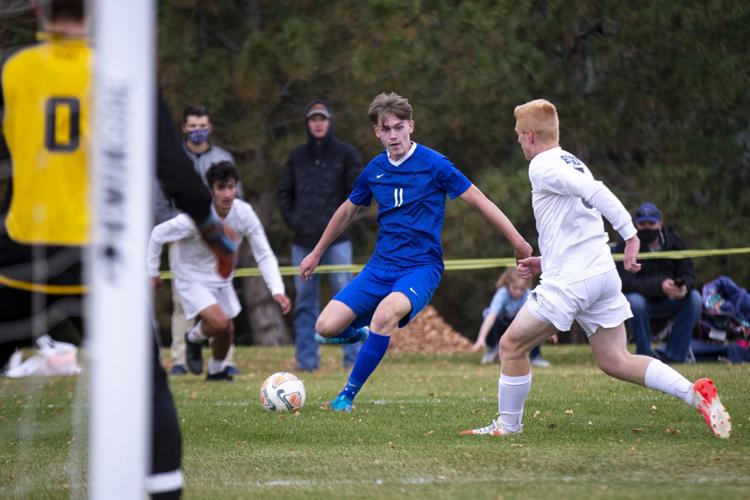 Bozeman Gallatin vs. Billings West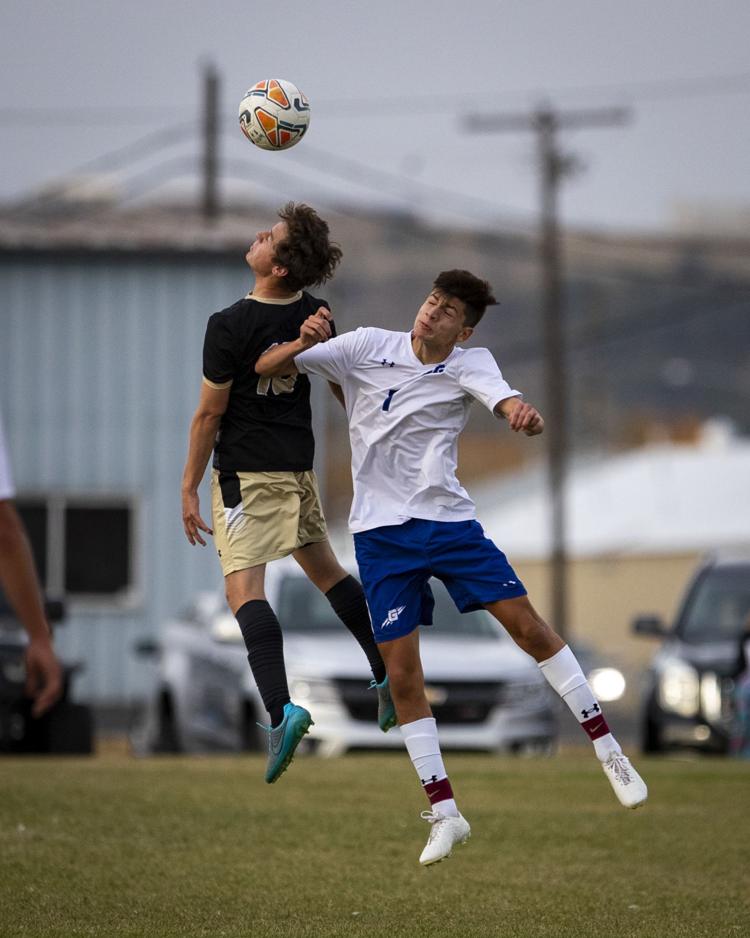 Billings Senior vs. Belgrade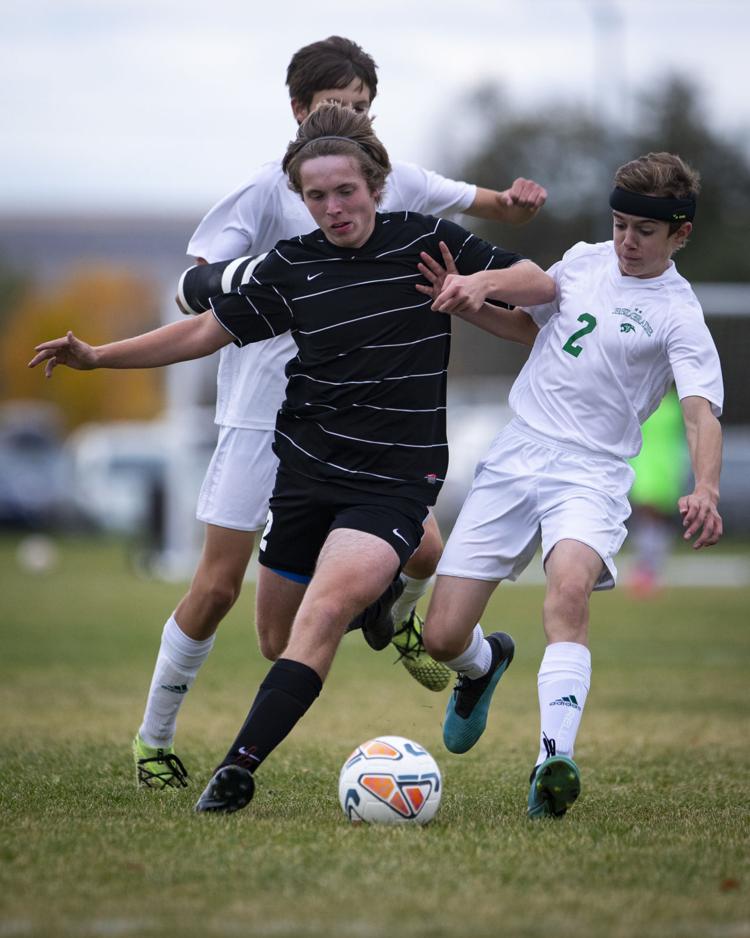 Great Falls vs. Billings Skyview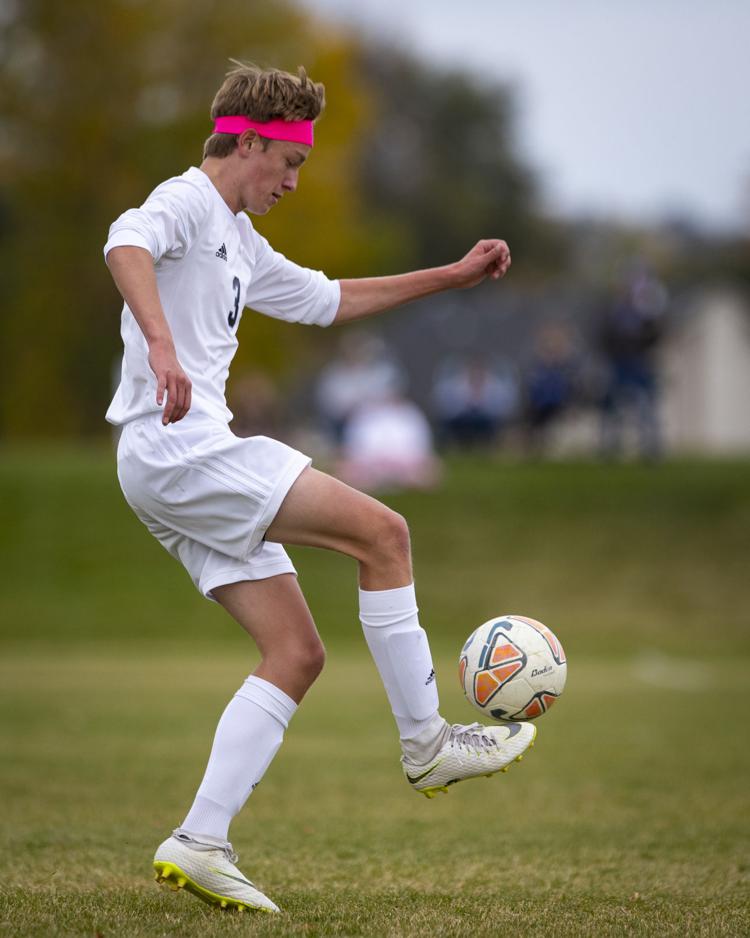 Bozeman Gallatin vs. Billings West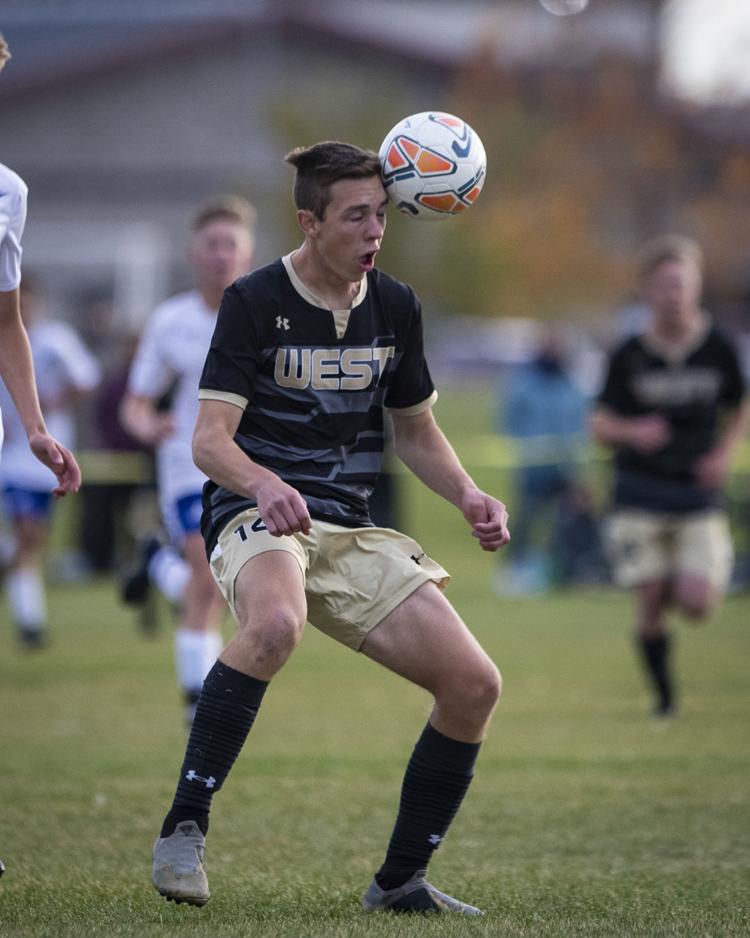 Billings Senior vs. Belgrade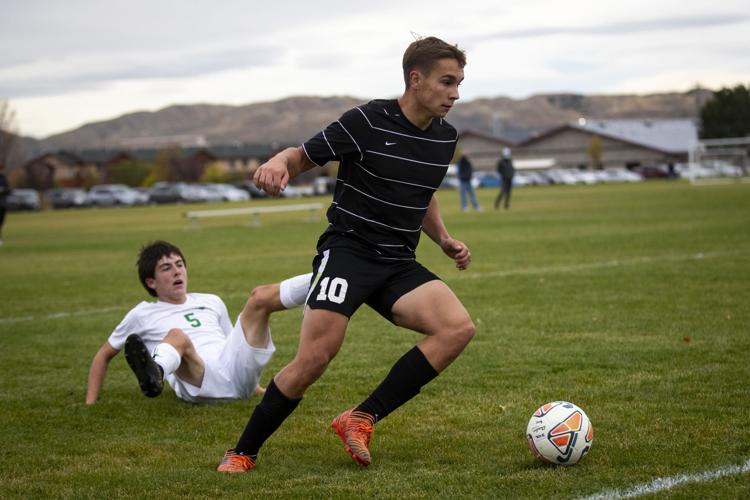 Great Falls vs. Billings Skyview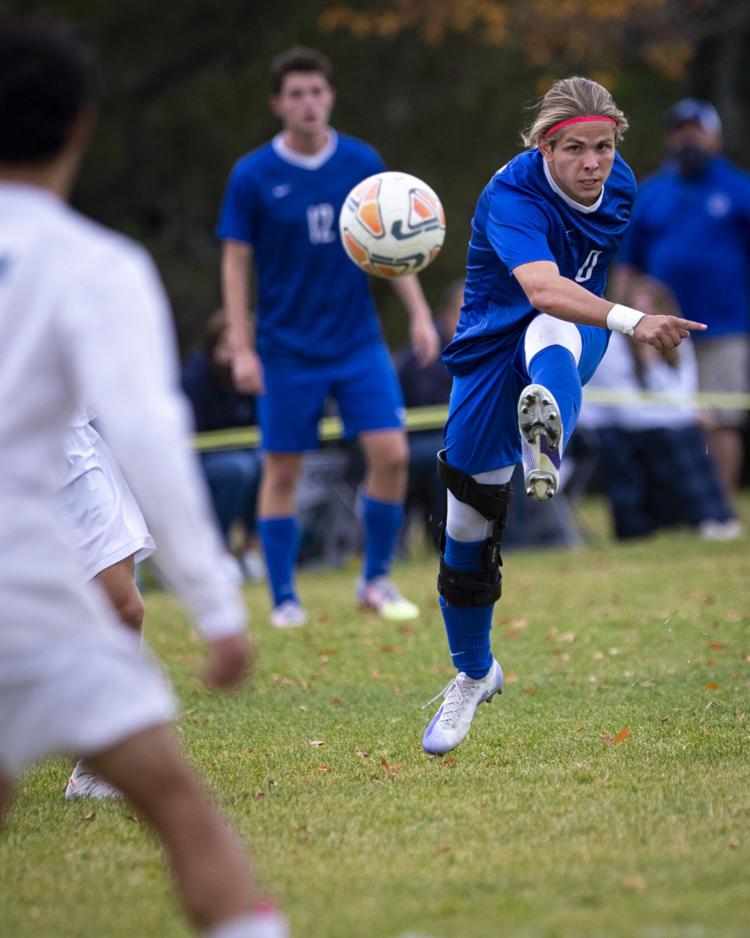 Bozeman Gallatin vs. Billings West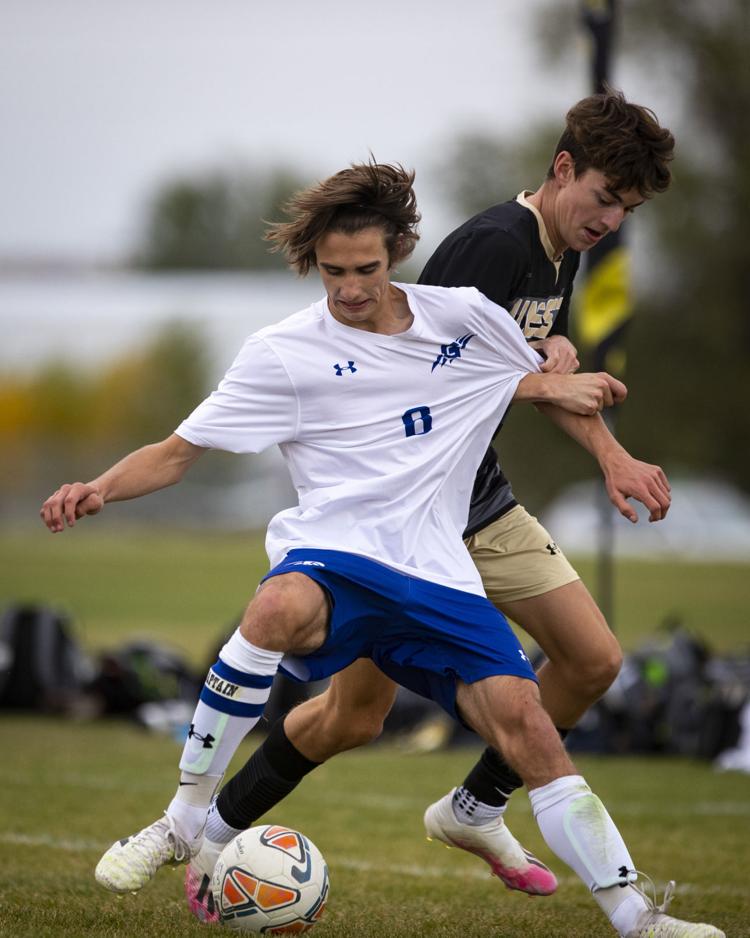 Billings Senior vs. Belgrade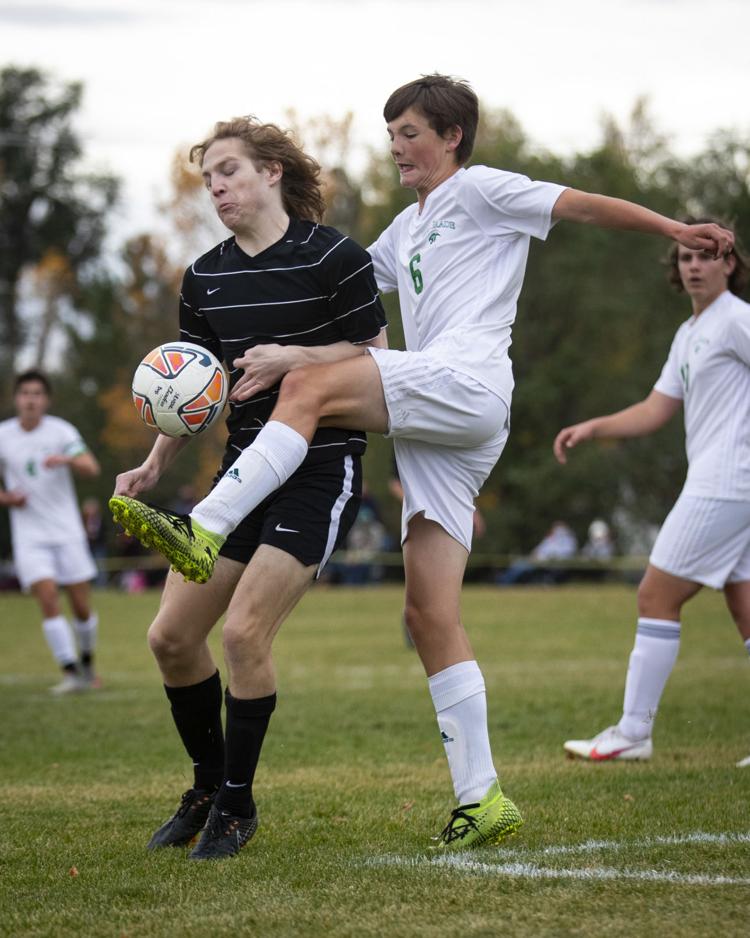 Great Falls vs. Billings Skyview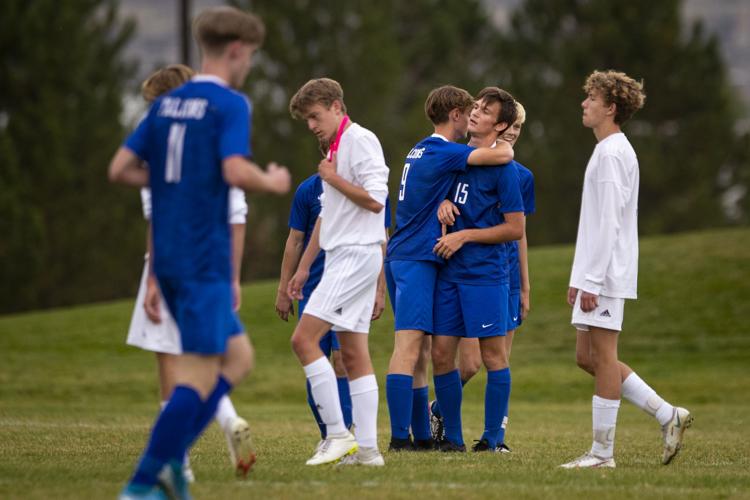 Bozeman Gallatin vs. Billings West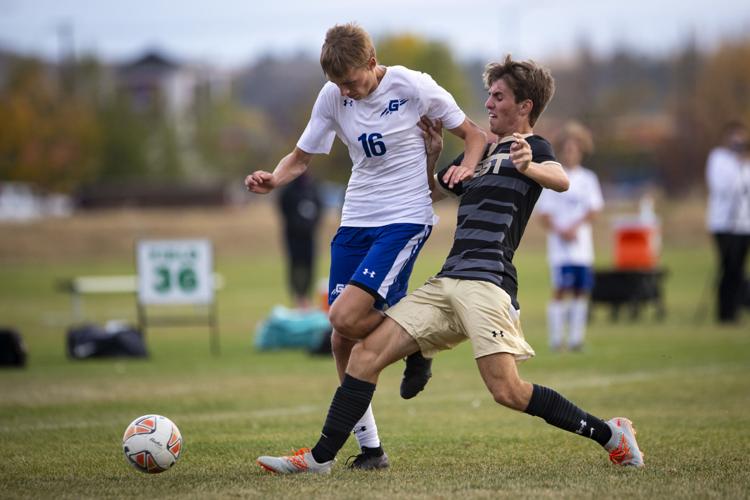 Billings Senior vs. Belgrade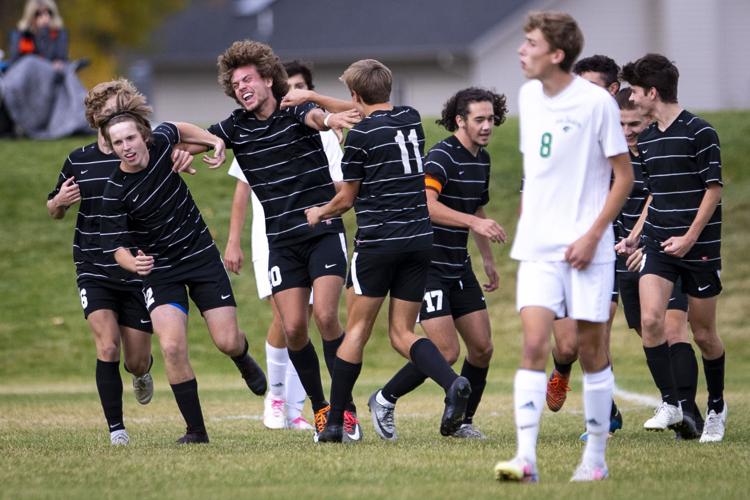 Great Falls vs. Billings Skyview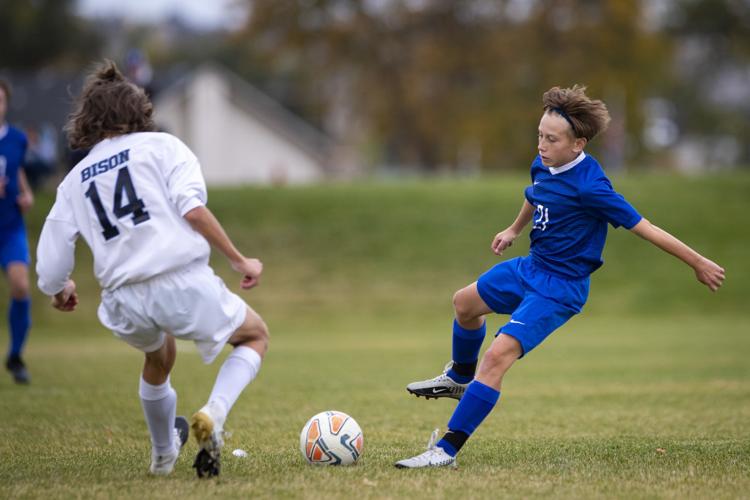 Bozeman Gallatin vs. Billings West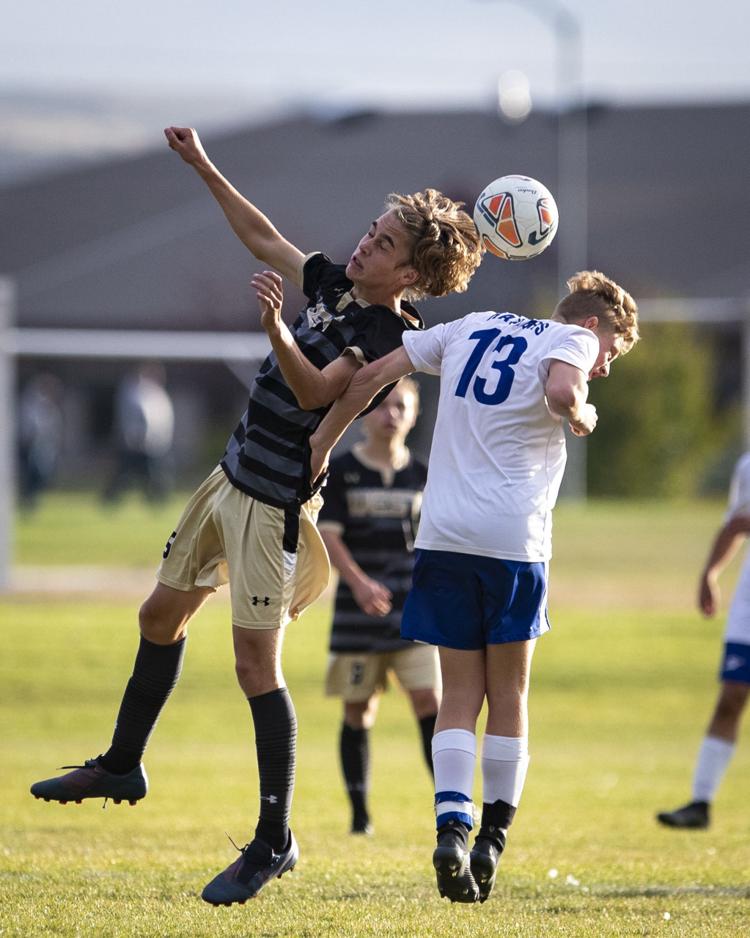 Billings Senior vs. Belgrade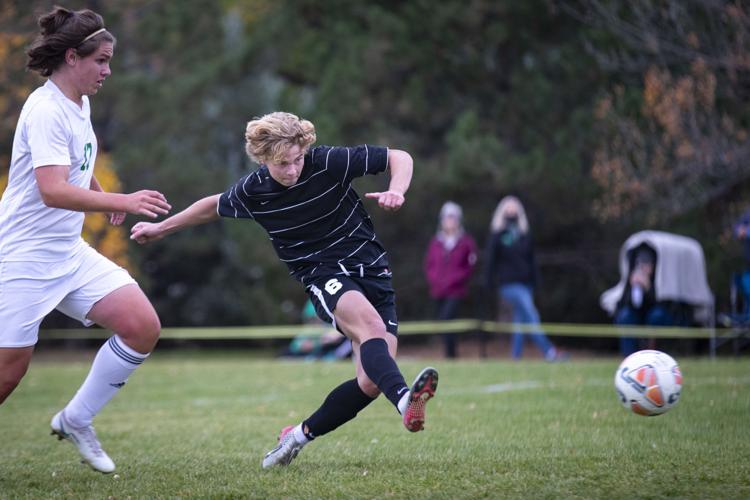 Great Falls vs. Billings Skyview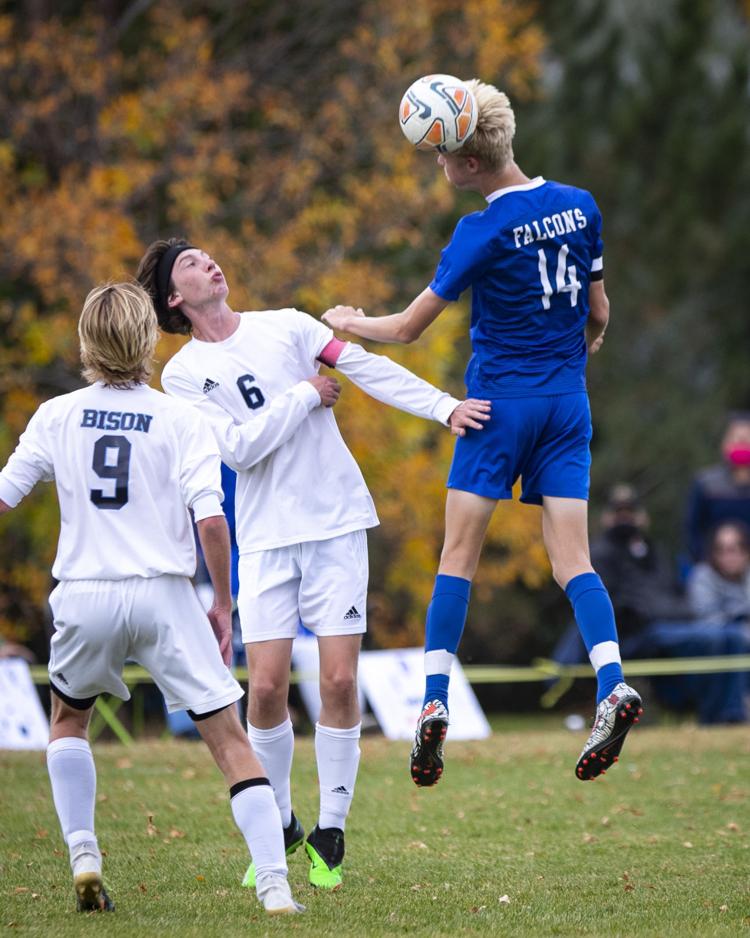 Bozeman Gallatin vs. Billings West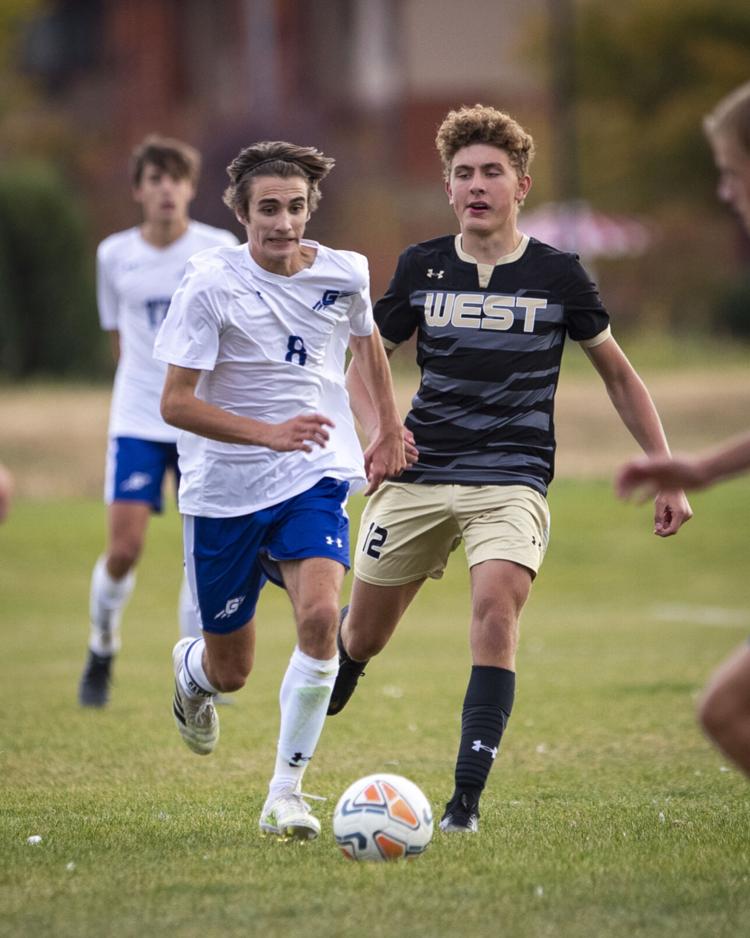 Billings Senior vs. Belgrade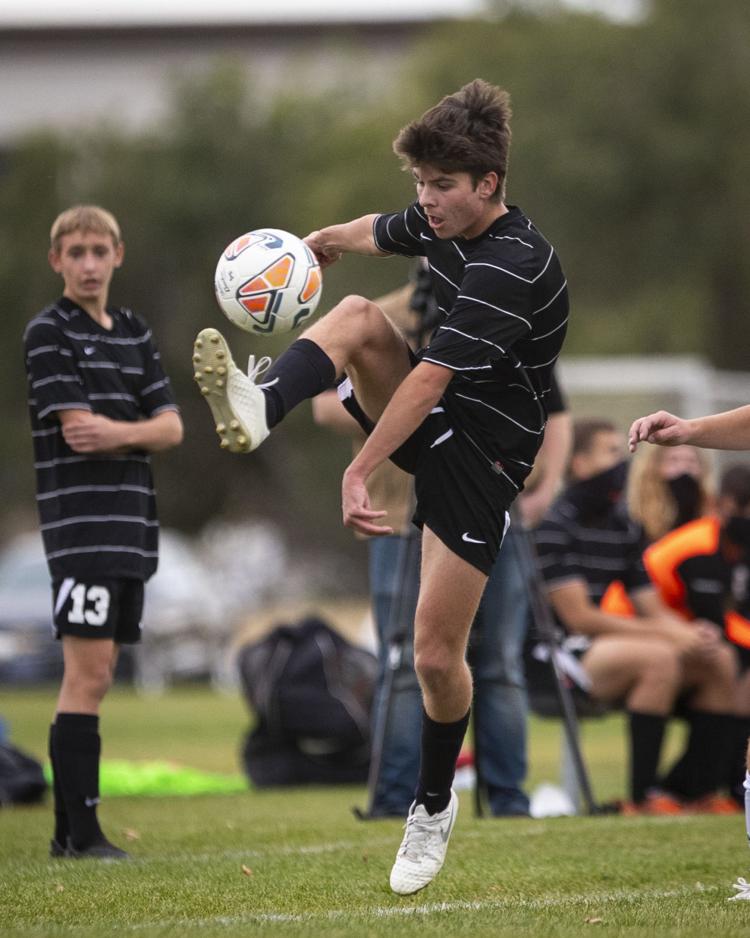 Great Falls vs. Billings Skyview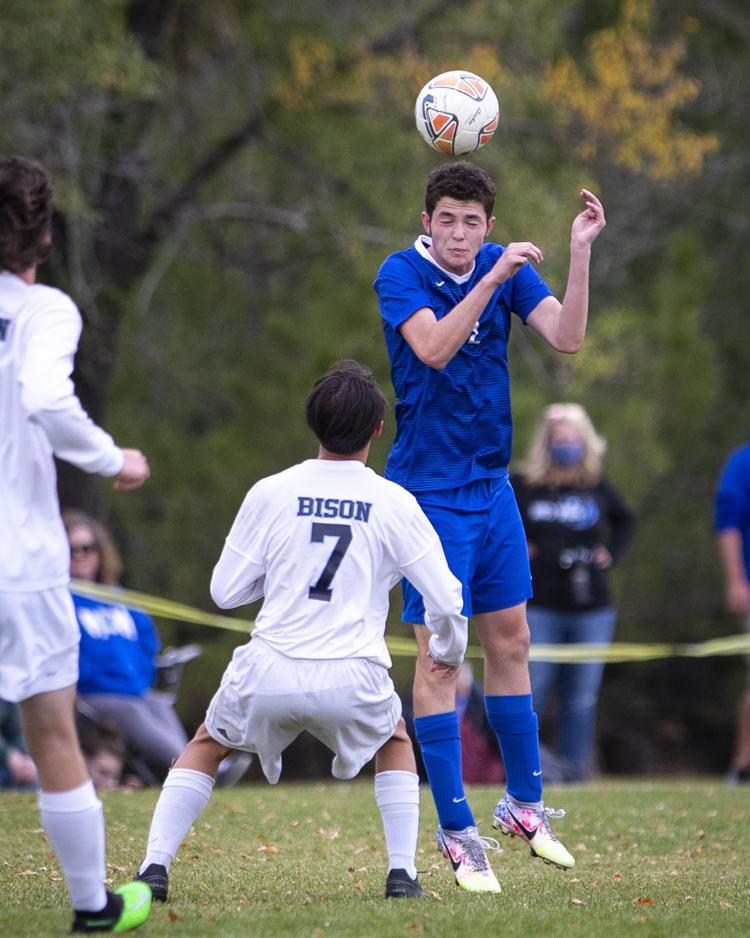 Bozeman Gallatin vs. Billings West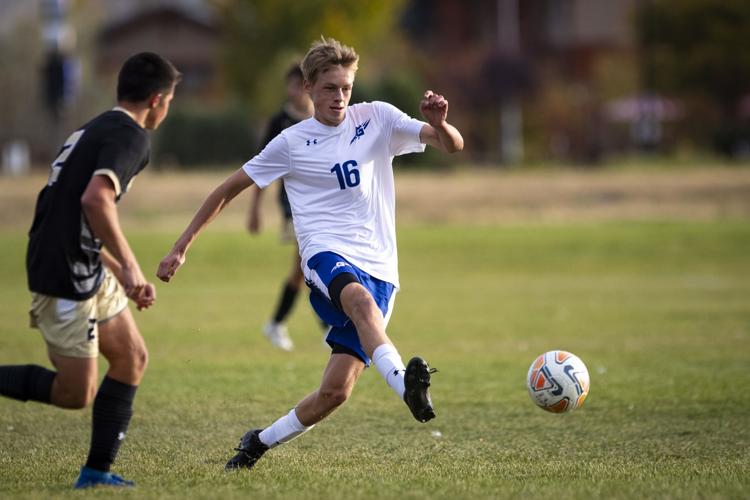 Billings Senior vs. Belgrade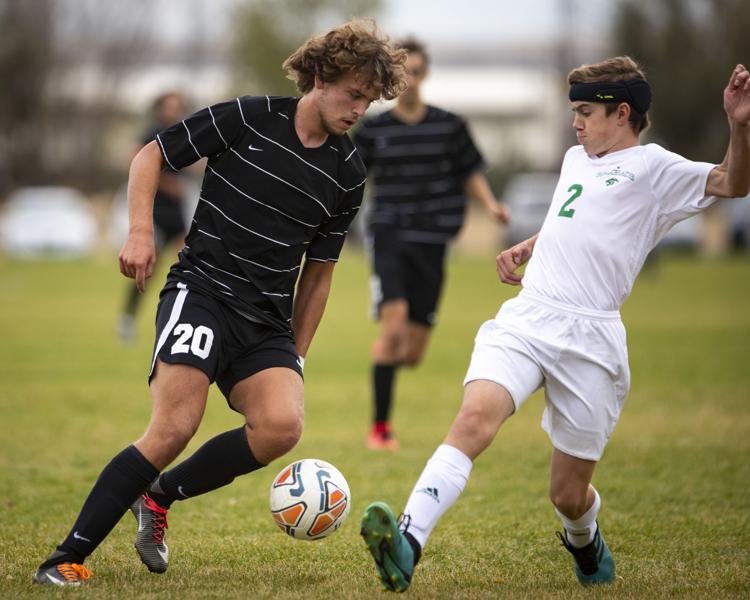 Bozeman Gallatin vs. Billings West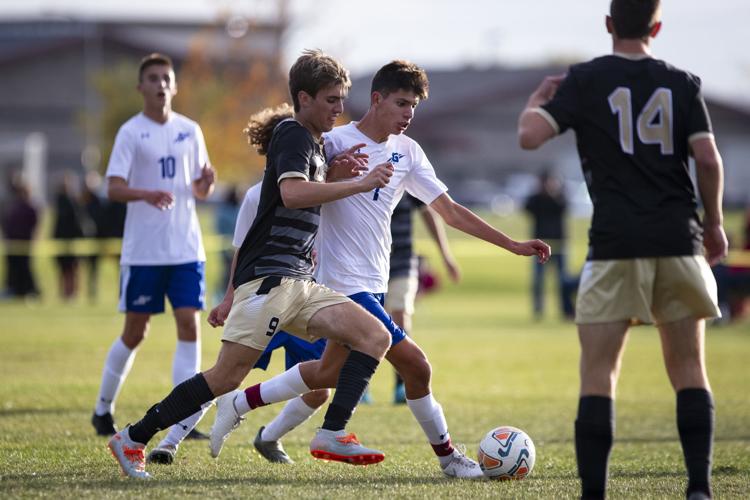 Billings Senior vs. Belgrade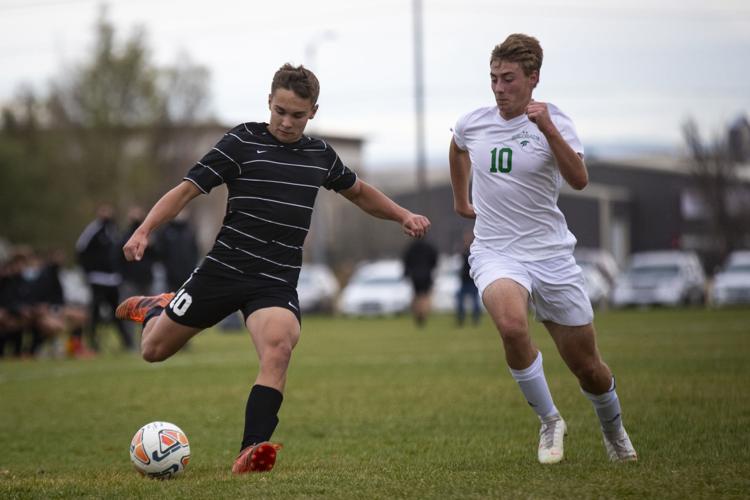 Bozeman Gallatin vs. Billings West
Billings Senior vs. Belgrade
Billings Senior vs. Belgrade