LAUREL — John Lacey took over the Whitefish boys soccer program five years ago. The Bulldogs hadn't won a state title since 2012 and would take a few years to get back to the championship game.
But Lacey could see a wave beginning to rise. Barring something unforeseen, he knew his team would become a juggernaut.
The Bulldogs beat Laurel 4-0 to win their second straight Class A state title Saturday at the Laurel Sports Complex. One year after going 14-0-1, Whitefish was even more dominant, winning all 15 matches without trailing once.
"We're hoping to start a dynasty," said Whitefish senior forward Casey Schneider, who quickly corrected himself. "It's already a dynasty."
In 2017, Belgrade won its second straight State A title and finished 14-0-0 with a 4-0 win over Whitefish. The Bulldogs were just happy to be there, Schneider said. They knew it was just the beginning — Schneider was one of seven sophomores/freshmen who started for that team.
"It's cyclical. Some years, the numbers are there. Some years, they're not," Lacey said. "We're in a good period."
Whitefish didn't trail during any match last season, according to Lacey, although it played to a 2-2 draw against Polson and won a couple close matches, including 4-3 over Laurel in the regular season and 1-0 over Frenchtown in the state semifinals (the Bulldogs beat Polson 6-2 in the state title match).
Whitefish returned 10 of 11 starters and nearly whitewashed every opponent, finishing with 102 goals scored and nine allowed (a 6.8-to-0.6 per game scoring margin).
"We just knew we had a crazy awesome season coming," Schneider said. "I remember playing freshman year on this (Laurel) field, just being really little and running around, but we knew it was coming for us."
Whitefish beat Laurel 6-0 (4-0 at halftime) on Sept. 13, but several Locomotives were battling illnesses, per coach Leroy Vanderpool. He expected Saturday's game to be much closer, and he was right.
The Bulldogs like to attack on the weak side of the field and cross the ball to the strong side, and Laurel came up with some tactics to stifle that system, Vanderpool said. Senior captain Ian Lacey scored in the third minute on a corner kick from Schneider, who figured it signaled the start of an onslaught. But Laurel's strategy helped limit Whitefish's chances and kept the score at 1-0 going into the second half.
The Locomotives had better ball control than the Bulldogs early in the second half and generated some good looks. But Whitefish held steady and took a 2-0 lead in the 55th minute, when Schneider delivered a short cross to fellow senior captain Sam Menicke. Schneider made it 3-0 in the 75th minute, and junior Joshua Gunderson netted a free kick three minutes later.
"I knew it would open up in the second half," Schneider said. "Laurel's great. Credit to Laurel. They played a hard game. But we just have a style of play that a lot of teams can't match."
Laurel's coaches and players went into Saturday expecting a victory, and not merely a moral one. With 10 seniors on their roster, the Locomotives (12-3-0) might take a while to get another title opportunity.
But this was still a historic year for Laurel, which hadn't advanced past the first round of state in any of its previous seasons.
"They deserve the distance they got," Vanderpool said. "I thank the Laurel community for raising good bunches of kids. It's always better to coach kids who are on the positive side of life."
Whitefish will graduate eight seniors. That doesn't mean the wave has crashed.
"They said last year at the start of the season they wanted to take no Ls, and they did it. They went 30 straight," John Lacey said. "It's a pretty fun run to be in. We're gonna ride it as long as we can.
"We're not necessarily done."
Laurel hosts Whitefish in championship match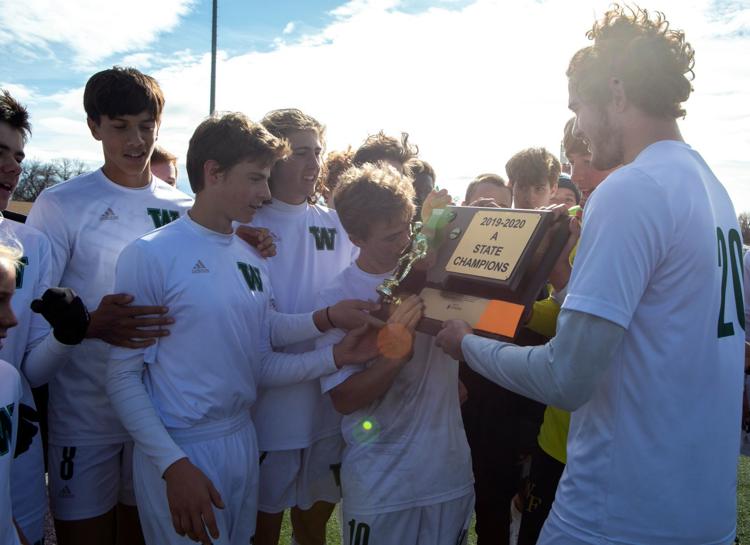 Laurel hosts Whitefish in championship match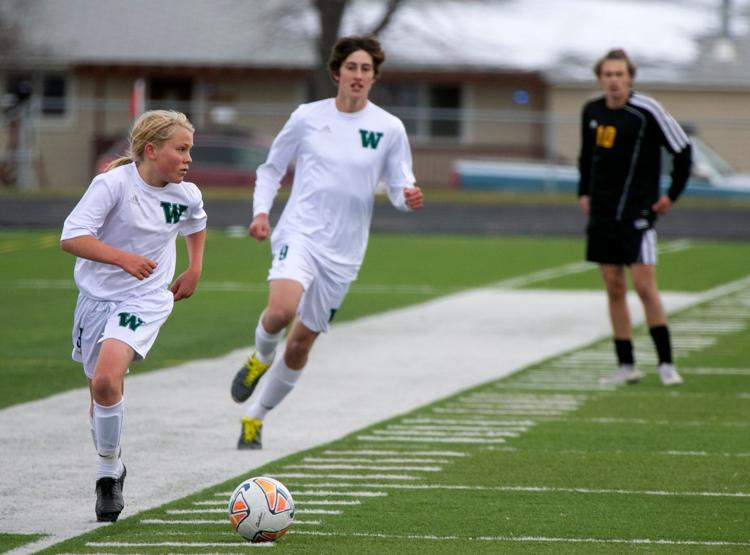 Laurel hosts Whitefish in championship match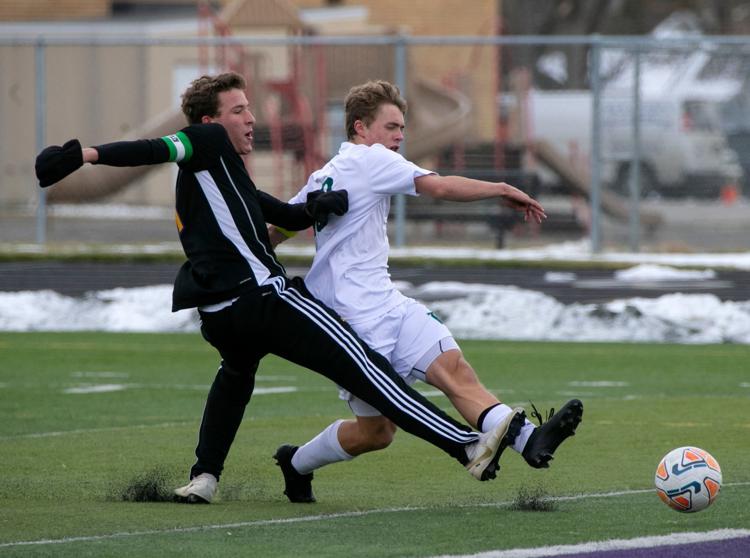 Laurel hosts Whitefish in championship match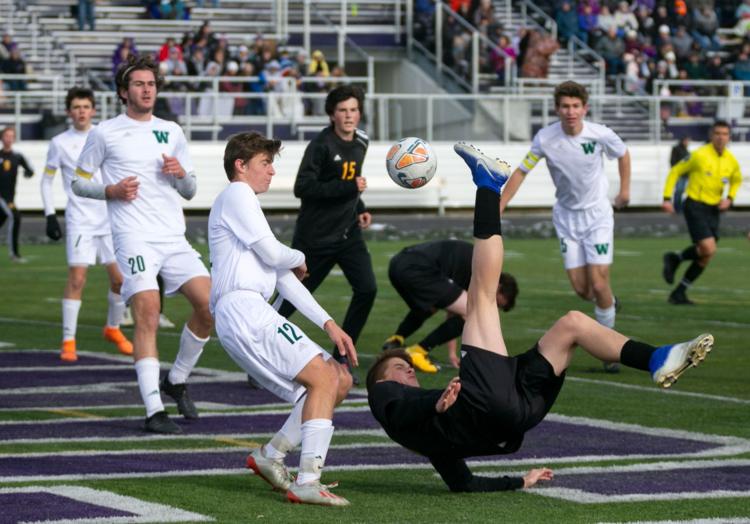 Laurel hosts Whitefish in championship match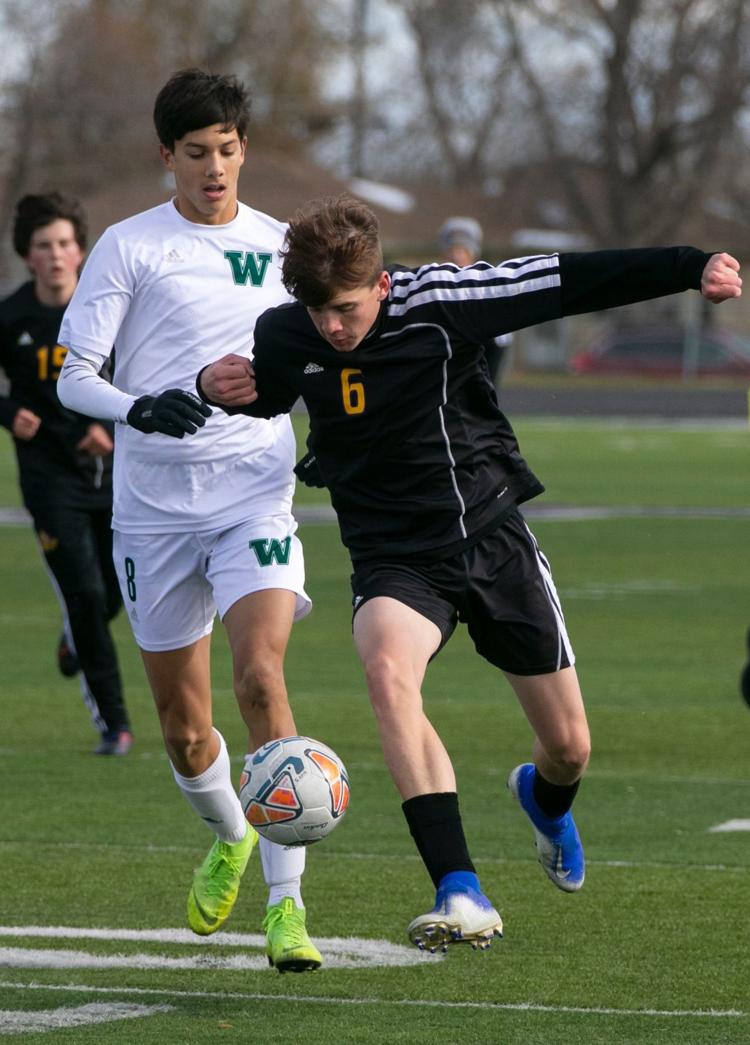 Laurel hosts Whitefish in championship match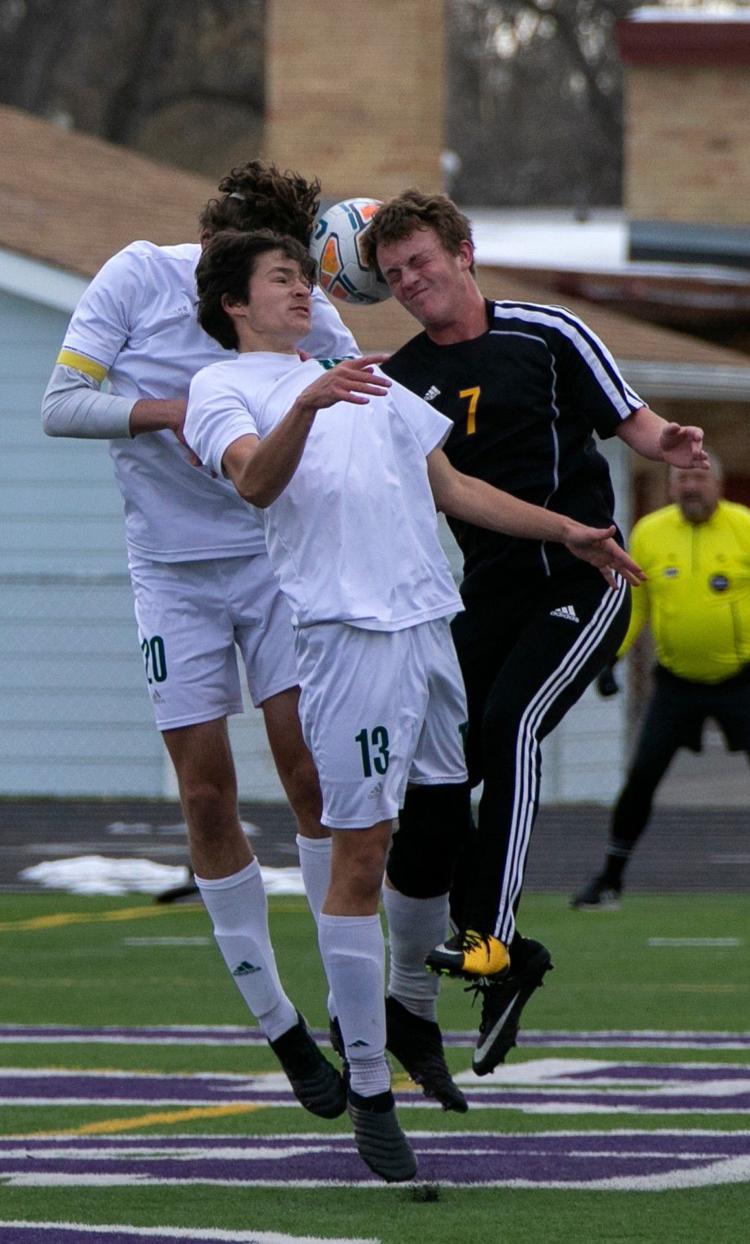 Laurel hosts Whitefish in championship match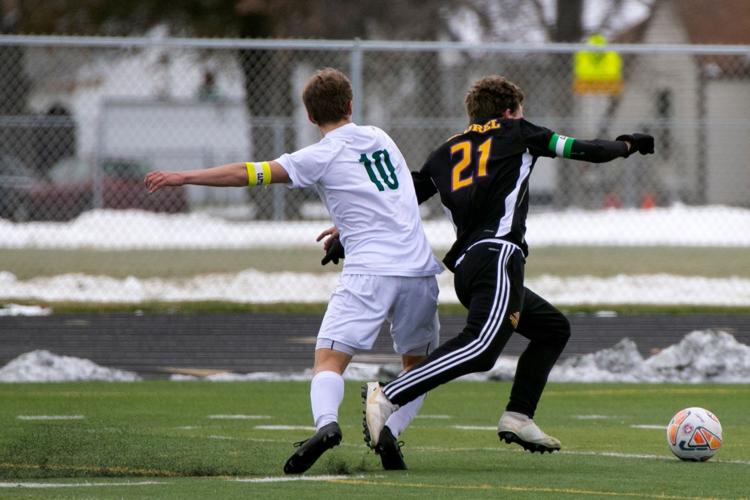 Laurel hosts Whitefish in championship match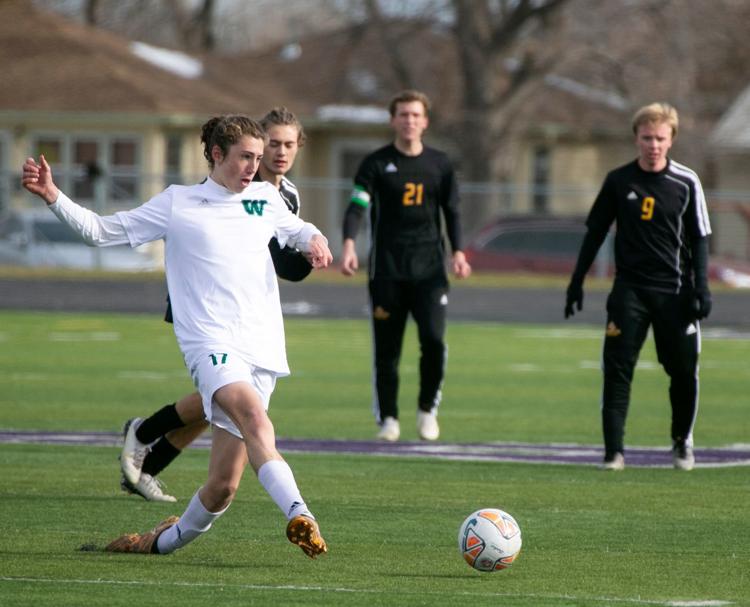 Laurel hosts Whitefish in championship match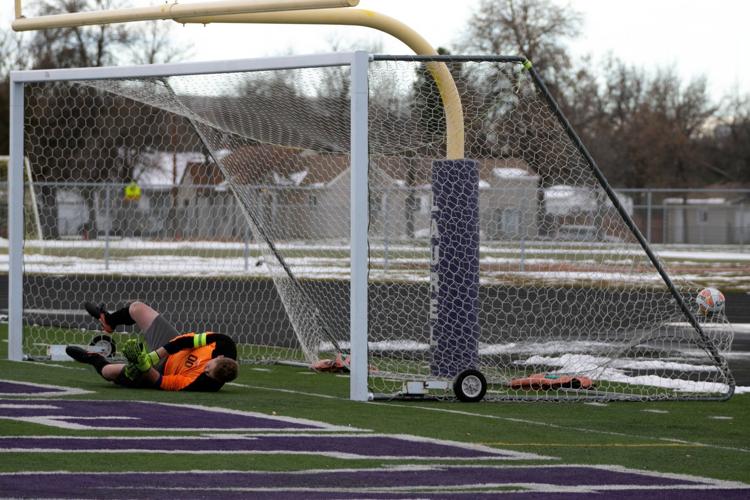 Laurel hosts Whitefish in championship match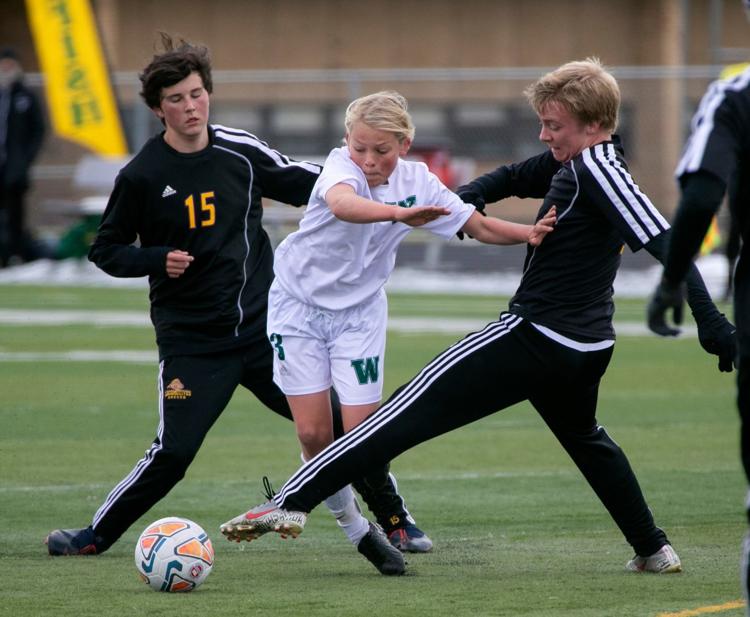 Laurel hosts Whitefish in championship match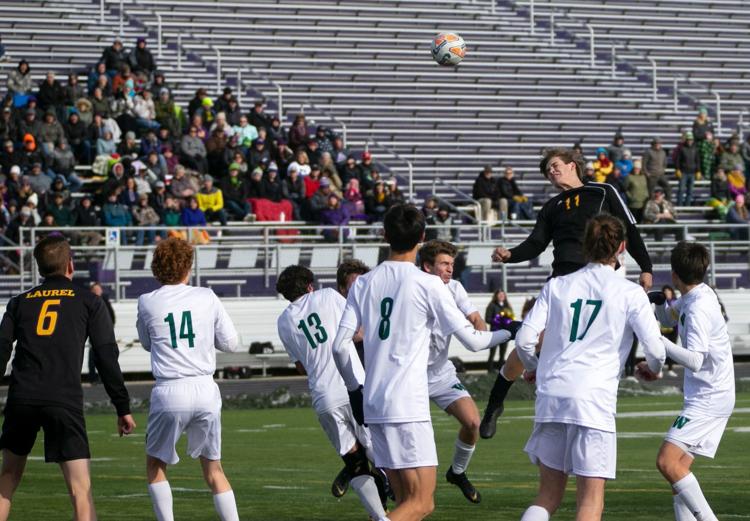 Laurel hosts Whitefish in championship match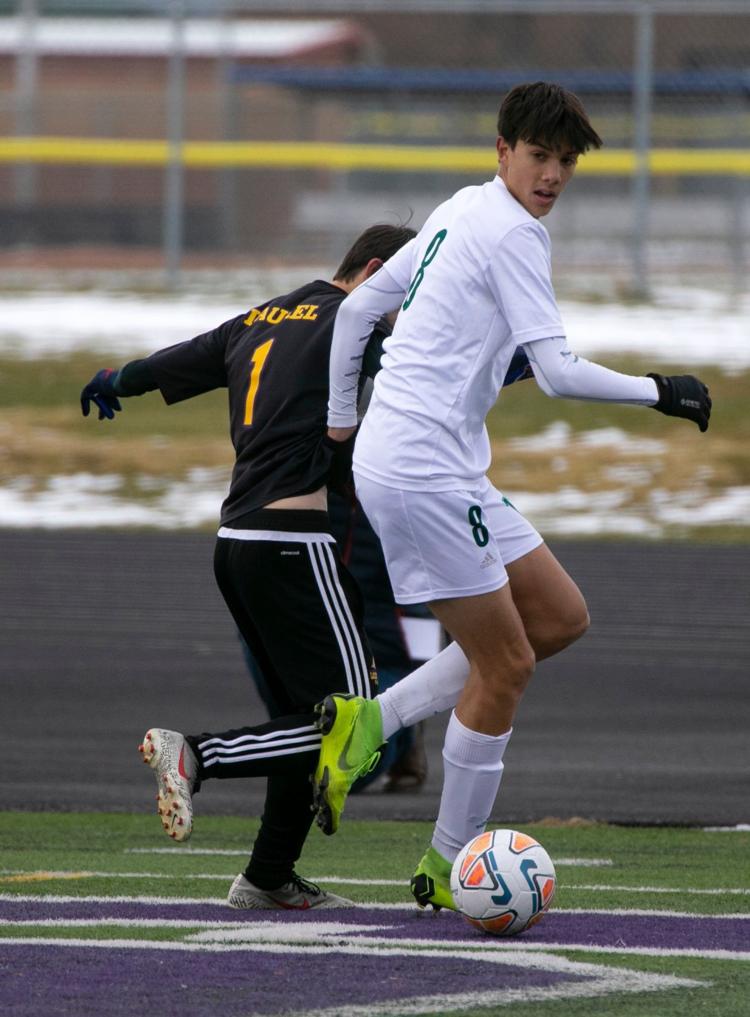 Laurel hosts Whitefish in championship match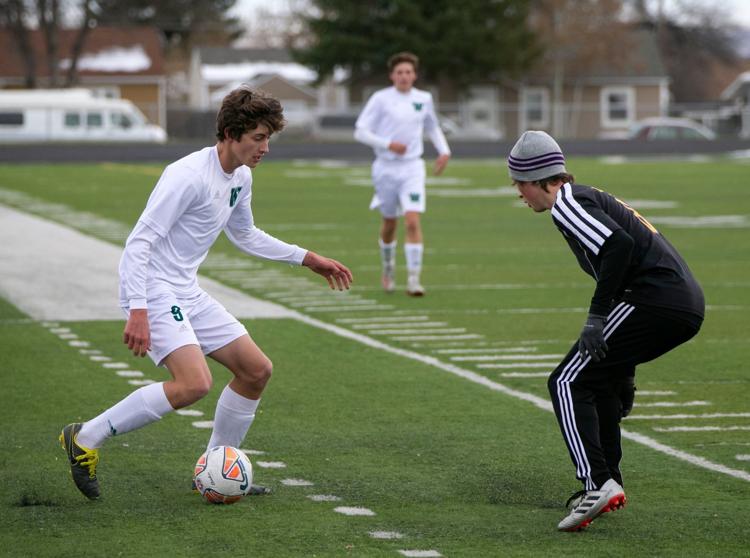 Laurel hosts Whitefish in championship match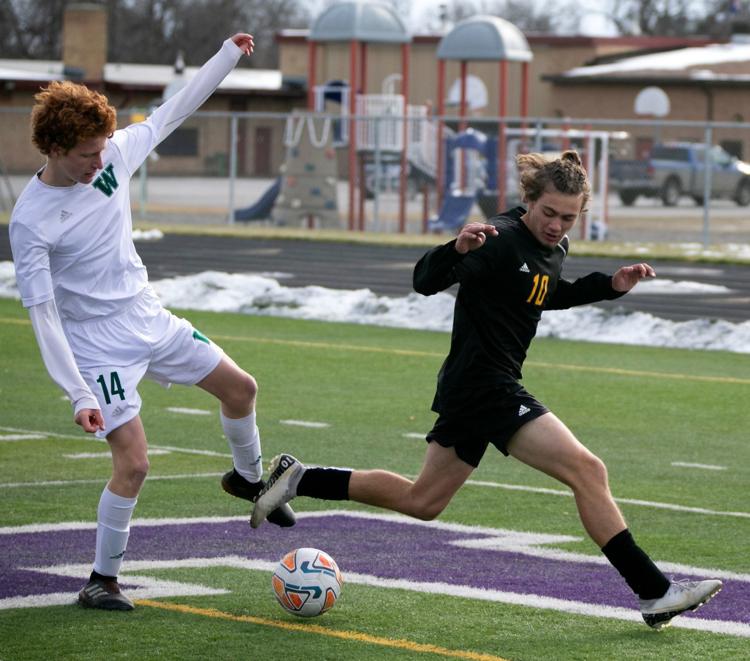 Laurel hosts Whitefish in championship match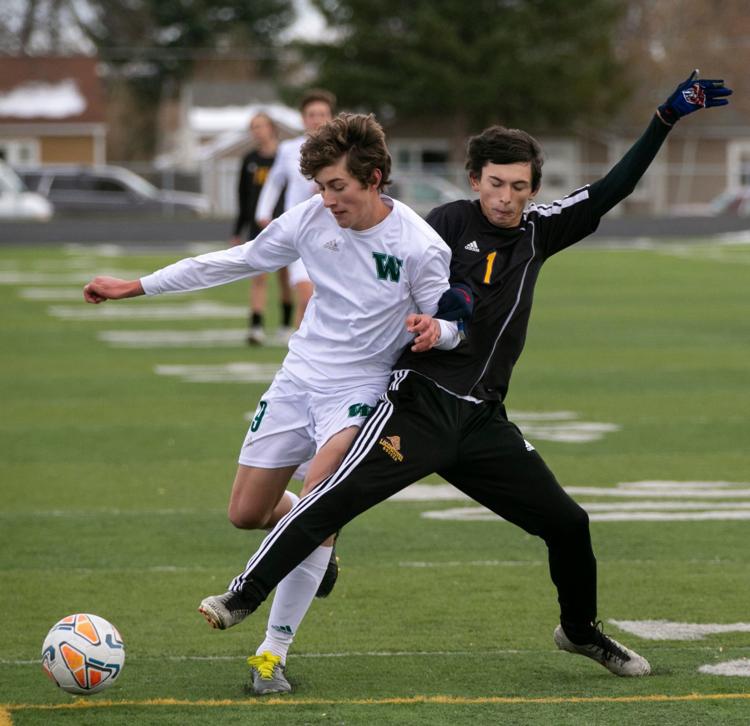 Laurel hosts Whitefish in championship match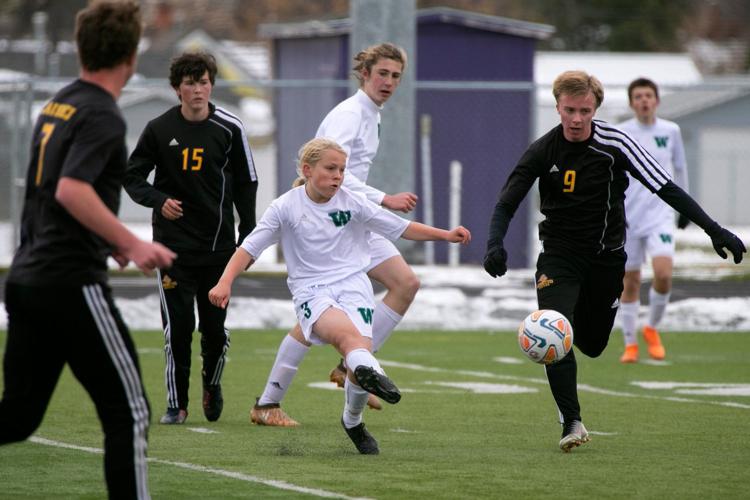 Laurel hosts Whitefish in championship match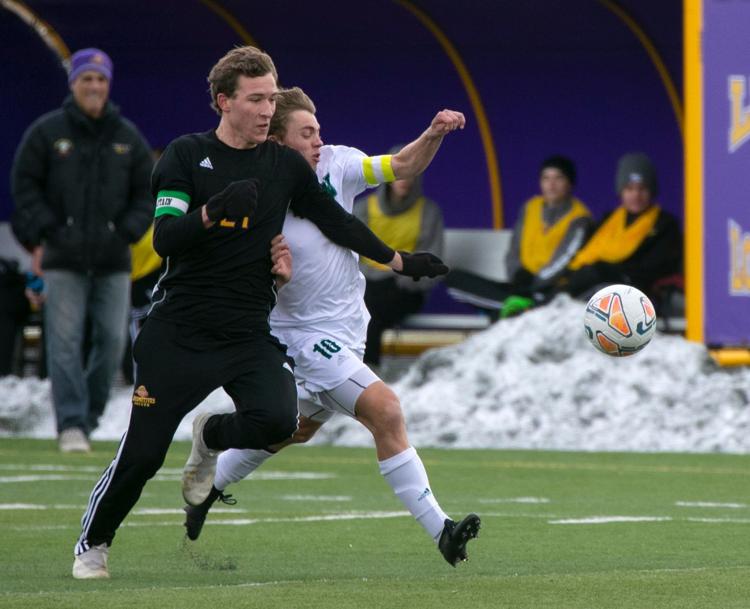 Laurel hosts Whitefish in championship match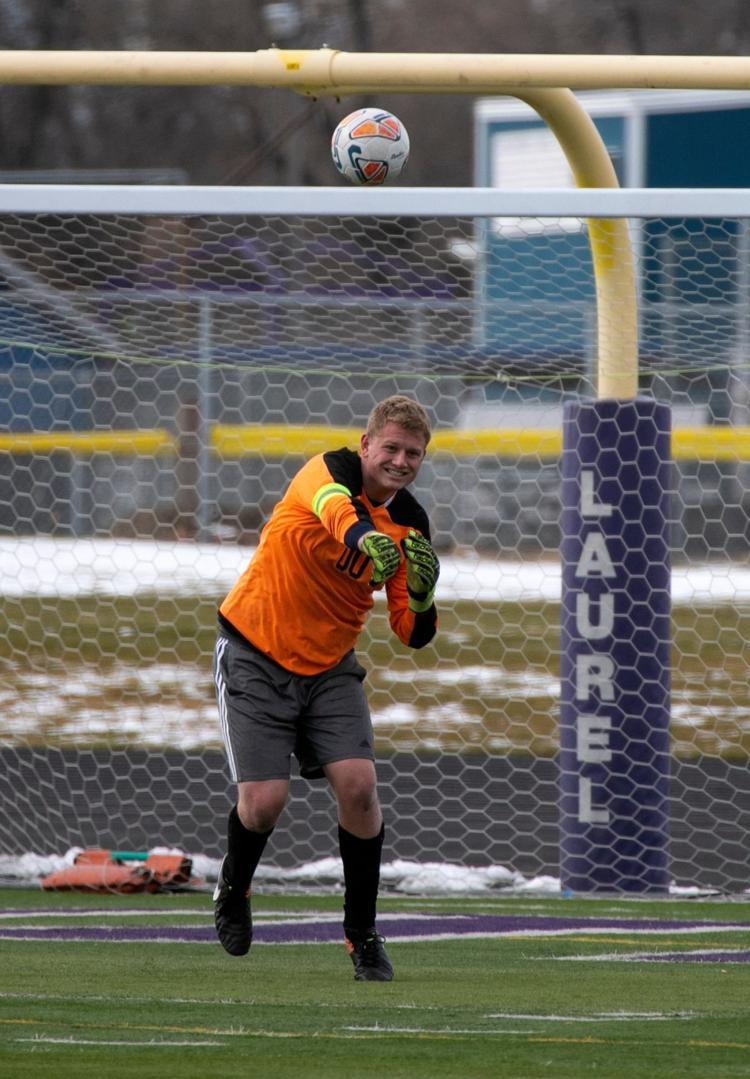 Laurel hosts Whitefish in championship match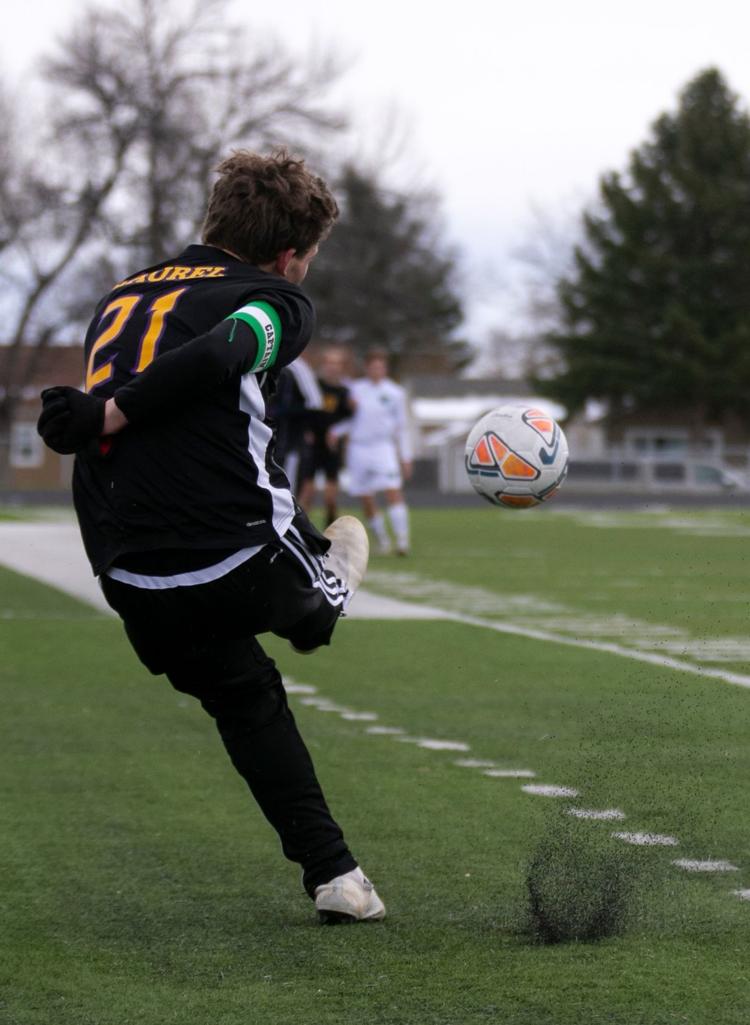 Laurel hosts Whitefish in championship match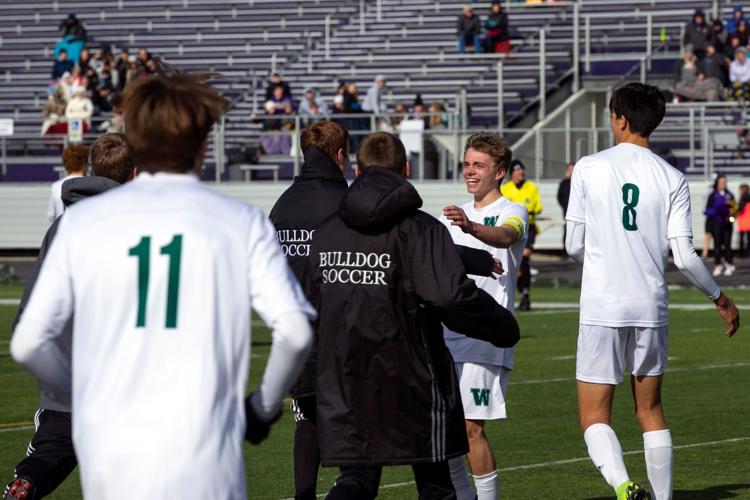 Laurel hosts Whitefish in championship match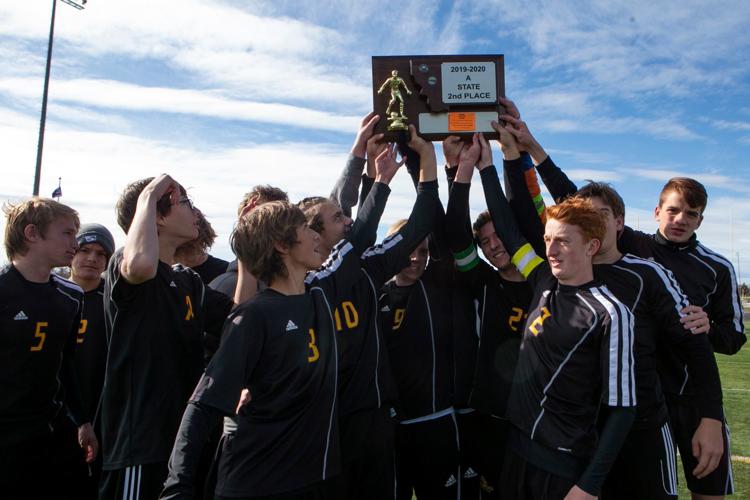 Laurel hosts Whitefish in championship match