BILLINGS — Some things returned as second nature, like the pitching prowess of Missoula Sentinel's Grace Hardy.
Other things might take a while before they become routine again, like how to celebrate a walk-off win. Just ask Billings Skyview.
Some of the last athletes to finally return to action this spring were Class AA softball teams, among them squads from Missoula and Billings who are meeting for doubleheaders this weekend in the Magic City.
While Billings Senior opened its season last weekend, Friday marked the first games for Skyview and Billings West, as well as Missoula teams Sentinel, Hellgate and Big Sky.
A sunny, if a bit brisk, Billings day greeted the squads, who will wrap up their opening weekend with two more games on Saturday.
It was the first high school softball for these teams since 2019 as the coronavirus pandemic wiped out the 2020 season about a week into practice. Just being on the dirt and grass, let alone competing against other teams, seemed to be enough for the players, especially after most other classifications have played nearly a handful of games.
"Well, since we haven't played in two years, it was just amazing to get out here," Skyview's Hannah Hoffarth said. "There was a lot of energy. It was like, 'Oh, my gosh, it's finally happening.' "
That feeling likely didn't last long for Hoffarth's Falcons, who fell behind 5-0 to Big Sky before even getting to bat. But freshman pitcher Lilly Adams settled in and the Skyview bats, which are expected to be plentiful this season, took over in an eventual 16-6 six-inning win.
Skyview won 16-5 in 4 ½ innings in the second game; Sentinel topped Senior 5-0 and 16-5 in five innings; and West rolled to a 42-0 win over Hellgate in 2 ½ innings in its opener by taking advantage of 24 bases on balls and then won the second contest 23-1 in 3 ½ innings to wrap up the day's action.
The Missoula teams left for Billings early in the morning Friday. Though Sentinel's Grace Hardy has already signed with the University of Montana and has played club ball and travel ball since the spring season was canceled last season, she admitted feeling nervous on the bus ride over.
As a sophomore, Hardy broke her thumb and missed playing at state with her teammates, but she seemed in midseason form for not having pitched in a high school game in two years.
"It was a little nerve-wracking," admitted Hardy, who homered in both games. "I had to listen to music all the way here. We got here like an hour early, so I took the time for myself. But (the nerves) were gone before the game started."
By the time her seven innings were over in the first game of Spartans' doubleheader against Senior, Hardy had limited the Broncs to just three hits and had sent 13 of them back to the dugout via strikes.
While Hardy was mowing down hitters at Central Park, the Falcons were steadily pulling away from Big Sky up at Skyview. With one out in the bottom of the sixth, Ava Lindseth hit a run-scoring double to invoke the mercy rule and end the game.
One problem. Very few, if any, of the Falcons noticed the game was over until coach Michael Falcon, walking in from his spot from the third-base coaches box over to dugout on the first-base side, told his team: "Go congratulate Ava. Go congratulate her."
Even then, the Falcons reluctantly left the dugout and finally swarmed Lindseth for her game-ending hit. Falcon said there will be more moments like that as coaches learn their players — remember, most of the players weren't on varsity two years ago, or even in high school — and teammates learn teammates.
"That's what it's going to be like this year, at least early," Falcon said. "Every year you ease in three or four new kids on varsity and the older ones kind of train the younger ones on the little things.
"Right now, it's like you're training a whole new team. Like, I have two players who have experience with me so it's like everything we do it feels like it's my first year again, like we're re-teaching little things that you don't think of. But it's kind of fun, too."
Maybe by the end of the season everything will be old hat again.
Photos: Billings Senior vs. Missoula Sentinel softball
Missoula Sentinel vs. Billings Senior
Updated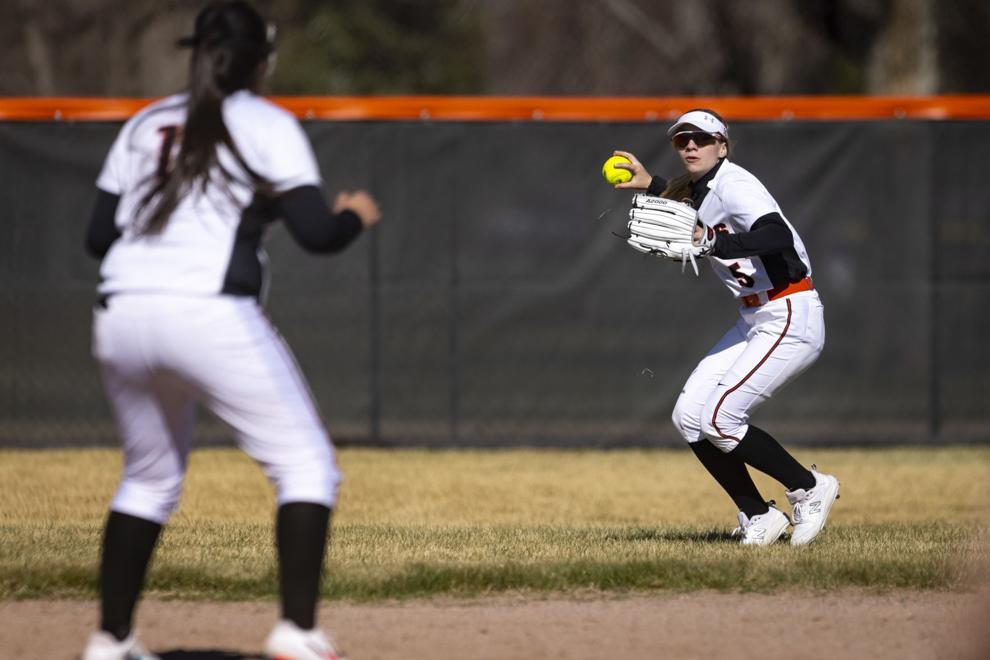 Missoula Sentinel vs. Billings Senior
Updated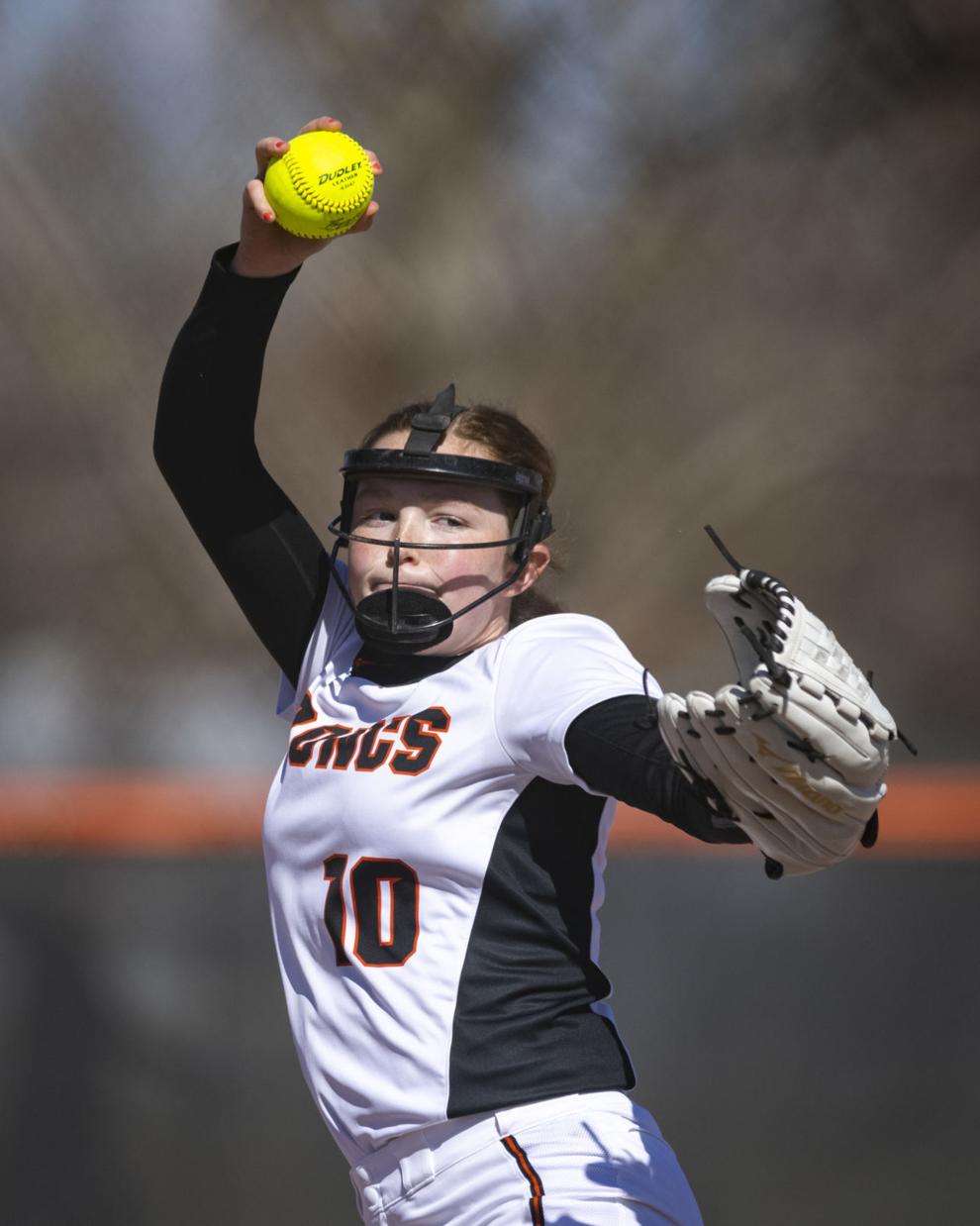 Missoula Sentinel vs. Billings Senior
Updated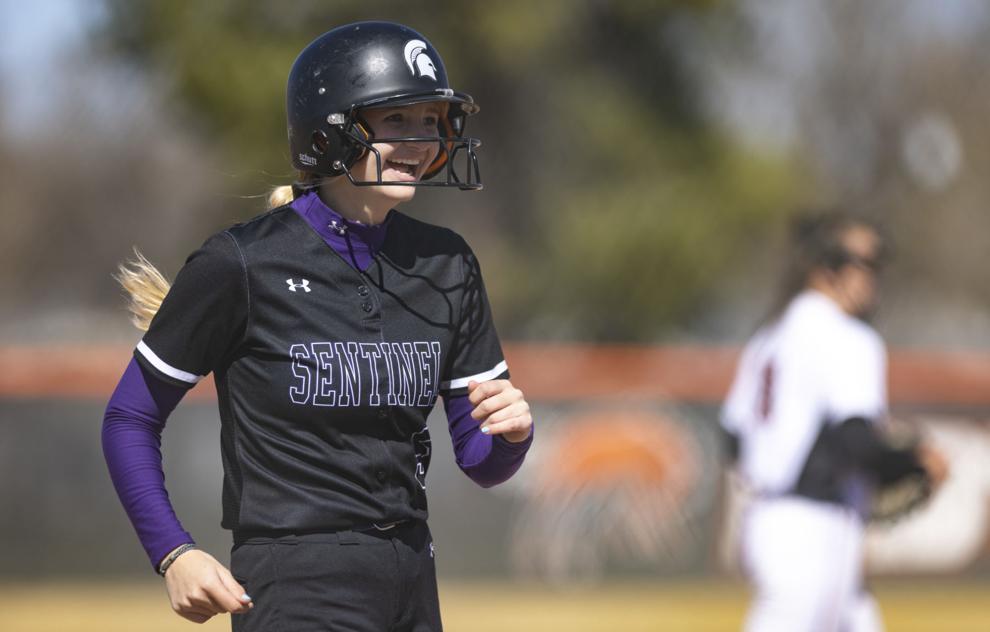 Missoula Sentinel vs. Billings Senior
Updated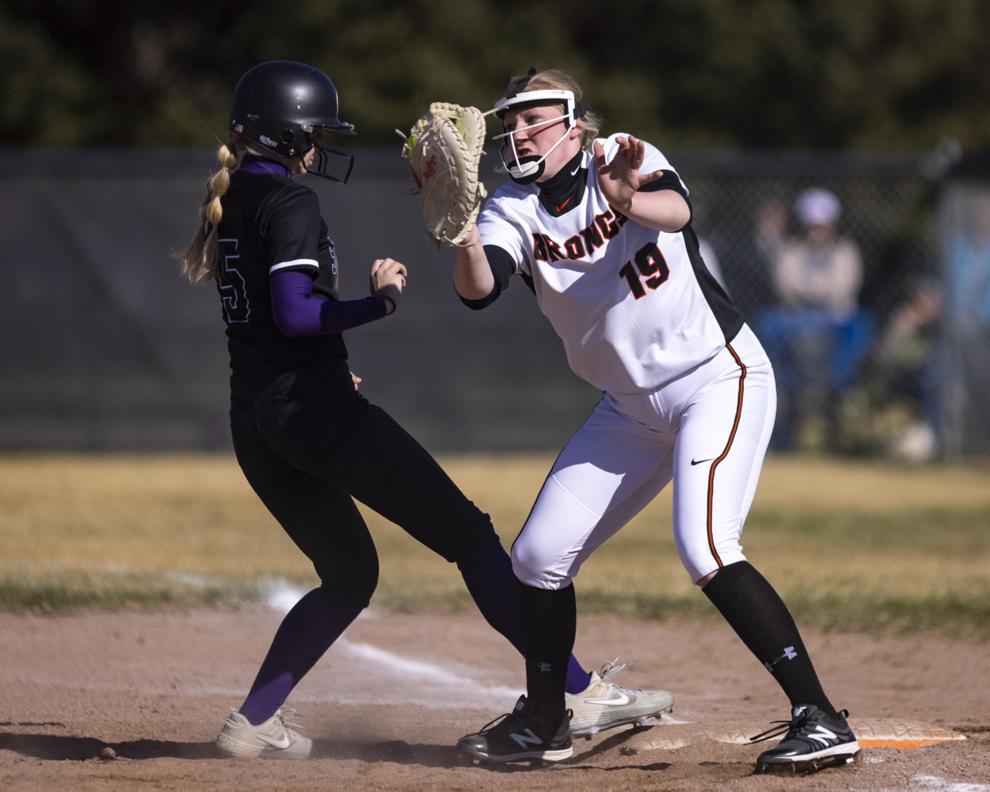 Missoula Sentinel vs. Billings Senior
Updated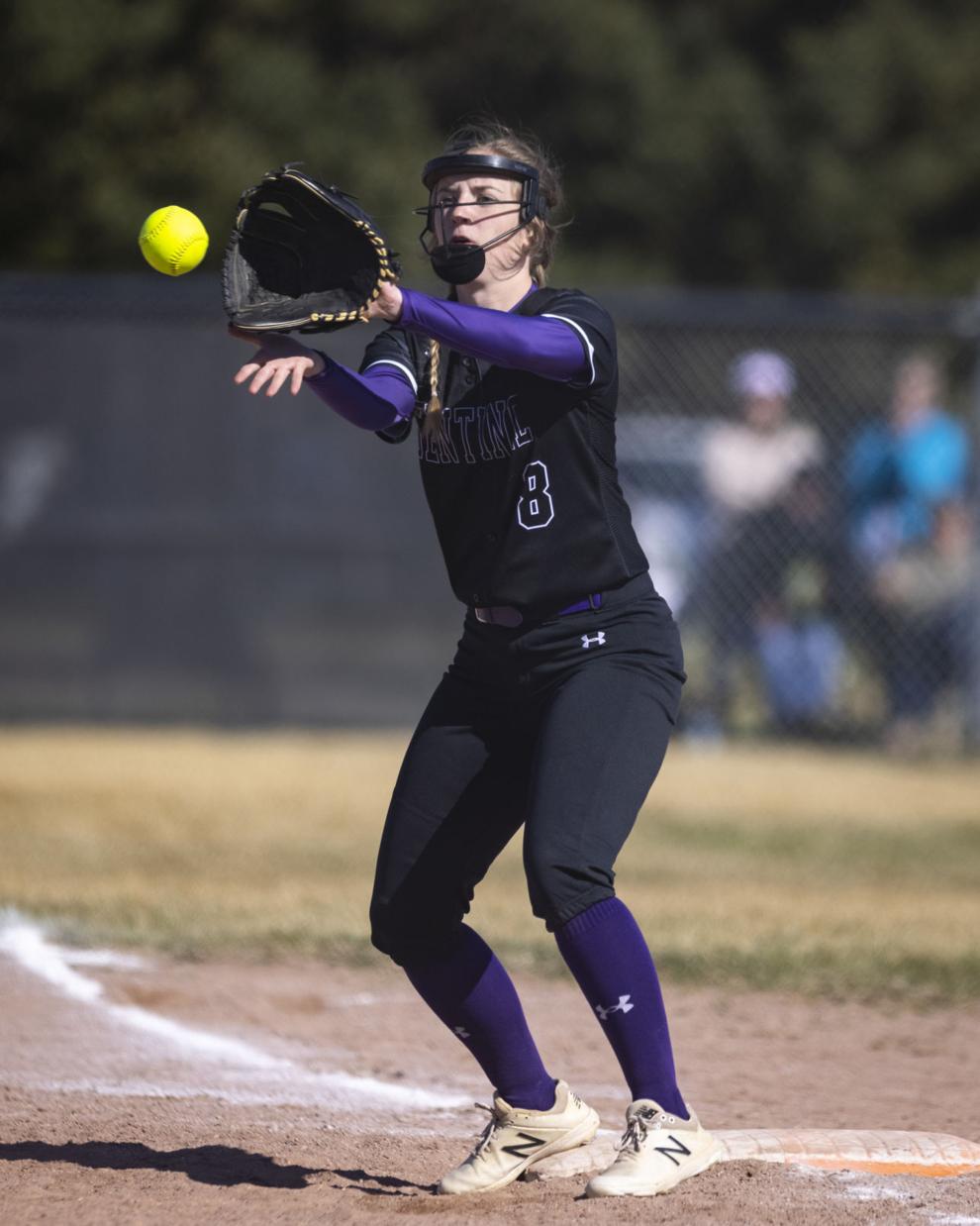 Missoula Sentinel vs. Billings Senior
Updated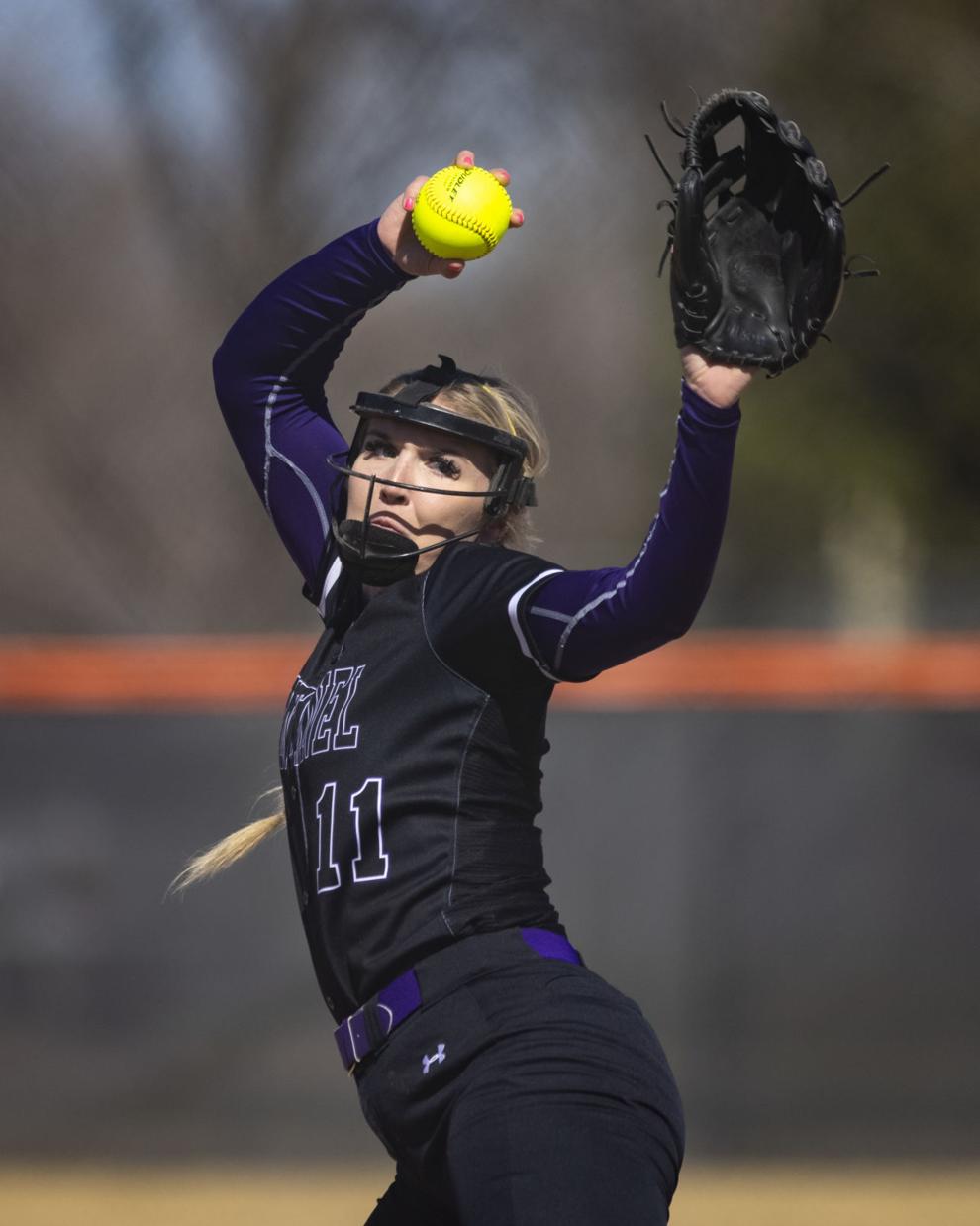 Missoula Sentinel vs. Billings Senior
Updated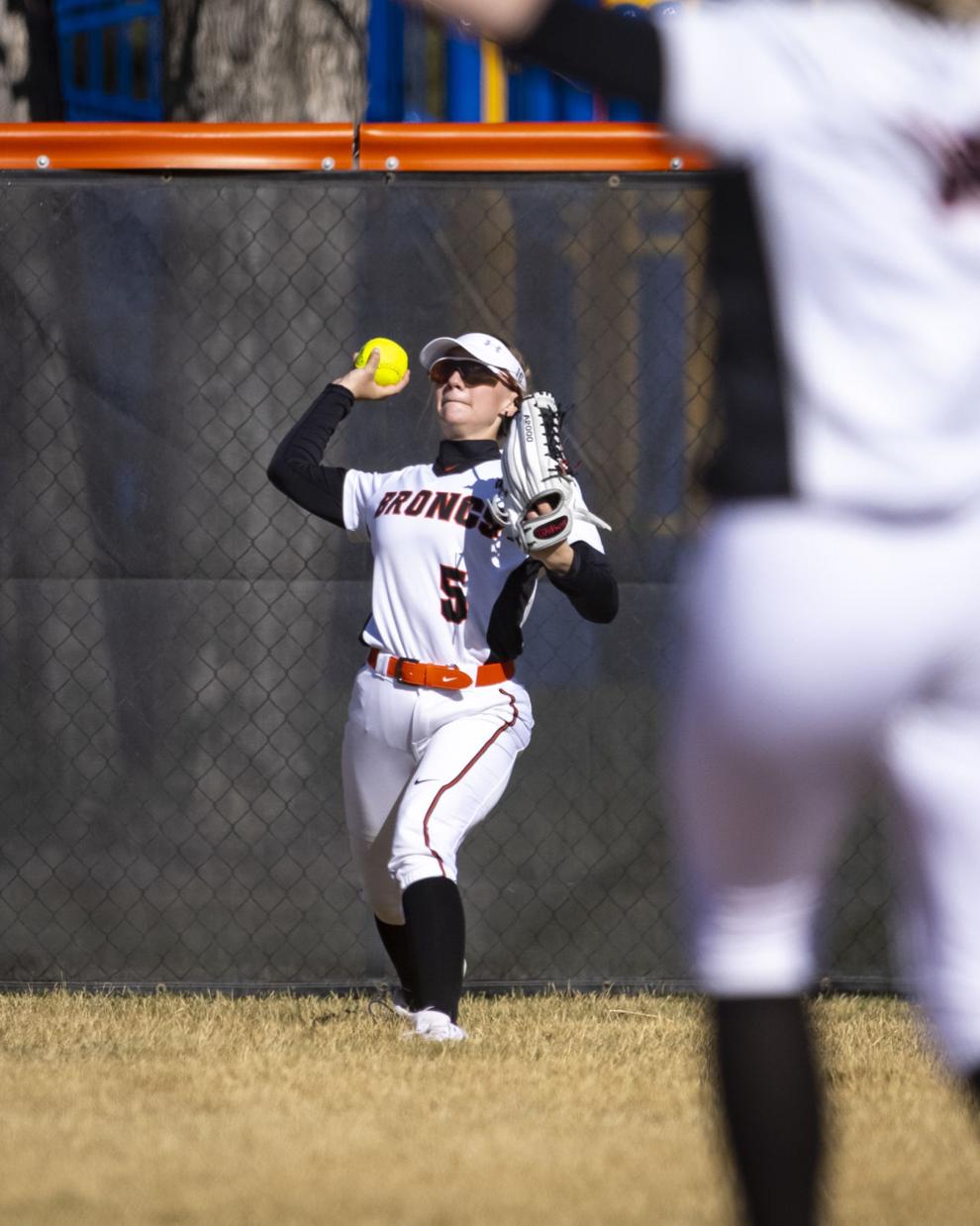 Missoula Sentinel vs. Billings Senior
Updated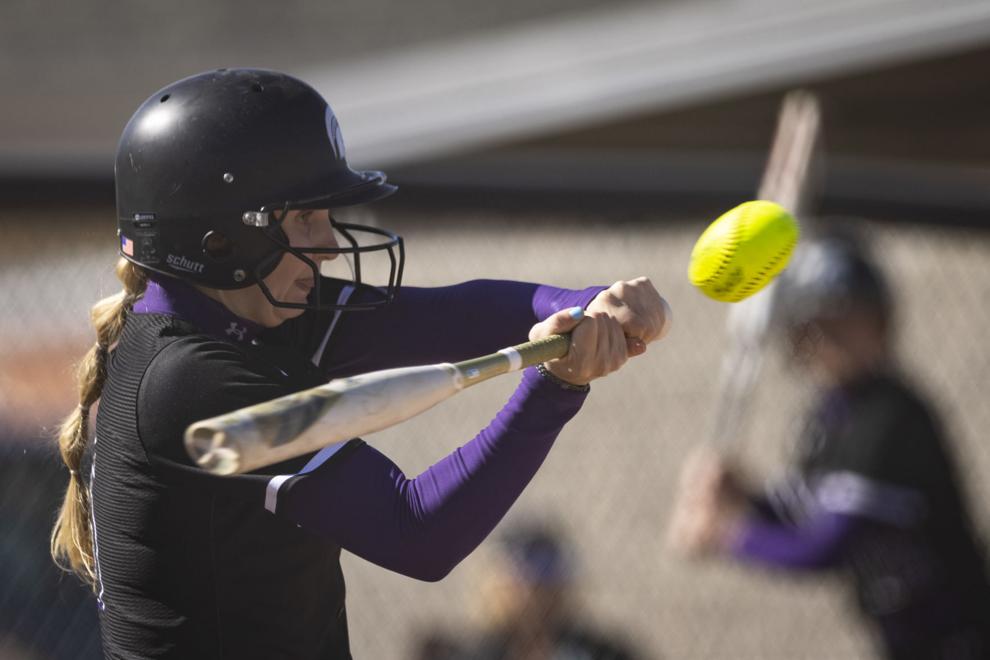 Missoula Sentinel vs. Billings Senior
Updated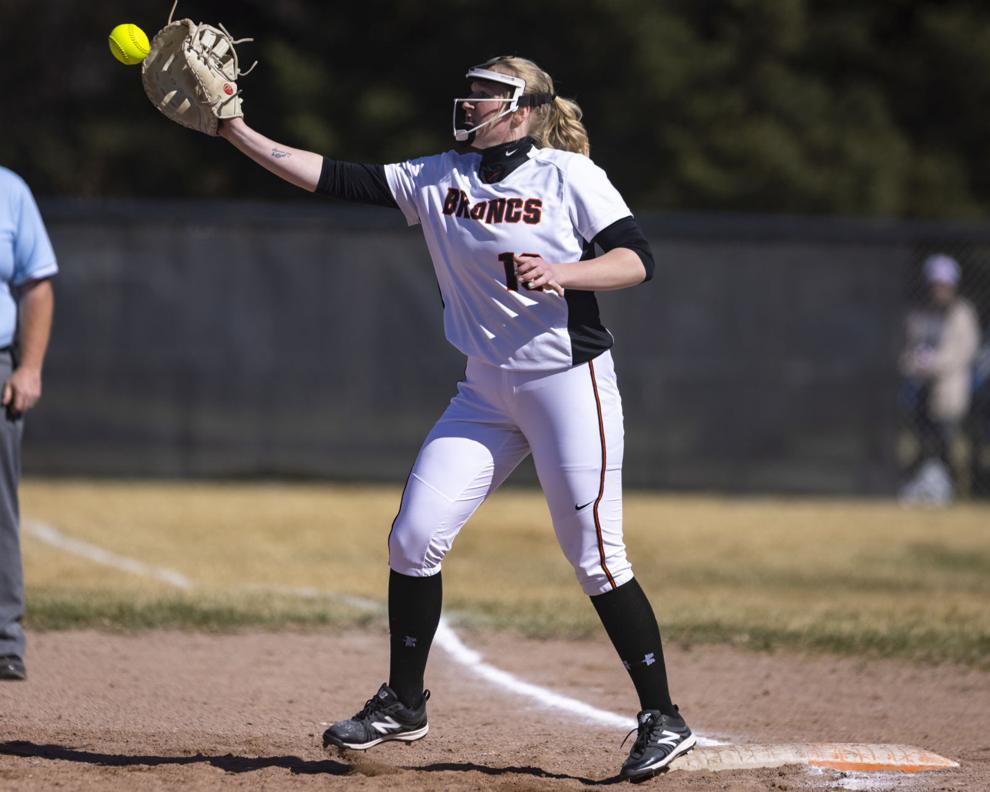 Missoula Sentinel vs. Billings Senior
Updated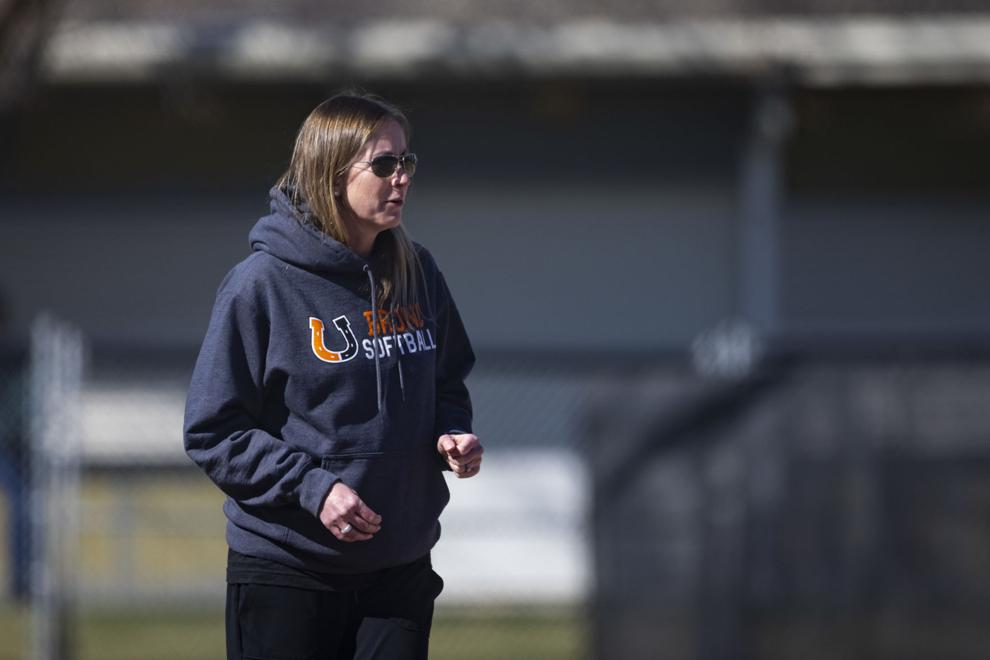 Missoula Sentinel vs. Billings Senior
Updated