KALISPELL — Following three straight Class A state championships, the Belgrade Panthers faced a new challenge in 2021: conquering Class AA.
And after a year away from the state tournament due to the COVID-19 pandemic, the Panthers returned in 2021 and did what they seemingly always do: win a state championship following a 5-3 defeat of Billings Senior in a winner-take-all game for the title Saturday afternoon in Kalispell.
"Earlier in the year, we talked to these girls and told them they were a championship-caliber team," Belgrade head coach Joey Roberts said. "And they started to recognize that the last couple of weeks and even recognizing that after getting 10-runned in the first game. For our girls to stay positive and refocus was incredible."
The Panthers had to find their mojo again after losing their first state tournament game since 2016 in the first game of the state-title series. 
Senior, which defeated Missoula Sentinel 6-1 to advance to the title round, needed to beat Belgrade twice to win the state championship and got off to a great start with a 13-3 win in the opening game, a game that featured three hits, six RBI and a home run from the Broncs' Dacee Zent. 
That set up a winner-take-all scenario and with everything on the line, Roberts gave the ball to Arin Eaton, who lost two starts to Senior earlier in the season, but delivered when it mattered most, getting a complete-game victory after allowing just three runs.
"I was kind of mad that we lost the first game," Eaton said. "And I thought, 'I'm going to go out there and shut them down -- do whatever it takes."
Eaton held Senior scoreless for the first four innings, which allowed Belgrade to take the lead in the third on a two-run single by Elizabeth Ybarra. Belgrade added another run in the third on a passed ball, extending the lead to 3-0.
"The first two innings, we left runners on base," Ybarra said. "And having two runners on and getting them in, it was like, 'OK. We can fight in this game. We got it."
A Tayler Thomas double in the fifth led to two more runs for Belgrade, but finally, in the fifth inning, Senior loaded the bases and plated a run.
Then, in the seventh, Senior finally got something going. With two runners on, Hollis Baker hit an RBI single and then, Paige Opps did the same, cutting the lead to 5-3 and bringing the tying to run second, with two runners in scoring position.
Eaton was unshaken though, and in the end, she and her teammates got out of one last jam.
"This means the world," she said. " When we started out, we didn't really have the confidence to know we could compete with these girls and then, there came a point where we knew we could do this."
That didn't change the fact that the last few moments were intense, especially from the sideline.
"Oh man, I've had about six heart attacks this weekend," Roberts said. "I knew that we could compete for a championship at the start of this season. I didn't know we would be here on (state) Saturday, but this group of girls, this group of seniors is just incredible. Our coaching staff is all bought in and the buy-in we had from the players and the staff was just tremendous."
As far as Eaton, Roberts wasn't surprised with the performance she delivered in the championship game.
"Arin, she's our horse," he said. "She has that leadership presence and having that in a game like this is huge."
As far as what the win means for seniors such as Ybarra? 
"Coming in, we had a lot of doubt," she said. "We knew what the tradition was and this just shows that we are here to stay."
The Panthers have announced themselves as a power in Class AA softball and it left Roberts speechless. 
"It's just incredible," he said. "I don't even know what to say."
Drawing inspiration, even in defeat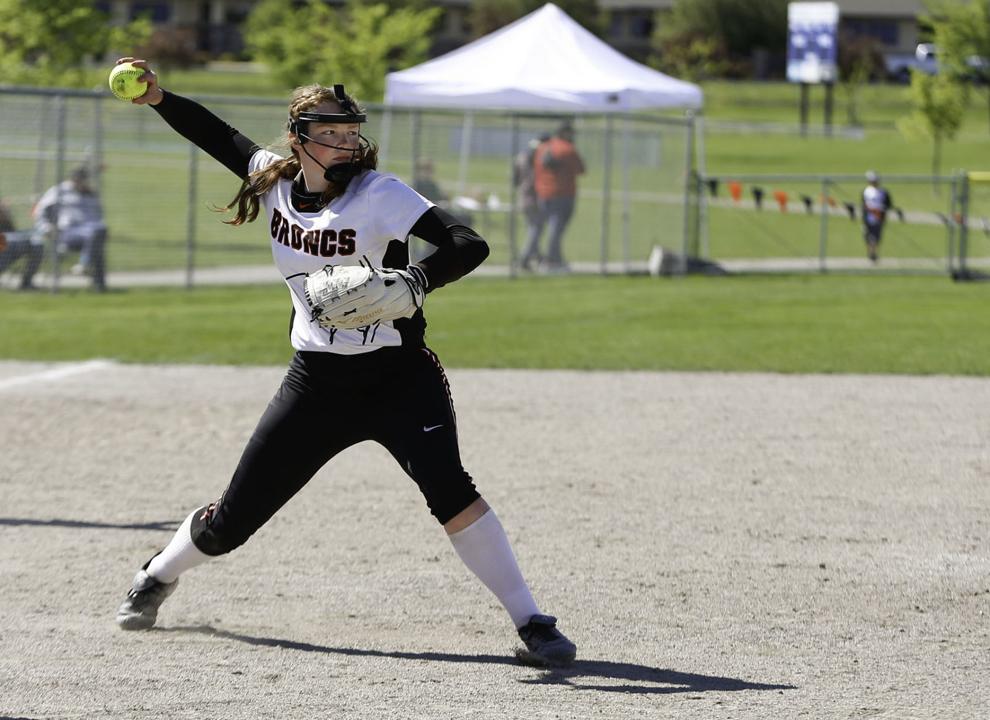 Kennedy Venner, who threw every single pitch for Billings Senior in the tournament, got the win in the first game vs Belgrade, following a five strikeout performance. 
The junior, who led Class AA in strikeouts this season, also did it with a heavy heart. 
"She threw every single pitch of this tournament," Senior head coach Lisa Shulund said of Venner. "And also she has a grandpa that's here and who is dying. He said he wanted to watch her play and then go. So they brought him here for the first game so he could watch her. She drew his name, Papa, in the dirt. That's what she calls him and for her to keep that together, as a 17-year old kid, it's pretty awesome. She's really close with him and that's just incredible how she performed."
"My dad said, 'why don't you write papa, with your foot before you pitch,'" Venner explained. "And I wrote it with my foot in the dirt and every time I would get an out, I would look at it. It was motivating to play for someone."
"It was really nice to be able to see that he's proud of me."
The Broncs may not have won the state championship, but they still feel they have plenty to celebrate.
"It's not the outcome we wanted," Venner said. "But it's an outcome we are all proud of. We worked so hard to get here. All the offseason hours proved to be worth it. It was sweet."
Senior finishes the season 22-8 and as the Class AA runner-up for the second straight time after finishing second in 2019.
Belgrade, which saw its 15-game winning streak at the state tournament snapped, in the first game against Senior, will hope to start a new streak next season following a 21-7 campaign and its first-ever Class AA state championship in any sport. 
Photos: Day three of Class AA state softball
Missoula Sentinel's Haley Wolsky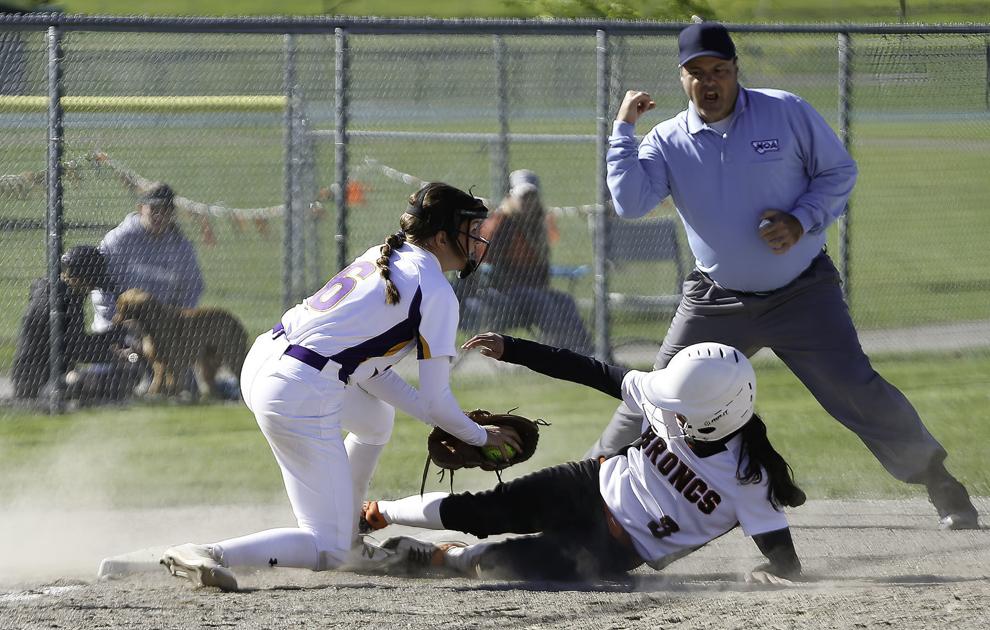 Missoula Sentinel's Charlee Hoover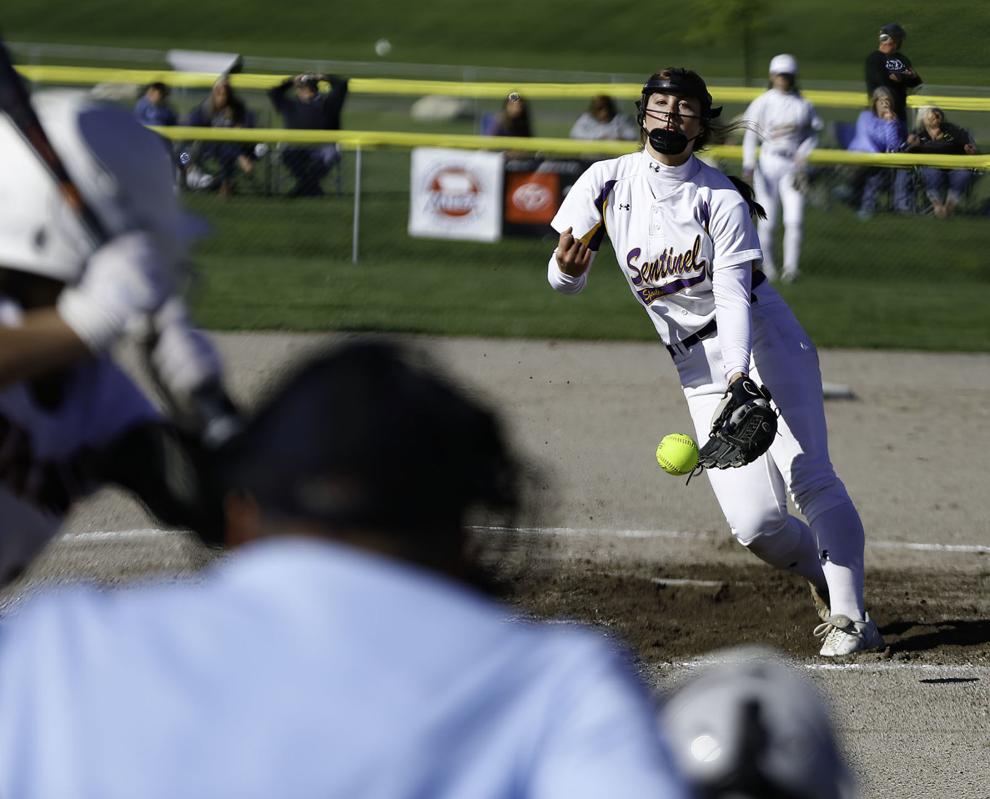 Billings Senior's Kennedy Venner
Missoula Sentinel's Kodi Fraser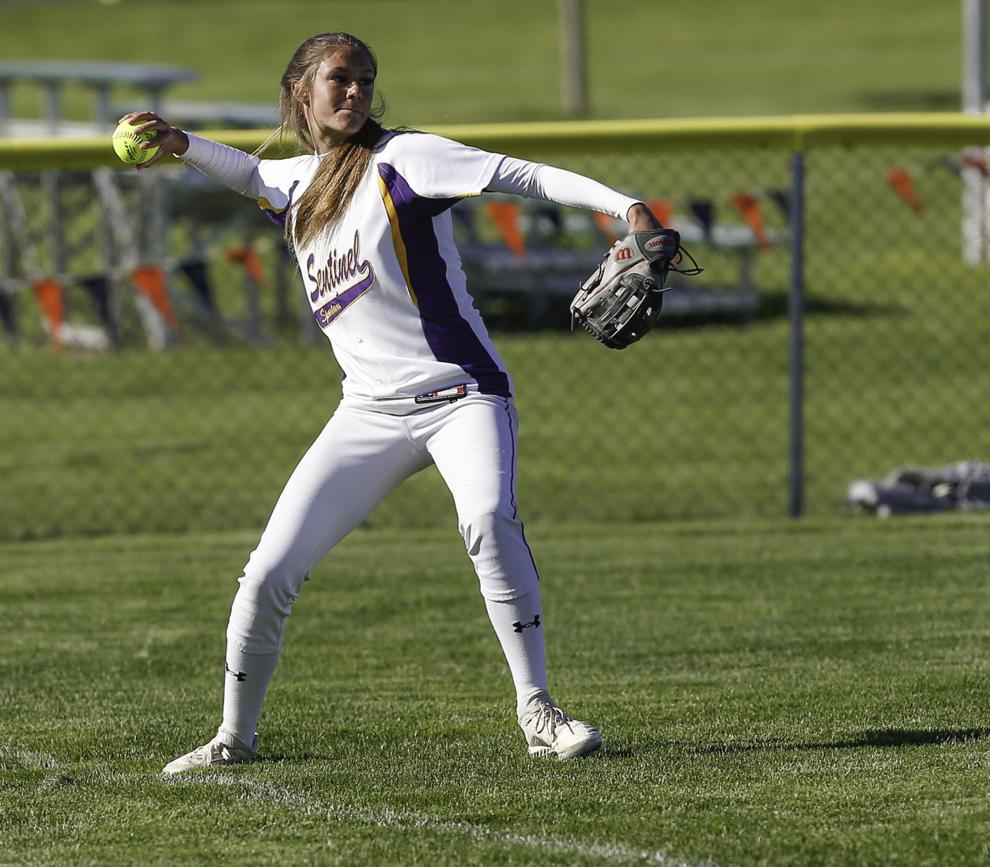 Missoula Sentinel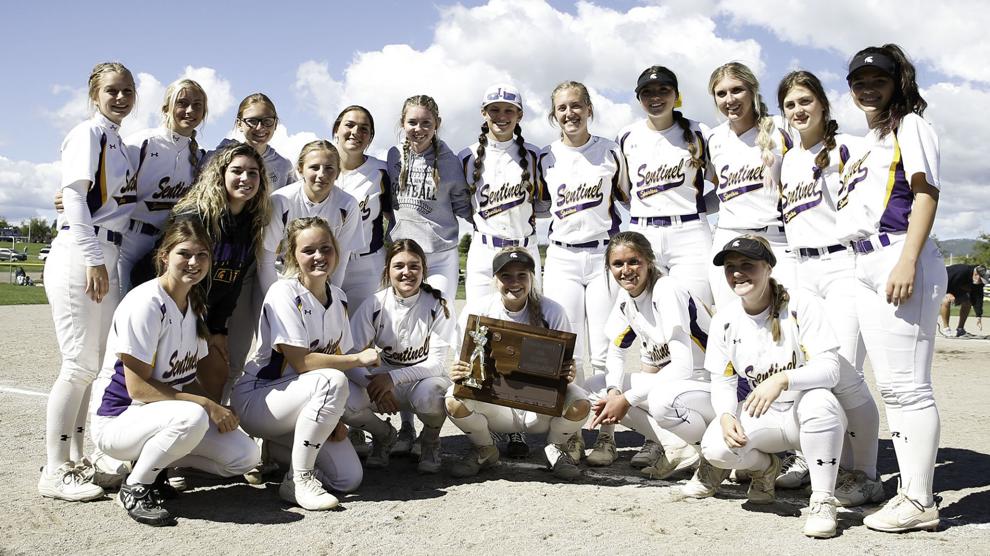 Billings Senior's Kennedy Venner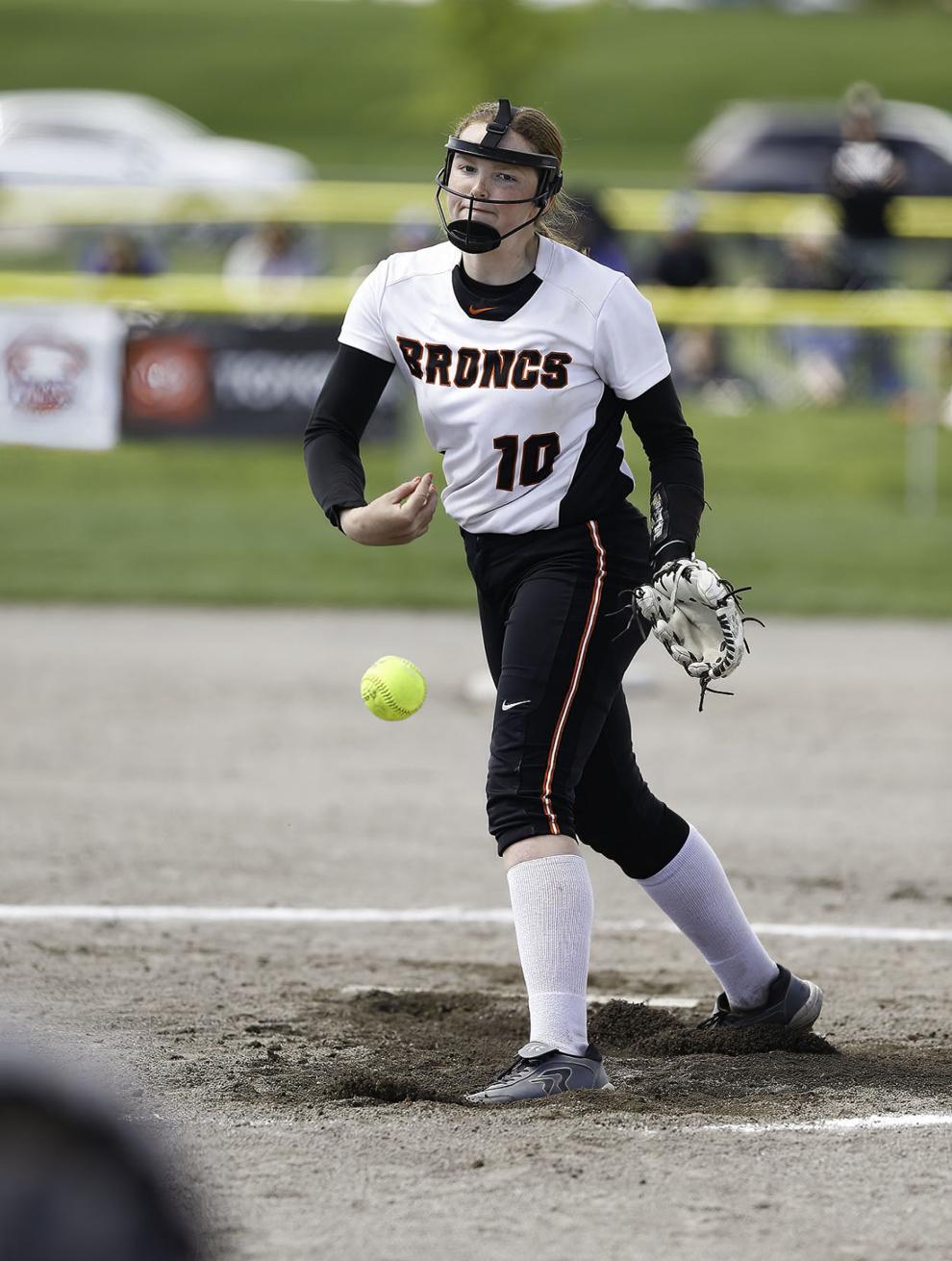 Billings Senior's Alexis Waddingham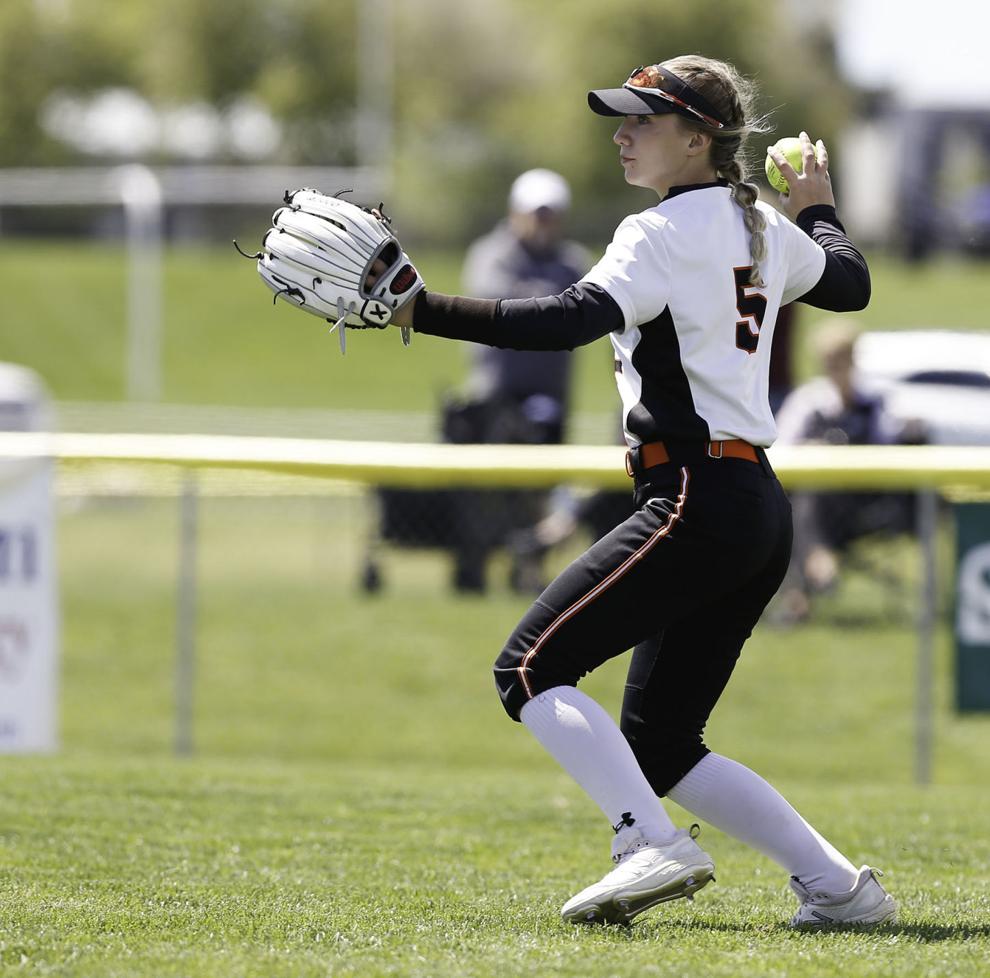 Belgrade's Tayler Thomas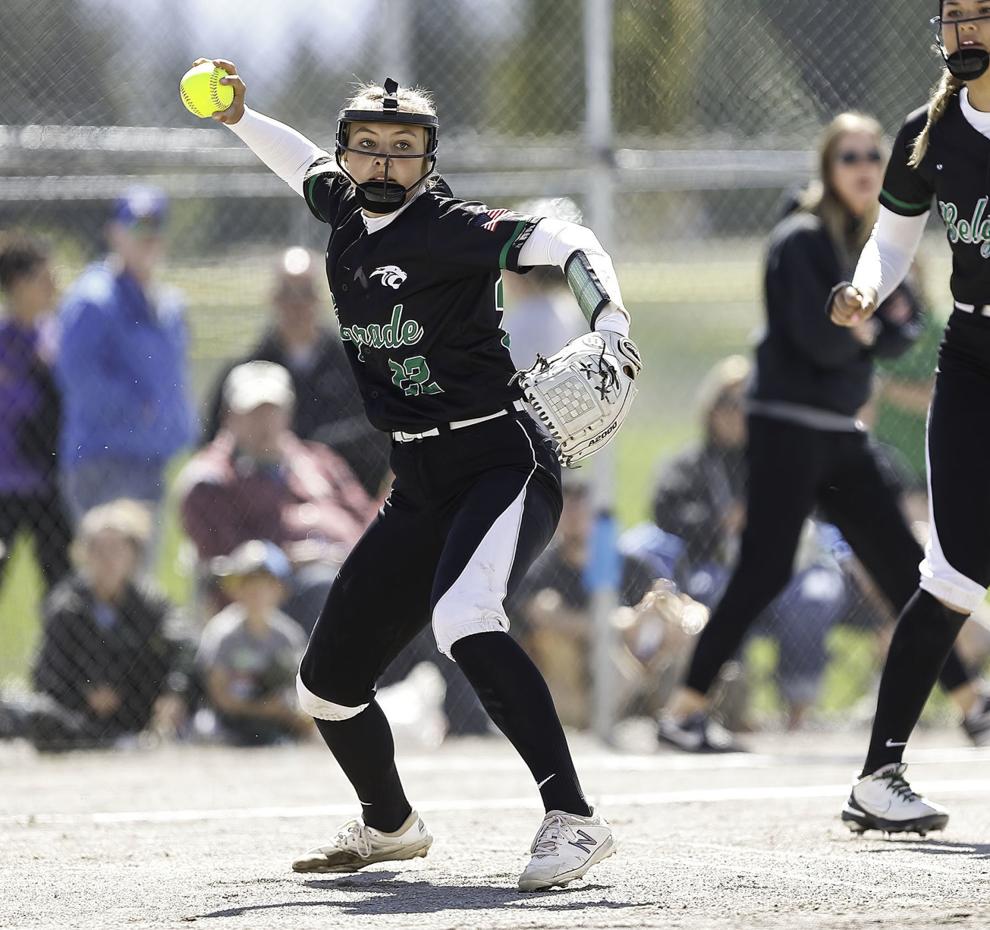 Belgrade's Maddie Tomasetti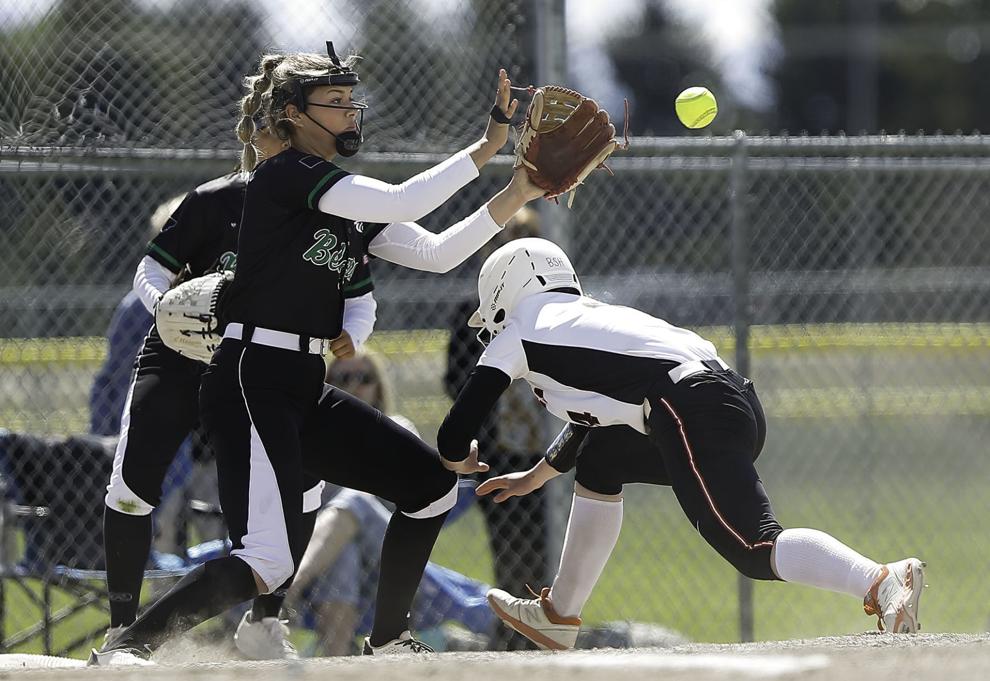 Billings Senior Darby Mayo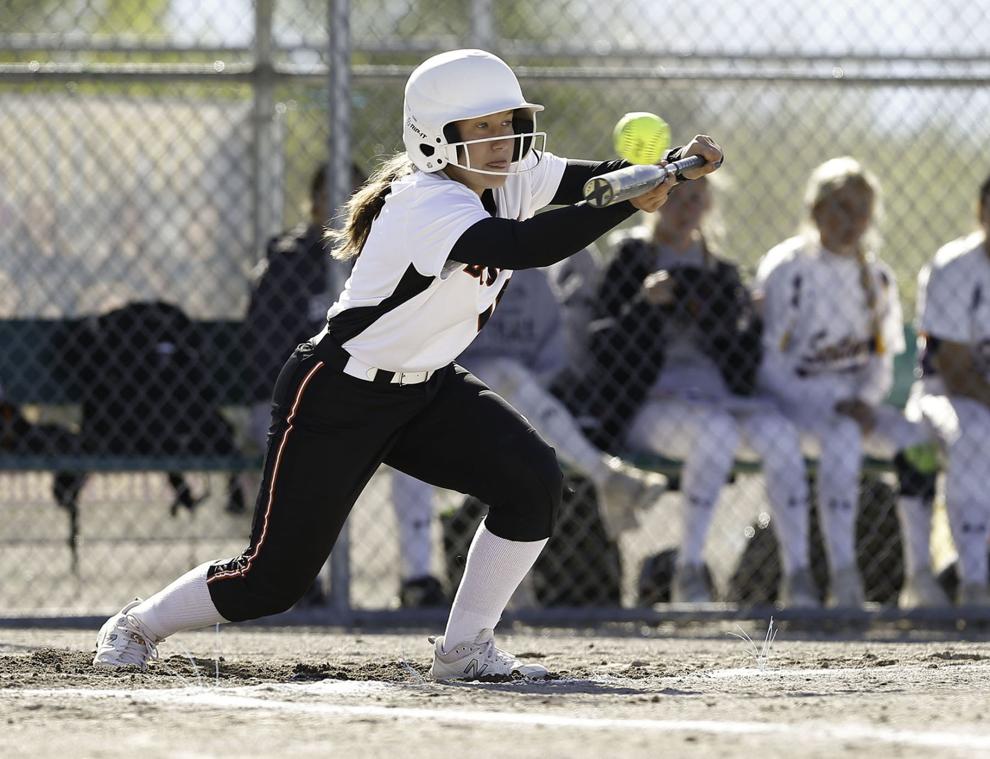 Billings Senior trophy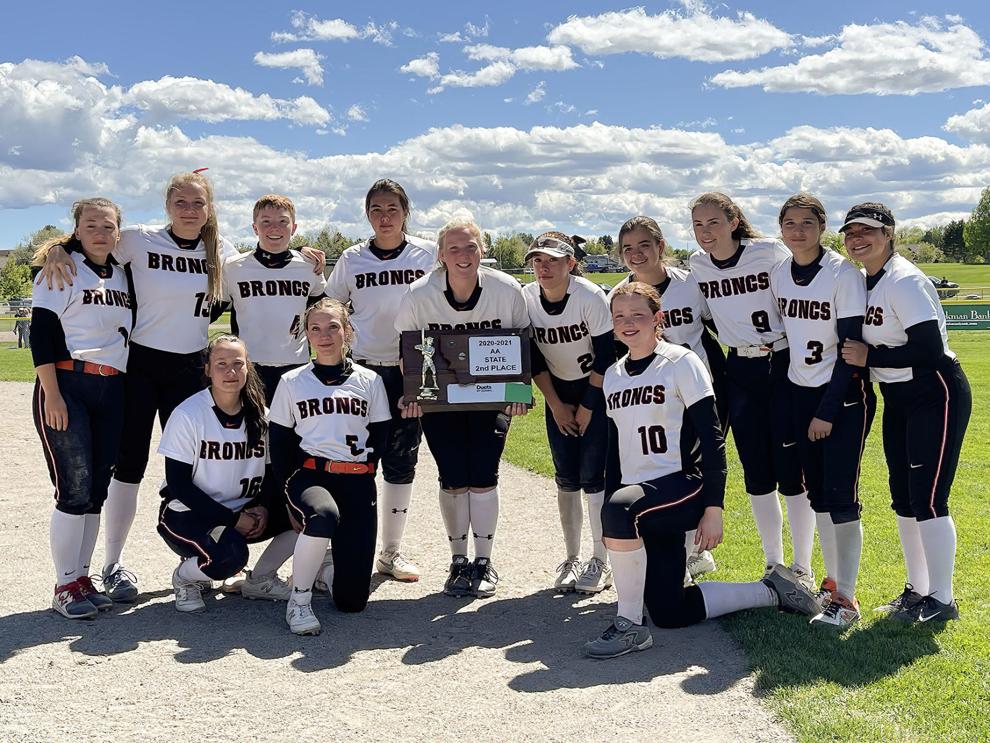 Billings Senior's Hollis Baker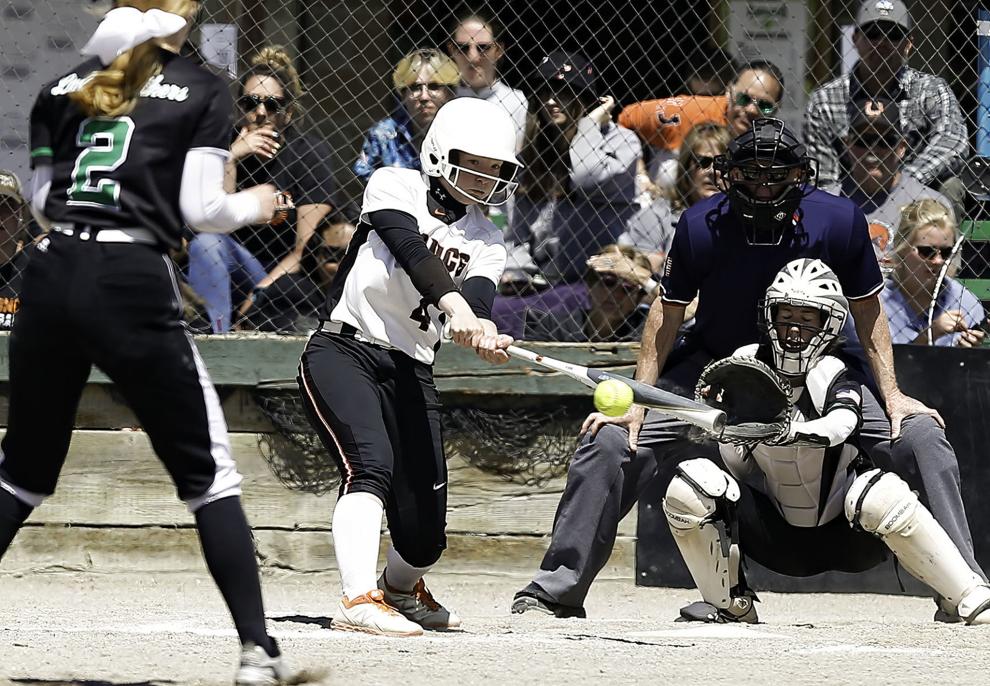 Belgrade team trophy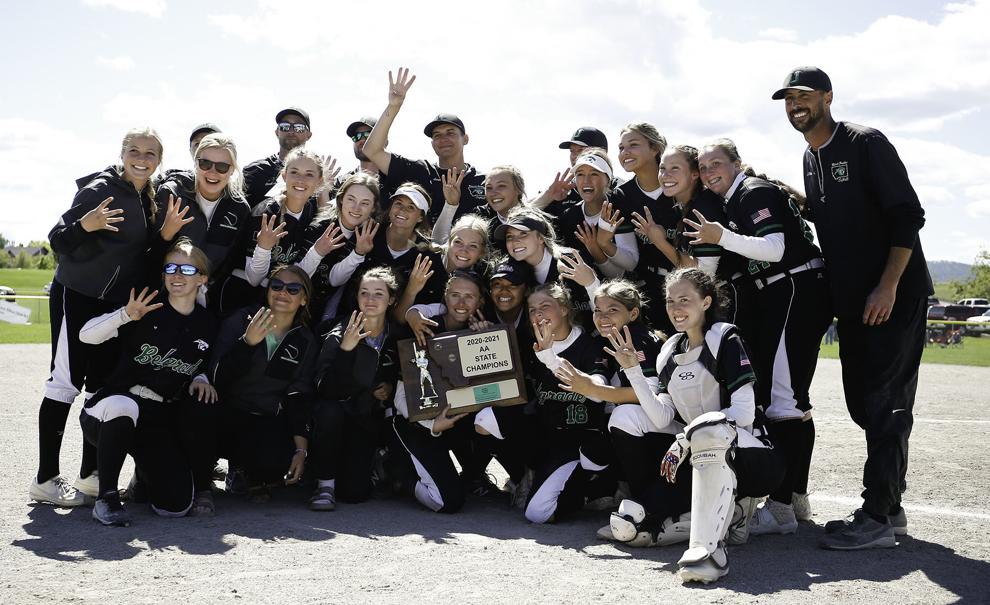 Belgrade's Arin Eaton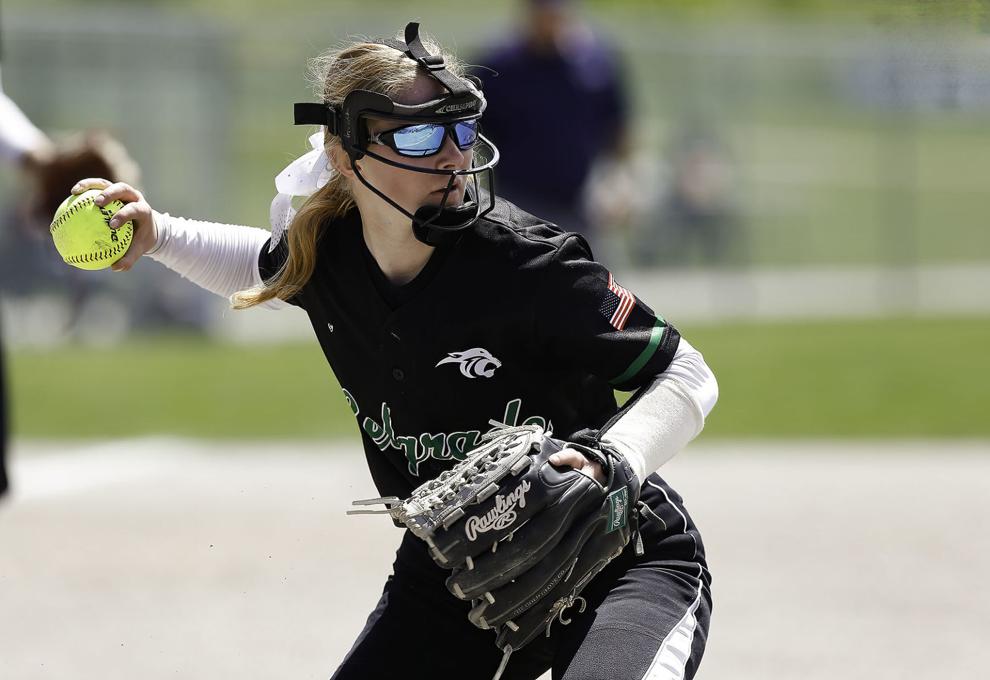 Billings Senior's Kara Conway