WORDEN — The current crop of Huntley Project softball players had little idea of whom Jim Knapp was and what he meant to their program.
But as community members and the Red Devils began preparing for a ceremony to name the Red Devils' field in his honor, Knapp's impact came into focus.
Knapp, a longtime teacher and coach at Project who retired in 2006 and who died in 2019, was in on the ground floor of the school's softball program. He played a large role in its start and the building and maintenance of the very field where the Red Devils topped Shepherd, 20-9, on a sun-drenched Saturday, a welcome and timely respite from the recent dreary weather.
In a pre-game ceremony with Knapp's wife Mary and their children Brent and Kristie in attendance, Project unveiled a new sign atop the scoreboard. It read: "Jim Knapp Softball Field."
Project players wore specially made T-shirts, each with the name "Knapp" on the back, and members of both teams had bouquets of flowers to present to the family.
"This is above and beyond any expectations Jim would have had," Mary said through the PA system as she and her family stood in the pitcher's circle before the game.
She continued, saying the family "hit the jackpot" when it moved to the area 43 years ago, and she concluded: "From the bottom of our hearts our family wants to say thank you. I don't know what else to say … thank you."
Once the game started, the Red Devils responded with a big "you're welcome" by scoring 11 times in the bottom of the first after spotting Shepherd six runs in the top half of the inning.
Project pitcher Camden Susott settled in after a nervous start — this was the home-opener for the Red Devils — and retired the last eight batters she faced after walking four in the first inning. Susott also had three hits, including a two-run homer, and drove in five runs while Lily Zimmer went 2 for 3 and scored four runs and Lainie Hofer had three RBIs on a 2-for-3 performance.
Madi Olerup hit a three-run homer and Haileigh Davis was 2 for 2 with two RBIs for Shepherd (3-4).
The Red Devils won the 2019 Class B-C championship and, in effect, are the defending title holders since last season was canceled due to COVID-19. With what would have been a senior heavy roster last season, they had high hopes of back-to-back crowns, but they never got that opportunity.
Though the season started with a bunch of question marks, the Red Devils find themselves 5-0 after Saturday's win.
"It definitely means a lot because we never got last season," senior Emily White said. "At least I get to start this year and play with a whole new, basically different team. I think we can make it to state. We just have to fight for it."
Getting to state was one of the last items of importance on Saturday, however. Instead the emphasis was on the field dedication, which brought a larger-than-usual crowd to the game. It was easy to see the impact Knapp had on his community.
"Everything has a specific meaning to why they built it," said Project senior Ashley Wengler, who had a friend, who has since moved to Florida, who was Knapp's grandson. "I knew this field has a special meaning to it, and now I know why. I'm glad I found out it was from Mr. Knapp."
Softball coach Tim Bastian arrived at Project in 2011 from the Lockwood school district and is in his eighth season with the Red Devils. Like his players, he didn't know Knapp well, either. But the Red Devils were more than happy to not only play for Knapp, but get a win for him, as well.
"(Today) was pretty cool," Bastian said. "The Knapp family is an awesome family. I hear many great stories from inside the classroom of what they did and what they meant to a lot of individuals. To be able to put his name up there, that's going to be pretty special for years to come."
Photos: Huntley Project dedicates softball field, hosts Shepherd
Jim Knapp Field dedication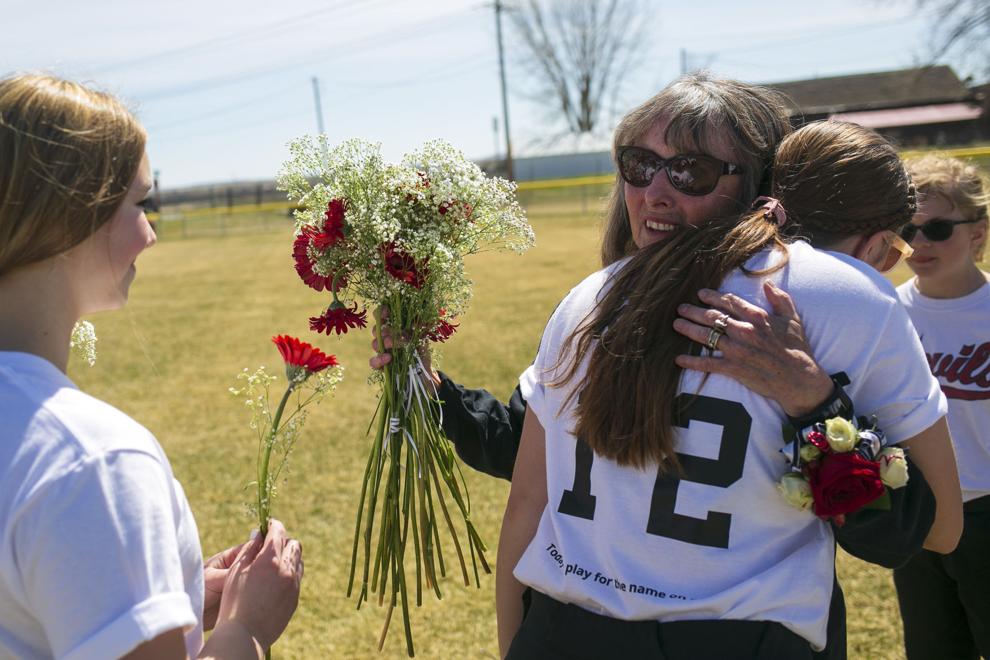 Jim Knapp Field dedication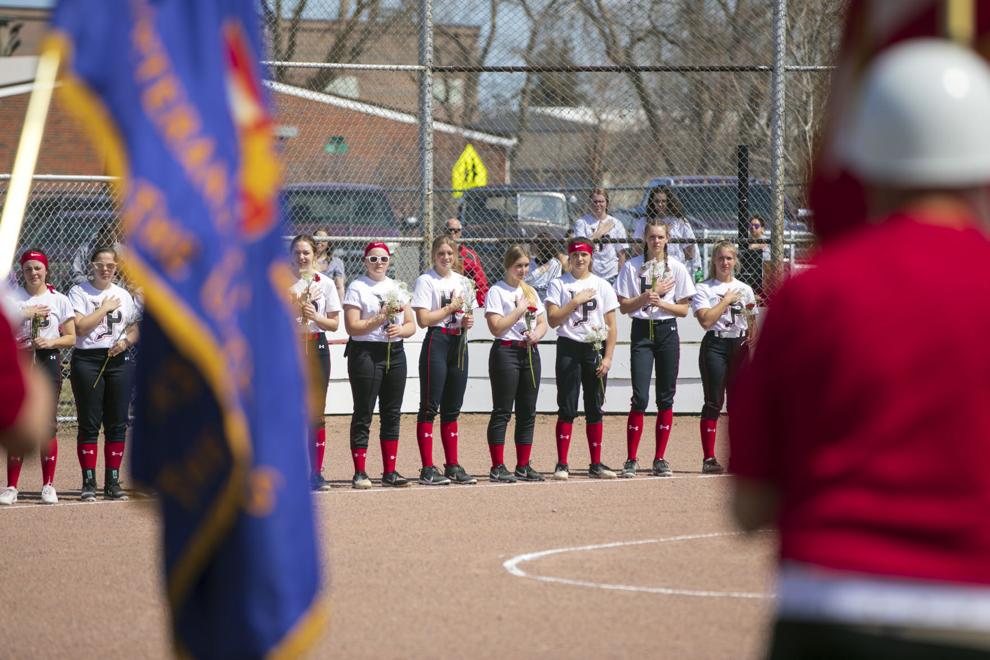 Jim Knapp Field dedication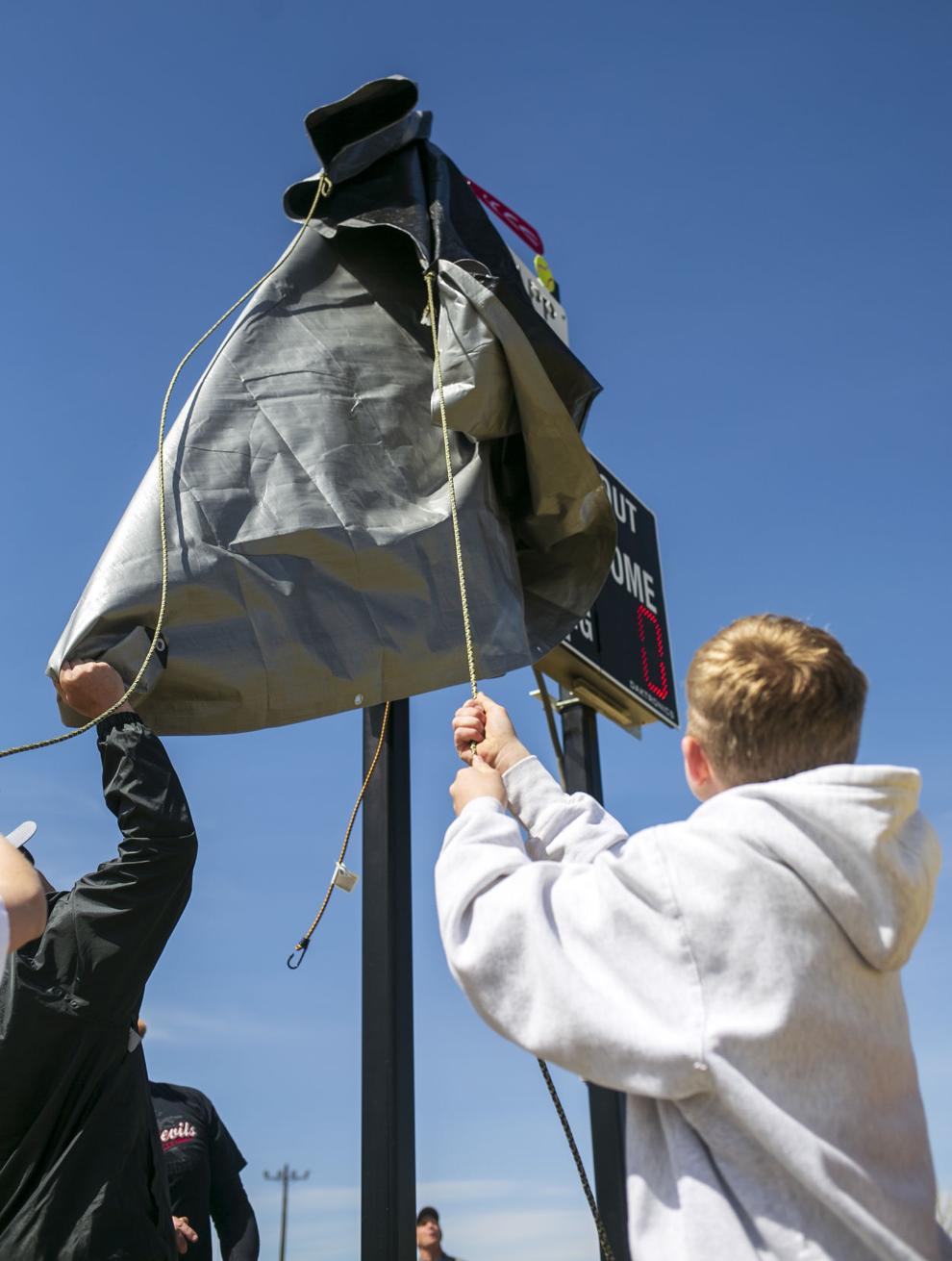 Jim Knapp Field dedication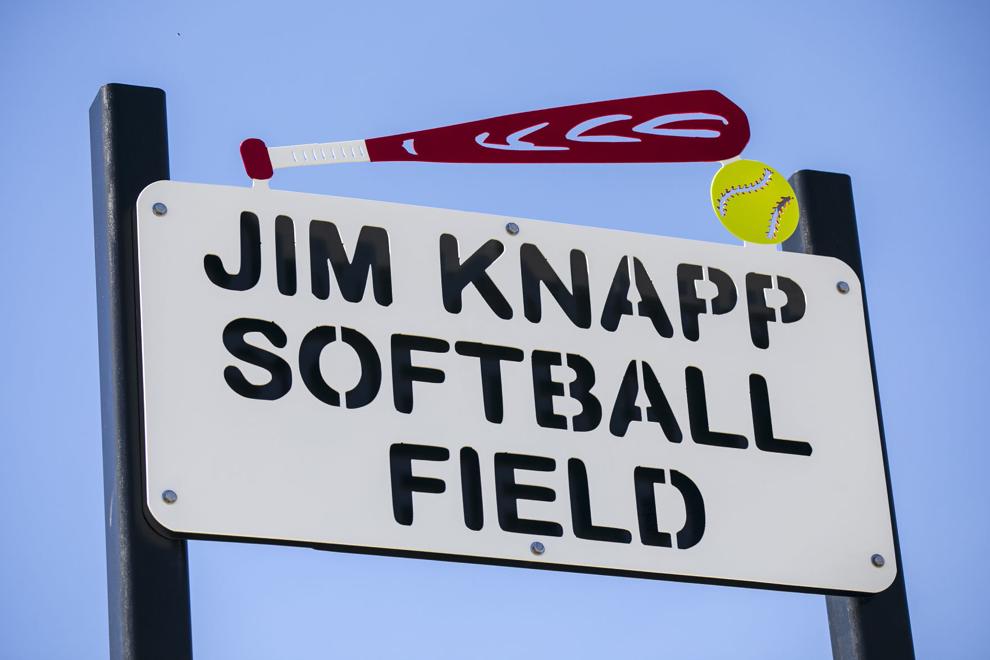 Jim Knapp Field dedication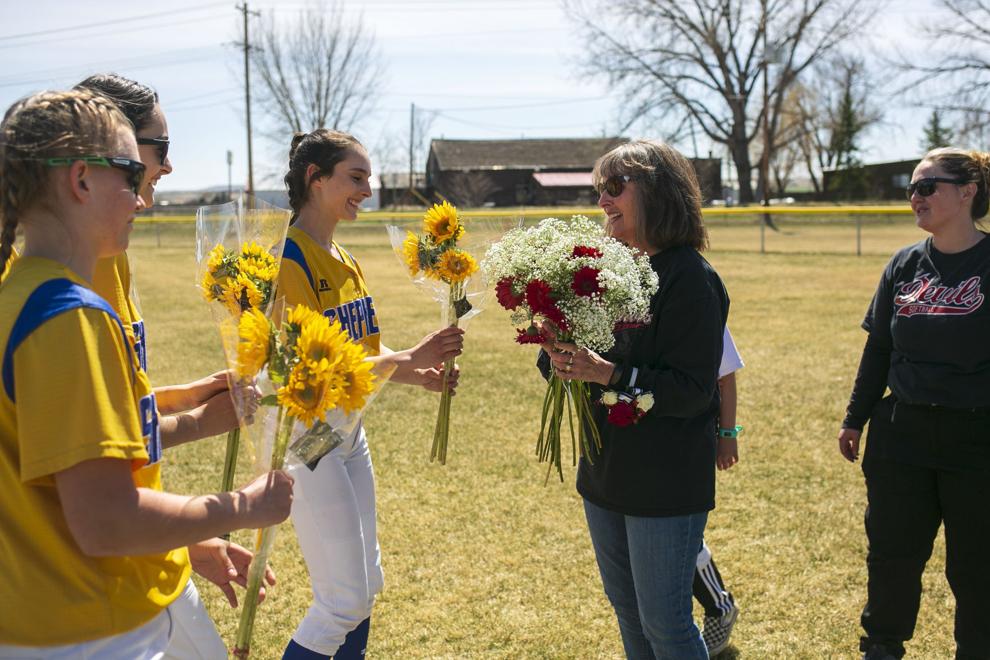 Huntley Project softball v Shepherd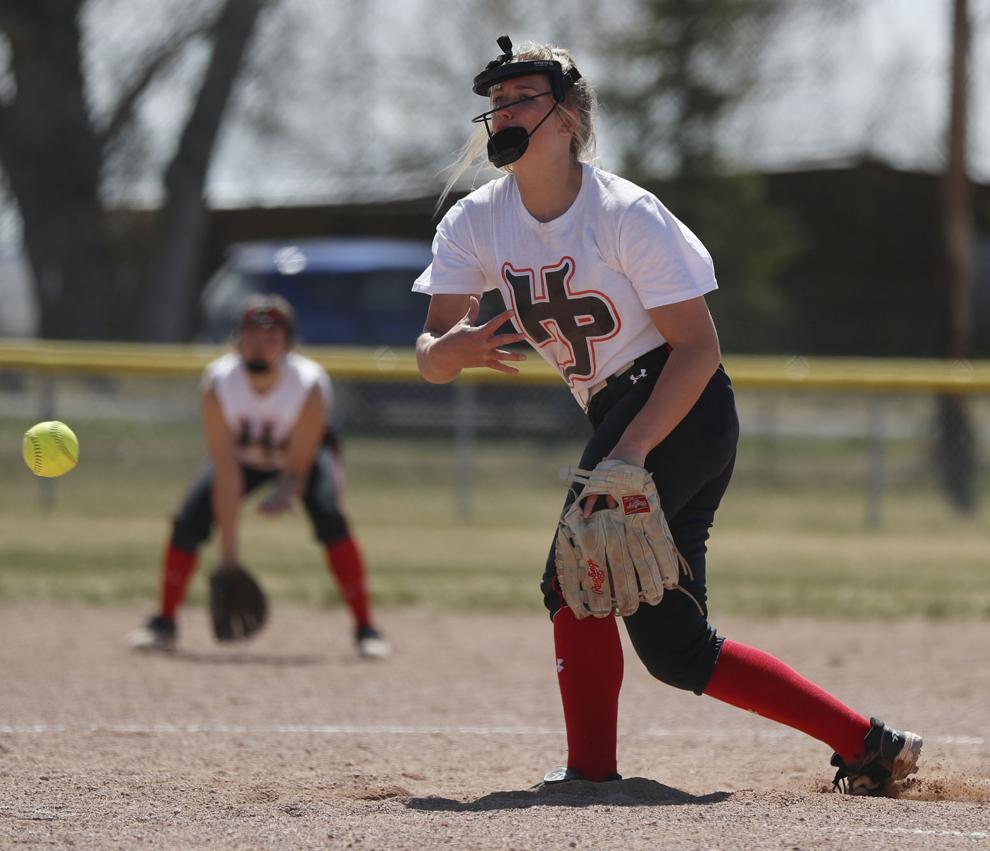 Huntley Project softball v Shepherd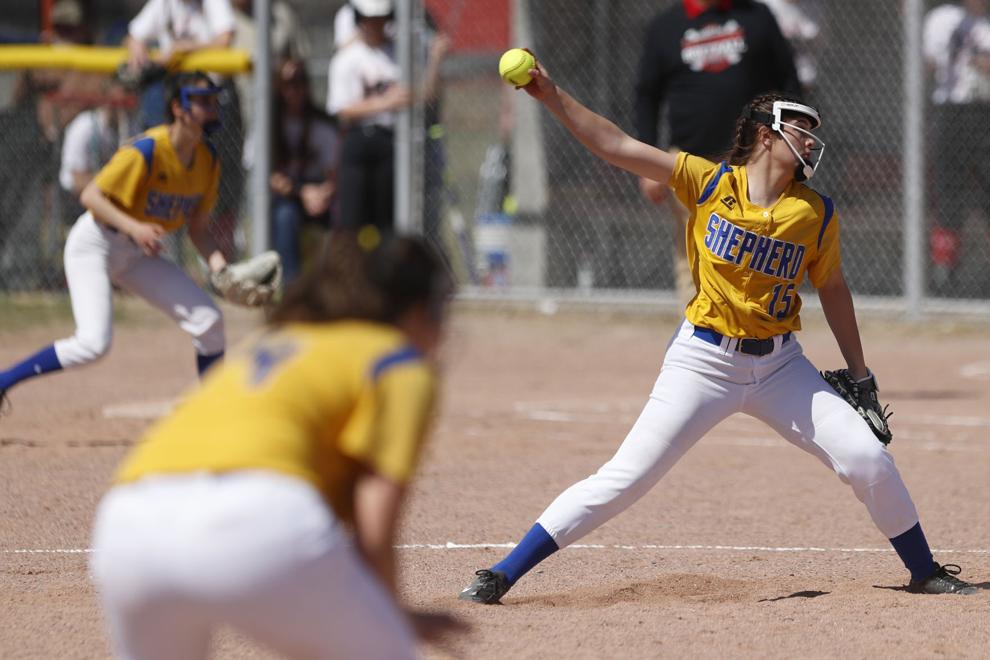 Huntley Project softball v Shepherd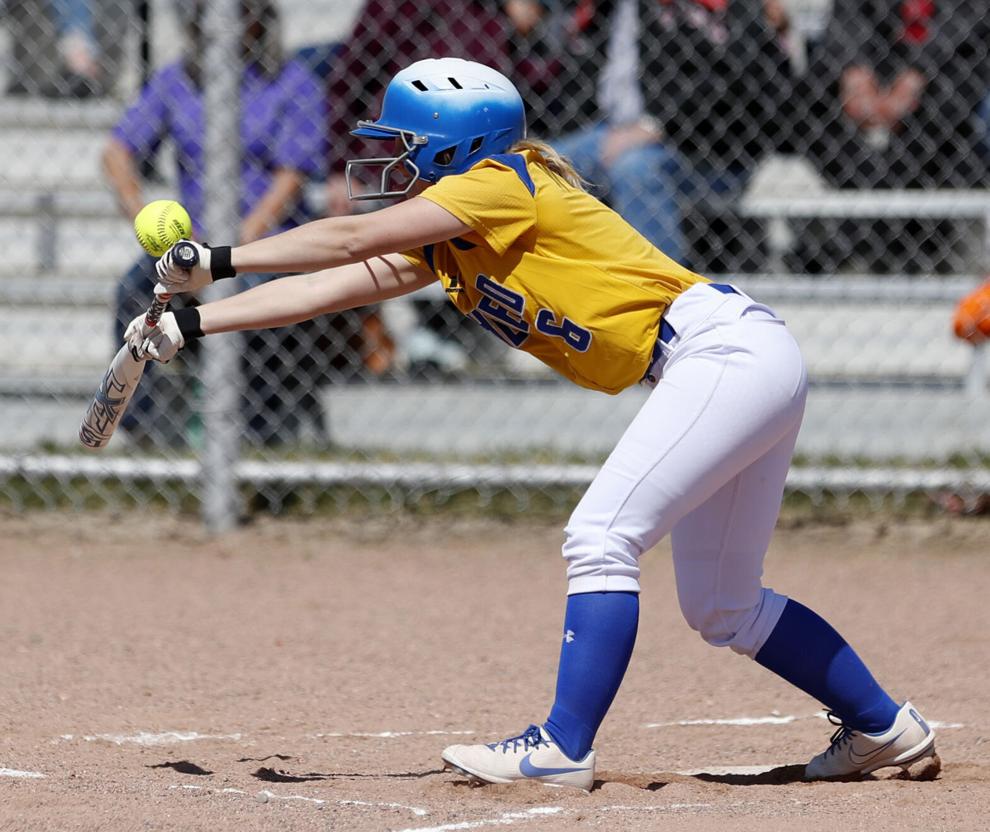 Huntley Project softball v Shepherd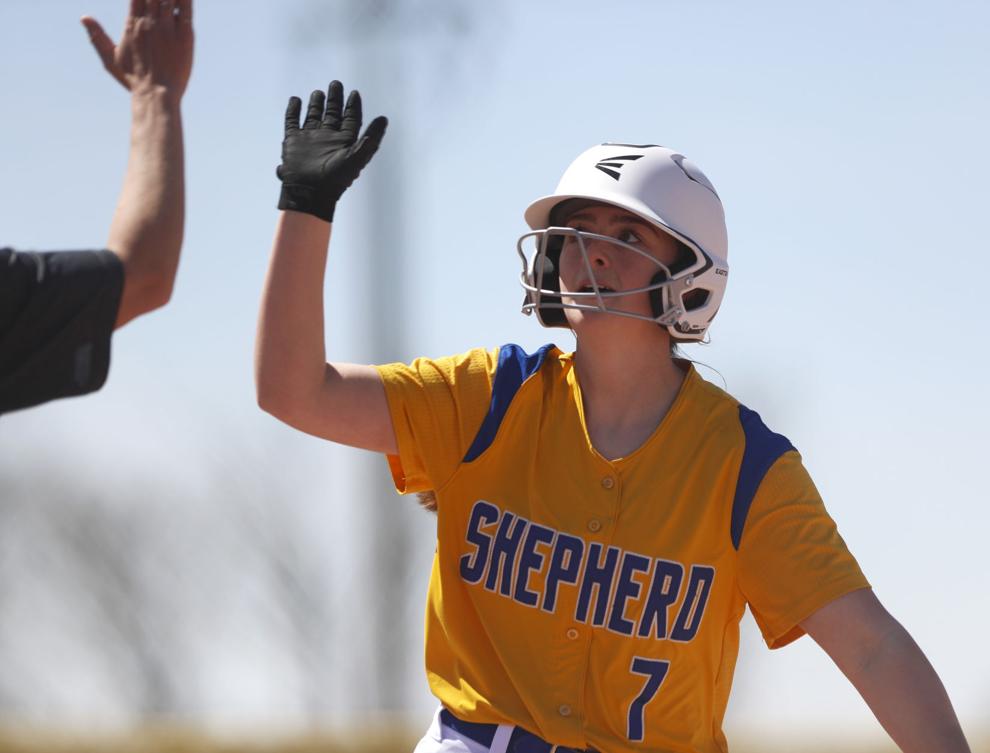 Huntley Project softball v Shepherd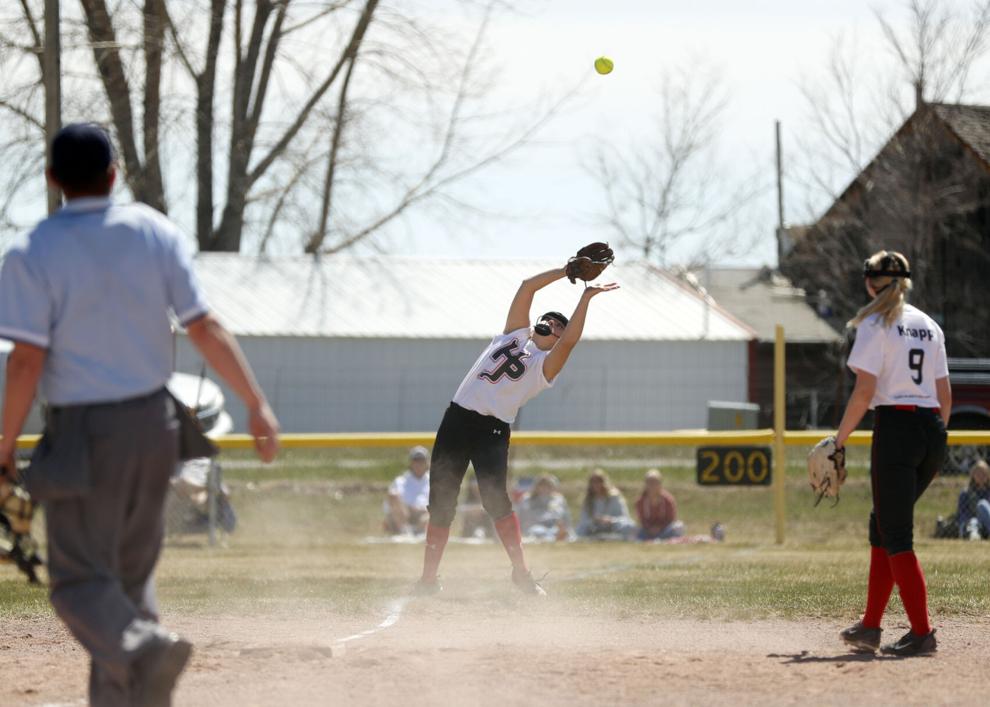 Huntley Project softball v Shepherd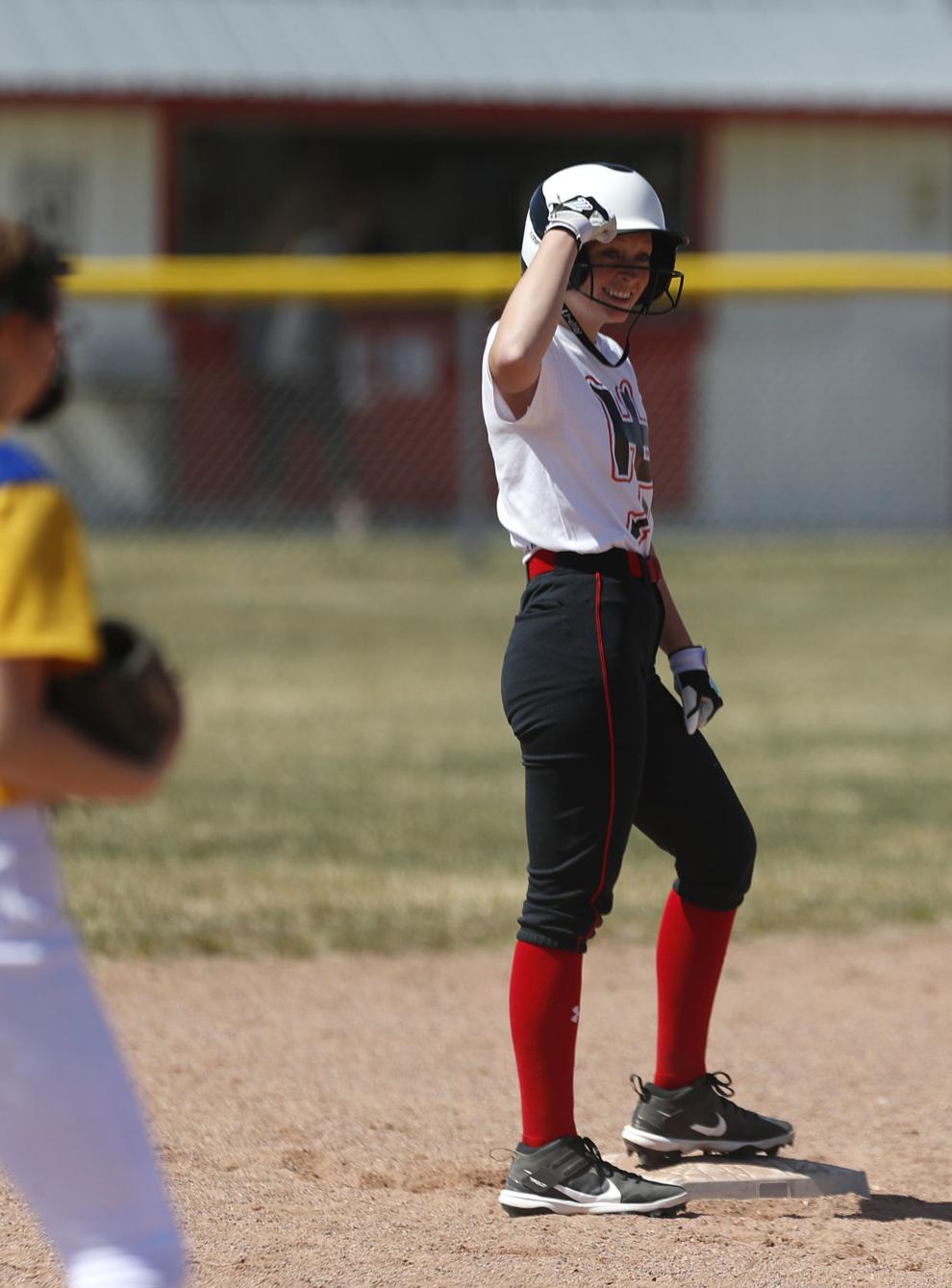 Huntley Project softball v Shepherd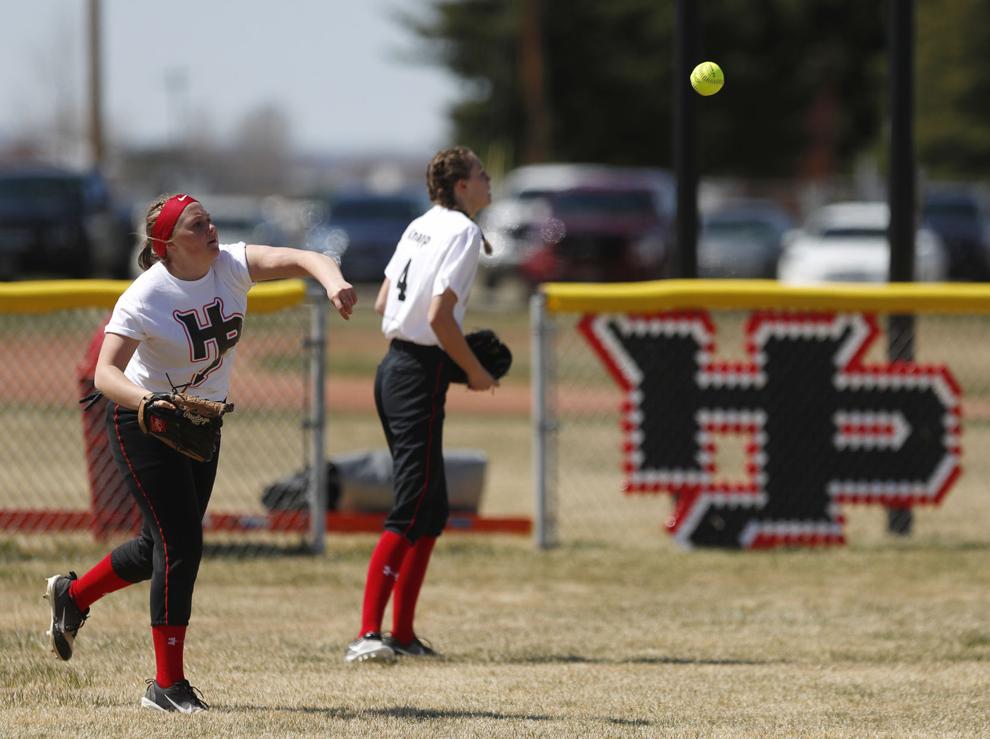 Huntley Project softball v Shepherd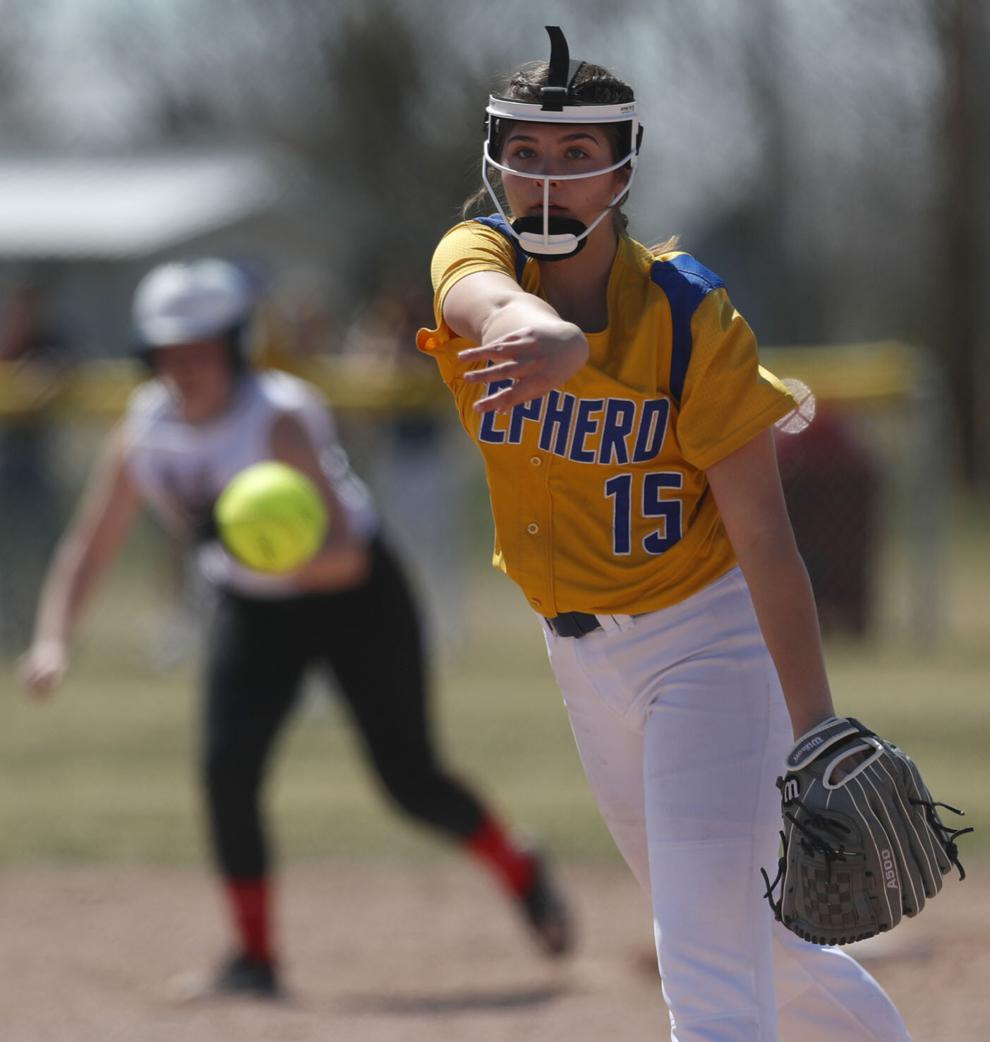 Huntley Project softball v Shepherd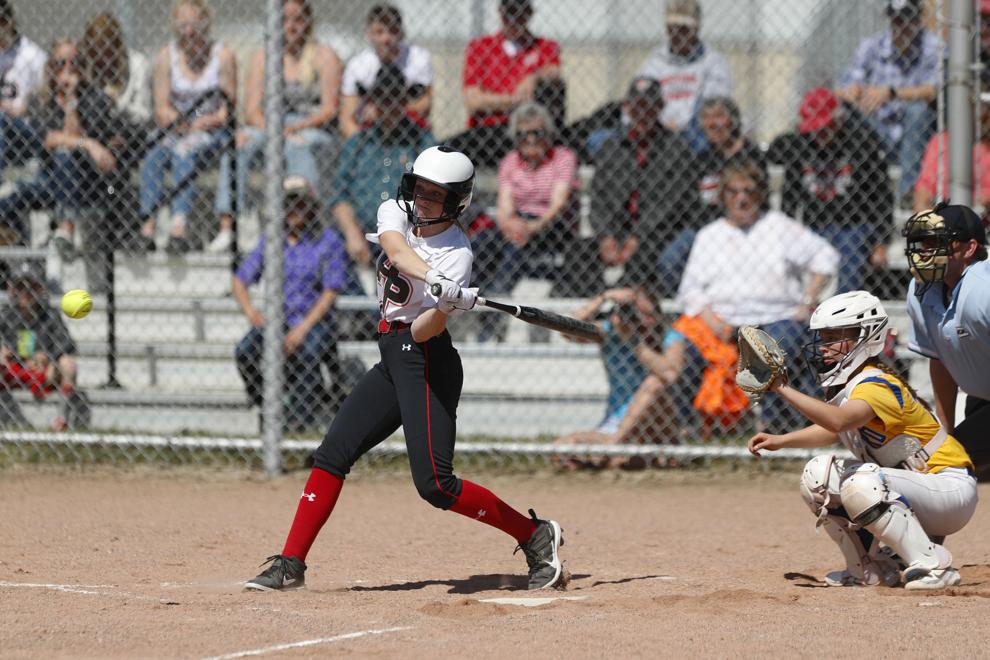 Huntley Project softball v Shepherd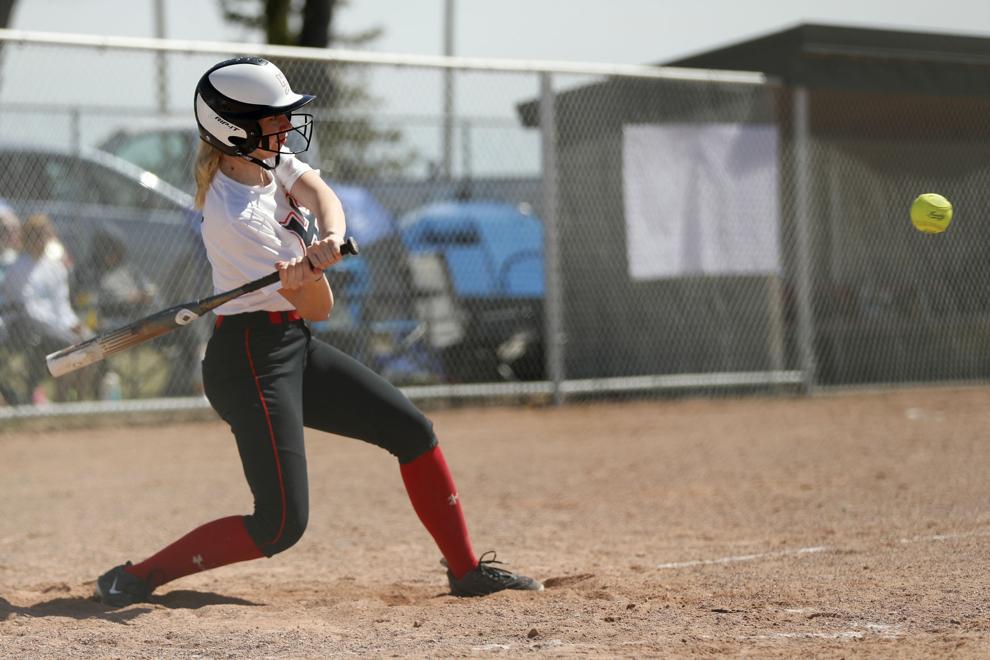 Huntley Project softball v Shepherd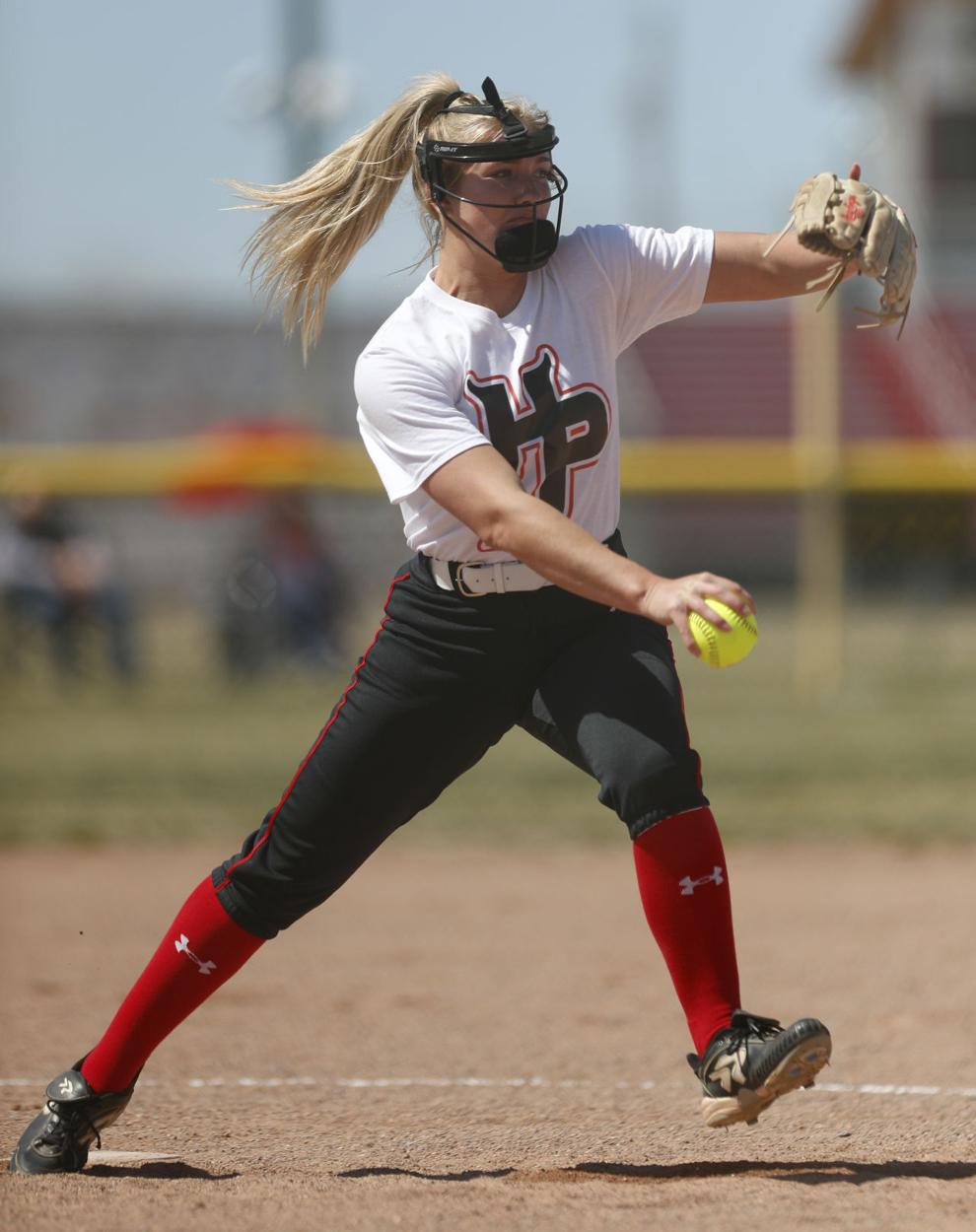 Huntley Project softball v Shepherd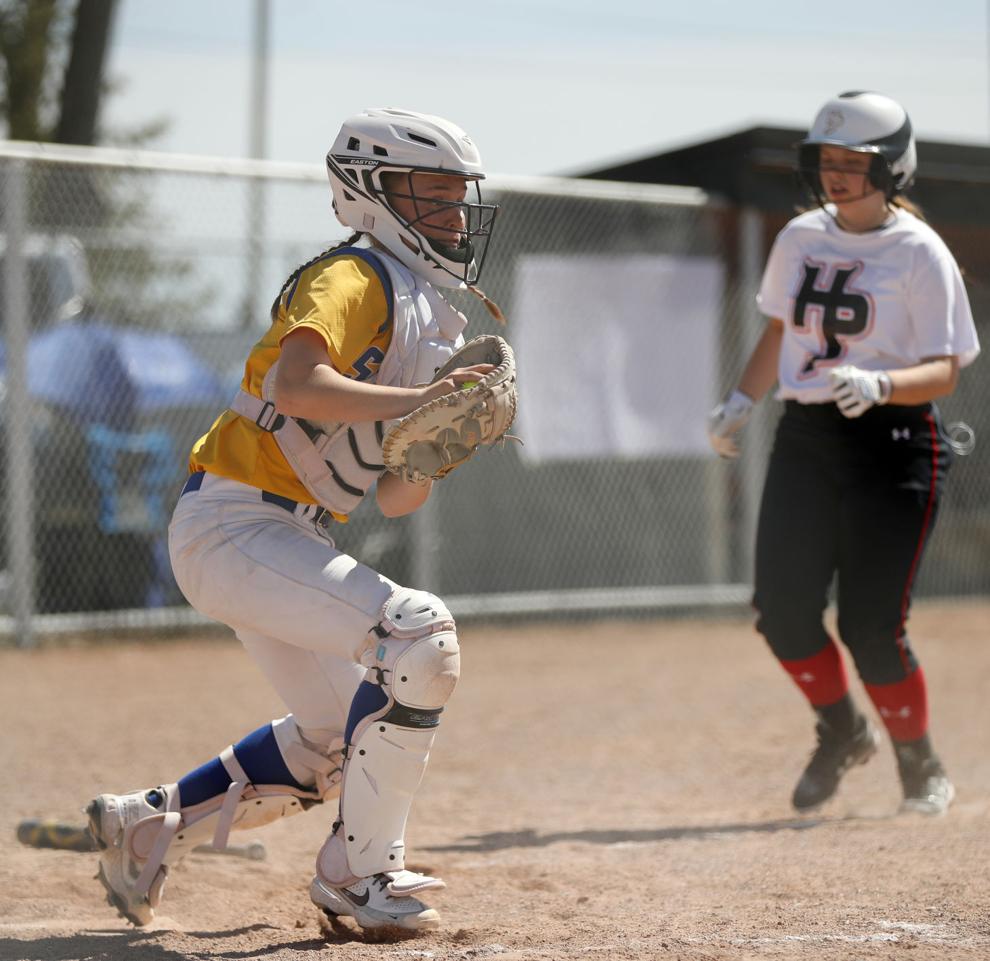 Huntley Project softball v Shepherd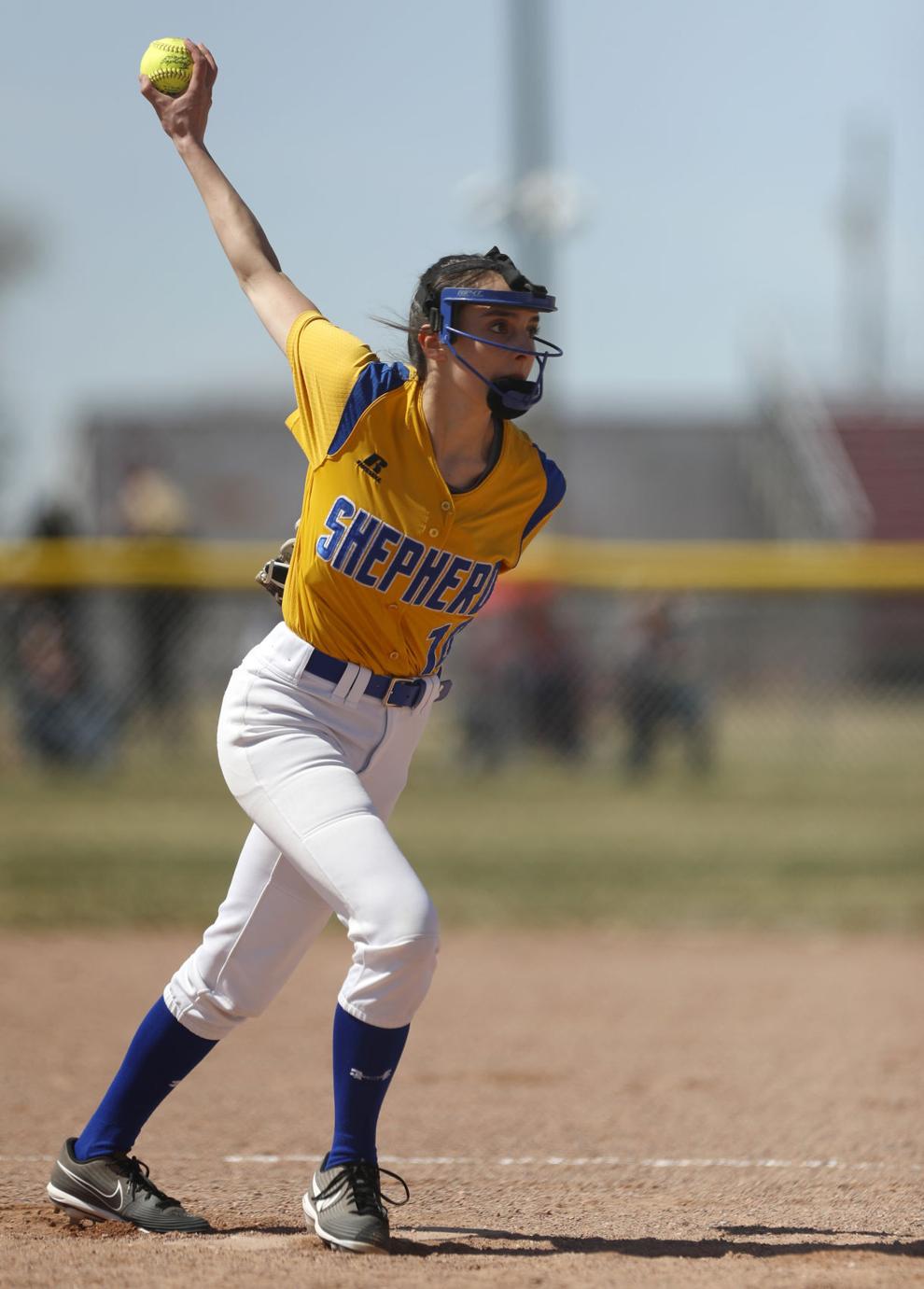 Huntley Project softball v Shepherd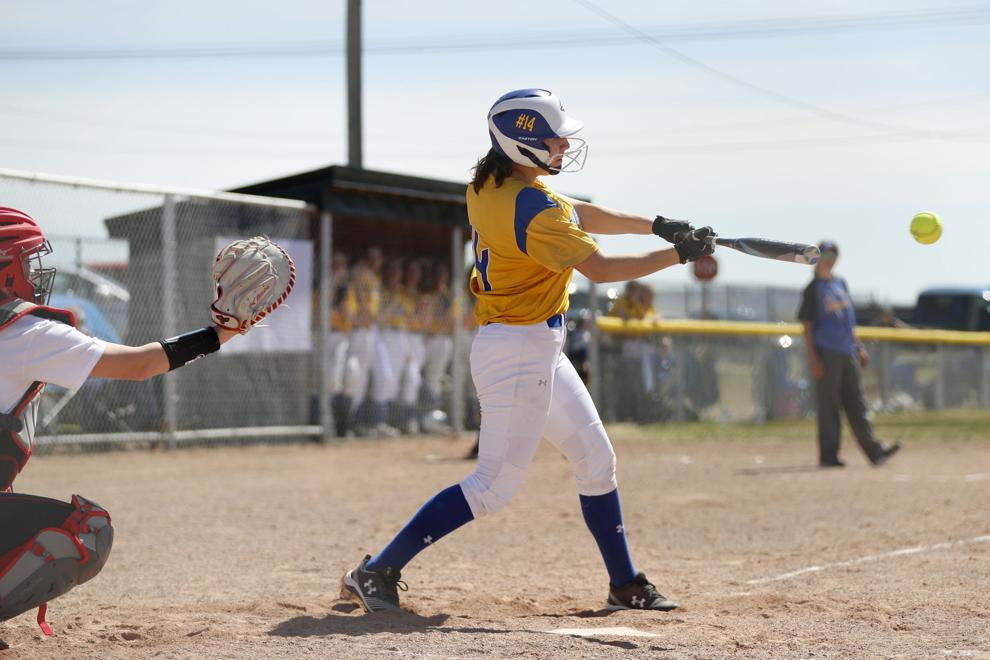 Huntley Project softball v Shepherd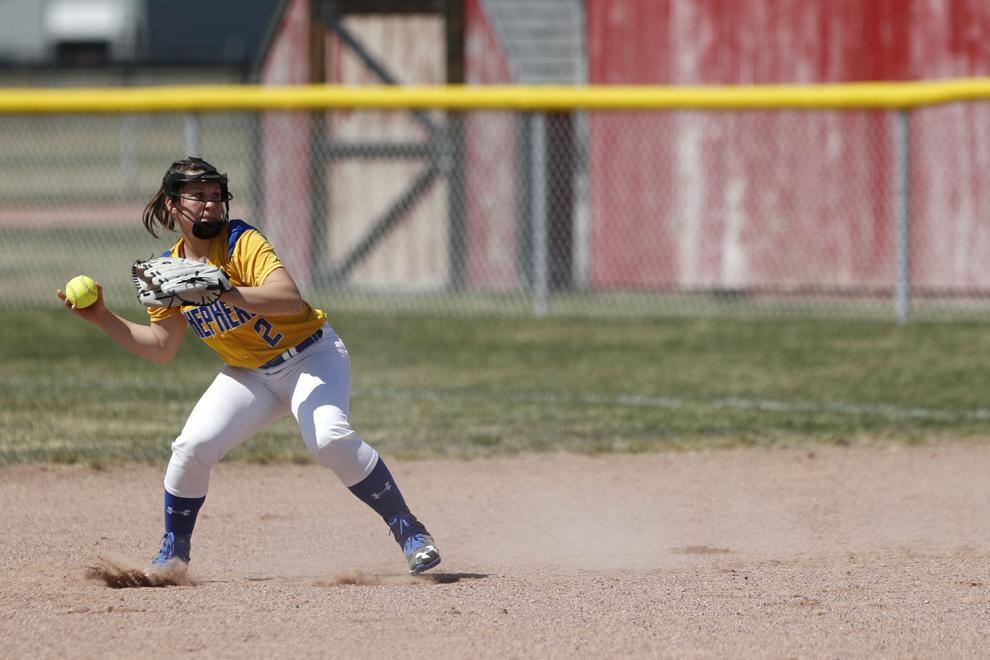 Huntley Project softball v Shepherd