BILLINGS — A tie-dye shirt-clad Jonathan Noteboom sat on a bench at Pioneer Park waiting to watch his sister, Abi, play a singles match at the Mayfair Invitational tennis tournament around noon Friday. At the same time, their brother, Ben, was preparing for a doubles match at Montana State Billings, which Jonathan attends.
It was somewhat fitting that Jonathan was watching Abi and not Ben, who is Abi's twin and a fellow senior at Hardin.
"Abi and Jonathan are the same," Hardin tennis coach Mike Flamm said Friday. "They're tense and they're ready to go to battle all the time. Ben's just easygoing."
Despite some different personality traits, Abi and Ben have a close relationship, and their bond has gotten stronger this spring as two of the Bulldogs' best tennis players. This is the last month of their high school careers.
"It's kind of sad seeing it come to an end so fast," Ben said.
Abi has won all of her conference singles matches this season and all but one of her doubles matches. Ben, who mainly plays doubles with Kent Swisse, has been similarly strong. Flamm likes the Notebooms' chances of making deep runs at the Class A state tournament in Billings on May 27 and 28.
It's hard, however, for Abi and Ben to know exactly where they stand because last season was canceled due to COVID-19. They're still getting back into the swing of competition and figuring out who their top state opponents will be.
"A lot of kids, not having last year, they didn't know what their growth potential was between their sophomore and their senior year," Flamm said. "You've got a high end, you got a bottom end, and the middle has been empty.
"But I'm starting to see that middle. The teams are getting better. The kids who are new are starting to get better skills."
Abi and Ben both reached state in their first two seasons. Abi went two and out in the girls singles bracket both times, while Ben won his first match at each boys tournament. He and doubles partner David Evans lost their next two matches after the opening win, but Ben's sophomore season went much better.
Ben was paired with Jonathan in 2019, and they went all the way to the State A boys doubles title match. The brothers beat Mark Southam and Nathaniel Leonardson in the first set, but the Dillon seniors won the next two for the championship.
"That was probably the best year I've had playing tennis," Ben said. "With my brother, there was more chemistry, so I liked playing with him more (than other partners)."
Jonathan also lost the State A boys doubles title match in 2018, when he was paired with Caleb Mason (the Hardin boys shared the team title). The fiery Jonathan expressed his frustration much more after the first loss than the second, Flamm said. Perhaps playing with his easygoing brother cooled him down.
"I've had doubles partners before, and it's so much more fun playing with your brother," Jonathan said Friday. "I feel like the connections were so much better. You can actually talk to him without having to worry about their feelings. It was a great experience."
Abi and Ben might have played together this spring if Montana operated like a different state, such as neighboring Idaho. But mixed doubles are only doable in practice here, so the twins are forced to be spectators when either of them is competing.
Ben praised her sister's ability to keep the ball in play. Abi praised his brother's ability, period.
"He's so good. He destroys me," she said with a laugh.
The Notebooms aren't exactly sure why their family has taken to tennis so much. Flamm certainly isn't complaining. Hardin has another brother and sister, Katana and Kisoyshi Reisig, who are cousins of Abi and Ben (and siblings of former Hardin tennis standout Makiko Reisig). More tennis players related to the Notebooms and Reisigs are on the way.
"Our whole family has always played, like my aunties and everything," Abi said. "It's just always been a big part of our family. It's something we bond over."
Abi hasn't made a college decision yet, but she doubts she'll play for a college tennis team. Ben has already answered that question by choosing to attend Montana State solely as a student. Abi is considering MSU but isn't dead set on going to the same school as her twin brother.
That would have been hard to believe years ago when Abi and Ben were "inseparable," as Jonathan described them. They've become more independent in recent years, to a healthy extent. They still hang out all the time, share many of the same friends and cherish their time together on the tennis team.
"We're pretty close," Ben said. "Tennis has kept us close."
Photos: Mayfair tennis tournament in Billings
Mayfair Tennis Tournament
Updated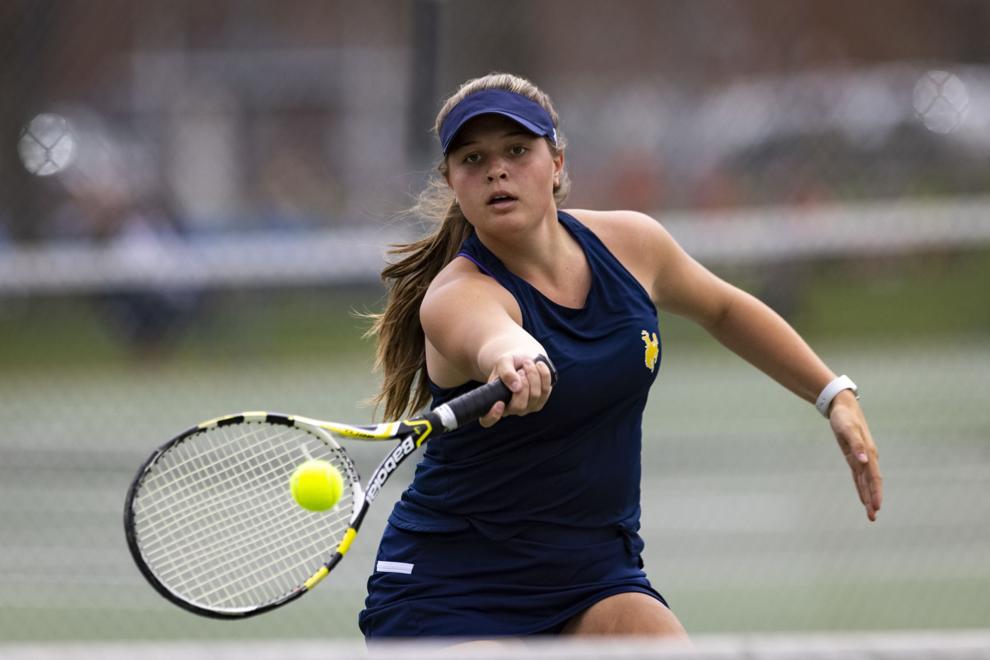 Mayfair Tennis Tournament
Updated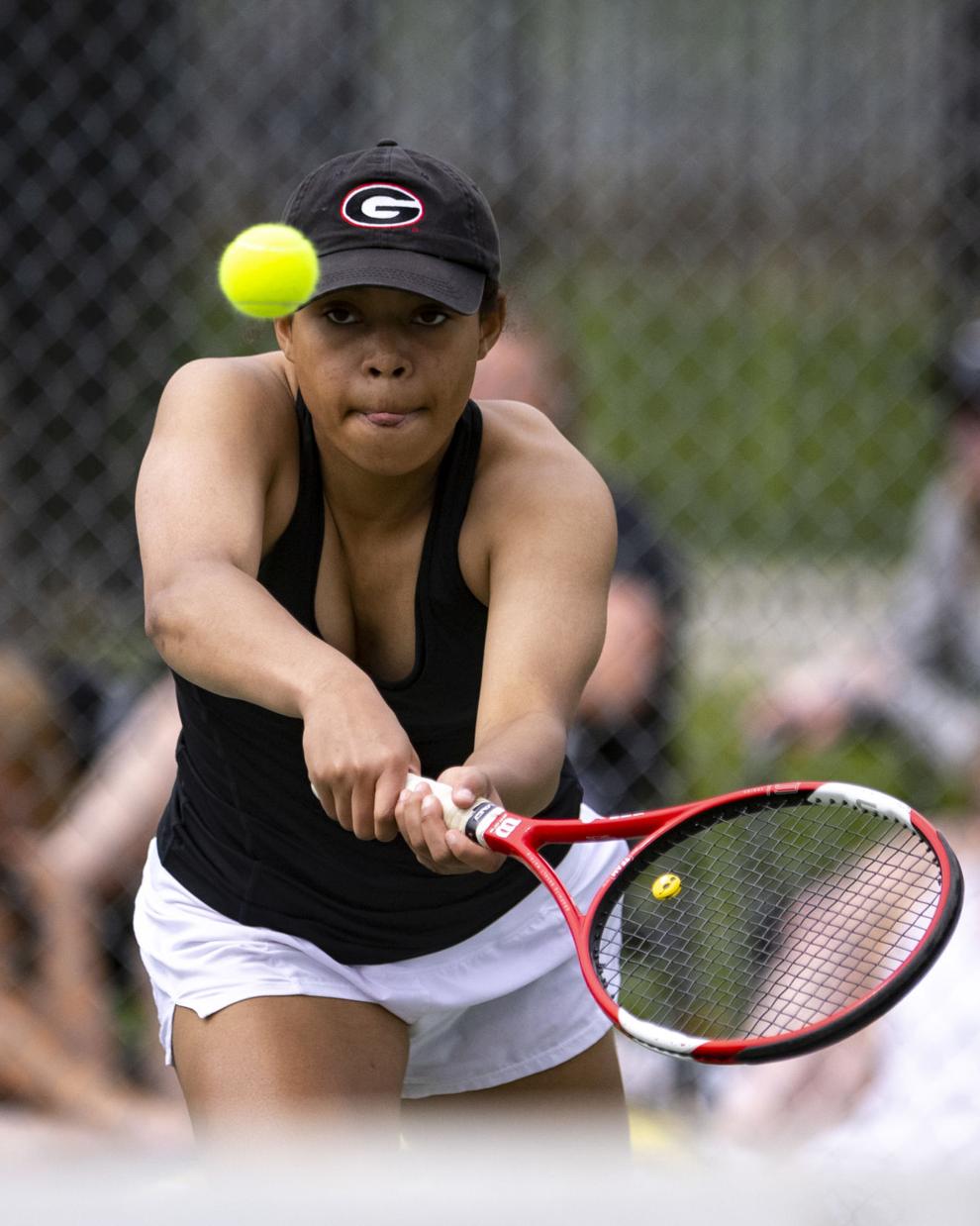 Mayfair Tennis Tournament
Updated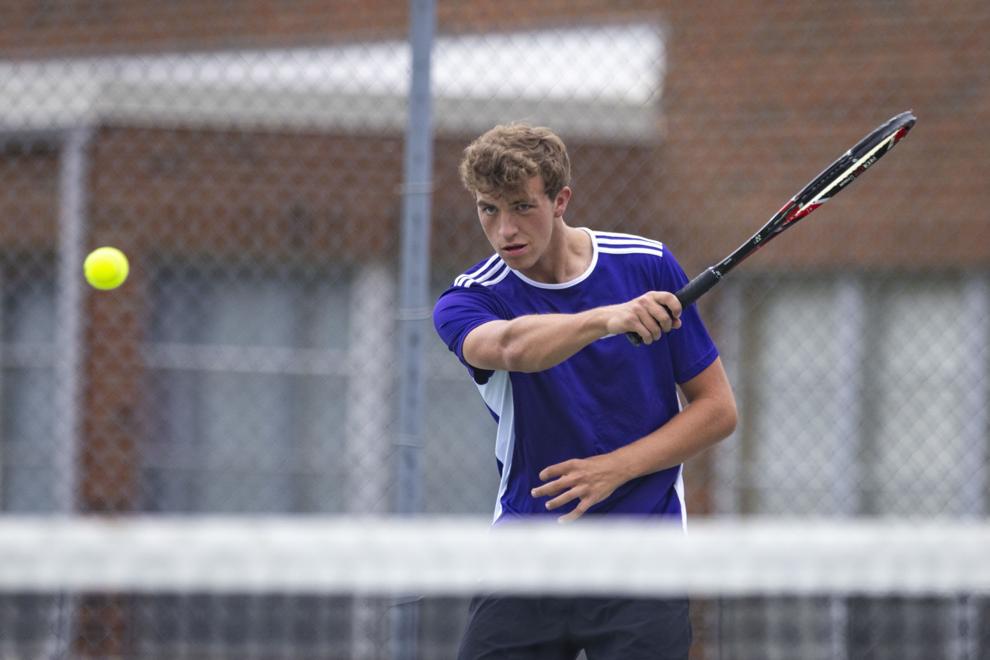 Mayfair Tennis Tournament
Updated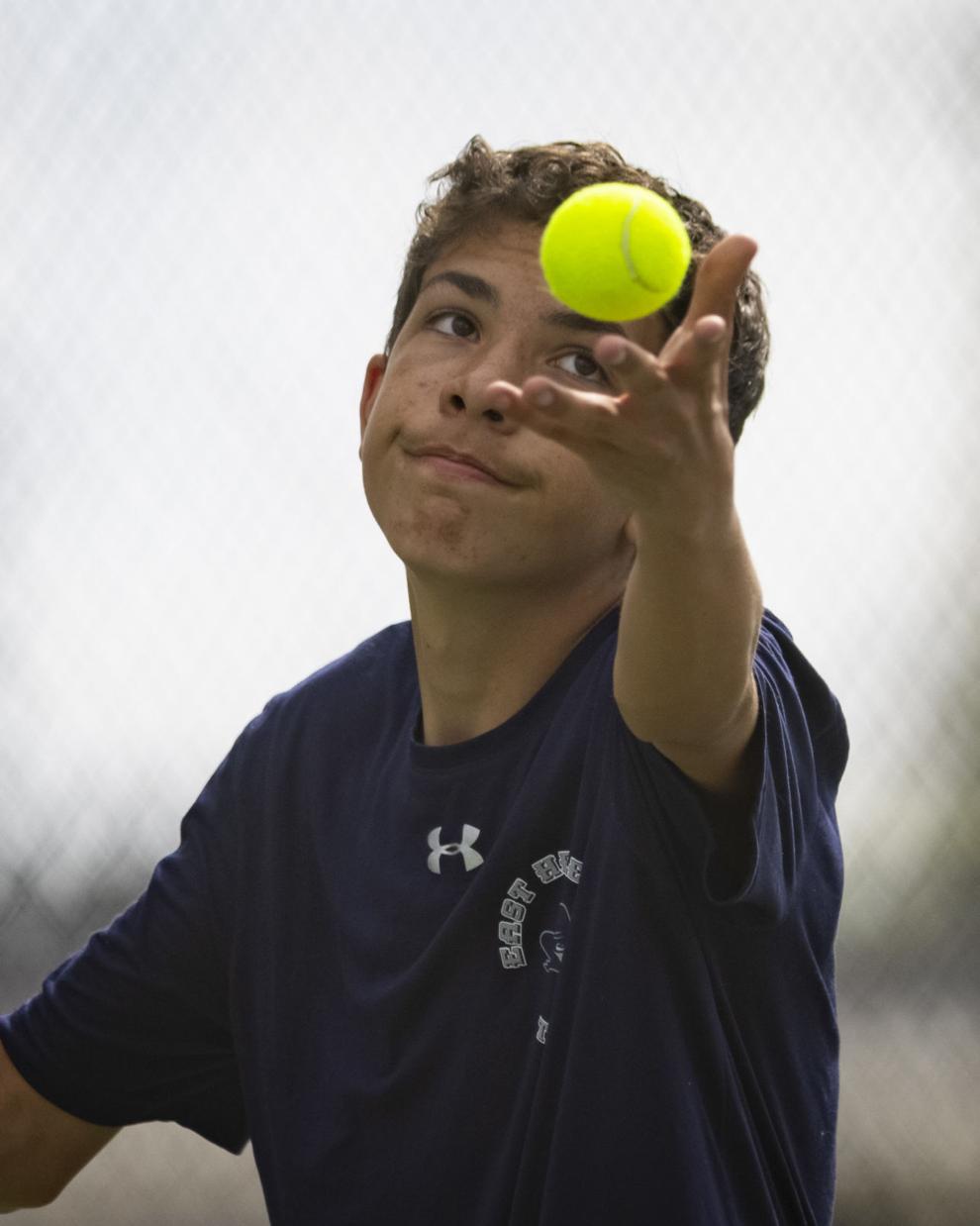 Mayfair Tennis Tournament
Updated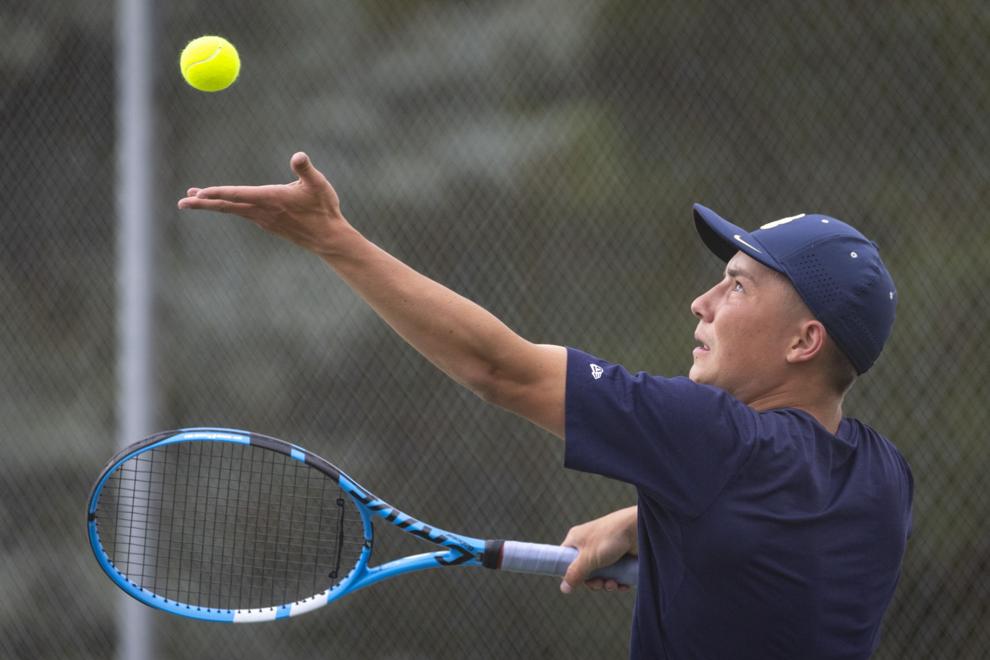 Mayfair Tennis Tournament
Updated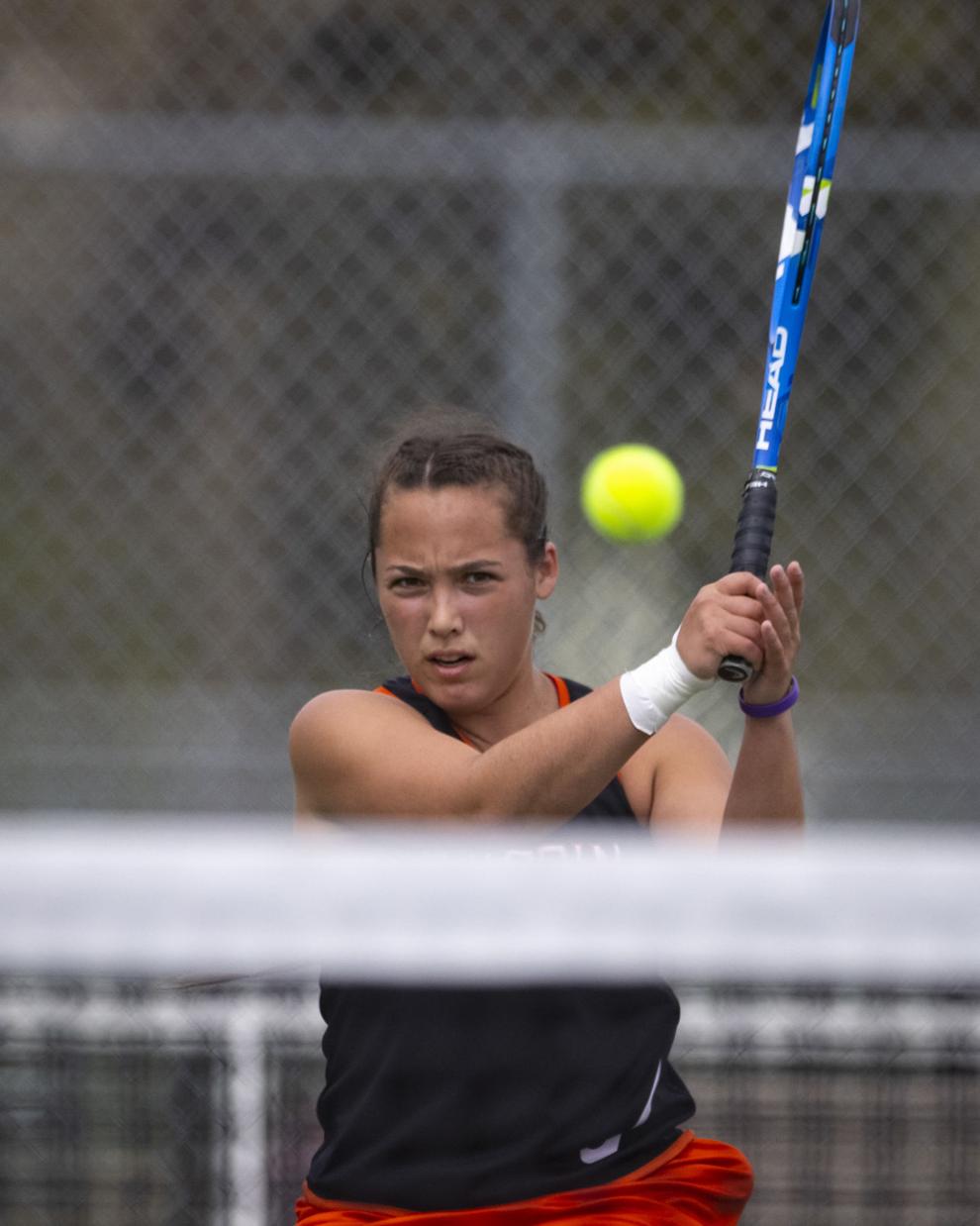 Mayfair Tennis Tournament
Updated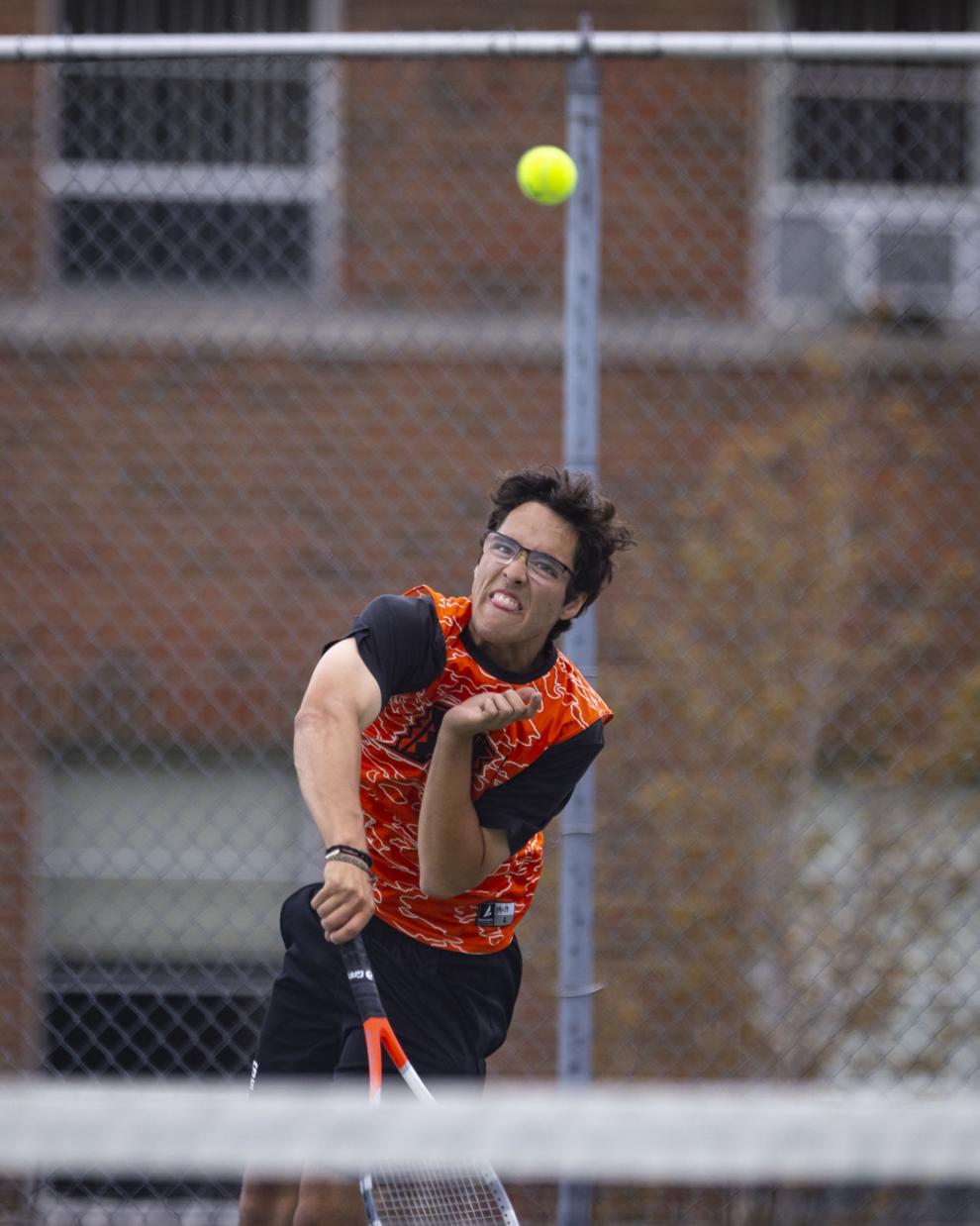 Mayfair Tennis Tournament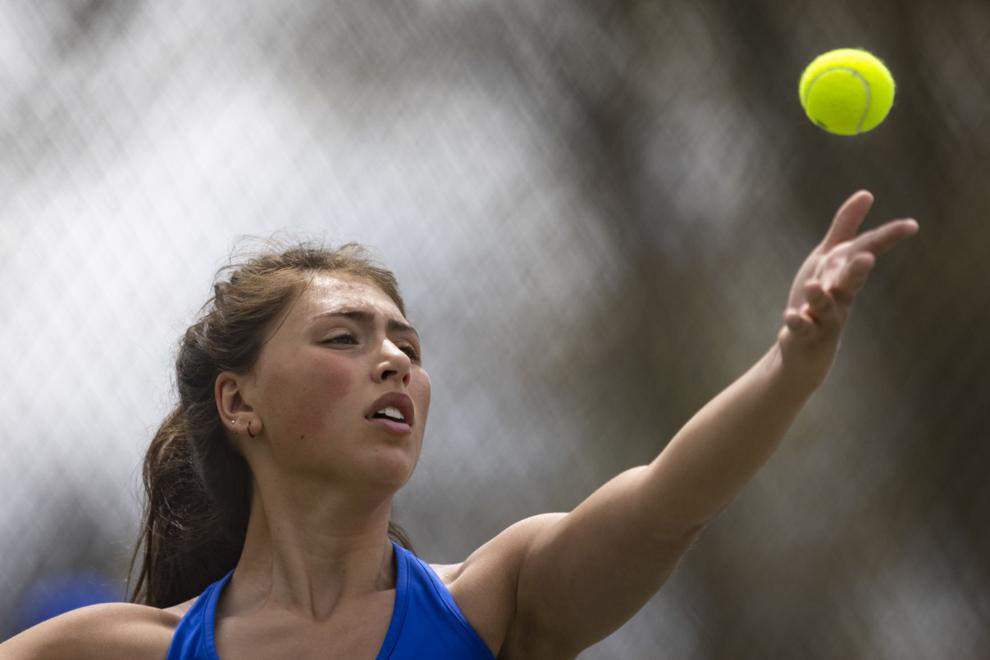 Mayfair Tennis Tournament
Updated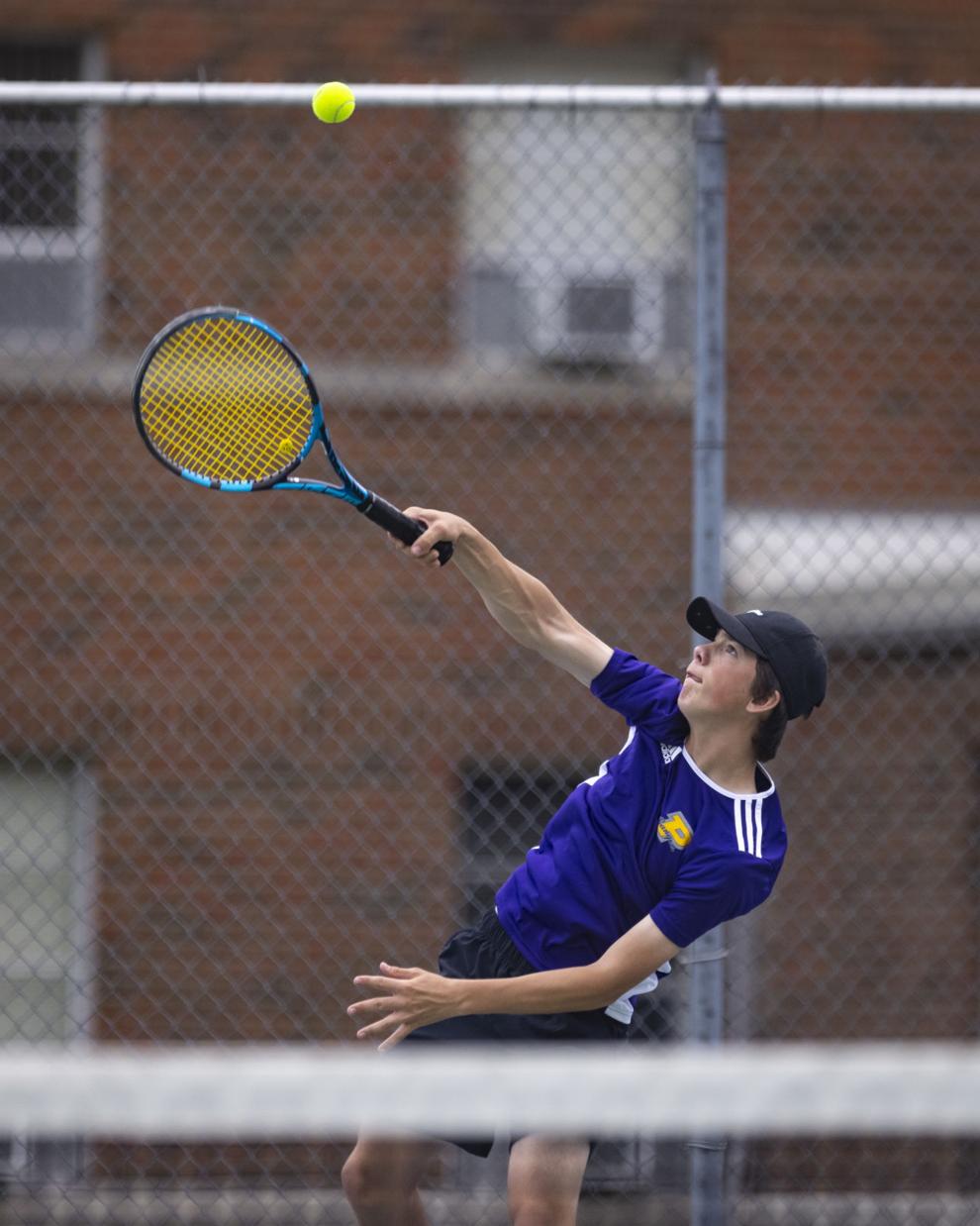 Abi Noteboom
Mayfair Tennis Tournament
Updated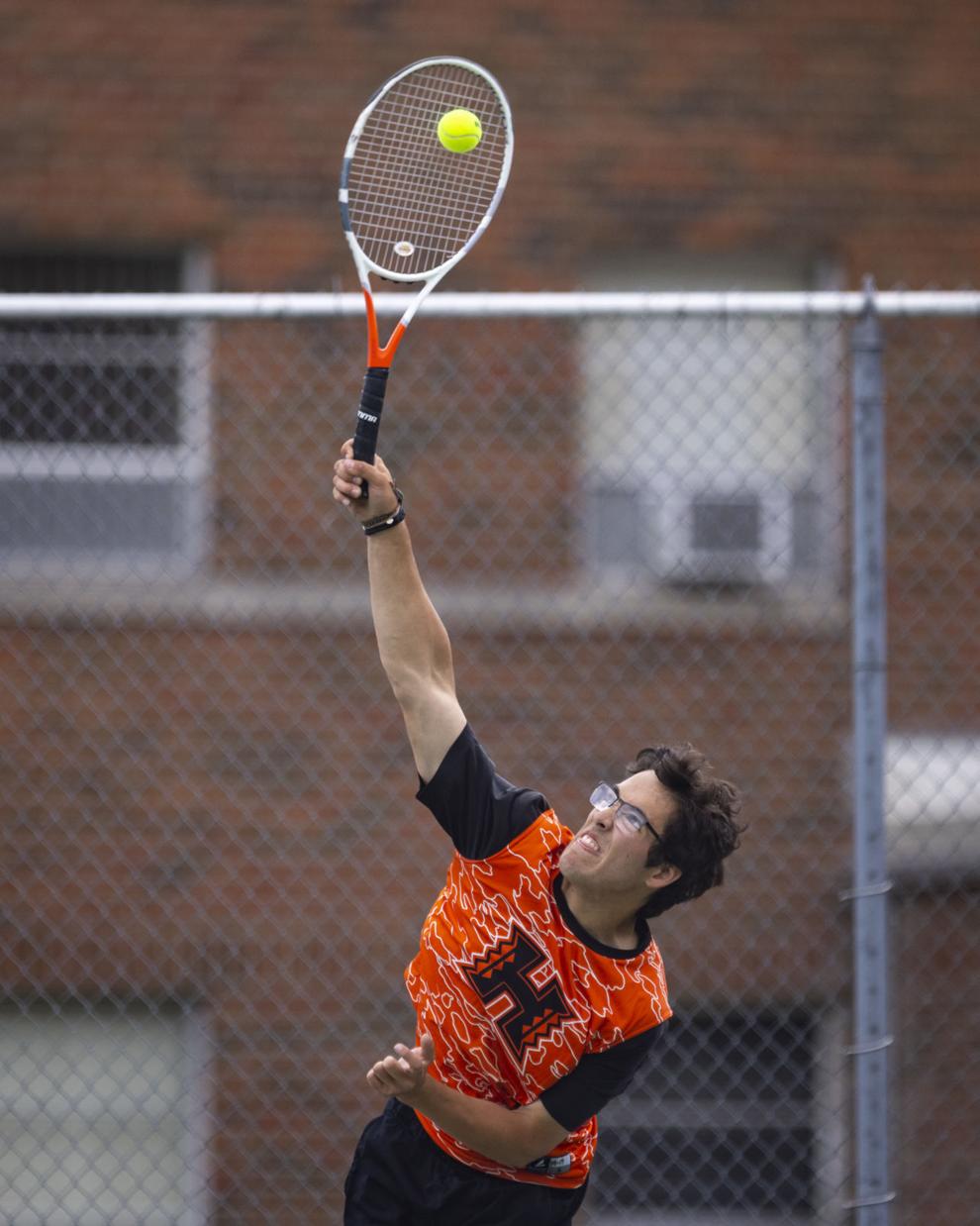 Mayfair Tennis Tournament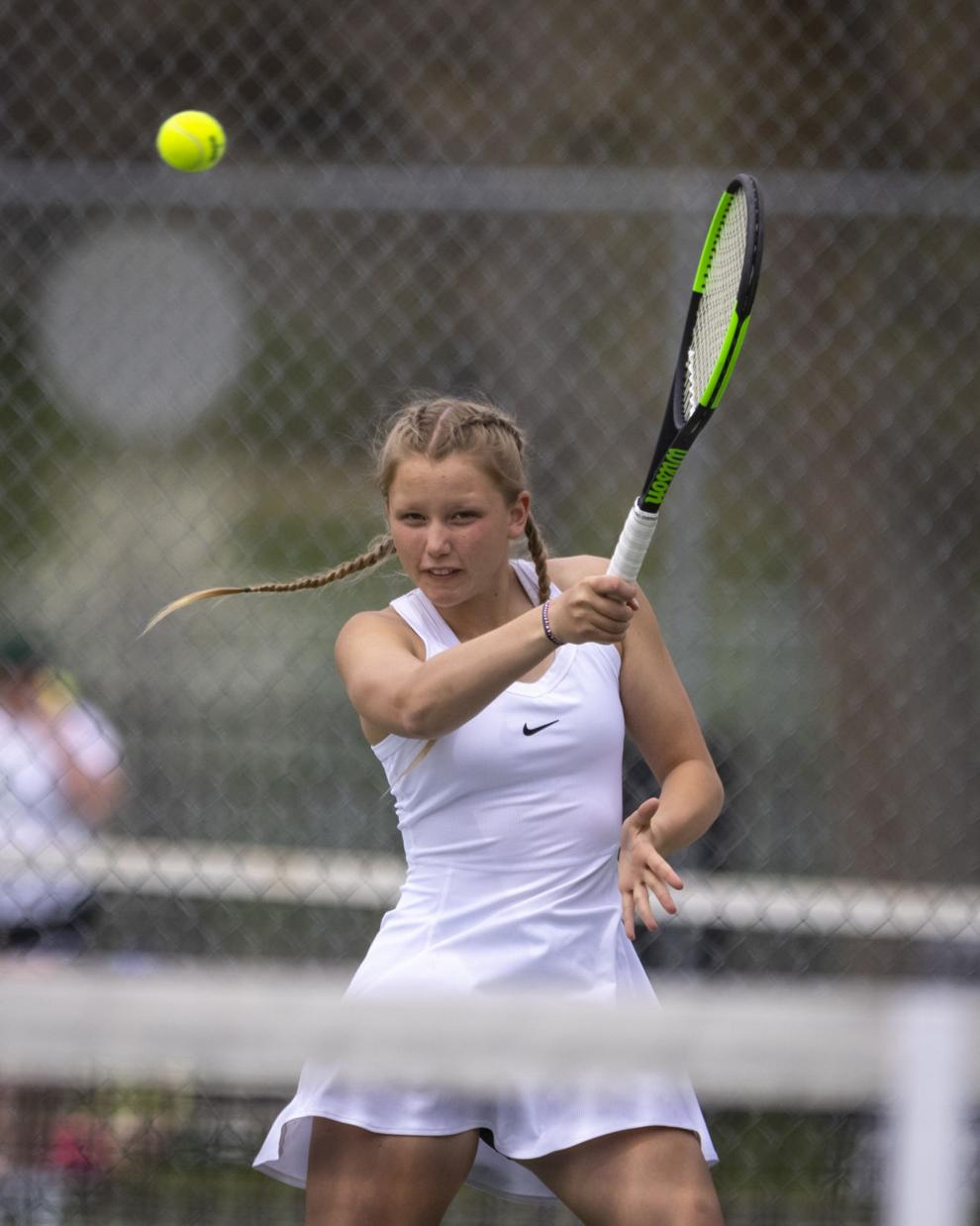 Mayfair Tennis Tournament
Updated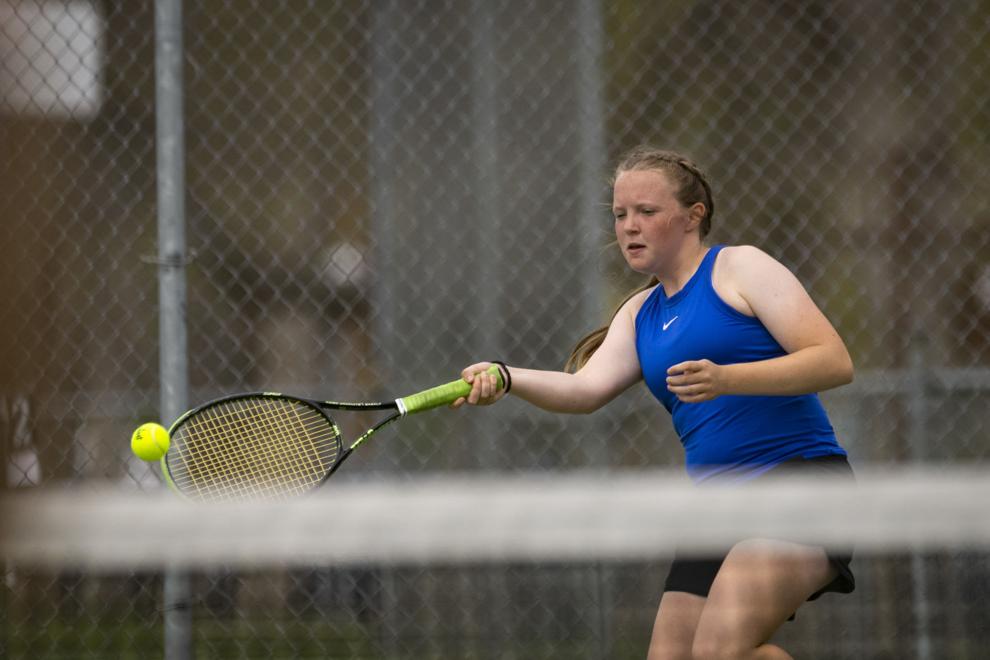 Mayfair Tennis Tournament
Updated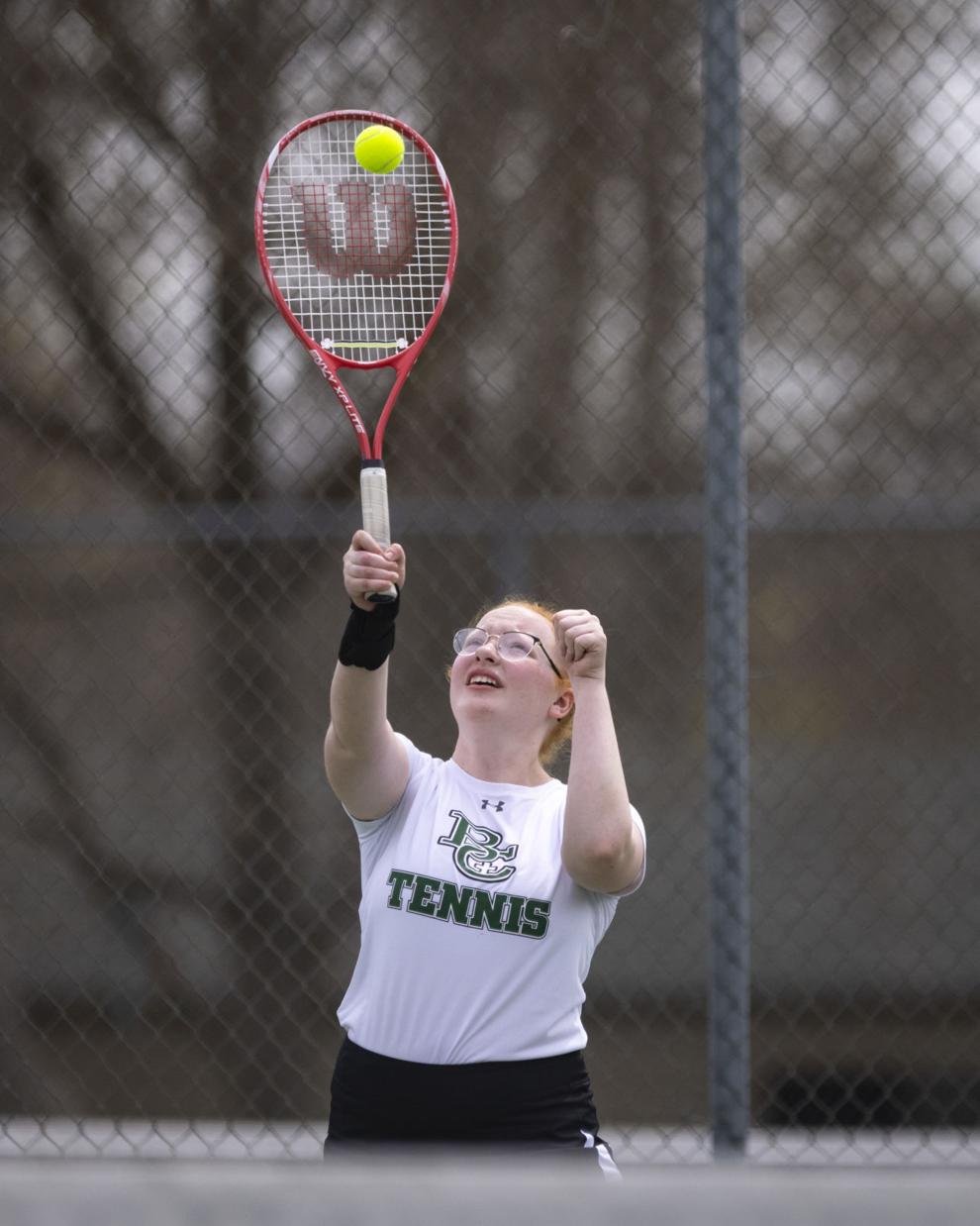 Mayfair Tennis Tournament
Updated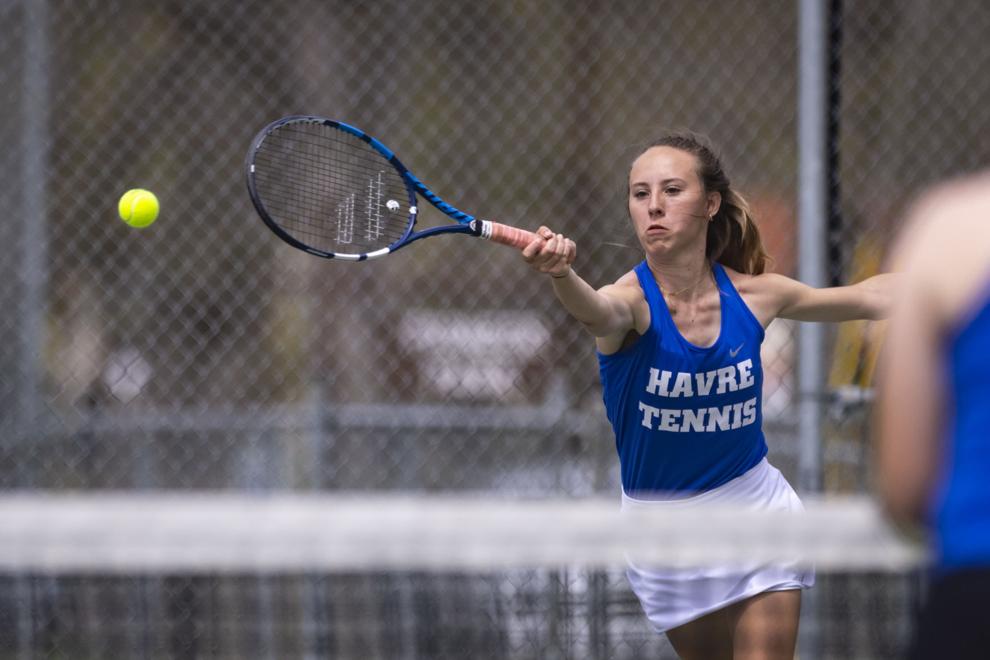 Mayfair Tennis Tournament
Updated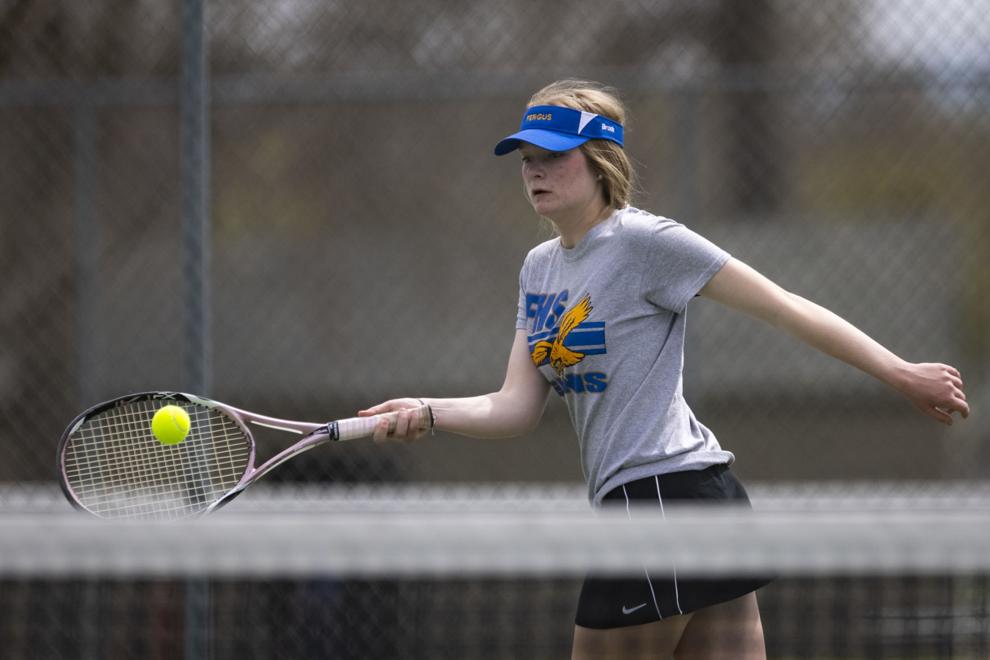 Mayfair Tennis Tournament
Updated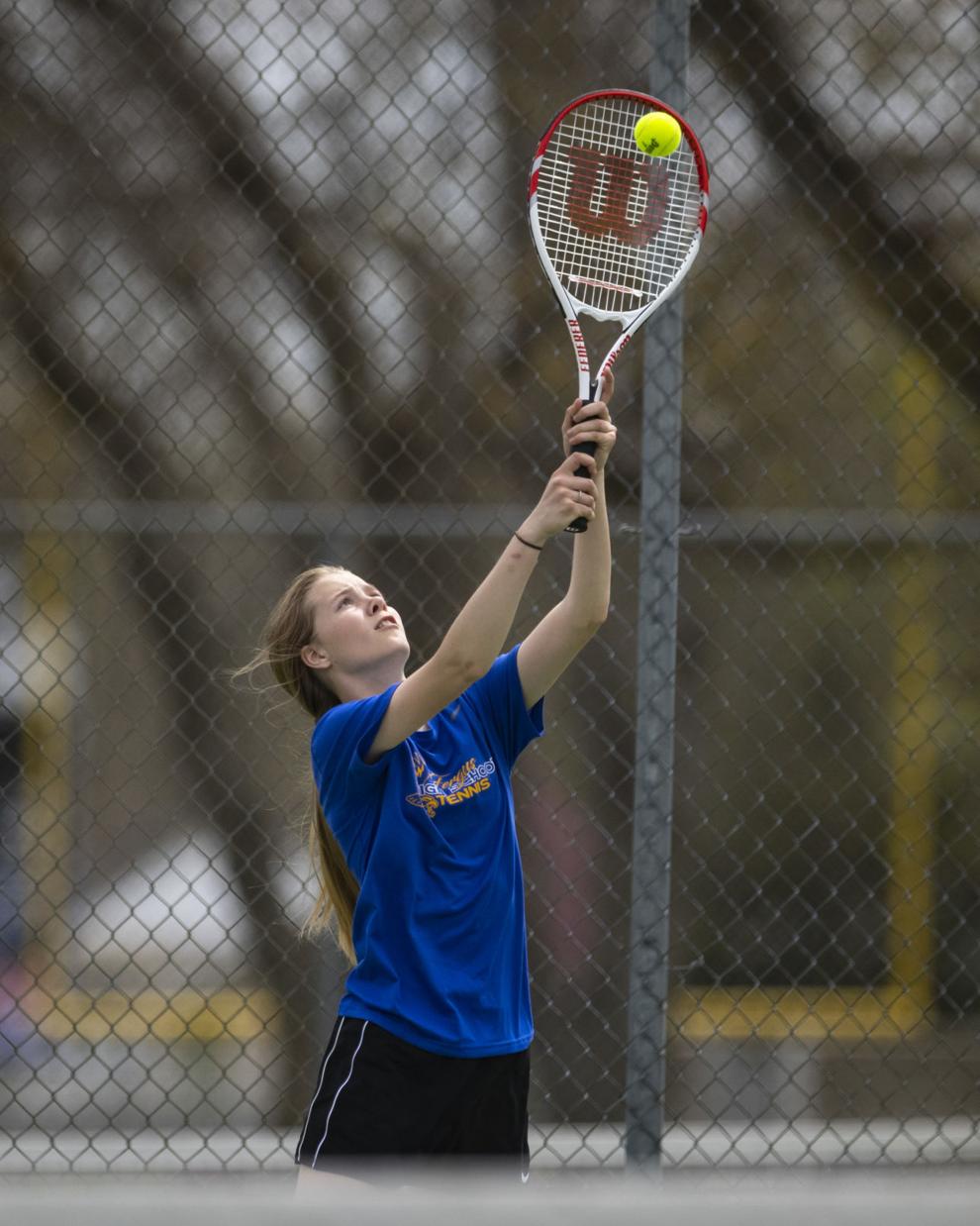 Mayfair Tennis Tournament
Updated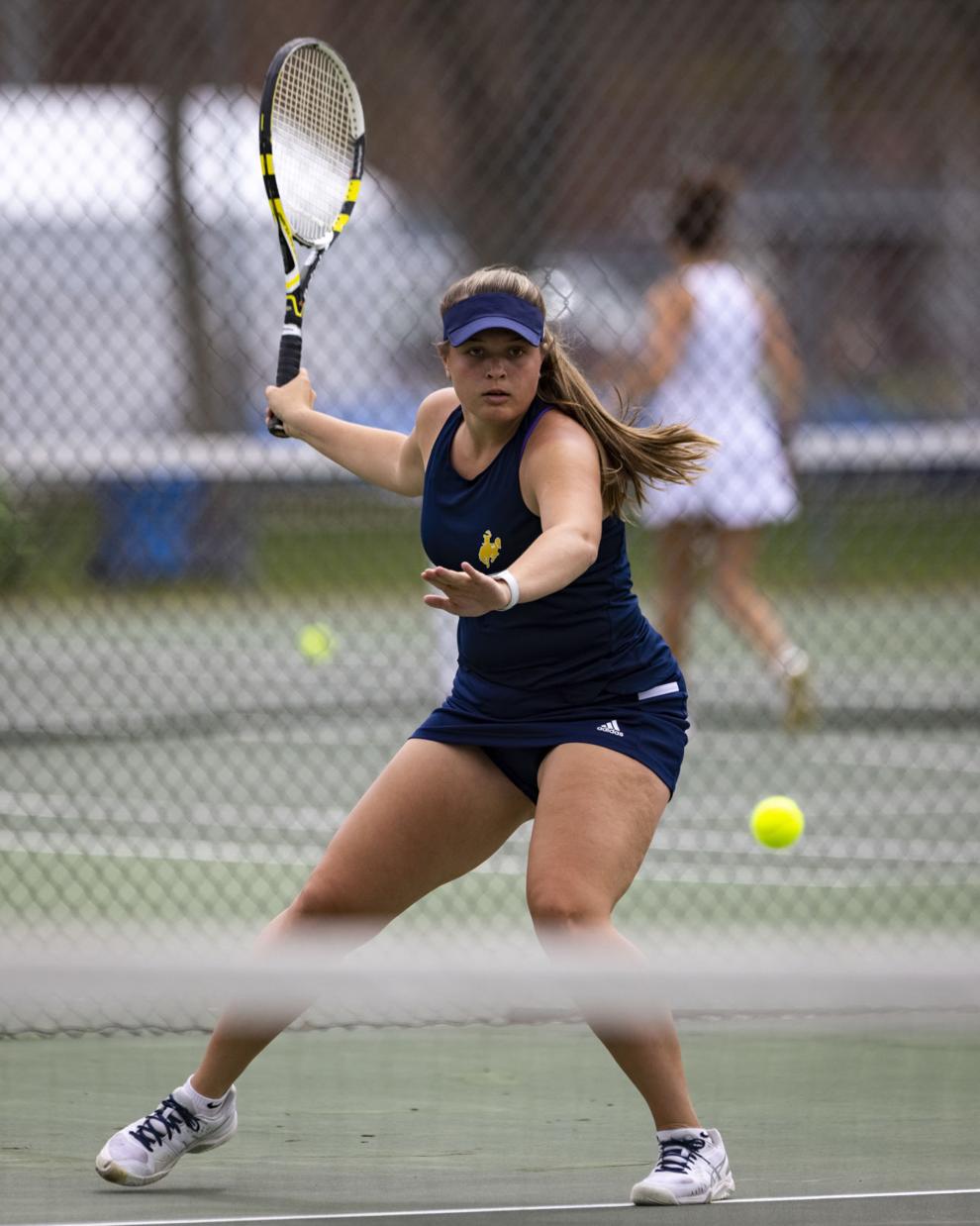 Mayfair Tennis Tournament
Updated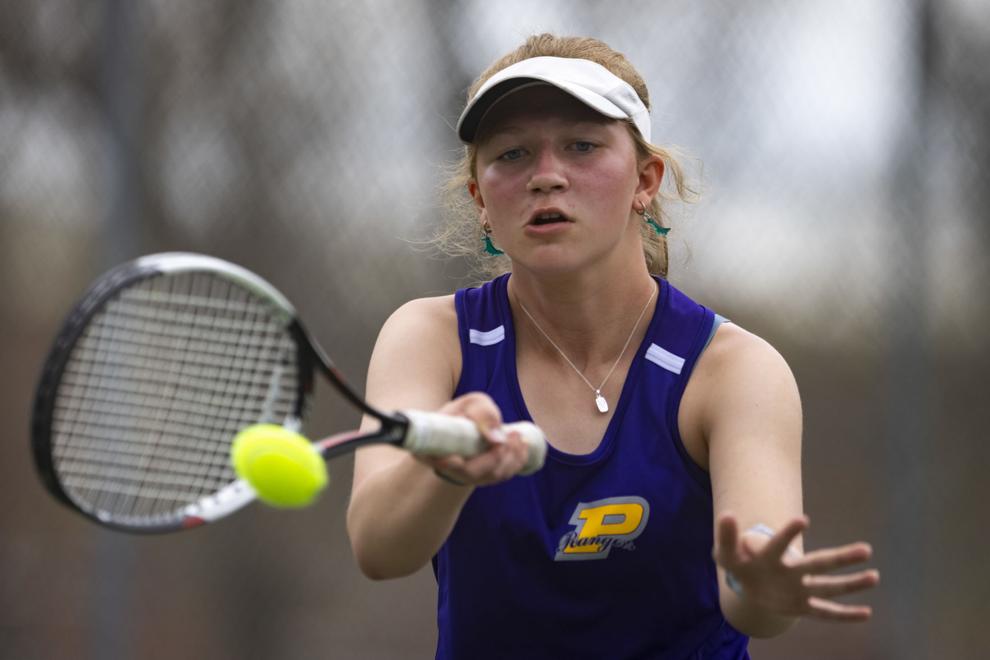 Mayfair Tennis Tournament
Updated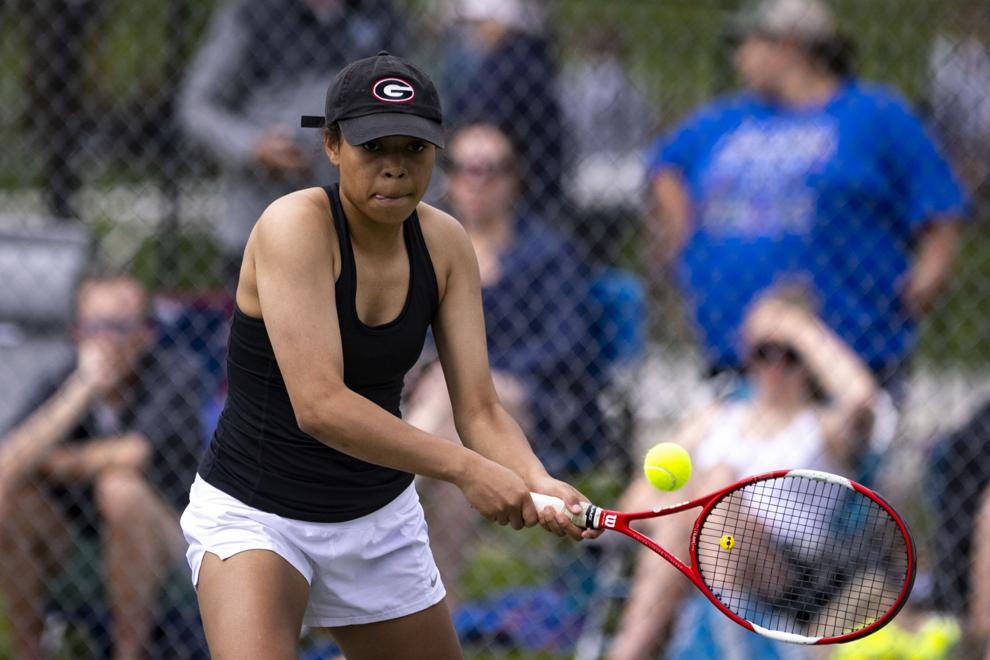 Mayfair Tennis Tournament
Updated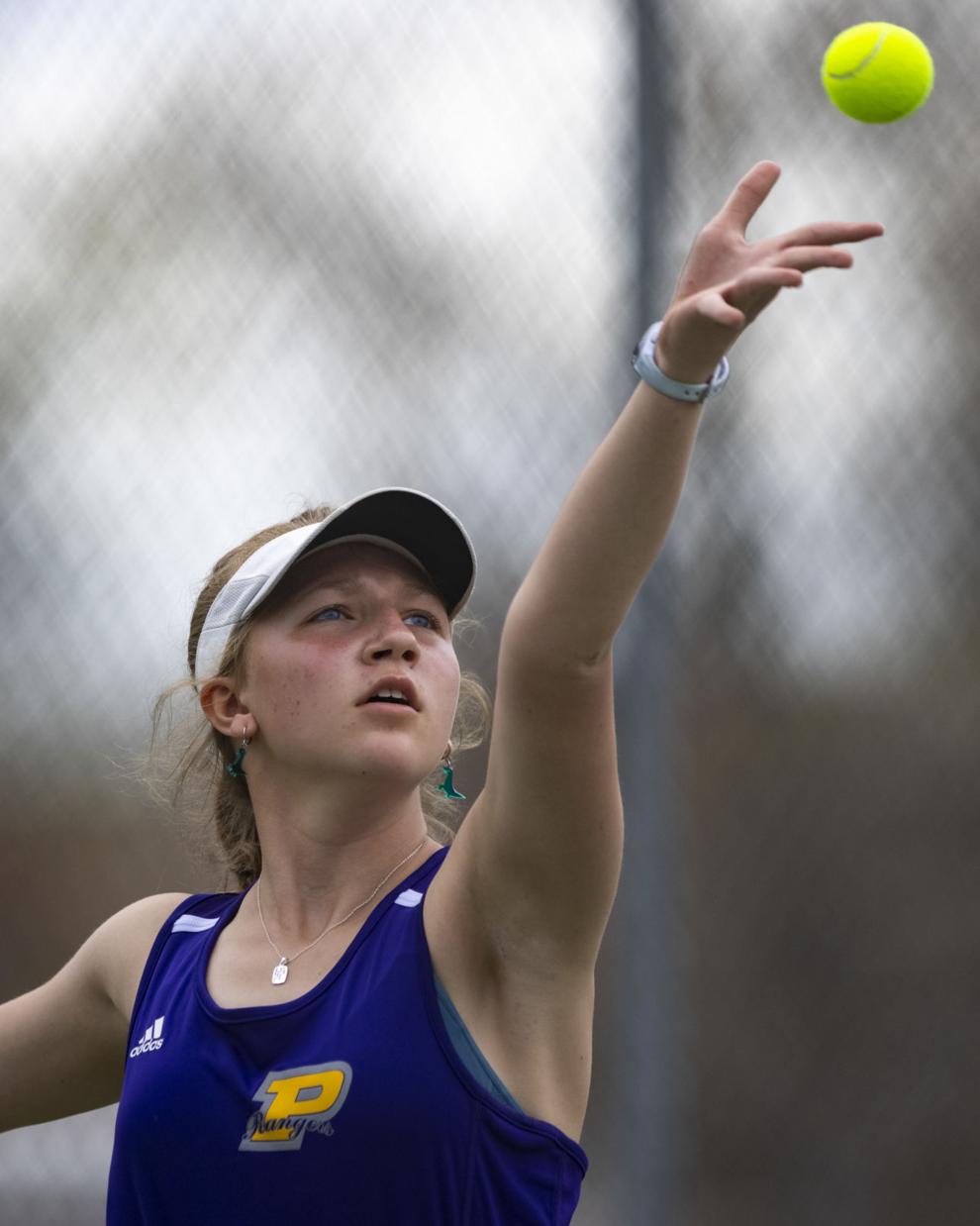 Mayfair Tennis Tournament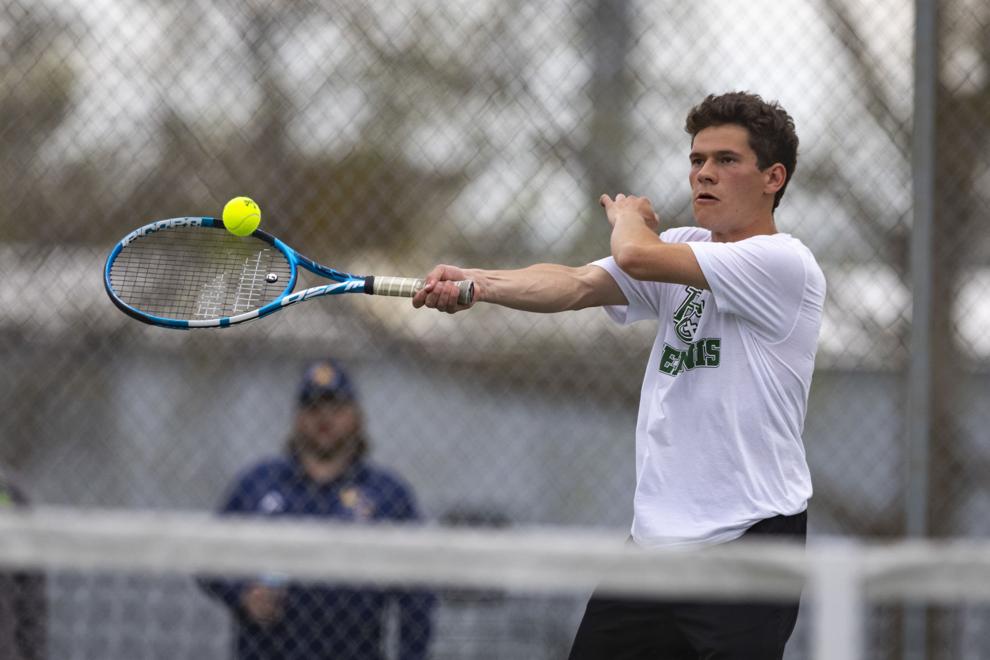 Mayfair Tennis Tournament
Updated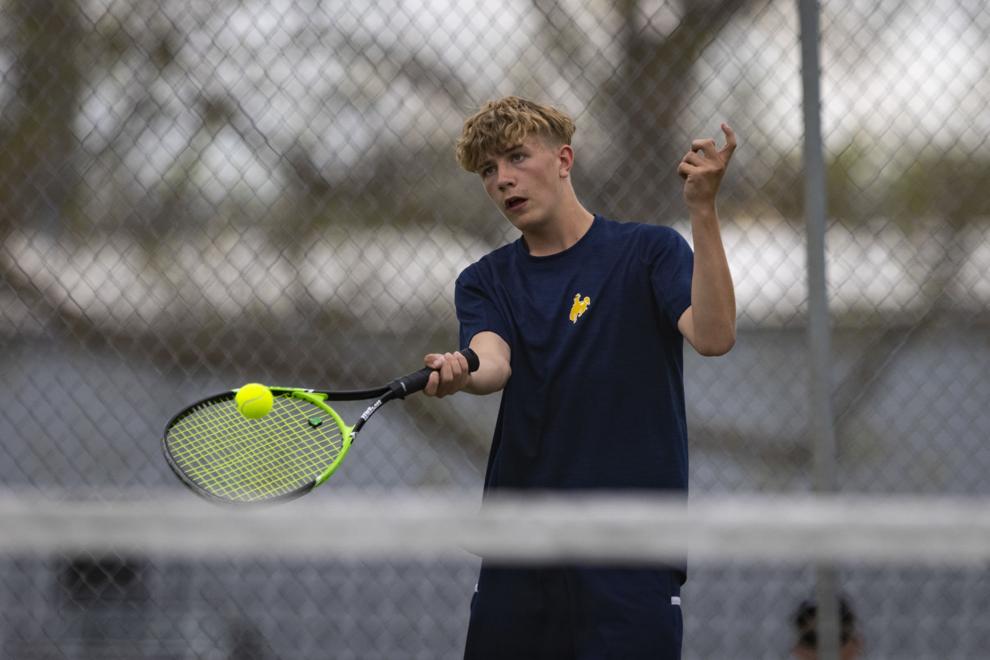 Mayfair Tennis Tournament
Updated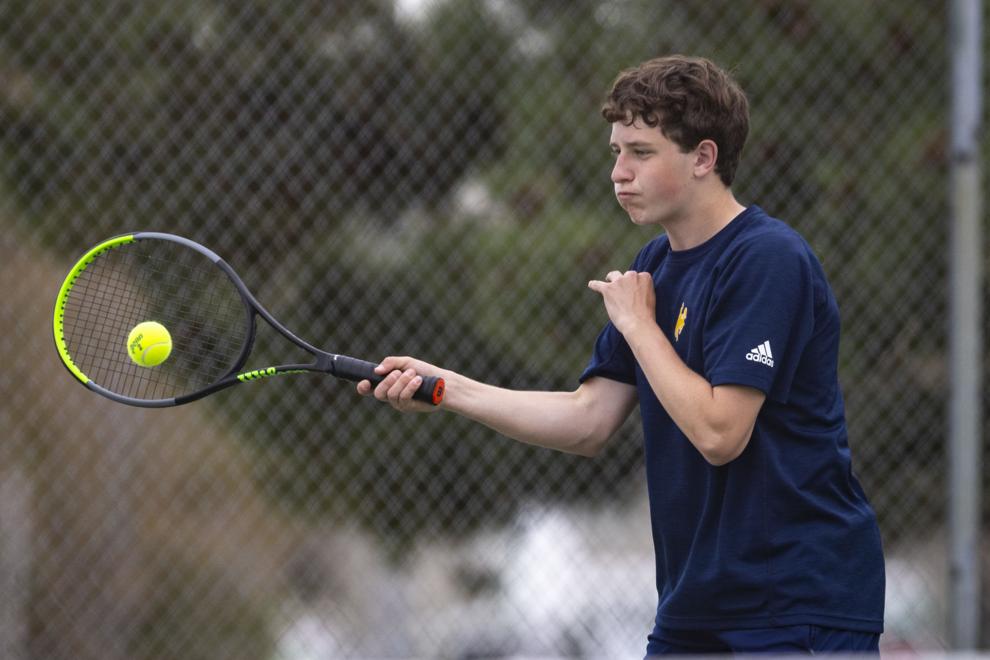 Mayfair Tennis Tournament
Updated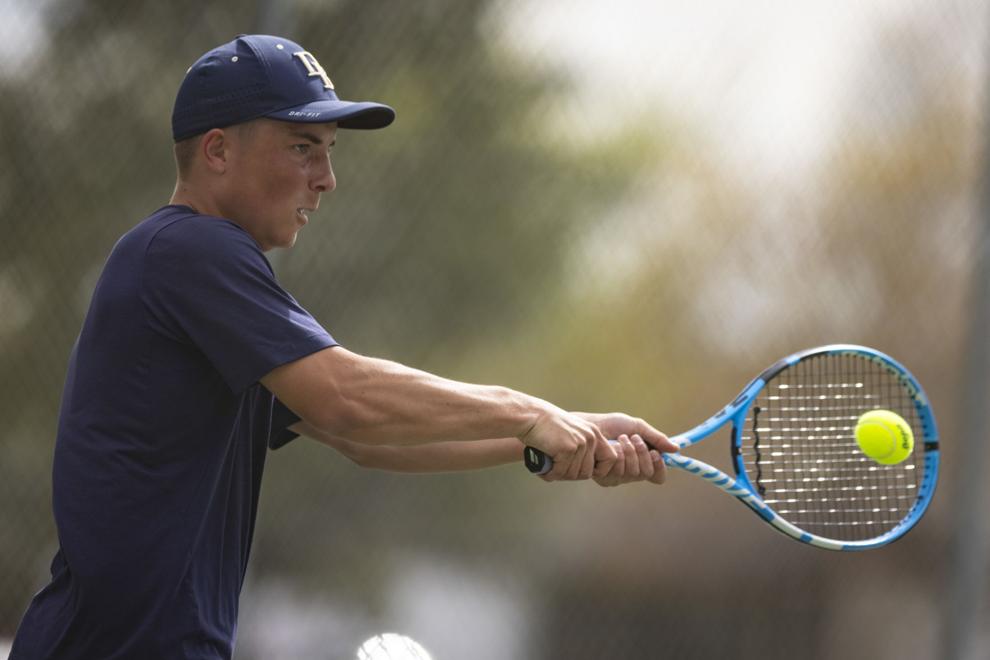 Mayfair Tennis Tournament
Updated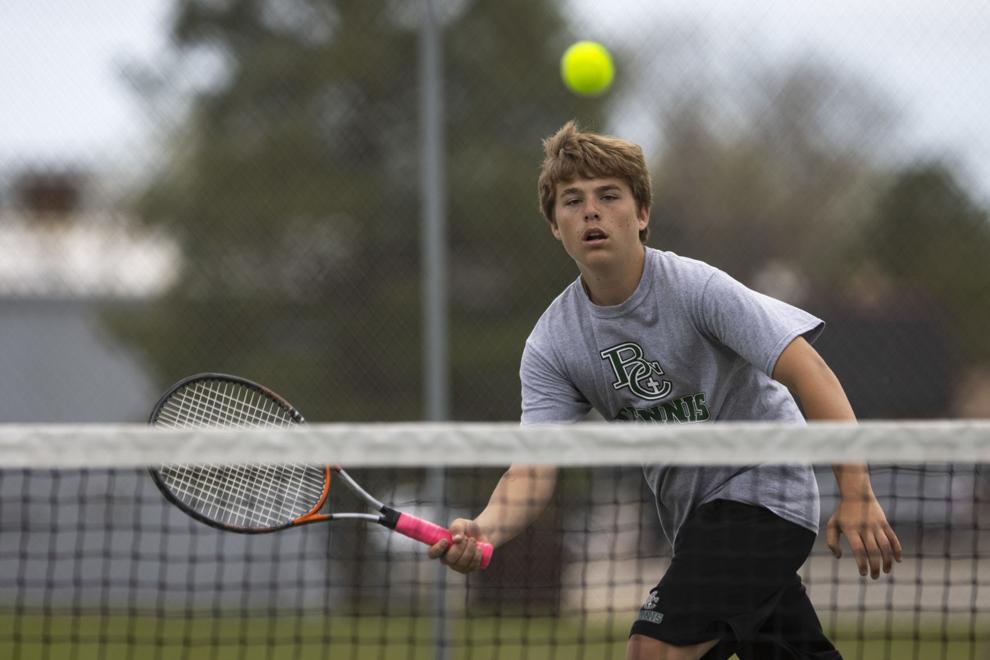 Mayfair Tennis Tournament
Updated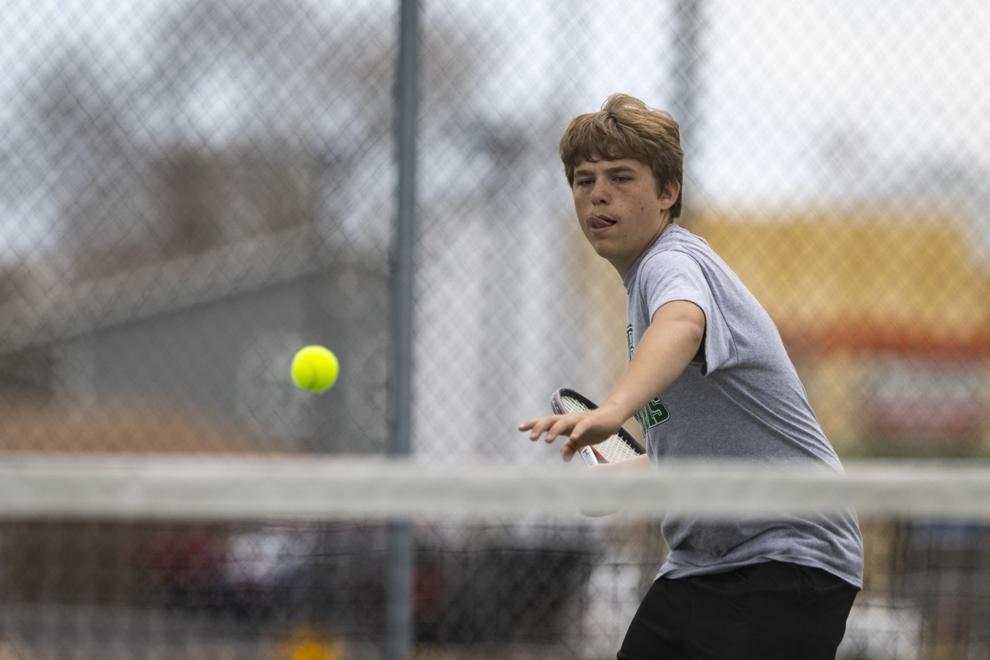 Mayfair Tennis Tournament
Updated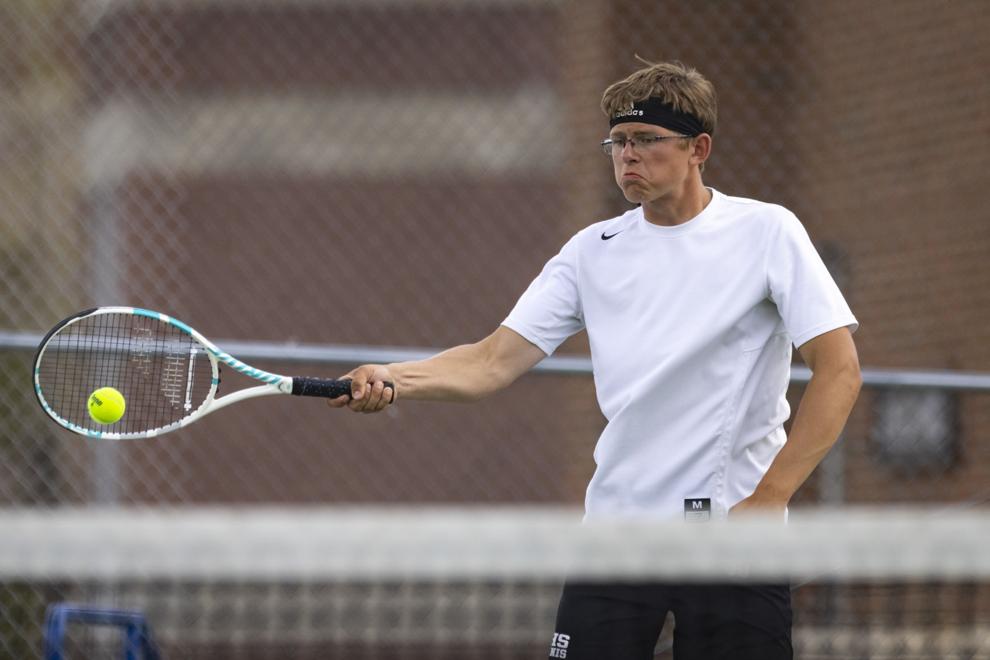 Mayfair Tennis Tournament
Updated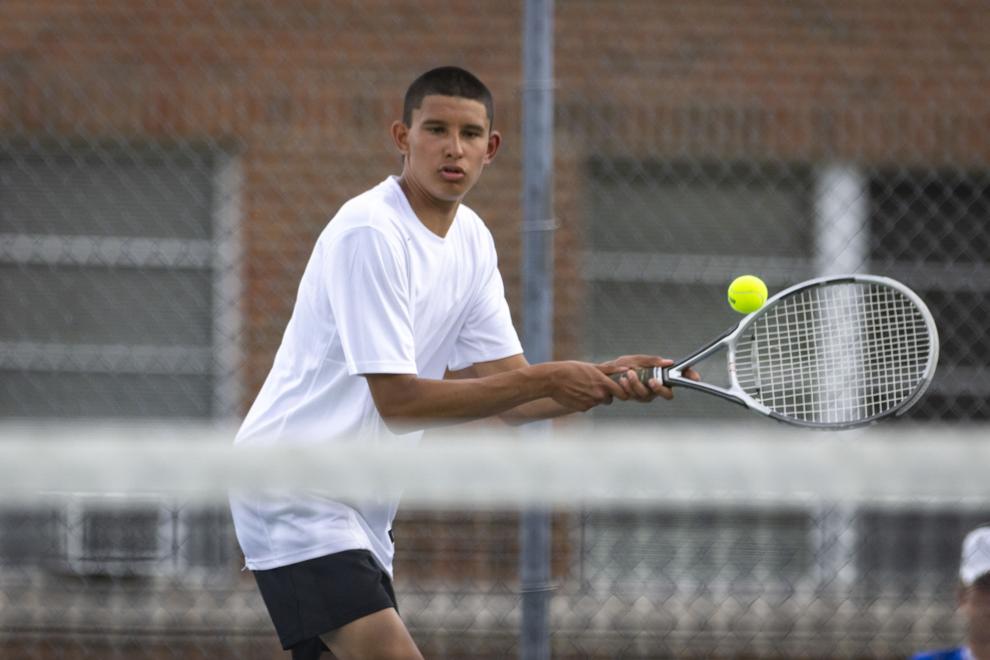 Mayfair Tennis Tournament
Updated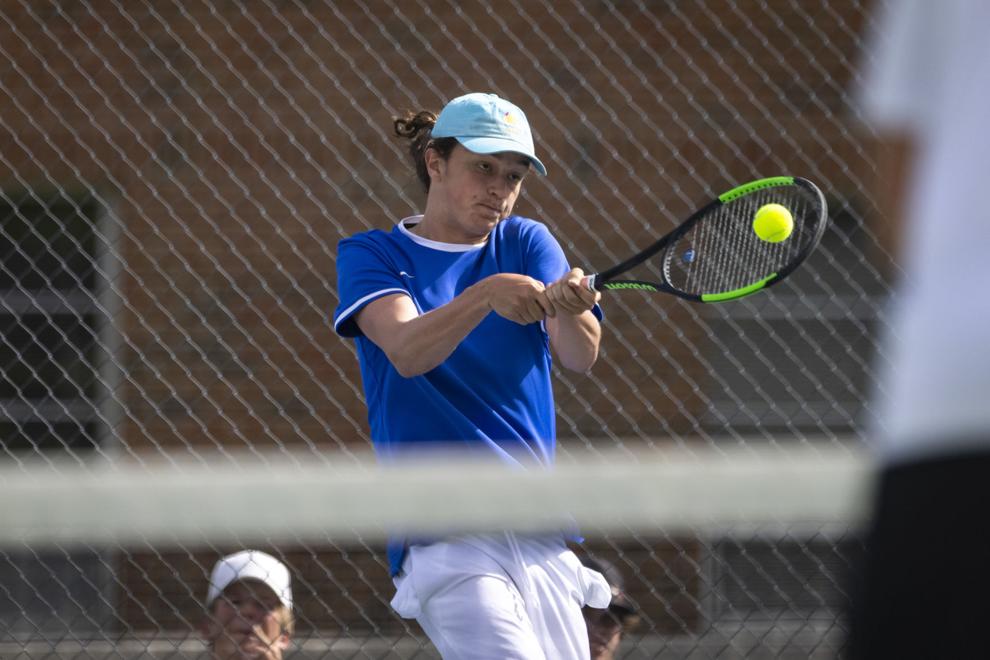 Mayfair Tennis Tournament
Updated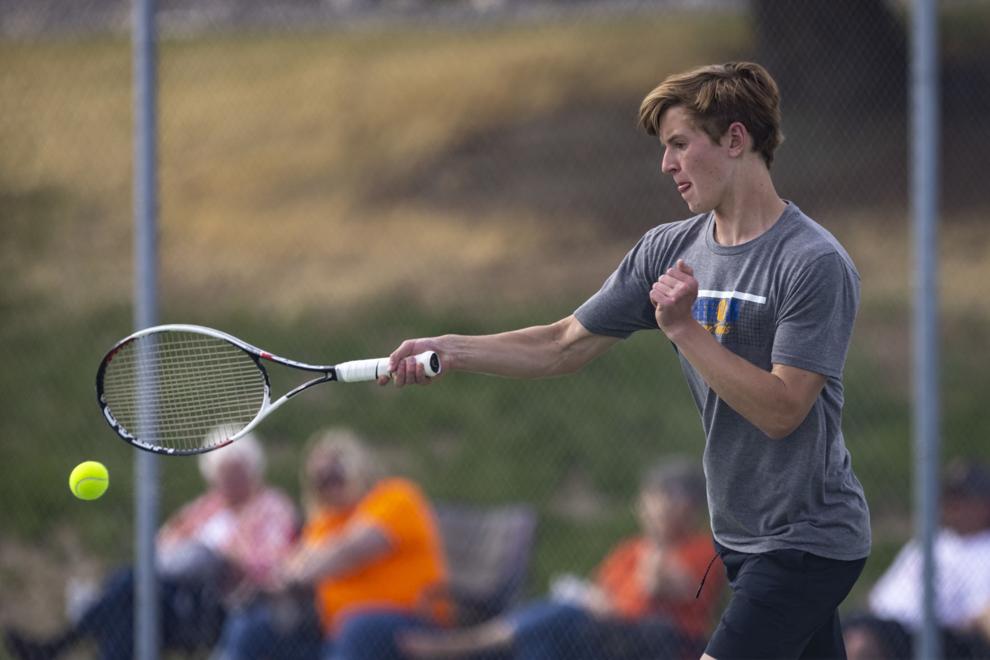 Mayfair Tennis Tournament
Updated