LAUREL — Kylie Zimmer saw her discus mark of 145 feet, 6 inches and knew she had set a record. She didn't realize she had broken two.
The one Zimmer knew about was her personal mark, which was also the Lewistown girls discus record. The senior was pleasantly surprised when someone told her the throw was the top girls mark in the history of the Midland Roundtable Top 10 track and field meet.
"At first, I was like, 'Yay, I PR-ed by an inch,'" Zimmer said. "Then they were all like, 'Good job, you just broke the (meet) record.' My heart was like, 'Whoa.' It was super exciting."
Zimmer's throw, which was into a crosswind, surpassed Billings West's Jessica Sharbono, who tossed the discus 144-1½ in 2009 to set the then-record. Zimmer was the only athlete to enter the Top 10 record book Tuesday at the Laurel Sports Complex, but the meet sponsored by Beartooth Bank featured several other impressive performances.
Zimmer finished the Top 10 on a disappointing note. Her best mark in the shot put was 38-2, almost six feet below her PR and her second worst mark all season. Colstrip junior Jamie Whitedirt won the event Tuesday with a PR of 42-7.
But Zimmer is pleased to be competing at all, let alone at a high level. The coronavirus pandemic took away last season, and Zimmer tore the patellar tendon in her right knee last summer and needed surgery. Earlier this season, she suffered two stress fractures in her left foot that still requires a brace.
"I'm thankful for a high pain tolerance," Zimmer said with a laugh.
Setting the Top 10 girls discus record was exciting for Zimmer, but there's a reason she didn't know about it beforehand. She's focused on shrugging off all of her setbacks, setting PRs and winning her first Class A state title later this month. Two years ago, she finished second in the State A discus and shot put. Her sister, Anna, earned the shot put title by 1½ inches.
"I was more focused on coming here and just having a good day. What happens, happens," Zimmer said. "I had to learn to compete against myself. As a sophomore, my sister was really the only one who was there with me after my freshman year, so then after she was gone, junior year my mentality was, 'Get your PR.'"
Noah's arch
Huntley Project senior Noah Bouchard could have focused solely on breaking the Top 10 boys high jump record of 6 feet, 9 inches, set by Colstrip's Scott MacFarlane in 1998. Instead, he tried to get three records with one jump.
After Bouchard won the high jump with a mark of 6-6 Tuesday, he raised the bar to 6-11. His PR is 6-10, which he recorded on April 24. He could have tried 6-10 before 6-11 on Tuesday, but he knew he only had so many good jumps, so he wanted to go straight for the personal best and break the Laurel Sports Complex record, which he heard was 6-10.
"I know I can hit those higher heights. I just missed one little queue. One little mistake, and it's over," Bouchard said. The fix is "just holding my hips higher. I got a good arch, and at lower heights I can be more flexible and just lift my hips earlier. But when I get to those higher heights, I've just got to be perfect, and I'm not perfect yet."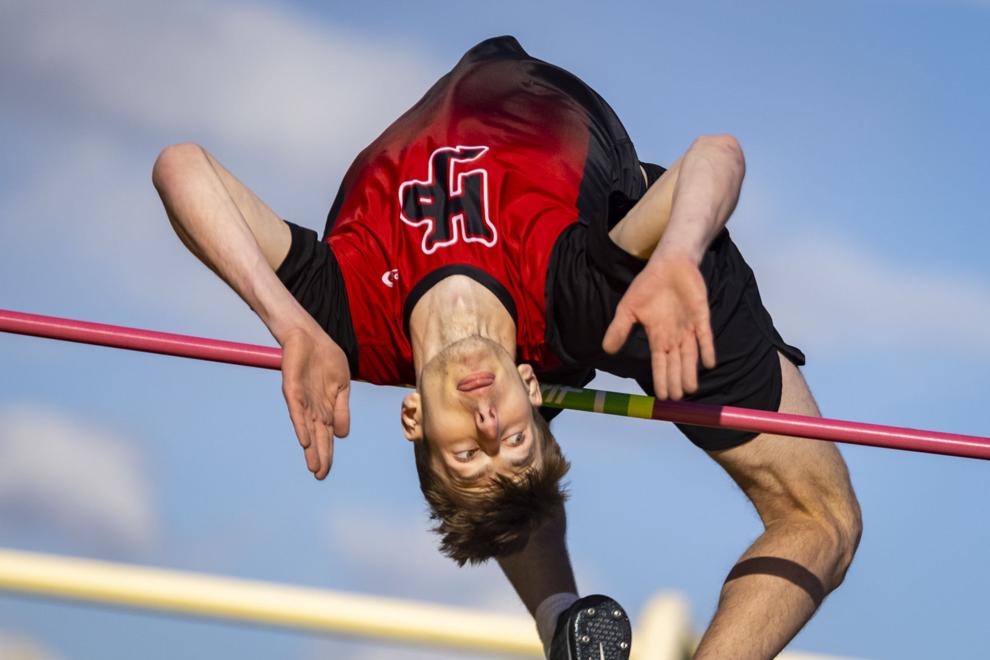 Bouchard's disappointment after his high jump misses masked his overall success at the Top 10. In addition to the high jump win, he placed third in the triple jump and finished first in the long jump and 110-meter hurdles. His hurdles time of 14.66 seconds was a PR and was 0.68 seconds faster than the second place finisher, Billings West senior Ryan DeVries, who is the second-fastest 110 hurdler in the state.
"It was nice to come out and just know that I can still improve in that area, as well," Bouchard said. "The Top 10, it's a really competitive meet, and I won three (events), so that puts a smile on my face knowing hard work pays off. And god-given talent."
West freshman wins twice
There was little reason to believe Billings West freshman Taylee Chirrick would win any race at the Top 10, let alone two. But the absence of evidence does not mean evidence of absence.
Chirrick won the girls 200-meter dash with a time of 26.62 seconds, and she placed first in the 400 with a 58.16. Those were PRs, but that's not surprising for someone running those events for the second time in her high school career.
This was the third meet of the season for Chirrick, who pulled her quad on the second day of practice in March.
"I made sure I took enough time off that I wouldn't just run and hurt it again," she said.
Chirrick entered the Top 10 with the fifth best time of the girls 200 entrants and the third best in the 400. It helped Chirrick that the fastest 200 runner at the meet, her junior teammate Jaeden Wolff, didn't run the event. Still, Chirrick outran some accomplished athletes to win the 200 and 400.
"It's pretty exciting, just coming in and seeing how you can do," Chirrick said.
Other notable winners
Laurel's boys 400-meter relay team (Eli Aby, Cameron McAllister, Jack Waddell, Jakob Webinger) won the event with a time of 43.23 seconds, narrowly breaking the previous program record of 43.23, according to Laurel coaches Brandi and Curtis Fox.
In the girls 1,600 relay, the Locomotives (Alyse Aby, Carly Cook, Morgan Maack, Grace Timm) broke the previous school record of 4:04.4 with a time of 4:03.57. The Locos topped West's relay team, which featured Chirrick and Wolff, by 1.46 seconds.
Wolff won the 100 with a 13.03-second run, and she helped the Golden Bears win the 400 relay with a time of 49.39. So did her junior teammate Hailey Coey, who also won the girls 110 hurdles (15.57) and triple jump (34-11).
Hardin senior Hunter Bear Cloud place first in the boys 200 (23.0) and triple jump (PR 44-2.5), and he helped the Bulldogs win the 1,600 relay.
Bozeman junior Hannah Schonhoff won the high jump with a leap of 5-6, one inch off the Top 10 record and tied for her PR. She missed three attempts at 5-7.
West earned both team titles — 119.5 for the girls (43.5 ahead of second-place Laurel) and 86 for the boys (15 ahead of second-place Project).
Photos: Midland Roundtable Top 10 Meet
Midland Roundtable Top 10 Meet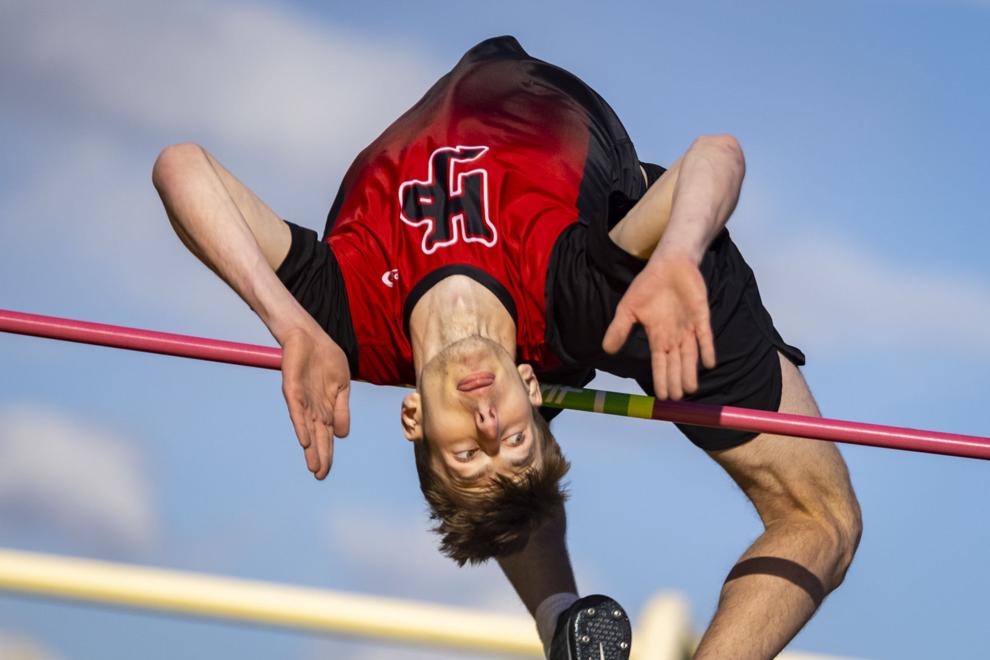 Midland Roundtable Top 10 Meet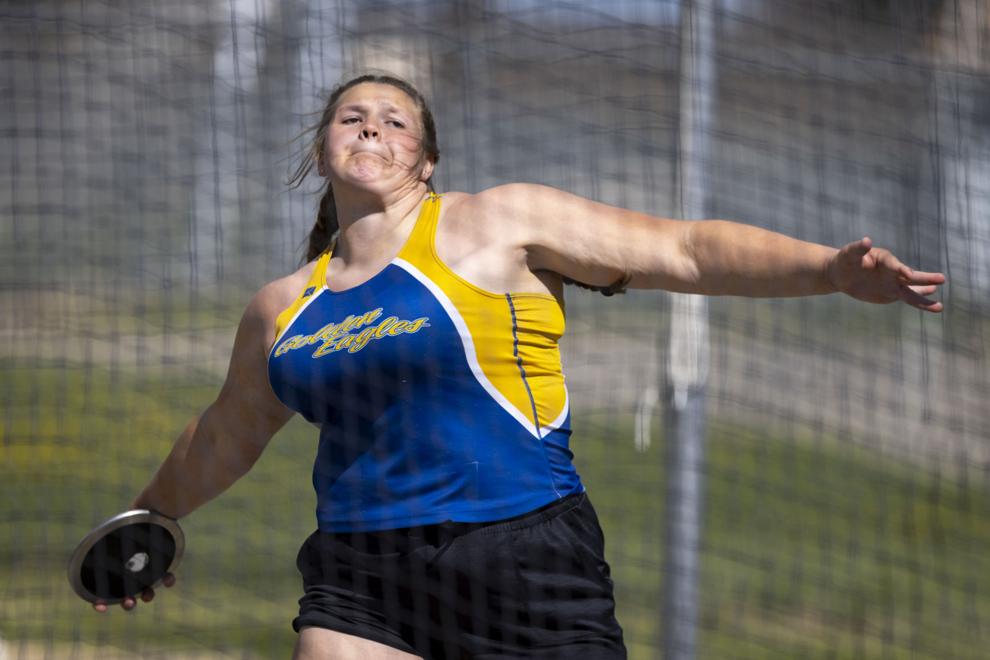 Midland Roundtable Top 10 Meet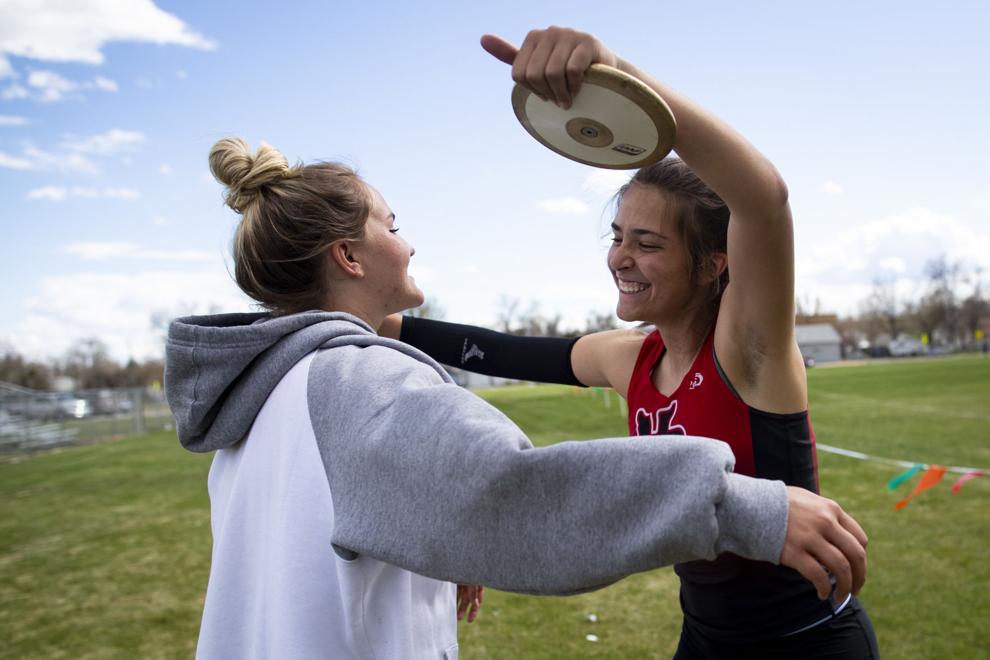 Midland Roundtable Top 10 Meet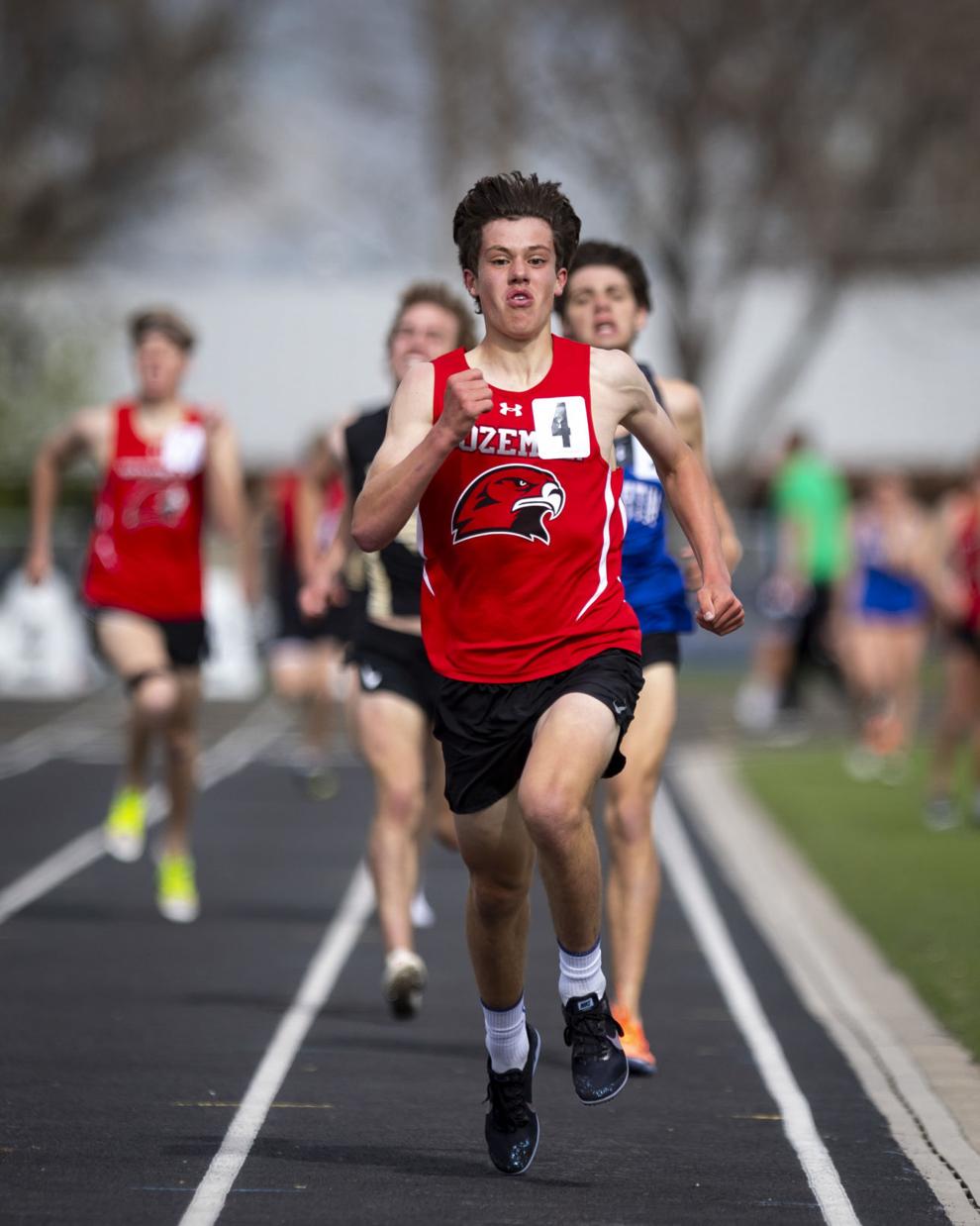 Midland Roundtable Top 10 Meet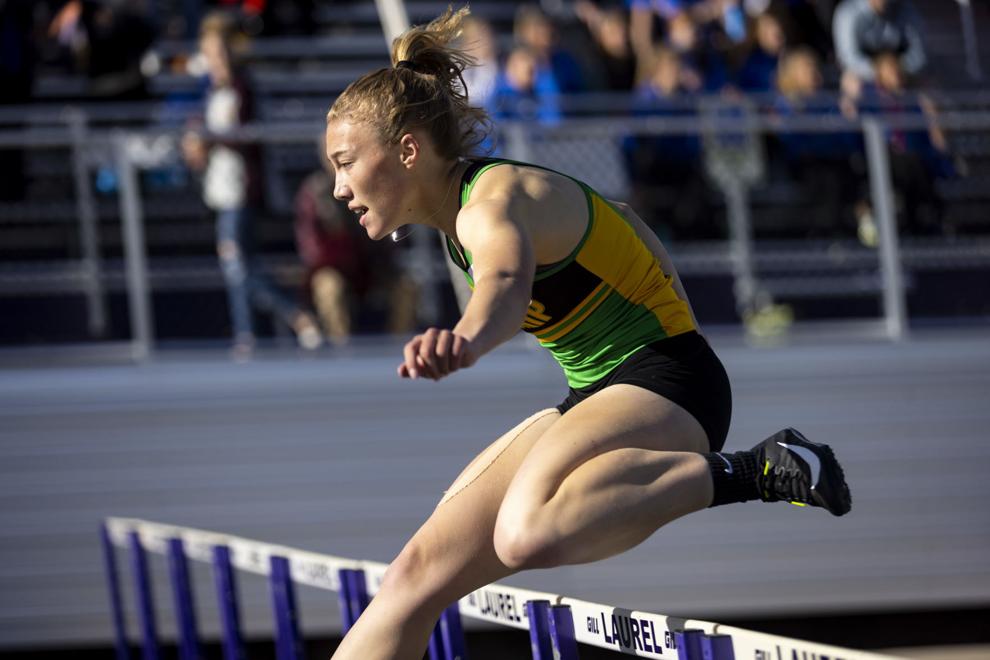 Midland Roundtable Top 10 Meet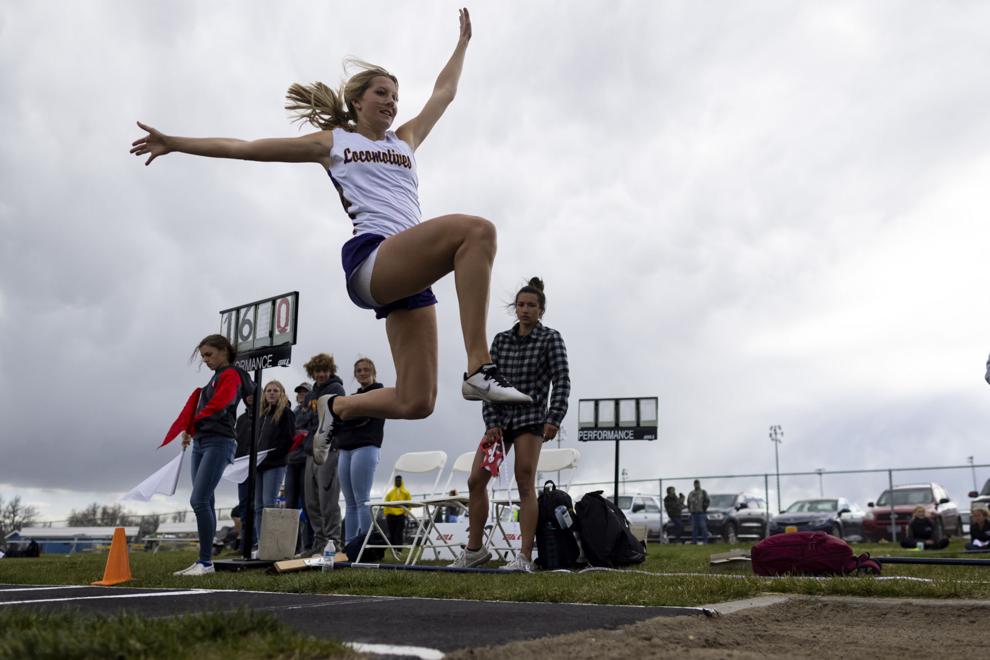 Midland Roundtable Top 10 Meet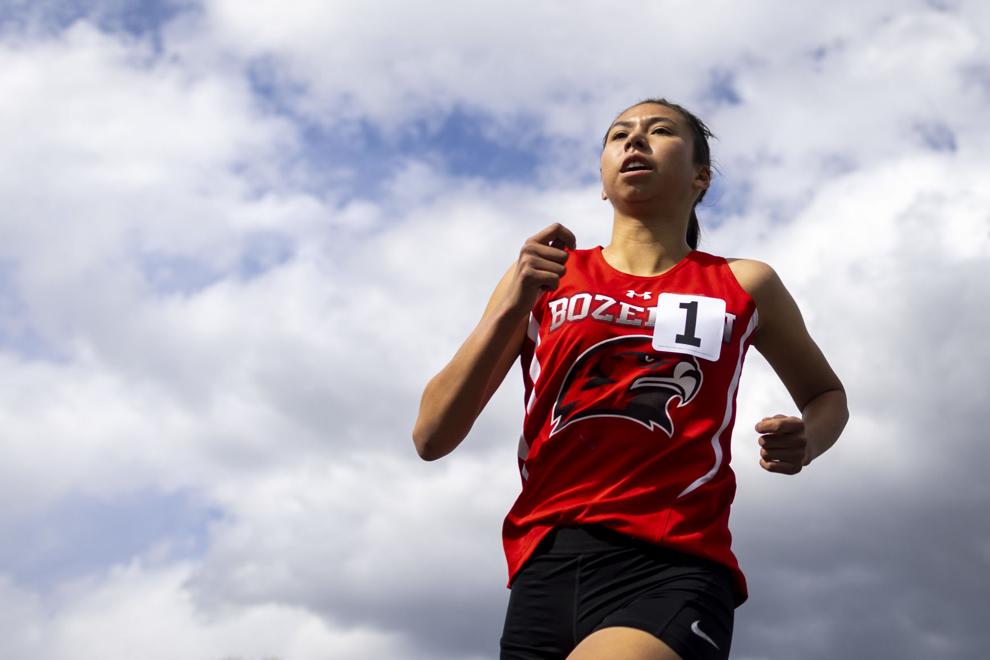 Midland Roundtable Top 10 Meet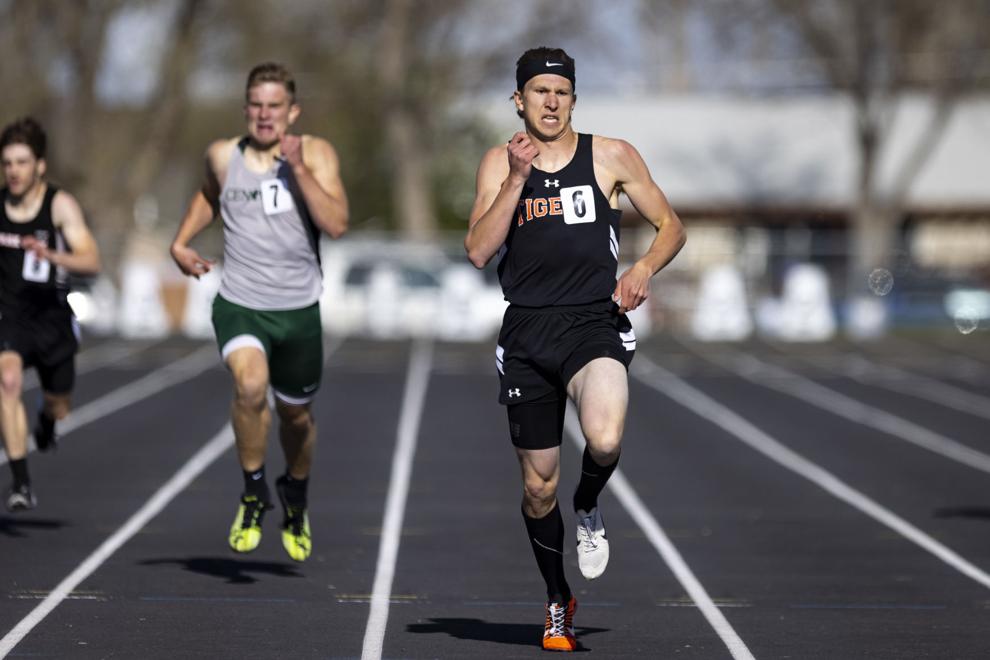 Midland Roundtable Top 10 Meet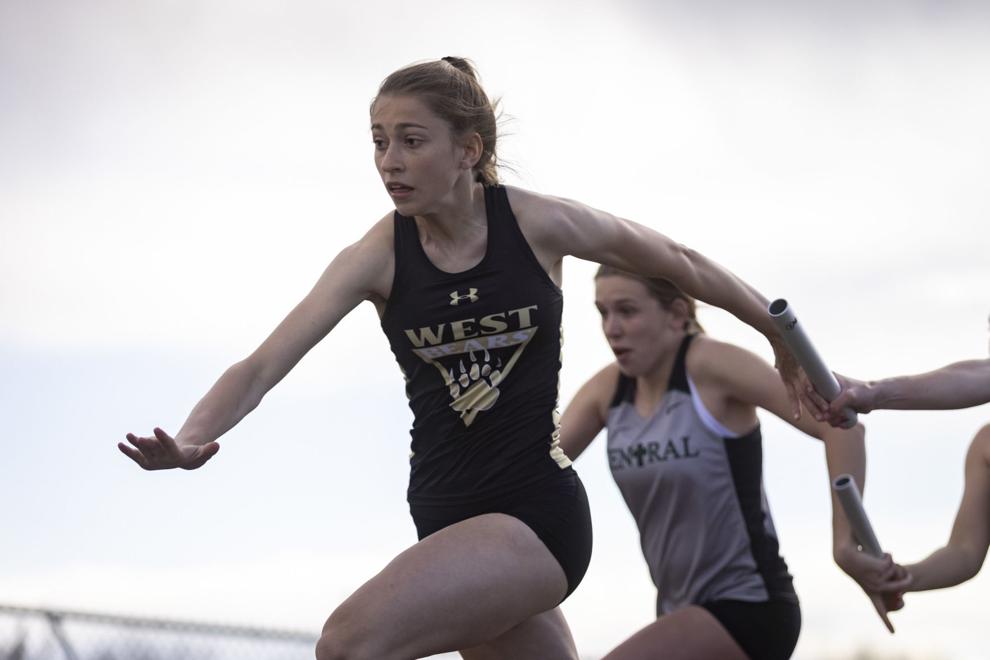 Midland Roundtable Top 10 Meet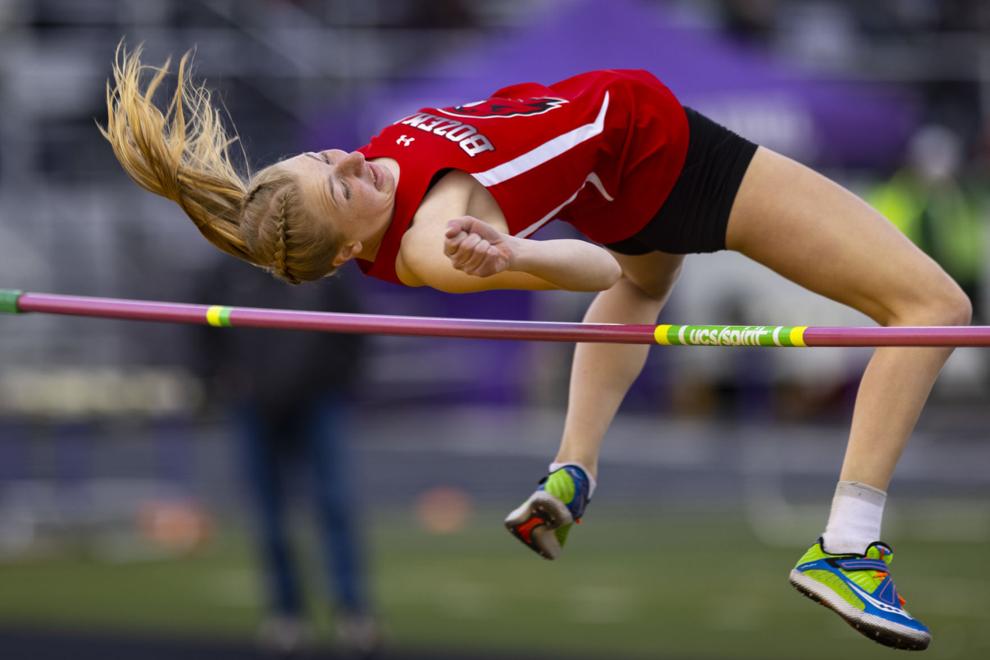 Midland Roundtable Top 10 Meet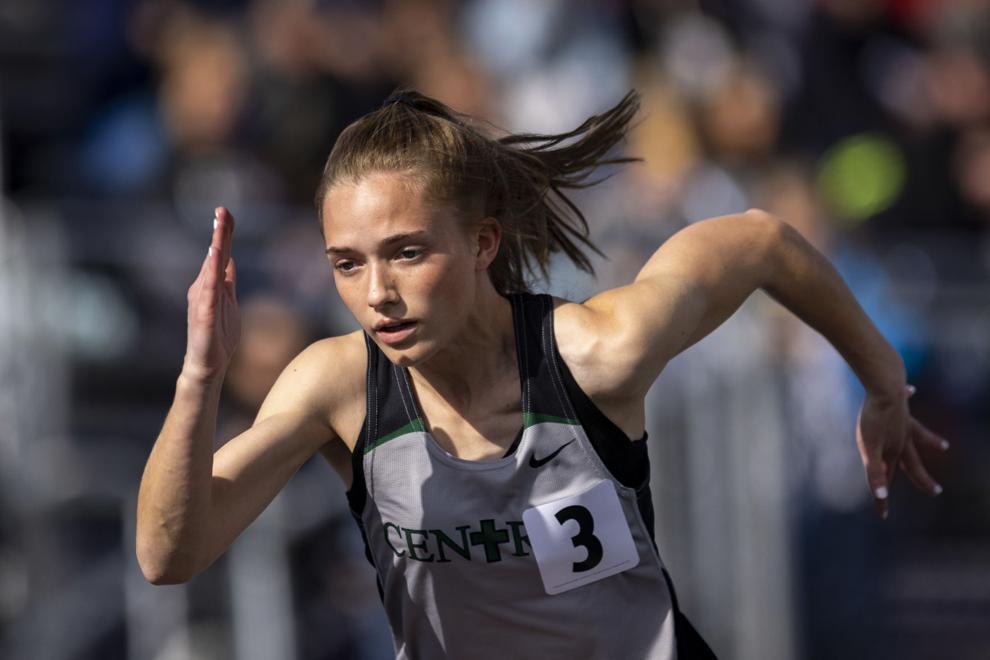 Midland Roundtable Top 10 Meet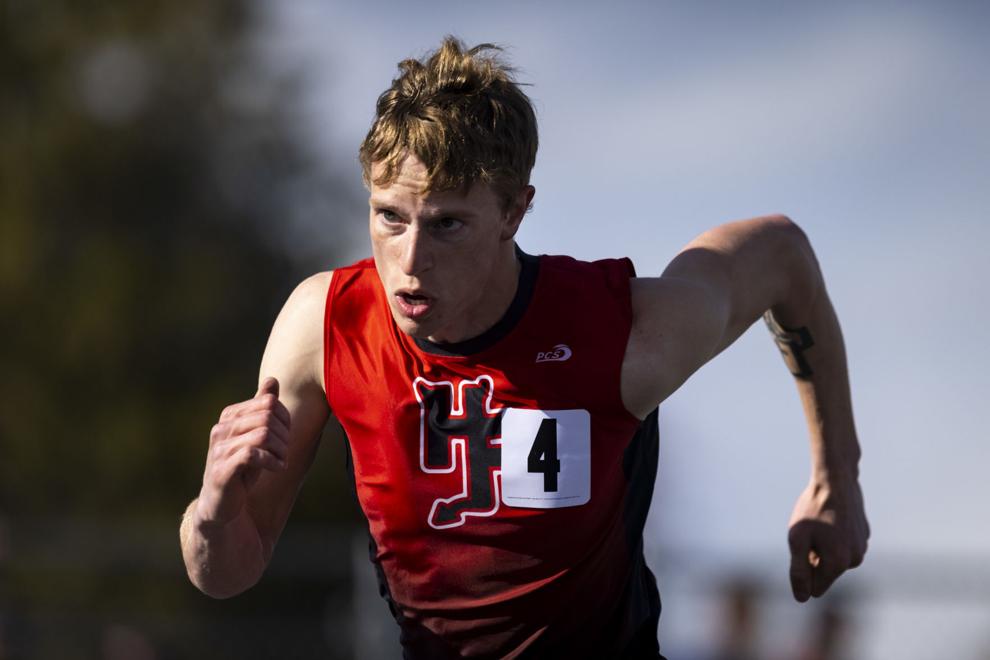 Midland Roundtable Top 10 Meet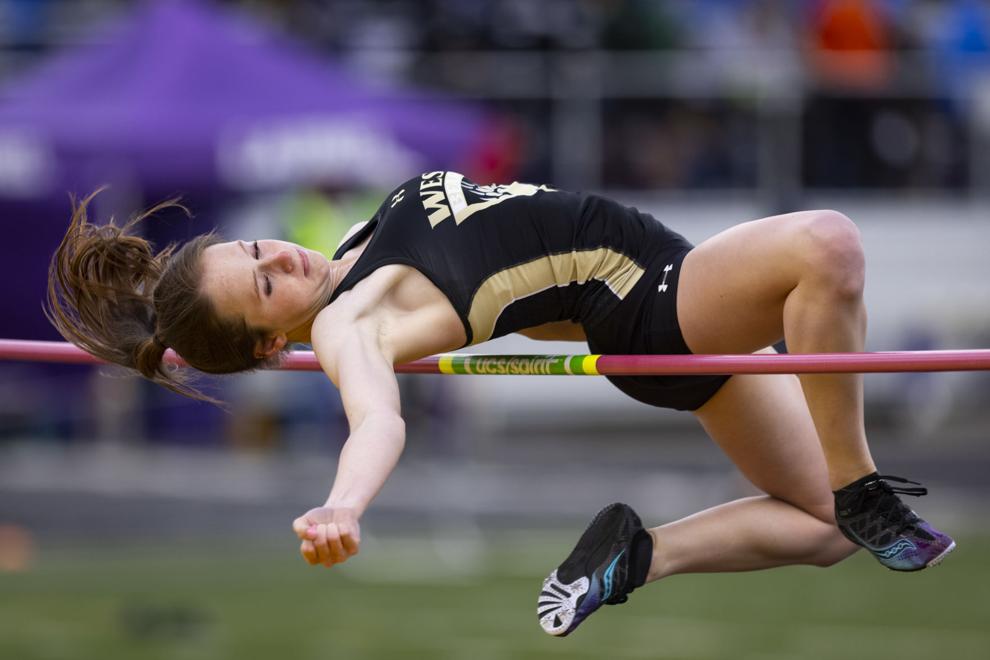 Midland Roundtable Top 10 Meet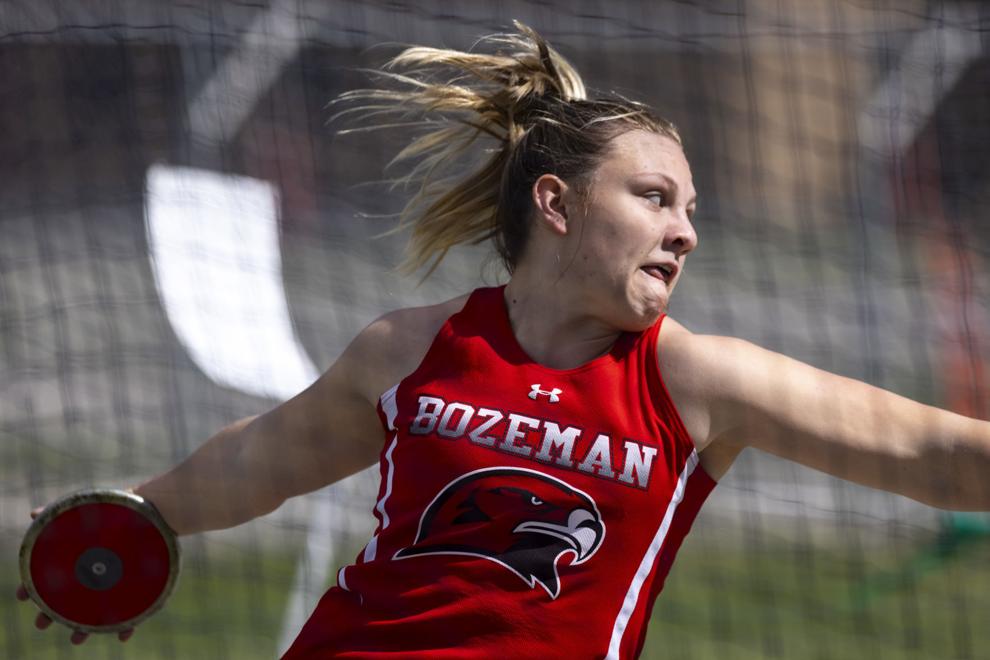 Midland Roundtable Top 10 Meet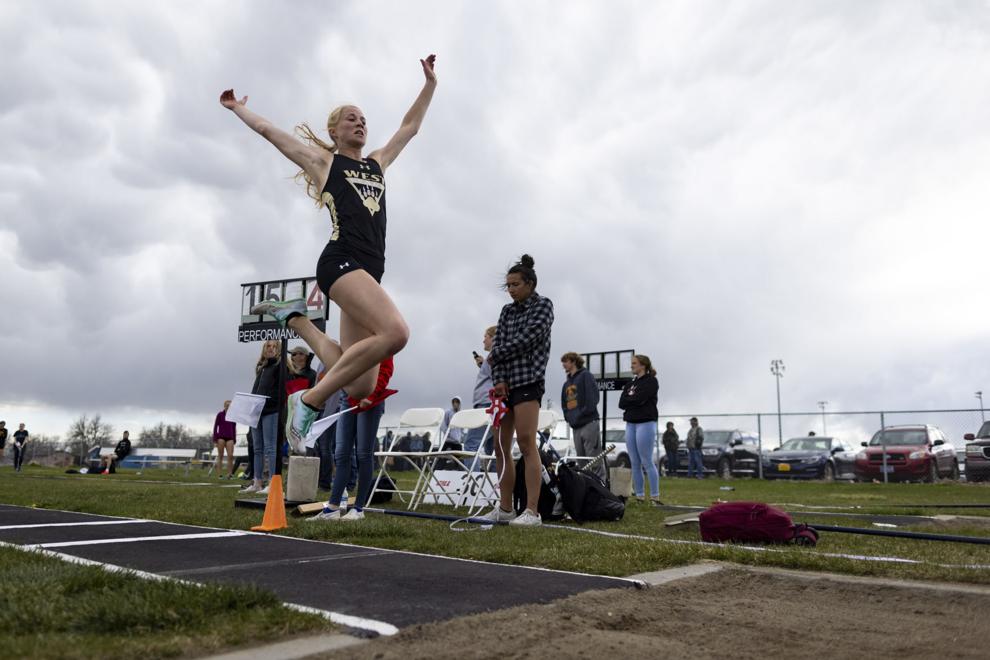 Midland Roundtable Top 10 Meet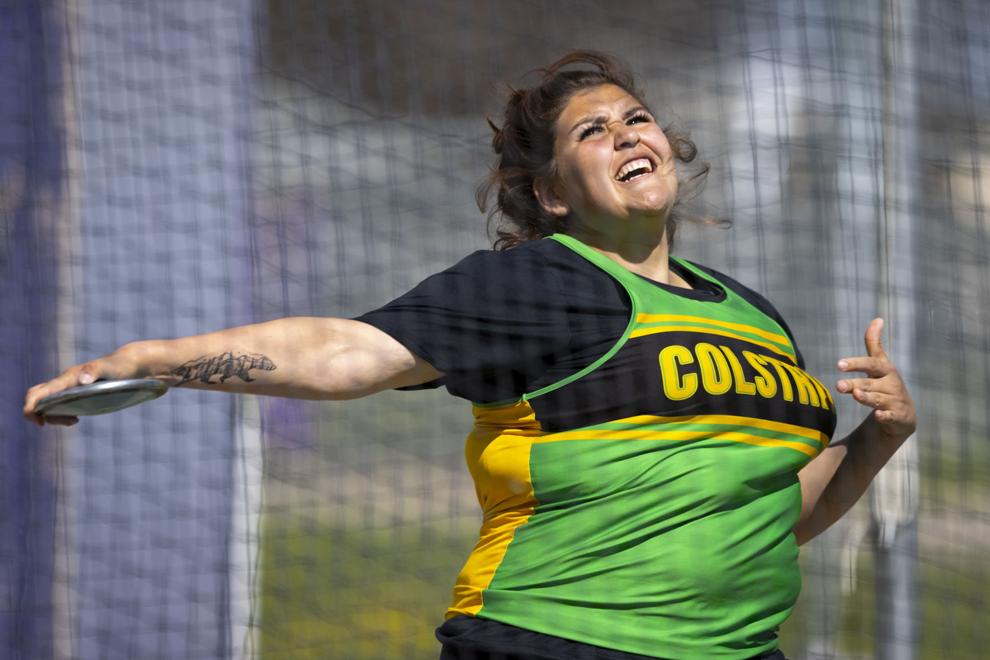 Midland Roundtable Top 10 Meet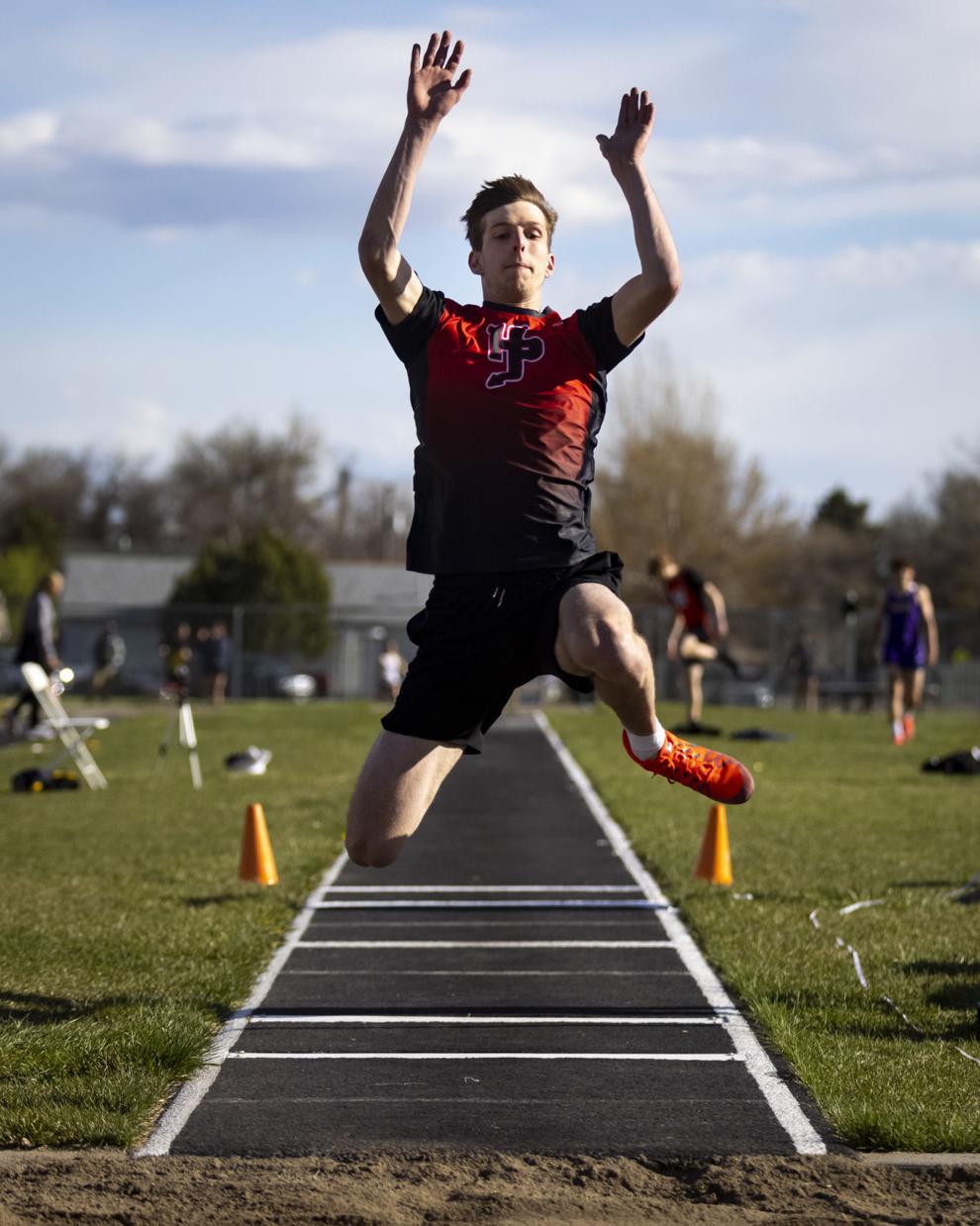 Midland Roundtable Top 10 Meet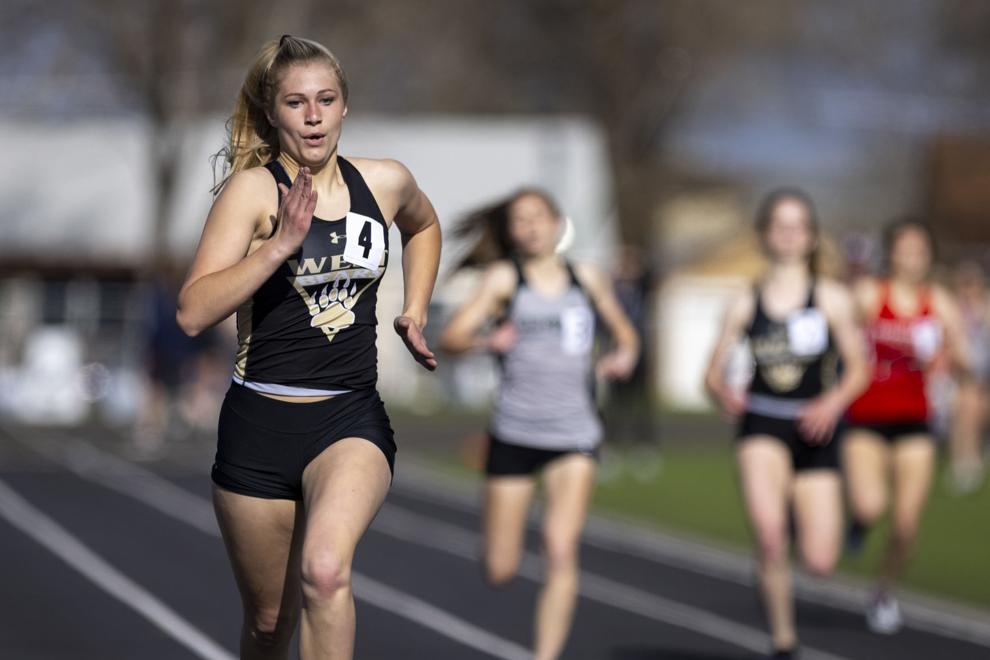 Midland Roundtable Top 10 Meet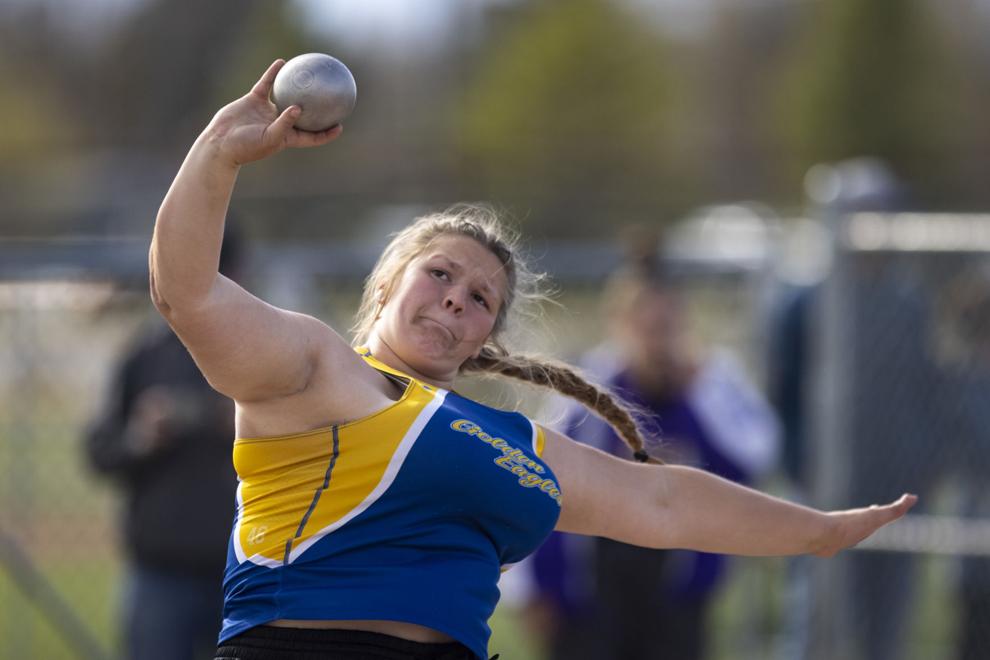 Midland Roundtable Top 10 Meet