BILLINGS — Hanging on Emma Zimmerman's bedroom wall are both halves of a broken pole vault pole, remnants of a mishap two springs ago that could have turned out much worse.
On her first attempt at 10 feet at the 2019 Class AA state track and field meet, the pole, perhaps weakened by an inadvertent spiking at some point, snapped, sending Zimmerman back to earth on her head and shoulders. She barely nicked off the mat, plopping into the vault box.
Zimmerman was a sophomore at Billings West in 2019, but she'd already outgrown her reputation as a kid "who didn't like to run, didn't like to sweat," as her father, Rob Zimmerman, put it. By this point in her life, Zimmerman had developed her steel-like determination.
So, after assuring everyone else that she was OK, she grabbed another pole and cleared the bar on her very next attempt. Zimmerman went on to finish fifth.
The Zimmermans decided the broken pole would make a good decoration piece, so they hung both pieces in Emma's room. Zimmerman looks at the two pieces every day, not as a reminder of what can go wrong, but a symbol of what she can do right.
"No matter what happens, I can keep going," Zimmerman said Saturday, explaining what those pieces of pole represent. "No setbacks."
Speaking of setbacks, Zimmerman would have been the second-highest returning vaulter last season had not COVID-19 gotten in the way. Though disappointed with the cancellation of spring sports due to the pandemic, Zimmerman simply looked at her bedroom wall and again saw opportunity.
No track meets meant more time to do the other things that make vaulters better: work on her runway speed and overall strength. She dropped gymnastics, a sport she had been doing since third grade, and increased her sport-specific workouts. She found people to train with and vaulted when she could, traveling to open indoor meets just to get reps.
The results have shown this season. Recently, Zimmerman squatted a West girls school-record 335 pounds and Saturday she set a personal record and state-best height by clearing 12 feet, 2 inches. She attempted to break the school record of 12-6, set by Katrina Terry in 2017, but just missed on her third attempt.
"I'm happy with (the day)," said Zimmerman, who recently gave a verbal commitment to the University of Montana. "A new PR is always a good day to me, and going for the school record, also, that's a pretty high jump. I had a couple good looks at it."
Rob Zimmerman is the West girls soccer coach, but that sport never appealed to his daughter. Too much running, remember? Instead, Emma Zimmerman took up gymnastics and actively competed until roughly a year ago.
The decision to take up track after she graduated middle school kind of came out of the blue. Pole vaulting isn't offered in middle school programs, but Zimmerman asked West assistant coach Scott Palin if she could work out with him over the summer before her freshman season. It's been full-speed ahead ever since.
Well, there was that one hiccup. Rob was at the state meet in Kalispell that day and was filming his daughter's attempt when her pole snapped.
Her parents feared the worst immediately, of course. Rob said he made his way down to the vault pit and when he checked on Emma, her hands were still shaking because of the vibrations from the shattered fiberglass pole. Rob said he told his daughter it was up to her if she wanted to keep trying.
Emma had no second thoughts about making another attempt.
"We weren't surprised because, I mean, that's kind of her mindset, she's super competitive and super driven," Rob Zimmerman said. "We were mostly thankful that she was OK, but it wasn't a total shock that she went out there and (jumped) again."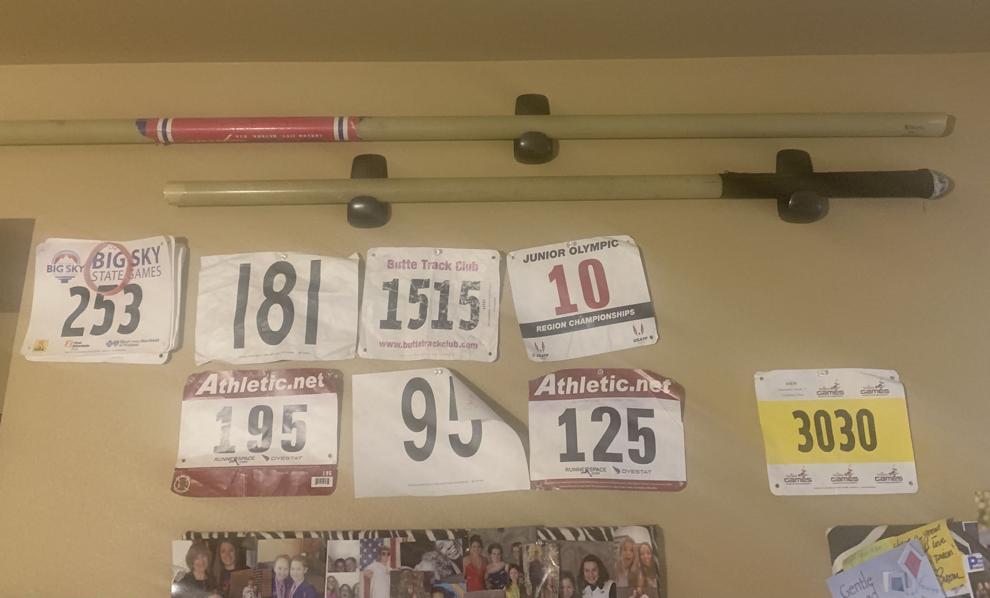 The pieces of the pole were transported home and found a spot on a bedroom wall. To pole vaulters, a broken pole becomes a badge of honor of sorts, though to West track coach Rob Stanton, he jokingly sees the price tag. (Schools provide the poles, which can run $600 and more, apiece).
Stanton didn't know the story of the pole on Zimmerman's wall, yet he wasn't surprised that Emma uses it as source of inspiration, and said she's "pretty much no nonsense."
"Literally," he said, "the sky's the limit for her."
Photos: Great Falls visits Billings West for track and field meet
Billings West, Great Falls track and field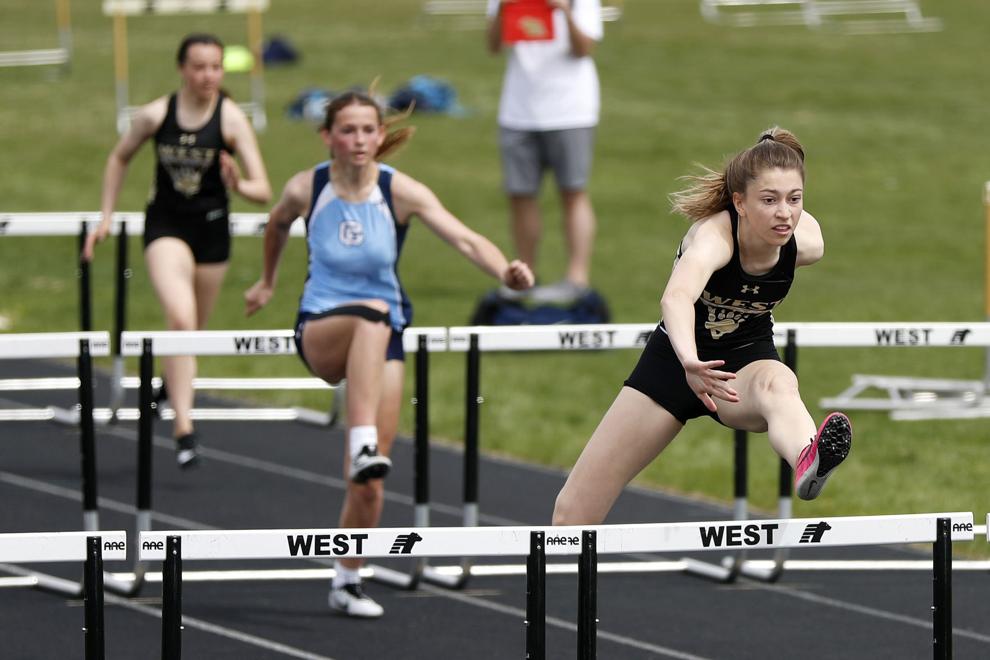 Billings West, Great Falls track and field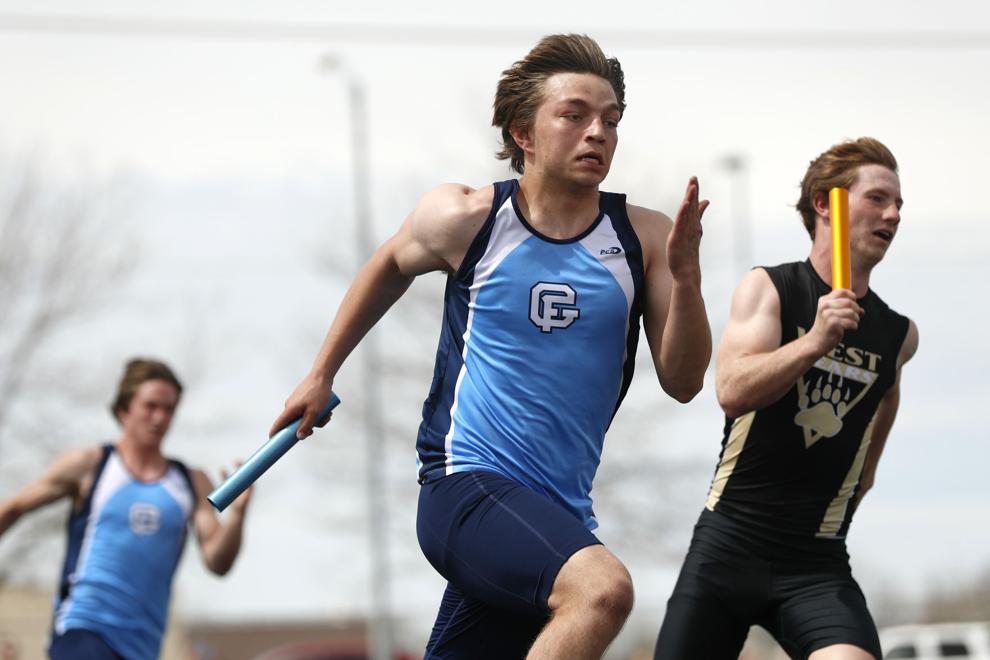 Billings West, Great Falls track and field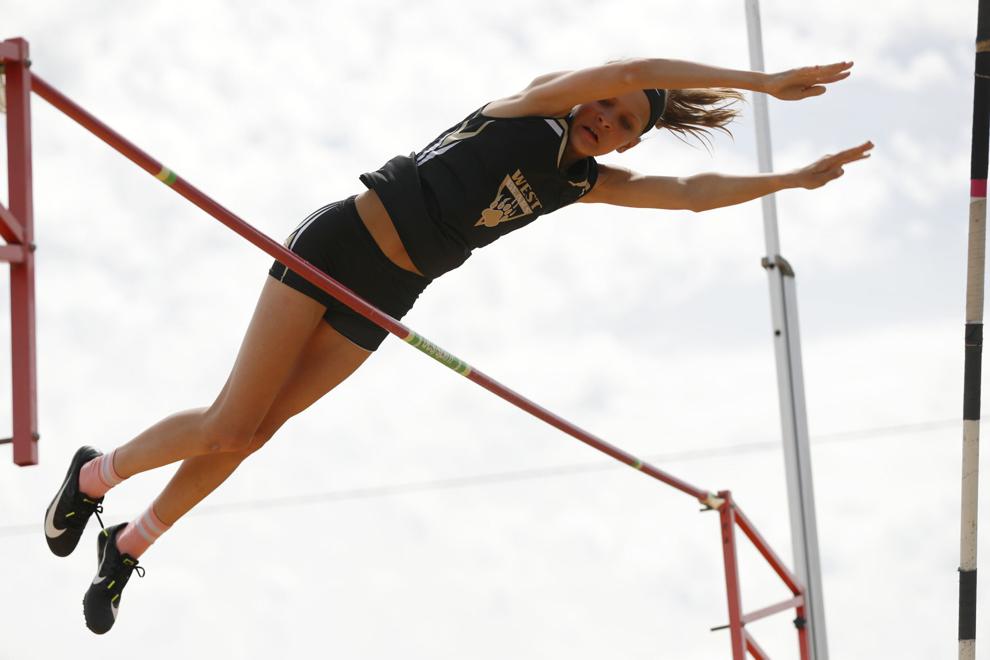 Billings West, Great Falls track and field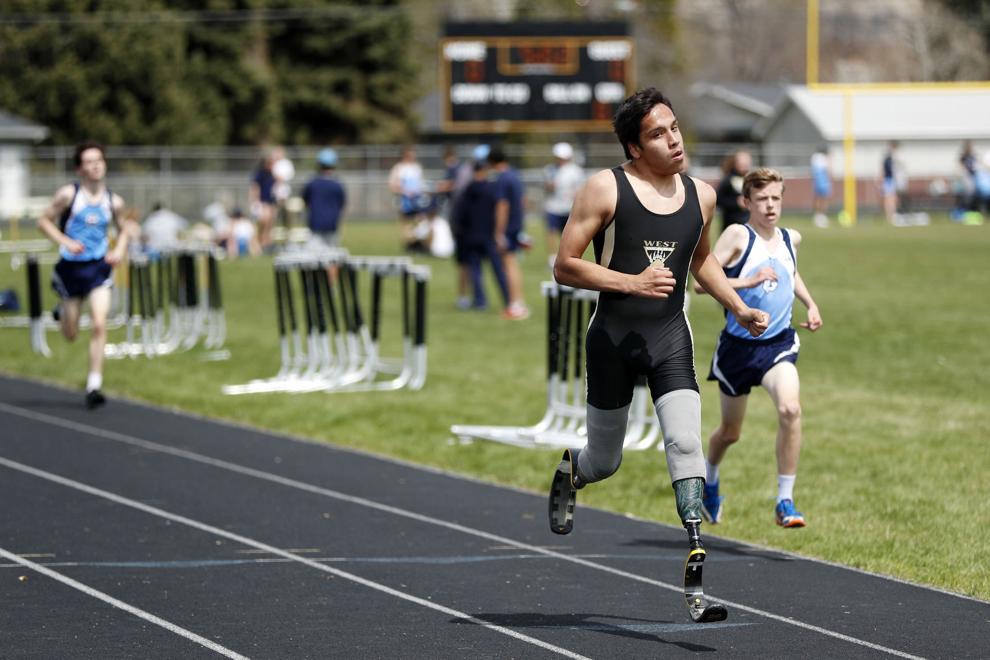 Billings West, Great Falls track and field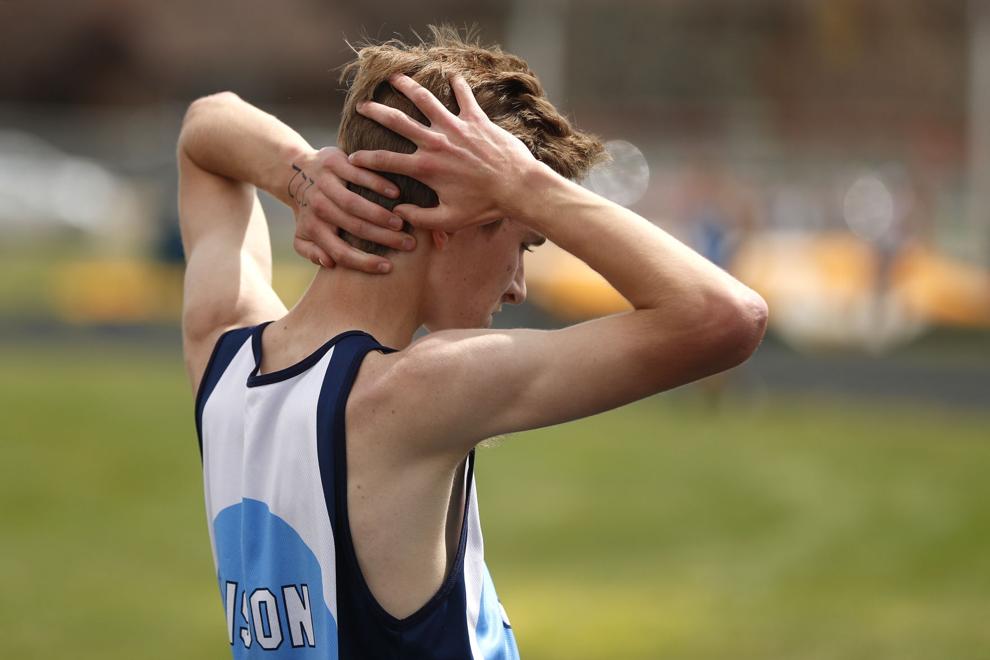 Billings West, Great Falls track and field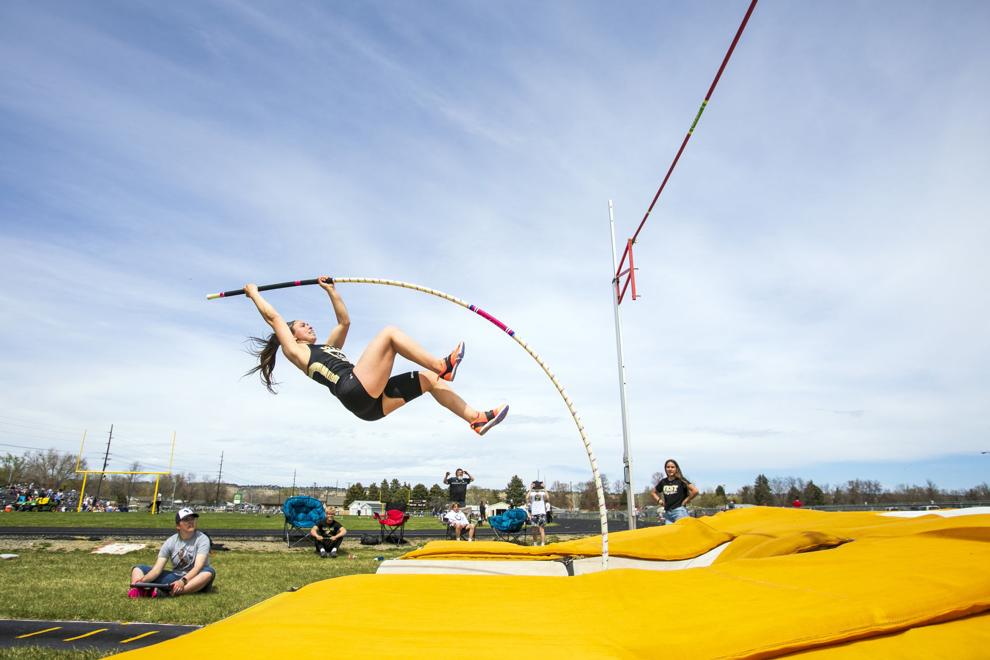 Billings West, Great Falls track and field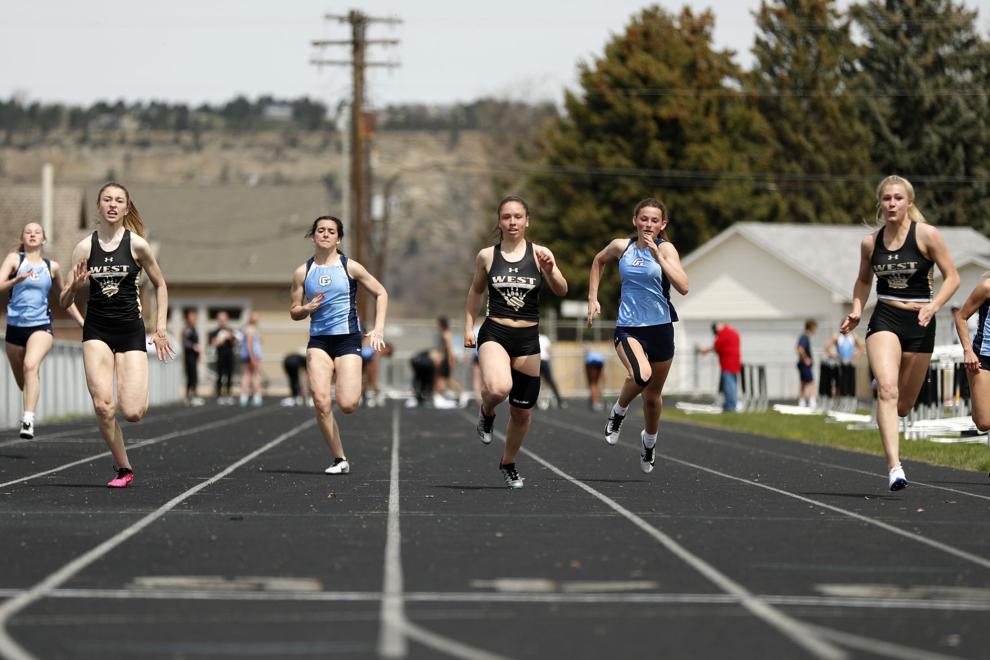 Billings West, Great Falls track and field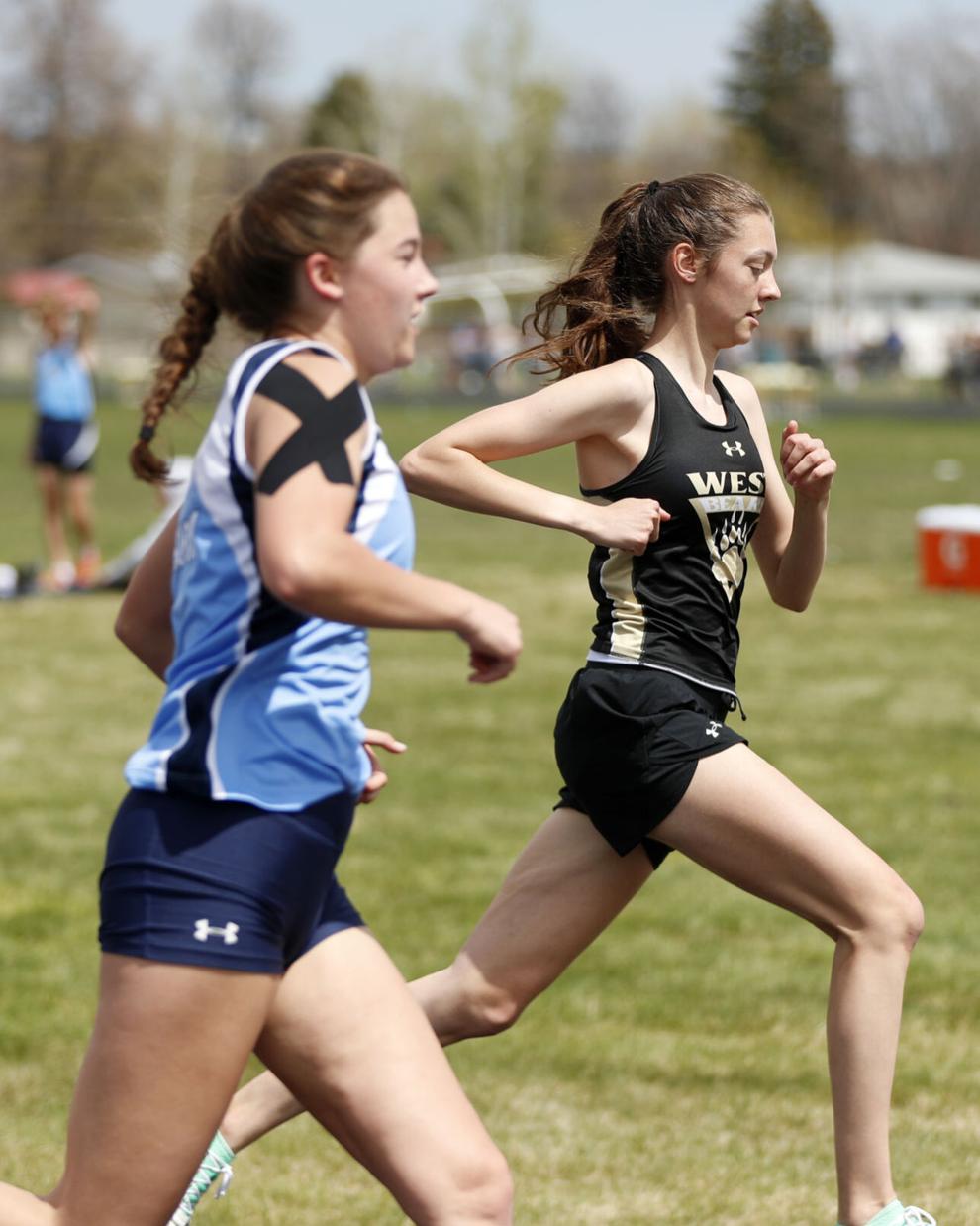 Billings West, Great Falls track and field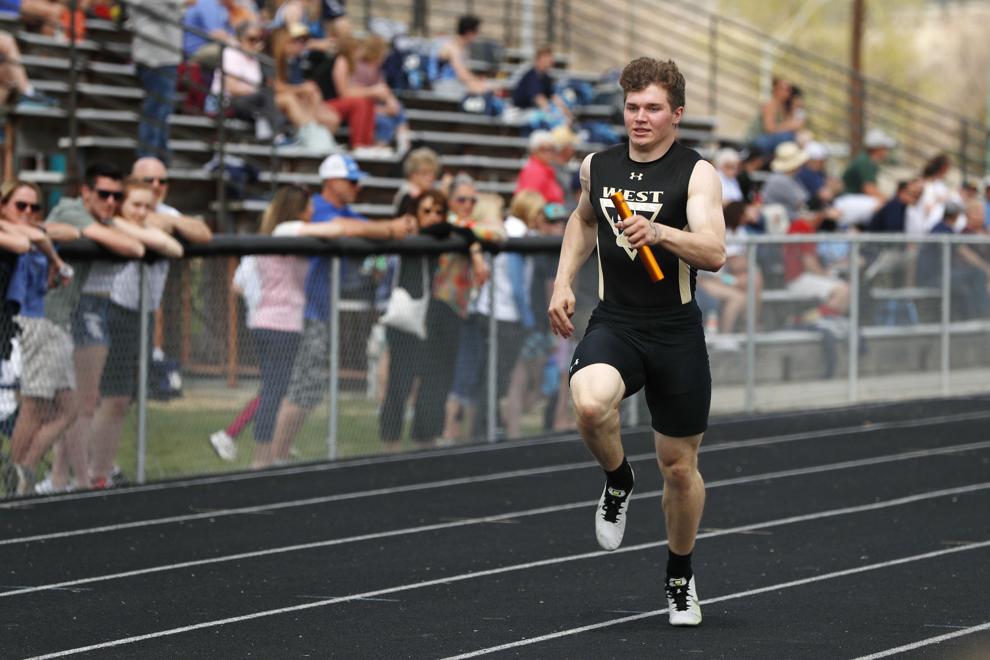 Billings West, Great Falls track and field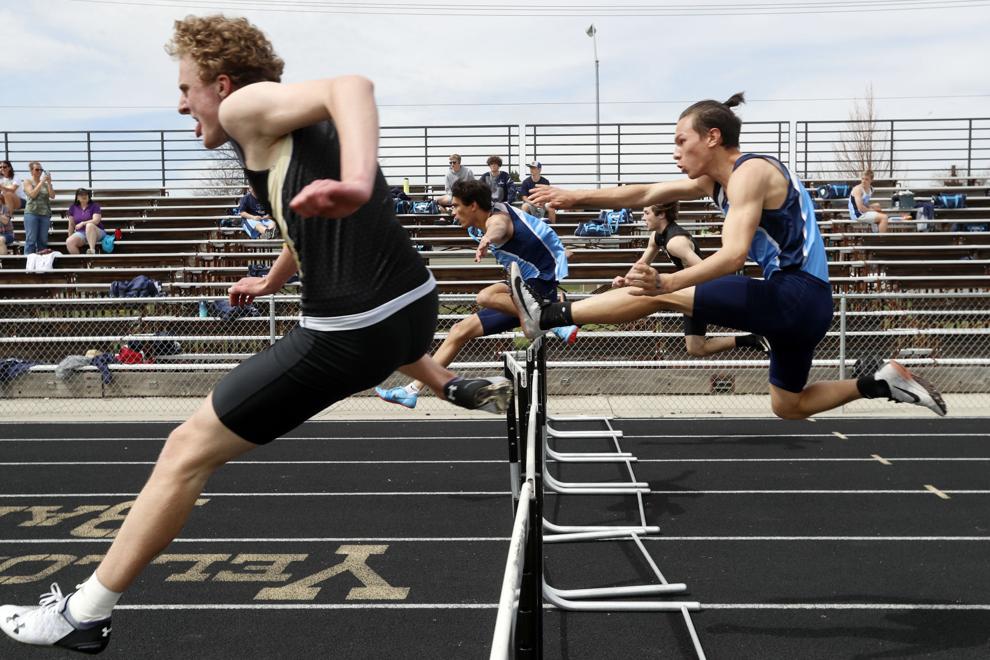 Billings West, Great Falls track and field