LAUREL — Levi Taylor's plan for the Class A state track and field meet was something like this: the Laurel senior wanted to conserve as much energy as he could Friday so he could make a run at setting the 1,600-meter classification record the next day.
Frenchtown's Tyler Schmautz didn't really want to go by that plan, however, and the two runners were elbow to elbow down the backstretch during the 800-meter on the first day of the state meet.
Taylor got the win, though, leaning just ahead of Schmautz and tumbling to the track's surface, rolling a time or two before coming to a stop. The crowd at the Laurel Sports Complex "oooh'ed" when identical times of 1:57.22 were posted on the stadium scoreboard. A further check deemed Taylor was the winner by .006 of a second.
"I just kind of gave it everything I had," Taylor said. "My legs just kind of came out at the end."
Taylor's second win of the day, in the 3,200-meter run, wasn't nearly as dramatic. Taylor, who set Laurel school records in the 1,600 and 3,200 earlier this season, ran 9:54.28, 1.5 seconds ahead of second-place finisher Sam Fulbright of Lewistown.
With two of his hoped-for three state titles in hand, Taylor has his sights set on more than simply winning Saturday's 1,600. He wants to top Scott Adams' 1995 Class A record of 4:19.43. Taylor's qualifying time coming into state was 4:17.29.
"I just need to take care of myself … stretch … hydrate ... and then get enough sleep," Taylor said of preparing for Saturday. "That's pretty much all you can do."
After the first day — which was mostly wet and dreary until the last couple hours when the sun made an appearance — Dillon's boys were in the lead with 47 points. Sidney was second with 28 points, followed closely by Laurel (26) and Lewistown (25.5).
For the girls, Whitefish (31) held a 10-point lead over Corvallis (21). Columbia Falls (19) was third and Lewistown (18) fourth.
Here's a look at the other individual winners on the meet's first day:
• Sidney's Carter Hughes claimed his third shot put title, going 56 feet, 7 inches. Hamilton's Jacob Campbell was the top seed in the finals after the preliminary throws, but Hughes, who will throw for the University of Minnesota next season, surpassed Campbell on his second throw of the finals. Campbell had two more attempts but couldn't overtake Hughes in the end. "My goal on the third throw of the prelims to was to try to get ahead," Hughes said. "That was great having to come in and make a good throw."
• Angellica Street of Columbia Falls set an all-class record for the girls' javelin — twice in fact. She had a record-breaking throw on her second toss of the finals, then surpassed that with a throw of 156-11, breaking the record set by Huntley Project's Hailey Poole in 2016. Street also broke her own Class A record she set last year. Also know that the junior has another season to go. "I enjoy taking this step forward, but there's obviously more to improve on," Street said. "It was a good goal to have, so now there is going to be more ahead of me."
• Lindsay McGree of Butte Central repeated as the girls long jump champion. She went 17-10 1/2 and improved nearly seven inches over last year's winning jump. McGree's first jump Friday was only in the 15-foot range, but she found her footing and went on from there. McGree said she loves the long jump and that she's been doing it since she was 5 years old. So what would 5-year-old McGree think of her senior self? "She'd be proud of me," McGree said. "I know it."
• Polson's Bea Frissell steadily pulled away from her competitors to win the girls 1,600 for the second straight year. She ran 5:00.10 and finished more than 14 seconds ahead of Hamilton's Byrnnli Poulsen. Frissell will try to defend another title, the 3,200, on Saturday. Even though she was the 1,600 title-holder, Frissell said she had her doubts going into the race. "Brynnli, she's such a strong runner, and you kind of think 'do I have it? Am I really going to be good enough and is she tougher than me?' " said Frissell, a senior. "That goes through your head a lot. You just kind of have to keep motivated and think about how much training you've done. For me, it was my last season, and that definitely motivated me quite a bit."
• Dillon's Al Peterson went 6-6 to win the boys high jump. He won out over three other jumpers who went out at 6-4, including teammate Michael Haverfield. Peterson said he cleared 6-6 more than three weeks ago but hadn't hit it again until Friday. "You can't get in your own head," he said. "You just have to focus and go compete. In my head, I try to build up my confidence. I told myself I made this before, I can make it again, right? I think it's a mental game."
• Zane Johnson of Dillon added a boys long jump title to the triple jump championship he won last season. Johnson went 21-9 ¼. Johnson said he began to take the long jump seriously this season after deciding he wanted to add a fourth event to his repertoire. He entered state as the second seed, nearly four inches behind Peterson, his teammate. "He's been jumping 22's and breaking school records for us, so I was kind of expecting him to get a good one today," Johnson said. "(But) I've been training for it in practice, getting ready to go."
• Glendive's Karsen Murphy made up for what she called a disappointing fifth-place finish last season by winning the high jump. The Red Devils' junior, who took second as a freshman but dropped four inches and four spots last year as a sophomore, jumped 5-6. "As a freshman you think, 'oh, the next three years are going to be good,' " Murphy said. "But sometimes you need to be knocked down a few pegs. I am blessed with my journey and very thankful."
• Lewistown's Anna Zimmer repeated in the shot put, outdistancing her sister Kylie. Anna, a senior, and Kylie, a sophomore, shared a long hug both before and after Anna's final throw, knowing Anna had the championship in the bag. Anna threw 41-1 ¾, while Kylie checked in at 41-¼. "It's very emotional and exciting," Anna said. "I love competing against my sister and I wouldn't have traded that moment for anything else. It's a little bit sad knowing that the season is over, but it's also a proud moment that you can say, 'hey, I have a younger sister who's going to kick some butt." Added Kylie: "I'm just glad she could go out with a bang on her senior year, that's cool."
• Dylan Cervelli of Dillon, sporting a full beard, took home the boys 400 title with a 49.21. Cervelli ran the 400 at state last year, too, and came around the final turn thinking he had a shot to win. But one by one, others started to pass him and he wound up sixth. "I was like, 'you know what, I'm definitely going to try a little harder,' " the senior said. As for the facial hair, Cervelli said people question the aerodynamics of his look. "I kind of think it's my good-luck charm," he said.
• Whitefish sophomore Mikenna Ells cruised over the final 200 meters or so for the girls 400 title. She finished more than two seconds ahead of teammate Lauren Schulz, 57.47 to 59.49. "Most of the time I wait until the last 100 to kick it in," Ells said. "But I knew I had to work hard. I just knew that this was a really good opportunity and that I had to do my best to get it."
• Sidney's Katie Berglund matched her qualification vault by going 11-6 to win the girls pole vault.
• Sidney went 1-2 in the boys pole vault, which started late and finished close to 7:30 p.m. Wyatt Heringer went 14 feet and Dean Christian finished second at 13-6.
The rest of the events will be concluded on Saturday.
Photos: State A and C track meet
2019 State A/C Track and Field Meet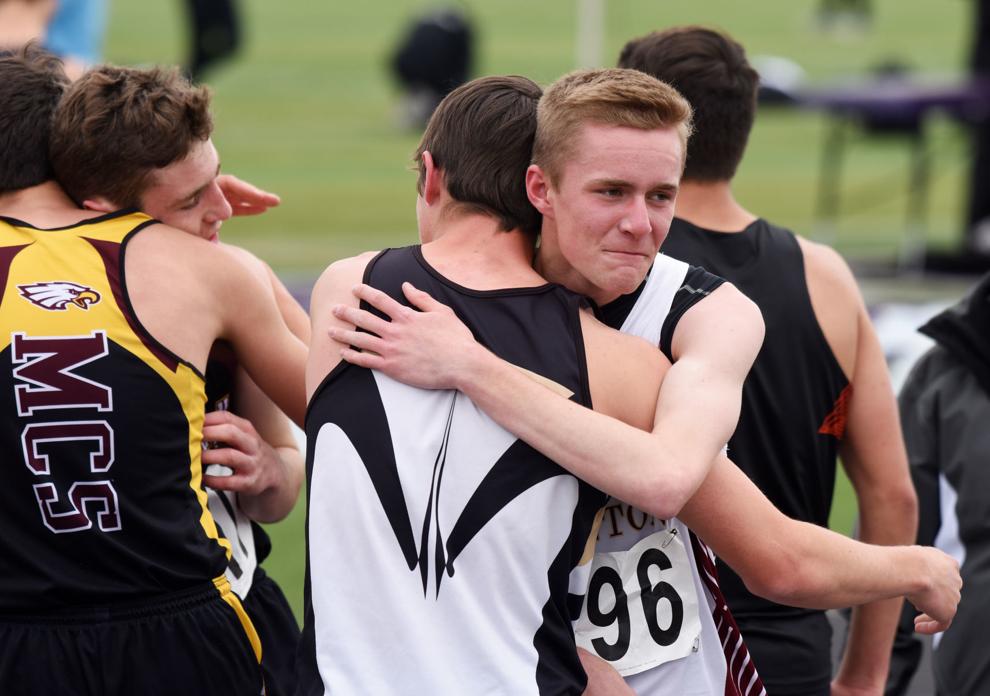 2019 State A/C Track and Field Meet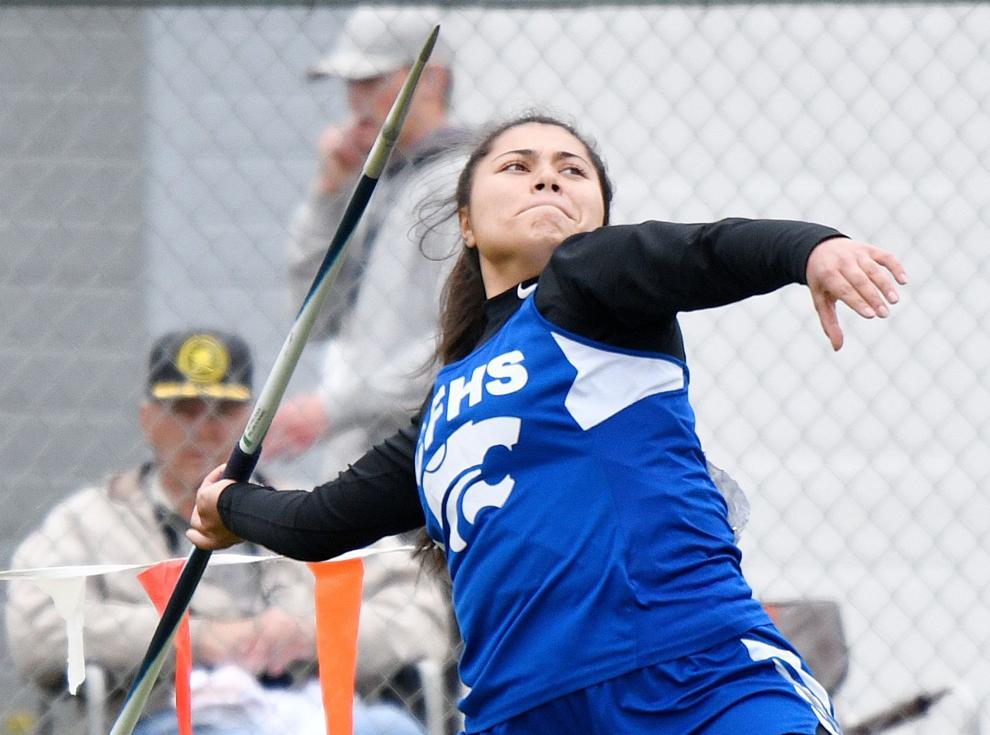 2019 State A/C Track and Field Meet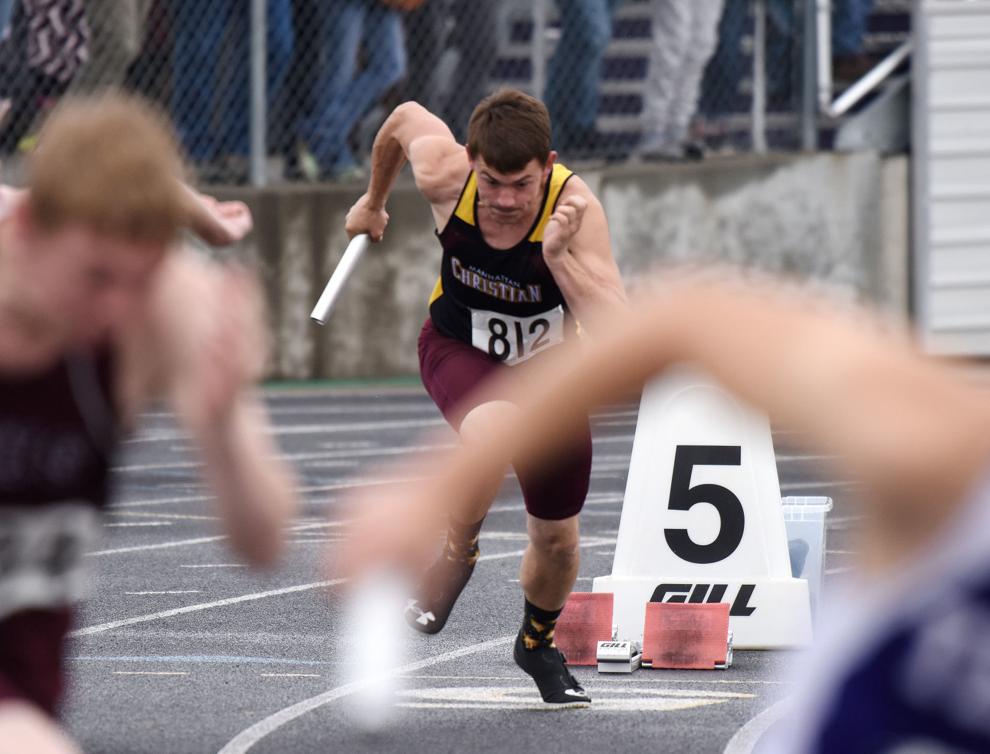 2019 State A/C Track and Field Meet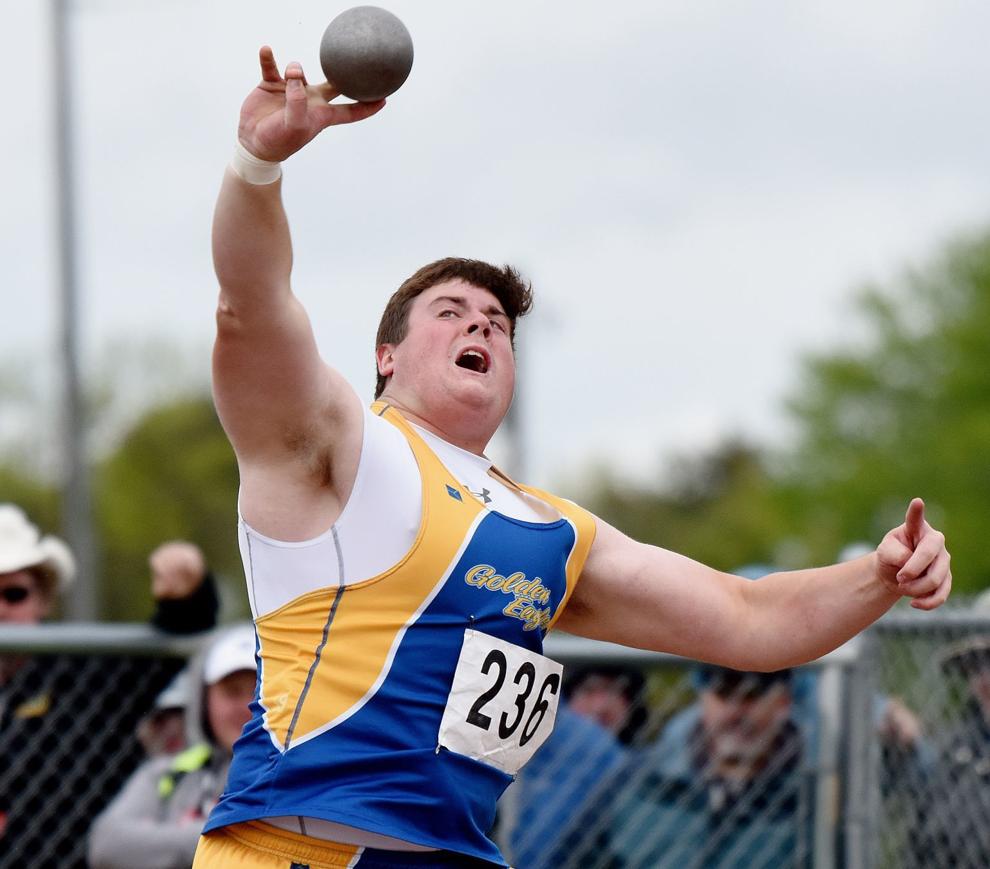 2019 State A/C Track and Field Meet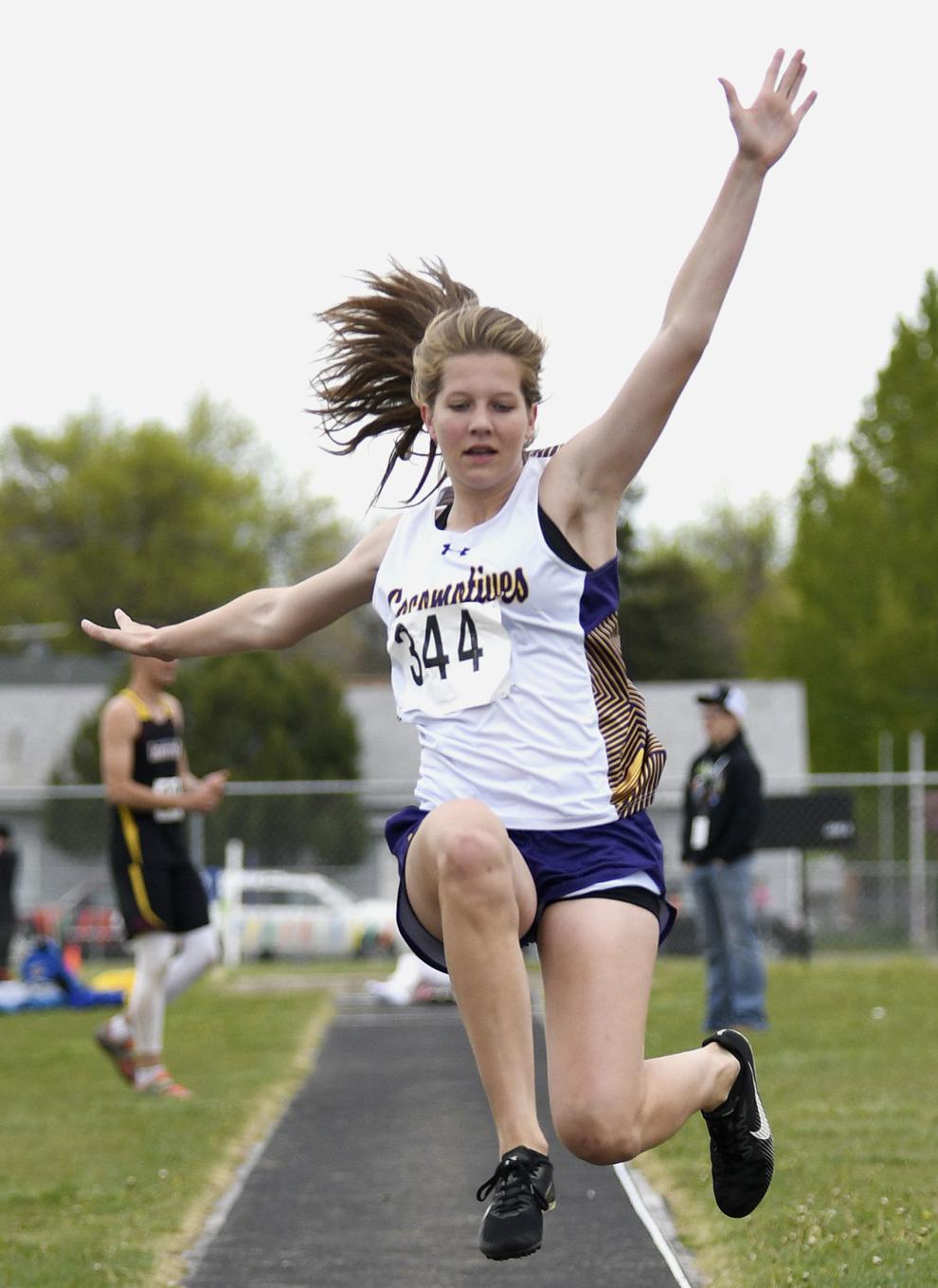 2019 State A/C Track and Field Meet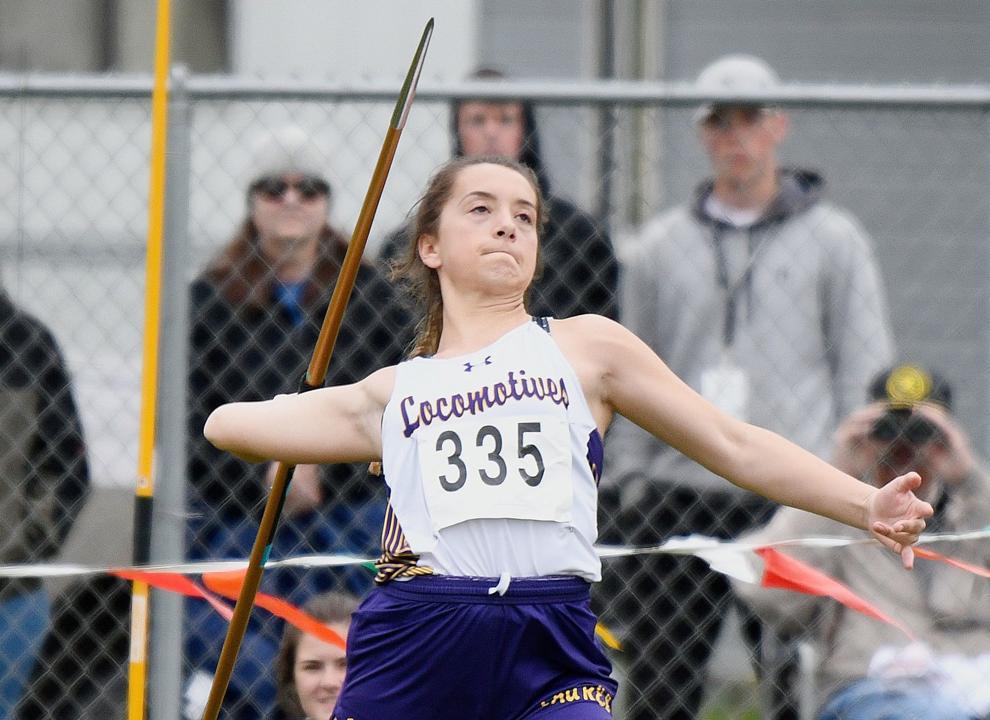 2019 State A/C Track and Field Meet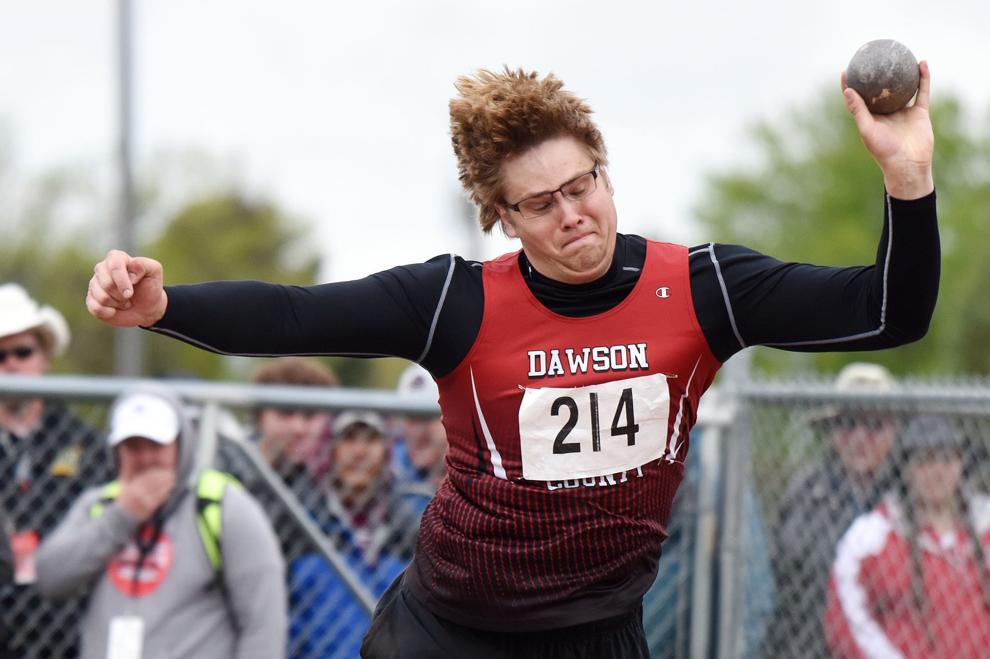 2019 State A-C Track and Field Meet
Updated
2019 State A-C Track and Field Meet
Updated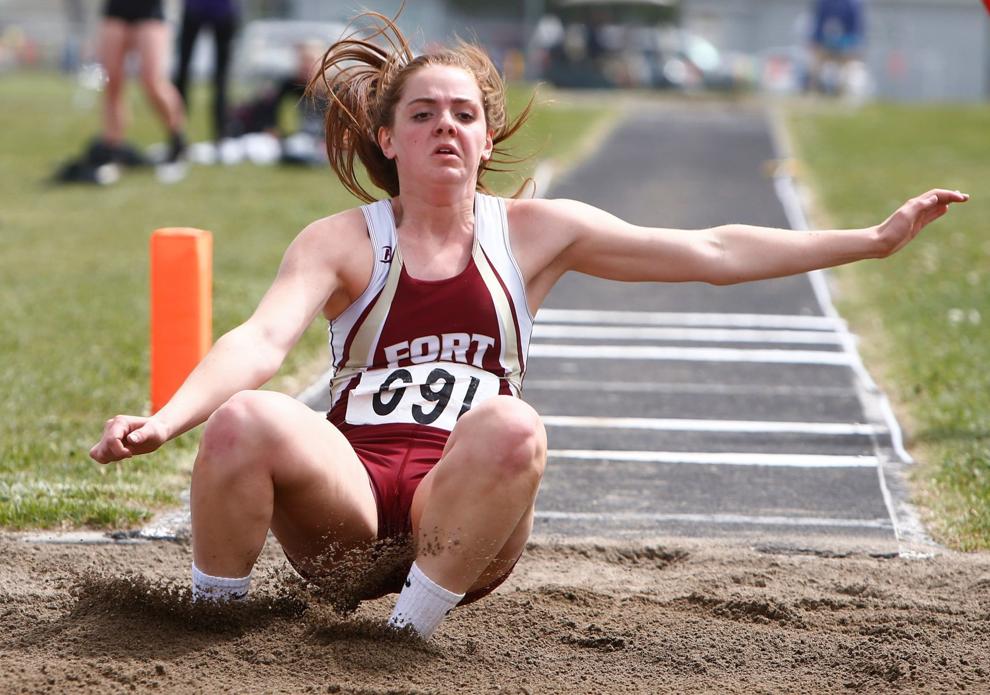 2019 State A-C Track and Field Meet
Updated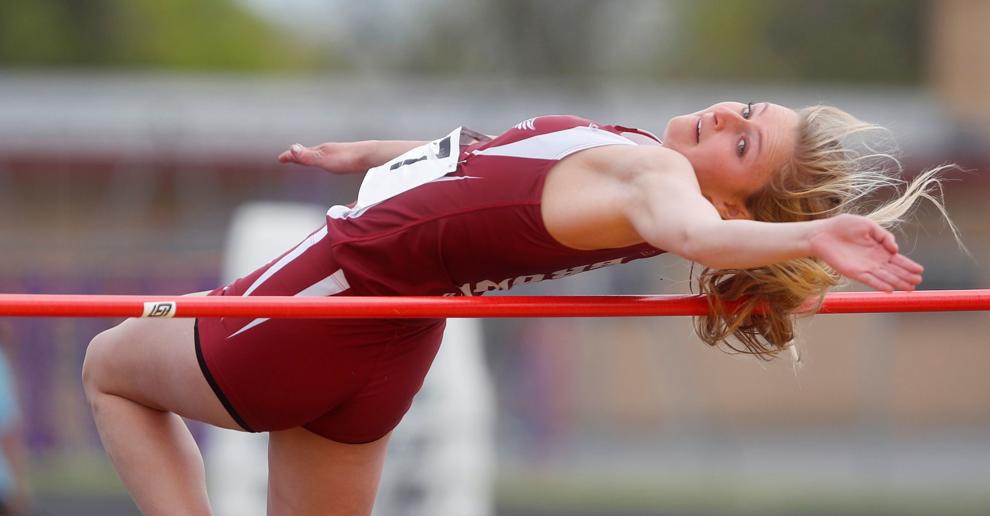 2019 State A-C Track and Field Meet
Updated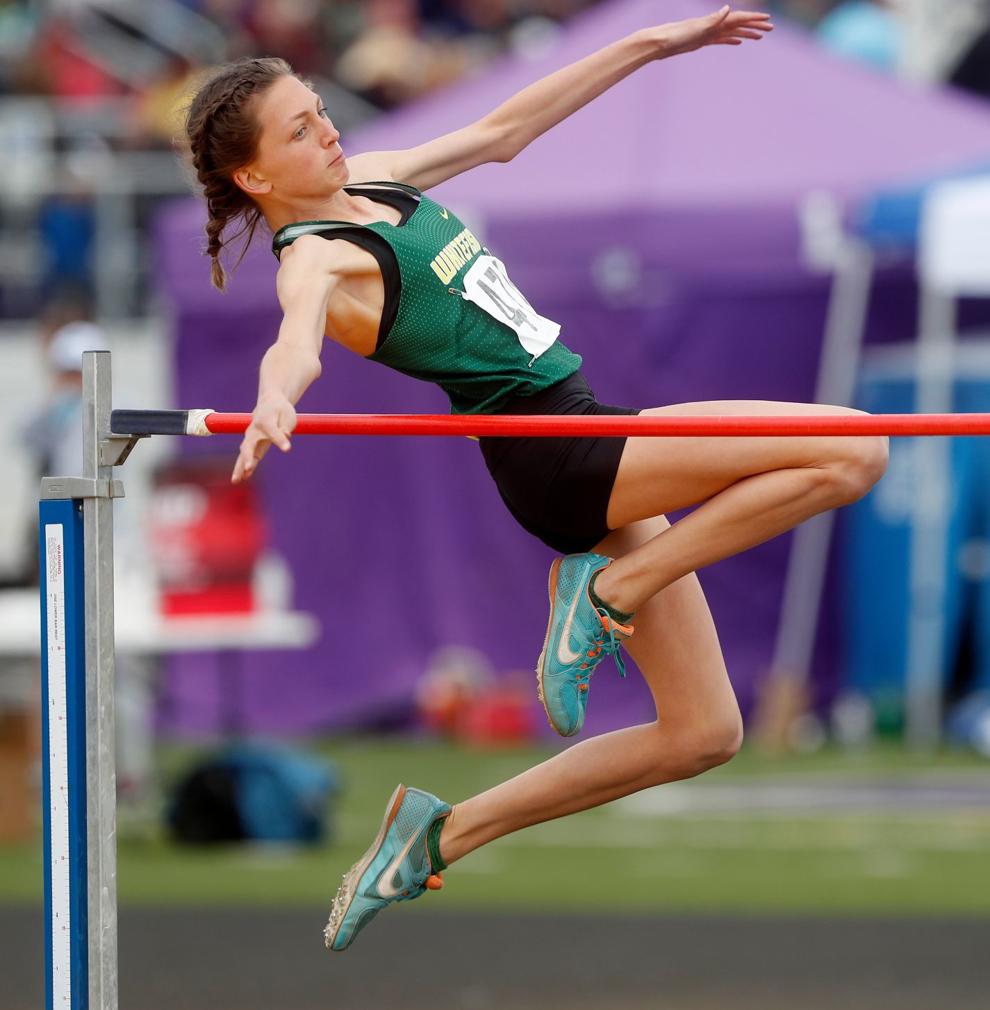 2019 State A-C Track and Field Meet
Updated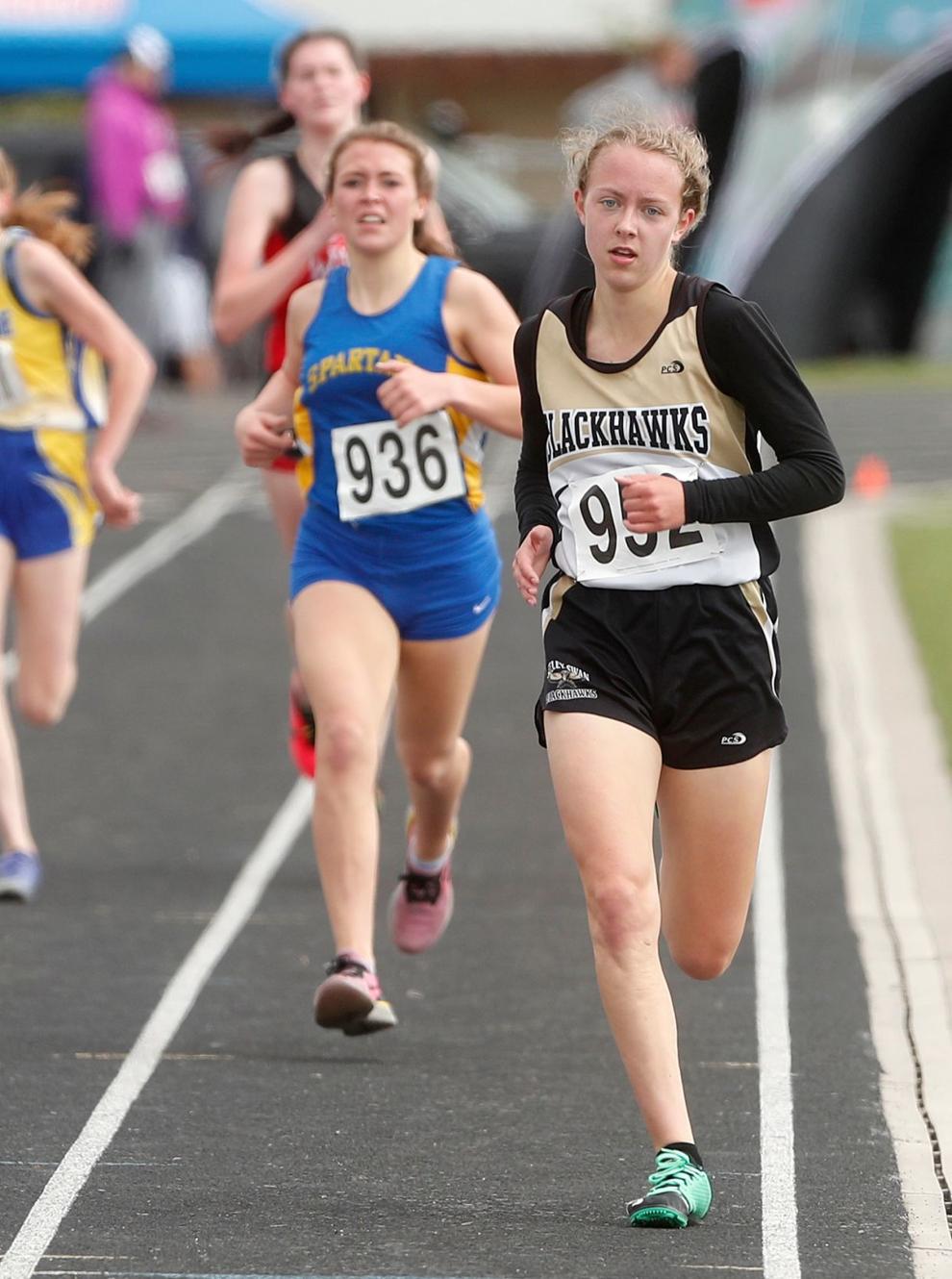 2019 State A-C Track and Field Meet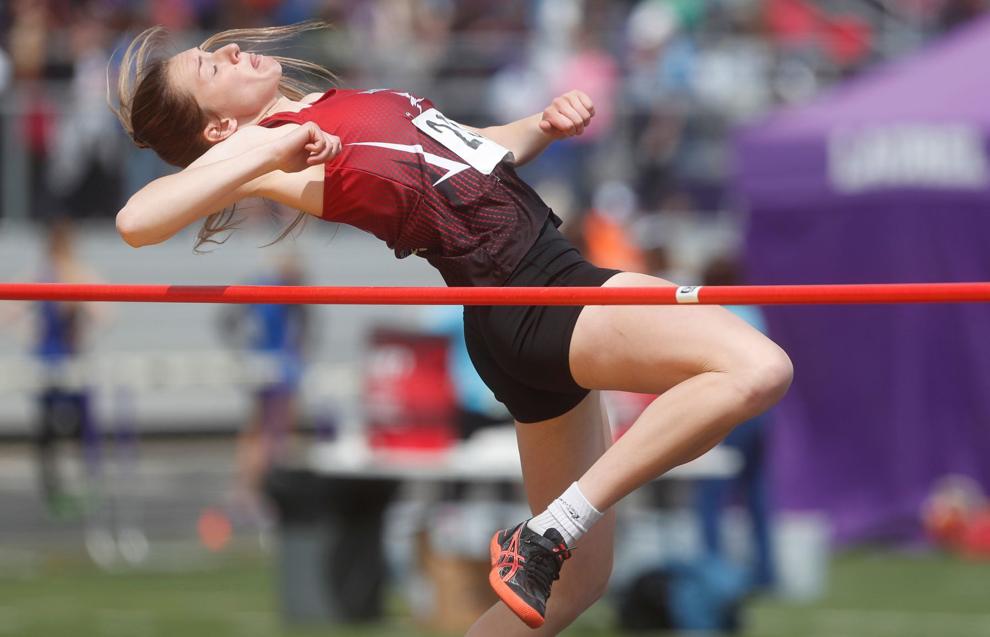 2019 State A-C Track and Field Meet
Updated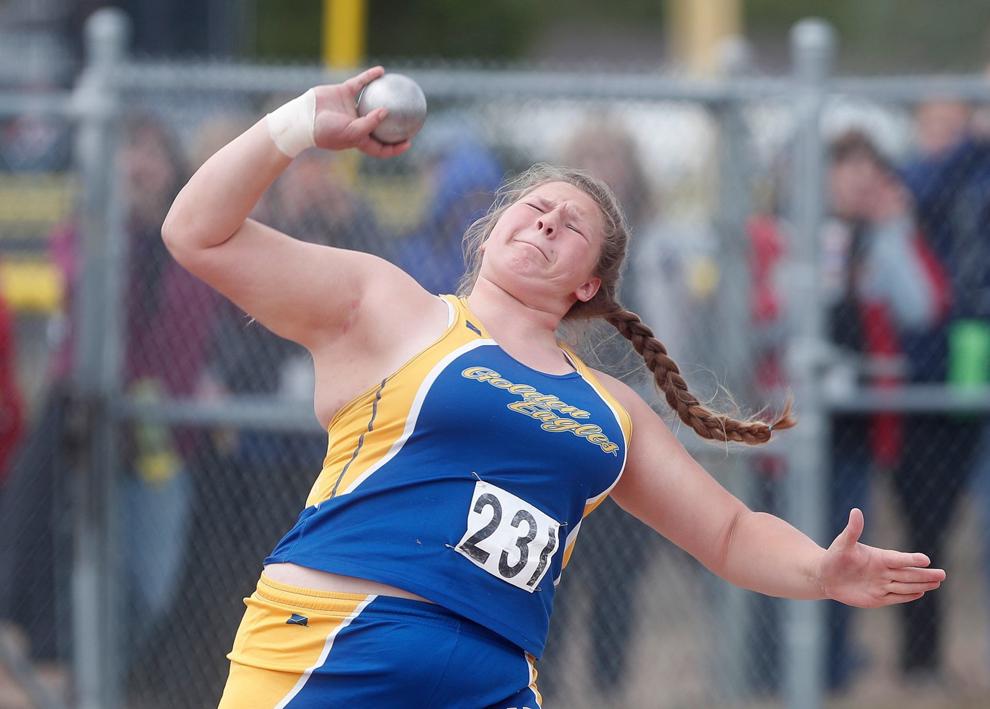 2019 State A-C Track and Field Meet
Updated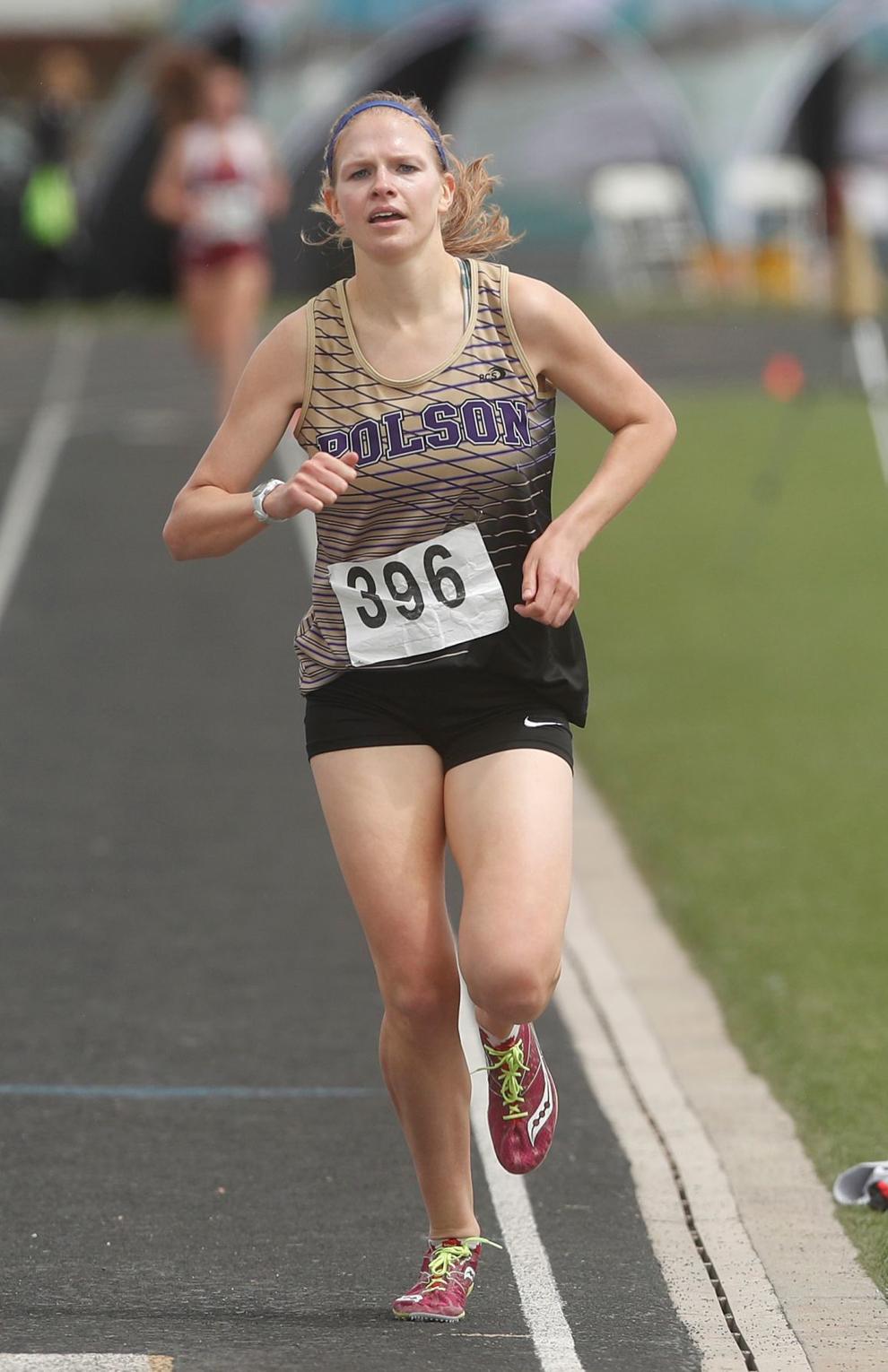 2019 State A-C Track and Field Meet
Updated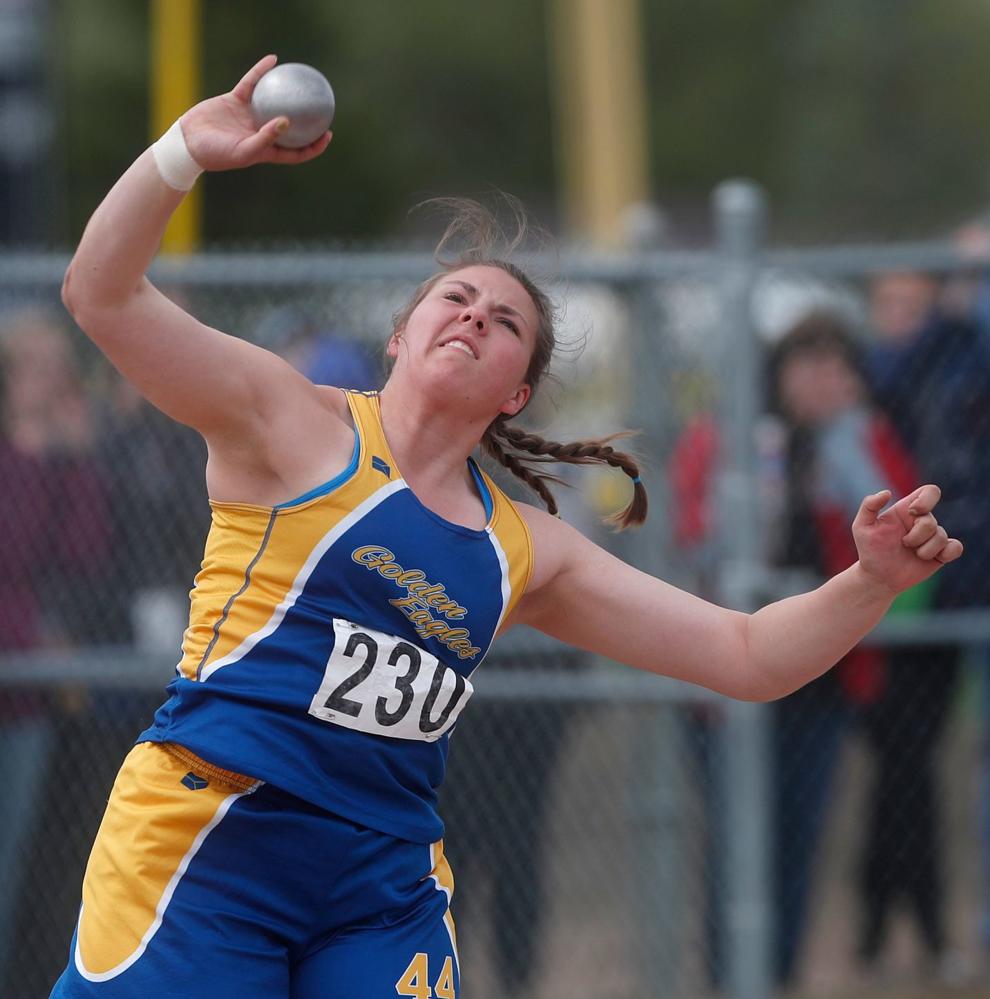 2019 State A-C Track and Field Meet
Updated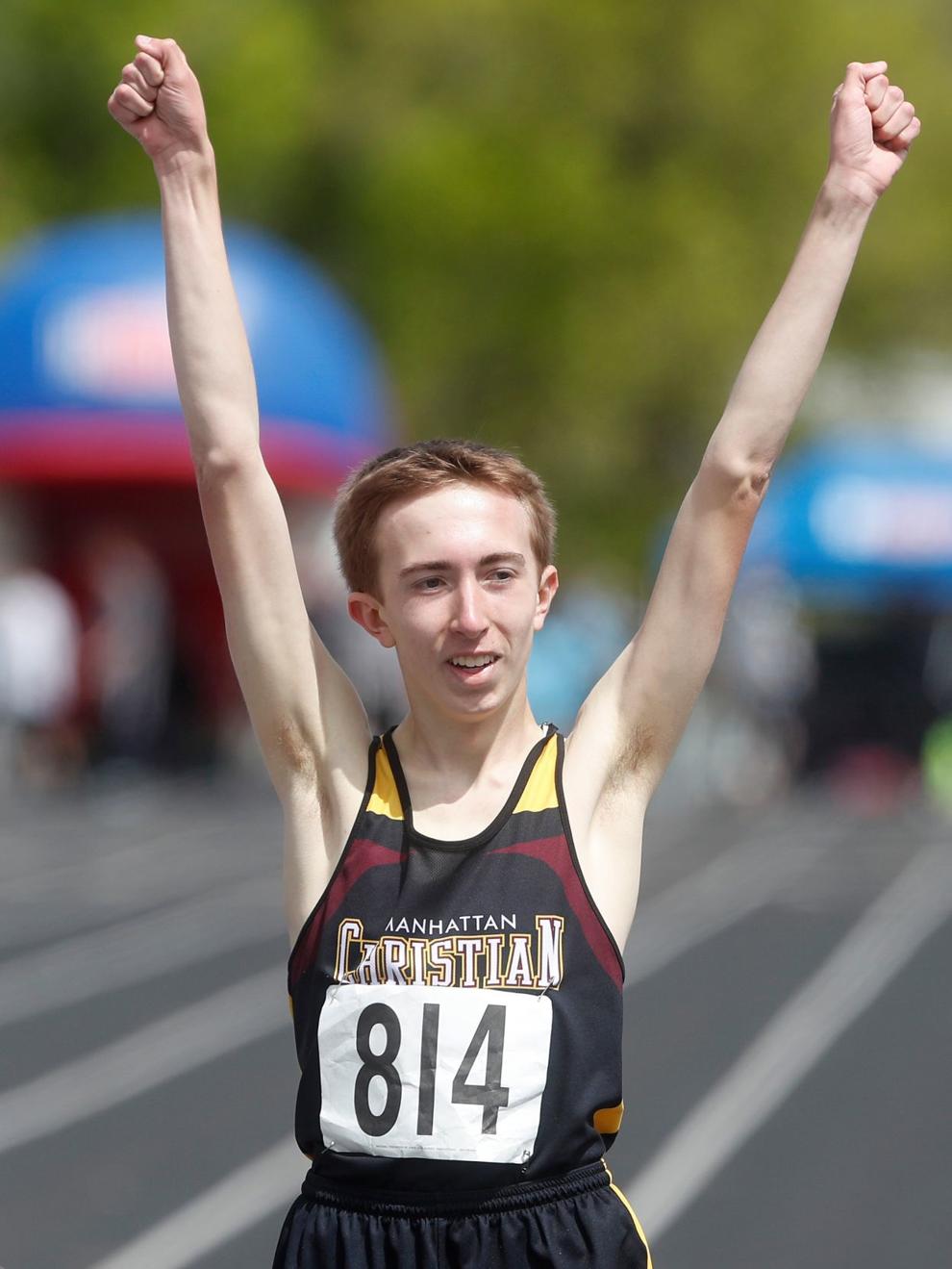 2019 State A-C Track and Field Meet
Updated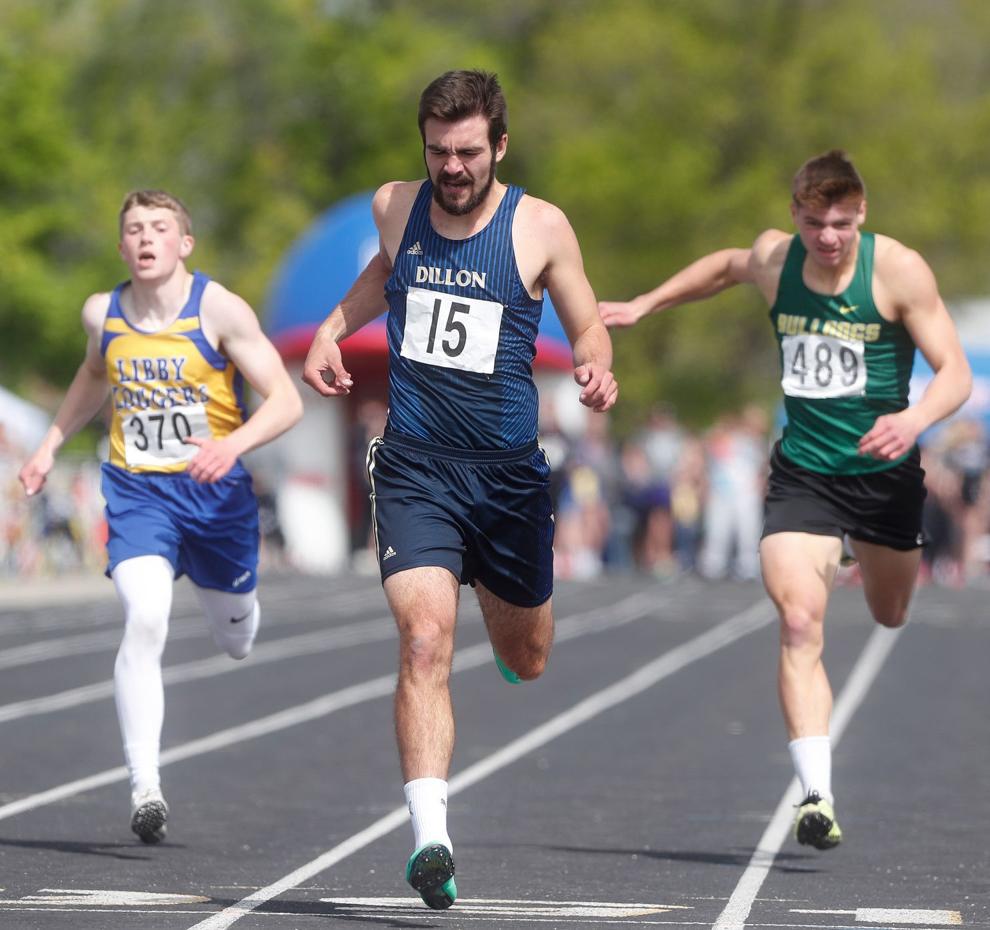 2019 State A-C Track and Field Meet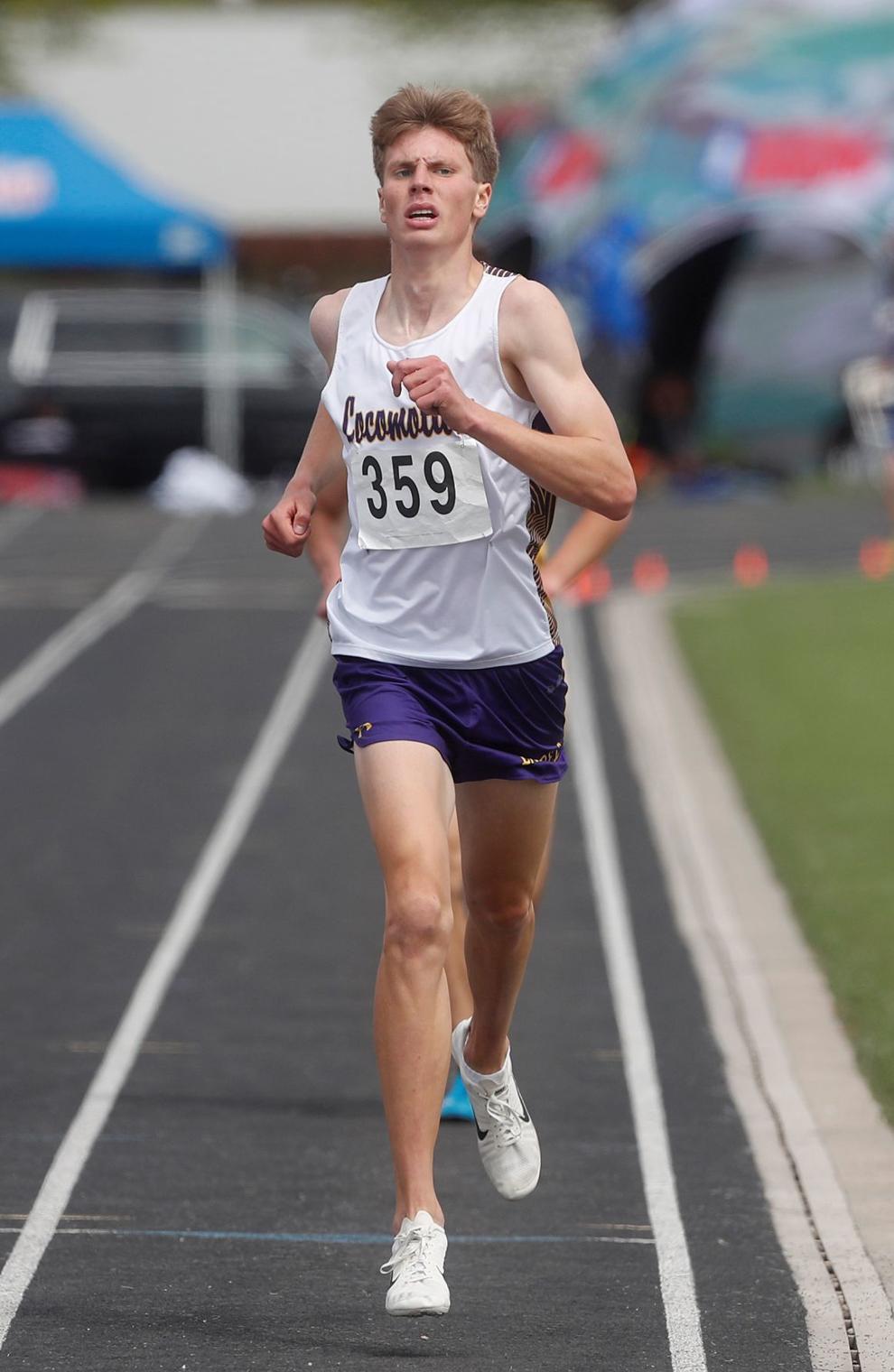 2019 State A-C Track and Field Meet
Updated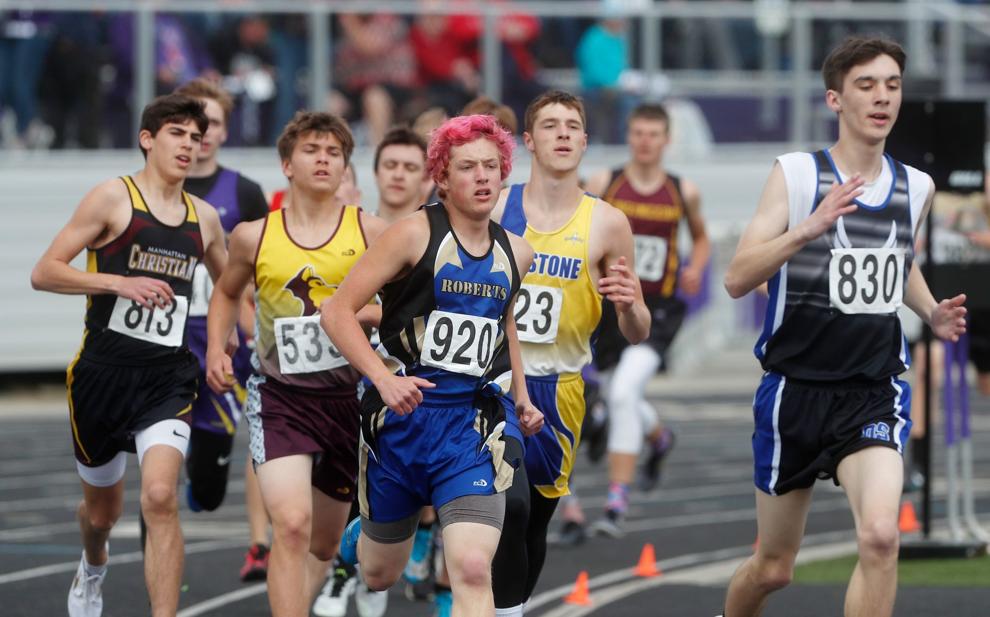 2019 State A-C Track and Field Meet
Updated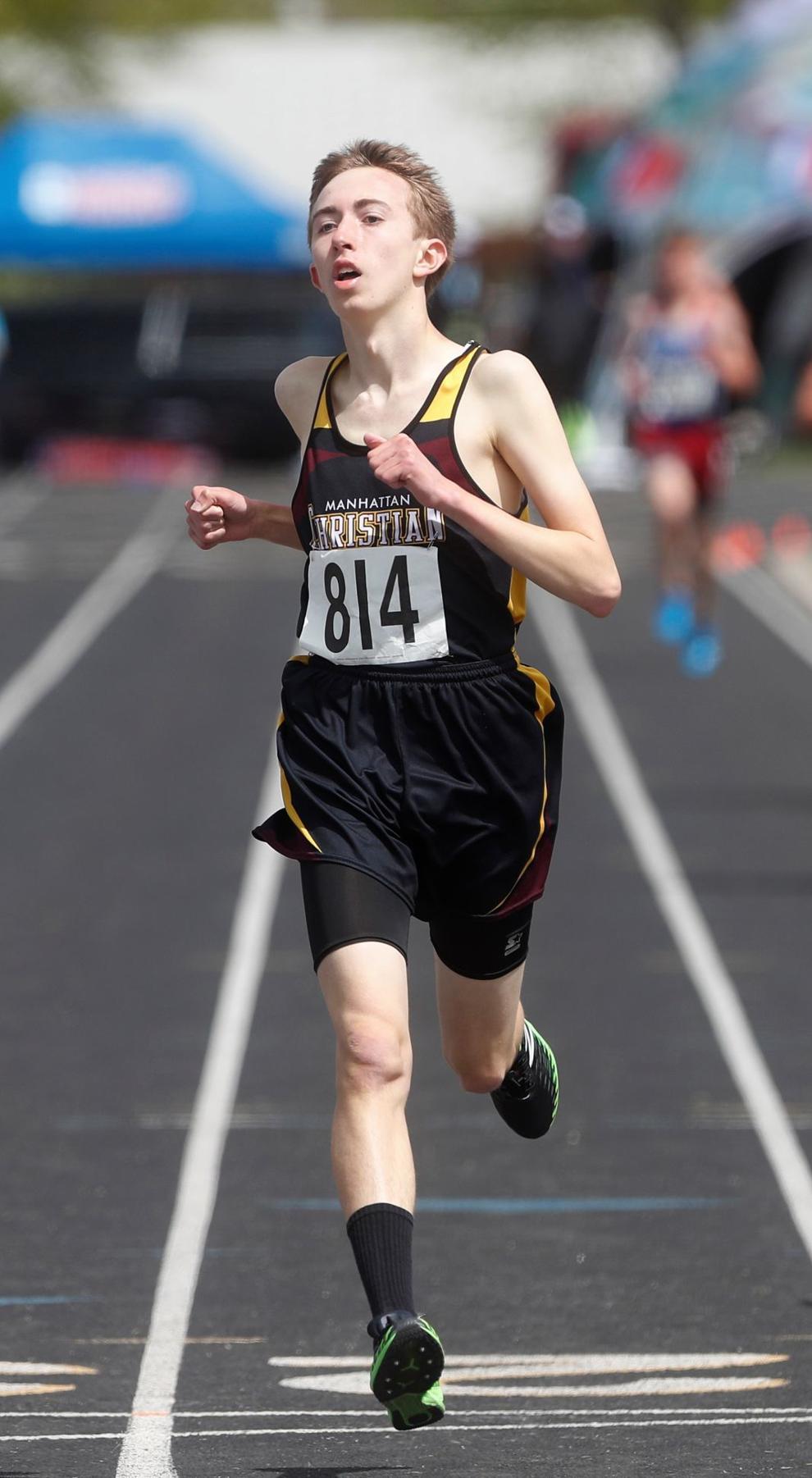 2019 State A-C Track and Field Meet
Updated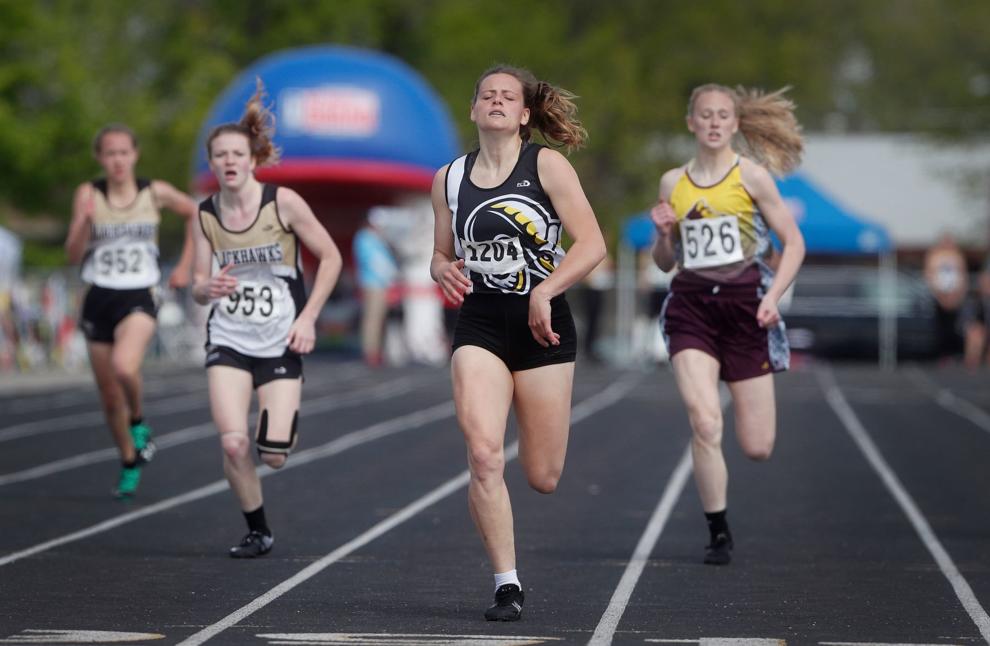 2019 State A-C Track and Field Meet
Updated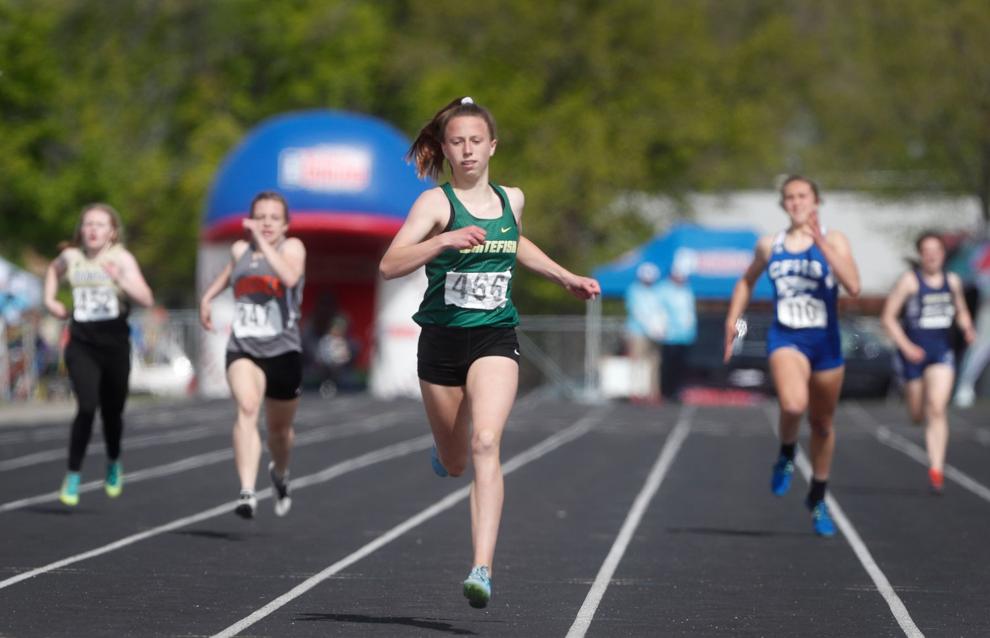 2019 State A-C Track and Field Meet
Updated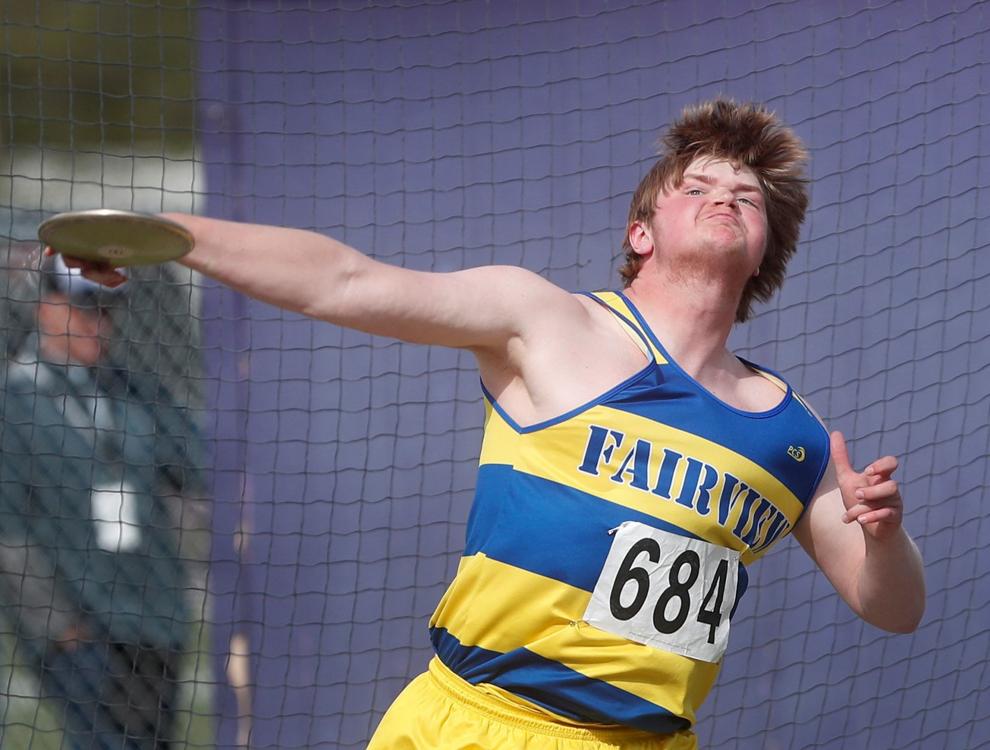 2019 State A-C Track and Field Meet
Updated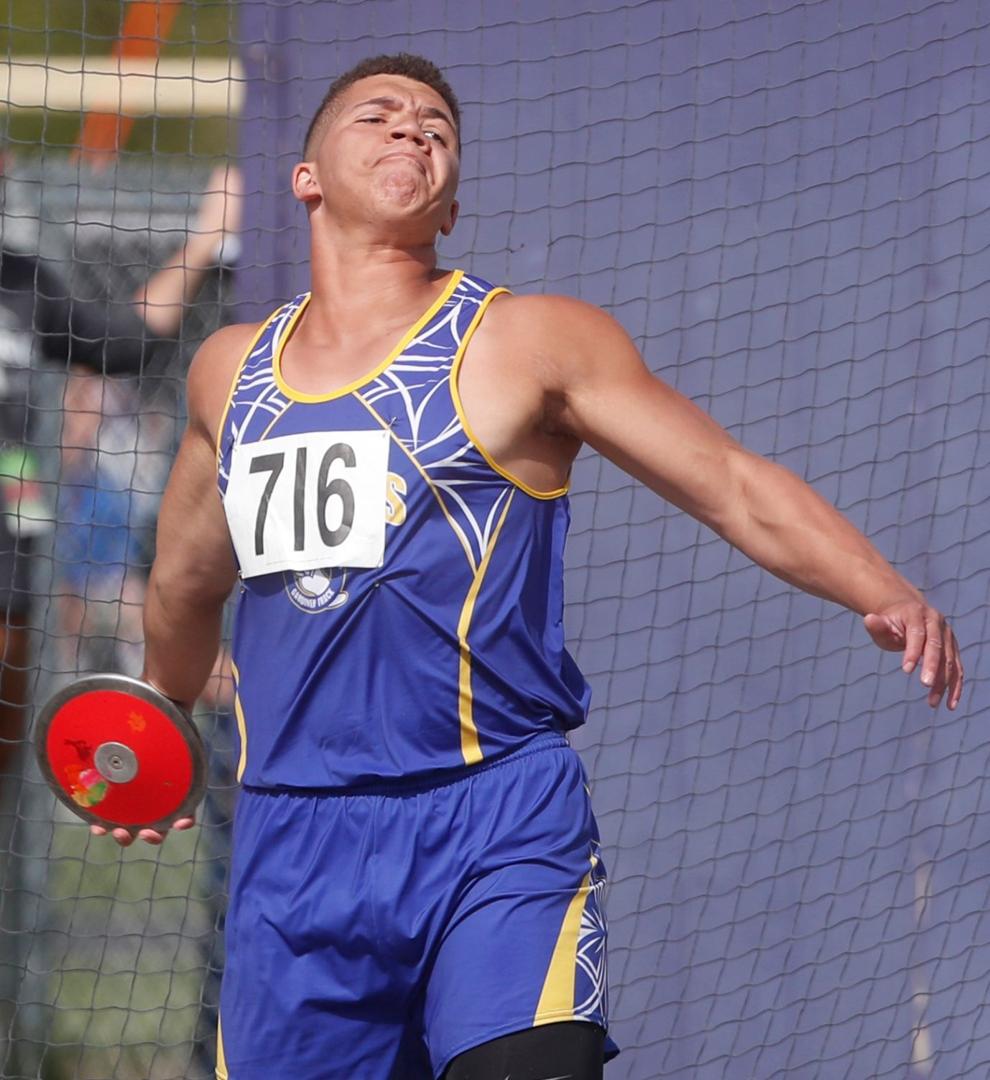 2019 State A-C Track and Field Meet
Updated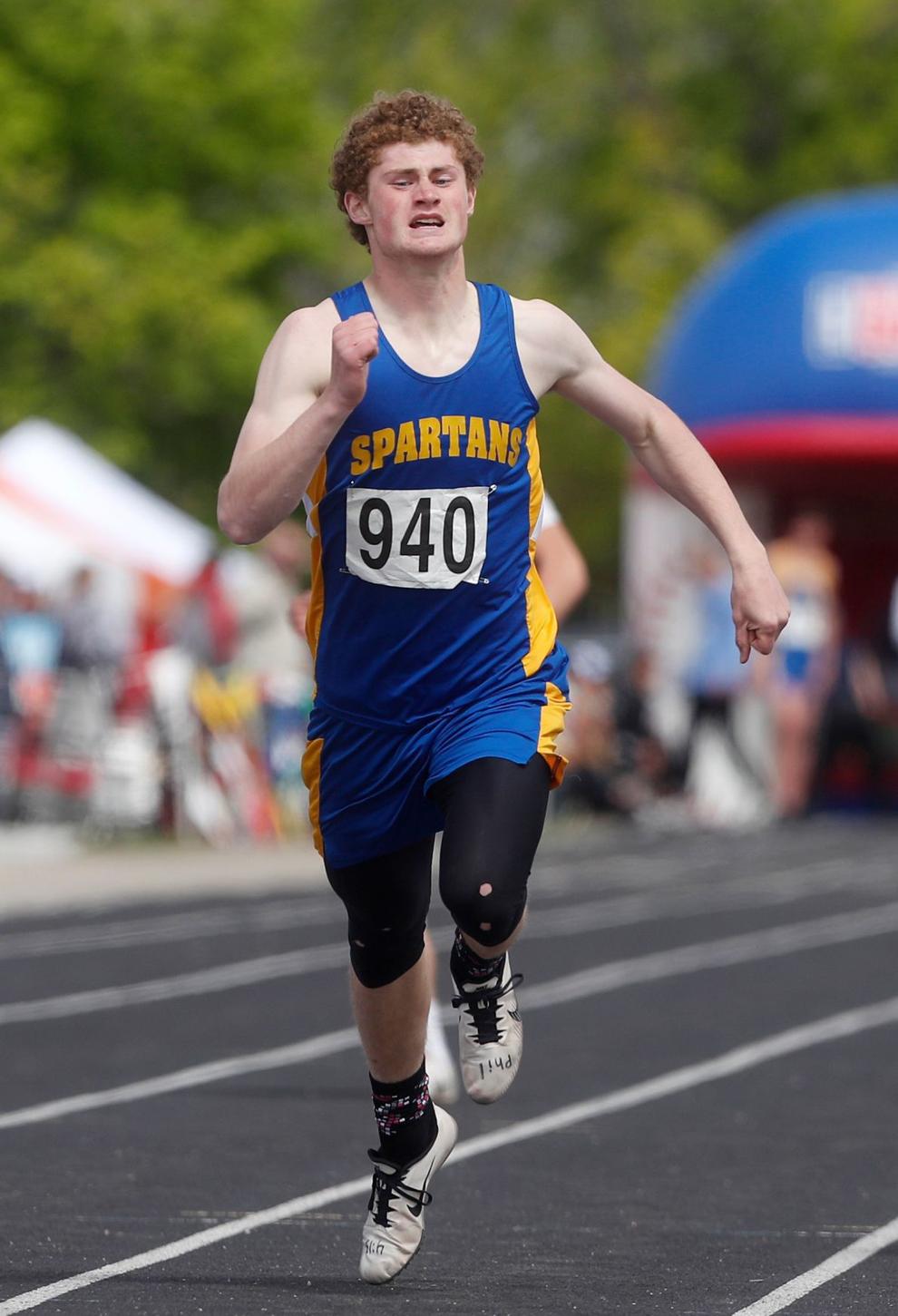 2019 State A-C Track and Field Meet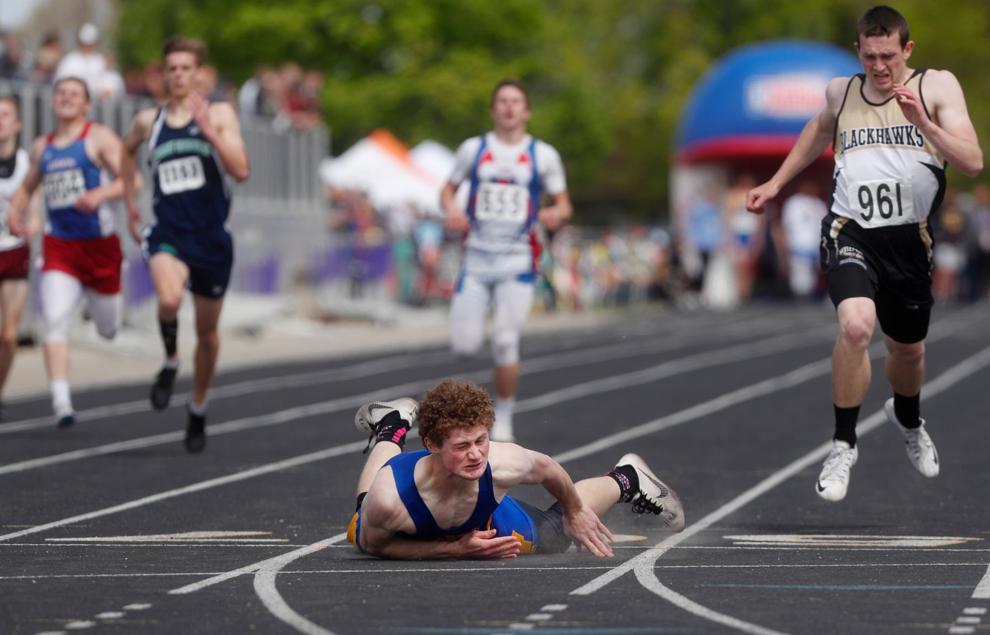 2019 State A-C Track and Field Meet
Updated