LAUREL — As recently as February, Big Timber was anything but a school of girls athletic champions.
Three months later, the Sheepherders own a first-place State B girls basketball trophy (their first in 40 years), a second-place state girls golf plaque and a state track and field title.
That last championship was achieved Saturday at the Laurel Sports Complex. Big Timber finished with a team score of 67, edging Manhattan (62) and Huntley Project (59) at the State B meet.
"We're small but mighty," Big Timber coach Jen Wood told The Billings Gazette and 406mtsports.com.
Jefferson earned the State B boys team title with 62 points, 14 more than second-place Missoula Loyola. Manhattan was third with 45.
All of Big Timber's individual girls event victories happened on Saturday. Herders junior Alyssa Boshart won the 100-meter dash (12.9 seconds), junior Emily Cooley won the high jump (5 feet, 4 inches) and both of them were part of the first-place 400-meter relay team (50.38).
Boshart finished second to Wolf Point senior Jewel Olson in the 200 by 0.07 seconds. In the 100, she outraced the second-place finisher (Jefferson freshman Clare Ronayne) by 0.32.
"It was really exciting. I honestly didn't really see myself winning at state," Boshart said. "All the times were super close. But after prelims, I got more confident."
The 400 relay time broke a school record dating back to 1989. Big Timber assistant track coach Kim Finn was one of the four runners on that then-record-setting relay team.
The recent basketball and golf success put some pressure on Wood, she said. Several of her athletes, including Cooley, also play basketball, and Finn is the Big Timber girls basketball coach.
"It's been crazy," Cooley said. "Next year, we'll have big expectations."
If not for last year's pandemic-canceled spring sports season, the Big Timber track team might have kickstarted this successful stretch of girls sports.
"We had hopes for it last year," Wood said. "We've been kind of talking all year but hated to get too hopeful."
The team scores were so close Saturday that none of the Herders knew if they had won or finished second until Laurel's public address announcer introduced the top three placers during the medal stand ceremony. The faces of Big Timber's athletes and coaches displayed a mix of surprise and joy when Manhattan was announced as second place, confirming that the new school of girls champions would add another first-place trophy to its mantle.
"We're going to go celebrate," Wood said shortly after the medal ceremony. "We're going to have a parade."
Jefferson hurdles over competition
Jefferson junior Braden Morris finished second to classmate Joey Visser in the State B boys 300 hurdles Saturday by 0.01 seconds. Morris was hardly disappointed with the close call, and not just because his time of 39.86 seconds was a personal record.
"We got the same amount of team points either way," Morris said right after the race. "We just want the big plaque that says 'state champions' on it."
A couple hours later, that big plaque was in Morris' hands. It's the Panthers' first state boys team title since 1998.
"It's really awesome," Jefferson coach Sarah Layng told The Billings Gazette and 406mtsports.com. "After last year's (canceled) season, they were ready to pick up the beat, and they were really excited to start the year. It's just been a phenomenal season."
Morris had already earned a state title before he came up a nose short in the 300 hurdles. He won the 110-meter hurdles with a time of 15.33. Two places behind him was Jefferson sophomore Dylan Root, who finished fourth in the 300 hurdles.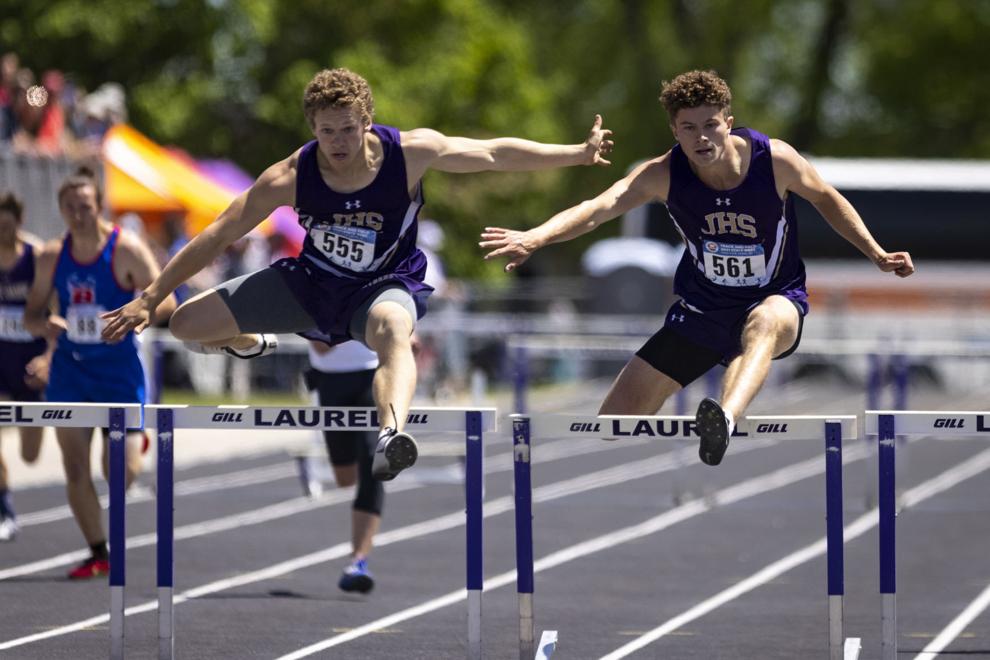 Panthers junior Wade Rykal placed second in the boys shot put. His distance of 49 feet, 11 inches was tied for No. 1 with Thompson Falls junior Cody Burk, who won in a throw-off.
Morris was also the triple jump runner-up to Cut Bank junior Bauer Seewald, who took first with a personal-best 42-0.25 (about six inches longer than Morris' mark).
That 1998 state title was Jefferson's second straight. With so many juniors or younger on this year's team, another back-to-back is a realistic expectation.
"We really didn't know what to expect when this season started, especially missing a season," Layng said. "We had a ton of freshmen and sophomores that had really good success throughout the season, so I see a lot of potential with them to pick up some of these extra points that we might need next year."
Bouchard wins title despite injury
Huntley Project senior Noah Bouchard suffered a right hamstring injury during his preliminary heat of the 110 hurdles on Friday. He figured he was done for the meet, but the injury wasn't as bad as he feared. It was a strain, he said, and he felt good enough Saturday to give the high jump a go.
However he performed, Bouchard expected to lose, but his successful jump of 6-4 turned out to be enough for his second straight State B high jump title (he won with a jump of 6-8 in 2019).
Bigfork senior Wyatt Duke failed to clear 6-4 despite doing so at seven other meets this season and carrying a PR of 6-9 into state.
Bouchard attempted to match his PR of 6-10 on Saturday. If he did, he would have broken the State B boys high jump record. He couldn't quite clear the bar on his three attempts.
"I thought I had it," Bouchard said. "I wanted the record. I wanted my name down in the record book. Unfortunately, it can't happen, but it's not the end of the world."
If not for the injury, Bouchard likely would have won long jump, triple jump and 110 hurdles. He had the top State B boys marks in all three events entering state, and his 110 hurdles PR of 14.5 seconds is best in the state for all classifications.
Bouchard won the State B boys javelin Friday, shortly before his 110 hurdles heat.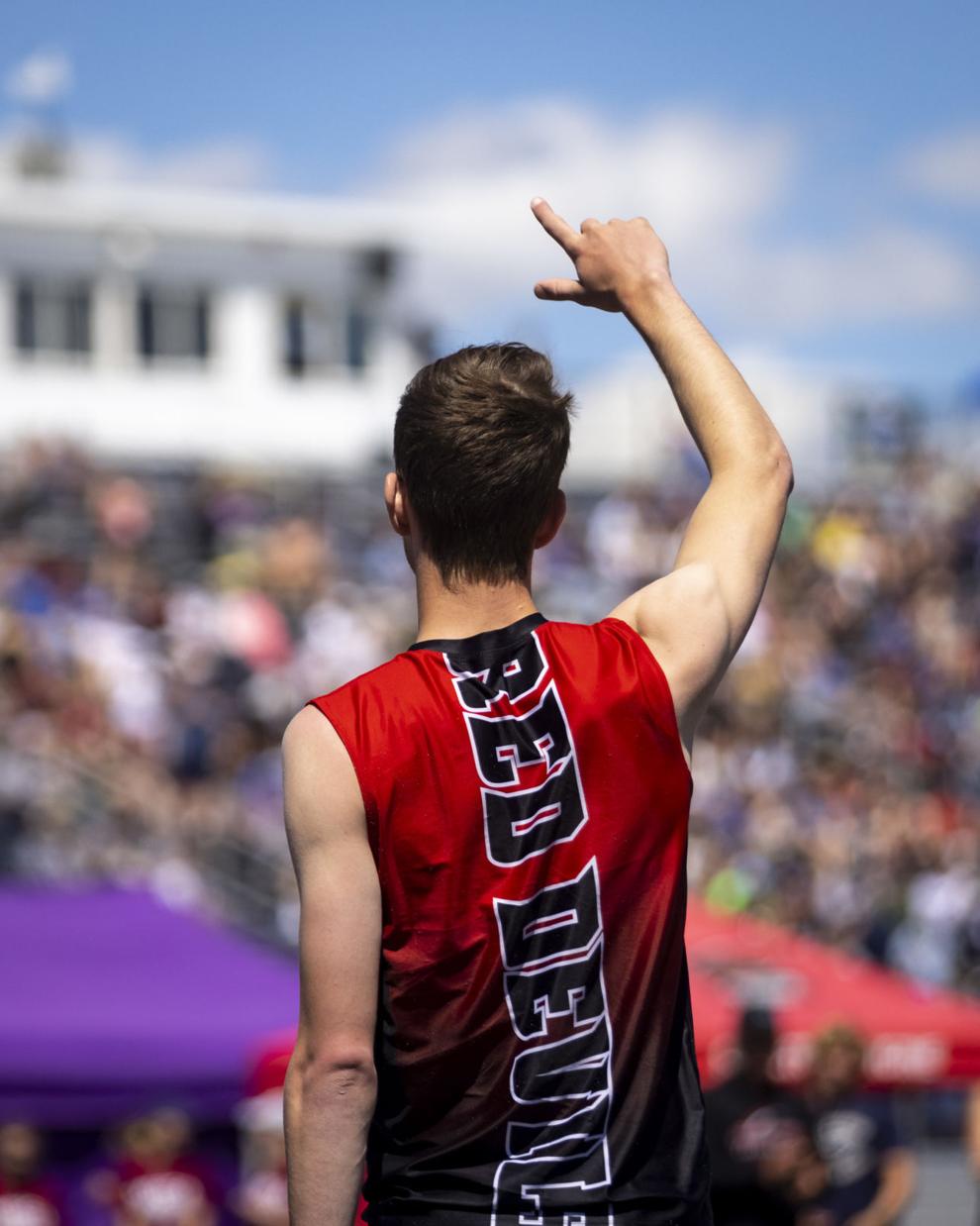 Bouchard has considered playing basketball in college, but he said Saturday he's planning to pursue track at the next level. He has offers from NCAA Division I schools such as Montana, Arizona State and Colorado.
As for the injury, Bouchard expects to recover within a few weeks.
"It's just a little setback," he said. "It happened at an unfortunate time, but I'll push through it. And then I've got four more years of college track, so I'll be fine."
Other Saturday individual winners
• Other than Bouchard, Manhattan senior Wyatt Barney came closest to breaking a State B record this weekend.
Barney's time of 1:55.82 in the 800 was 0.55 seconds short of the State B boys record, set by Darby's Doug Raymer in 2011.
"A lot of it is the atmosphere of state. Everyone's competitive, and I get really competitive," Barney said. "The atmosphere, having fresh legs on the day, being able to get a good night's sleep last night and come up and focus on this one race really helped."
Barney, a Montana Tech signee, has only broken two minutes in the 800 one other time: at the 2019 state meet with a first-place time of 1:57.91. Before Saturday, his best time this season was 2:01.61.
"It stressed me out a little bit coming into it, thinking that I have something to push towards," he said. "I kind of wanted to prove to my friends and family and everyone that's been supporting me that I can still run the 800 because I haven't had very good times this year. So it meant a lot to me."
Barney won the 400 on Friday and was the anchor leg for the first-place Manhattan boys 1,600 relay team Saturday.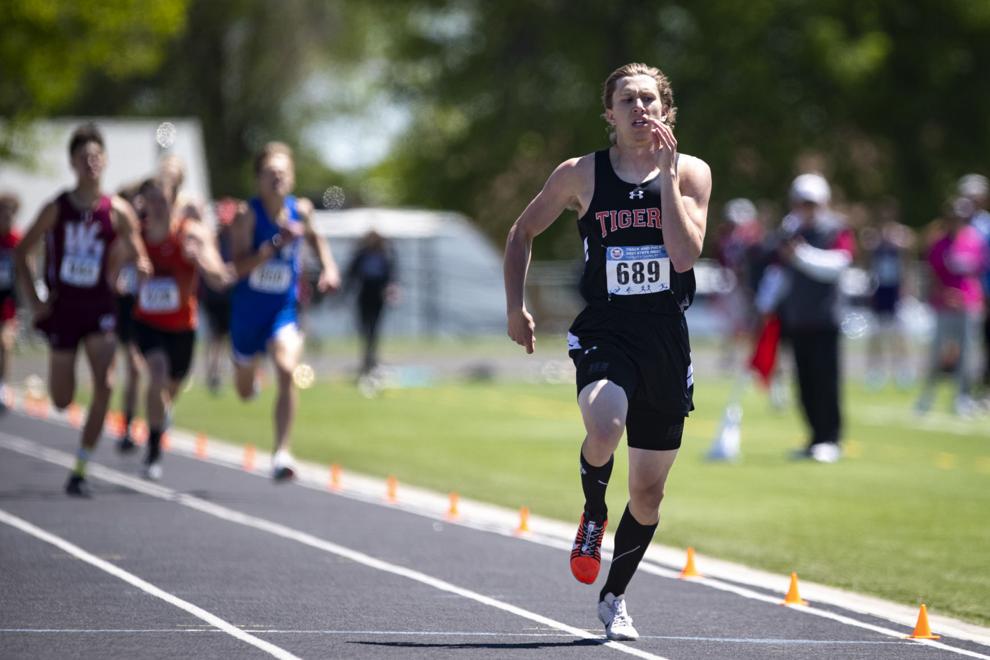 • Wolf Point senior Zander Ackerman entered the State B boys 3,200 Saturday with a PR of 10:03.82, and his season-best was more than three seconds slower. He didn't merely break his record or cross the finish line in less than 10 minutes. He ran a 9:47.86.
Thompson Falls senior Justin Morgan was second at 9:54.09, and nobody else in the race broke 10:10. Ackerman didn't separate from Morgan until about the 2,500-meter mark.
"In my district, we don't have any kids that like to go out like Justin, so Justin was probably the main reason" for the PR-shattering run, Ackerman said. "Tucking into that guy was probably the best decision for me. He dragged me through it."
Ackerman also won the 1,600 on Friday and finished second to Barney in the 800.
• Like Ackerman, fellow Wolf Point senior Jewel Olson earned two first-place finishes at the State B meet. She followed up Friday's 400 win with a PR 26.03 in the 200 Saturday to edge Big Timber's Alyssa Boshart.
"I didn't expect to win it. I was only focusing on the 400 this meet, so it came out of nowhere," Olson said. "In the (200) preliminaries, I was second. That was really weird. I was like, 'What?' I didn't believe that at all."
• Missoula Loyola junior Ridger Palma won the boys 100 and 200 with times of 11.45 and 22.6, respectively.
"I like the 200 more because it feels more free," Palma said. "I have more fun. I like winning this one better because I excel more in the long run."
Missoula Loyola's Ridger Palma wins the State B boys 100-meter dash with a time of 11.45, edging Townsend's Gavin Vandeacre by 0.03 seconds. pic.twitter.com/bl8CYzoVEH

— Victor Flores (@VictorFlores406) May 29, 2021
• Conrad freshman Breauna Erickson won the girls pole vault with a PR 10-03.
• Choteau junior Sadie Grove won the girls javelin with a PR 123-4.
• Manhattan senior Hallie Hemenway won the girls 3,200 with a PR 11:47.6.
• Huntley Project junior Macee Murphy won the girls 100 hurdles with a 15.73.
• Columbus sophomore Kelsey Plymale won the girls 800 with a PR 2:22.64.
• Malta senior Erica Smith won the girls triple jump with a 34-6.
• Townsend freshman Havyn Vandenacre won the girls 300 hurdles with a PR 46.15.
• Colstrip junior Jamie Whitedirt won the girls shot put with a 42-10.
• Bigfork took first in the girls 1,600 relay with a 4.10.11 (the relay team members were Audrey Buenz, Afton Lambrecht, Chole Ratts and Coralyn Shillam).
Photos: Class A-B state meet day two
Class A-B state meet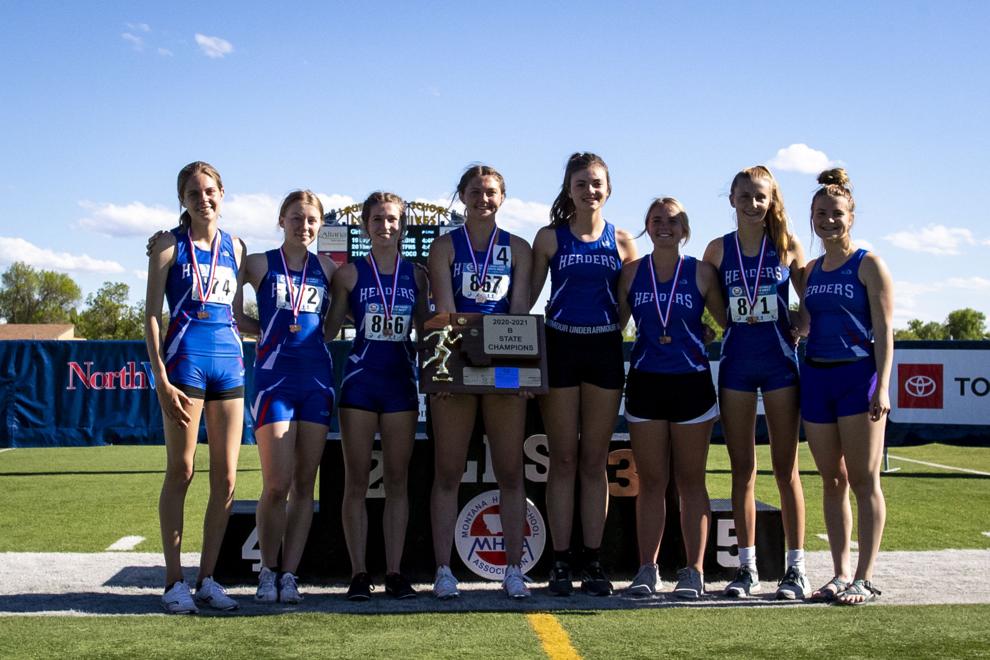 Class A-B state meet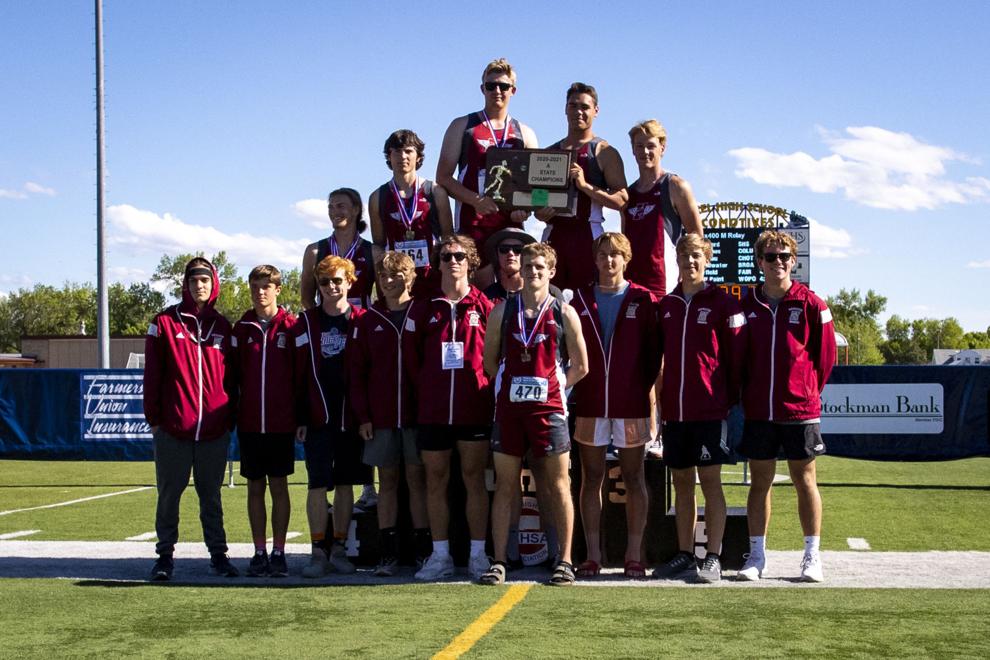 Class A-B state meet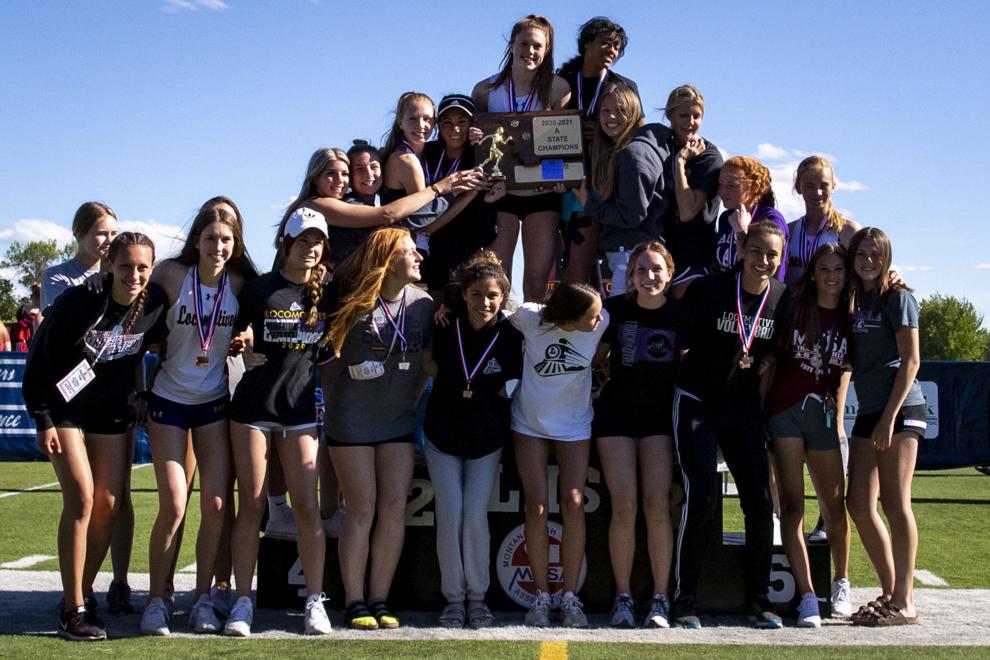 Class A-B state meet
Class A-B state meet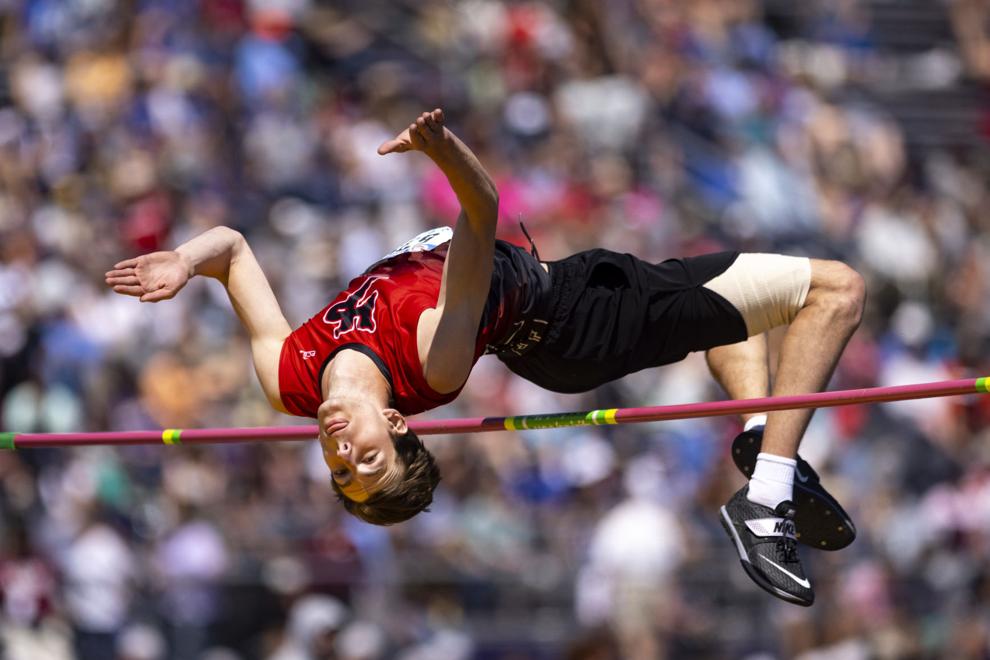 Class A-B state meet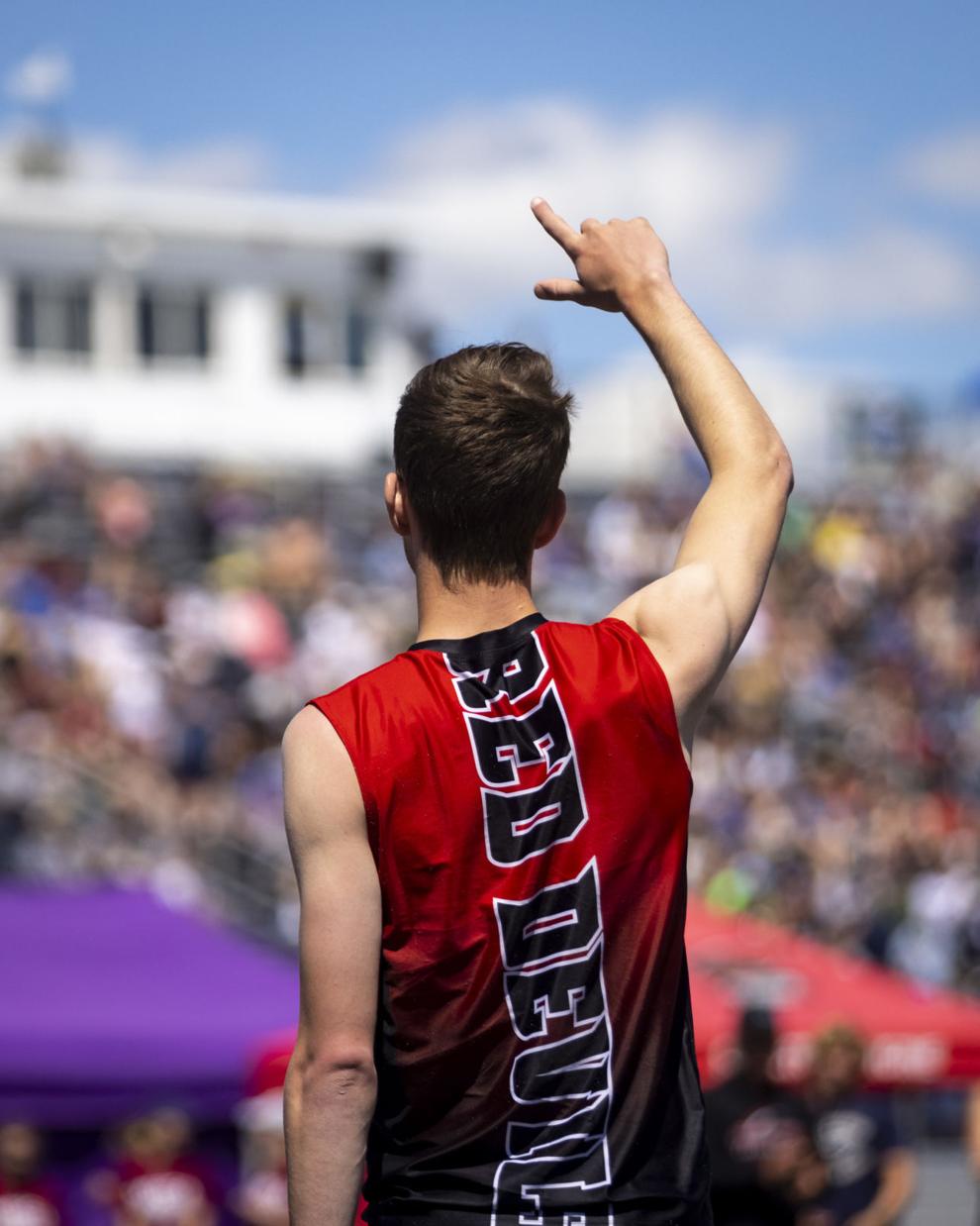 Class A-B state meet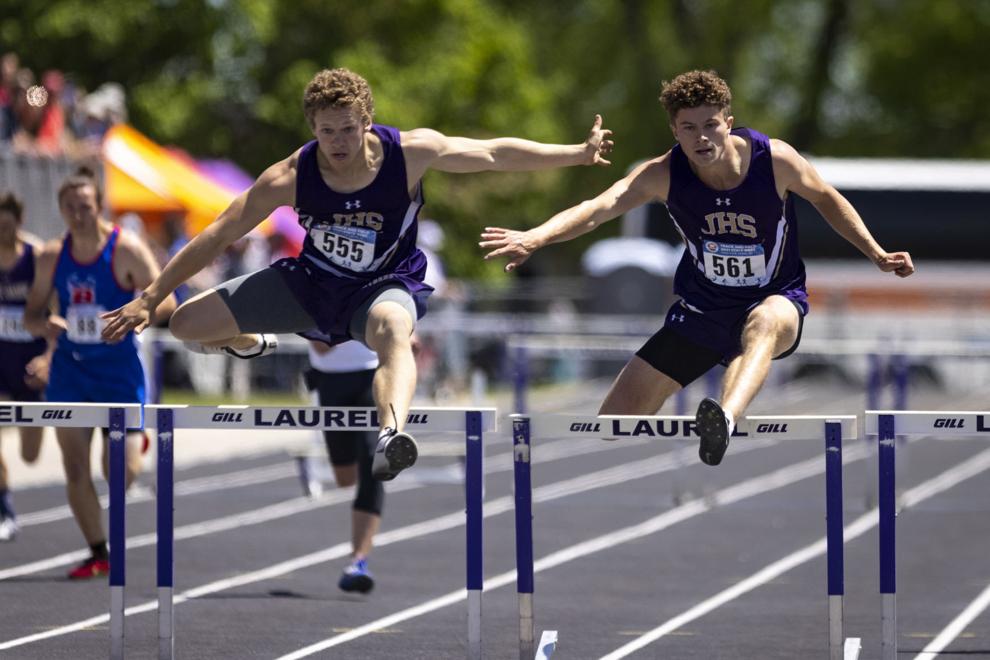 052921-spt-StateTrackDayTwo08msc.jpg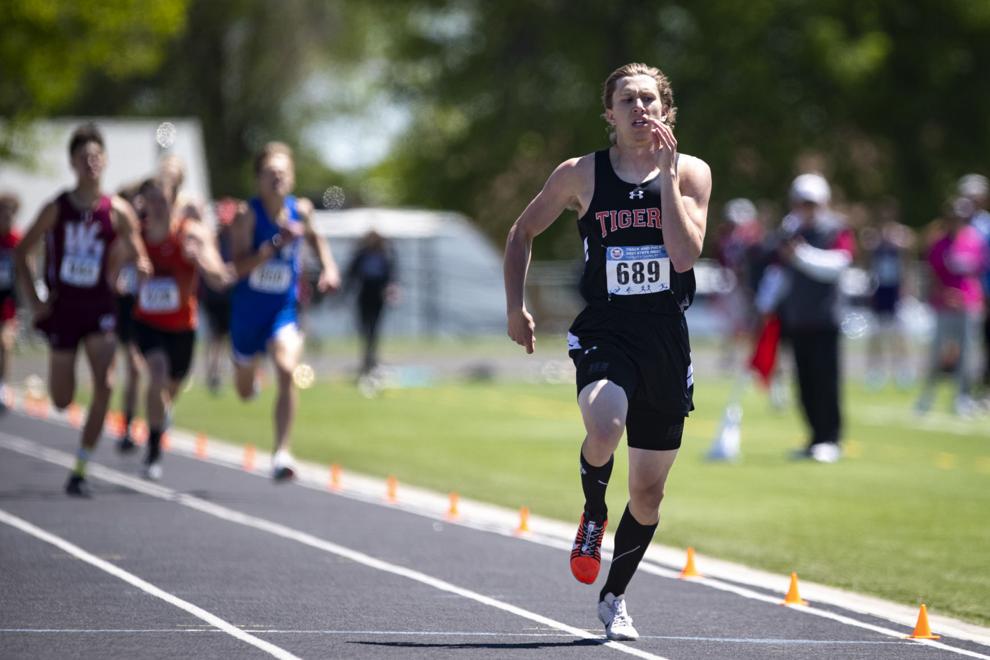 052921-spt-StateTrackDayTwo09msc.jpg
Updated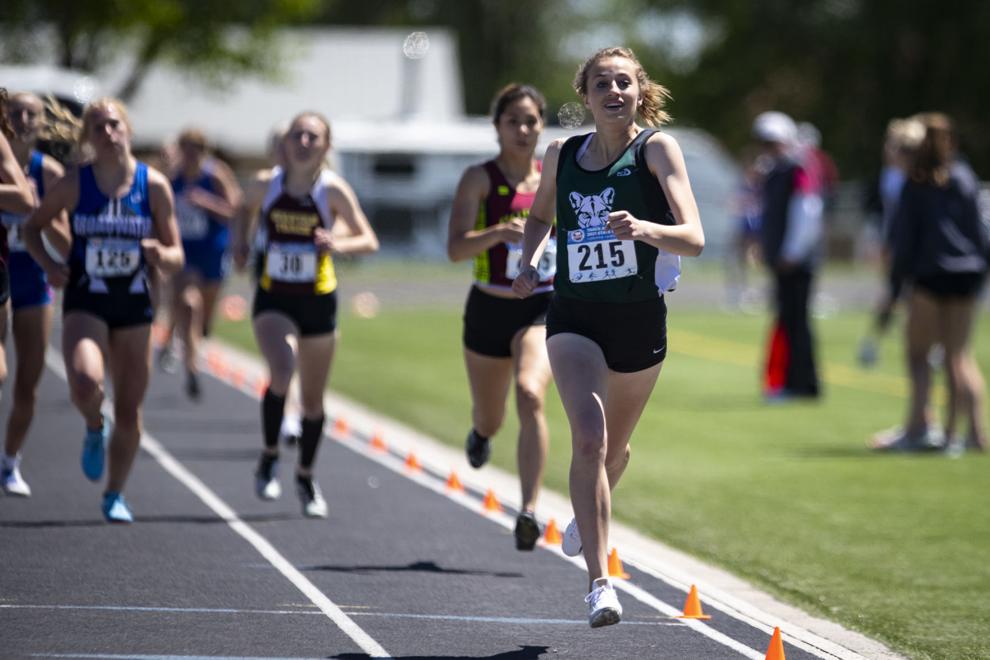 052921-spt-StateTrackDayTwo11msc.jpg
Updated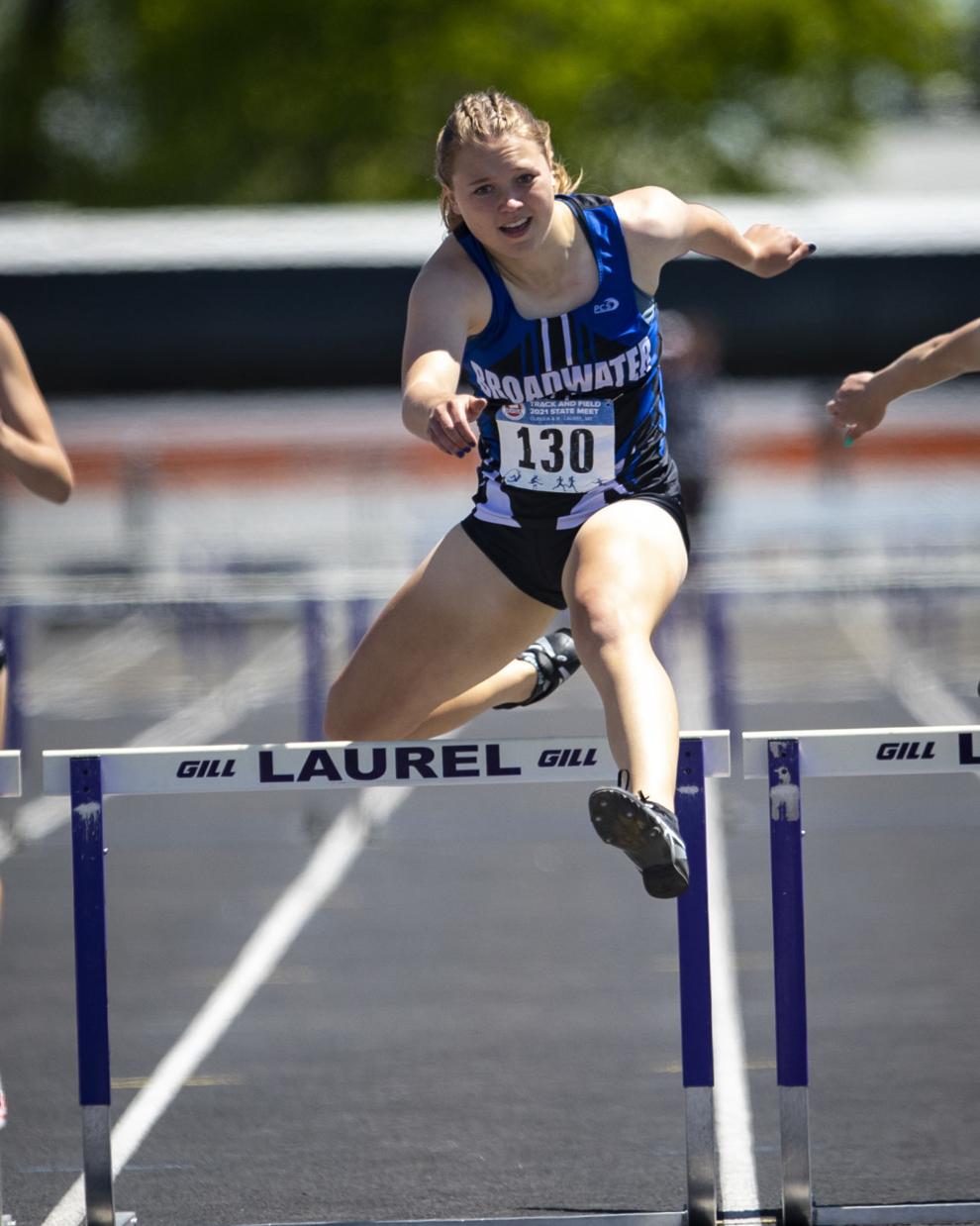 052921-spt-StateTrackDayTwo10msc.jpg
Updated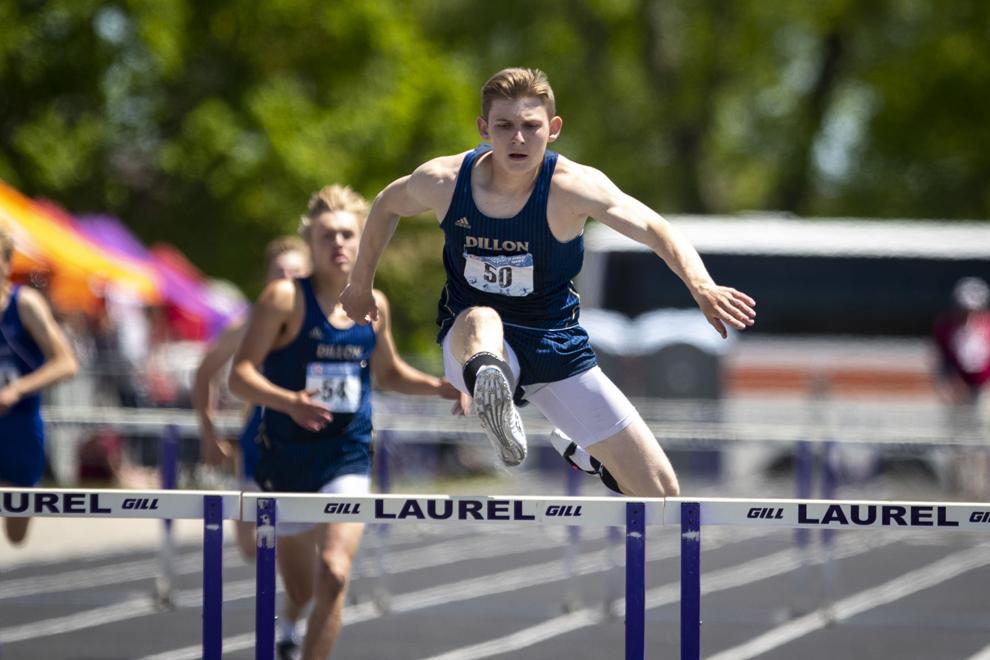 052921-spt-StateTrackDayTwo12msc.jpg
Updated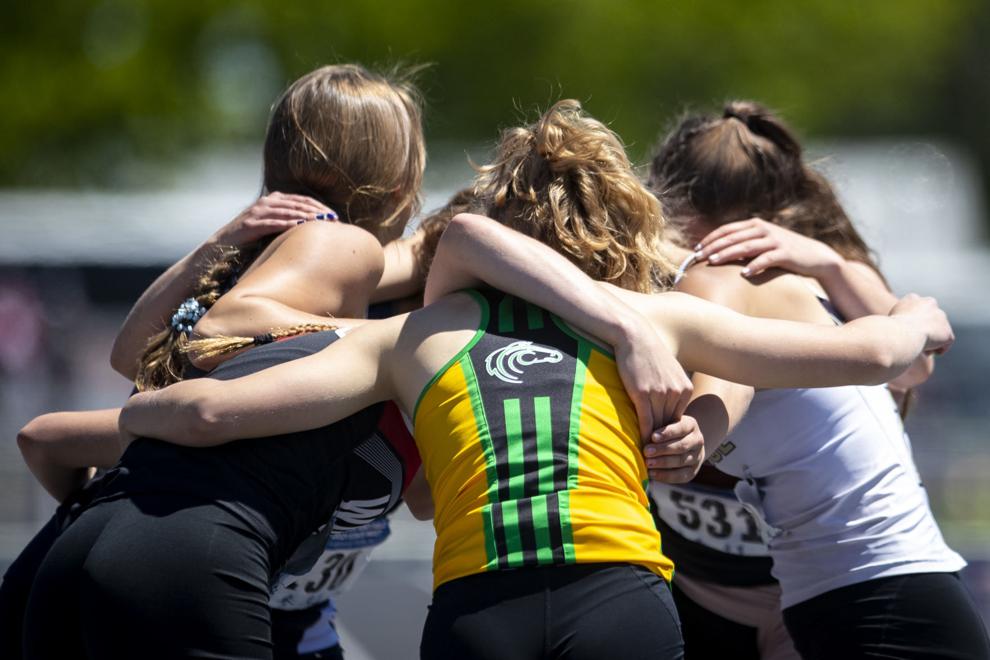 052921-spt-StateTrackDayTwo13msc.jpg
Updated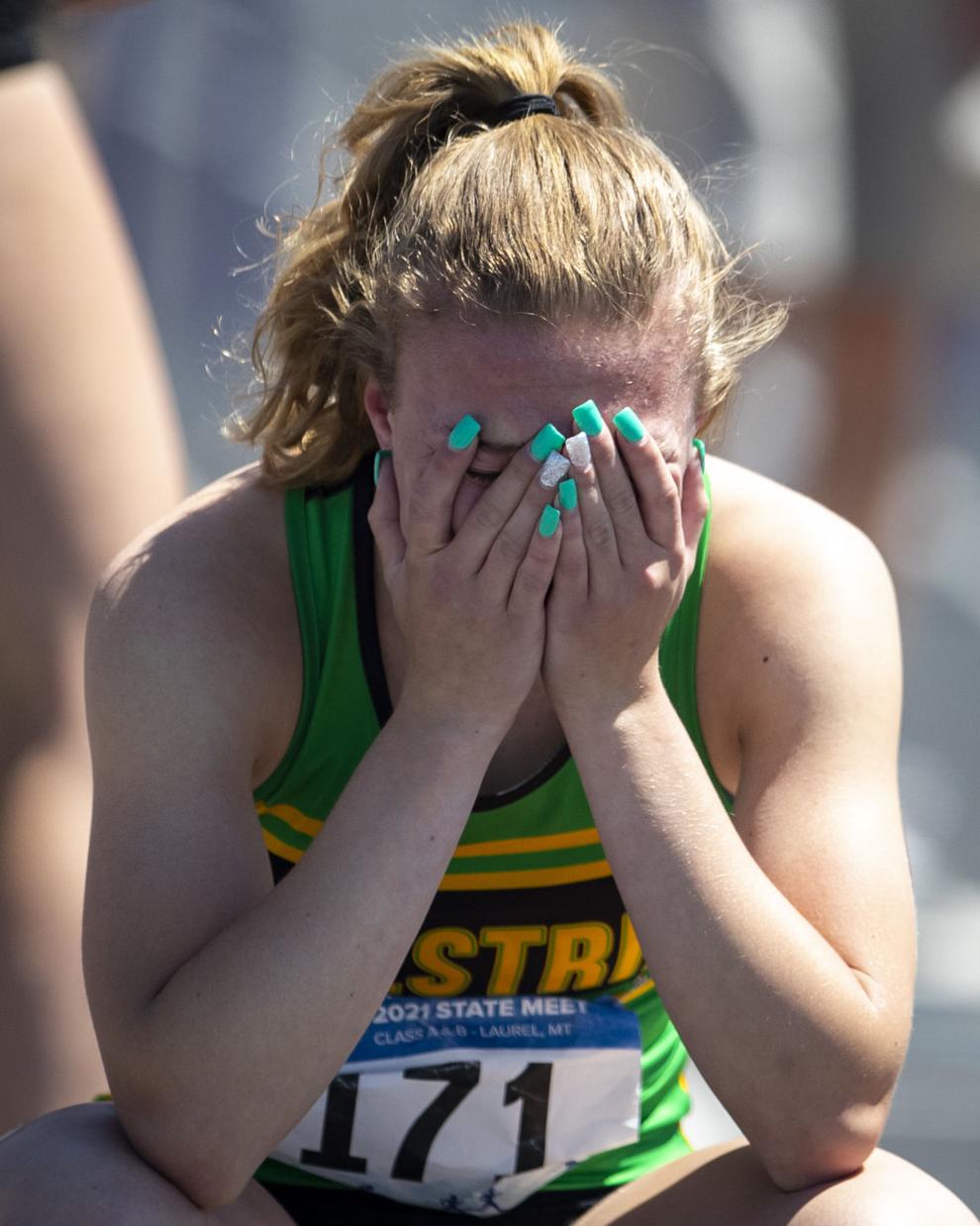 052921-spt-StateTrackDayTwo14msc.jpg
Updated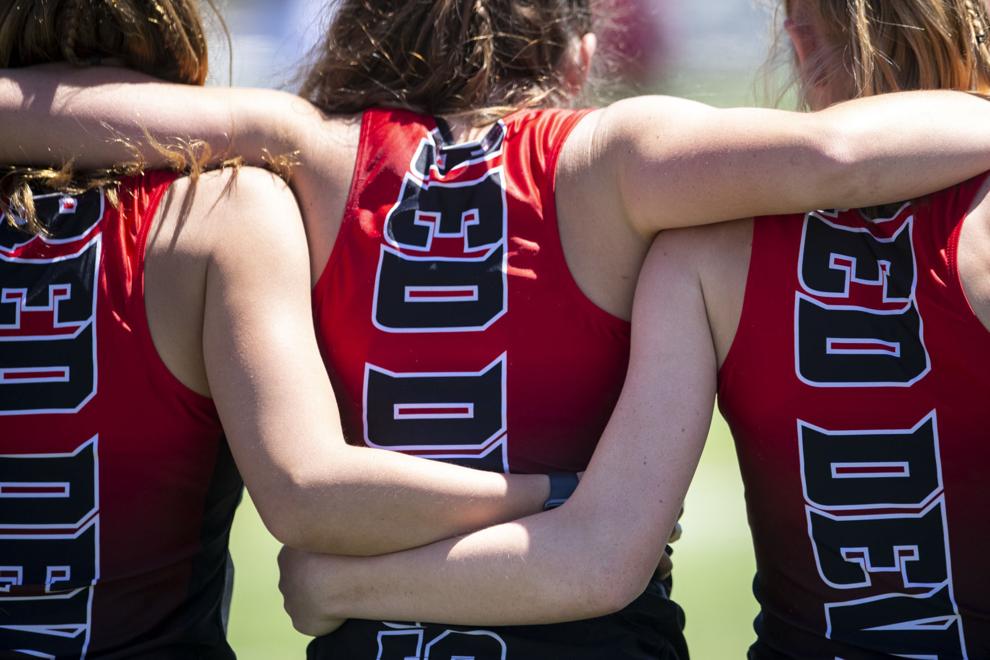 052921-spt-StateTrackDayTwo15msc.jpg
Updated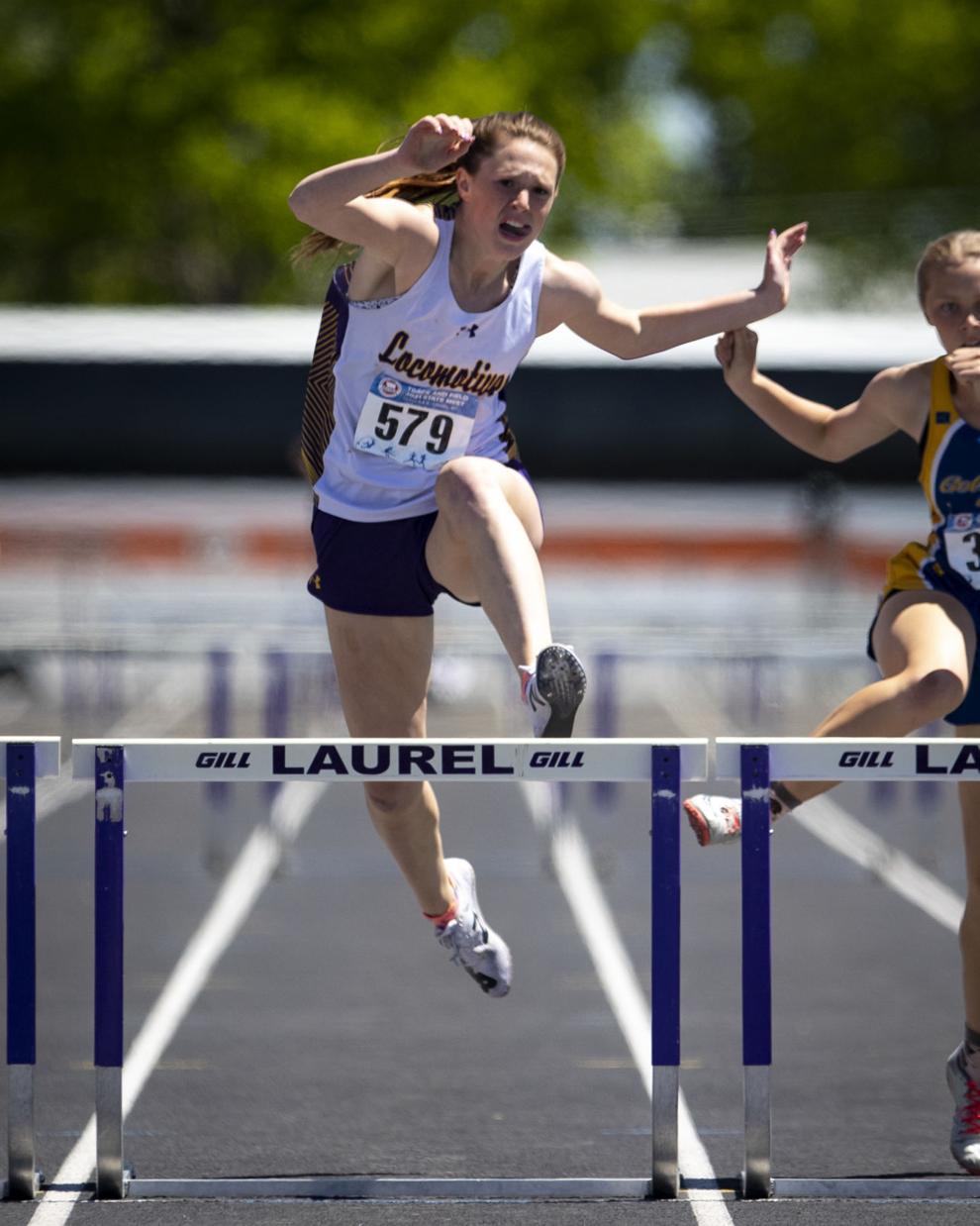 052921-spt-StateTrackDayTwo16msc.jpg
Updated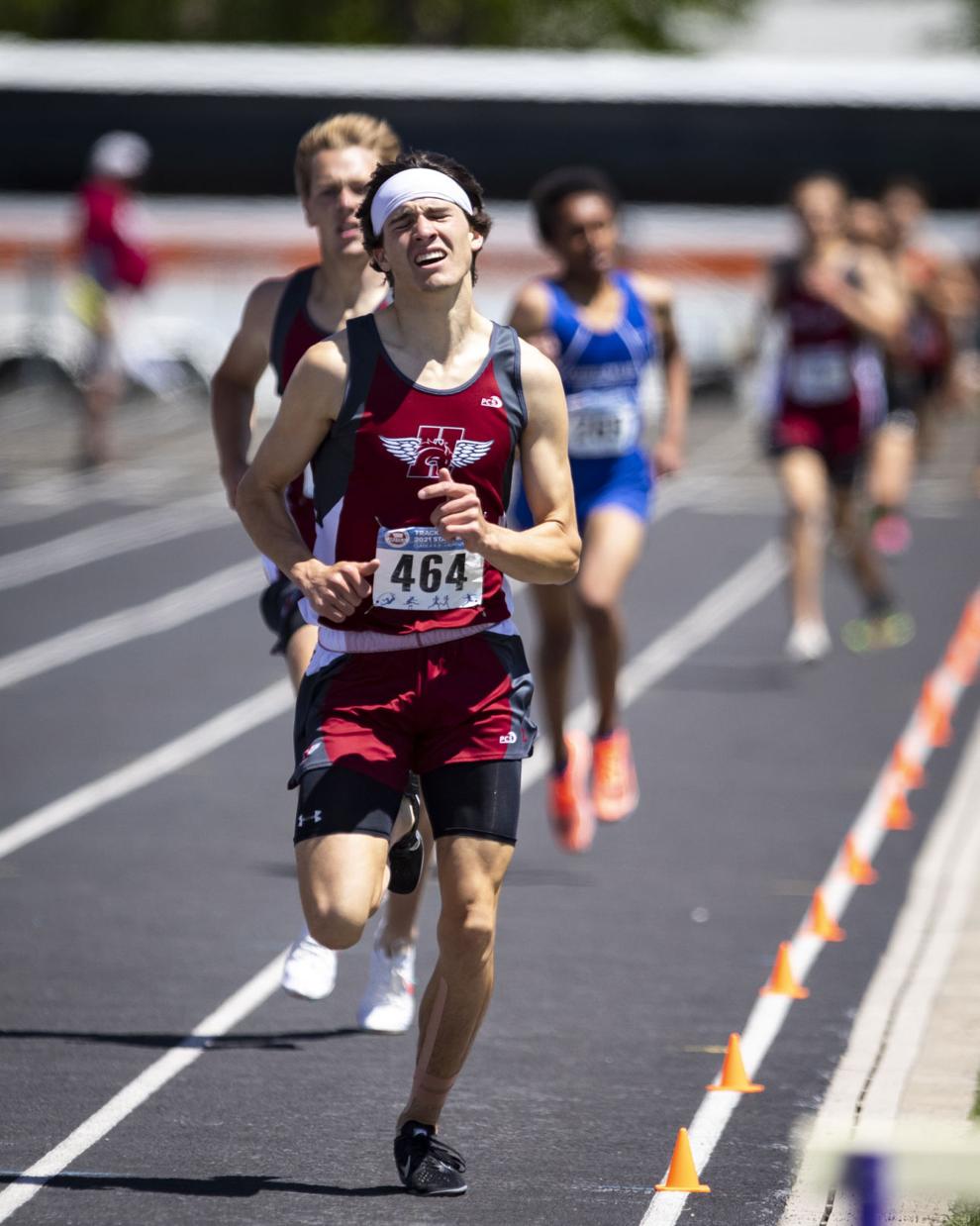 052921-spt-StateTrackDayTwo17msc.jpg
Updated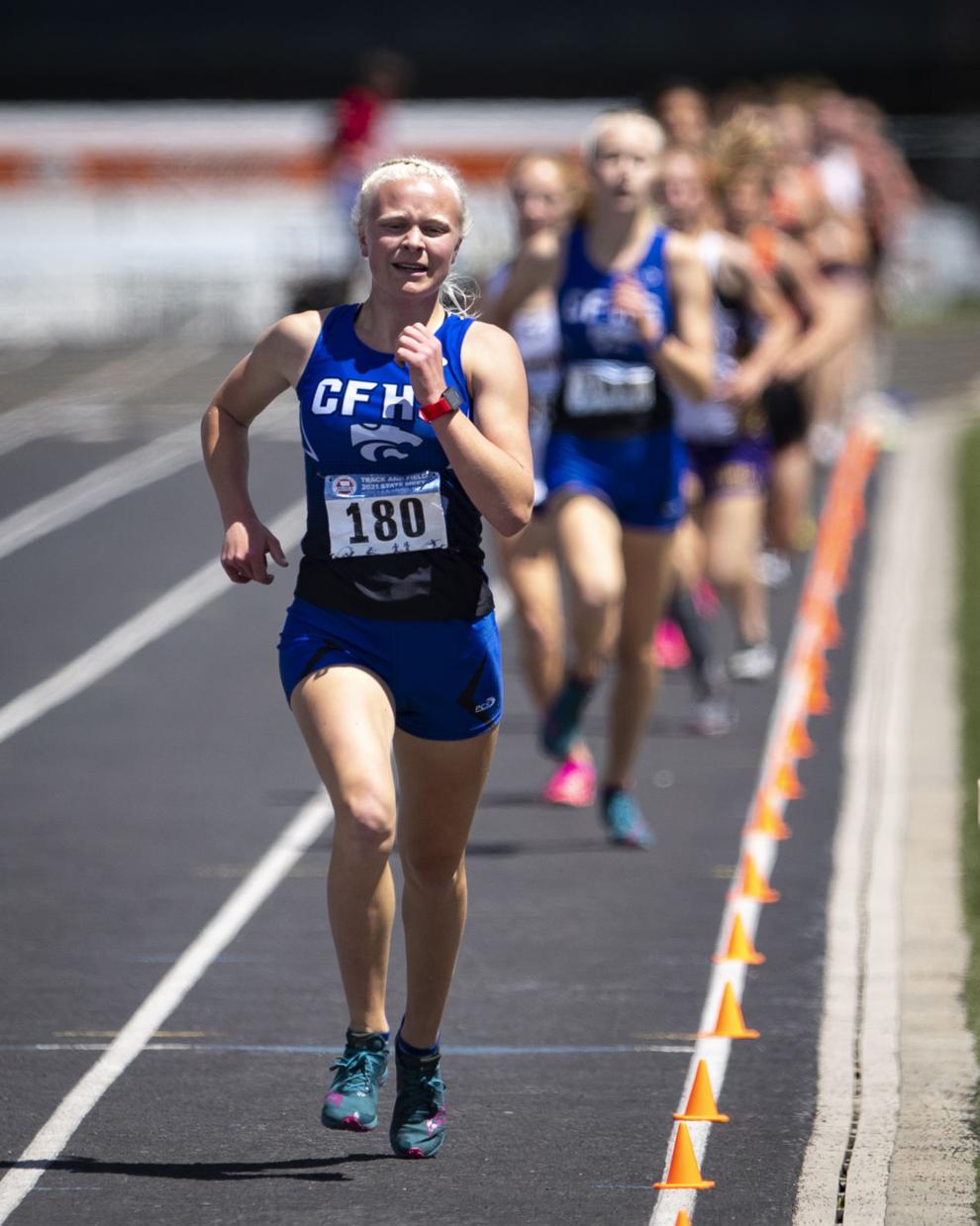 052921-spt-StateTrackDayTwo18msc.jpg
Updated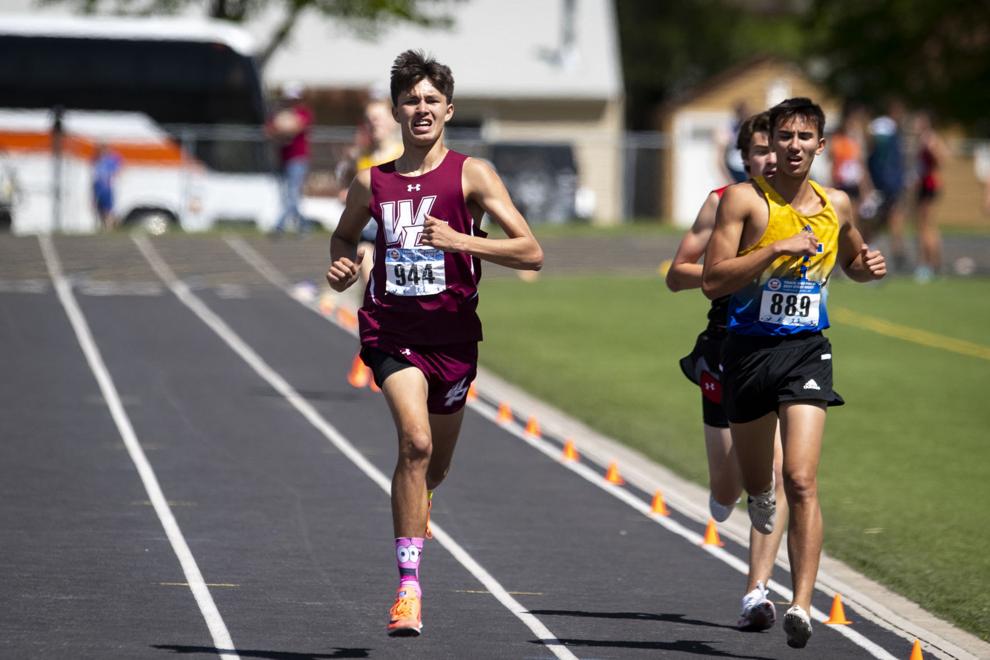 052921-spt-StateTrackDayTwo19msc.jpg
Updated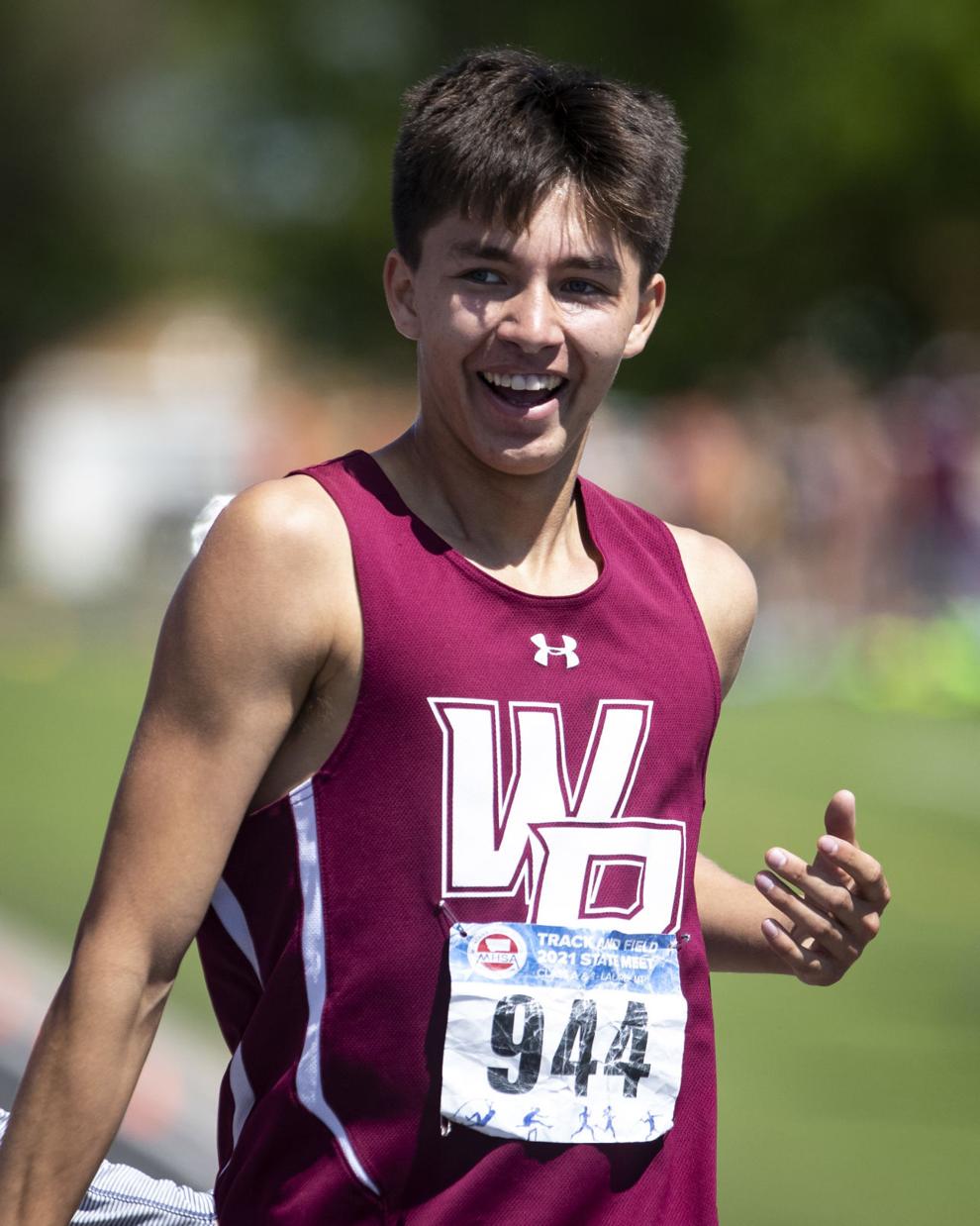 052921-spt-StateTrackDayTwo21msc.jpg
Updated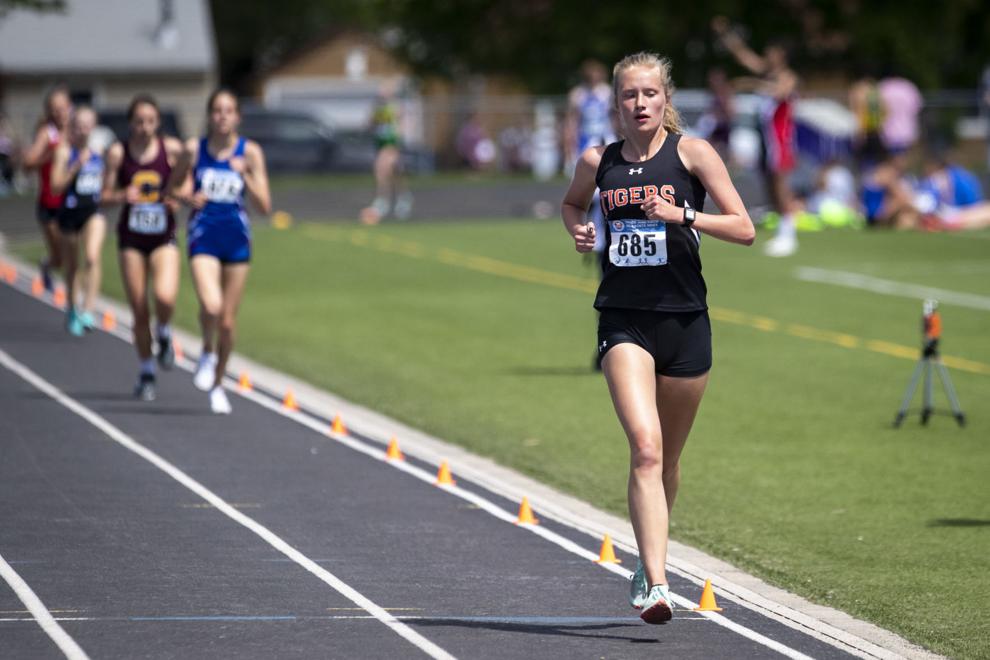 052921-spt-StateTrackDayTwo20msc.jpg
Updated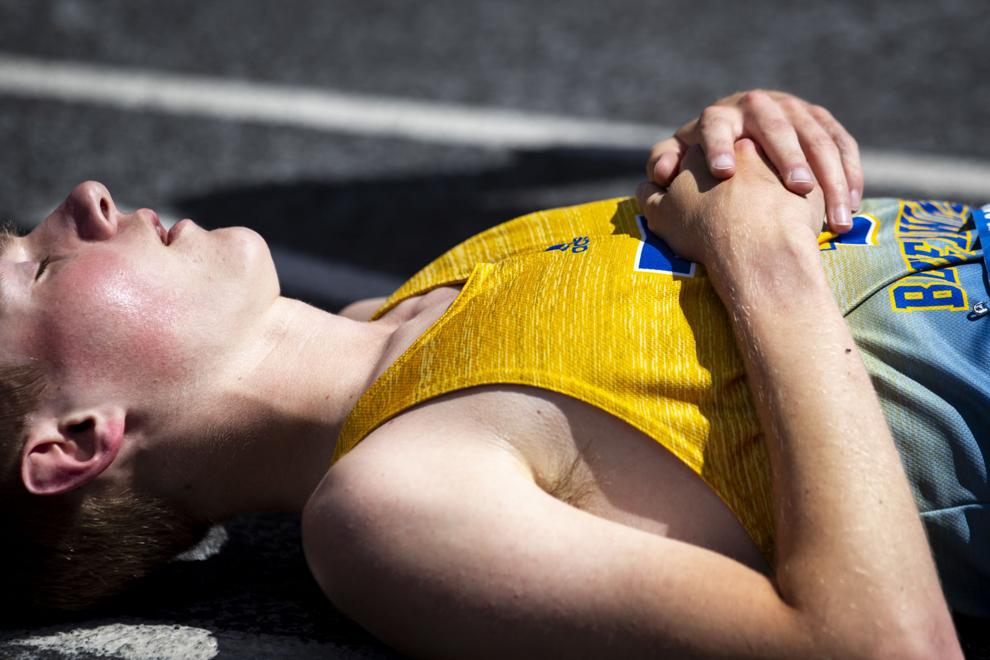 052921-spt-StateTrackDayTwo22msc.jpg
Updated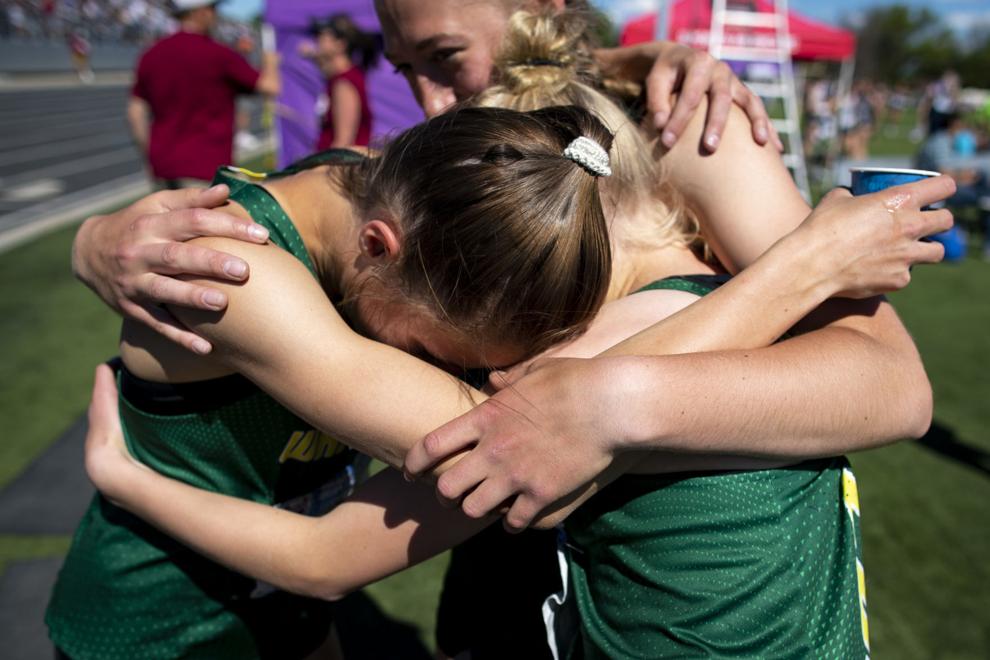 052921-spt-StateTrackDayTwo23msc.jpg
Updated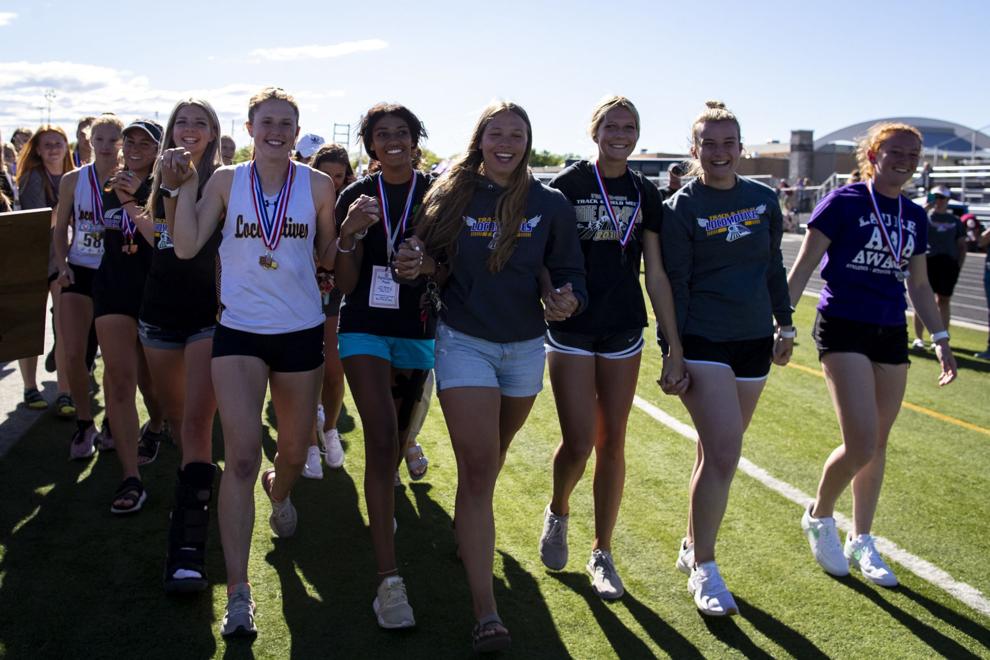 052921-spt-StateTrackDayTwo24msc.jpg
Updated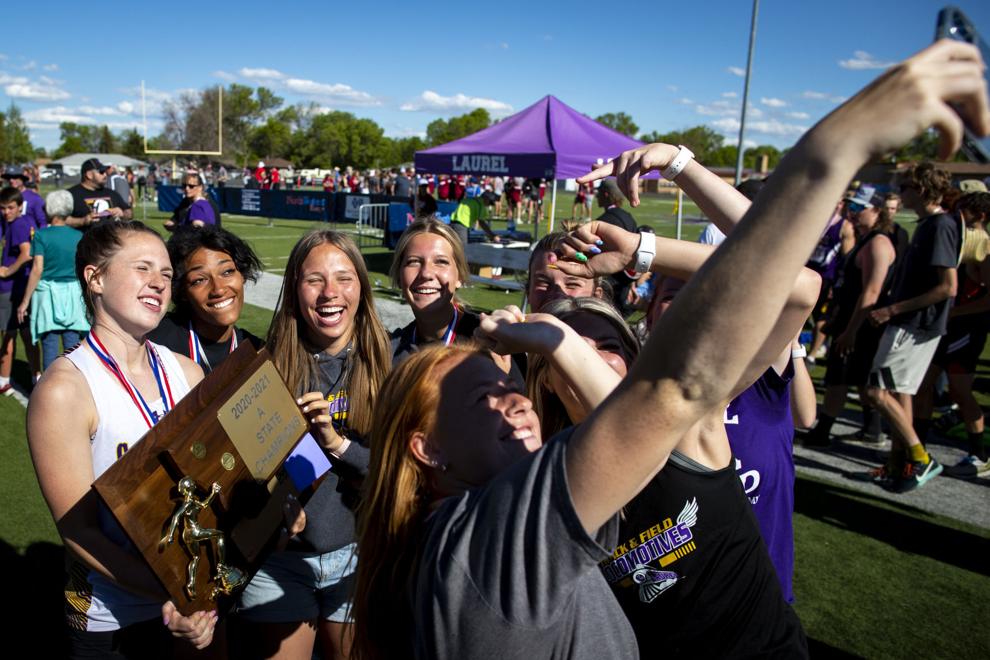 052921-spt-StateTrackDayTwo25msc.jpg
Updated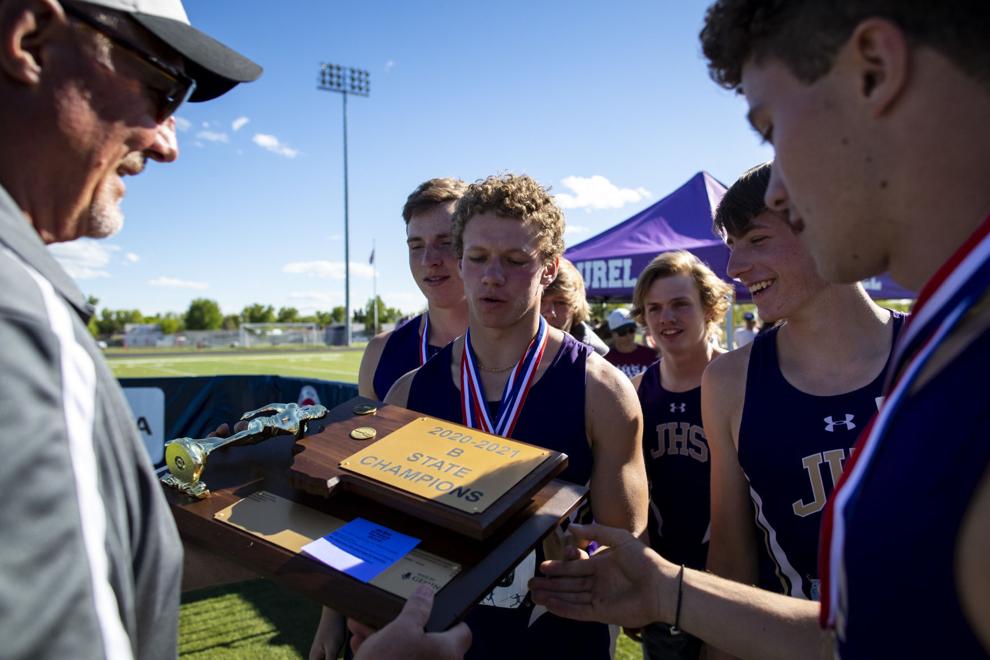 Class A-B state meet
Updated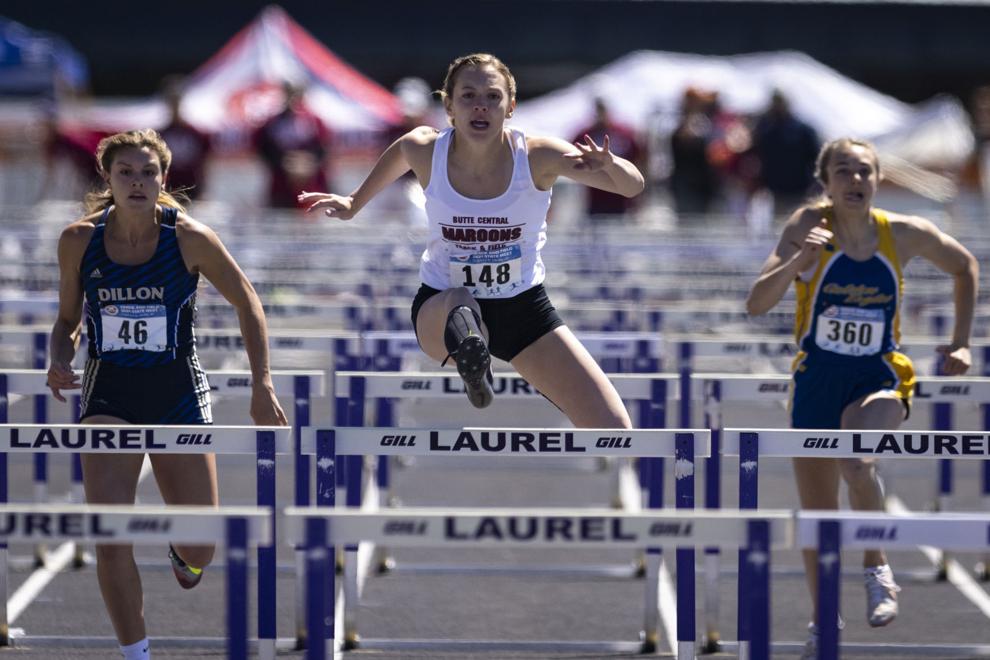 052921-spt-StateTrackDayTwo26msc.jpg
Updated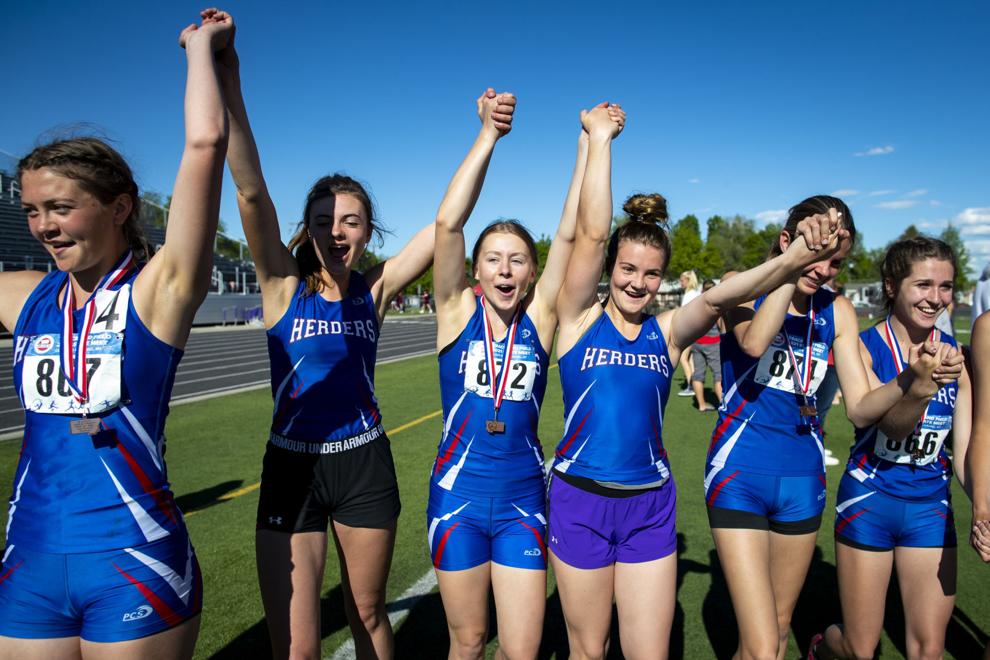 052921-spt-StateTrackDayTwo29msc.jpg
Updated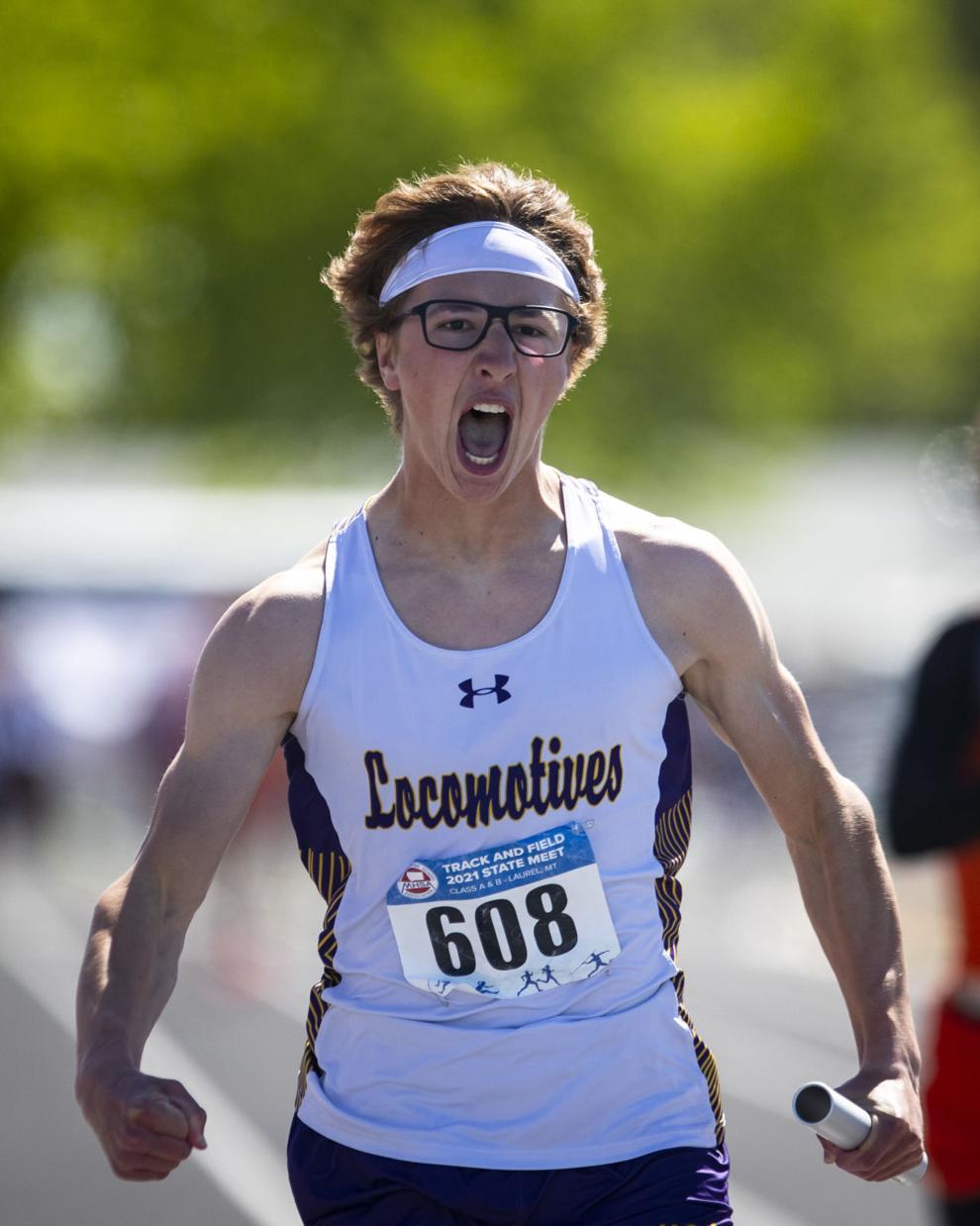 052921-spt-StateTrackDayTwo28msc.jpg
Updated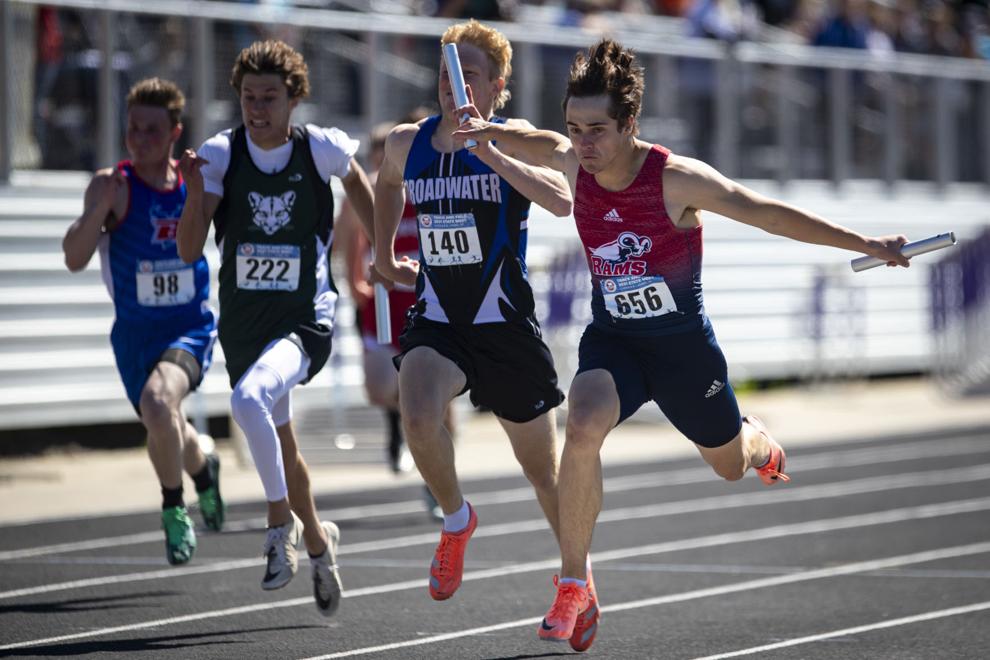 052921-spt-StateTrackDayTwo30msc.jpg
Updated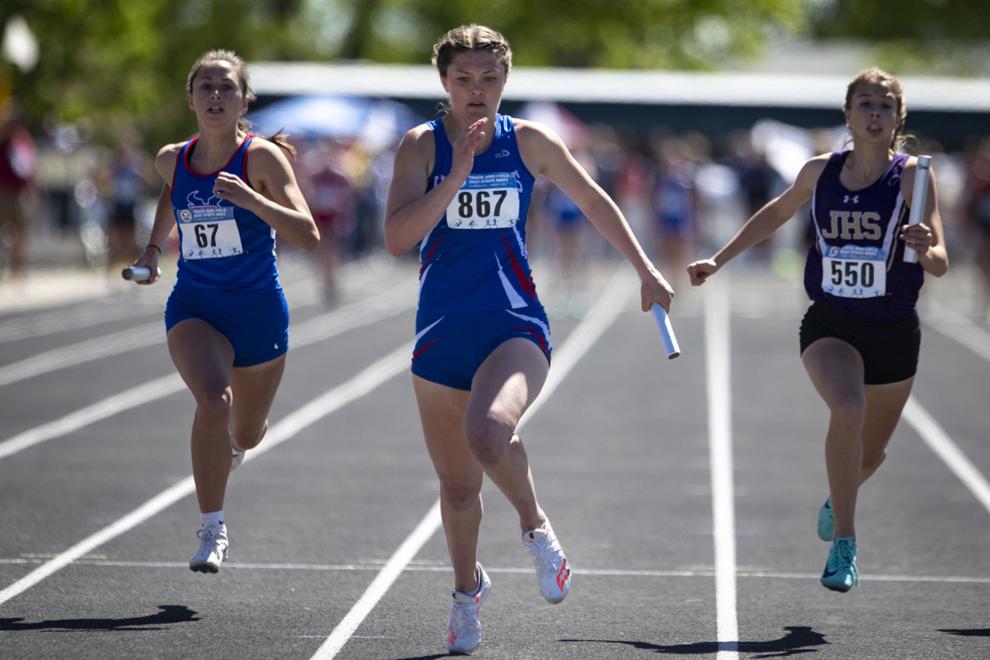 052921-spt-StateTrackDayTwo32msc.jpg
Updated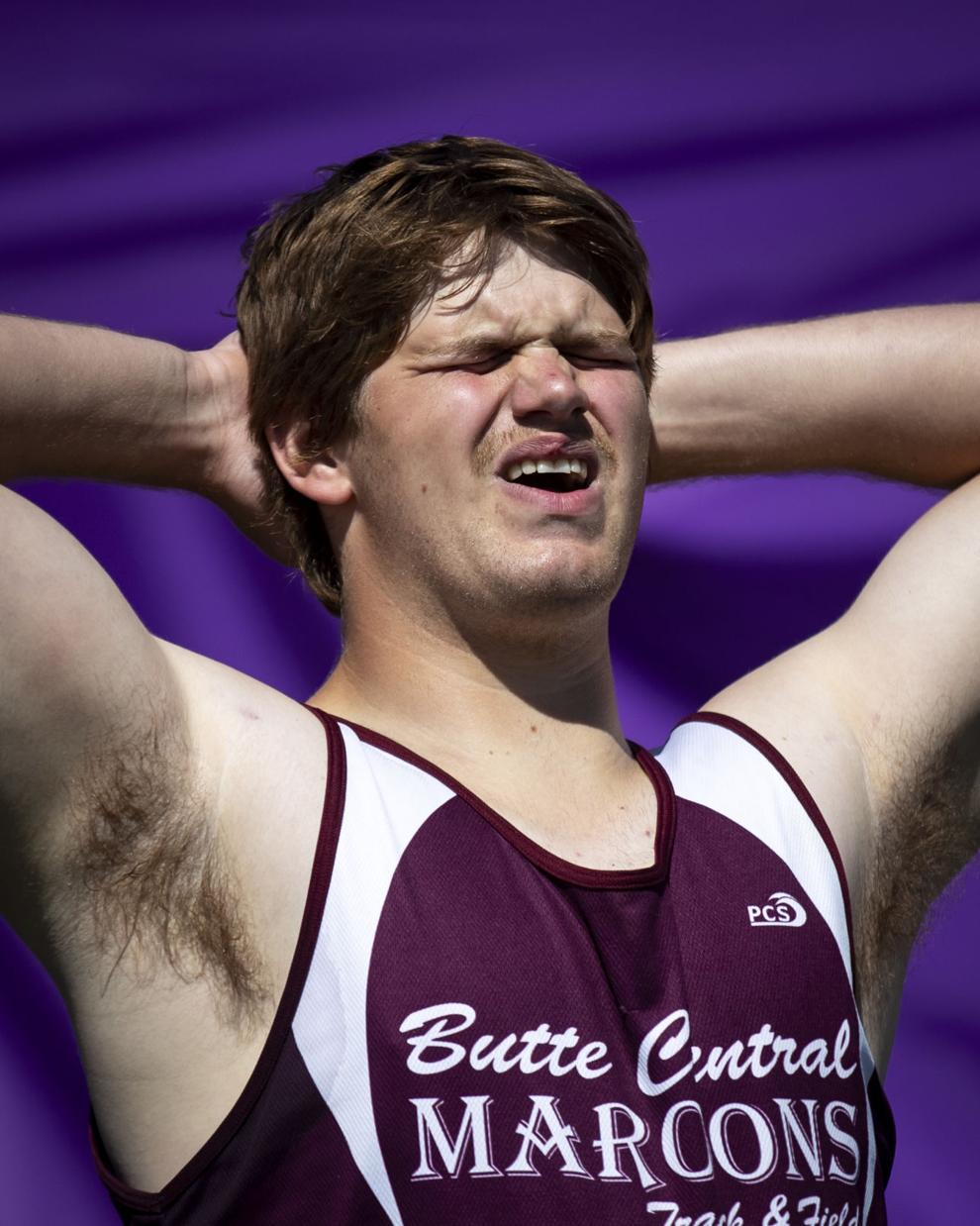 052921-spt-StateTrackDayTwo33msc.jpg
Updated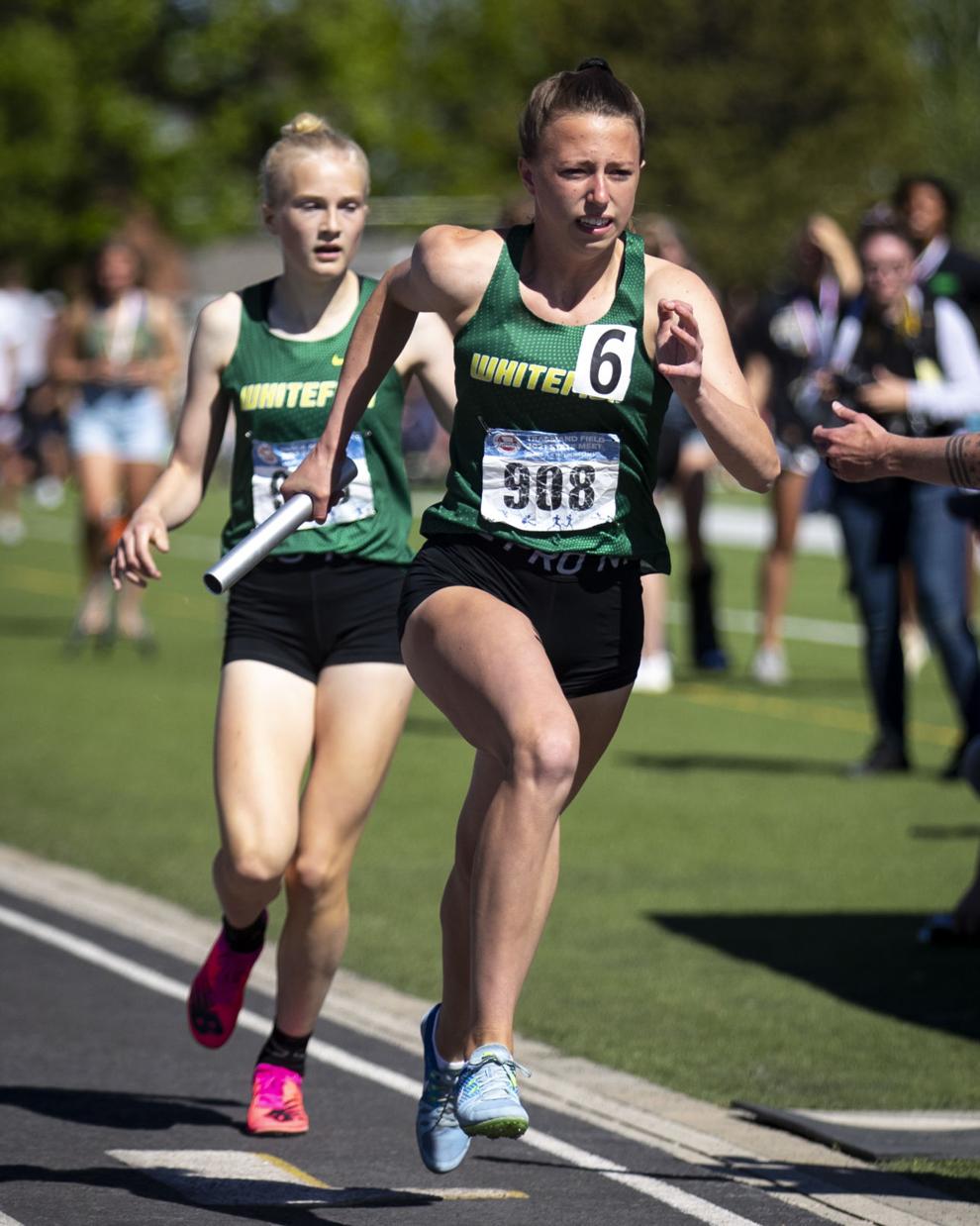 052921-spt-StateTrackDayTwo31msc.jpg
Updated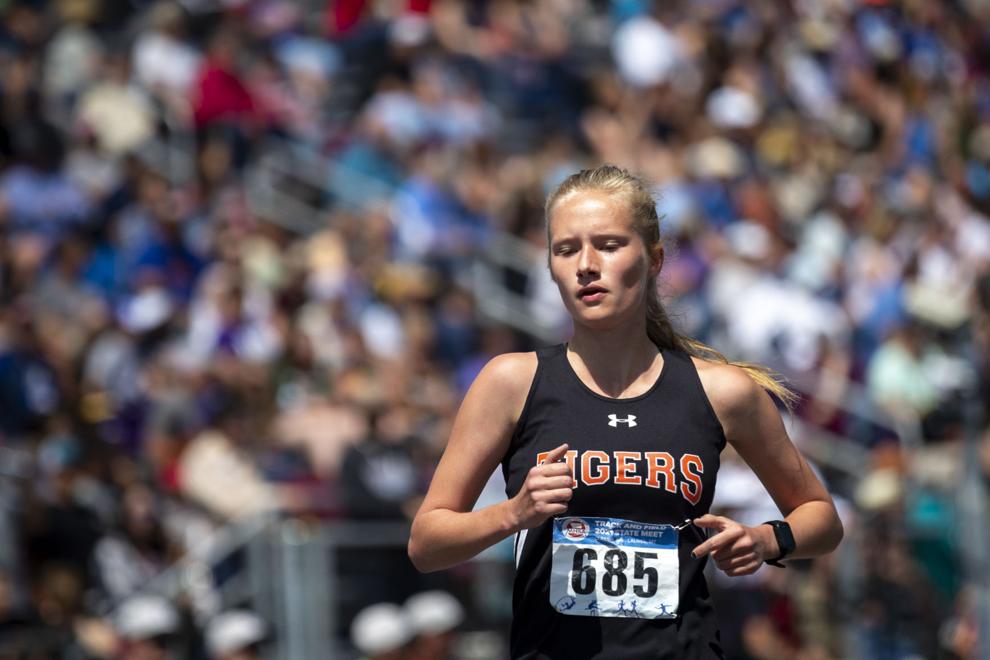 052921-spt-StateTrackDayTwo35msc.jpg
Updated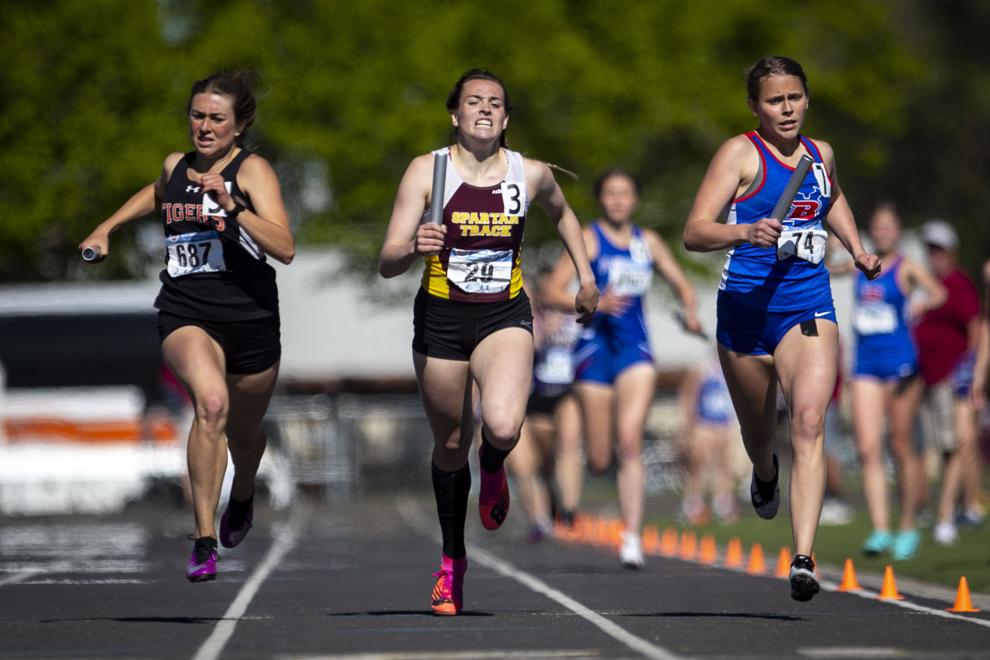 052921-spt-StateTrackDayTwo34msc.jpg
Updated
052921-spt-StateTrackDayTwo38msc.jpg
Updated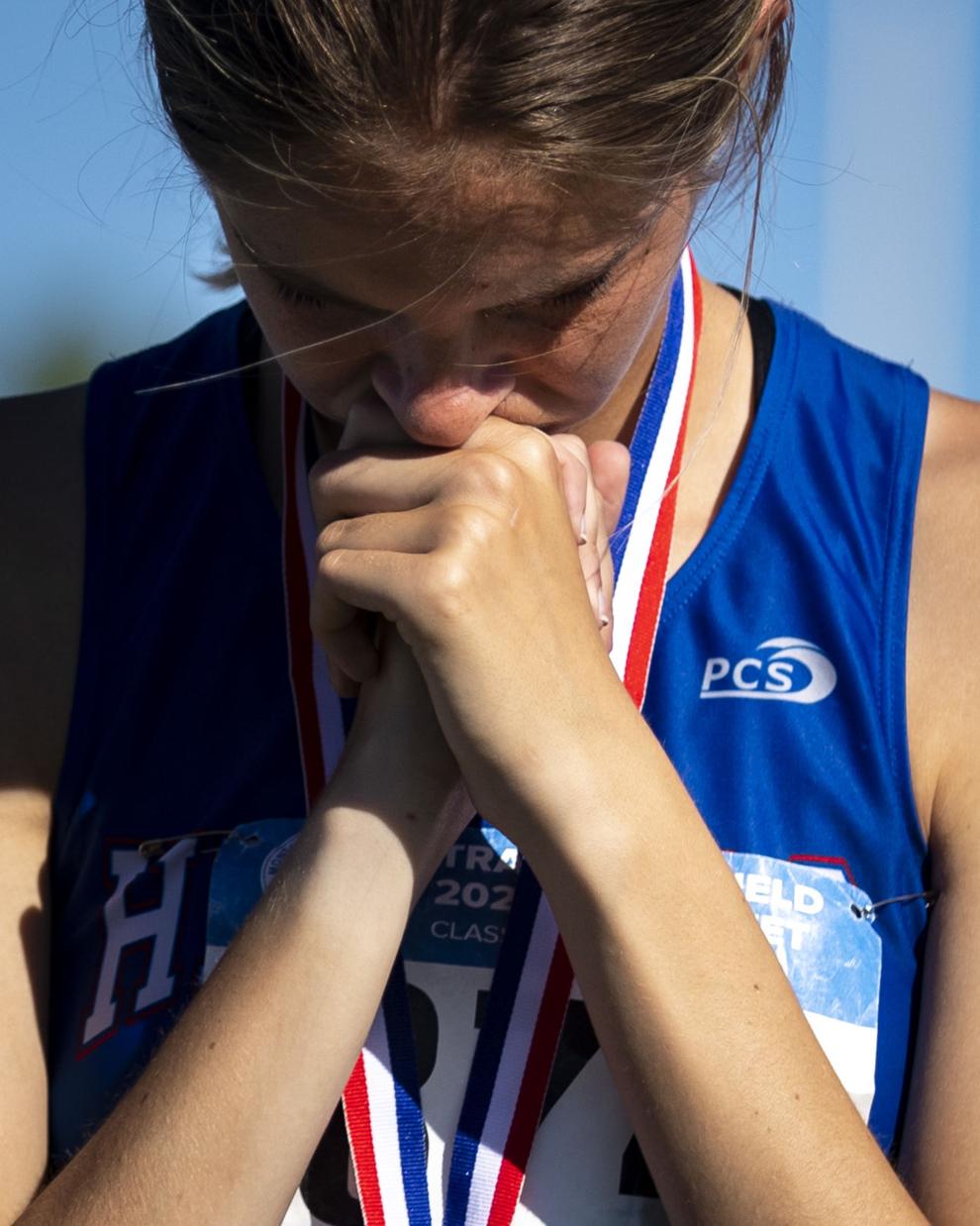 052921-spt-StateTrackDayTwo36msc.jpg
Updated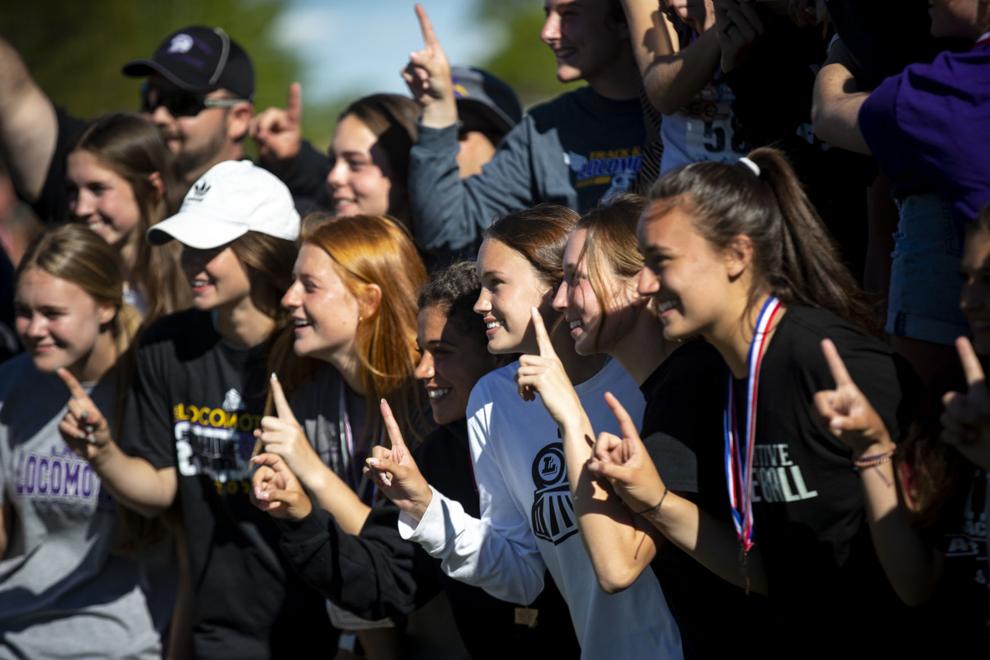 052921-spt-StateTrackDayTwo37msc.jpg
Updated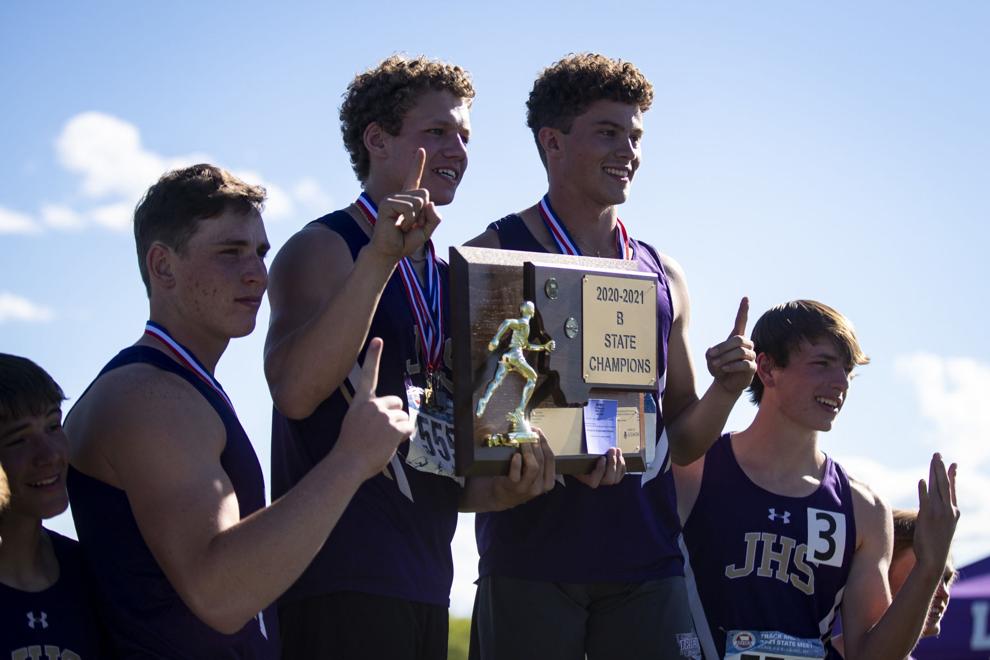 052921-spt-StateTrackDayTwo39msc.jpg
Updated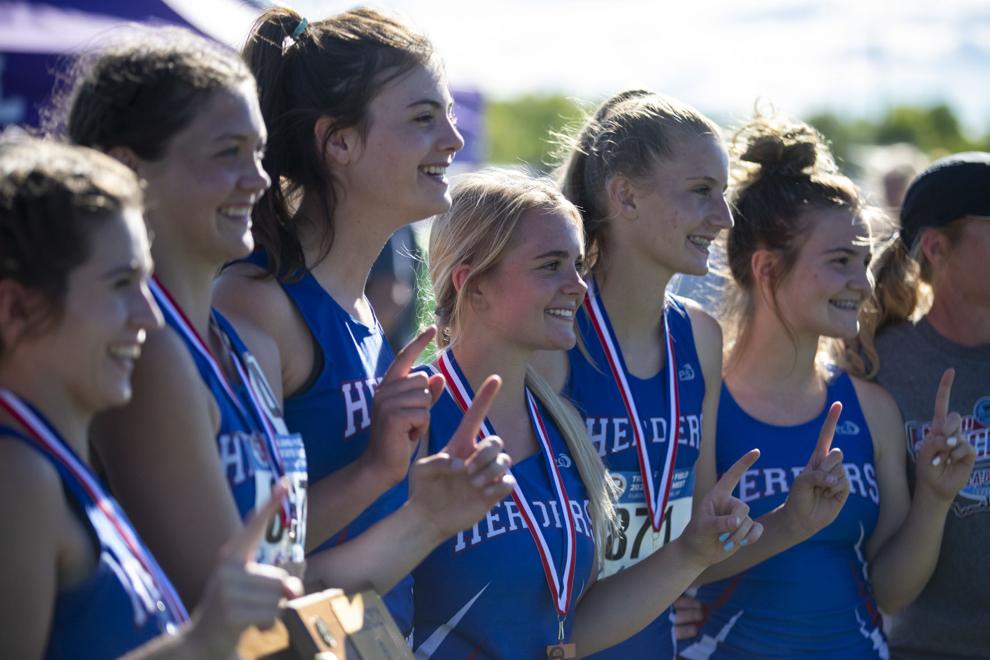 Class A-B state meet
Updated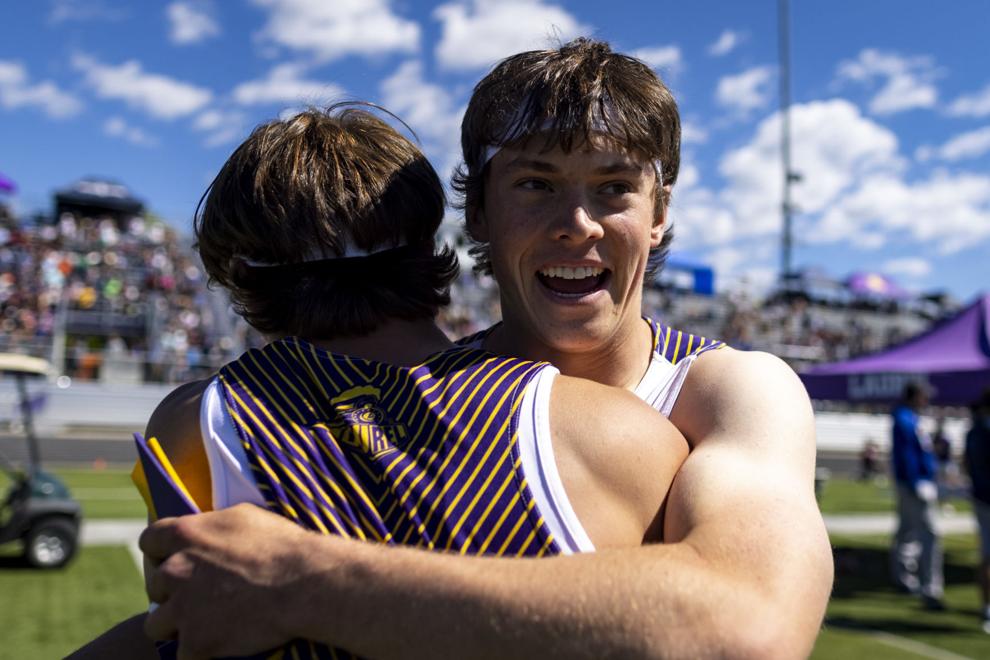 Class A-B state meet
Updated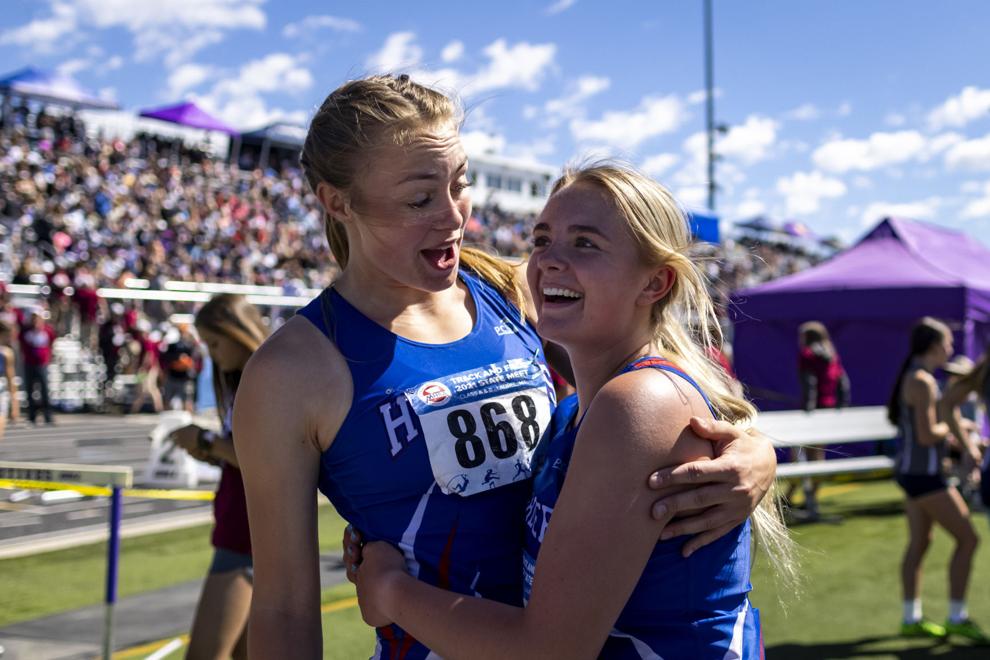 Class A-B state meet
Updated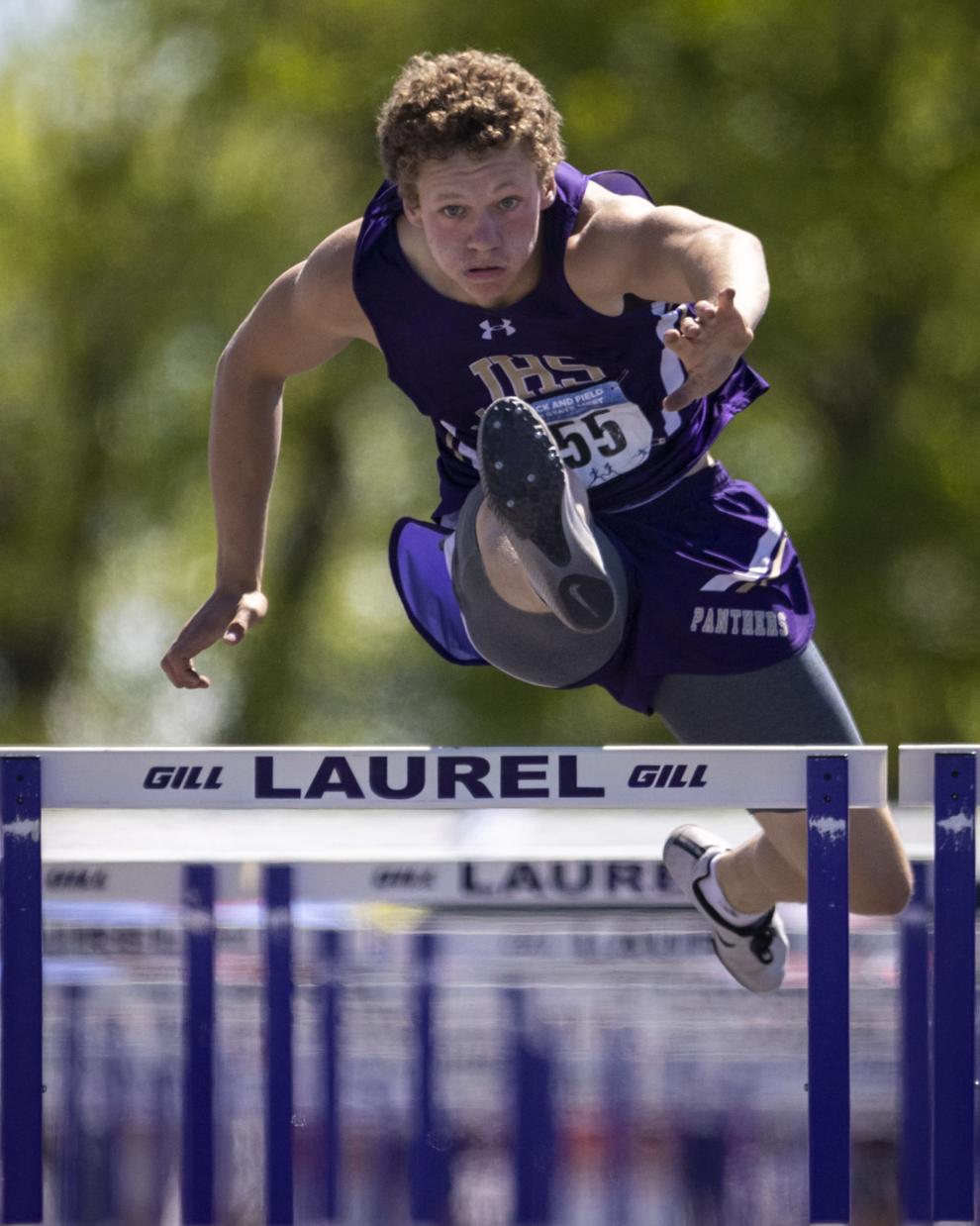 Class A-B state meet
Updated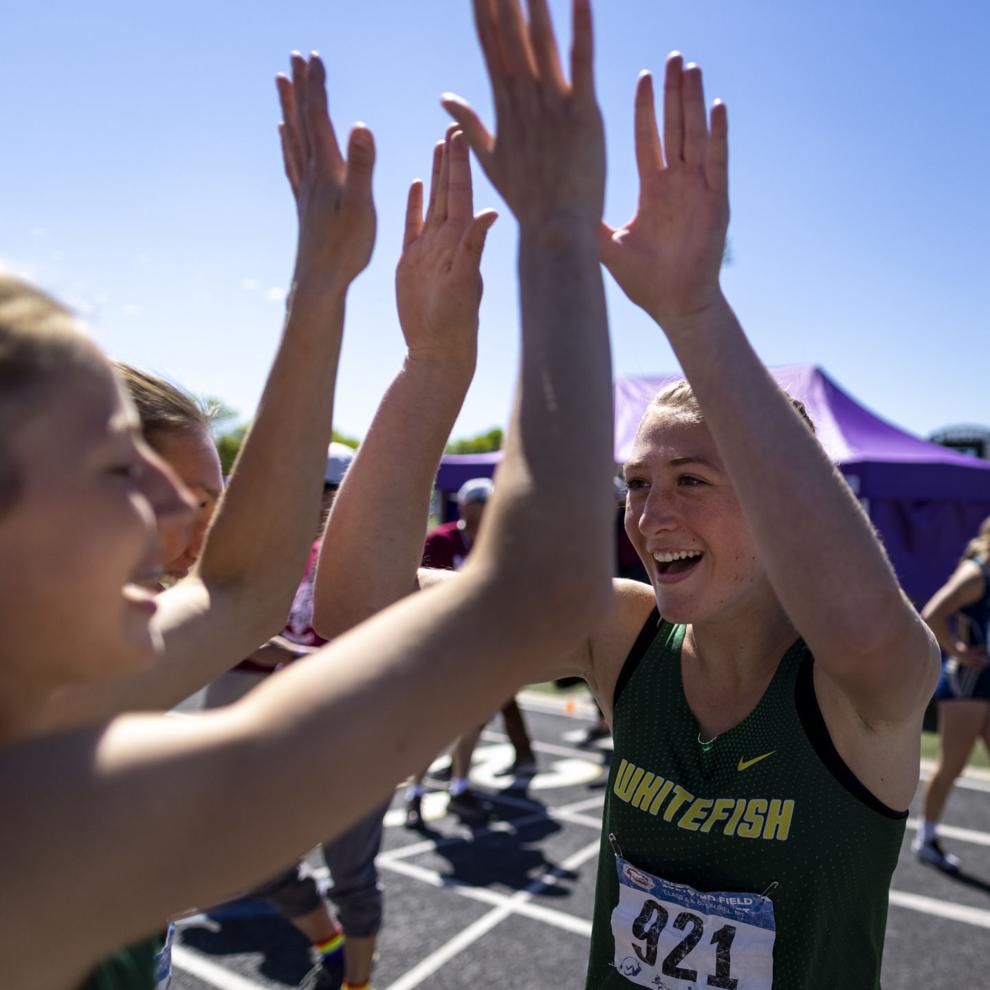 Class A-B state meet
Updated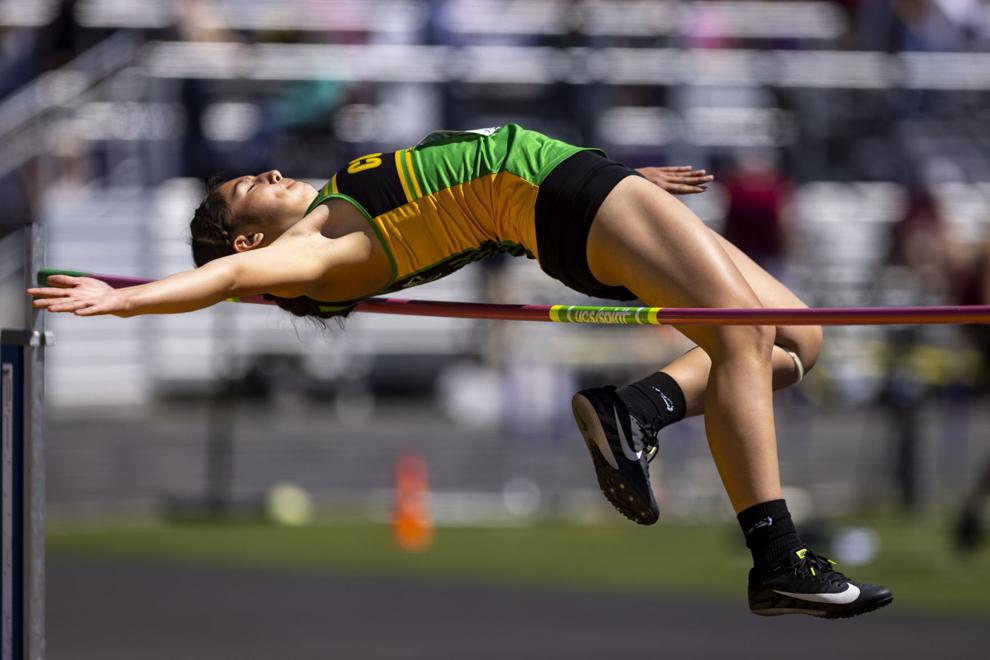 Class A-B state meet
Updated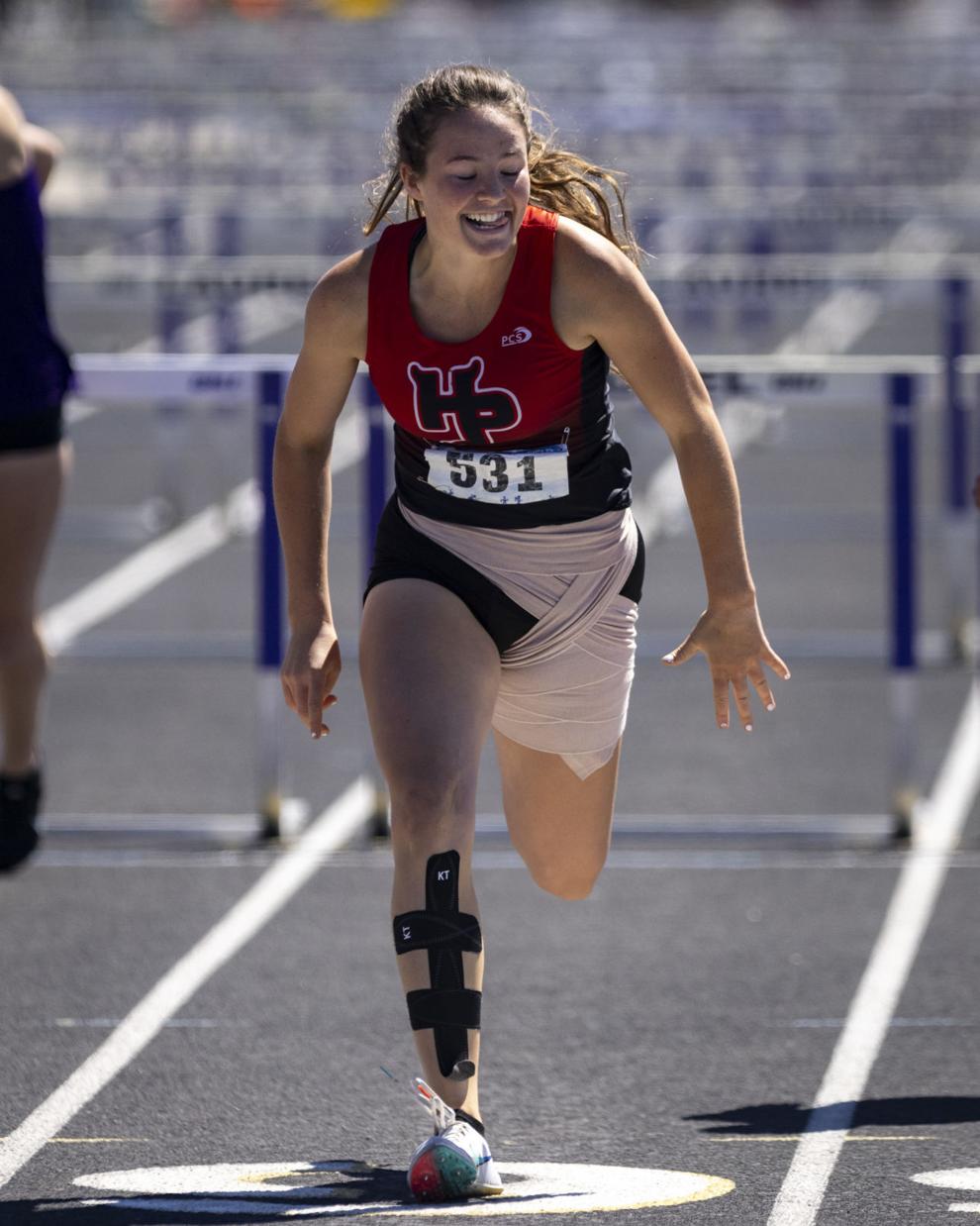 Class A-B state meet
Updated
Class A-B state meet
Updated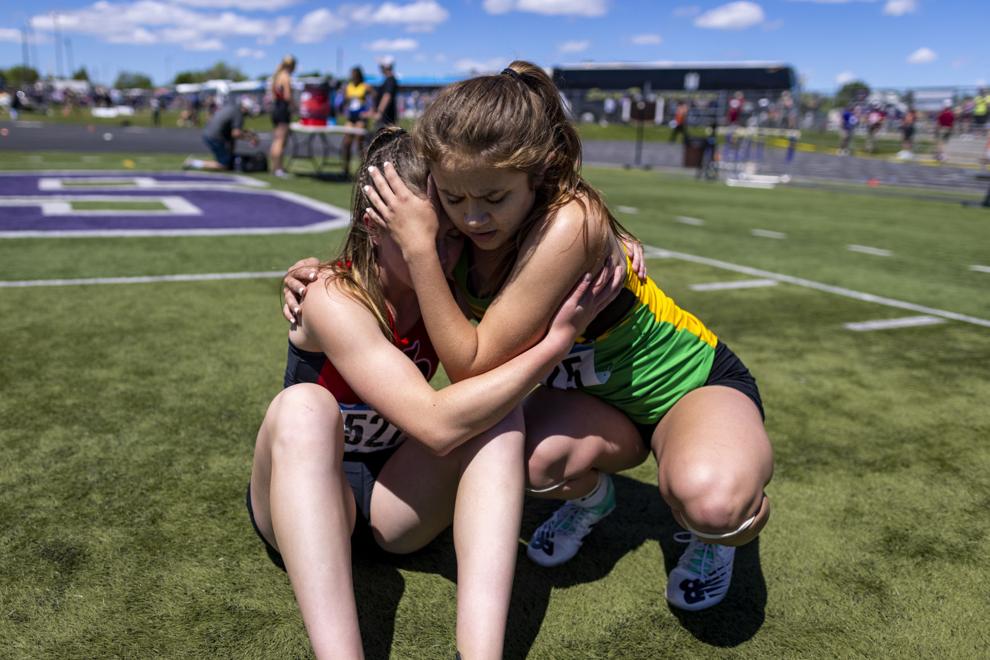 Class A-B state meet
Updated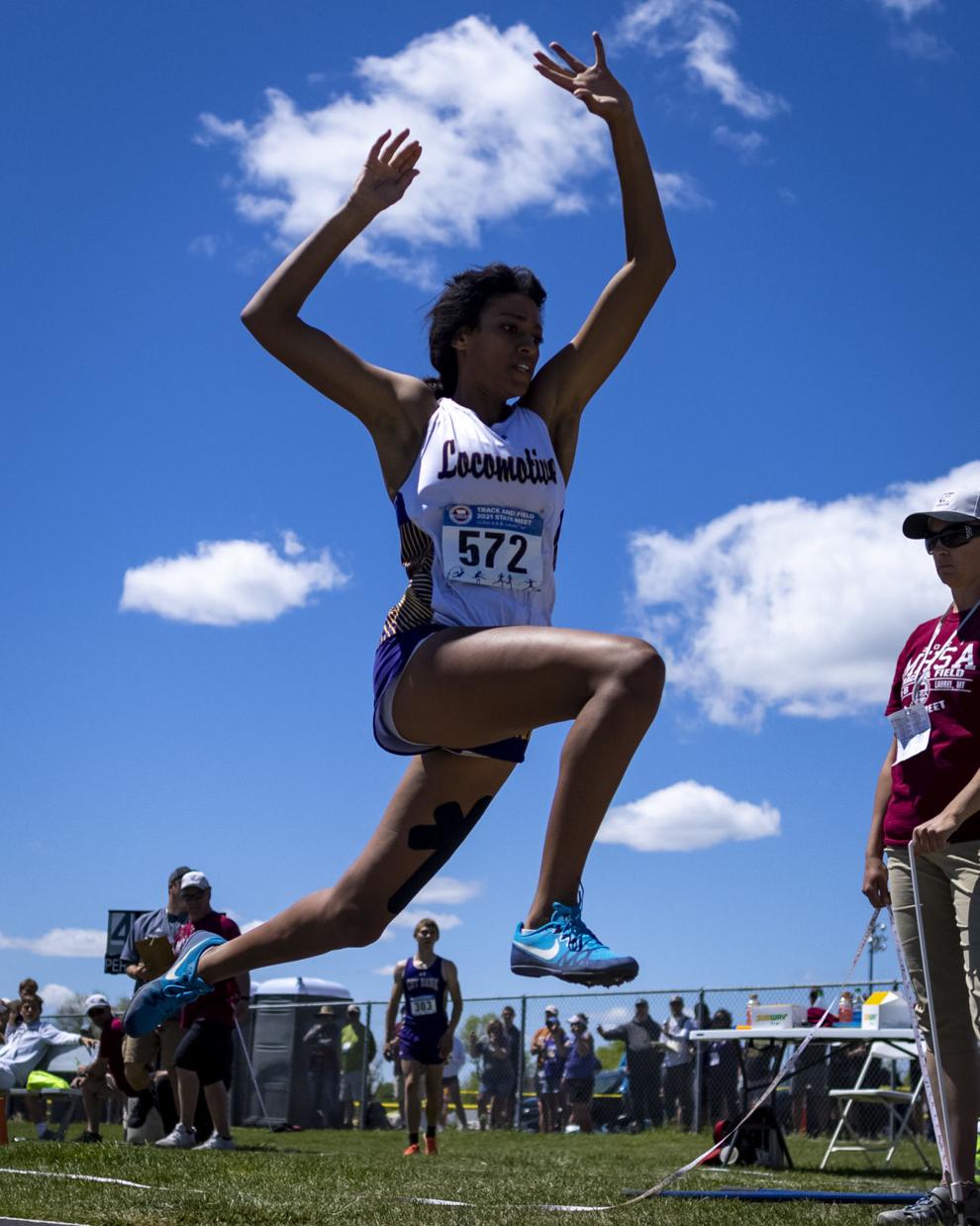 Class A-B state meet
Updated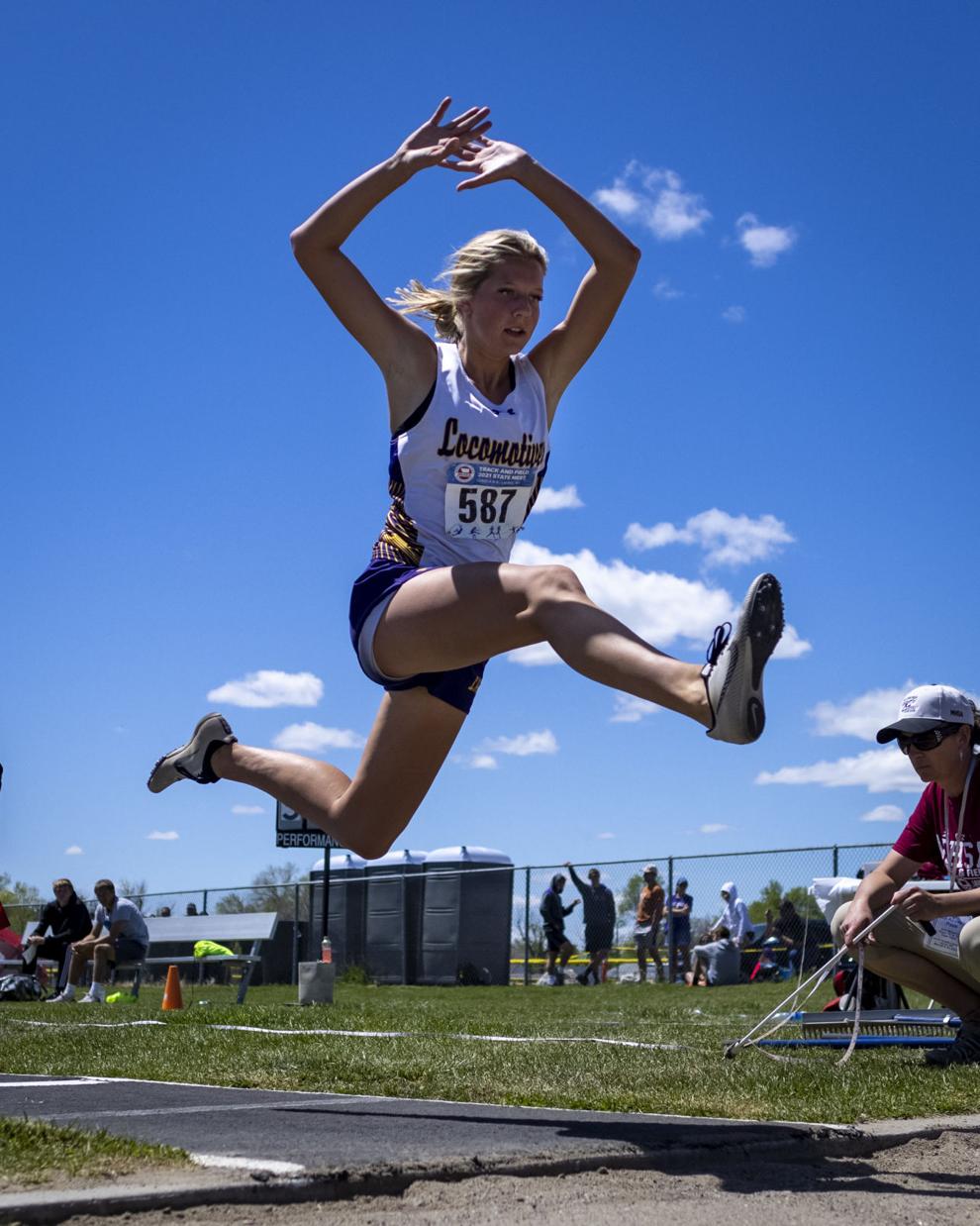 Class A-B state meet
Updated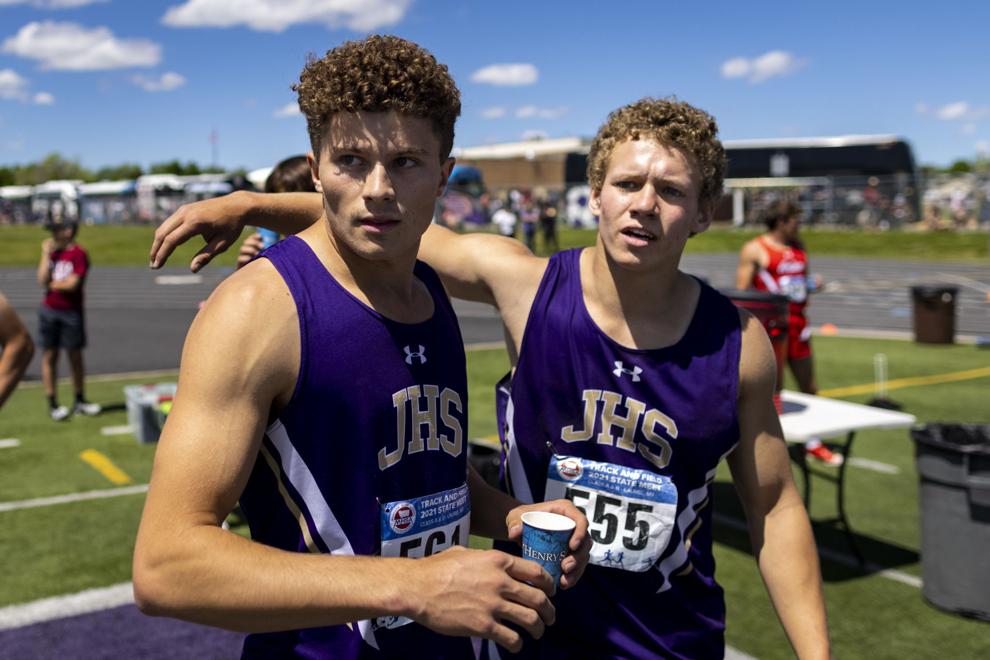 Class A-B state meet
Updated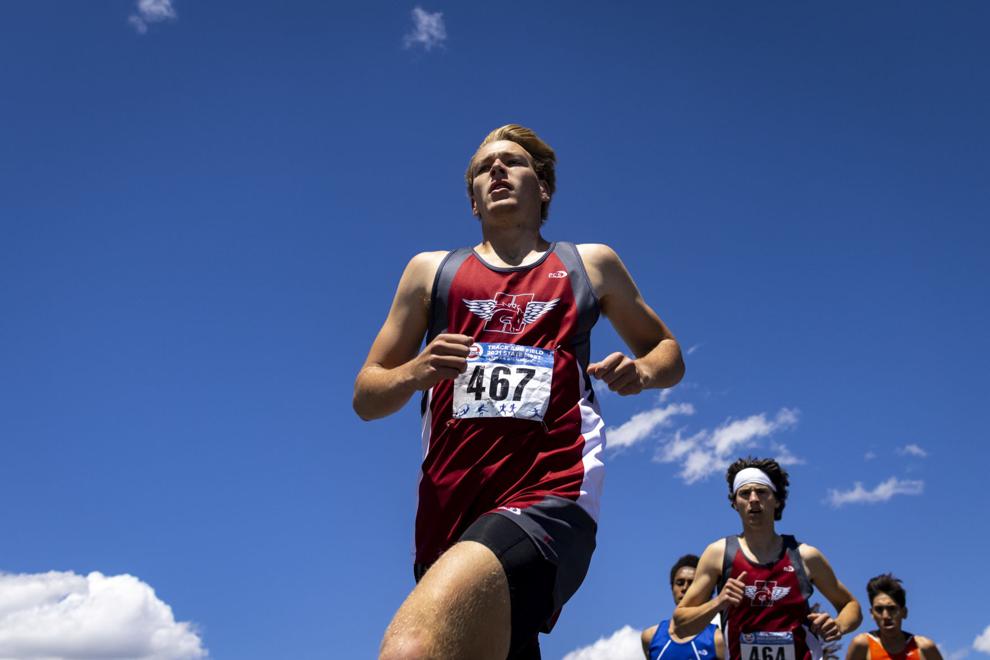 Class A-B state meet
Updated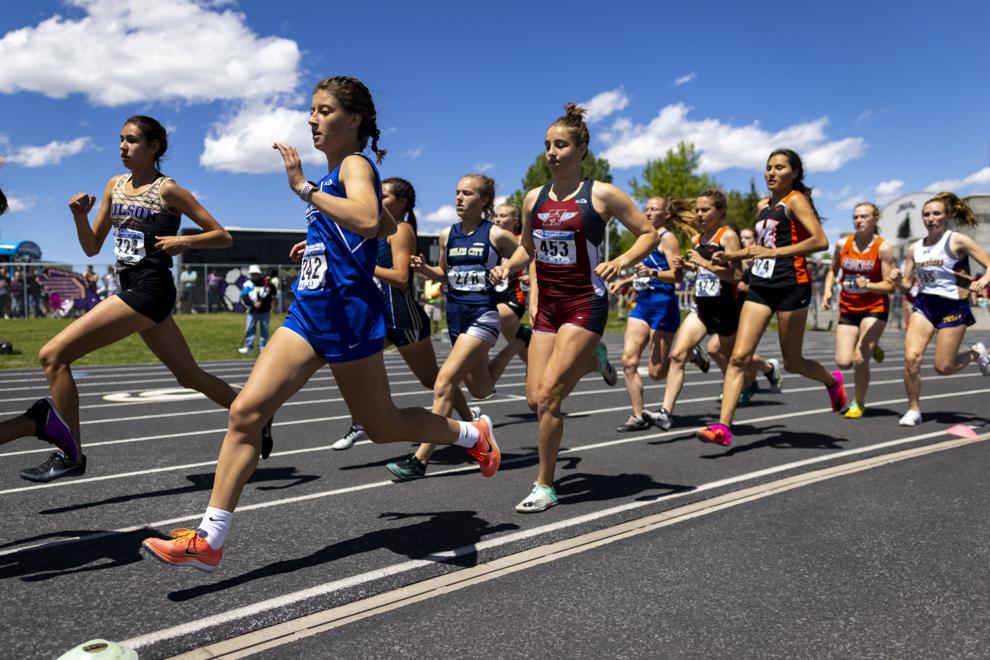 Class A-B state meet
Updated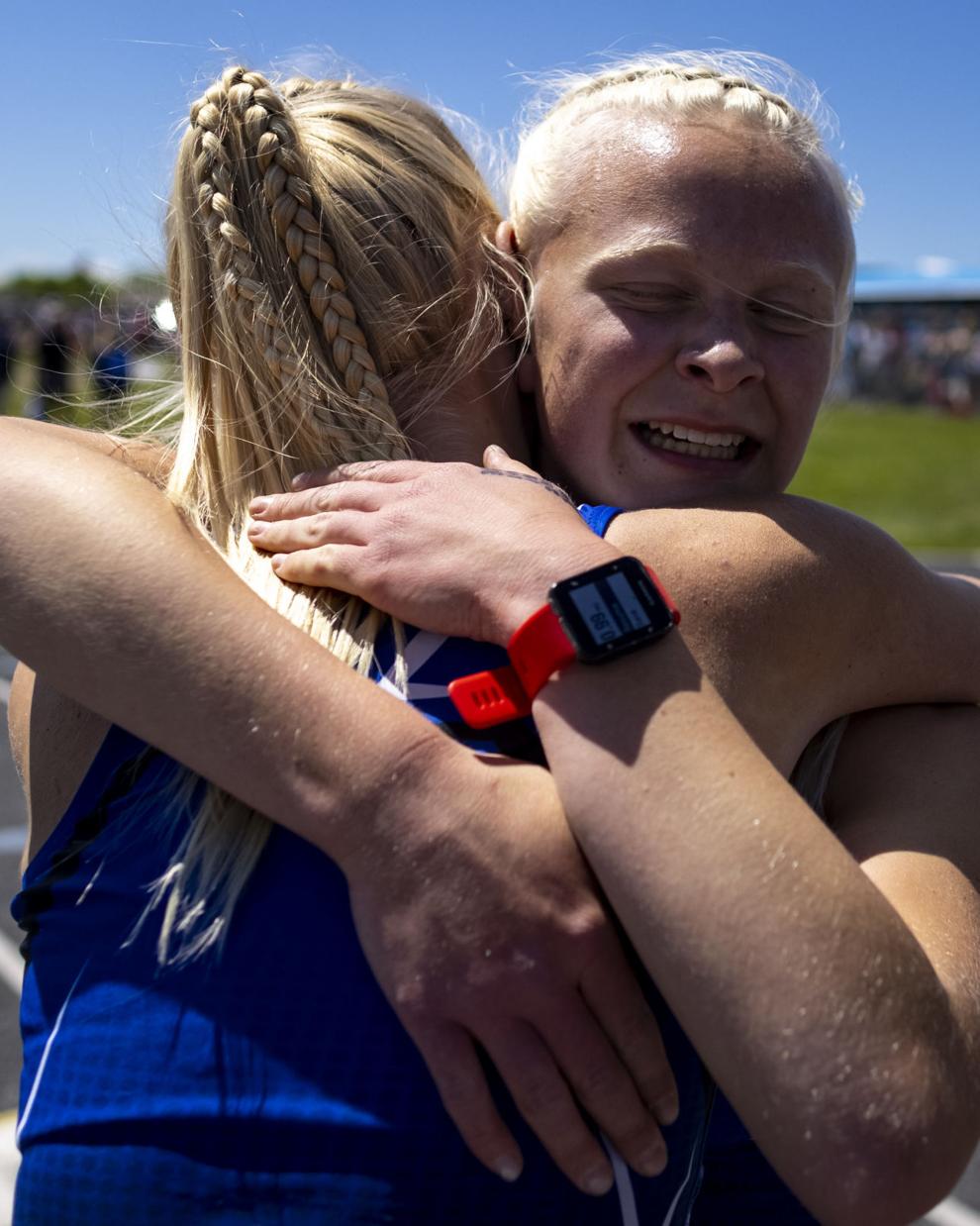 Class A-B state meet
Updated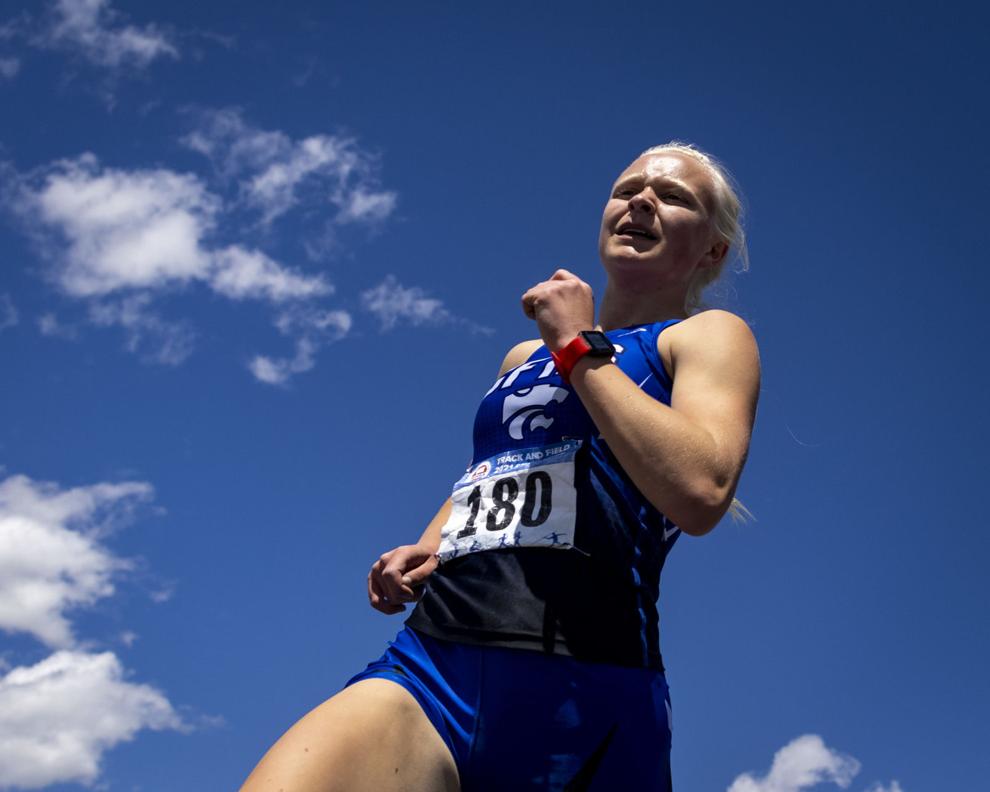 Class A-B state meet
Updated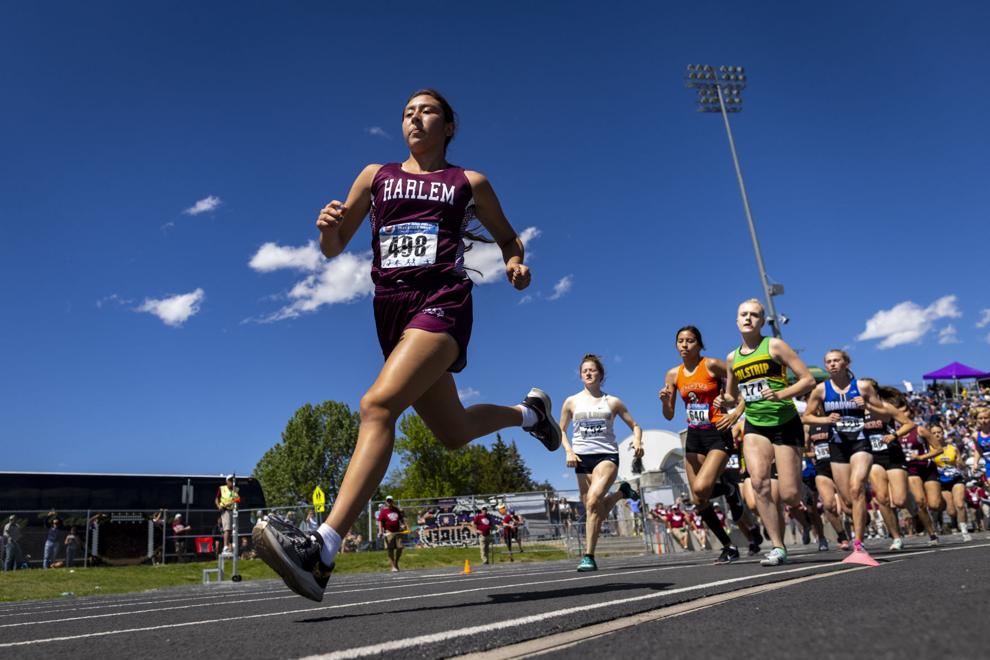 Class A-B state meet
Updated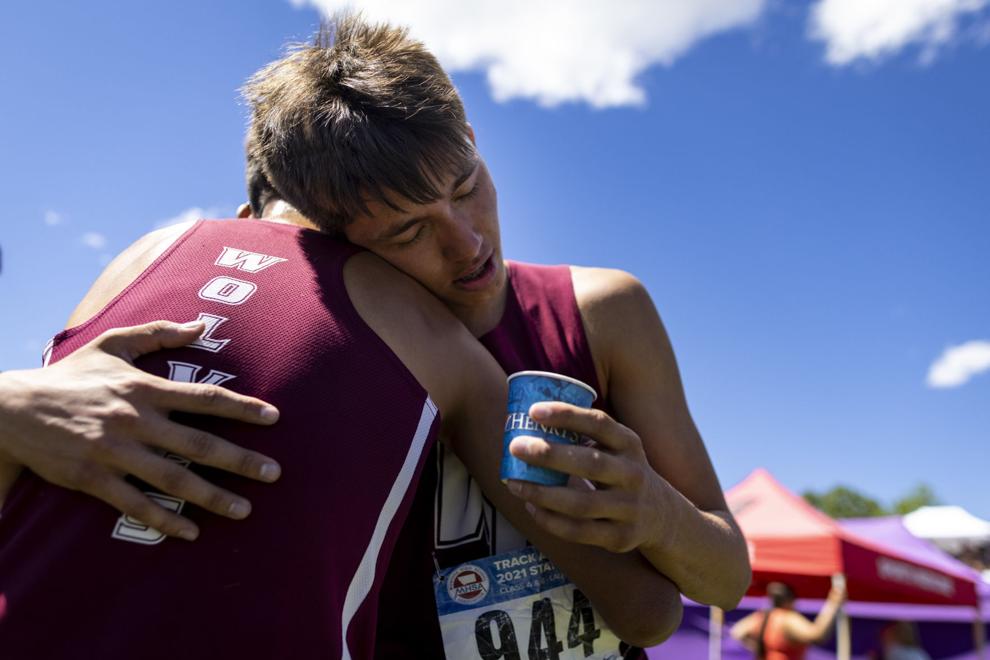 Class A-B state meet
Updated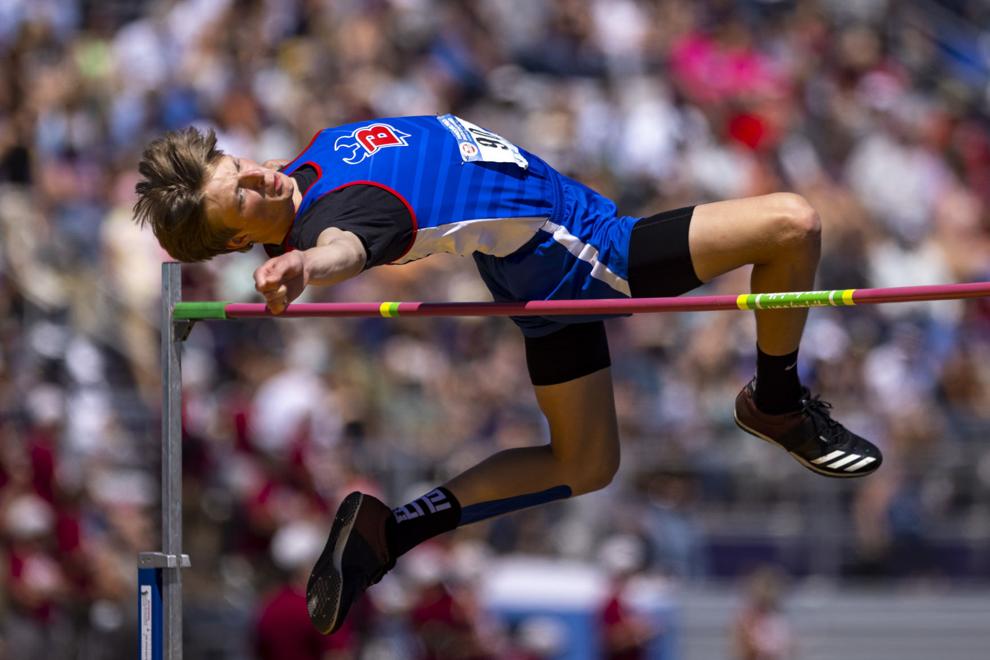 Class A-B state meet
Updated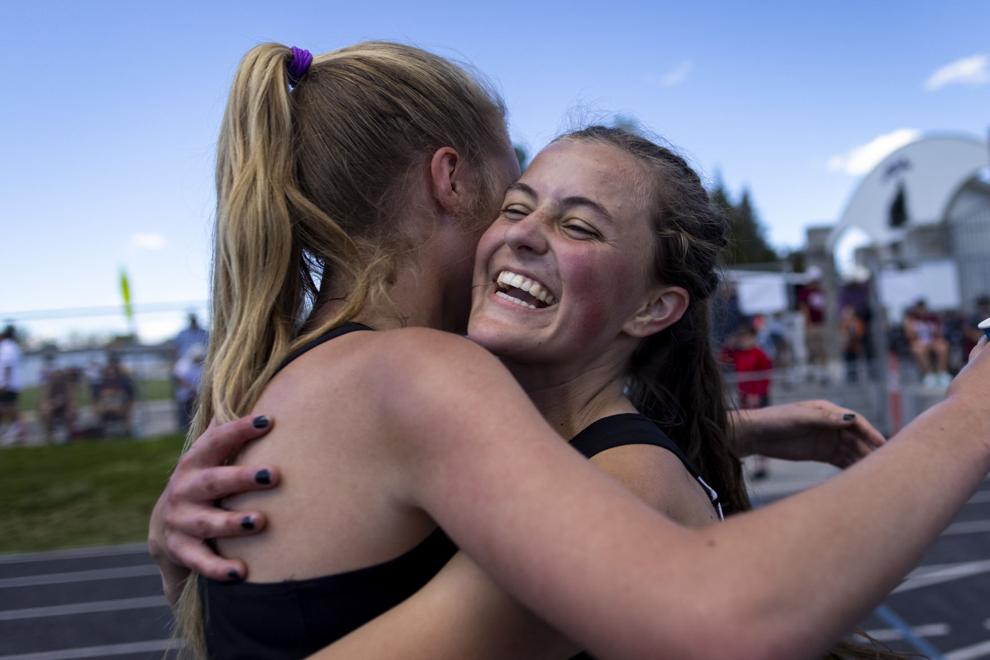 Class A-B state meet
Updated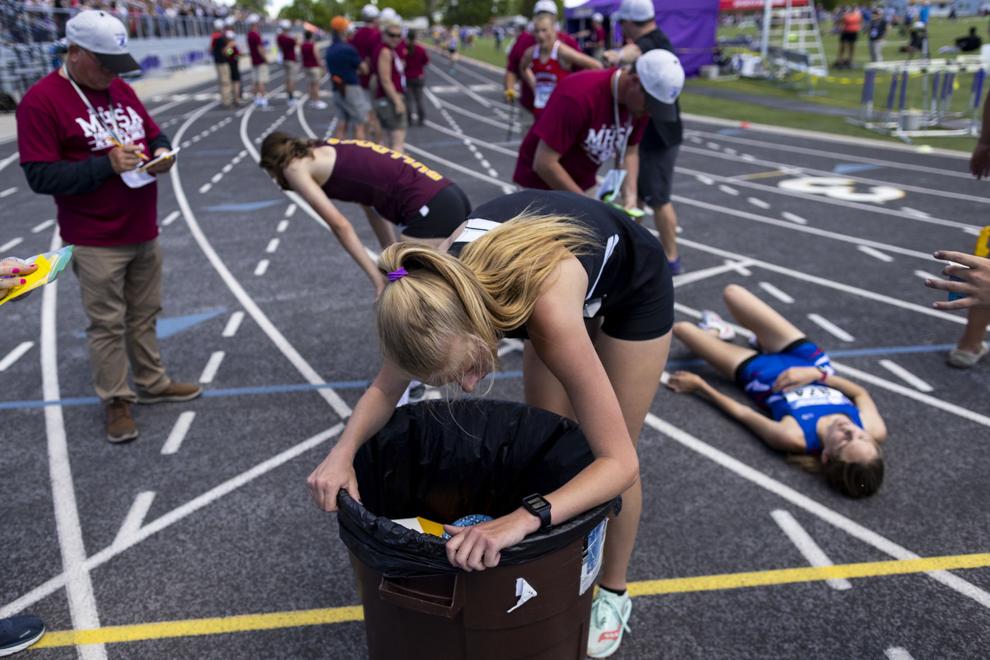 Class A-B state meet
Updated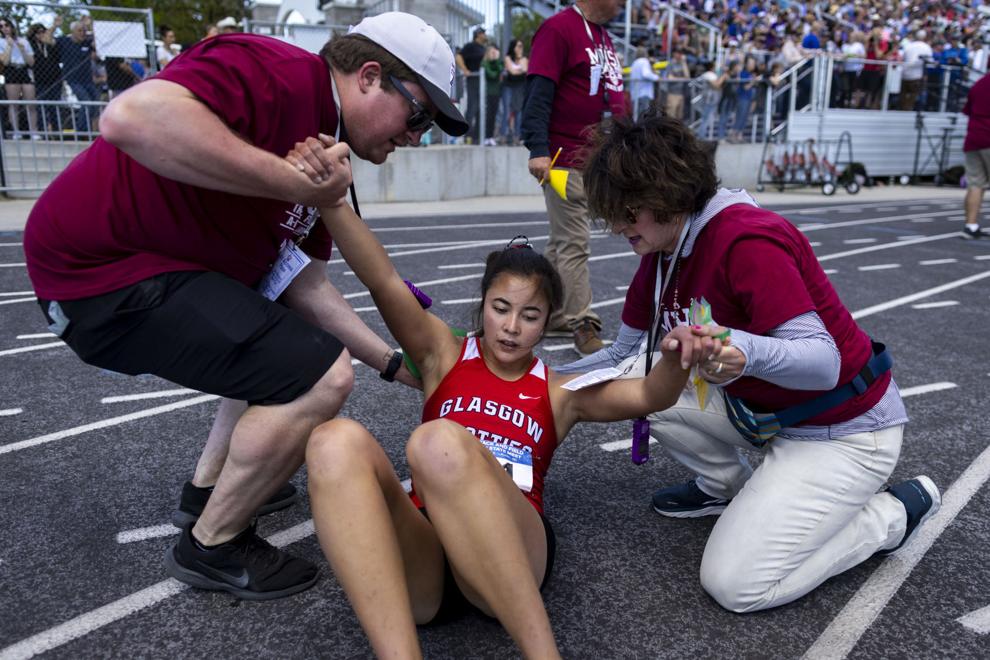 Class A-B state meet
Updated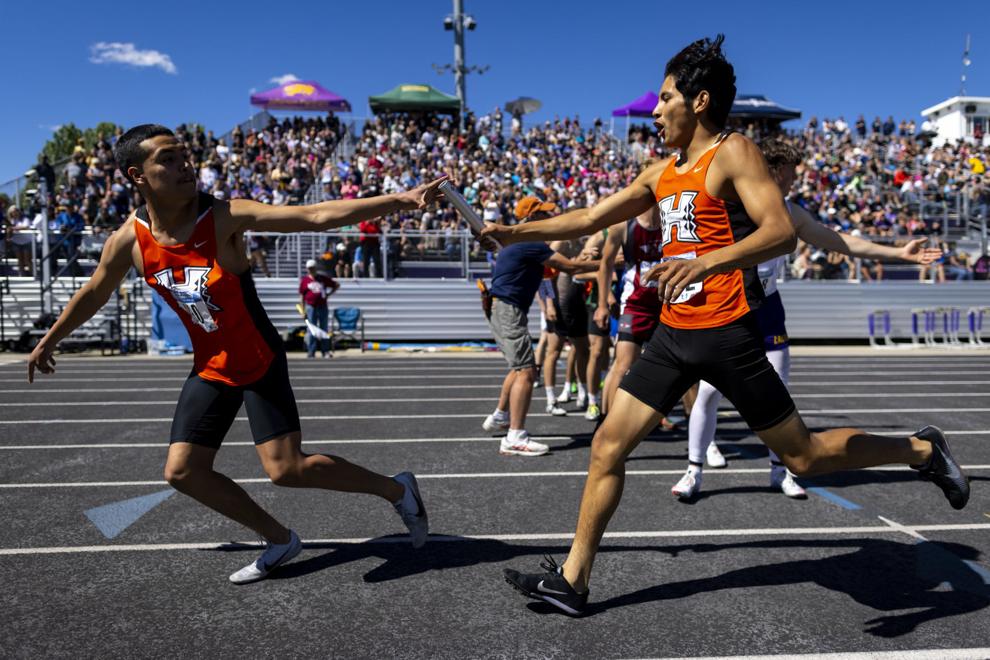 Class A-B state meet
Updated