BILLINGS — Zi Morton's 11 kills and Maria Stewart's 28 assists and 14 digs helped Billings Central defeat Eastern A rival Hardin 25-21, 25-16, 23-25, 25-22 in volleyball Tuesday at the Nelles Center.
Cindy Gray added seven kills and four stuff blocks for the Rams, while Grace Zeier had 22 digs and five service aces.
In all, Central had 37 kills, 13 blocks and 13 aces.
Alyssa Pretty Weasel, Jonna Lind and Lefaye Russell each had eight kills for Hardin. The Bulldogs' Rylee Kogolshak added 28 assists and Rilee Green had 23 digs.
Looking to make a play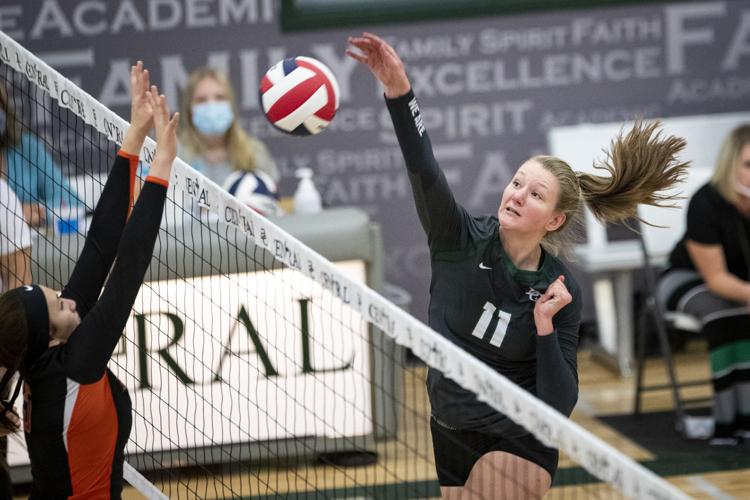 Hardin vs. Billings Central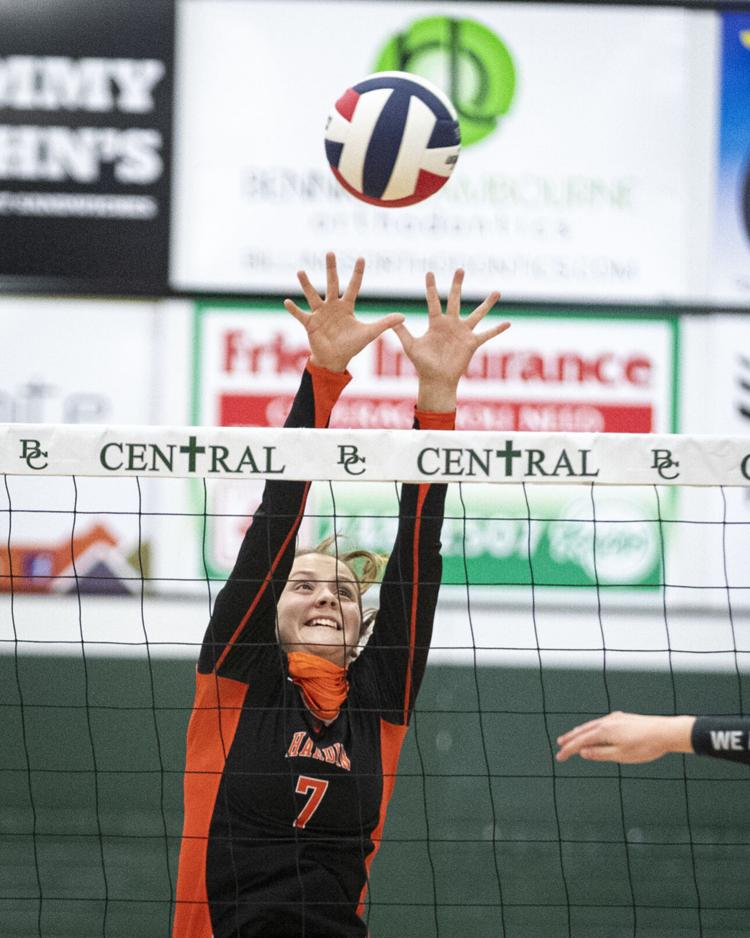 Hardin vs. Billings Central
Hardin vs. Billings Central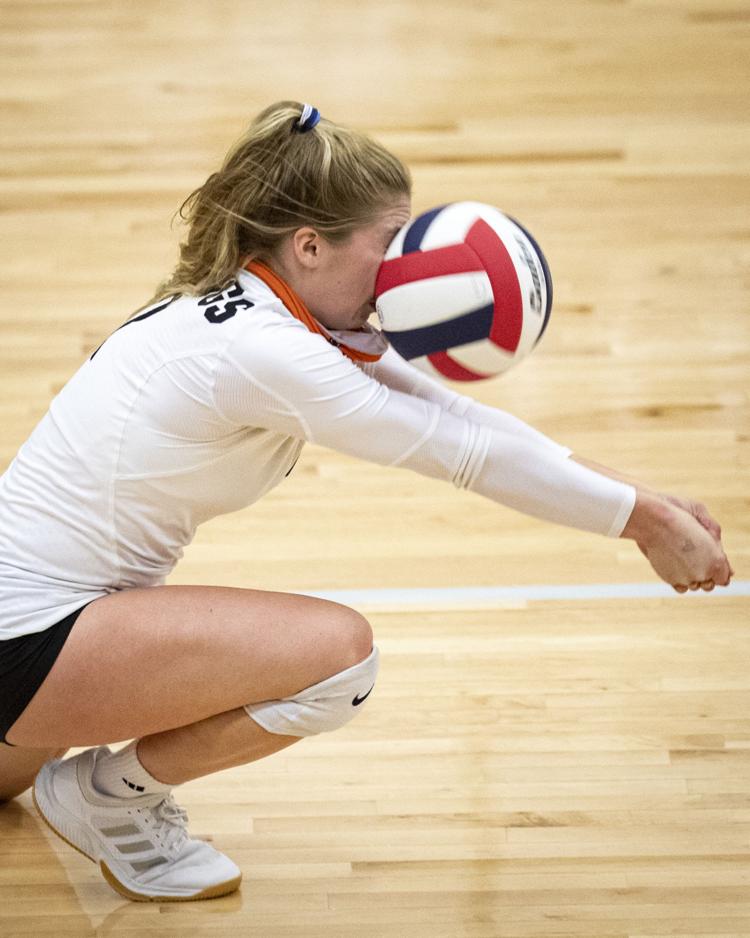 Hardin vs. Billings Central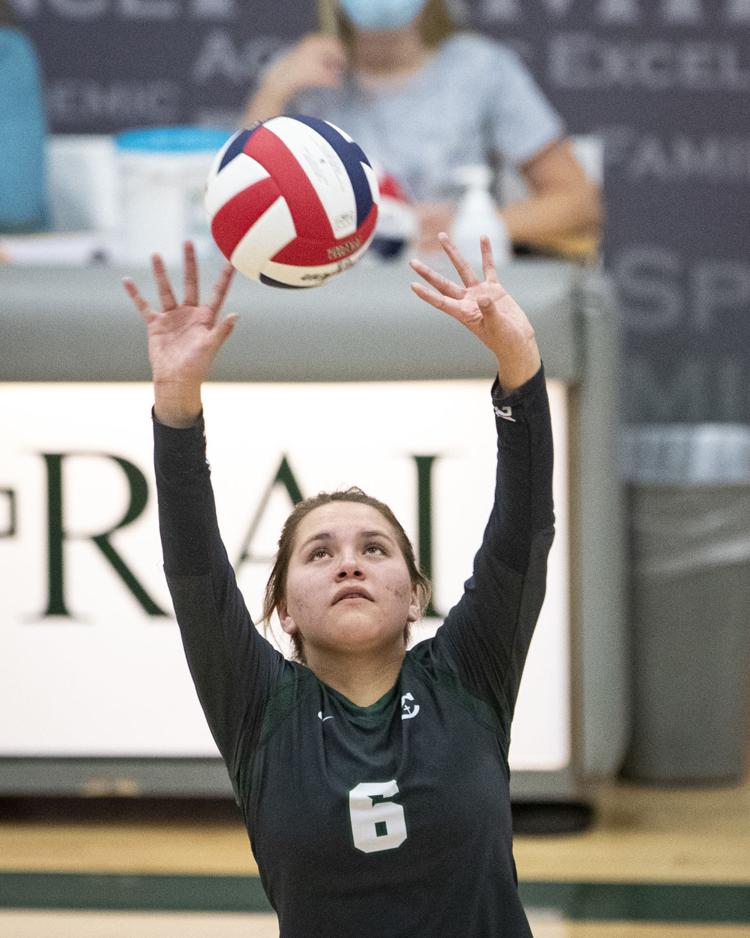 Hardin vs. Billings Central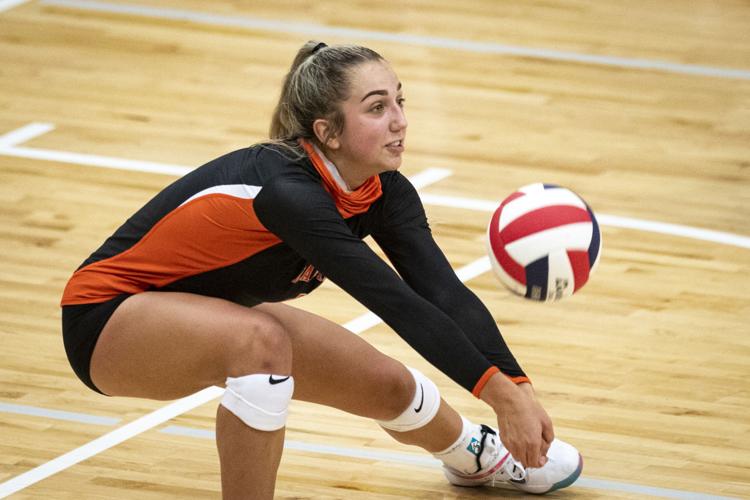 Hardin vs. Billings Central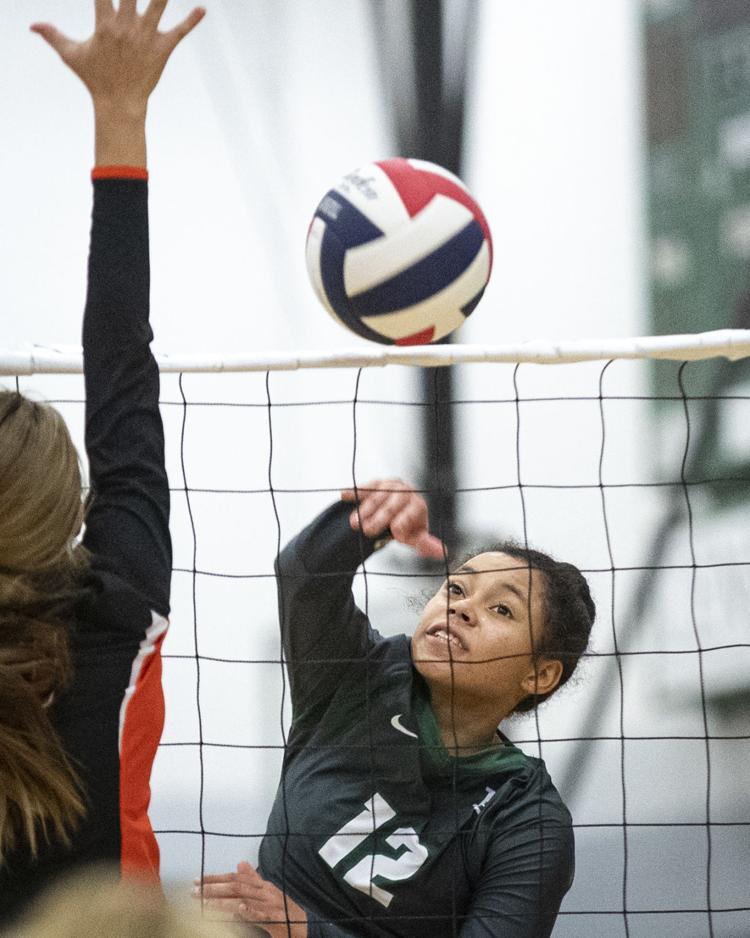 Hardin vs. Billings Central
Hardin vs. Billings Central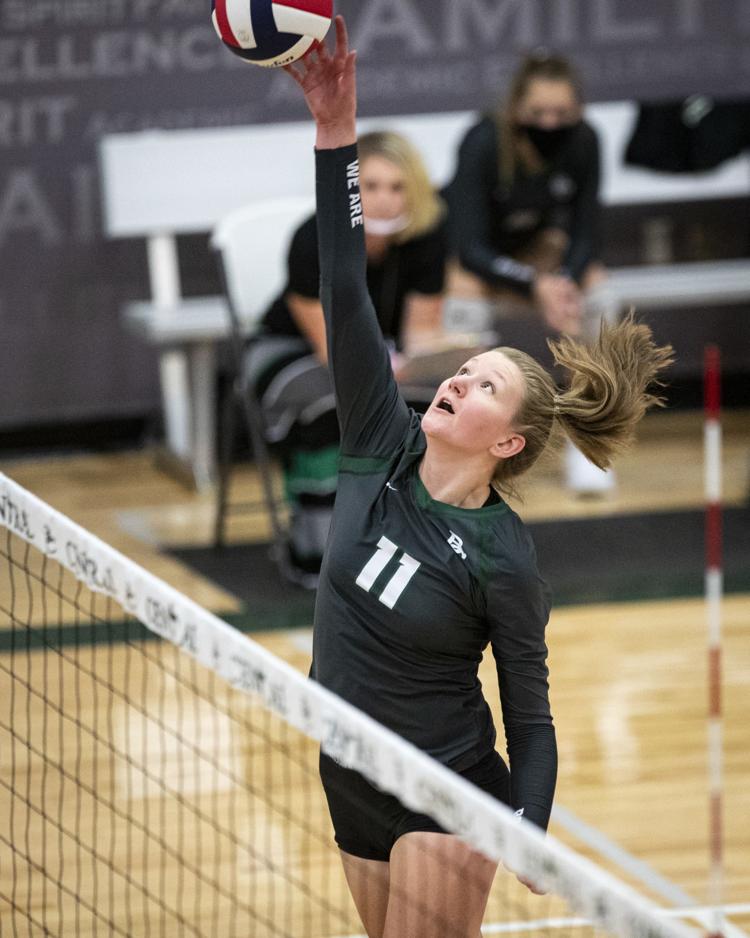 Hardin vs. Billings Central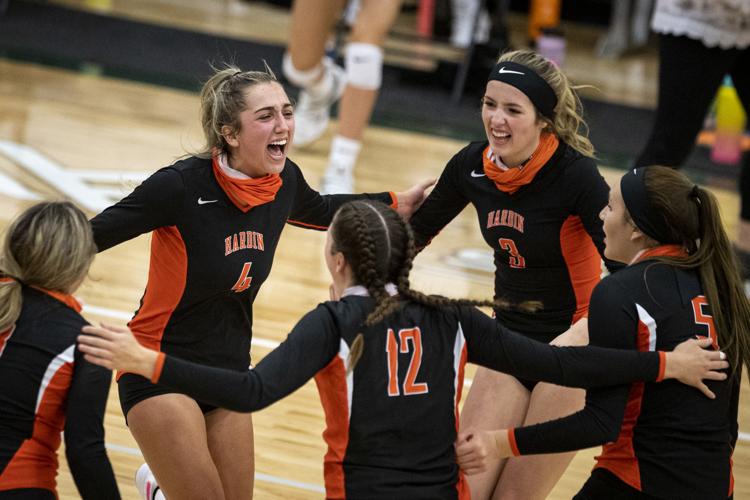 Hardin vs. Billings Central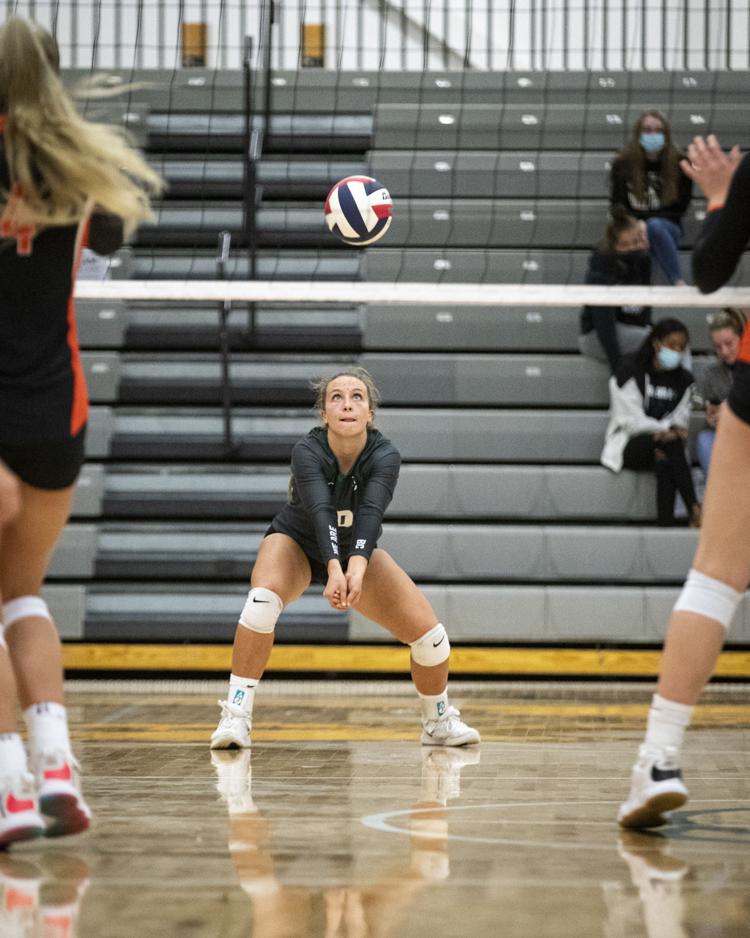 Hardin vs. Billings Central