BILLINGS — It's been a busy four days for the Billings Senior volleyball team, and as down as the Broncs were 24 hours earlier, they were feeling pretty good about themselves Tuesday night.
Senior rallied from two sets down at the Skyview gym to topple the Falcons 24-26, 22-25, 25-23, 25-15, 15-8, one night after losing in five sets to Bozeman.
On Monday, the Broncs started strong, winning the first two sets before faltering. Tuesday was the opposite.
"That's what I told these guys, I said, this is exactly what happened to us," Senior coach Karen Switzer said about her team's huddle after going down 2-0 to the Falcons. "It's possible we can do it."
Despite the encouragement, it still didn't seem possible when Skyview was two points from taking the match in set three. But a kill from Kara Pospisil tied the score 23-23, and then consecutive kills from Lelah Rader gave the Broncs new life.
From there, they took advantage. Behind an energized block — Senior had eight of its 13 blocks in the fourth set — the Broncs built a six-point lead and then claimed six of the last seven points to win going away.
Having all the momentum at that point, and seemingly in no mood to give it back, the Broncs (11-9, 4-7 Eastern AA) used a seven-point serving run from Mya Pospisil to take control of the decisive fifth set.
"Oh, man, it felt like we just really wanted that (third) set," Mya Pospisil said of the comeback. "It's been a few sets since we'd won, of course, and it just felt on the court that we all really wanted that win. I could feel the determination and the tenacity in our team."
Senior played 3½ sets without one of their top hitters, sophomore Izzy Ping, who limped off the court early in the second set and didn't return. Kara Pospisil responded with 14 kills, Maddie Swanson had 11, and Piper Jette and Leela Ormsby both added eight.
Ormsby added seven blocks and three aces, Mya Pospisil had 23 digs, and Rylee Kogolshak added 44 assists for the Broncs, who lost in four sets to Bozeman Gallatin on Saturday.
Skyview was led by Brooke Berry with 17 kills and Jordan Olson-Keck with 15, as both teams finished with 54 kills overall. Berry added a team-high four blocks, while Lauren Rodacker led with 19 digs. Jenna Salveson had 31 assists for the Falcons (7-12, 3-7).
"I told them in set two that the winner of this match was probably going to be whoever won the serve-pass battle," Switzer said. "And I think that was us tonight. Skyview did their share of trying to get us out of system, too, but we just ended up coming out on top of that one."
Photos: Billings Skyview vs. Billings Senior volleyball
Billings Senior vs. Billings Skyview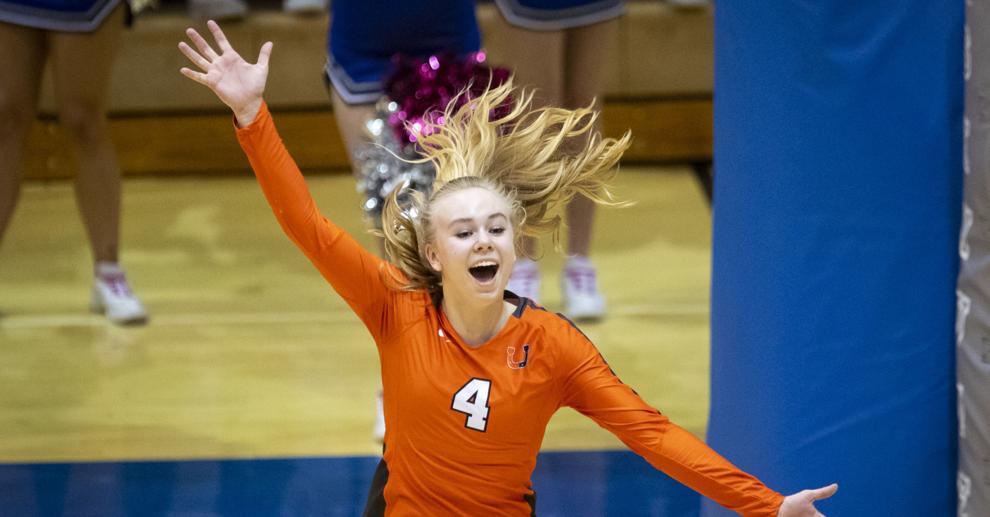 Billings Senior vs. Billings Skyview
Updated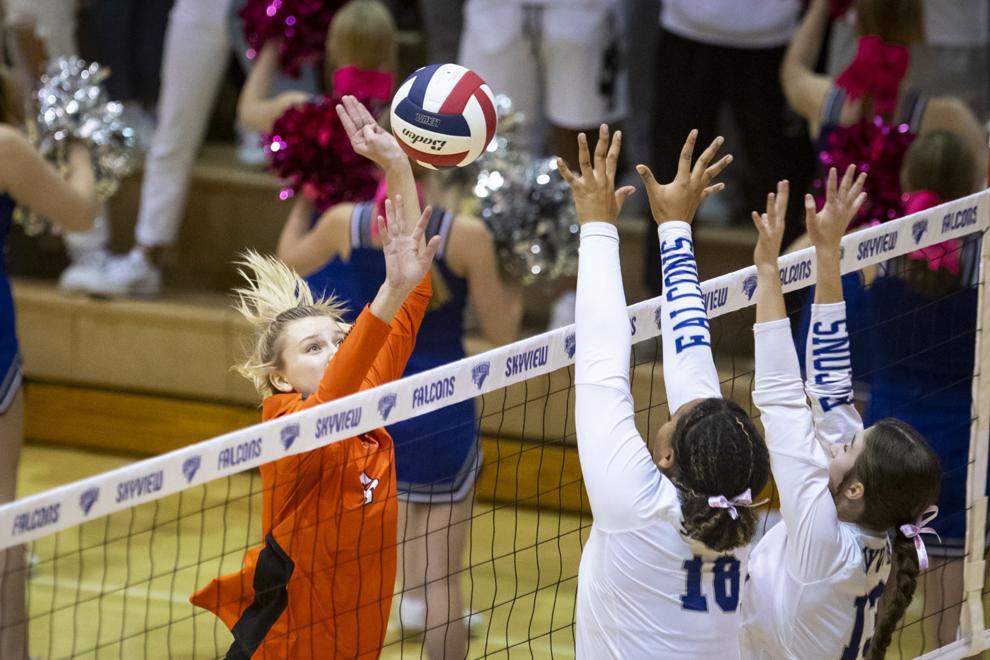 Billings Senior vs. Billings Skyview
Updated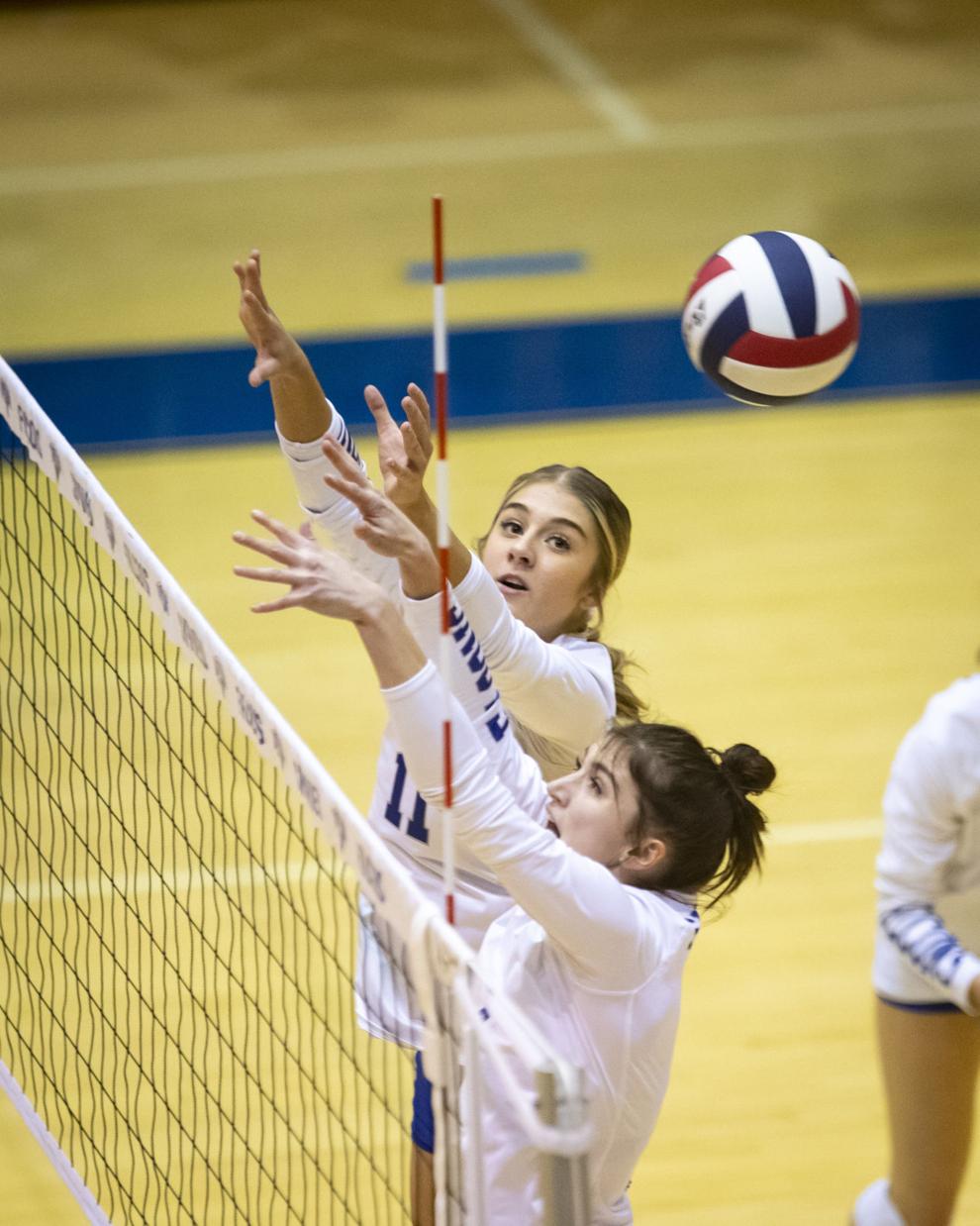 Billings Senior vs. Billings Skyview
Updated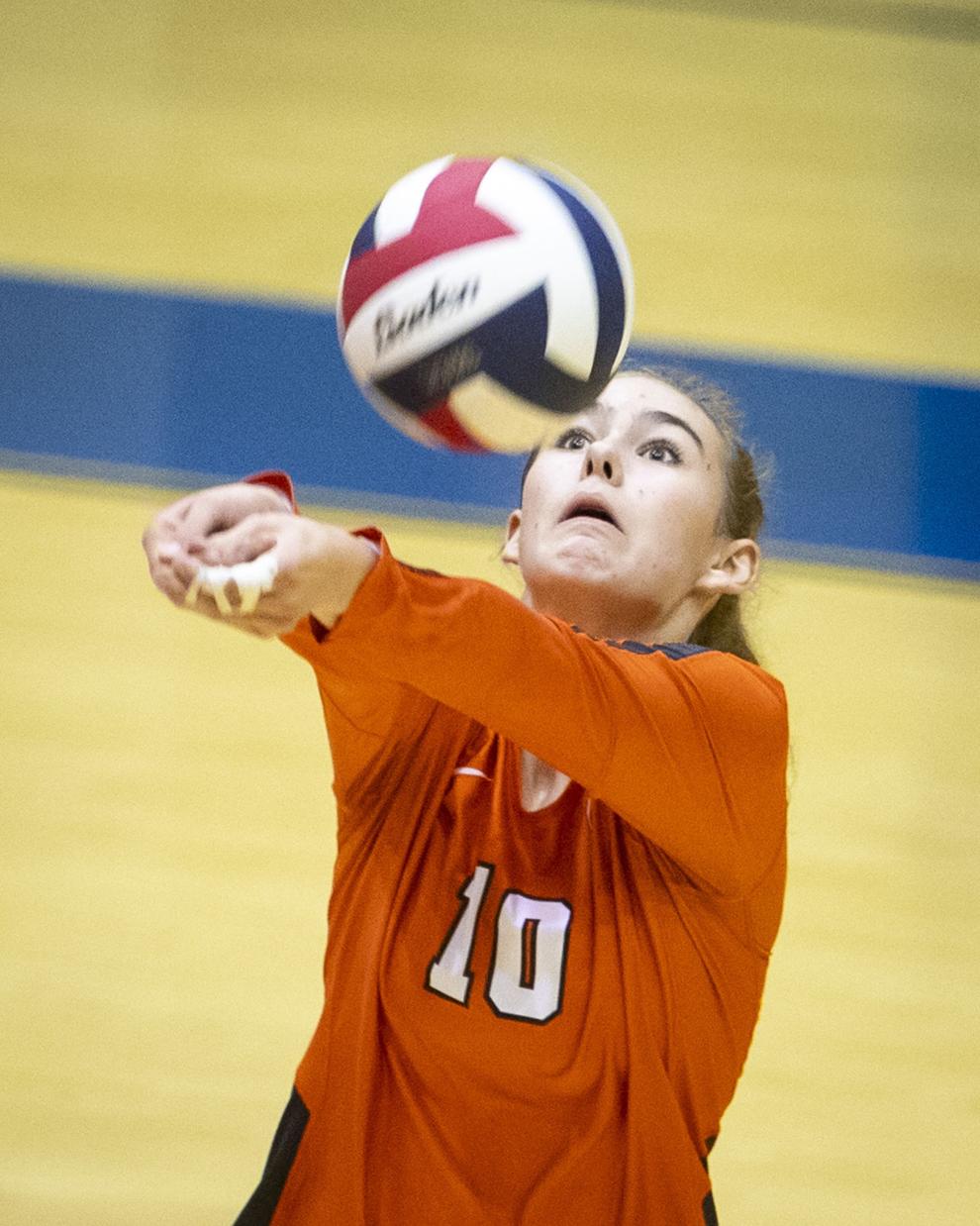 Billings Senior vs. Billings Skyview
Updated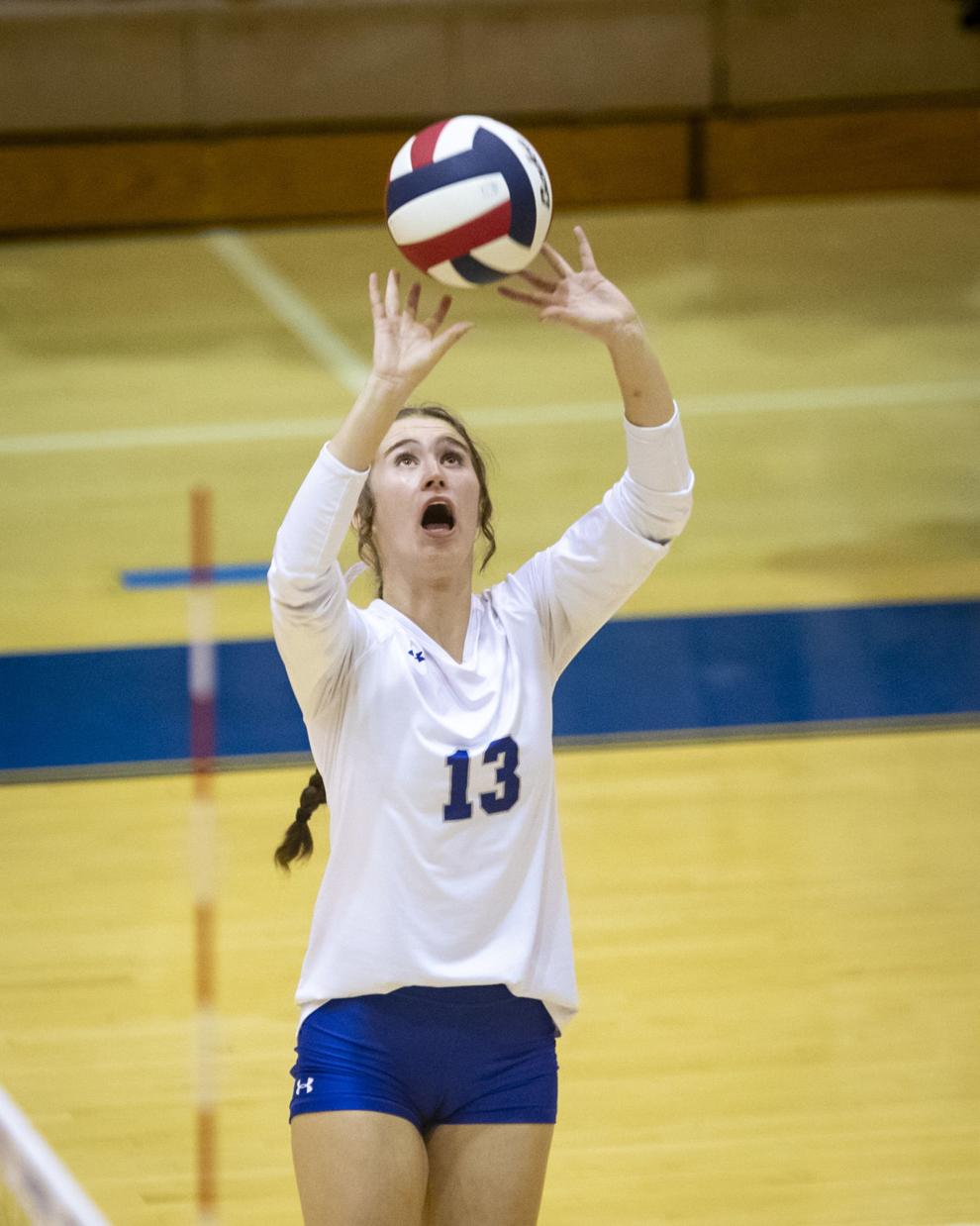 Billings Senior vs. Billings Skyview
Updated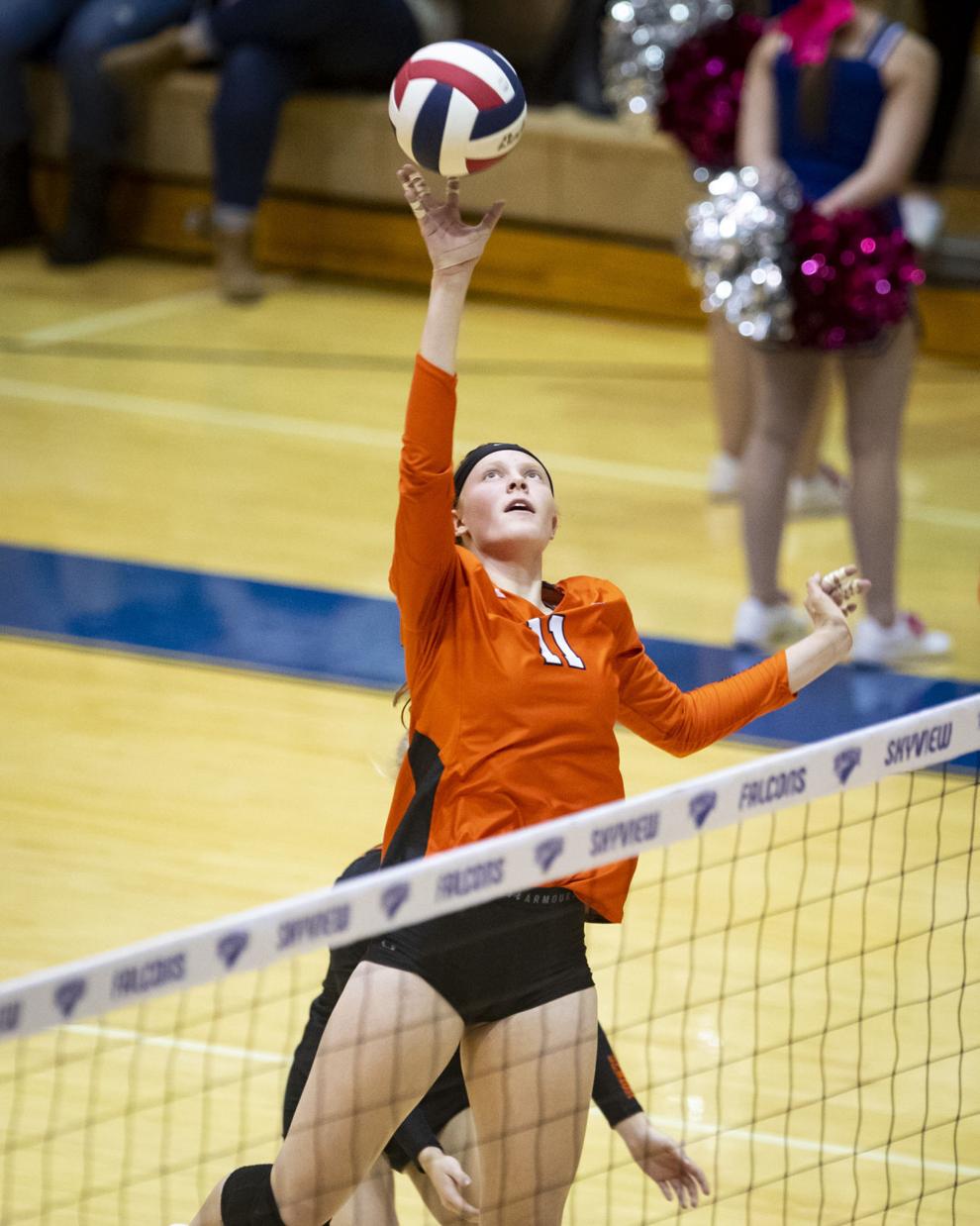 Billings Senior vs. Billings Skyview
Updated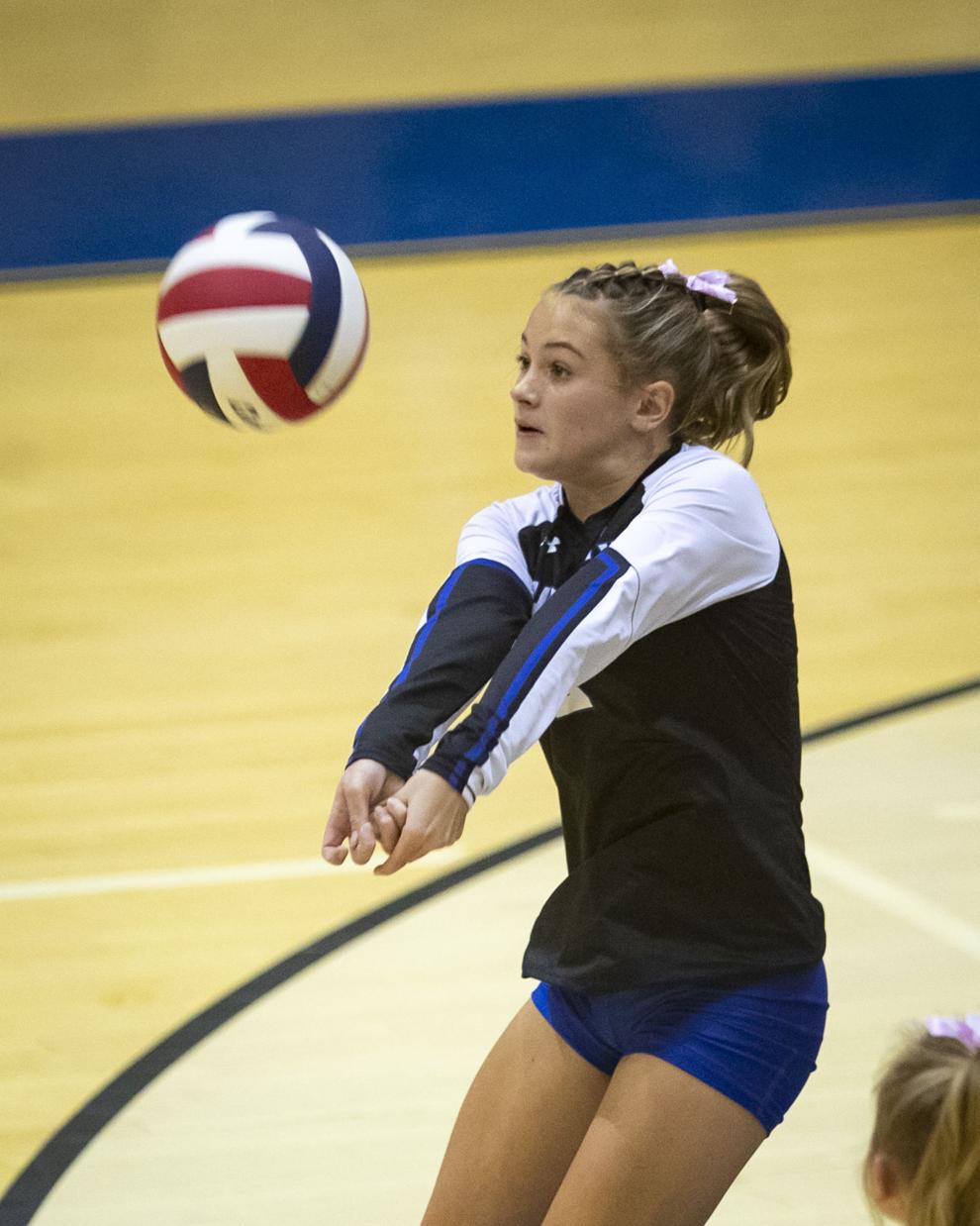 Billings Senior vs. Billings Skyview
Updated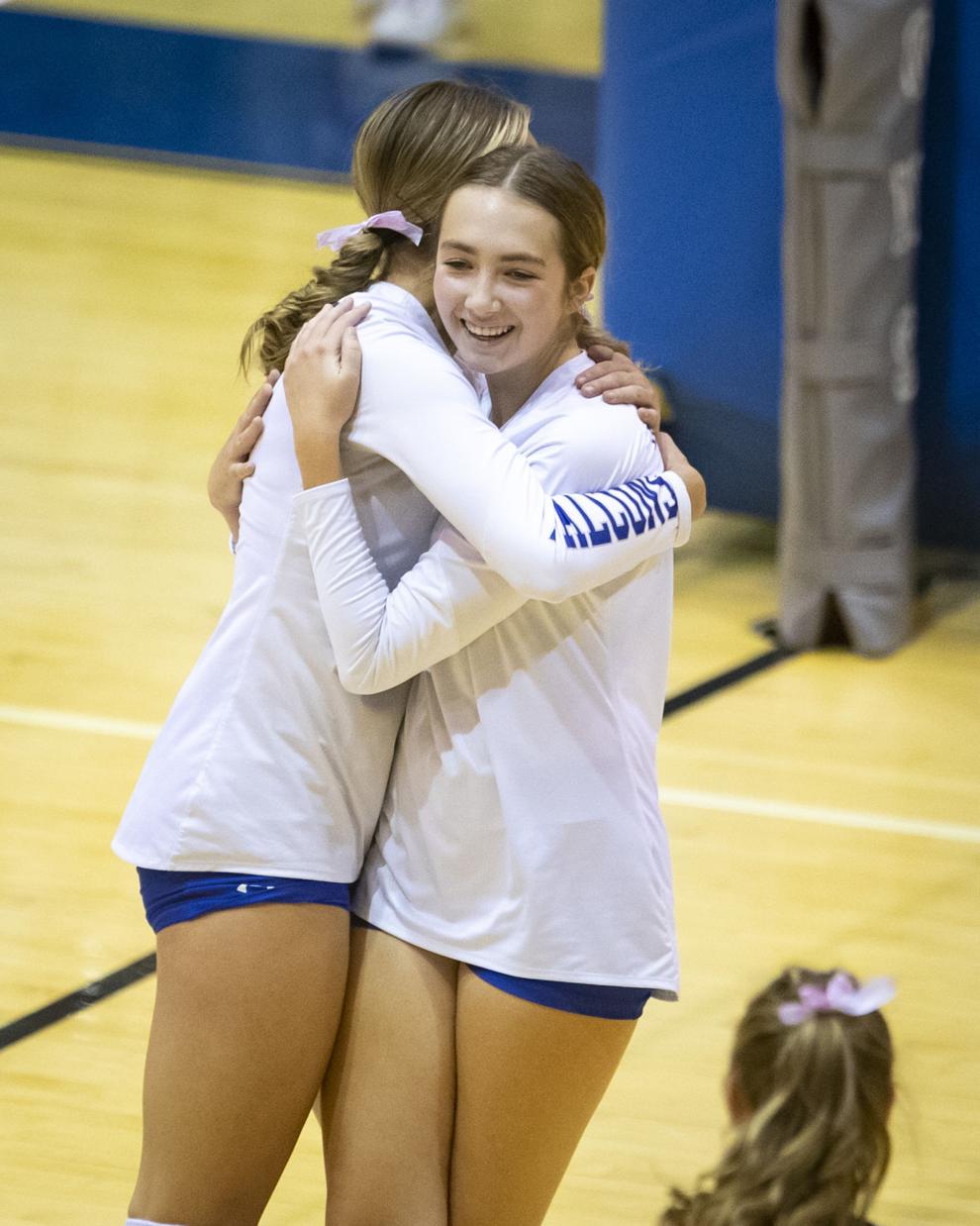 Billings Senior vs. Billings Skyview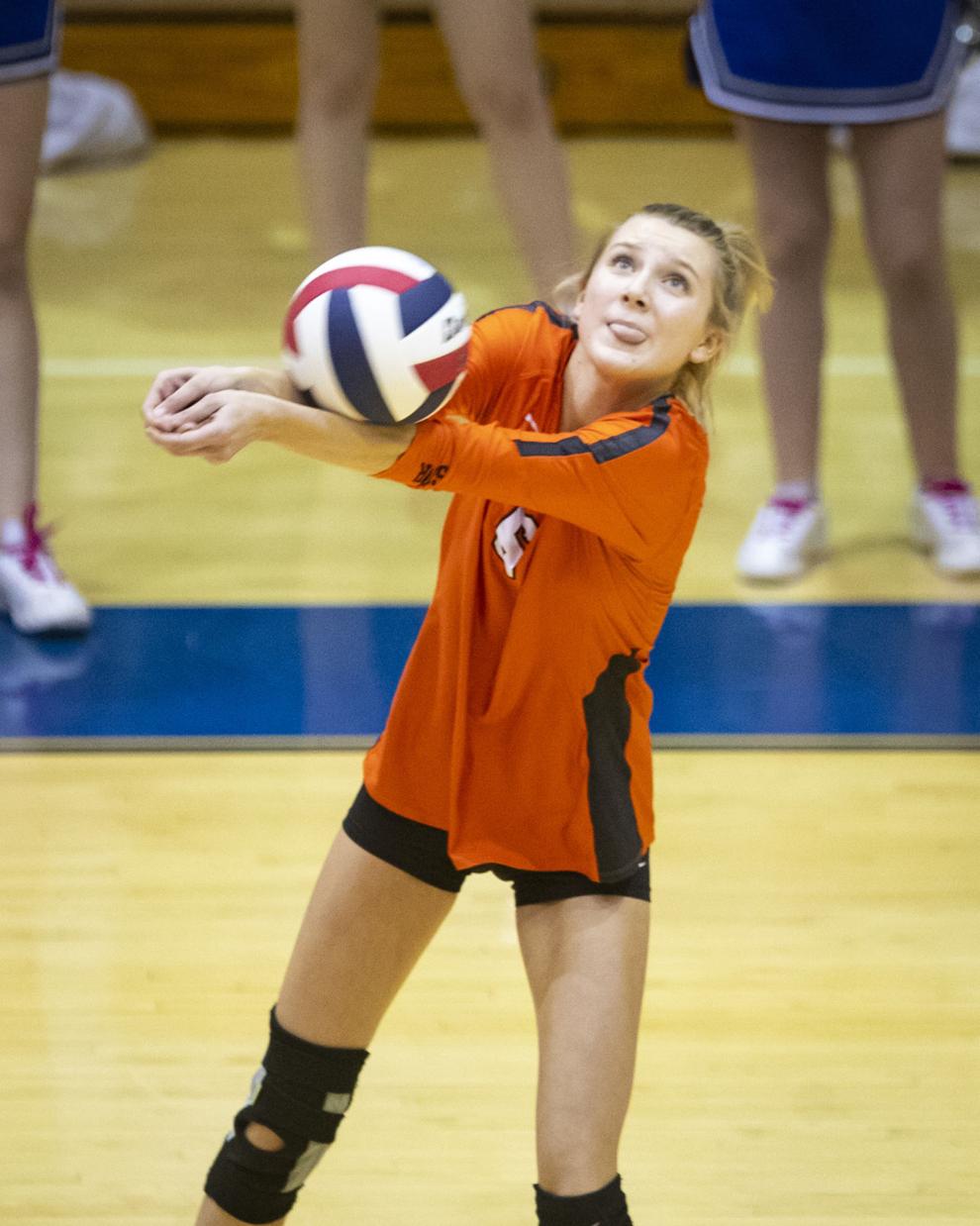 Billings Senior vs. Billings Skyview
Updated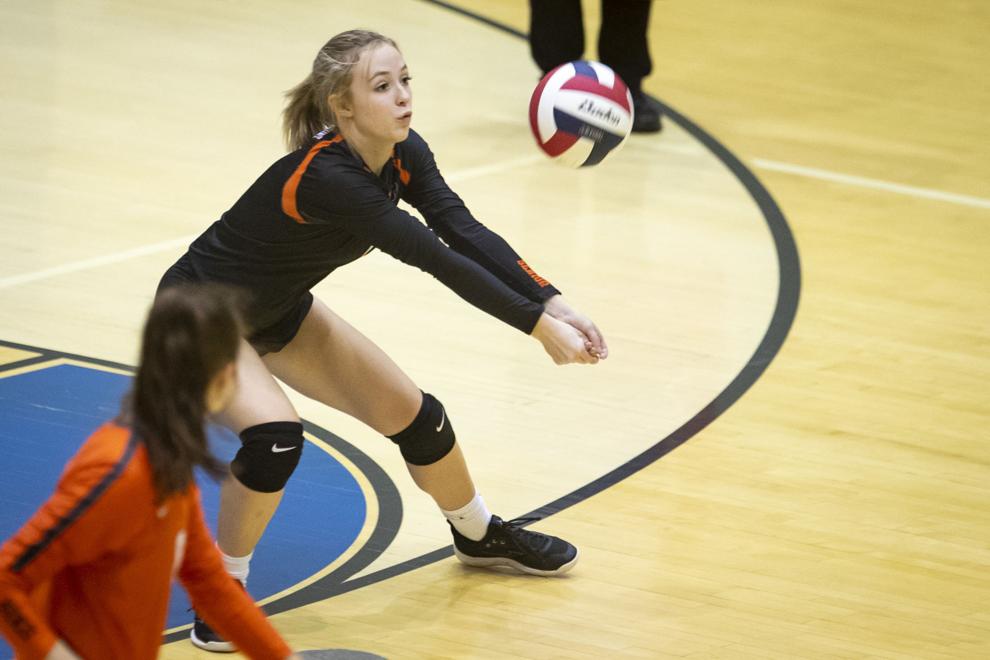 Billings Senior vs. Billings Skyview
Updated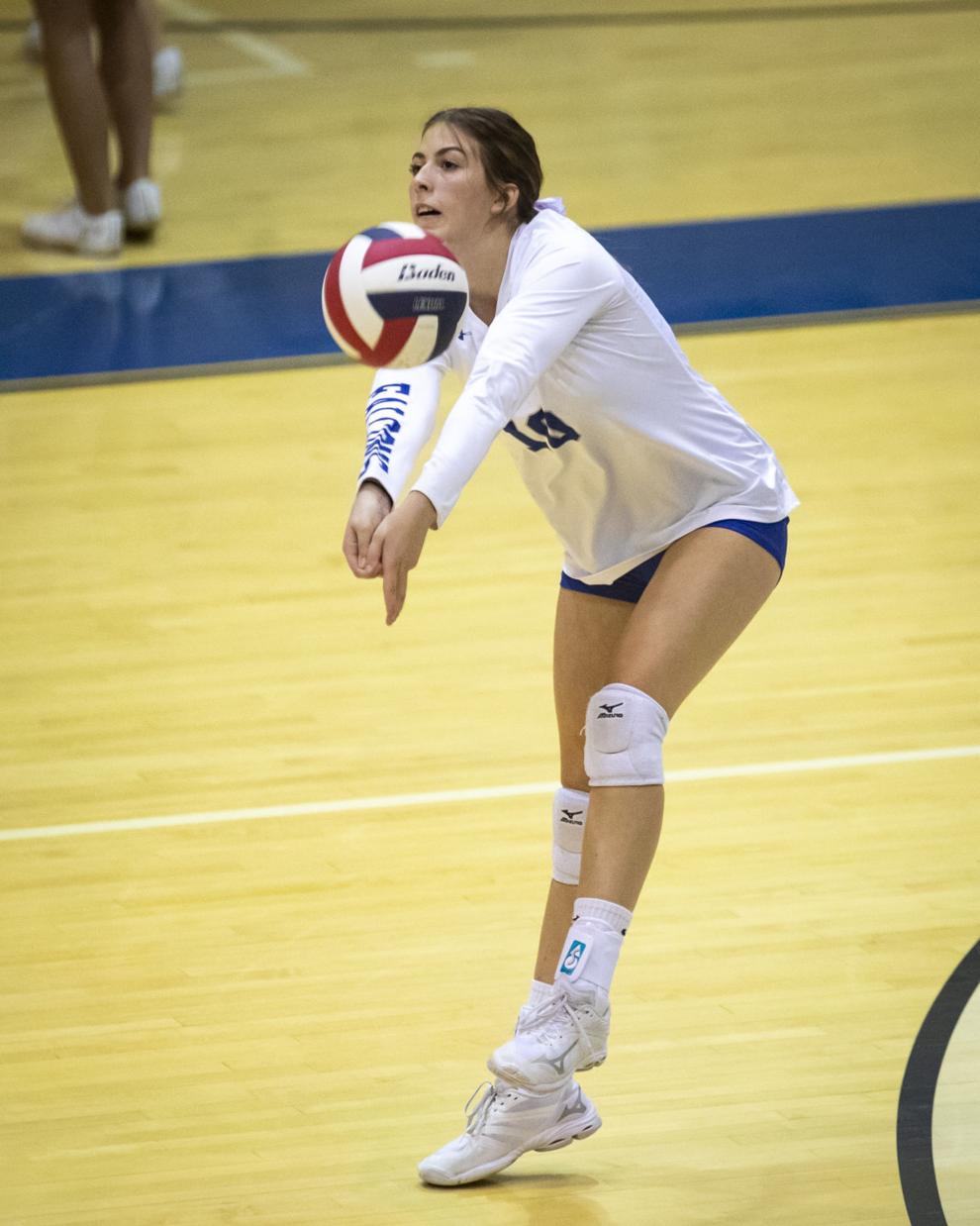 Billings Senior vs. Billings Skyview
Updated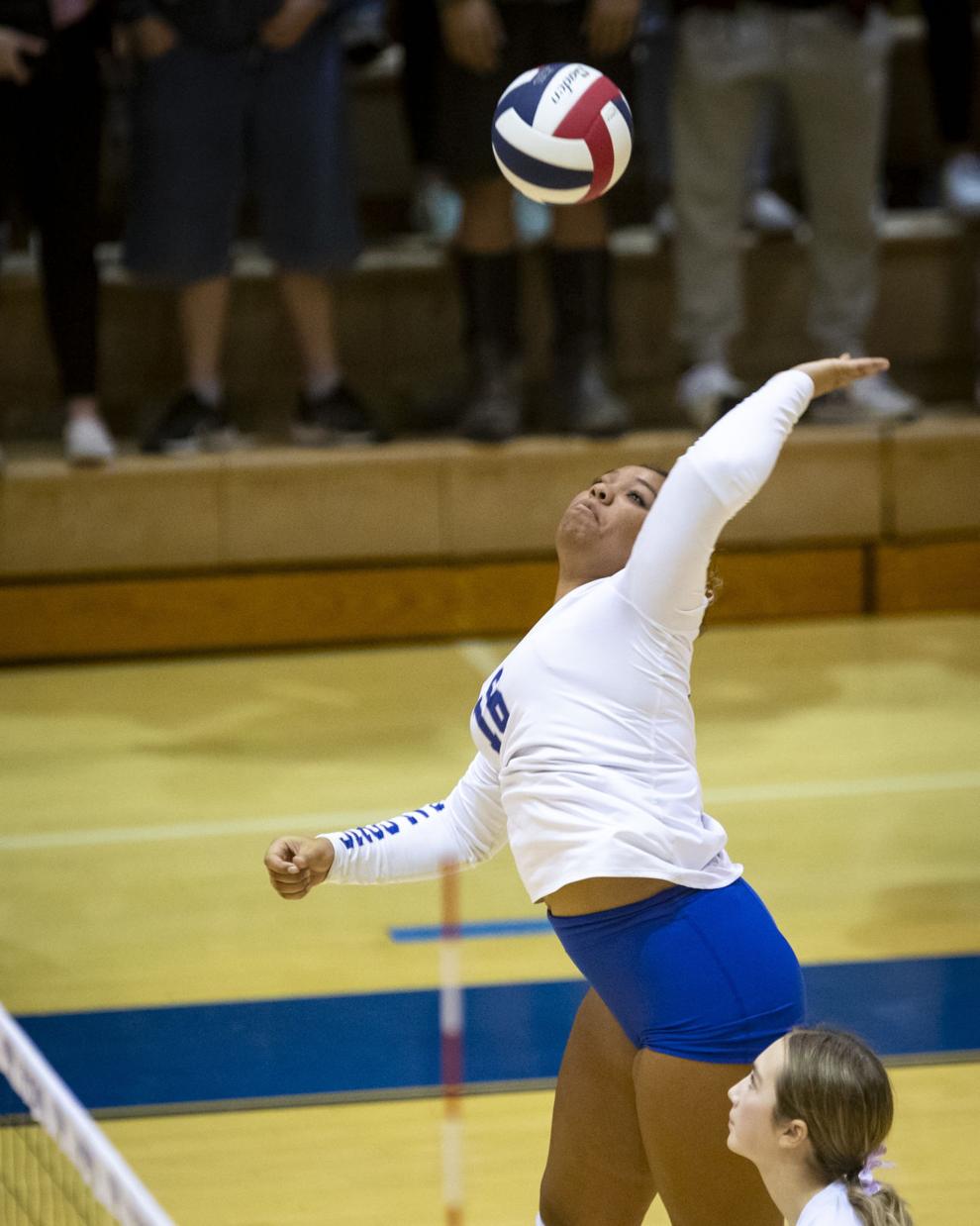 Billings Senior vs. Billings Skyview
Updated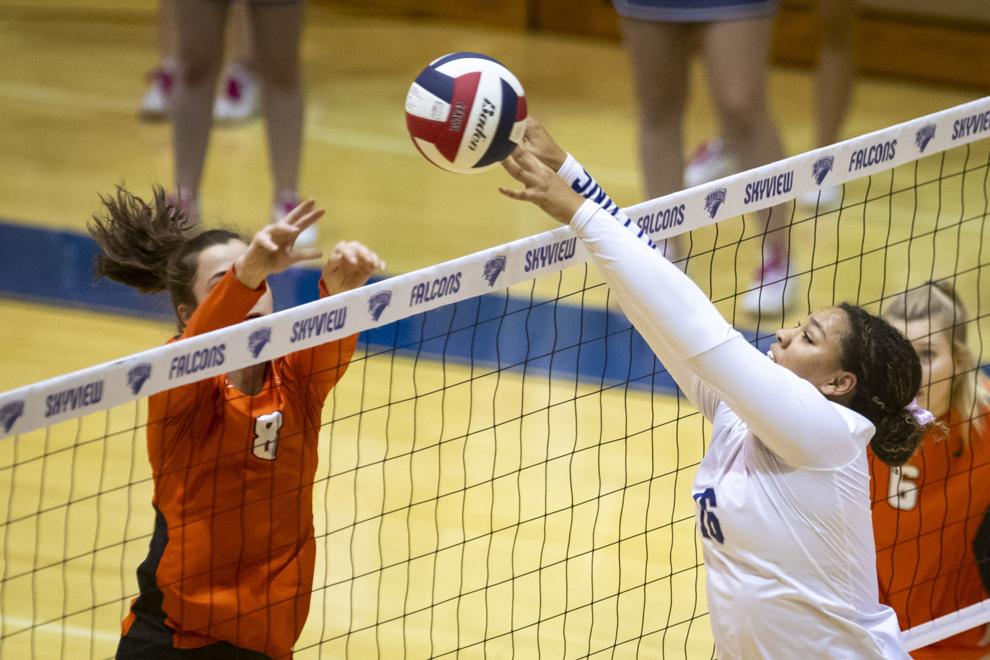 Billings Senior vs. Billings Skyview
Updated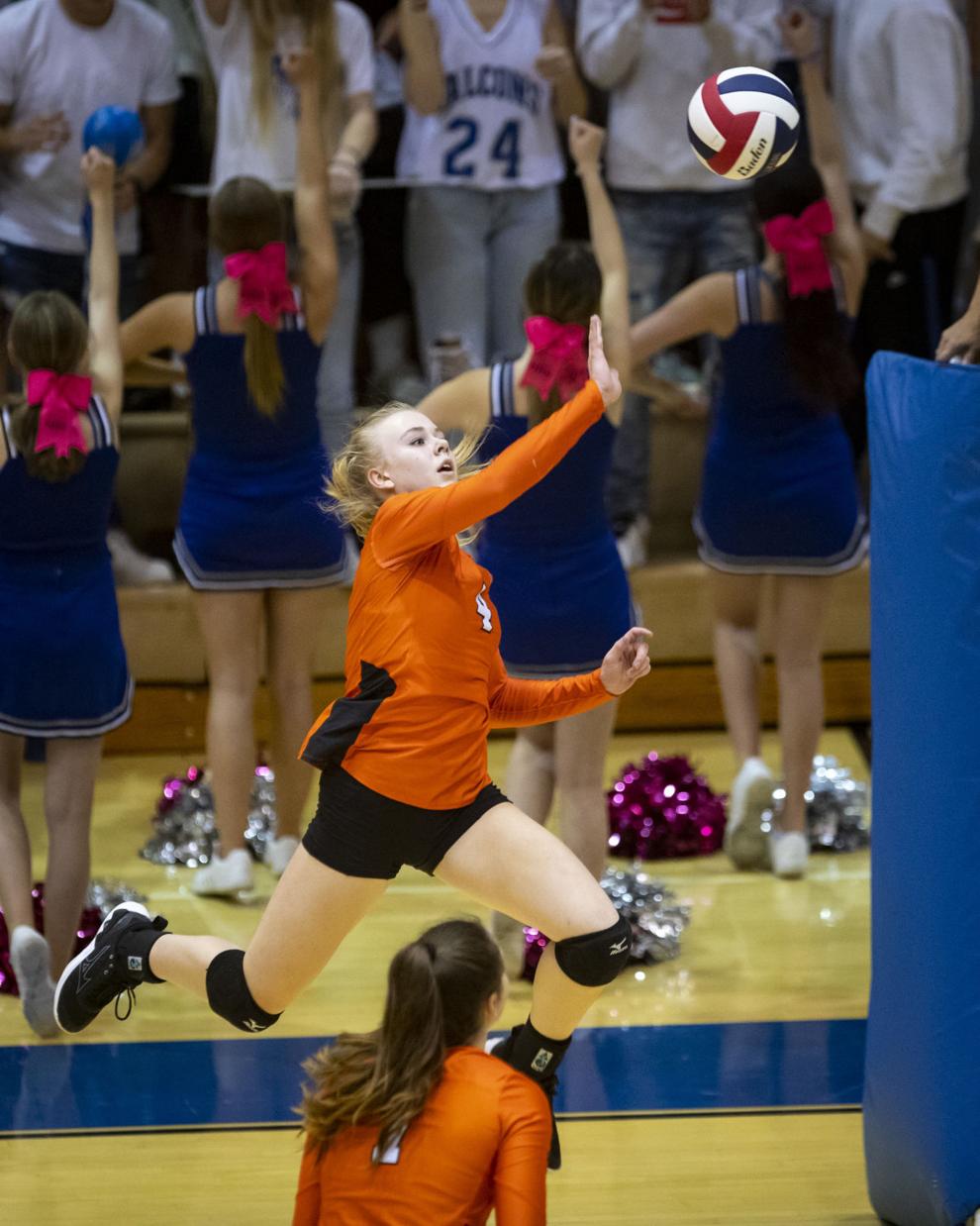 Billings Senior vs. Billings Skyview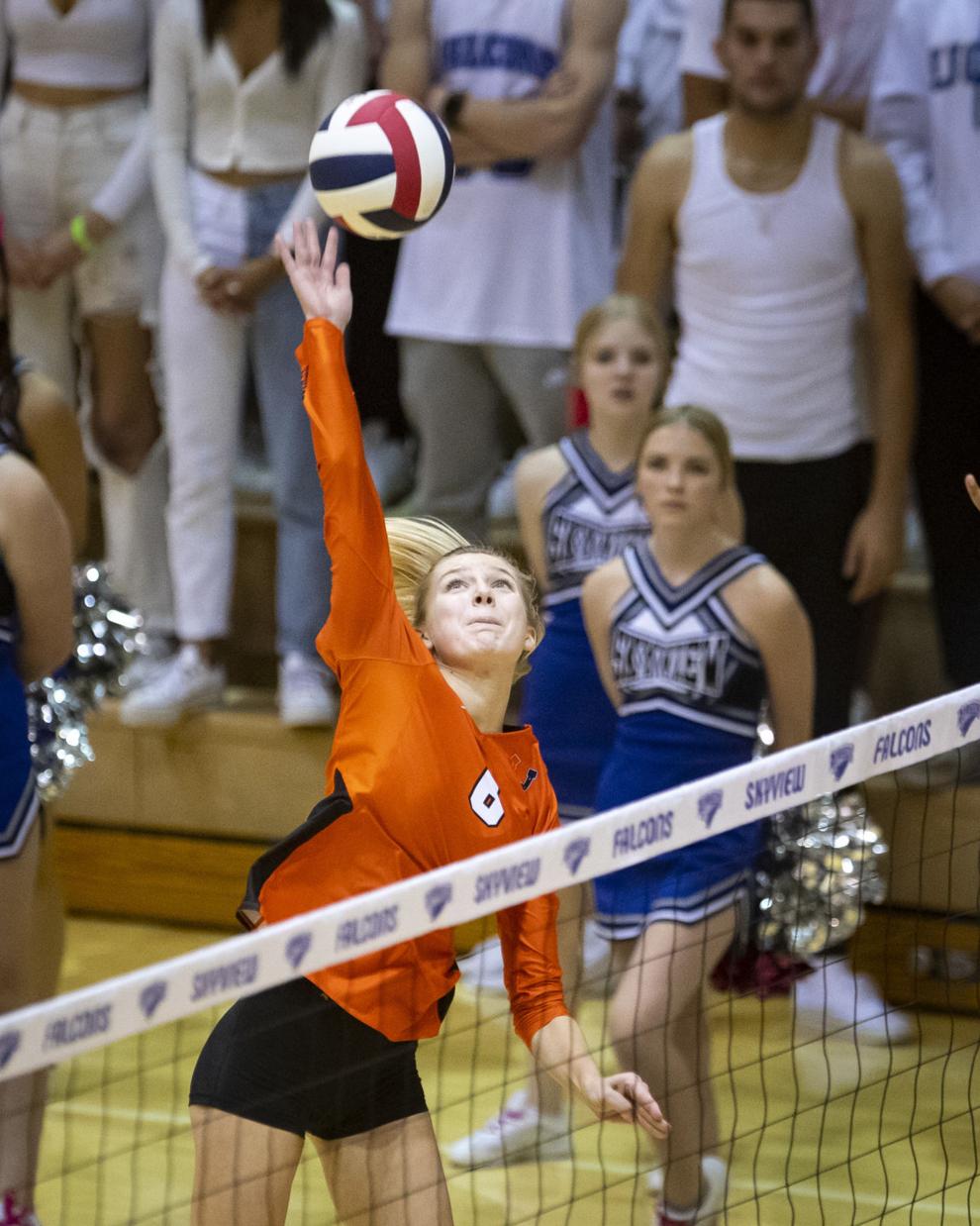 Billings Senior vs. Billings Skyview
Updated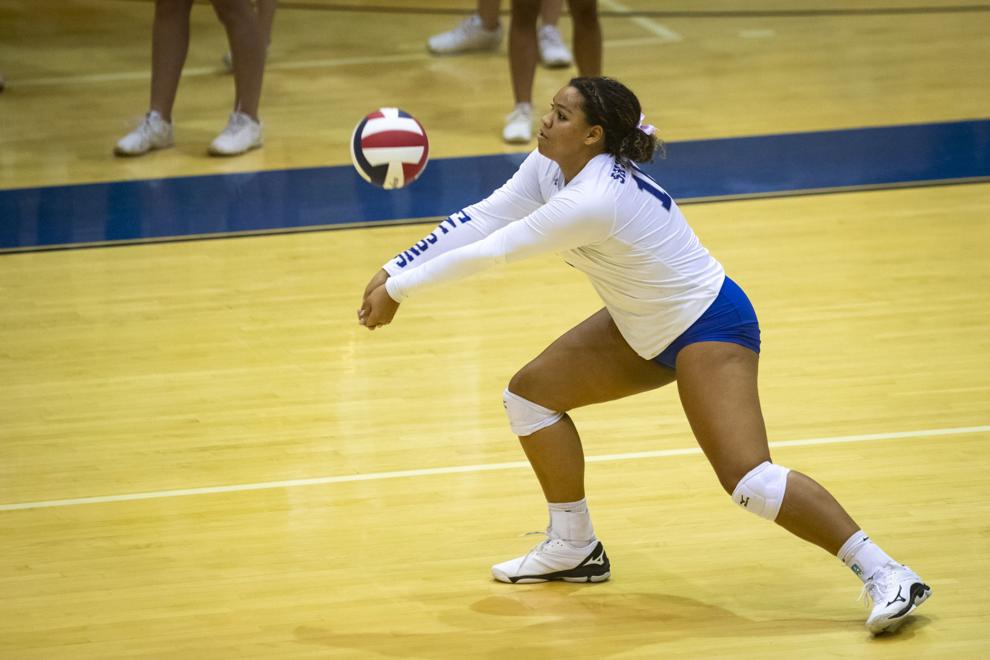 Billings Senior vs. Billings Skyview
Updated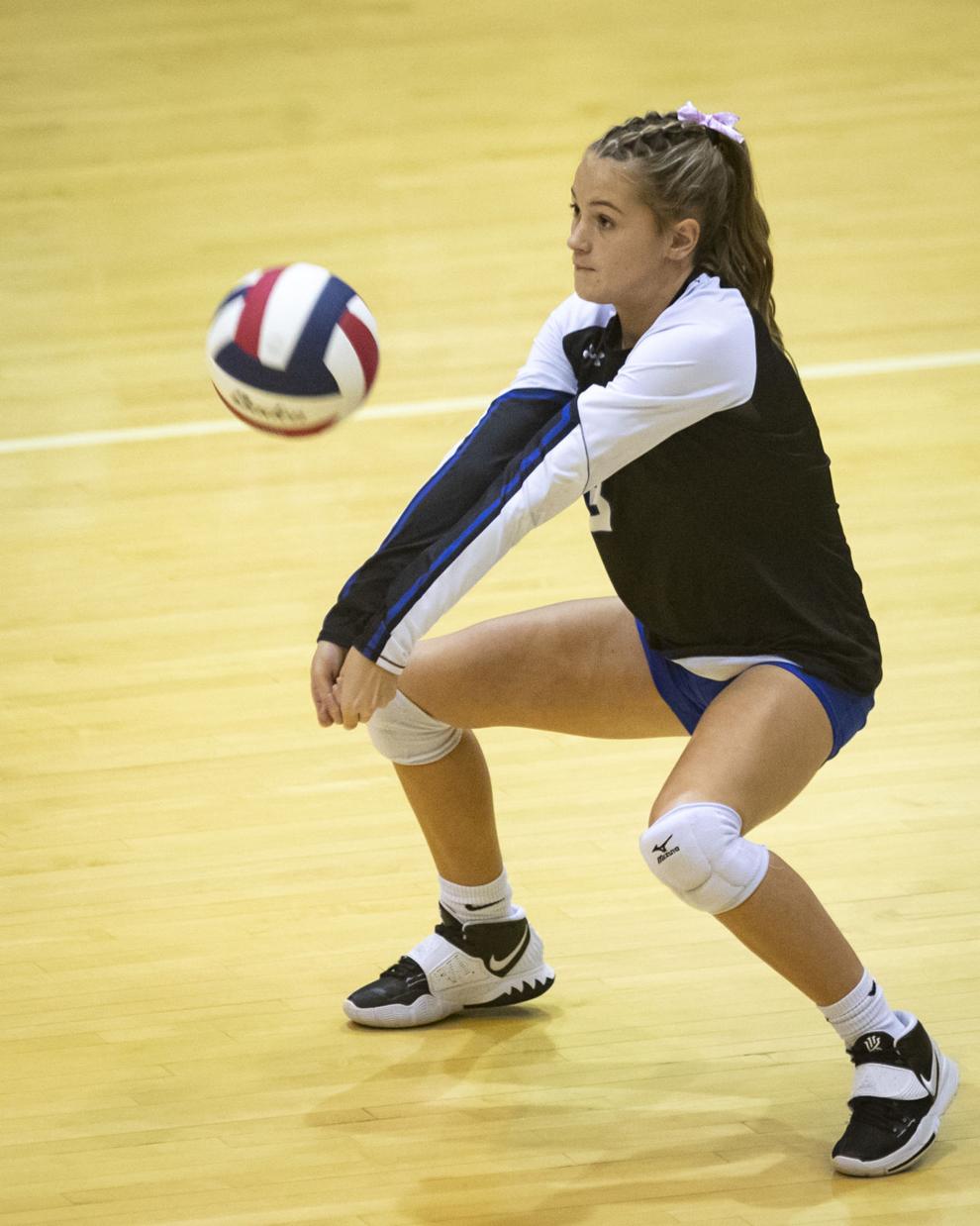 Billings Senior vs. Billings Skyview
Updated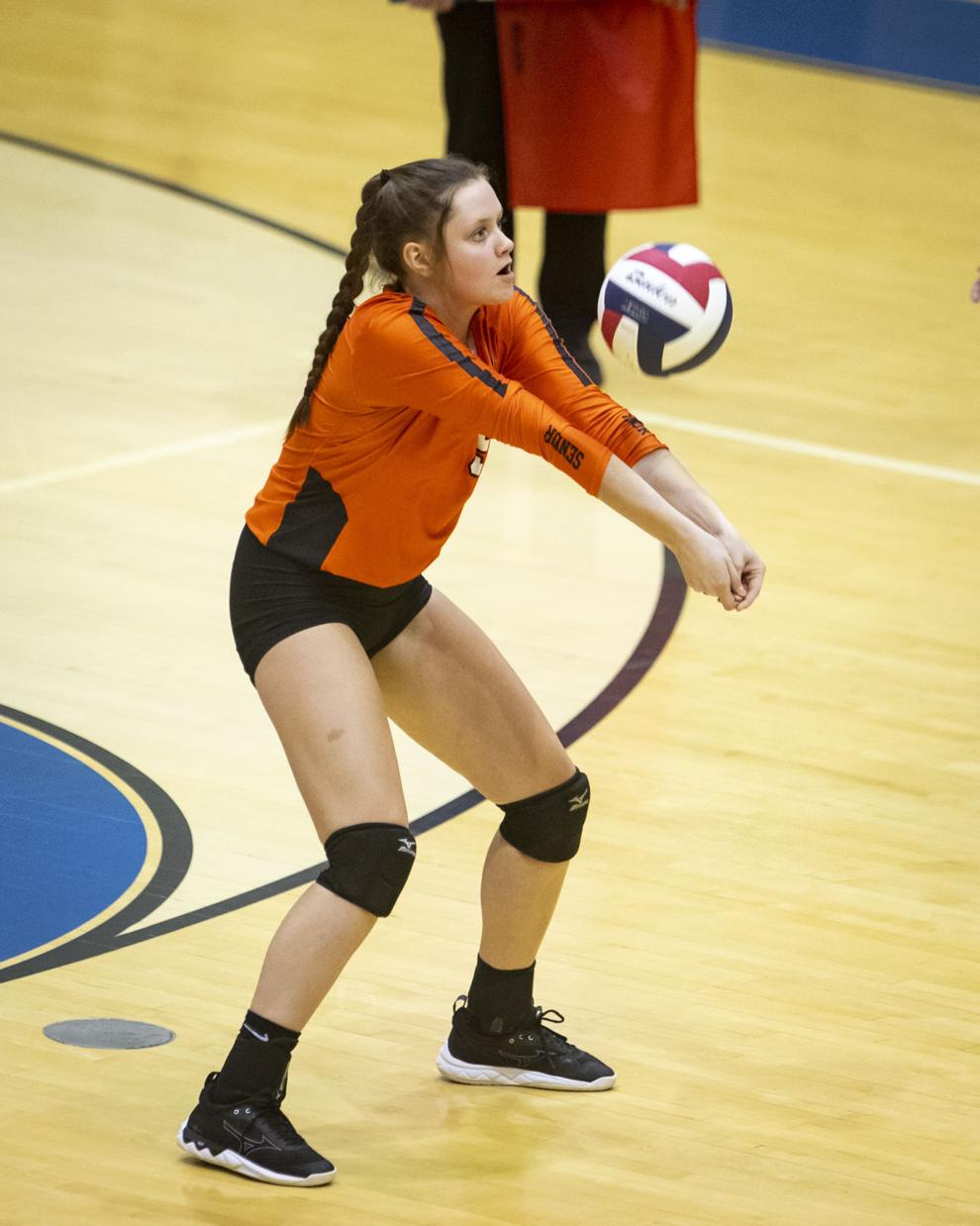 Billings Senior vs. Billings Skyview
Updated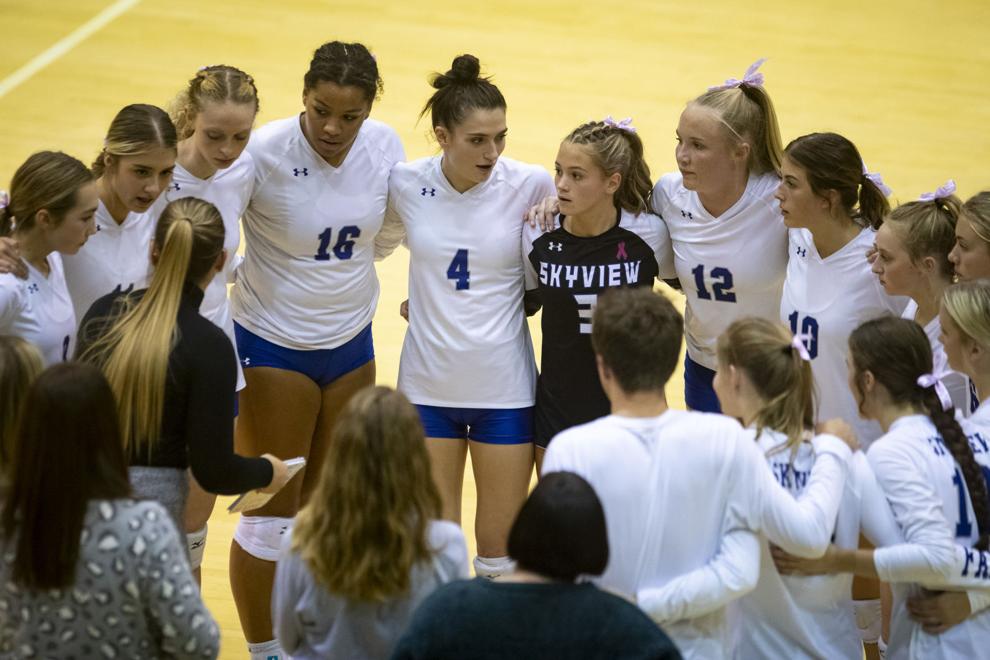 Billings Senior vs. Billings Skyview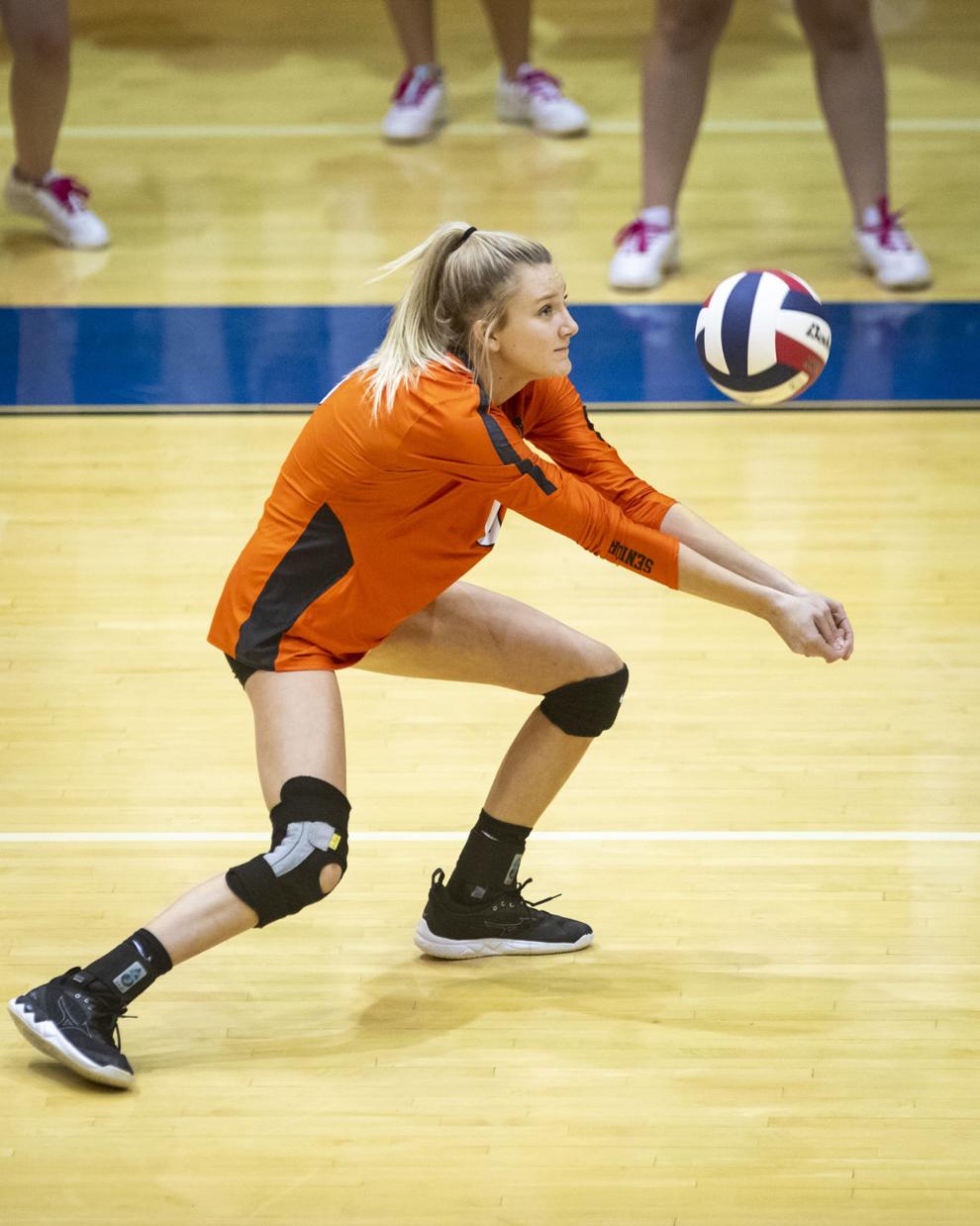 Billings Senior vs. Billings Skyview
Updated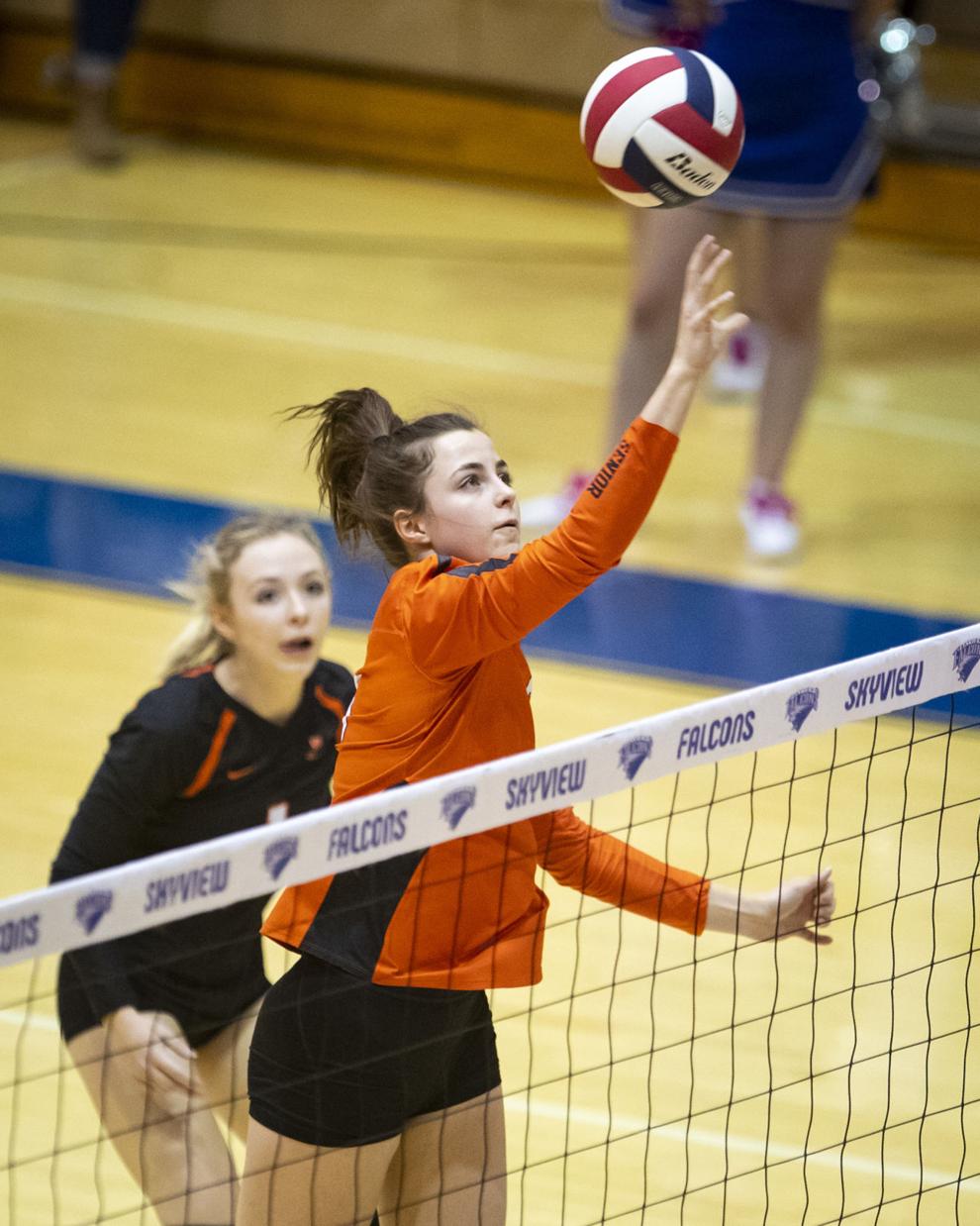 Billings Senior vs. Billings Skyview
Updated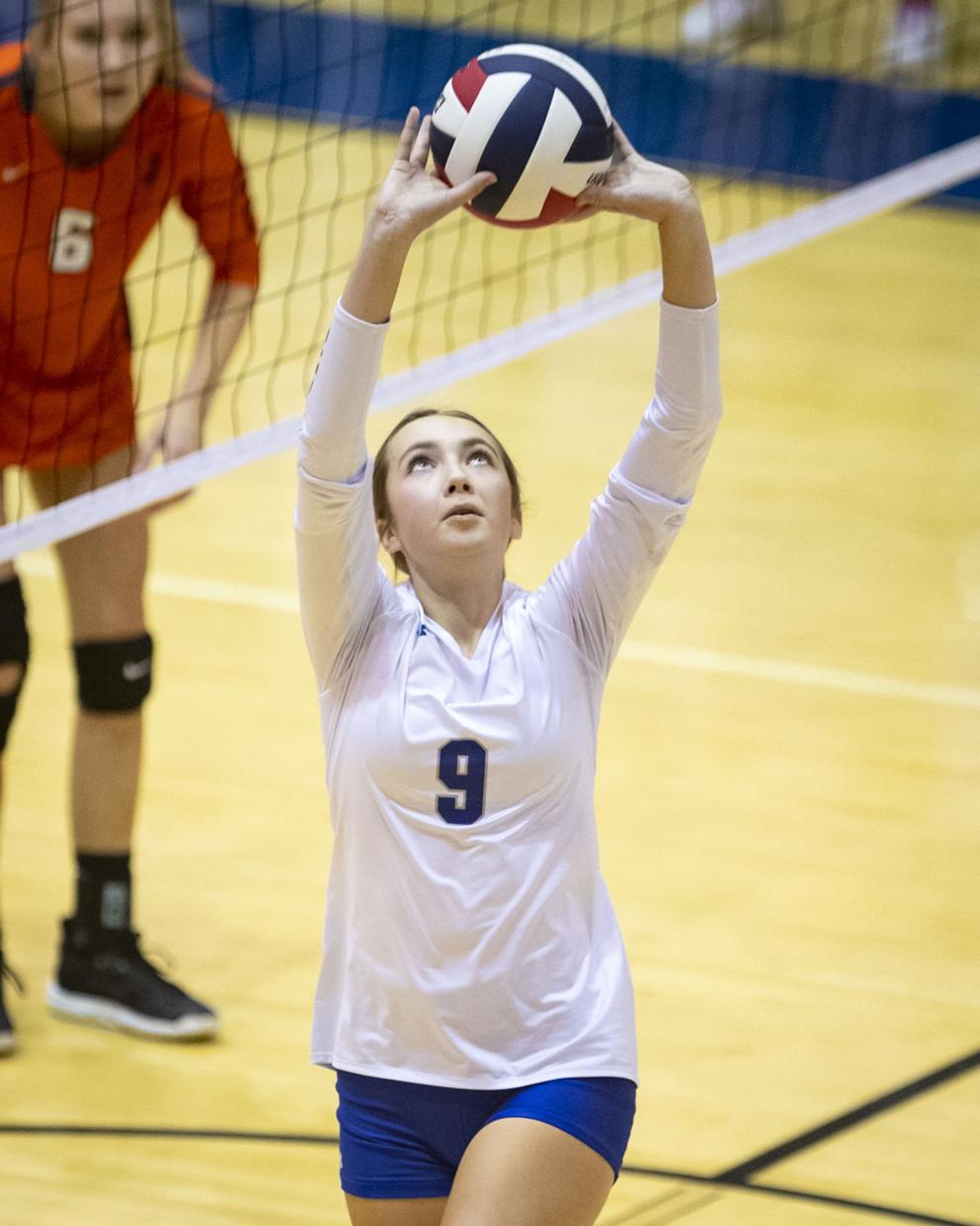 Billings Senior vs. Billings Skyview
Updated