BILLINGS — Olivia LaBeau isn't one who easily forgives transgressions apparently.
Asked about her team's volleyball victory Tuesday night, a 25-17, 25-14, 25-20 win over Billings Skyview at the Skyview gym, LaBeau, a Billings Senior senior, automatically reached back into Broncs' program history.
"We came out with a lot of energy and we're really excited about it," LaBeau said. "We had some unfinished business with Skyview because we were the first Senior team to lose to them in 12 years, so we just really wanted to come strong with a lot of energy and that's what we did."
LaBeau was referencing a loss to the Falcons during the regular season last year. She was reminded that the Broncs recovered from that and defeated the Falcons in last year's playoffs, but that seemingly didn't placate LaBeau.
"That was a good game, too," she said, and if you couldn't see her smile because of the required face covering due to protocols to limit the spread of COVID-19, you could still sense it.
The Broncs had plenty to smile about. They served up 14 aces, had three players in double figures in digs, and basically negated a Falcons block that was effective in Skyview's season-opening win over Bozeman Gallatin last Friday.
"We need to get to the point of going all out on every single point, and that's what Senior does so well," Skyview coach Stormy Siemion said. "They just hit hard and go for broke. We need to get to that level, and I think we're on our way."
Senior rarely faced a big deficit and when it did, found a way to combat it. Skyview had a 14-10 lead in the set three, but Hannalise Anderson served up two aces in a four-point serving run that helped the Broncs regain the lead for good.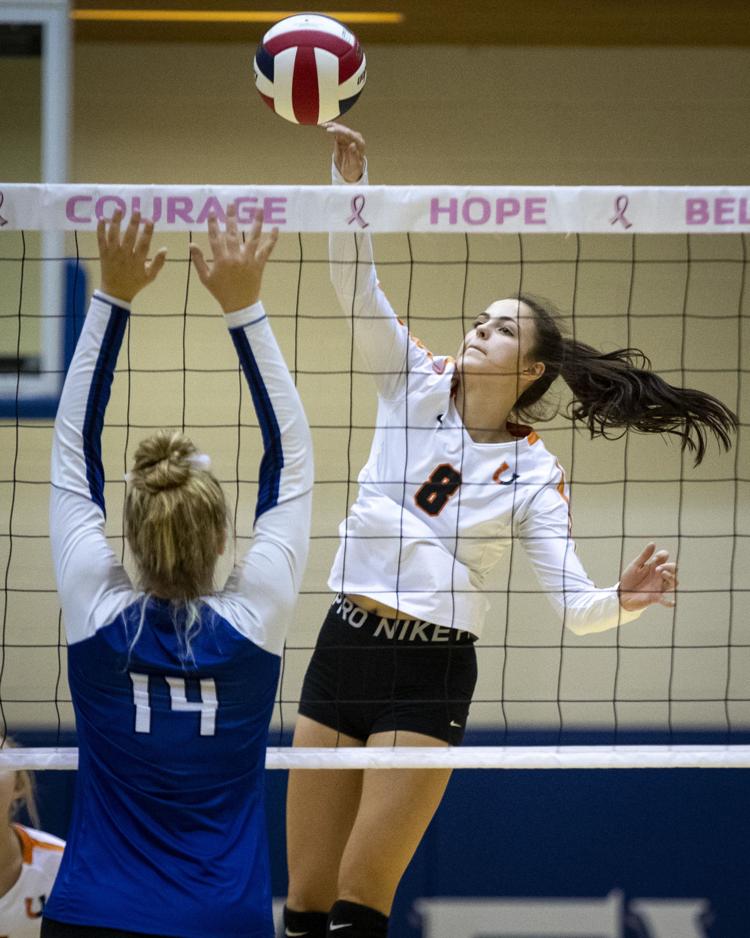 Kara Pospisil had 12 kills, five aces and three blocks to lead the Broncs (2-1), while Ashley Bough (13), Anderson (10) and LaBeau (10) combined for 31 digs. LaBeau added 11 kills, Anderson four aces and Emma Hanson had 29 assists.
"We had great defense today," Senior coach Karen Switzer said. "We were ready for a lot of what they were throwing at us, and that definitely helped us get a W."
Bella Bryan led the way for Skyview (1-2) with six kills and three blocks. Jordan Olson also had three blocks, and Renzie Pond had 13 digs.
After waiting for a month for their seasons to start — Class AA cancelled its nonconference matches to limit travel and exposure to the coronavirus — both teams have had a spate of games in a short time frame.
Skyview has played three matches since Friday, and Senior played its third match after playing two on Saturday. Senior has won two in a row after opening with a three-set loss to Great Falls CMR, while Skyview has dropped its last two.
"It's been a long few weeks of practice and now boom, boom, boom, three fast games," Siemion said. "We haven't had much time to work on much. It's hard to know what we need to work on when we didn't get to play a lot, and now that we have, now that things are starting to come out it's going to be a little bit easier for us to hone in on the things we need to get better at."
Billings Senior vs. Billings Skyview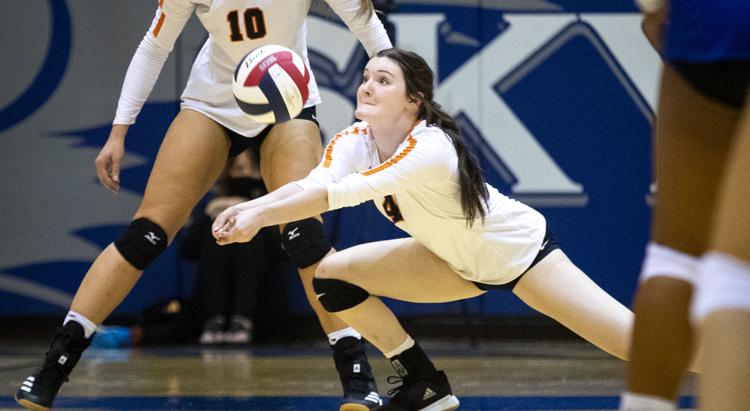 Billings Senior vs. Billings Skyview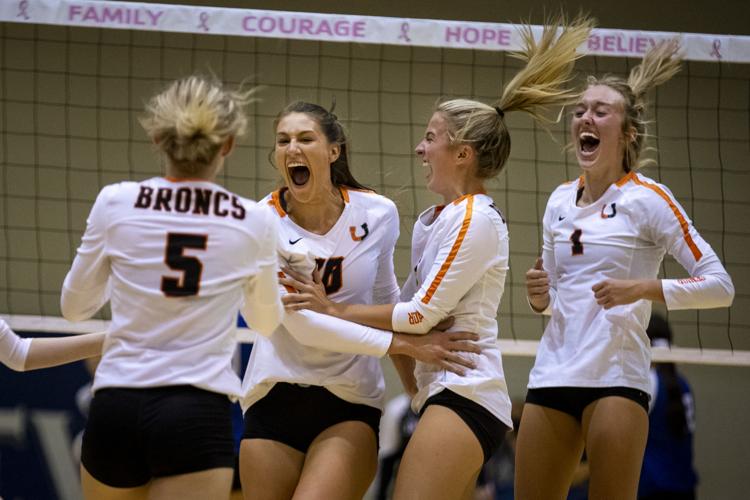 Billings Senior vs. Billings Skyview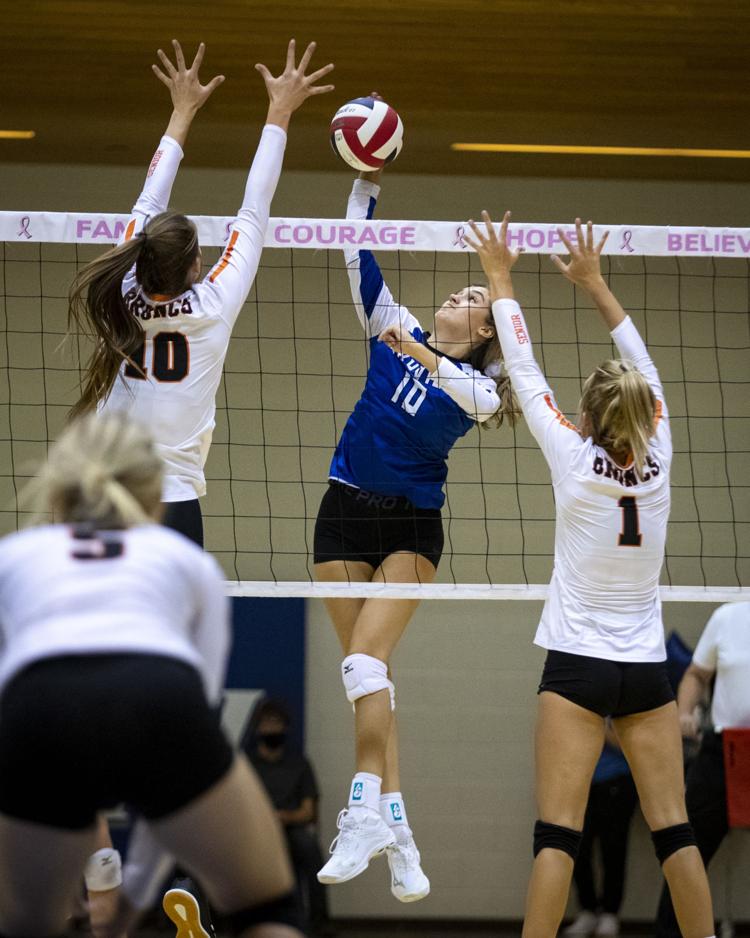 Billings Senior vs. Billings Skyview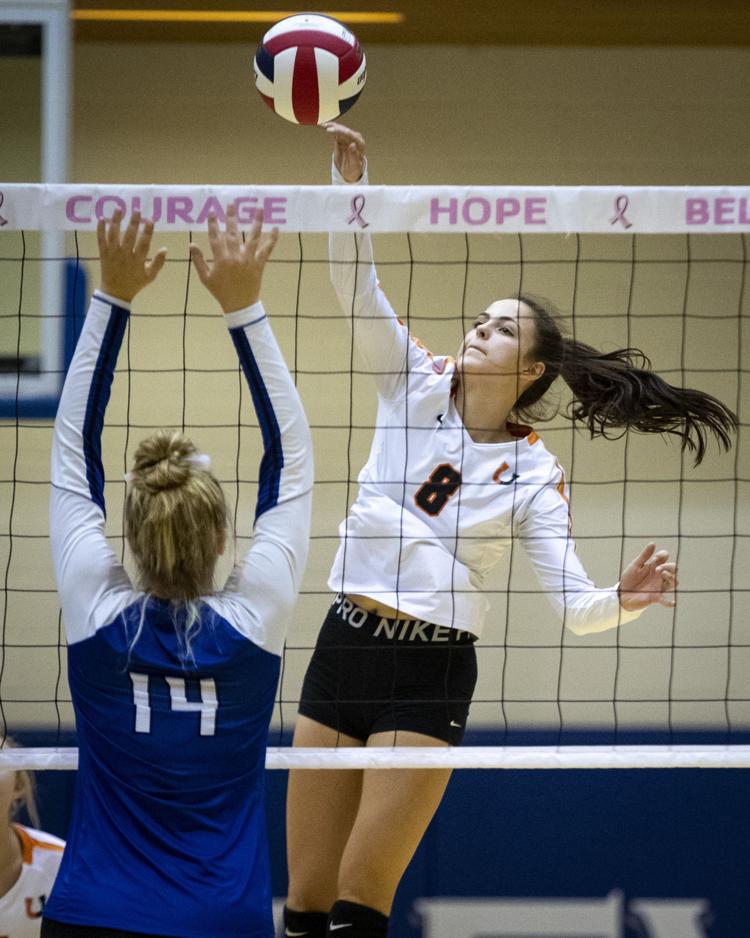 Billings Senior vs. Billings Skyview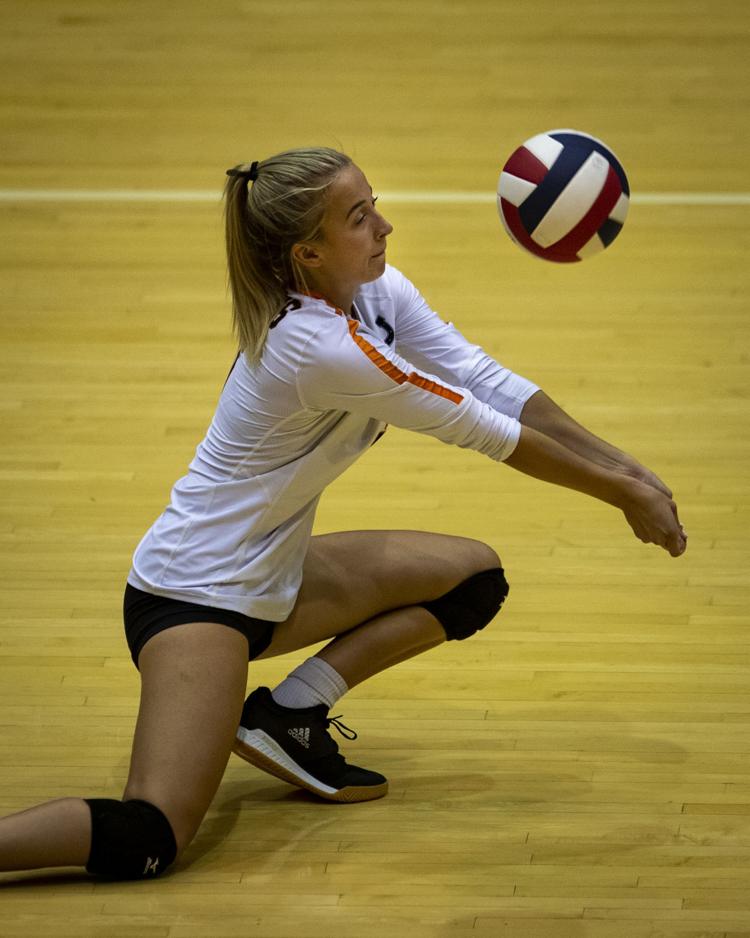 Billings Senior vs. Billings Skyview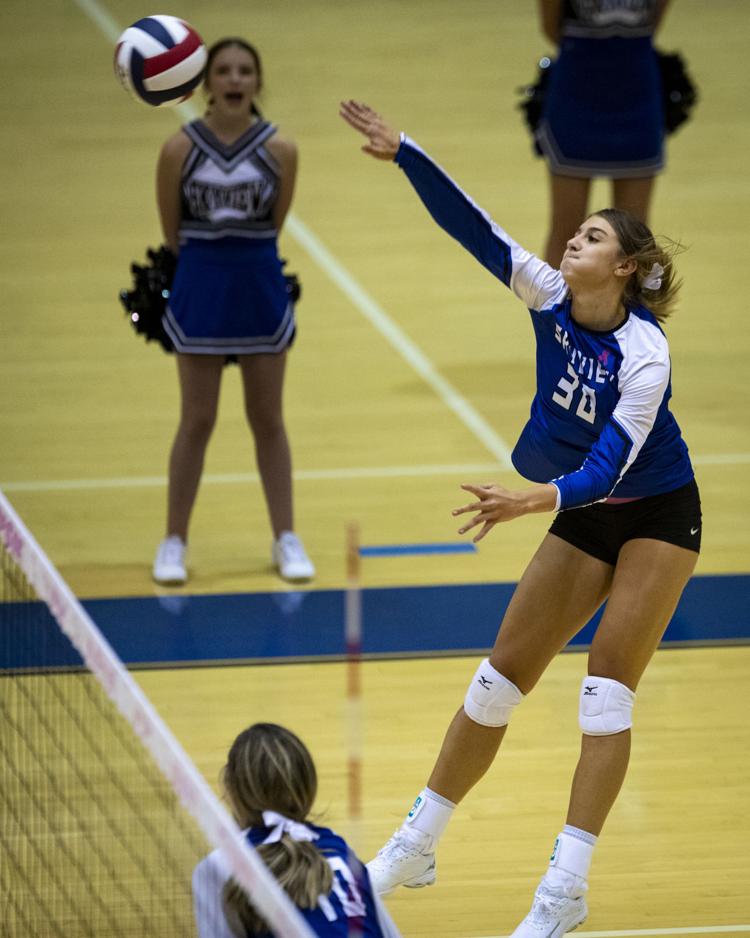 Billings Senior vs. Billings Skyview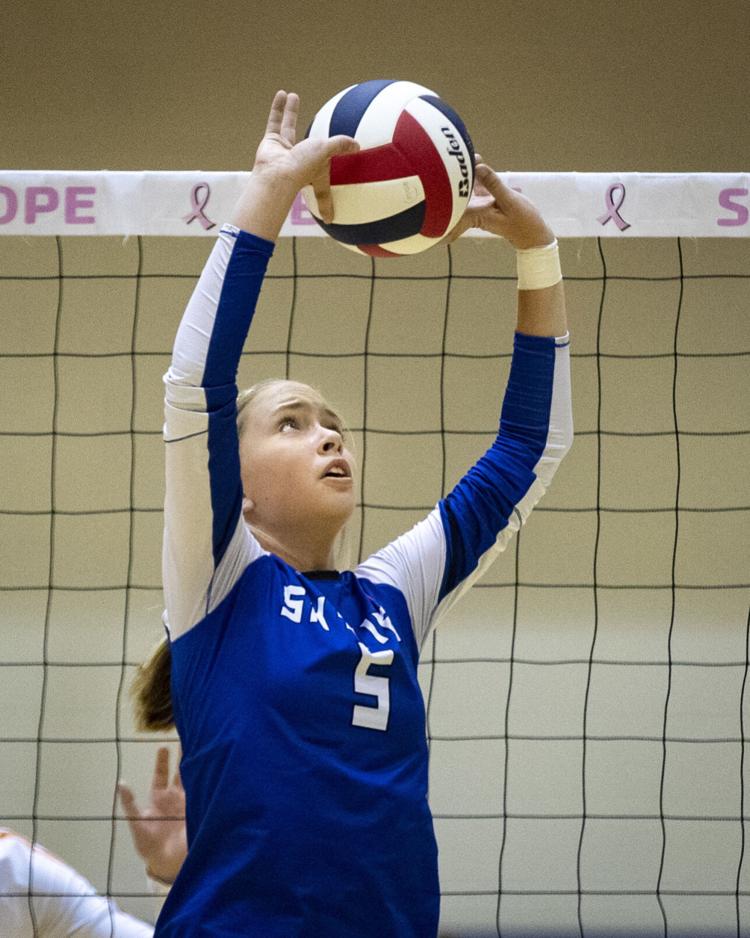 Billings Senior vs. Billings Skyview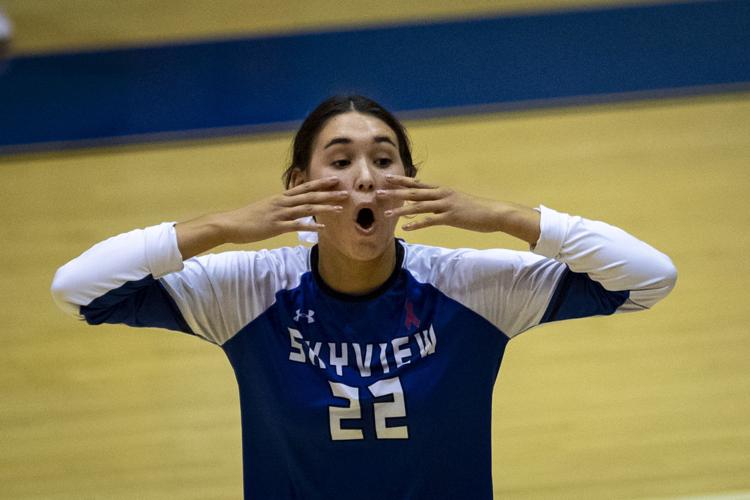 Billings Senior vs. Billings Skyview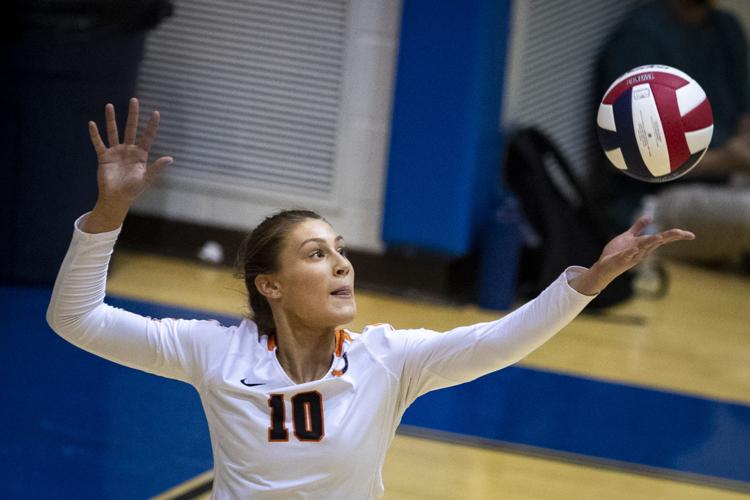 Billings Senior vs. Billings Skyview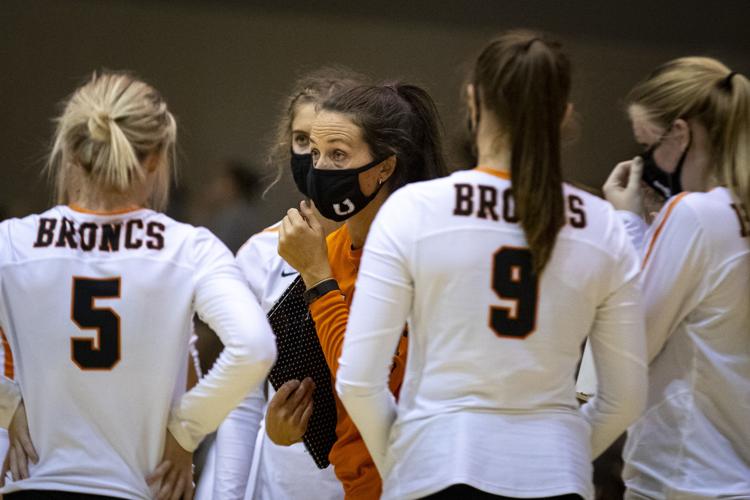 Billings Senior vs. Billings Skyview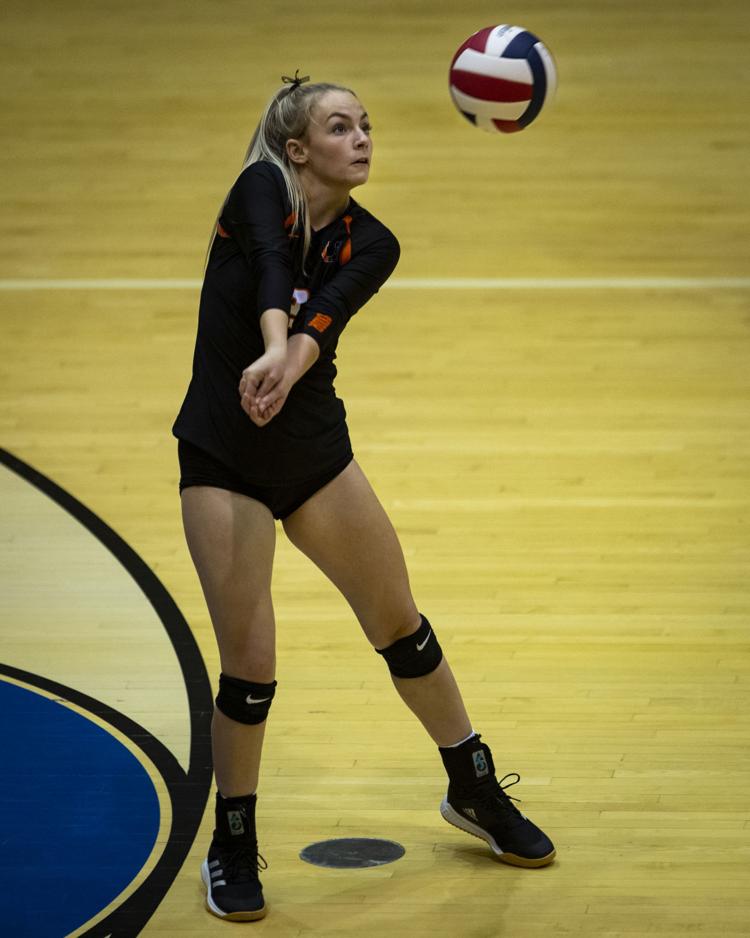 Billings Senior vs. Billings Skyview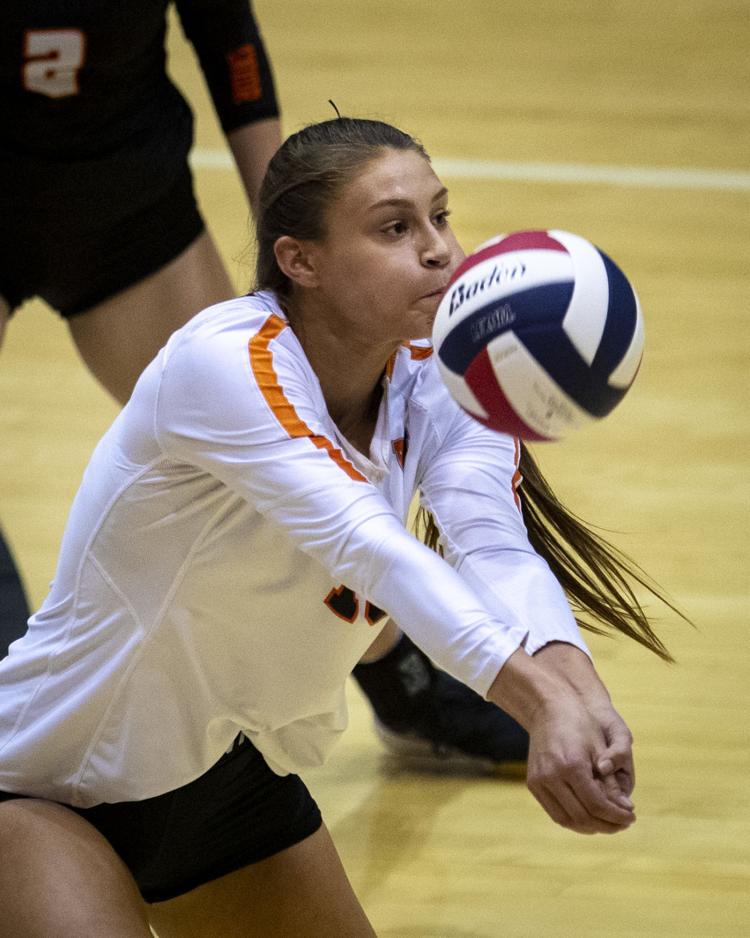 Billings Senior vs. Billings Skyview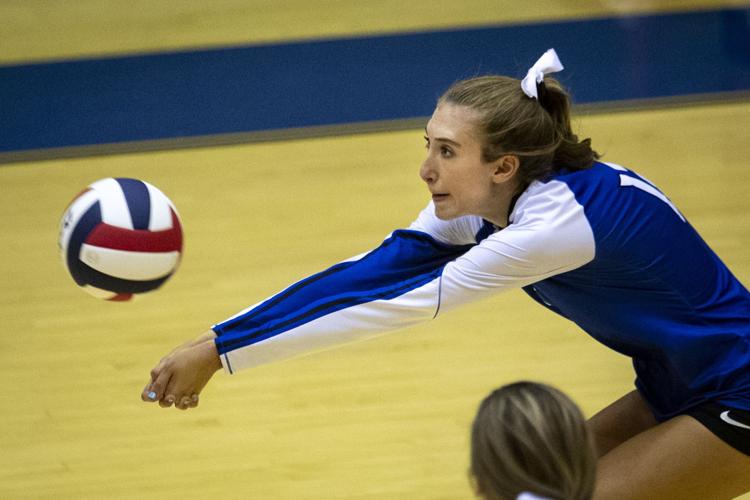 Billings Senior vs. Billings Skyview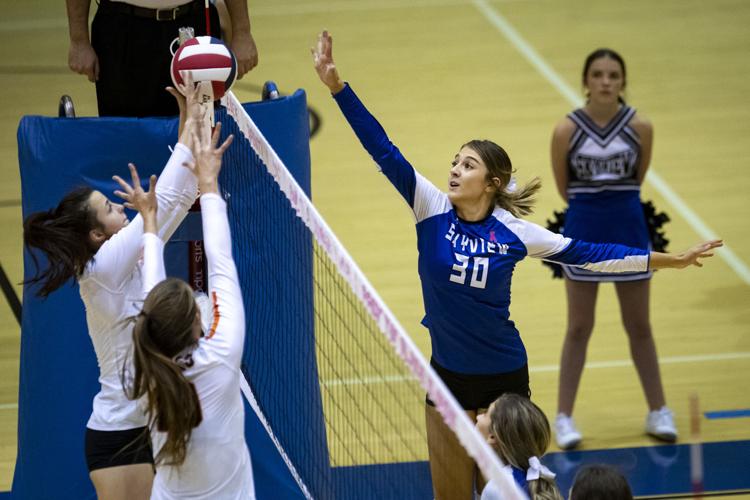 Billings Senior vs. Billings Skyview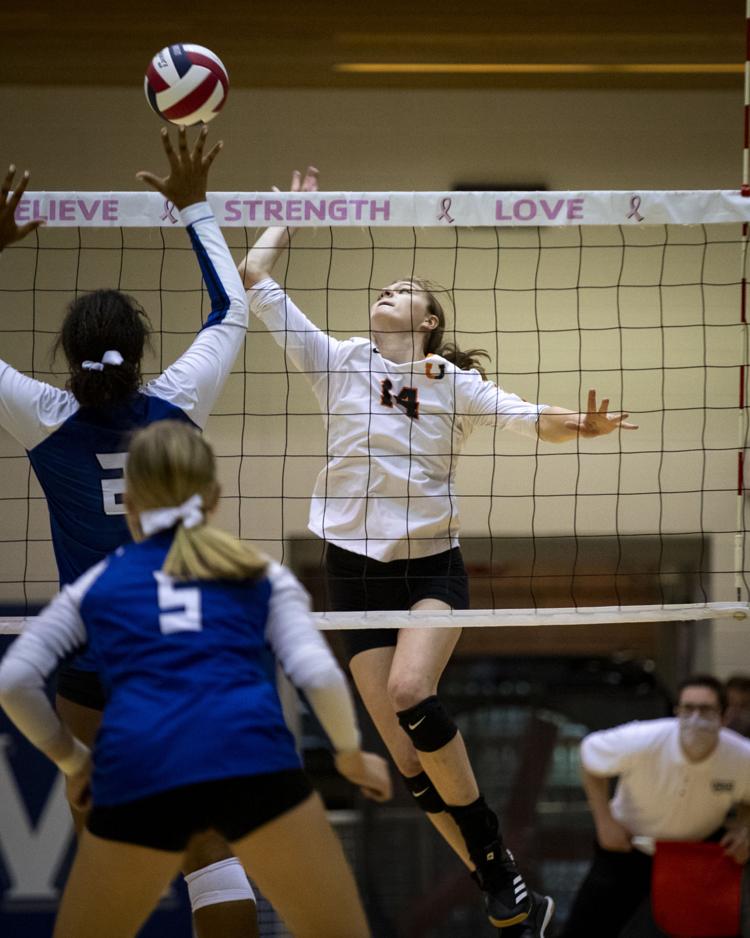 Billings Senior vs. Billings Skyview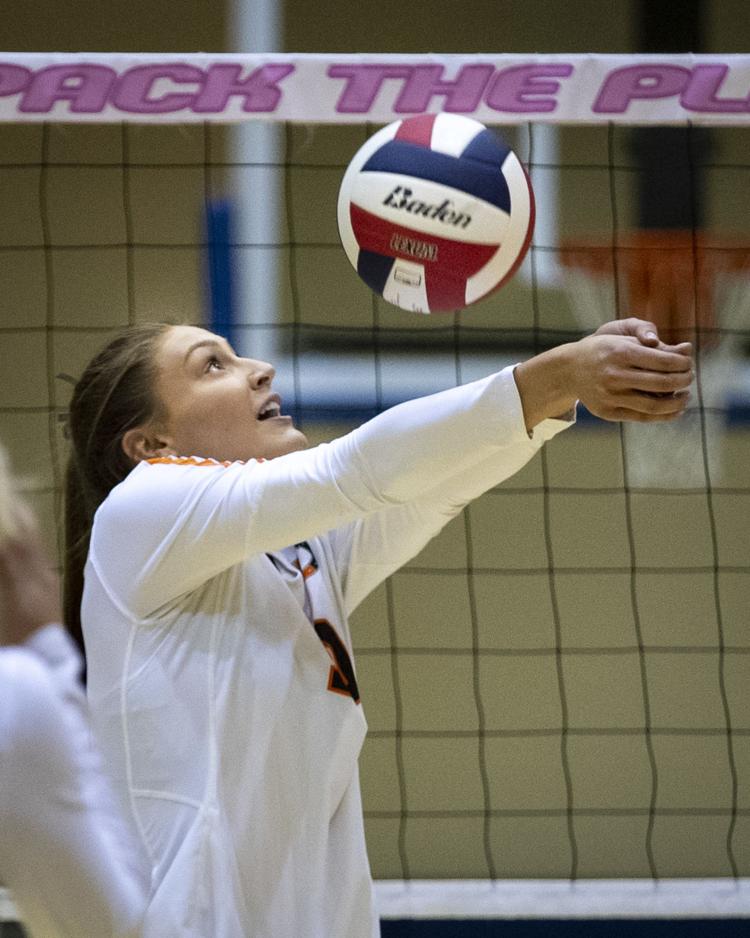 Billings Senior vs. Billings Skyview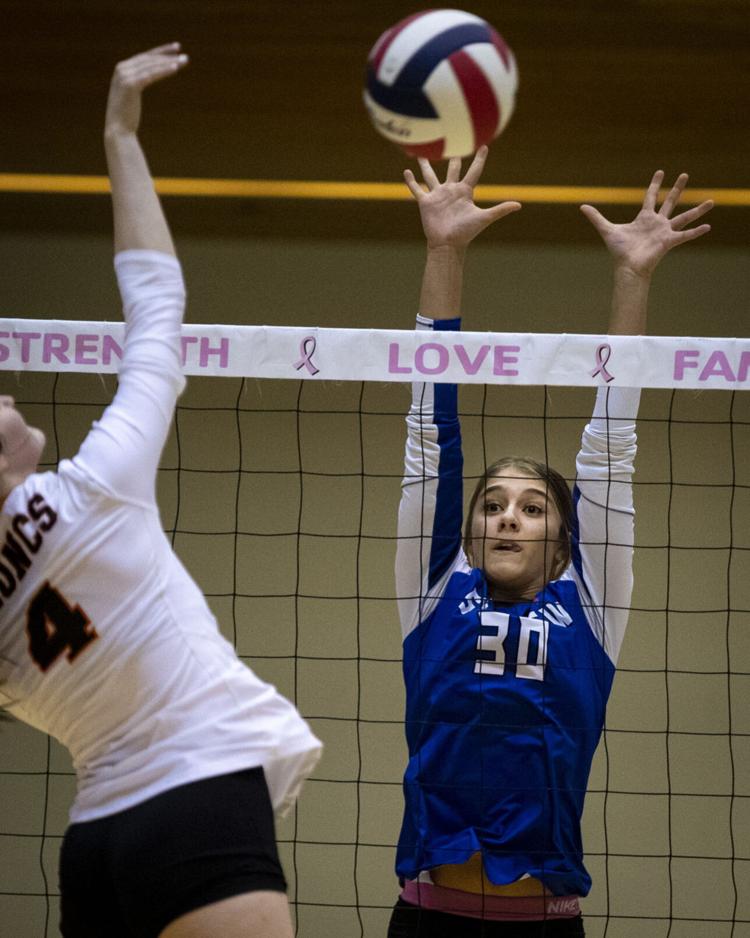 Billings Senior vs. Billings Skyview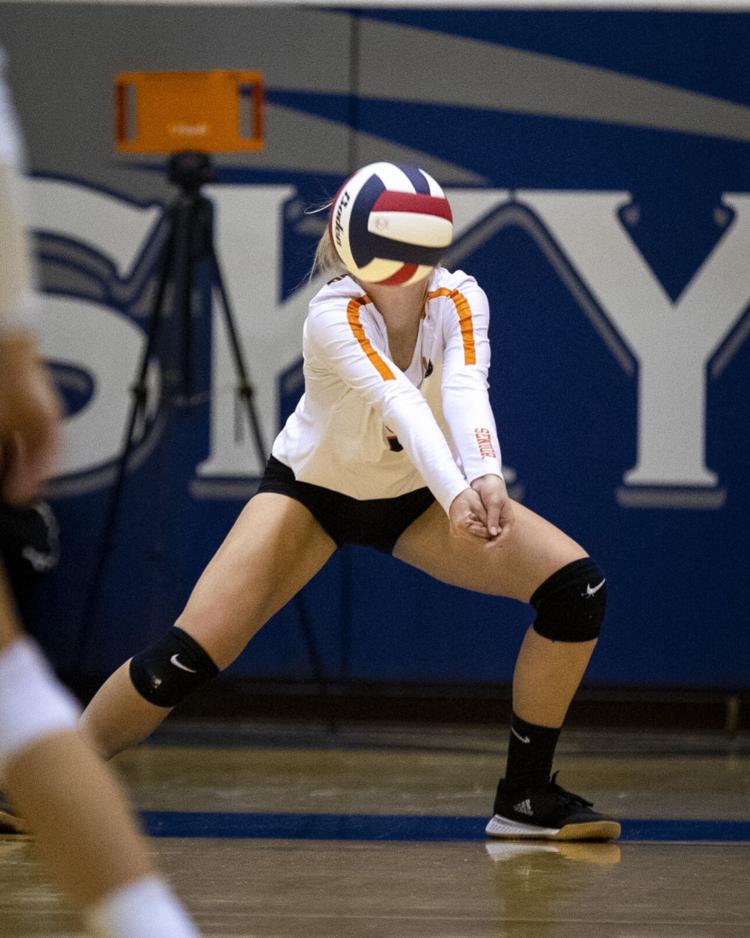 Billings Senior vs. Billings Skyview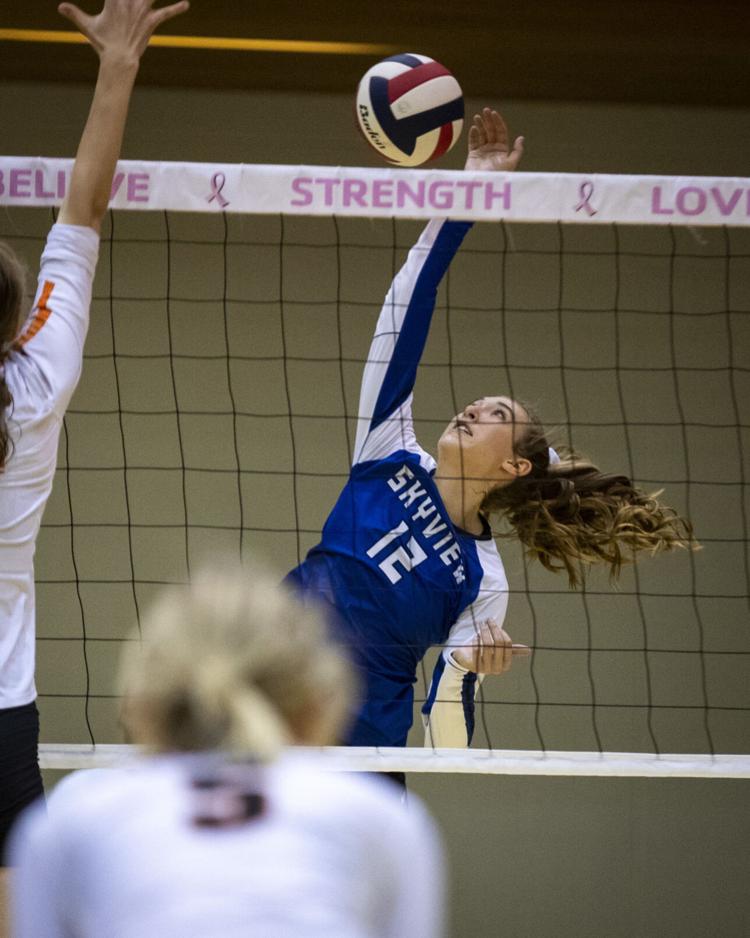 Billings Senior vs. Billings Skyview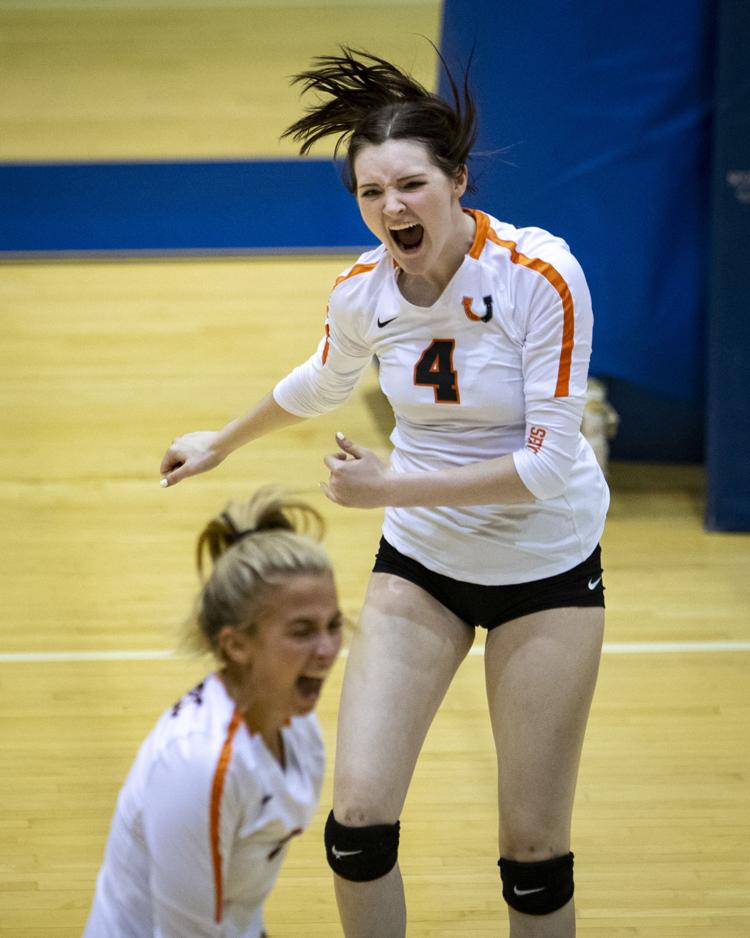 Billings Senior vs. Billings Skyview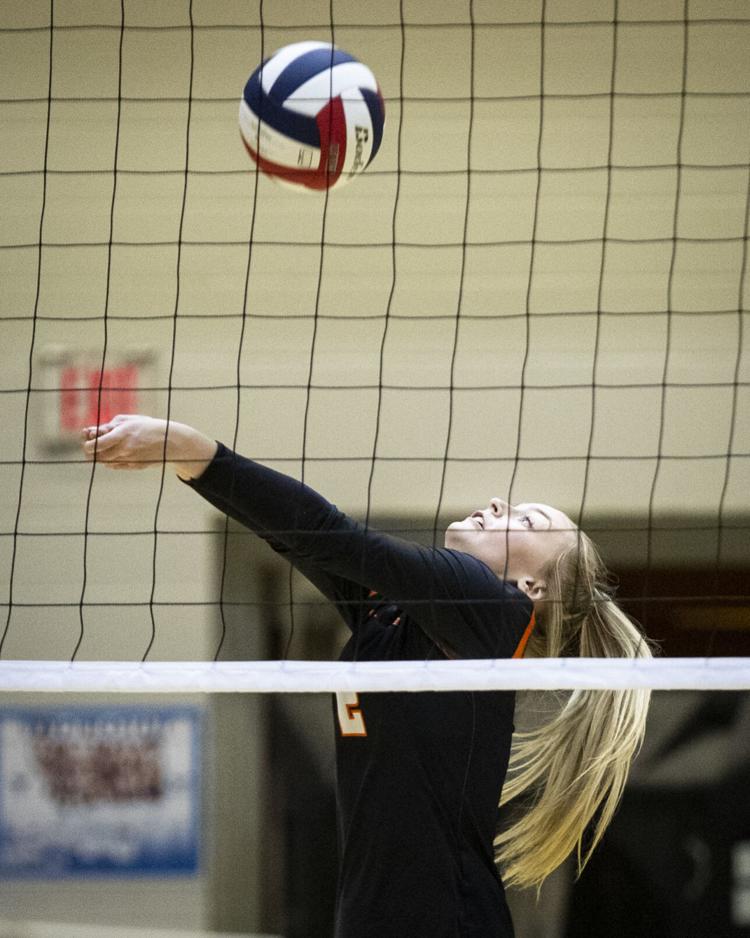 Billings Senior vs. Billings Skyview