BILLINGS — It was a decidedly different day for Karen Switzer. Saturday afternoon marked her further progression in the Billings Senior volleyball program from player to assistant coach to head coach.
Switzer, who was hired as head coach in May, said she was looking forward to Saturday. It was a 'surreal day,' she said, adding that she's also glad the first match is out of the way.
"I was very nervous," Switzer said after her Broncs capped the day with a three-set loss to defending Class AA champ Helena Capital after losing in four sets to Helena High. "I know there are a lot of people expecting a lot of things from this team and I'm their leader. I just want to do a very good job."
Saturday didn't turn out the way she wanted. Helena and Capital came to Billings and swept both Senior and West. That's the bad news. The good news, Switzer said, is the Broncs know where they are headed.
"It was a great opportunity to see what our weaknesses are," she said. "I know exactly what we're going to be doing this week at practice."
Switzer helped the Broncs win a state title when she was a senior in 2002, and that started a run of eight championships over the next 12 seasons. She was an assistant coach to Jeff Carroll for six of those championships, and now the program is in her hands.
Though the Broncs were state runners-up to Missoula Sentinel in 2016 under Carroll and 2017 under Sue Dvorak, it's been four seasons since Senior last won a title.
That may not classify as a drought to most. But at Senior, well …
"Nobody wants to come into their first two matches and lose them both, so I'm super bummed for the girls," Switzer said. "But we only have up to go. Our mantra for this season is 'from our roots we rise.' I'm really grateful for the kids that are in this program and grateful that they stuck around, because we are rising from where we are."
Extended play: It didn't take long into the season for West to live up to its team mantra. The Golden Bears trailed 24-18 in the second set against Capital in the teams' season opener before rallying to knot things at 24-24.
The Bears went on to a 35-33 victory. Capital held off seven set points and West three before the Golden Bears' Shauna Stene recorded the final kill. West's motto this season? "To the end."
"They want to be playing to the end of every game, until the end of the state tournament on Saturday," said West coach Monica Grimsrud, whose team finished third at state last season.
Capital won the match in four sets. But it was that second set that both coaches will remember. It was the longest game/set they'd ever been a part of, as a player or a coach, they said.
"You could say both teams were probably satisfied at the end of that set for just the scrappy level of play that both teams exhibited," Capital coach Rebecca Cleveland said.
Said Grimsrud: "We talk a lot about battling for every point. They definitely did that in the second set. They were not going to lose that set. I could tell on their faces and by watching them they were not going to lose that set."
Earning expectations: As defending champion — and with five returning starters, including Gatorade player of the year Ashley Hofer — Cleveland knows the expectations placed on her team.
"We hear it … 'there's a target on your back,' " she said between matches with West and Senior. "I see that as a privilege. That was something earned. But we've talked several times about it's a new season, new responsibilities. Each team has a new roster and so we're all starting from scratch.
"Today our main word was foundation. We're not building on where we left off last year because it's something new. We're laying the bricks in our foundation and making sure that it's sound."
It seemed sound Saturday.
Billings Senior falls to Helena Capital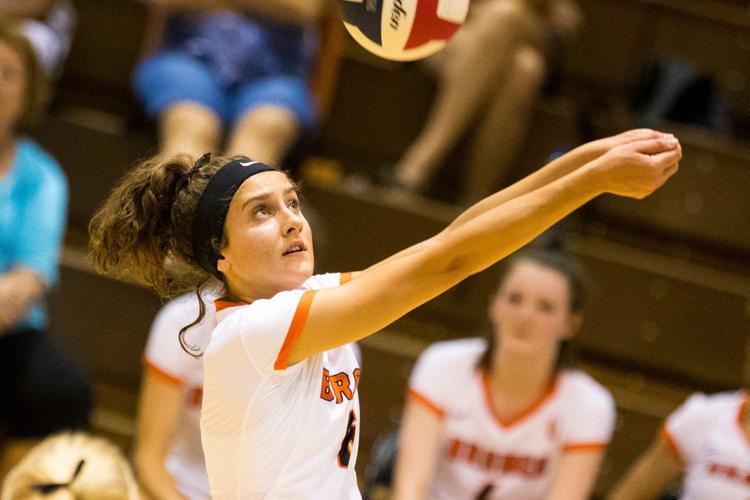 Billings Senior falls to Helena Capital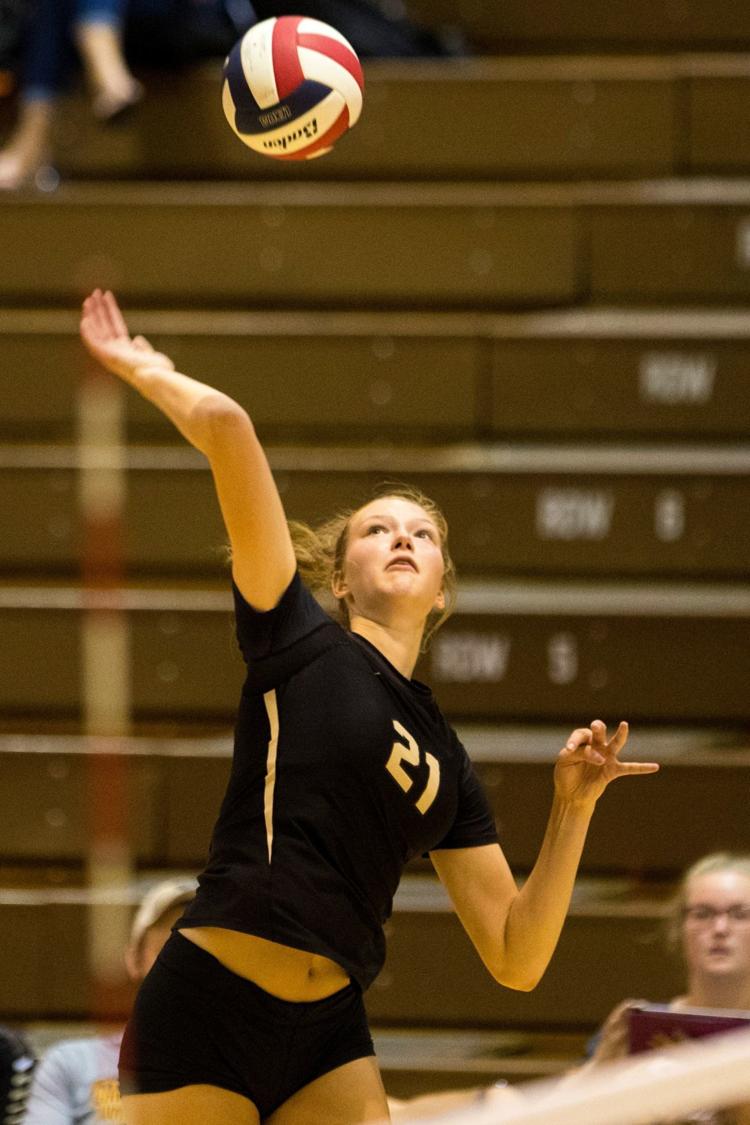 Billings Senior falls to Helena Capital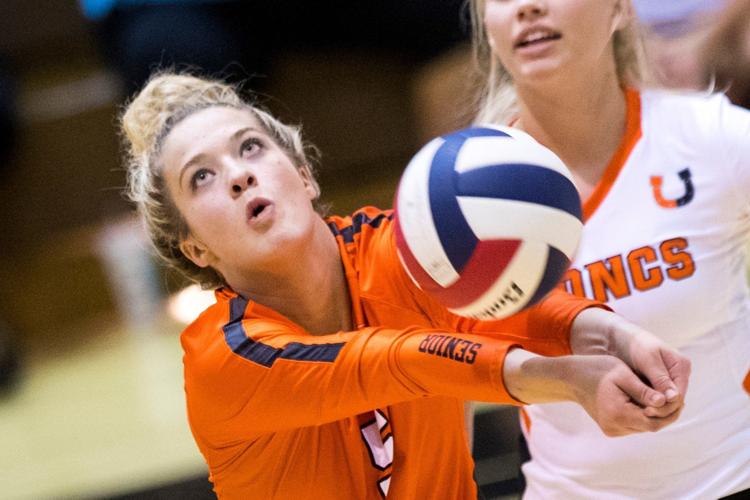 Billings Senior falls to Helena Capital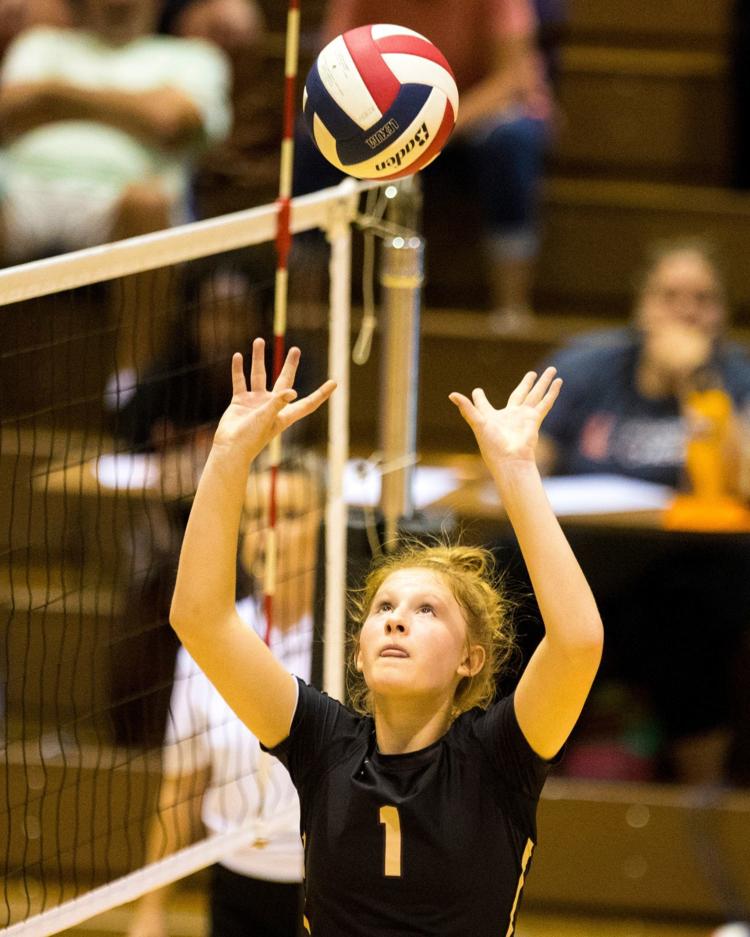 Billings Senior falls to Helena Capital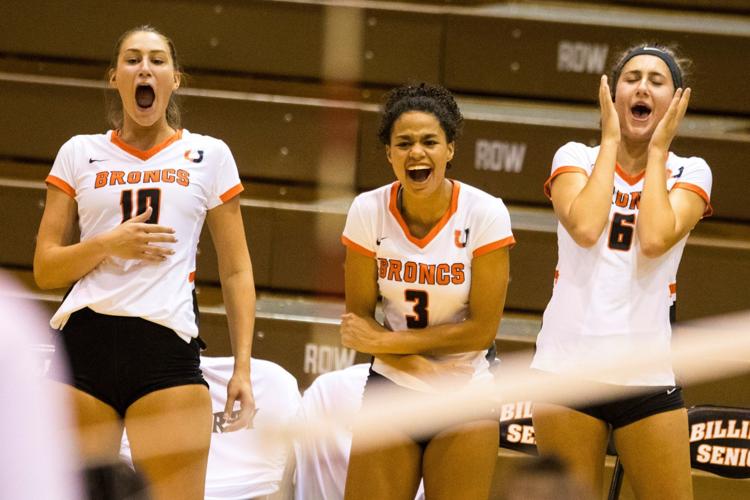 Billings Senior falls to Helena Capital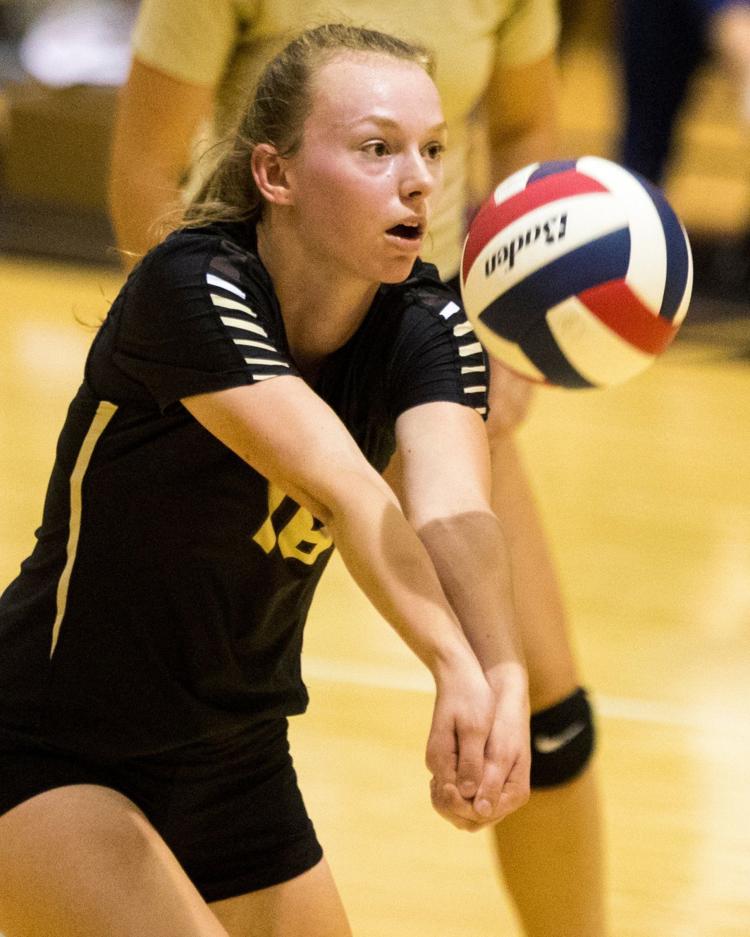 Billings Senior falls to Helena Capital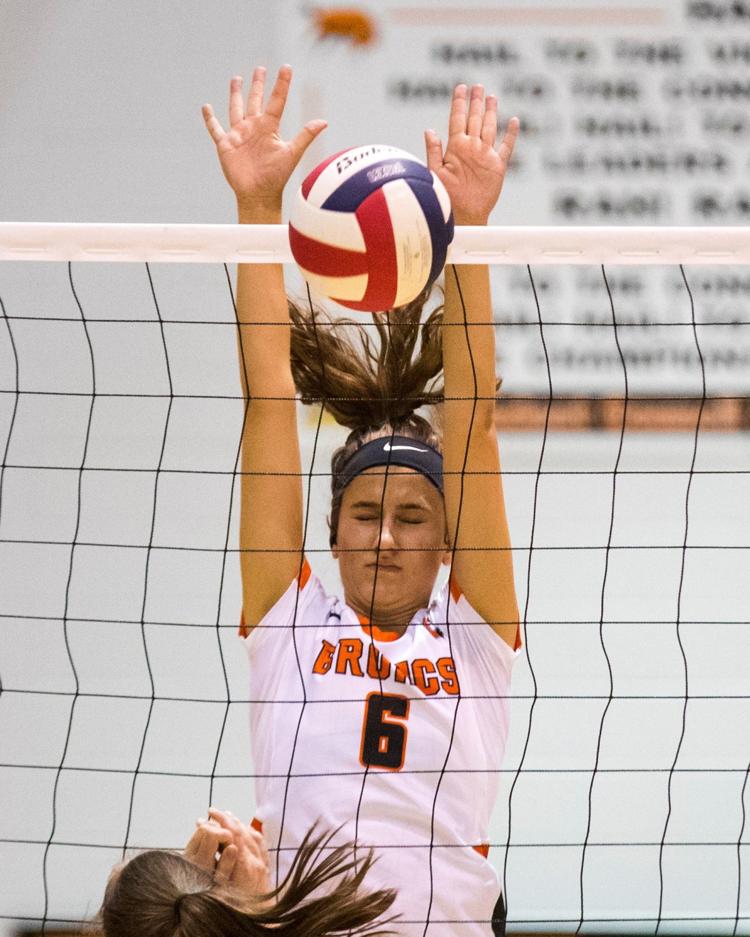 Billings Senior falls to Helena Capital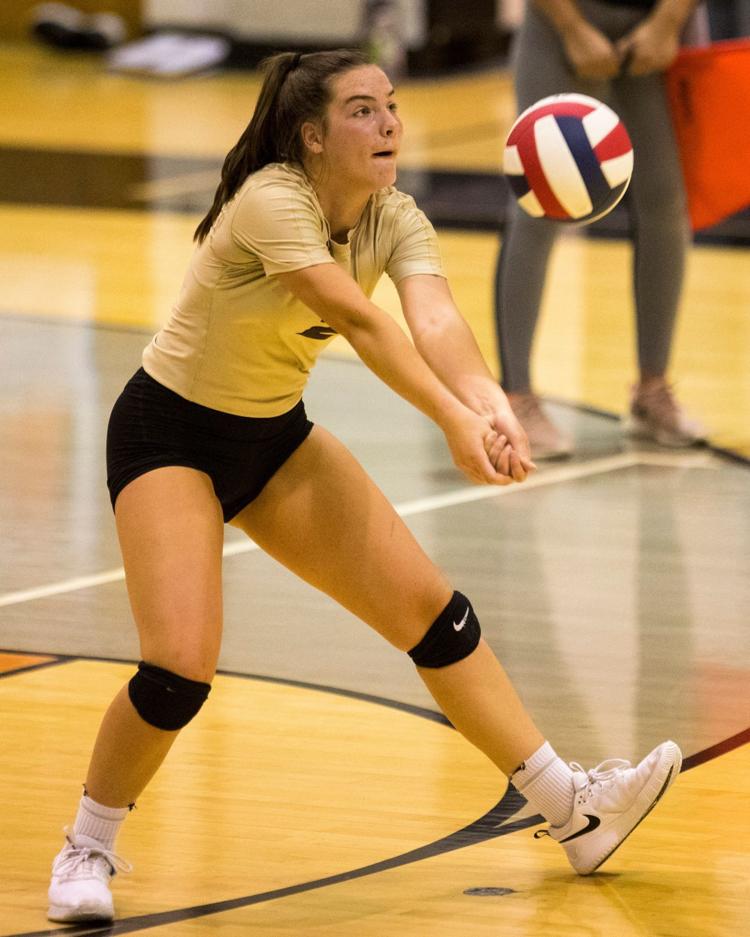 Billings Senior falls to Helena Capital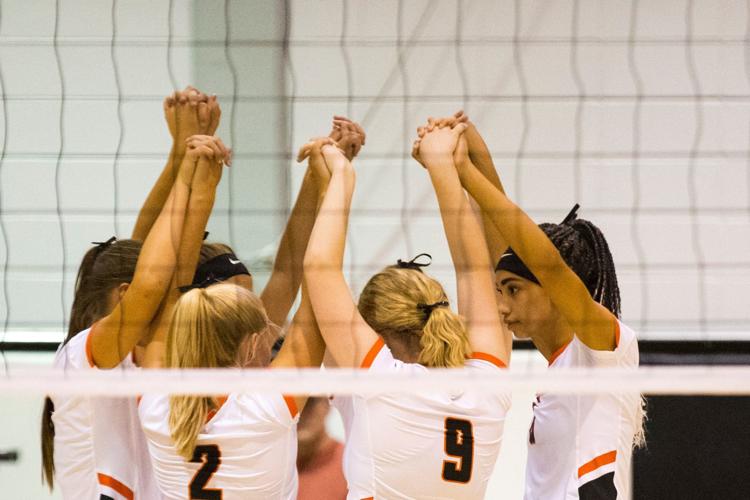 Billings Senior falls to Helena Capital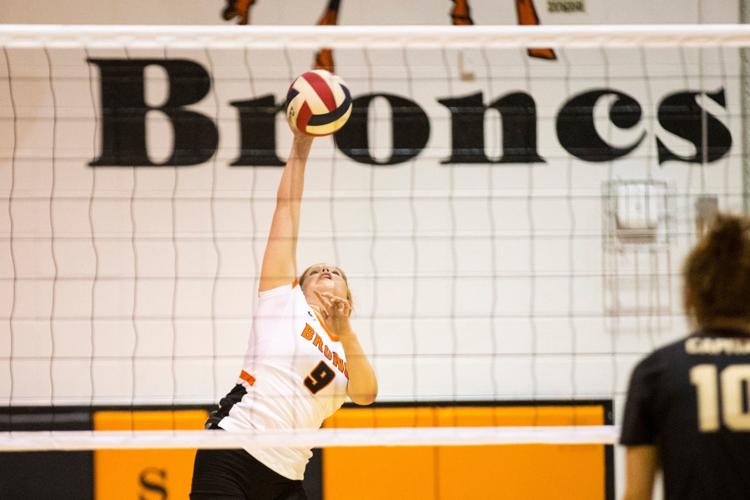 Billings Senior falls to Helena Capital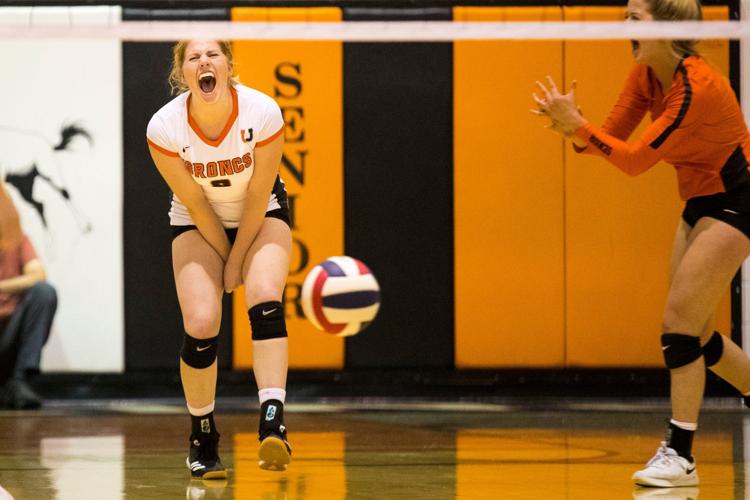 Billings Senior falls to Helena Capital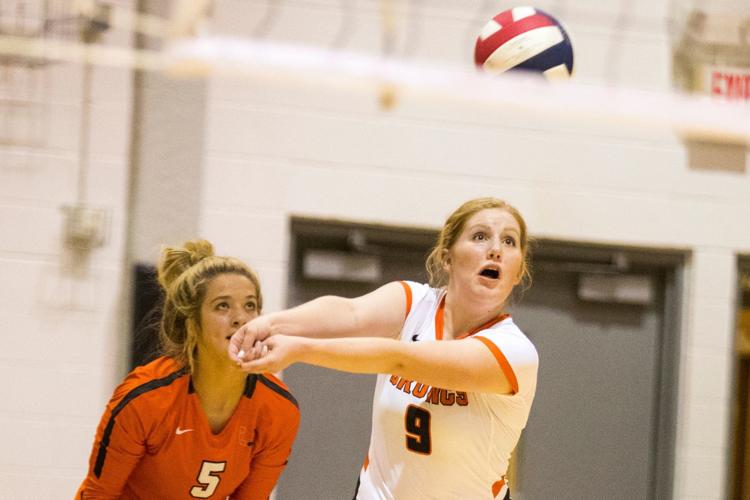 Billings Senior falls to Helena Capital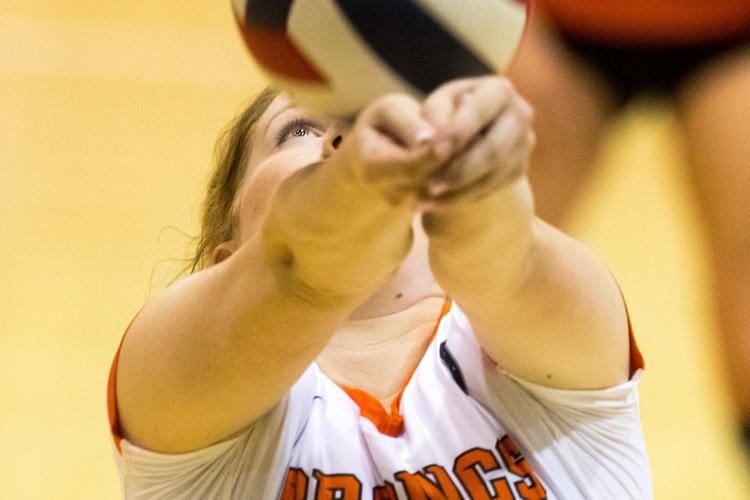 Billings Senior falls to Helena Capital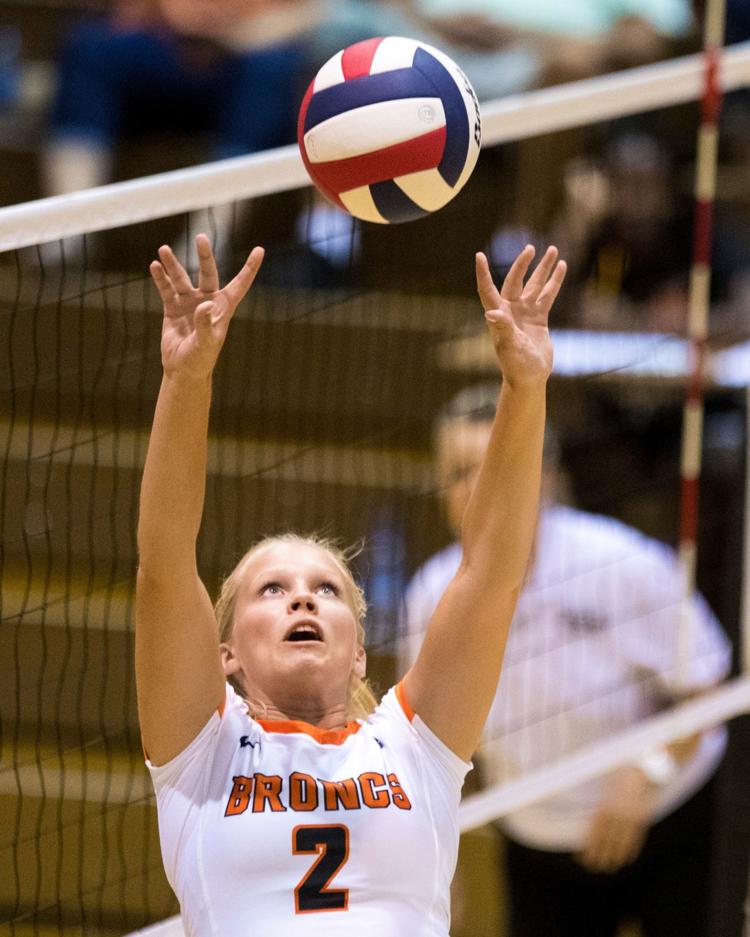 Billings Senior falls to Helena Capital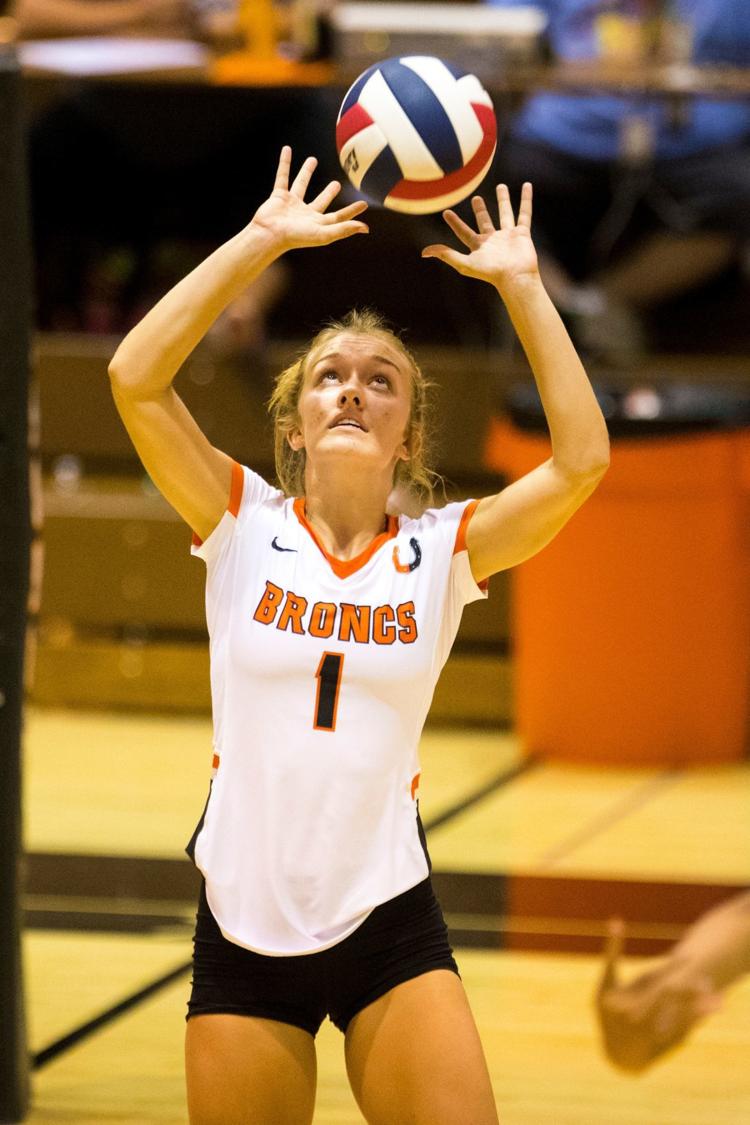 Billings Senior falls to Helena Capital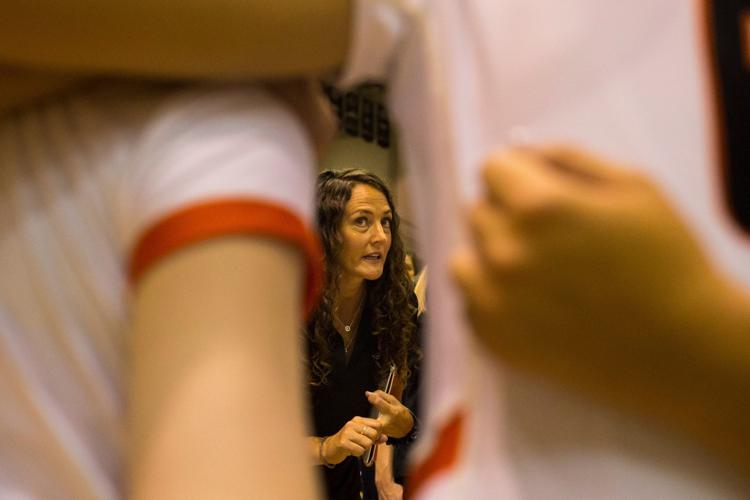 Billings Senior falls to Helena Capital