BILLINGS — Not that the state's volleyball world needs refresher course of the program Iona Stookey and her players have built at Huntley Project, but Red Devils senior Josie Hasler Tuesday night gave us all a little reminder of the team's expectations.
After she and teammate Greta Peterson tallied 14 kills each to lead Class B Project to a sweep of defending Class A champion Billings Central at the Nelles Center, Hasler was asked to reflect on the season thus far.
"Well, basically, we're just trying to make a comeback from last year because we got second at state, obviously," Hasler said after the 25-16, 25-21, 27-25 win over the Rams. "So our end goal is to make it to state again, and hopefully win this year."
Got that? The Red Devils feel a second-place finish at state requires a comeback season. Of course, it's easy to see why Hasler and her teammates would feel that way. Prior to losing to Joliet in last year's title match, the Red Devils had won three straight championships and the program has 12 titles overall.
Tuesday, against a tough opponent, was just another notch in that comeback belt as the Red Devils stepped up a grade in classification and improved to 13-0 on the year.
"I think we got better tonight playing them, so I'm glad that we played them," said Rams coach Anita Foster, whose team won the Class A title last year in her first season as head coach. "I wish it would have turned out differently, but you've got to play those tough, tough teams to get better."
The Rams steadily got better as the night went along. But in true Red Devils form, they simply refused to let a ball hit the floor. With Peterson, at 5-foot-9 the tallest player on the roster, they simply try to keep the ball alive as long as they can.
"We're not very big," Stookey said with a smile, "so that's my only answer to it is let's figure out how to dig 'em up."
Hasler also led the team with 21 digs, while Kirra Ban (14) and Delayne Lindeen (13) also finished in double digits. Peterson added two blocks and Macee Murphy led with 21 assists and two aces.
Central had a good defensive night as well — the Rams had 71 digs to Project's 72 — but couldn't generate as much offense. Though the Rams led 15-10, 20-17, 22-19 and had set point at 24-23, a couple double-hit violations and a net violation helped the Red Devils get to match point before Peterson ended it with a block.
The win was the first in what could be a challenging week in Project's "comeback" tour. The Red Devils have home matches Thursday against defending champion Joliet and Saturday against Class A Glendive before playing 3B favorite Colstrip on the road next Tuesday.
The ever-prepared Stookey has already worked out different lineups for the matches. Like playing defense, dealing with Stookey's always-changing rotations is just part of the deal for a Project player.
"We're just working on all the lineups now because we have three big games ahead of us, plus it's homecoming, so it's just been a busy week," Hasler said. "But we're working hard for it."
Alexa Williams led the Rams (8-2) with 10 kills and 2.5 blocks. Ally Foster had 25 digs, Zi'Onna Leikam-Morton added nine kills and 14 digs, and Maria Stewart had 25 assists. Maddie Yochum had two aces for the Rams.
Photos: Billings Central vs. Huntley Project volleyball
092821-spt-CentralVsProject02msc.jpg
Updated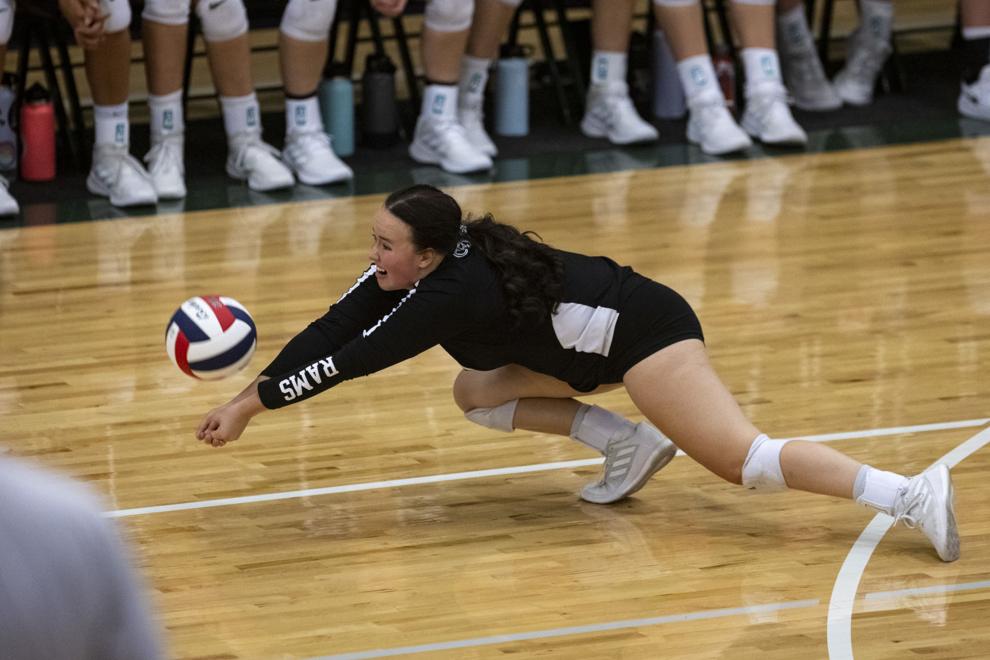 092821-spt-CentralVsProject03msc.jpg
Updated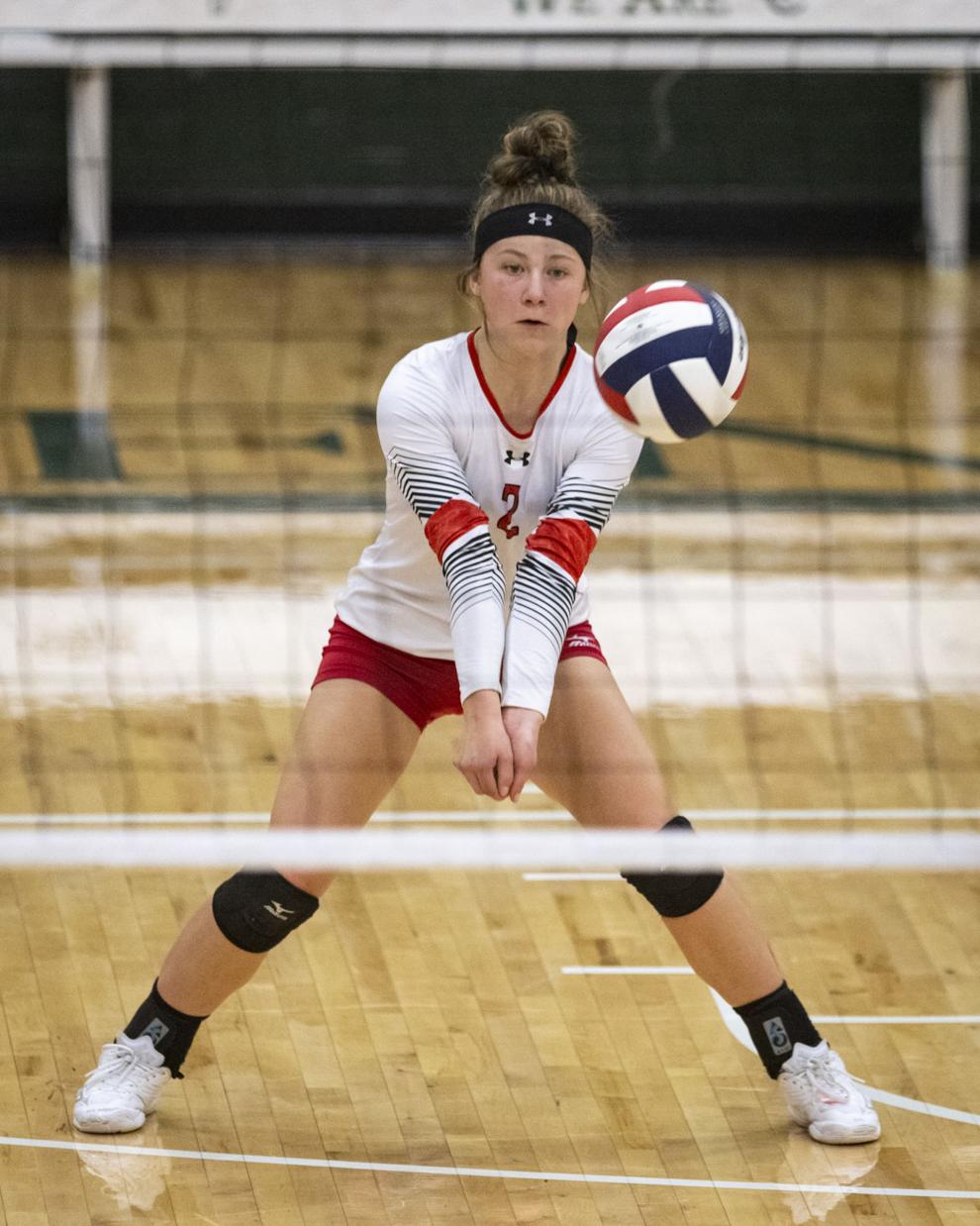 092821-spt-CentralVsProject04msc.jpg
Updated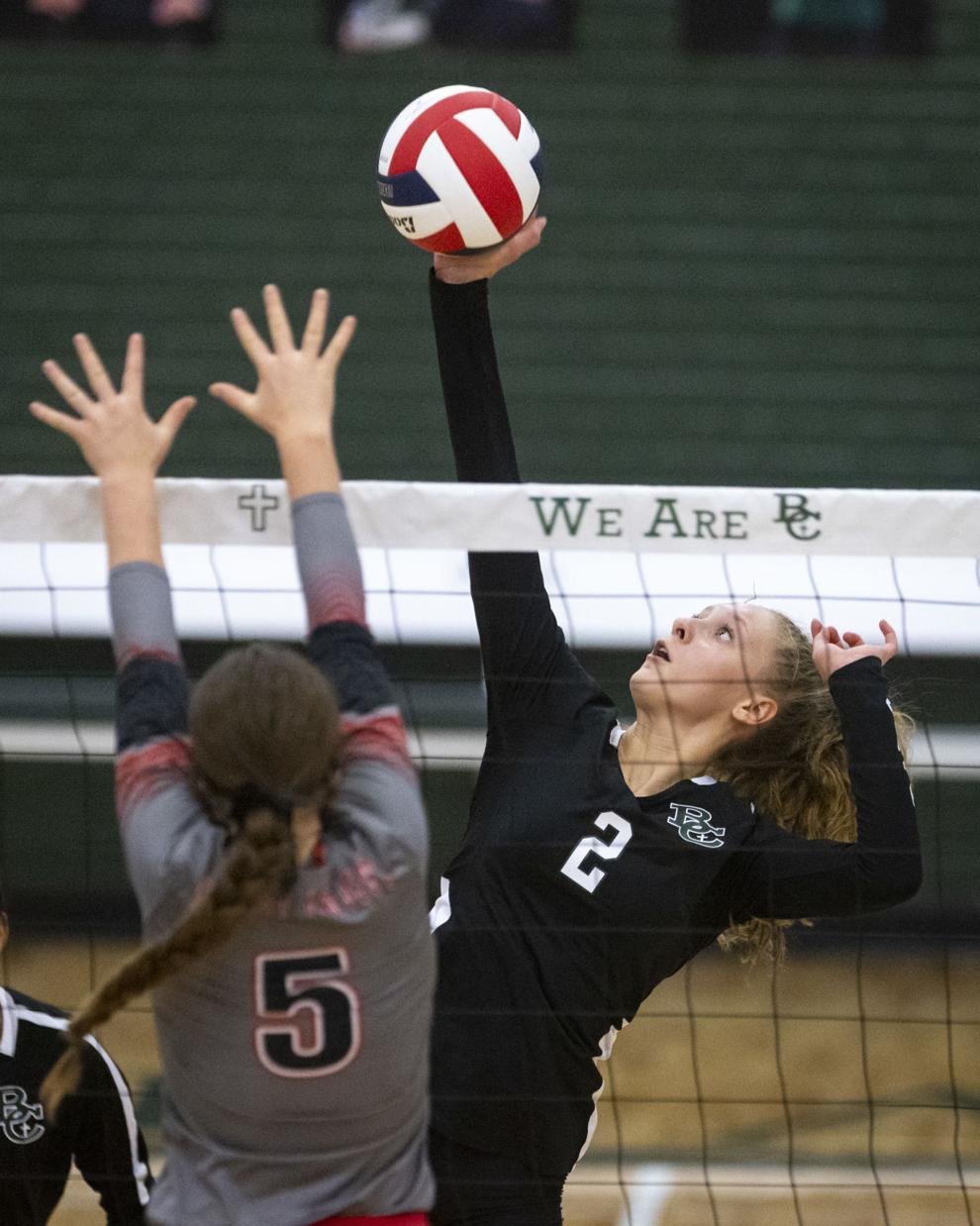 092821-spt-CentralVsProject05msc.jpg
Updated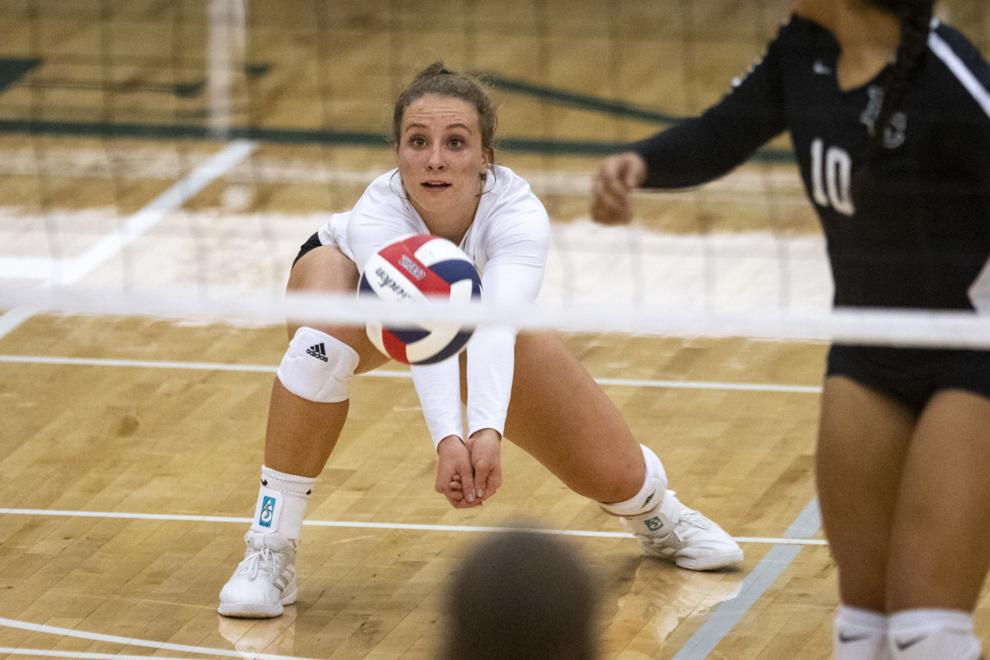 092821-spt-CentralVsProject06msc.jpg
Updated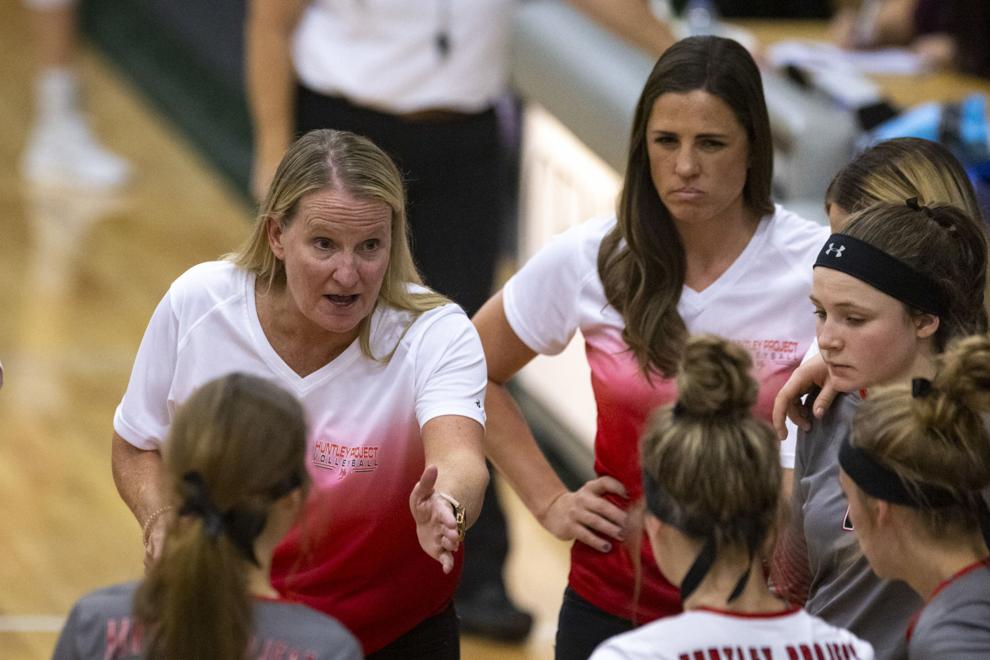 092821-spt-CentralVsProject07msc.jpg
Updated
092821-spt-CentralVsProject08msc.jpg
Updated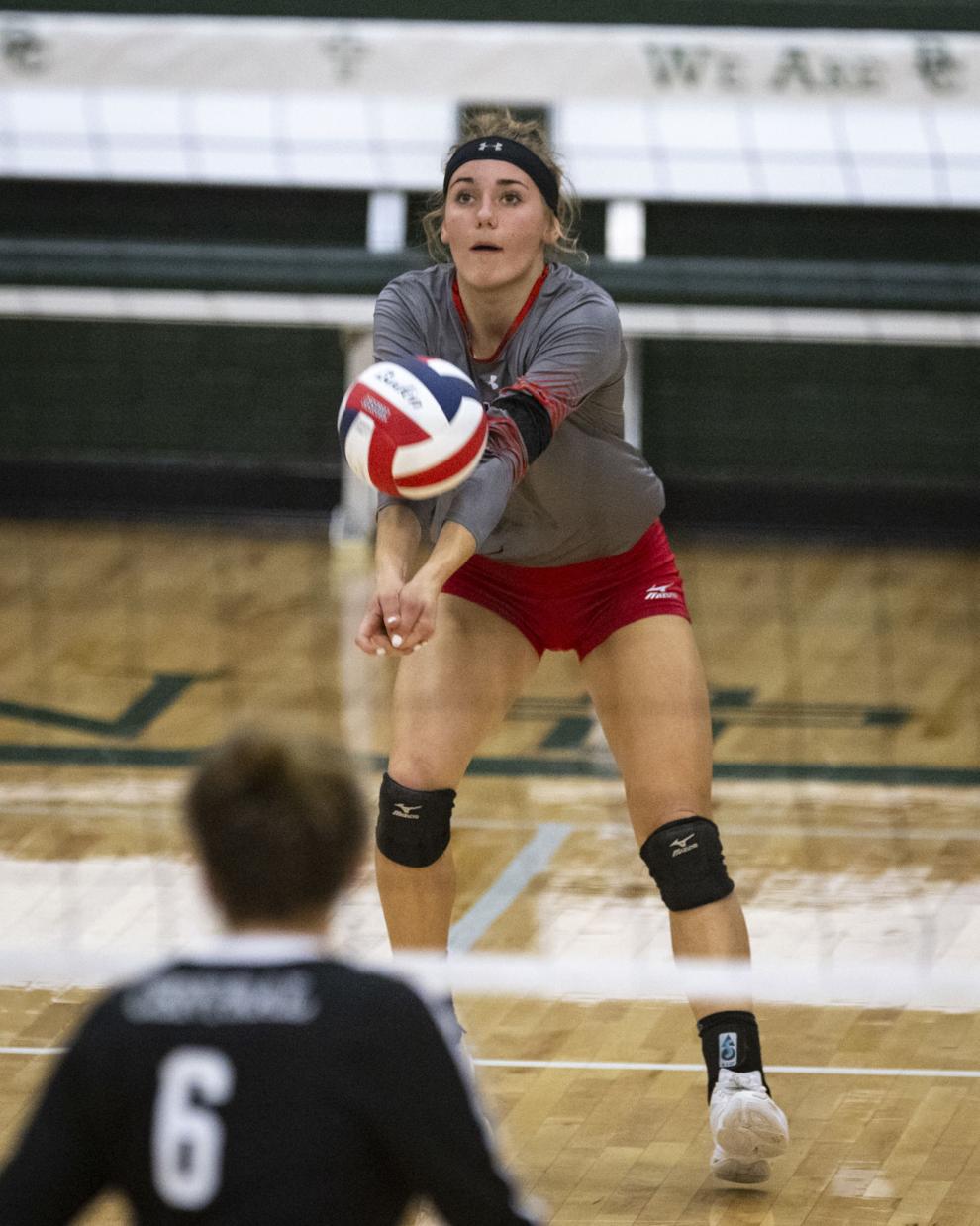 092821-spt-CentralVsProject09msc.jpg
Updated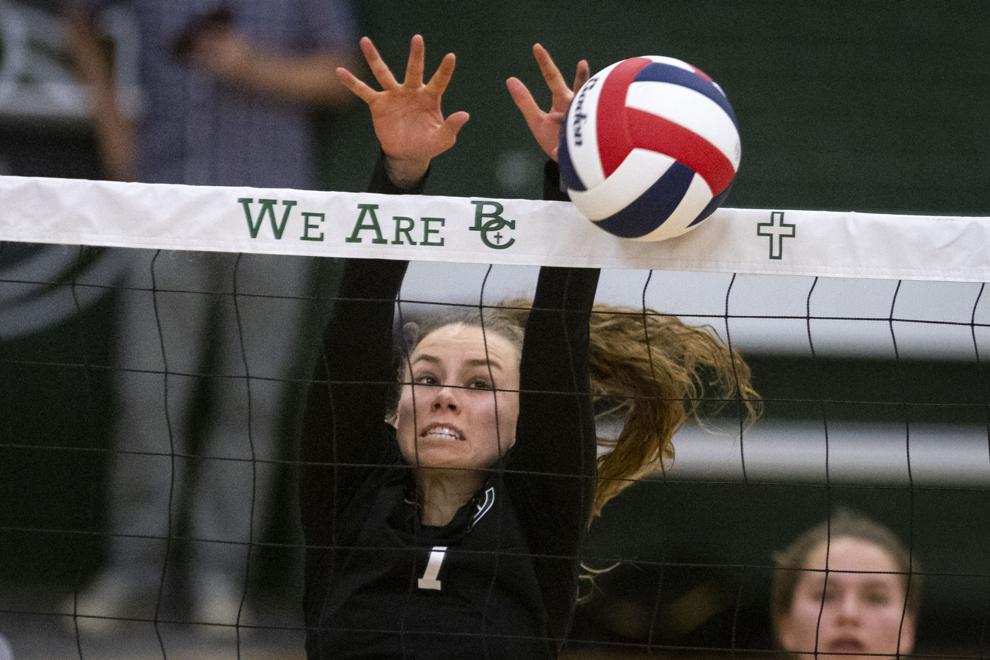 092821-spt-CentralVsProject10msc.jpg
Updated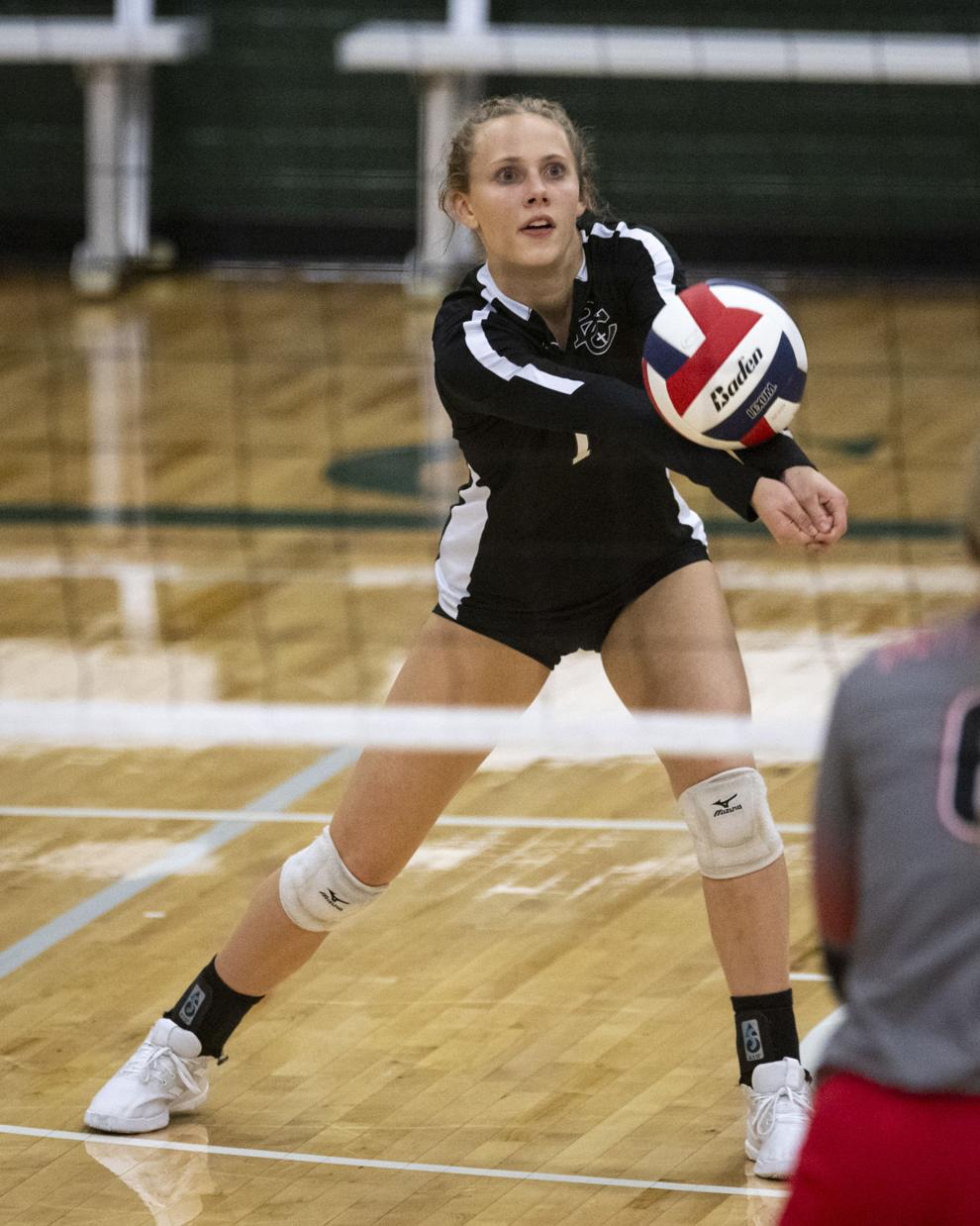 092821-spt-CentralVsProject11msc.jpg
Updated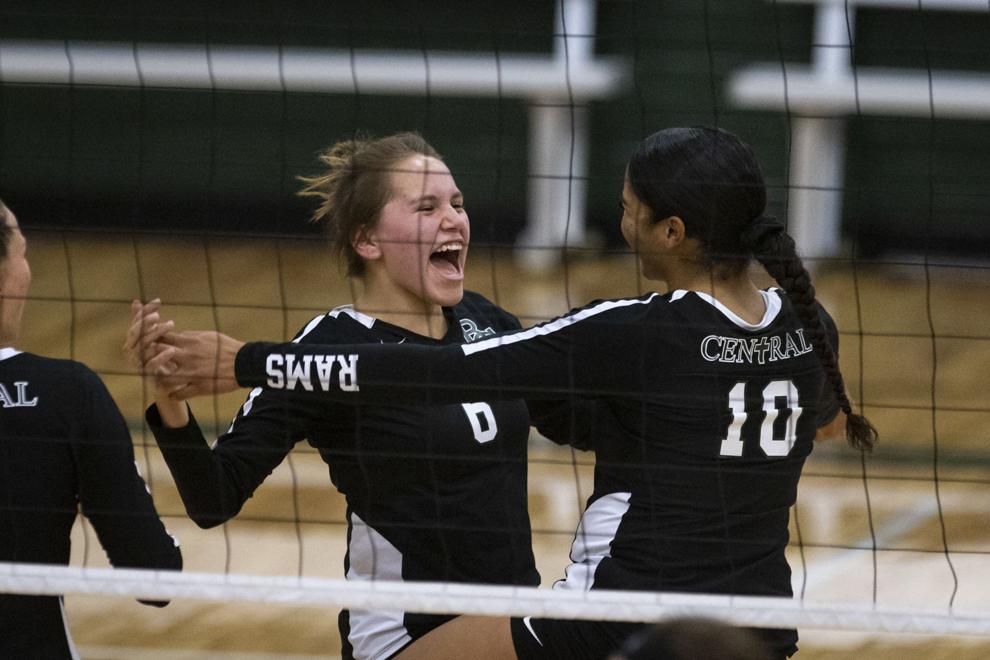 092821-spt-CentralVsProject12msc.jpg
Updated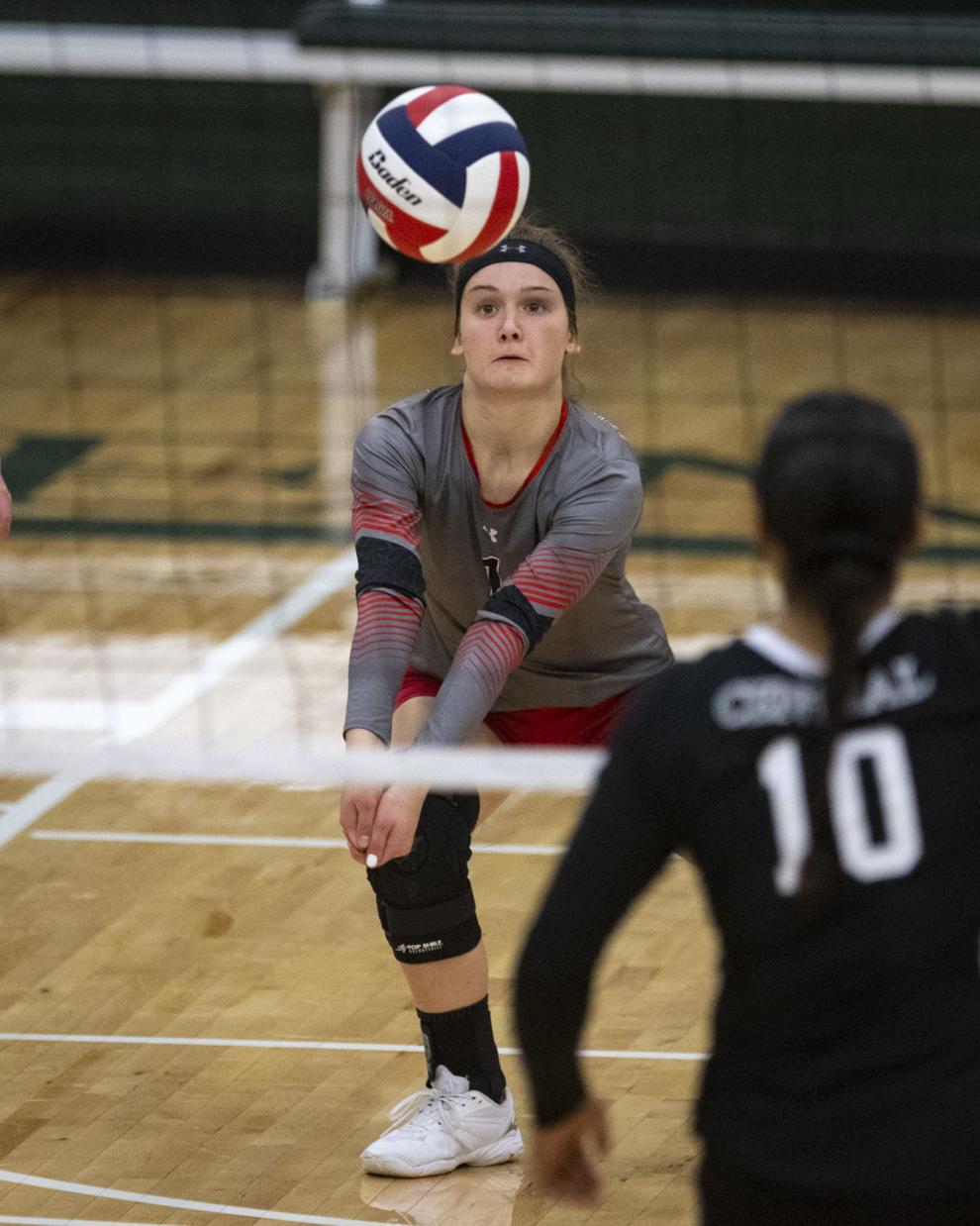 092821-spt-CentralVsProject13msc.jpg
Updated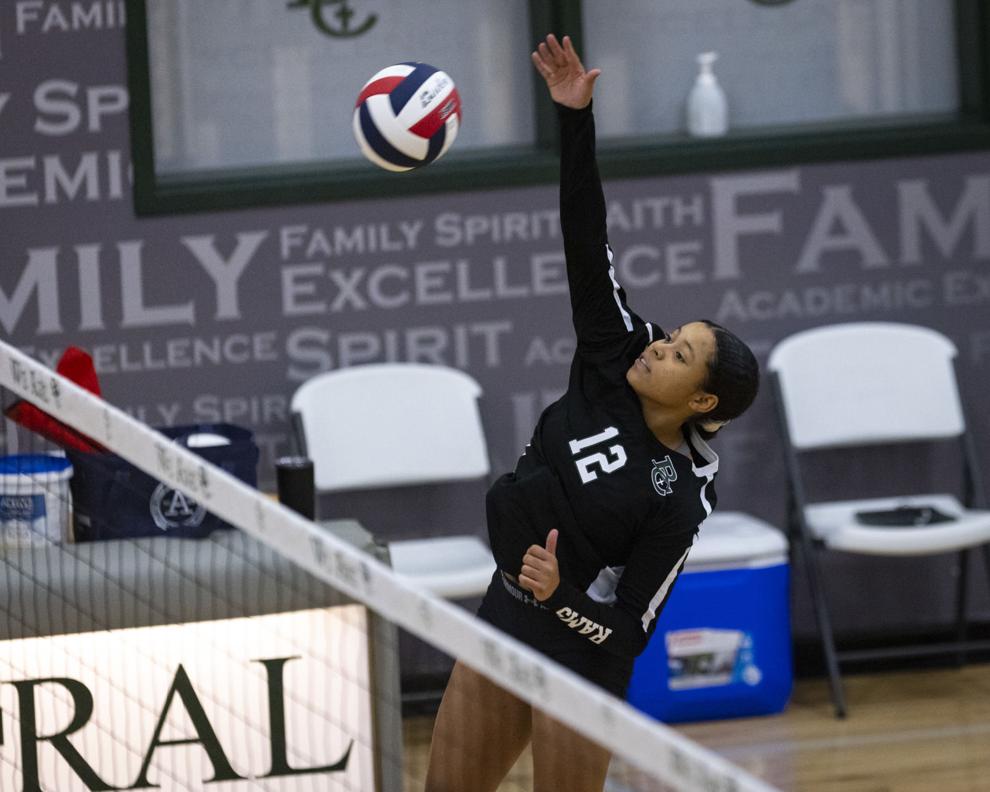 092821-spt-CentralVsProject14msc.jpg
Updated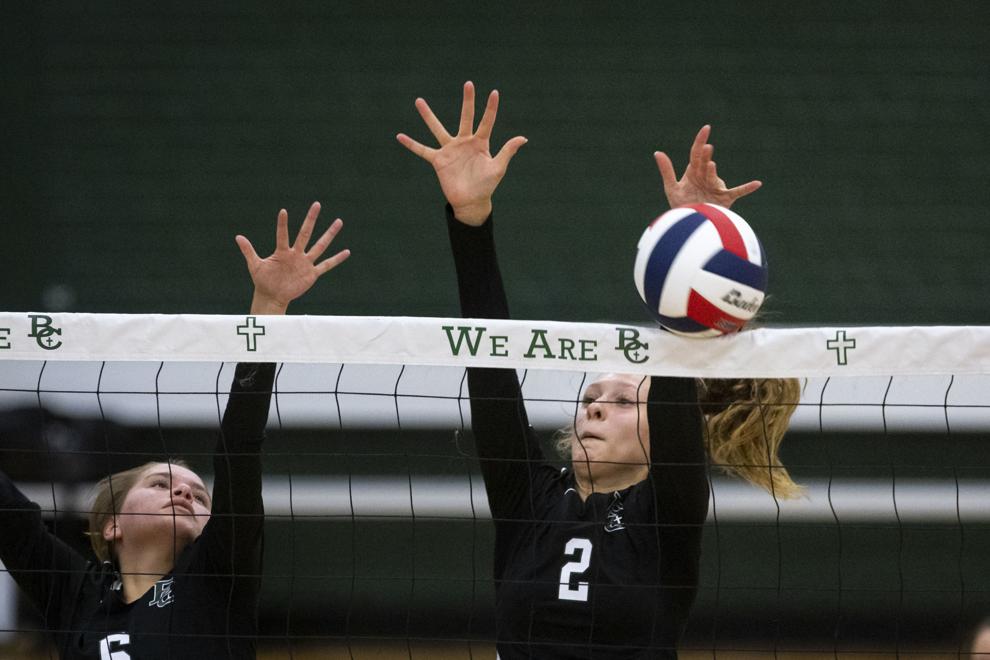 092821-spt-CentralVsProject15msc.jpg
Updated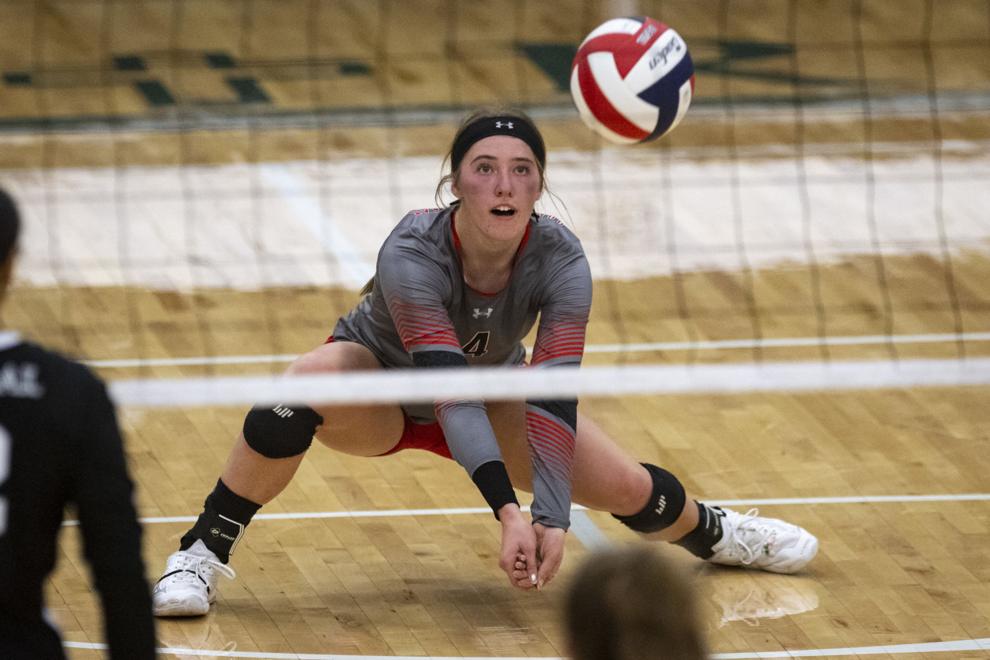 092821-spt-CentralVsProject16msc.jpg
Updated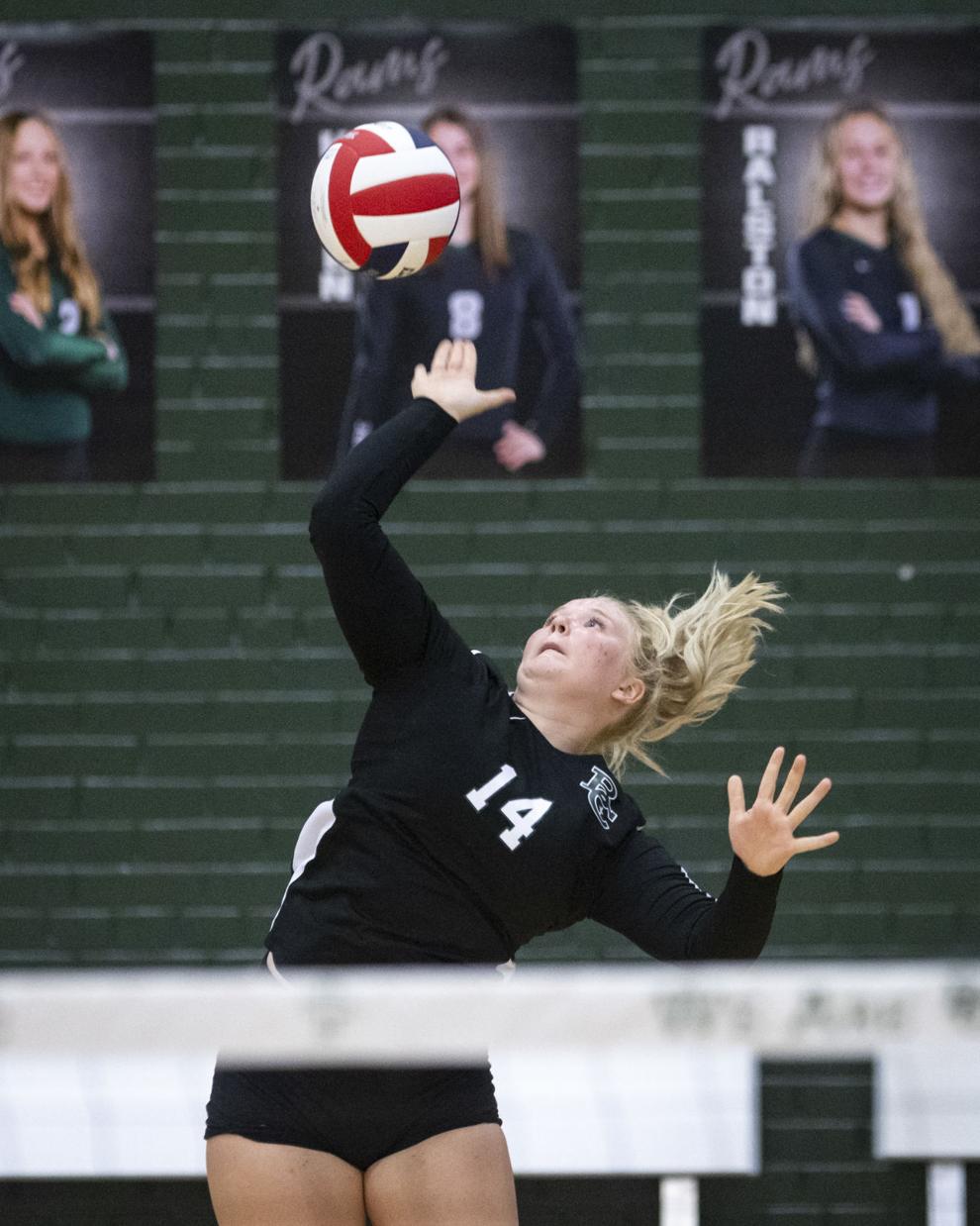 092821-spt-CentralVsProject17msc.jpg
Updated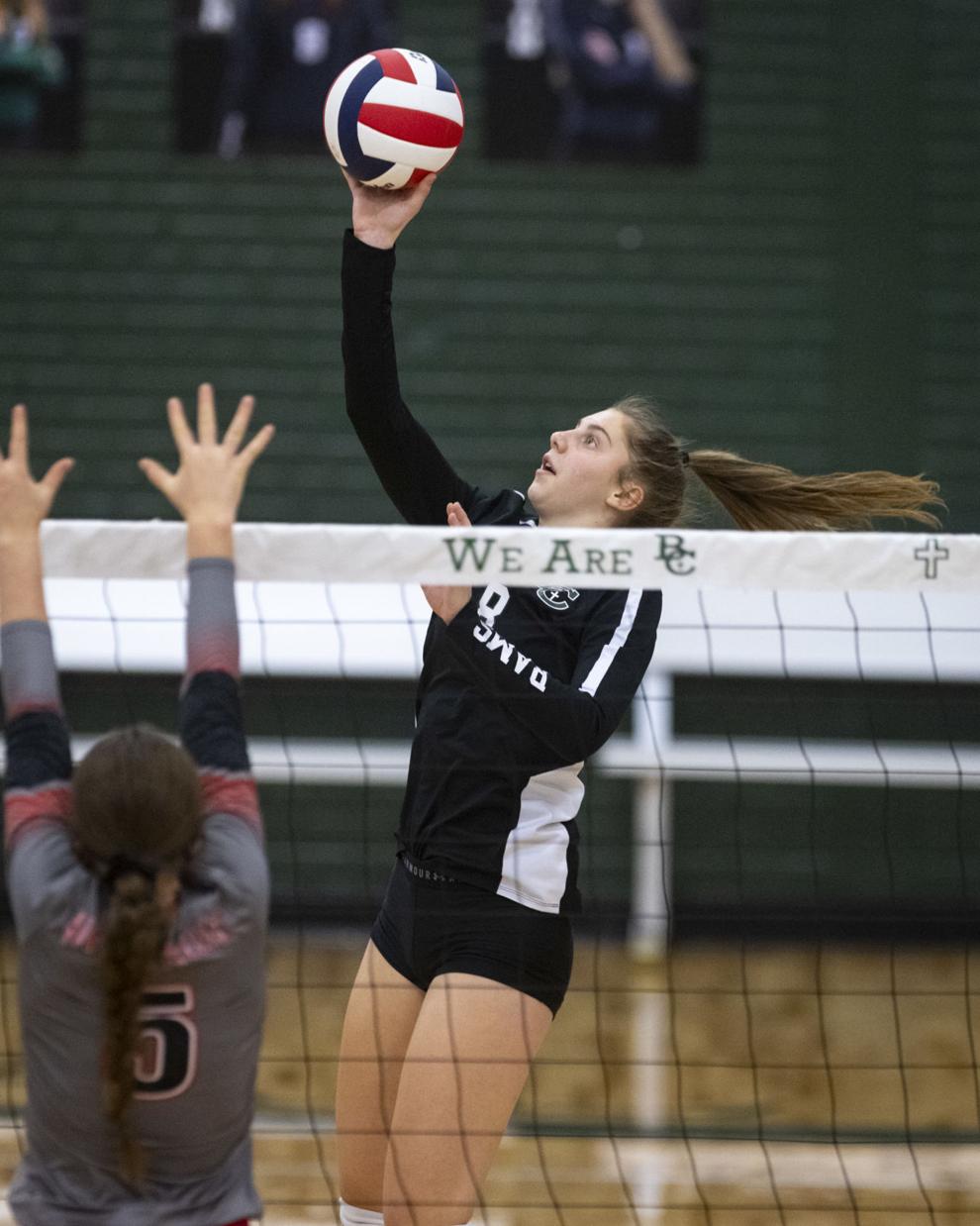 092821-spt-CentralVsProject18msc.jpg
Updated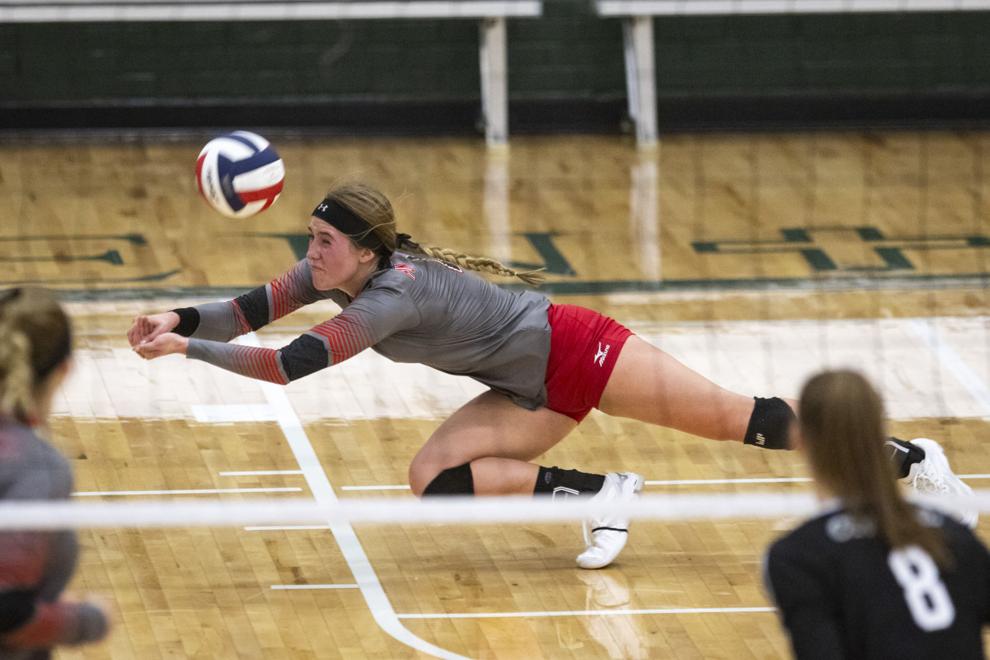 092821-spt-CentralVsProject19msc.jpg
Updated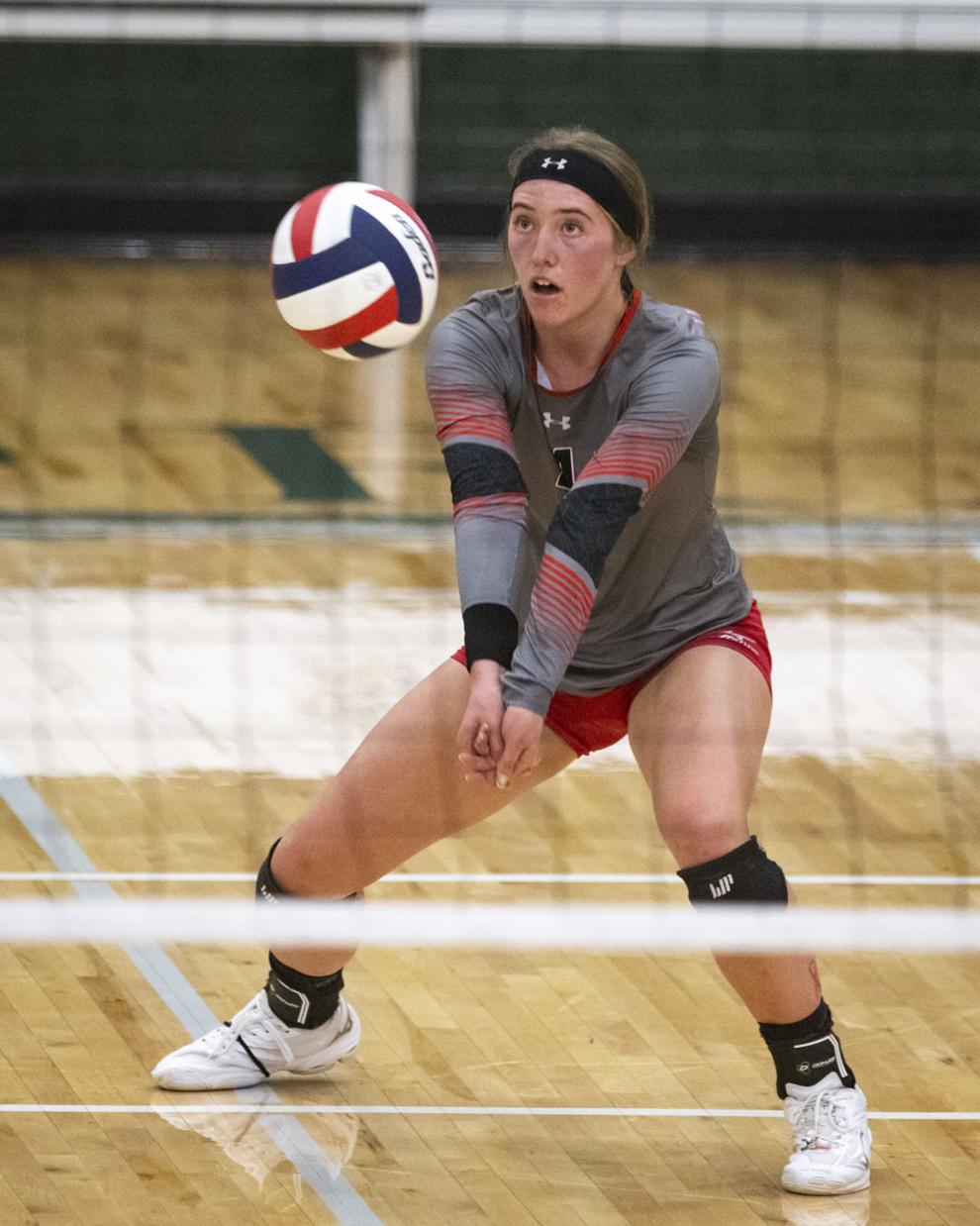 092821-spt-CentralVsProject20msc.jpg
Updated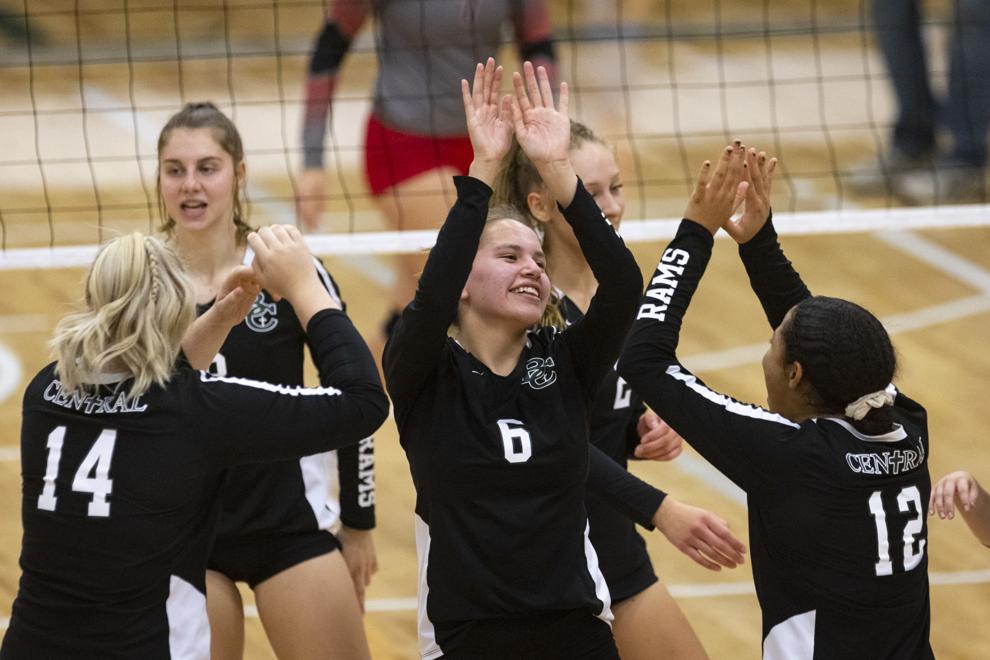 092821-spt-CentralVsProject21msc.jpg
Updated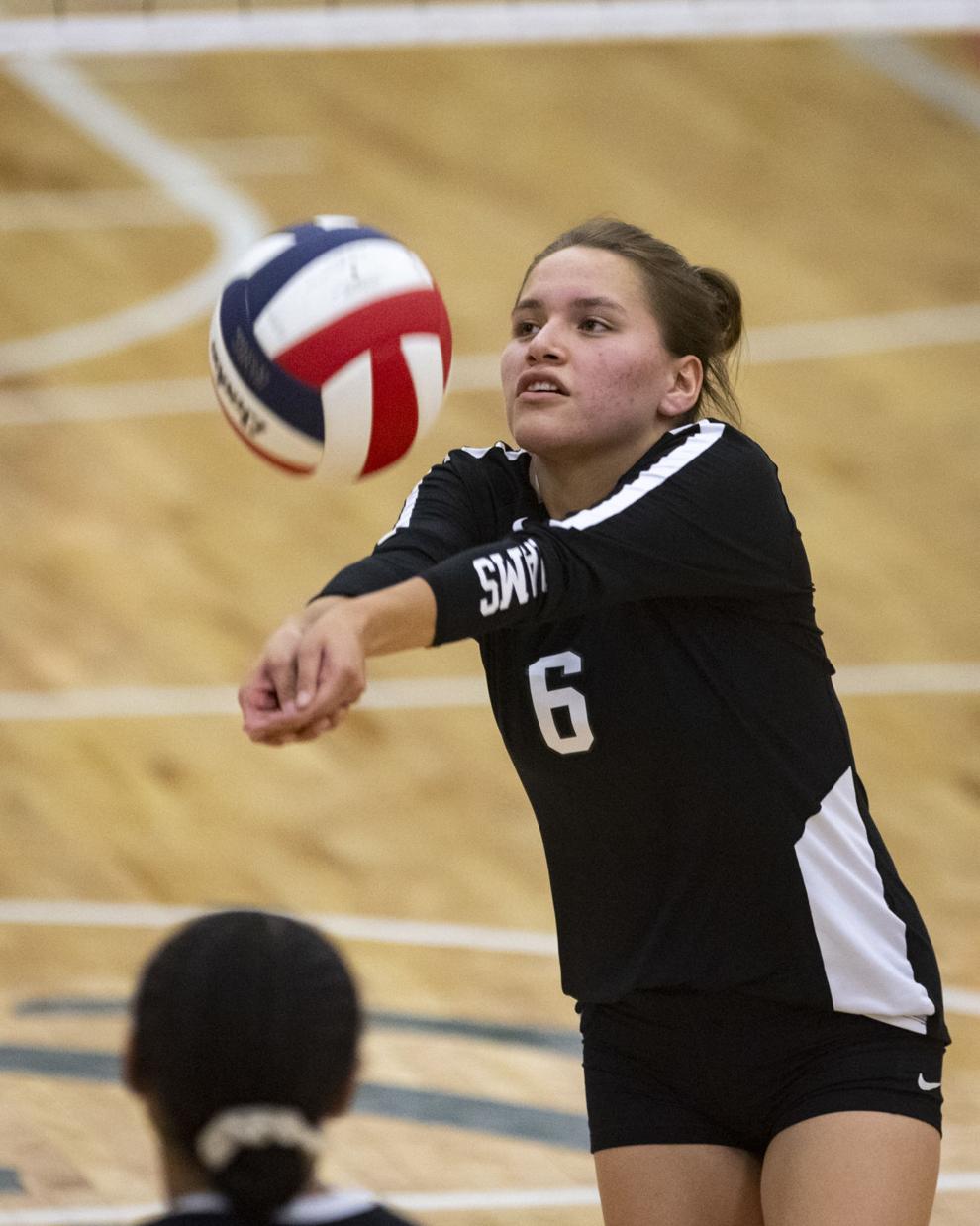 Billings Central vs. Huntley Project
Updated