BILLINGS — First, the Billings Senior Broncs thought they had it. They didn't. Then, Billings Skyview thought it was theirs. It wasn't.
A good 10 minutes after their Eastern AA playoff match was over Thursday night, Broncs volleyball coach Karen Switzer was still dealing with a rush of adrenaline.
"Look," said Switzer, holding out her hands while standing on the Senior High gym floor. "I'm still shaking."
That's what a 25-22, 21-25, 25-15, 24-26, 16-14 win — one in which Switzer's team had to survive four match points — can do to a person. The Broncs lost a 23-15 lead in set four to set up the decisive set, then needed Anna Whitney to serve out three consecutive match points to stay alive in set five.
Whitney did that, with the help of kills from Bailey King and Kendra Curtis. Then another point from King on a well-placed bump gave Senior a 15-14 lead before the Broncs got the final point, sparking a mad celebration that unleashed two hours' worth of pent-up stress.
"Oh, a lotta, lotta pressure, I don't even know," said Whitney, who had to serve with her team down 14-11, 14-12 and 14-13 in the decisive set, knowing she couldn't afford an error or the Broncs' season was over. "I was just like, 'don't miss.' That was the only thought I could have at that point."
Senior appeared to have things wrapped up in the fourth set leading 23-15. After Sierra Walsh had one of her team-high 14 kills to get the serve back to Skyview, the Falcons reeled off eight consecutive points behind Bella Bryan's serving. Senior tied it 24-24 on a kill from Olivia LaBeau, who had a match-high 16 kills, before Skyview closed the set on points from Bryan and Brooke Berry.
The Falcons then led 14-10 in the fifth, but couldn't close it out, and ended their season with a 12-16 record. Amber Heiser had 17 digs, Bella Bryan 35 assists and Adina Taylor added 16 digs and nine kills for the Falcons.
"I'm just proud of our kids and the way they battled," Skyview coach Vicki Carle said. "We were down in that third game and to come back and do what we did to get the momentum … we just fell a little short there at the end."
LaBeau added 15 digs and five blocks, and Bailey King had 11 kills and seven blocks for Senior. Hailie George contributed 37 digs and Emma Hanson 15 digs and 17 assists for the Broncs, who advanced to next week's state tournament with a 13-14 record. Jensen Keller led Senior with 20 assists and Kara Pospisil led with six aces.
"I've probably never experienced anything so breathtaking than realizing it could be your last point," said George, a senior. "State is what everyone wants, and it's great to go."
Senior vs. Skyview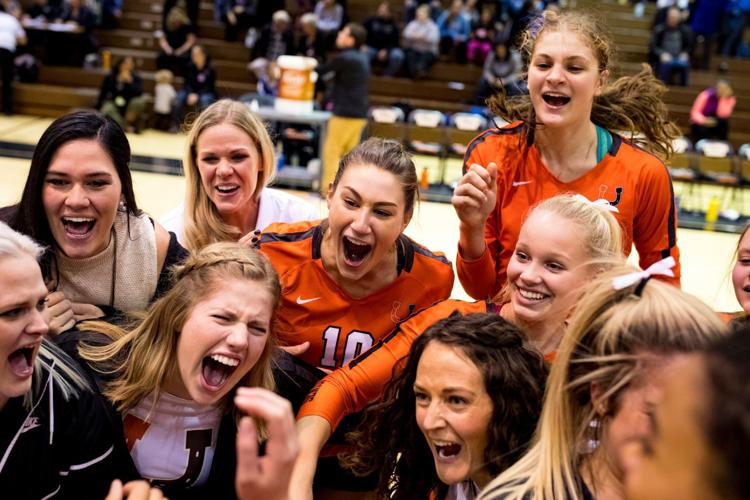 Senior vs. Skyview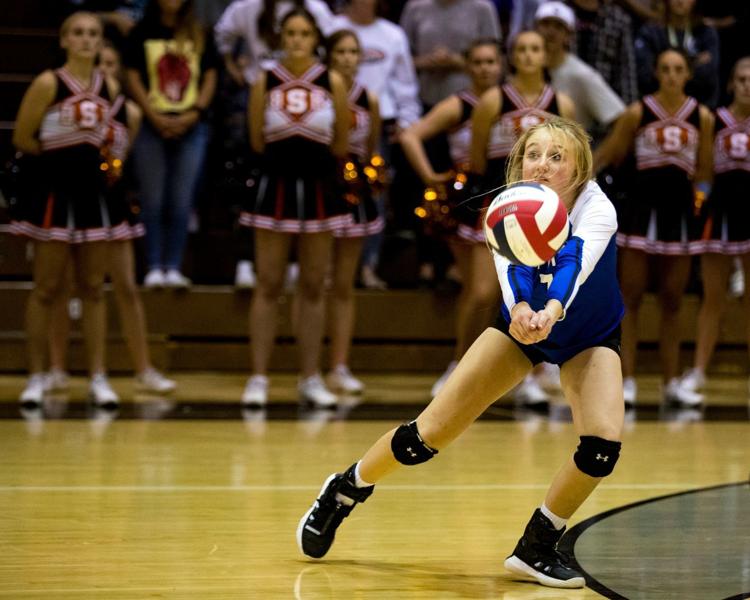 Senior vs. Skyview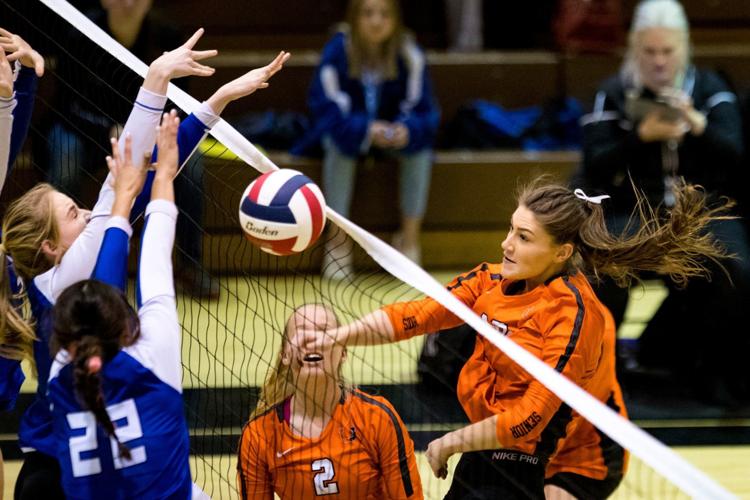 Senior vs. Skyview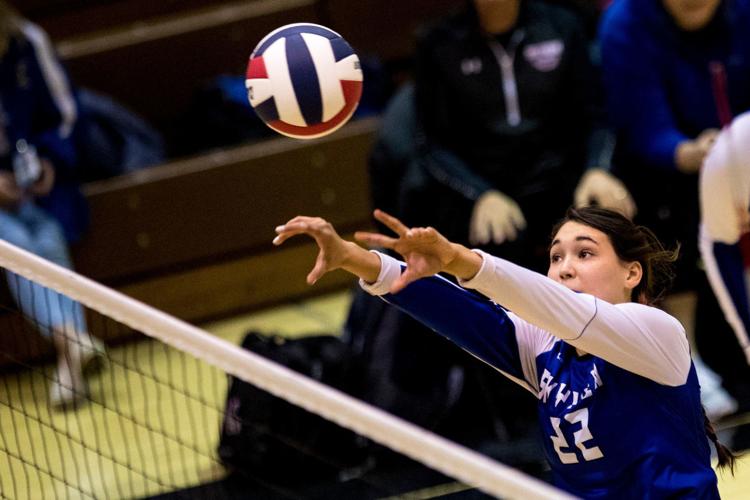 Senior vs. Skyview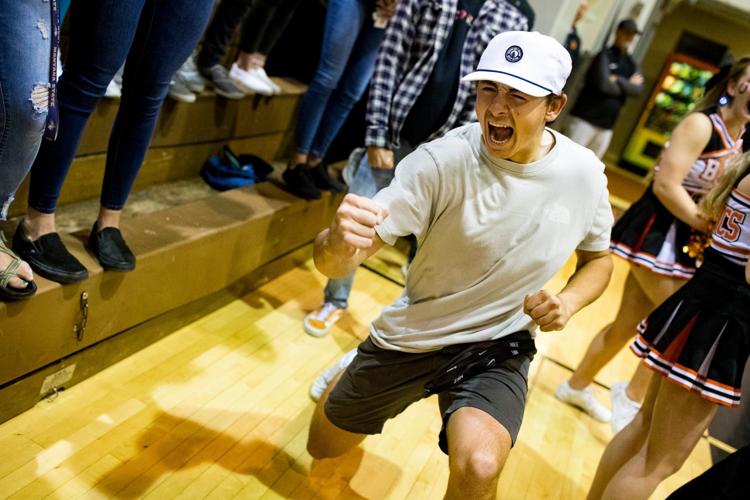 Senior vs. Skyview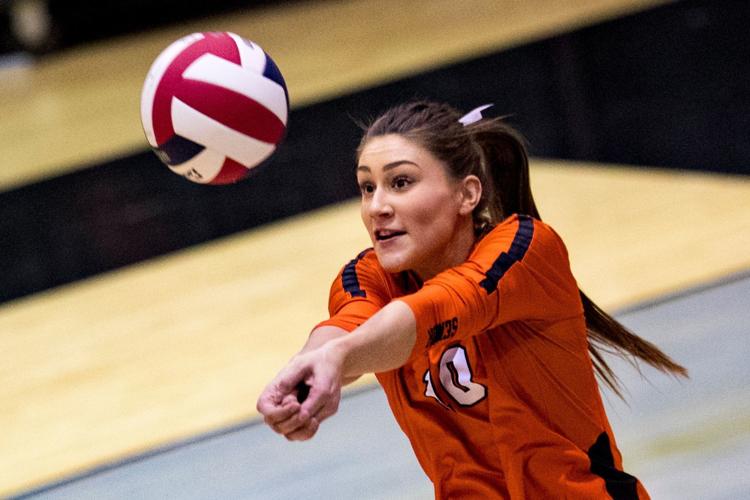 Senior vs. Skyview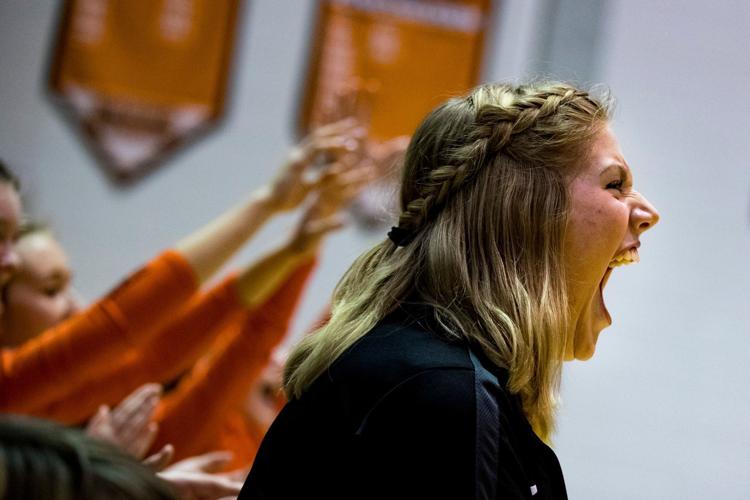 Senior vs. Skyview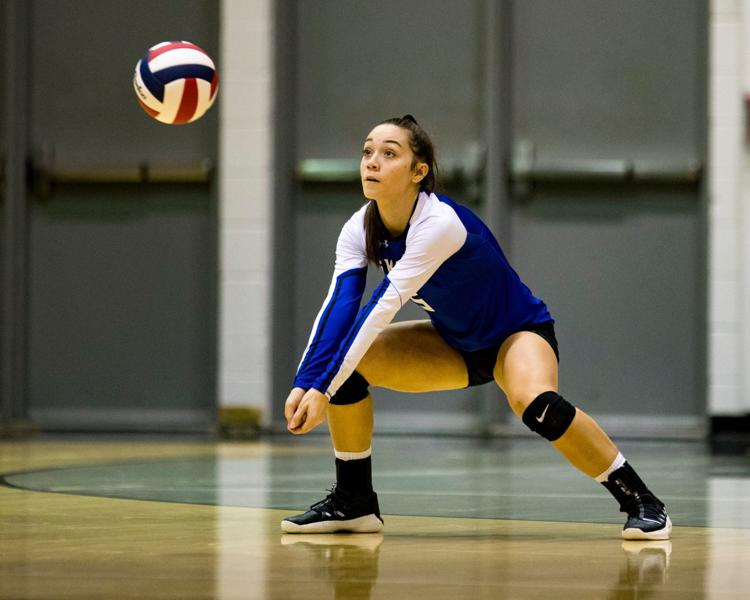 Senior vs. Skyview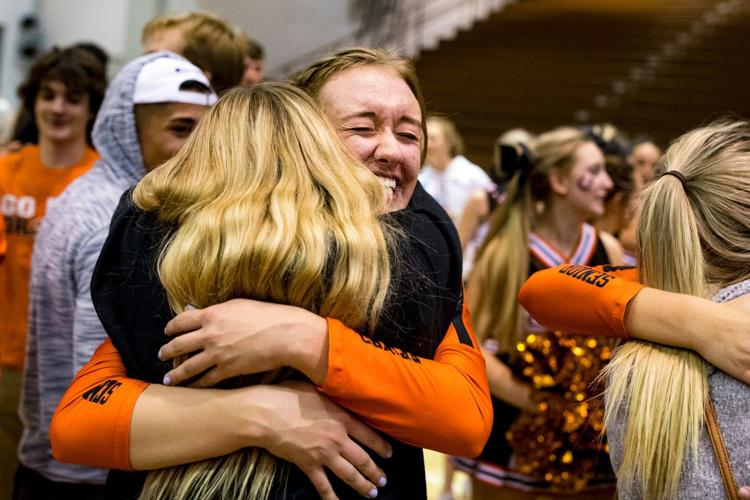 Senior vs. Skyview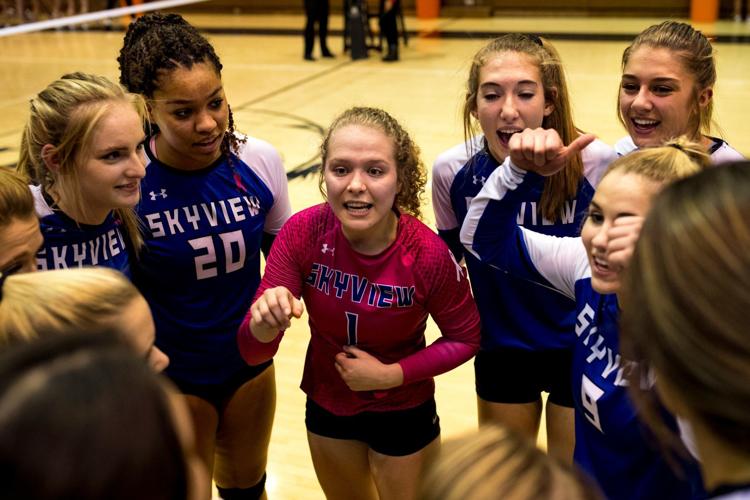 Senior vs. Skyview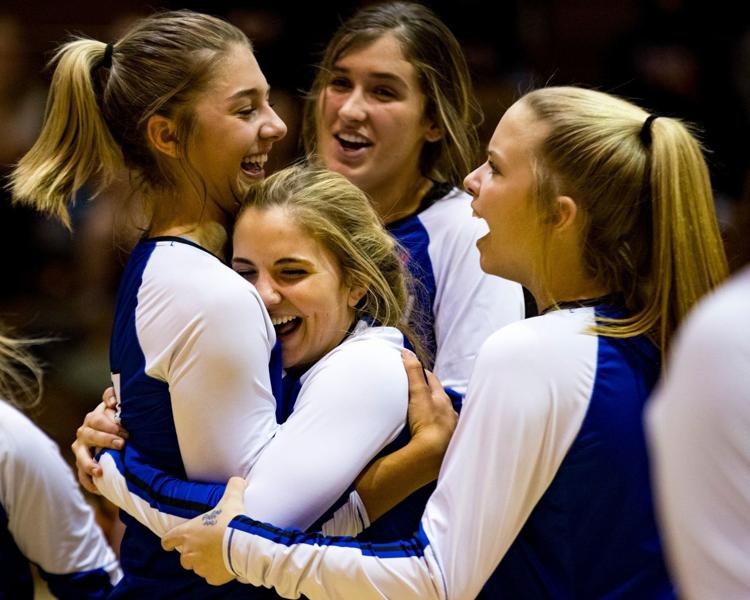 Senior vs. Skyview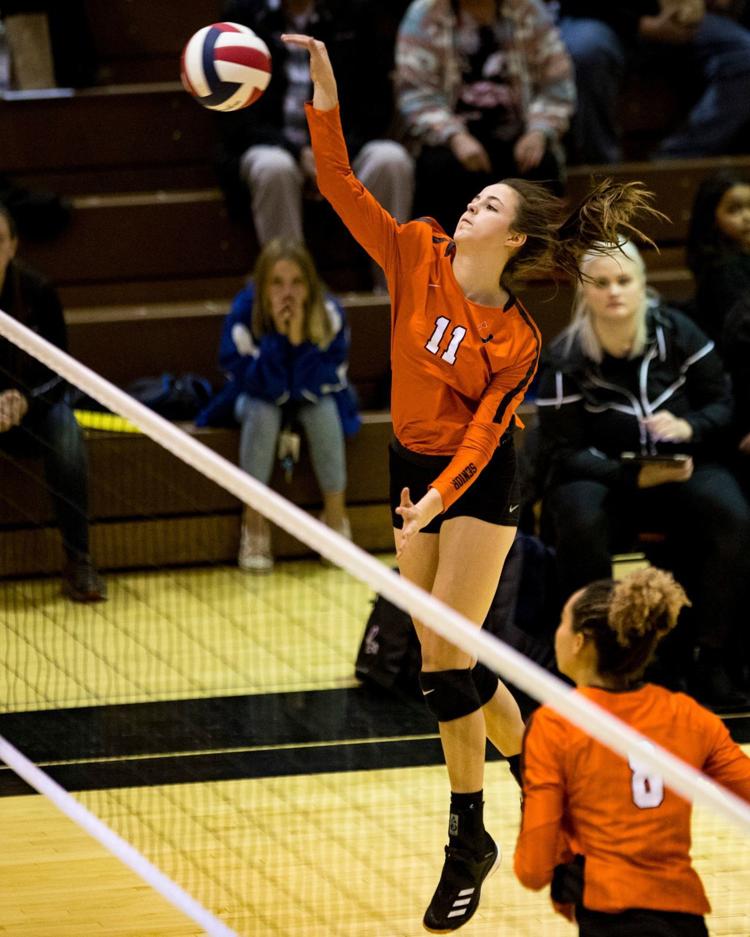 Senior vs. Skyview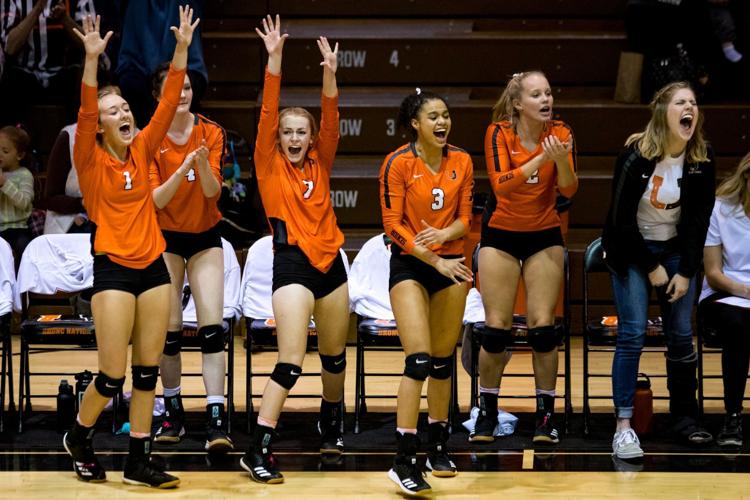 Senior vs. Skyview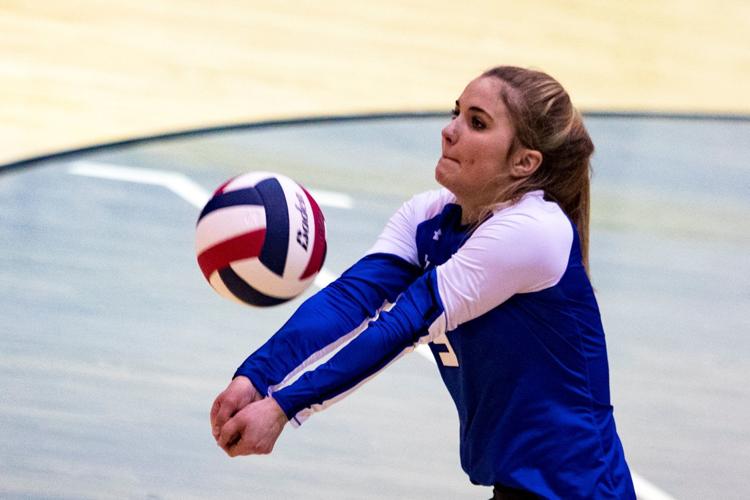 Senior vs. Skyview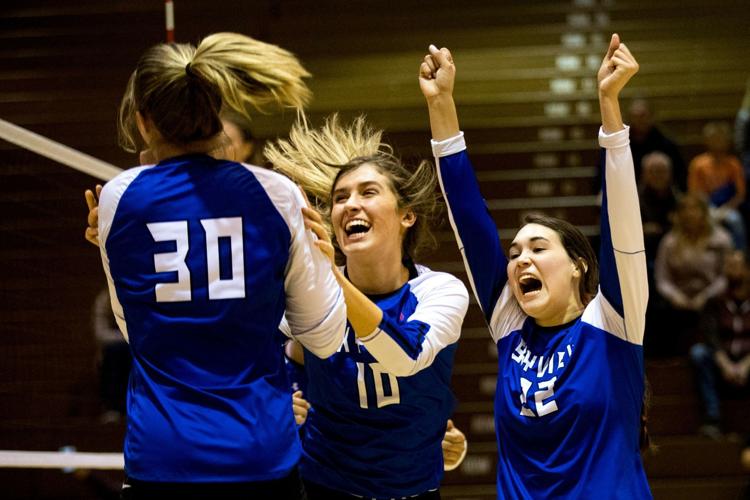 Senior vs. Skyview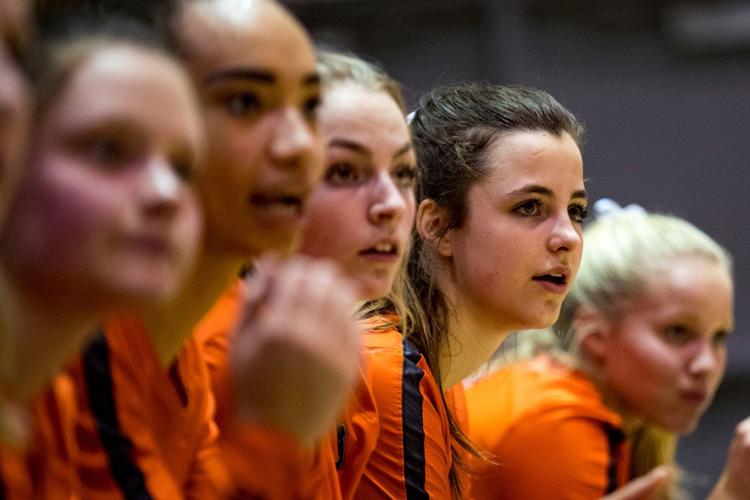 Senior vs. Skyview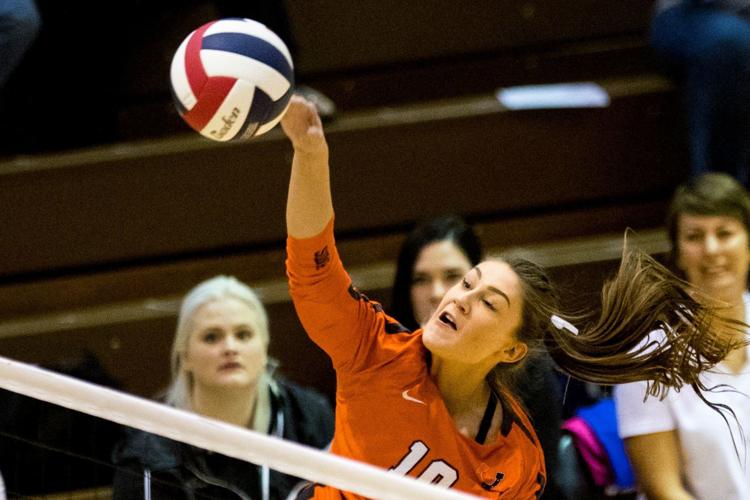 Senior vs. Skyview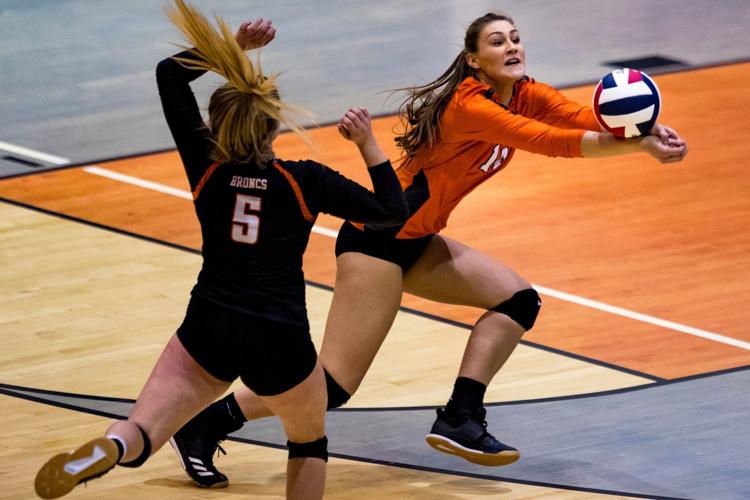 Senior vs. Skyview
Senior vs. Skyview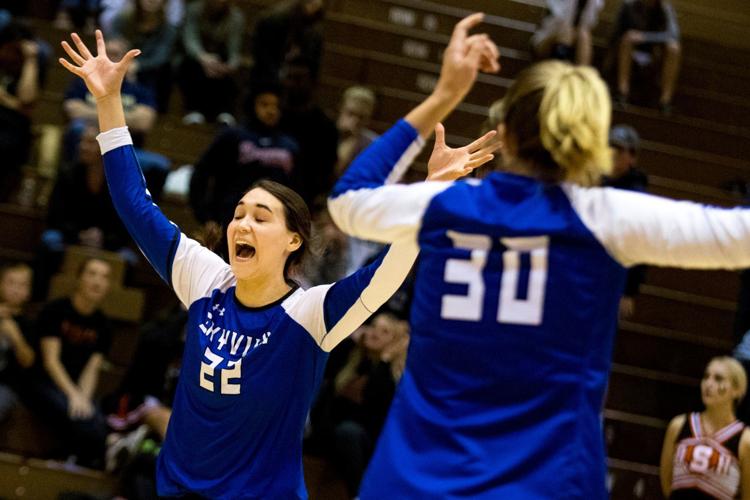 Senior vs. Skyview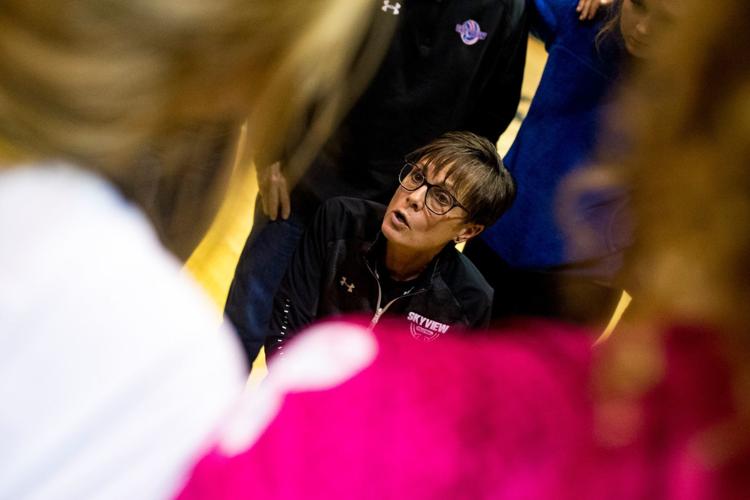 Senior vs. Skyview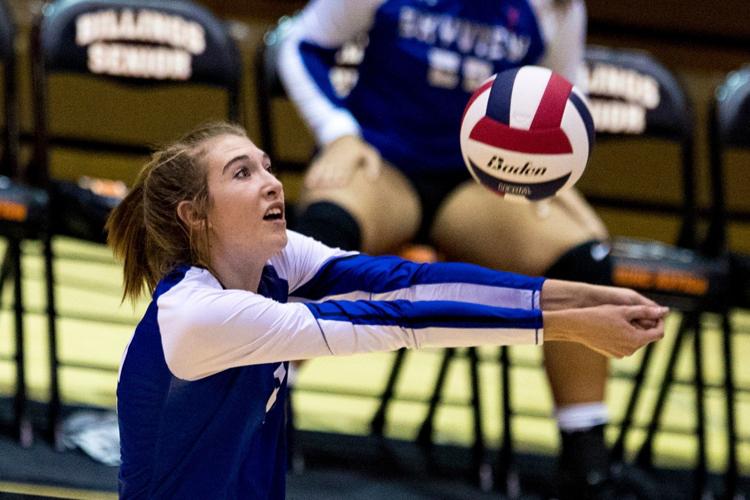 Senior vs. Skyview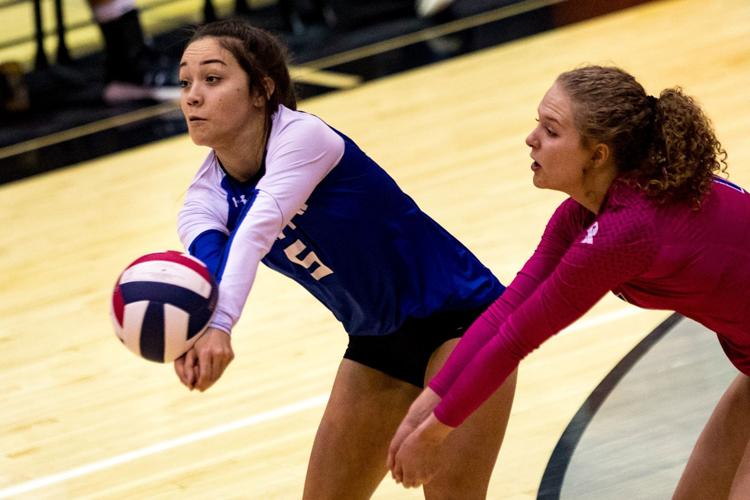 Senior vs. Skyview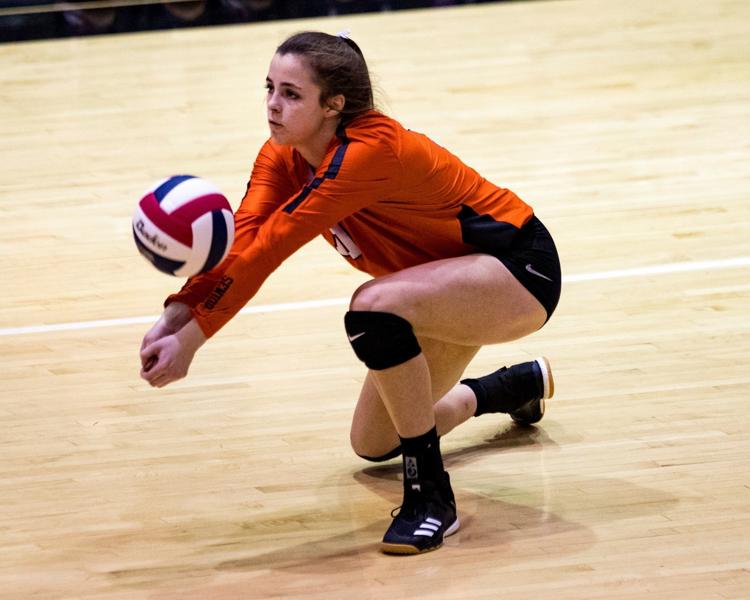 Senior vs. Skyview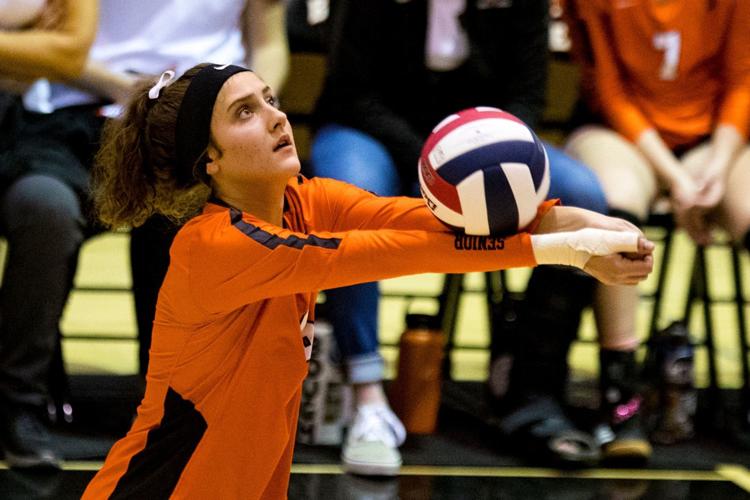 Senior vs. Skyview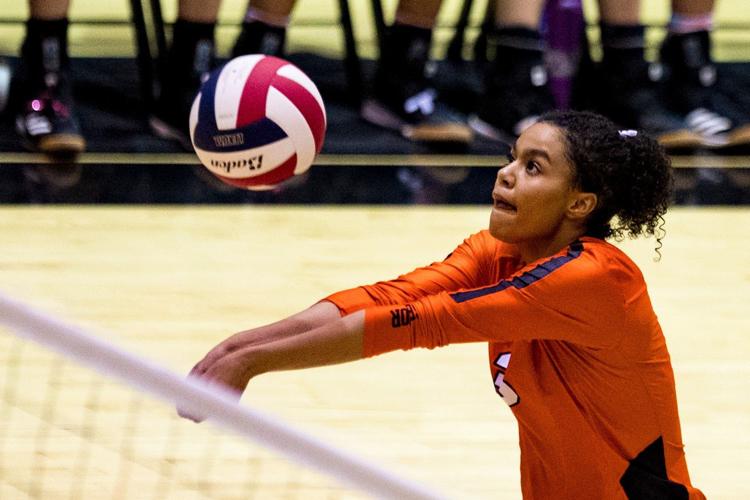 Senior vs. Skyview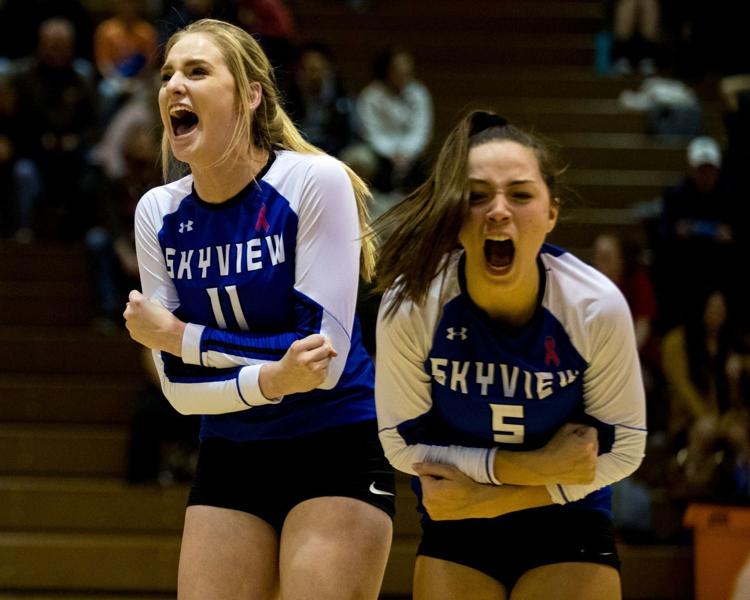 Senior vs. Skyview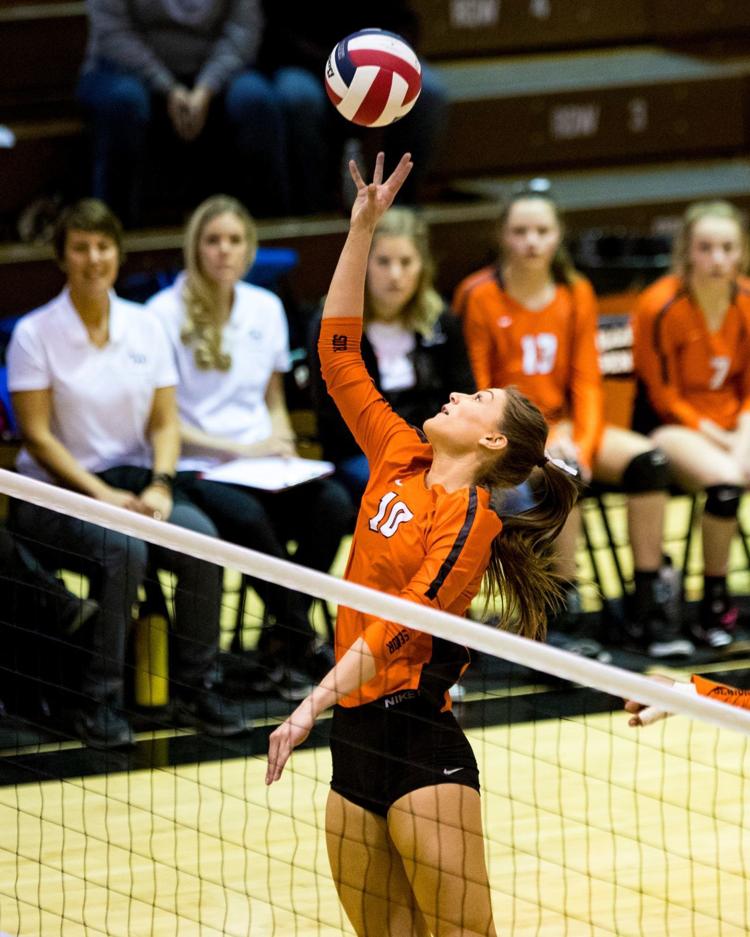 Senior vs. Skyview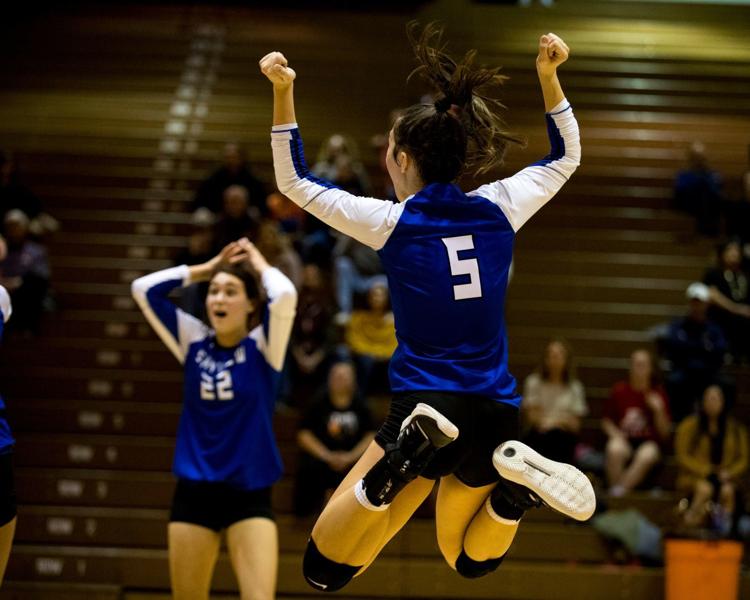 Senior vs. Skyview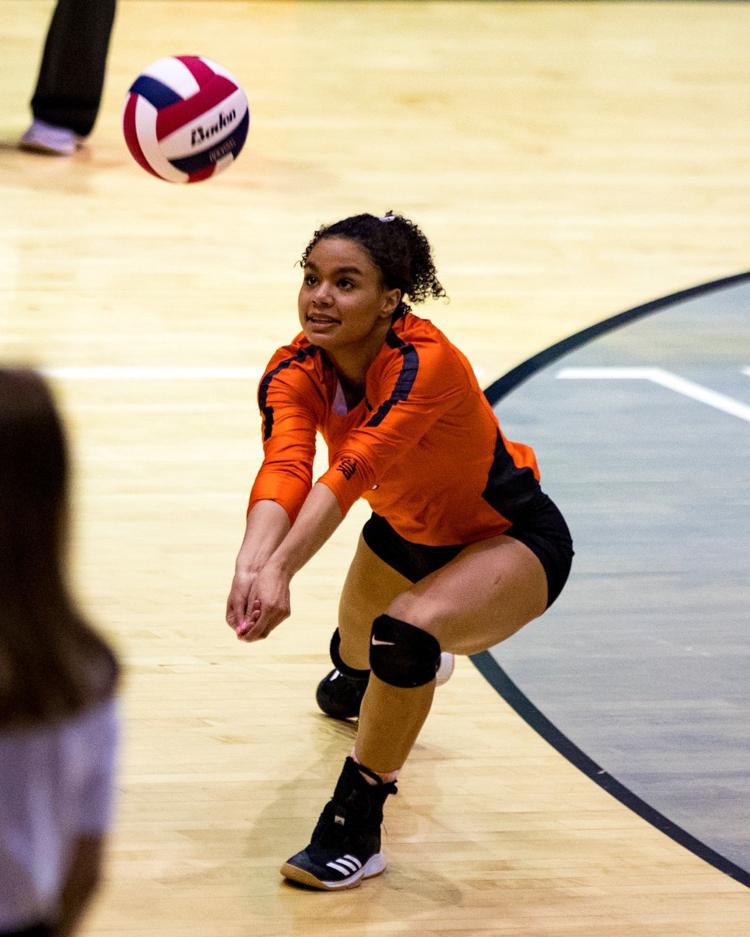 Senior vs. Skyview