BILLINGS — Billings West volleyball coach Monica Grimsrud put her trust in Megan Benton, and the Golden Bears senior rewarded that faith.
After losing the first set to Billings Senior Thursday night, Grimsrud pegged Benton to be the Bears' first server to start the second set. To Benton, that coaching move was a bit surprising.
"I was like, wow, this is a first, because I'm never the first server," Benton said after the Bears rebounded from that first-set loss for a 23-25, 25-21, 25-17, 25-12 Eastern AA win at the Senior gym. "You just have to take a deep breath and go for it. You need to not be timid and keep being aggressive."
Benton served an ace on her first attempt in the second set, and she served the first four points of the third set as the Bears began to take control. In the fourth set, she added a nine-point serving run that gave the fourth-ranked Bears a 23-10 lead and all but sealed the victory.
West had 16 aces in the match, seven served by Benton.
"She's struggled a bit with her serving this season, but she's a great server," Grimsrud said. "After that first set you could see she was finally confident in her serve again."
Benton also had 11 kills, one of three Bears in double figures. Kaitlin Grossman led West with 15, and Shauna Stene had 12 before she went down with an injury early in the fourth set when she and Senior middle blocker Bailey King got their feet tangled at the net.
Stene got the point for a 3-1 lead, but had to be escorted off the court and to the trainer's room. Rather than wilt, the Bears closed rank as Grossman scored back-to-back kills and West eventually pulled away on consecutive aces by Molly Nault and Benton's long serving run later.
"We're a really, really close team, so that lit another fire under us," Benton said of Stene's injury. "Everything was for Shauna at that point."
Kara Pospisil led the Broncs, who were coming off a win at No. 5 Bozeman on Tuesday, with 10 kills. Hailie George and Olivia LeBeau had 12 digs each for Senior (6-9, 3-2 Eastern AA).
"They served very tough," Senior coach Karen Switzer said. "We've struggled with serve-receive since the beginning of the season. I thought it was being picked up, but this is the best serving team we've seen so far."
Nault led West (12-6, 4-2) with 19 digs, and Taylor Graham finished with 15 digs and 35 assists.
Grimsrud said that Stene, who returned to the bench toward the end of the match but didn't play, is expected to be OK. 
"She went down winning a point for the team, the least they can do is win the game for her," Grimsrud said with a smile. "That was their goal. It just kind of shows the unity of this team and how much they mean to each other."
West vs. Senior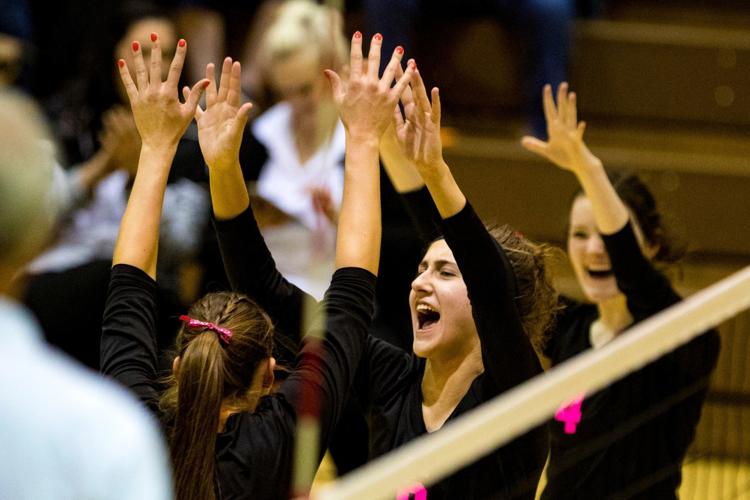 West vs. Senior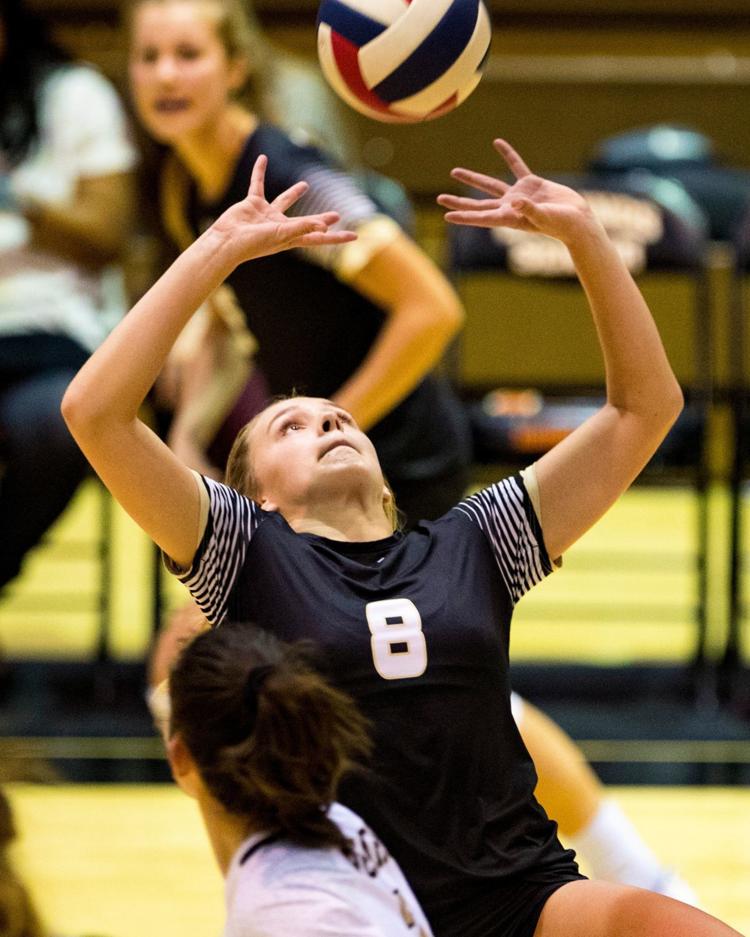 West vs. Senior
West vs. Senior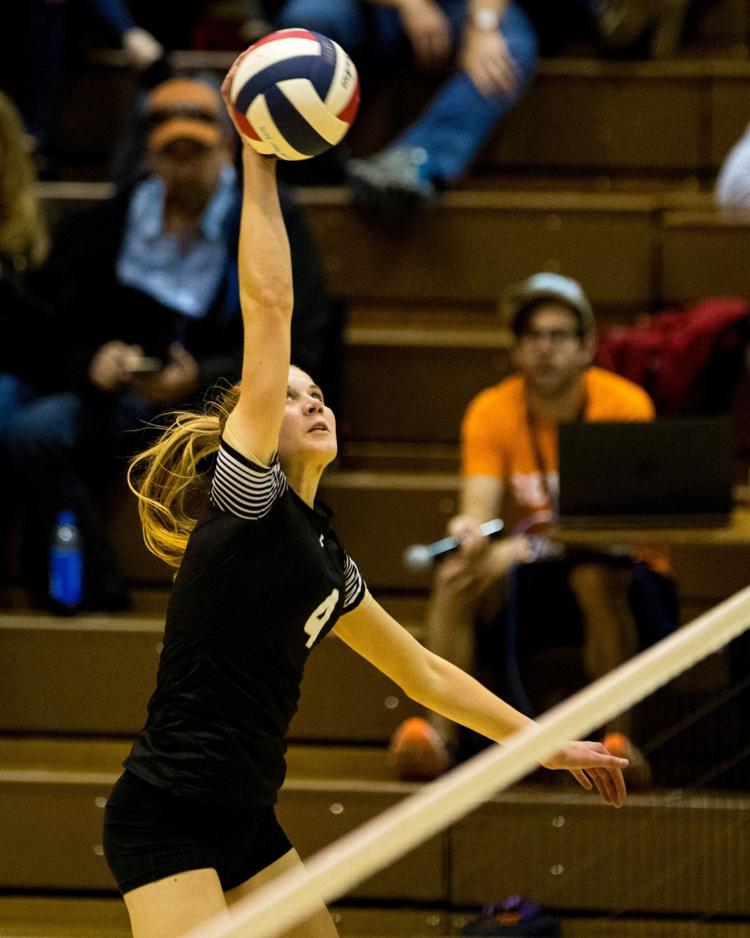 West vs. Senior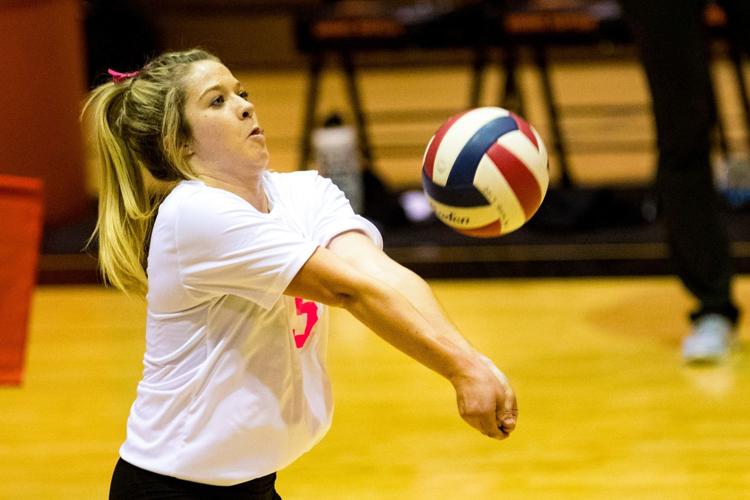 West vs. Senior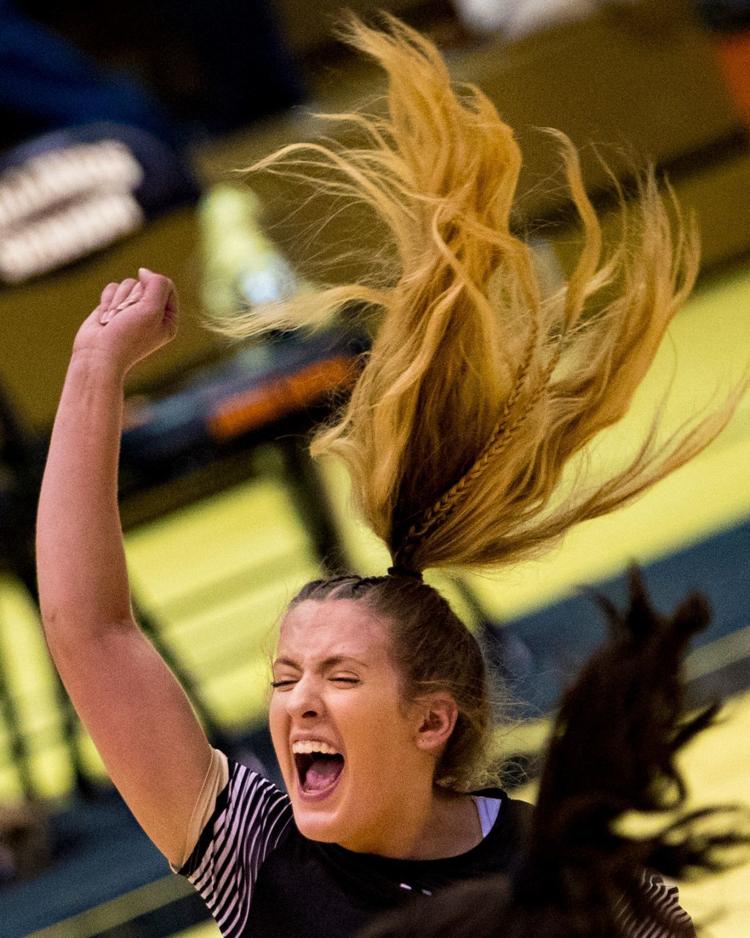 West vs. Senior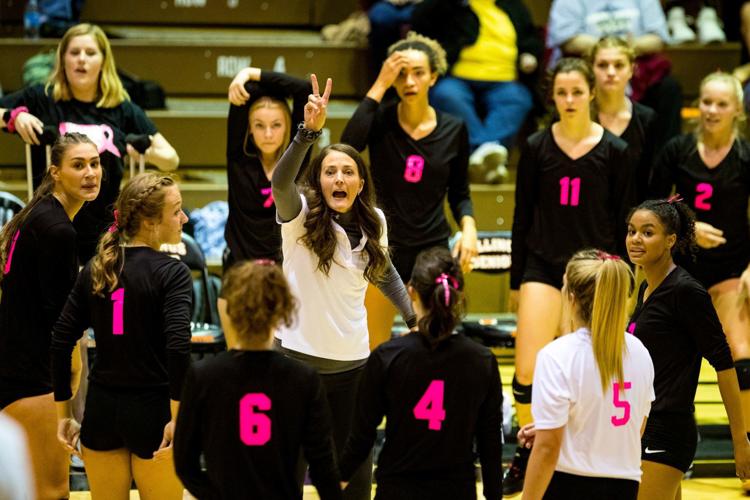 West vs. Senior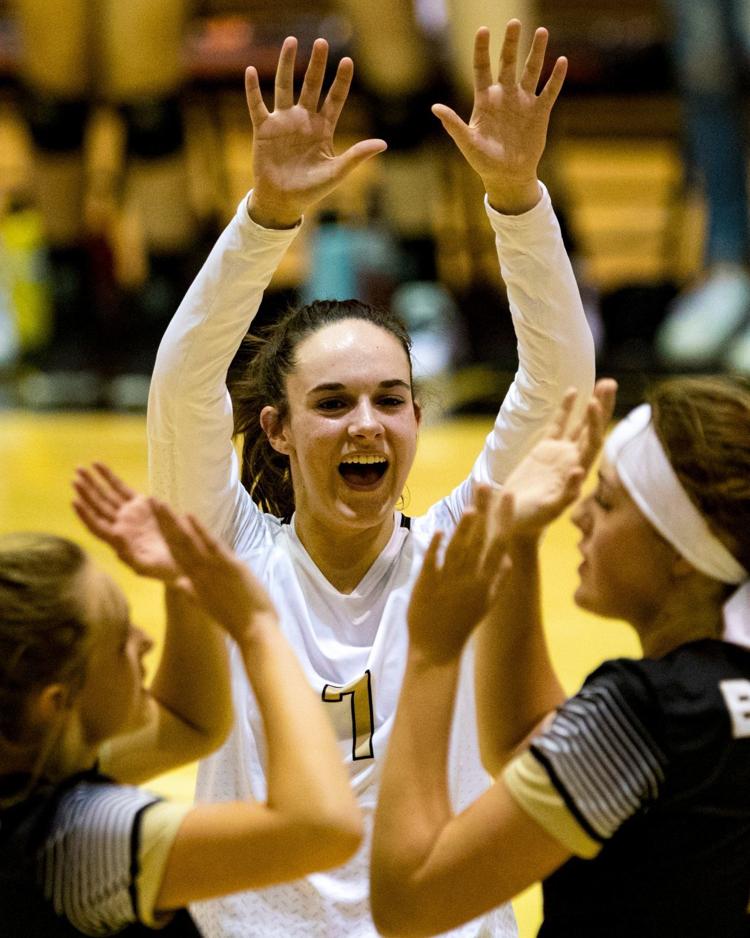 West vs. Senior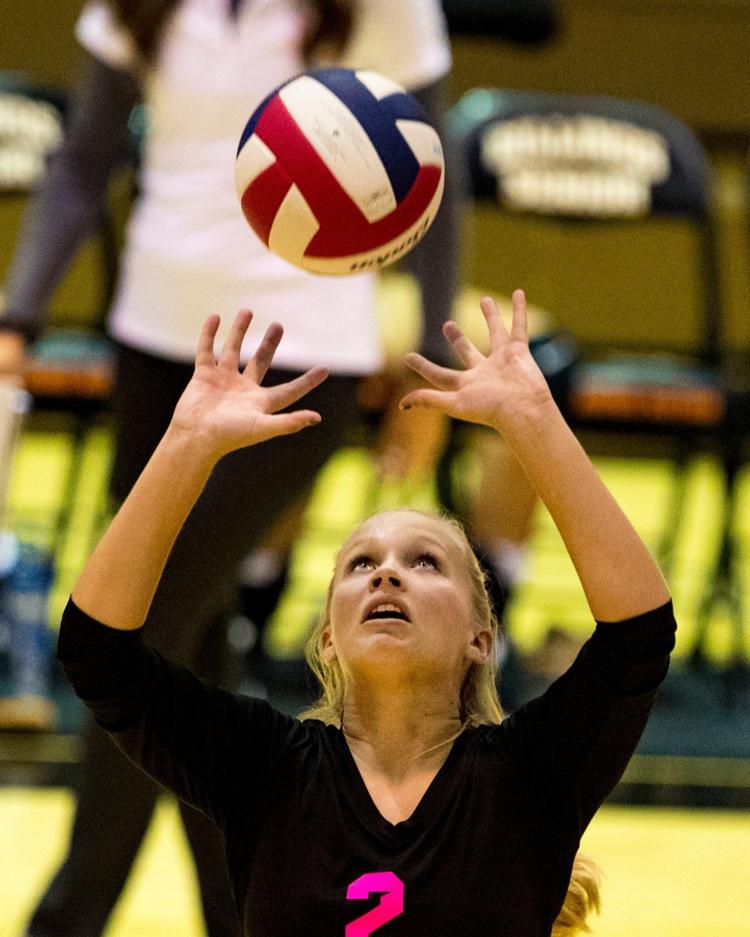 West vs. Senior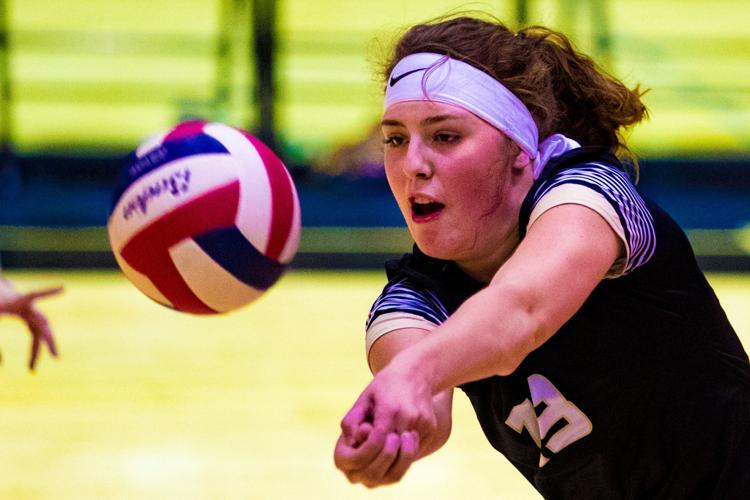 West vs. Senior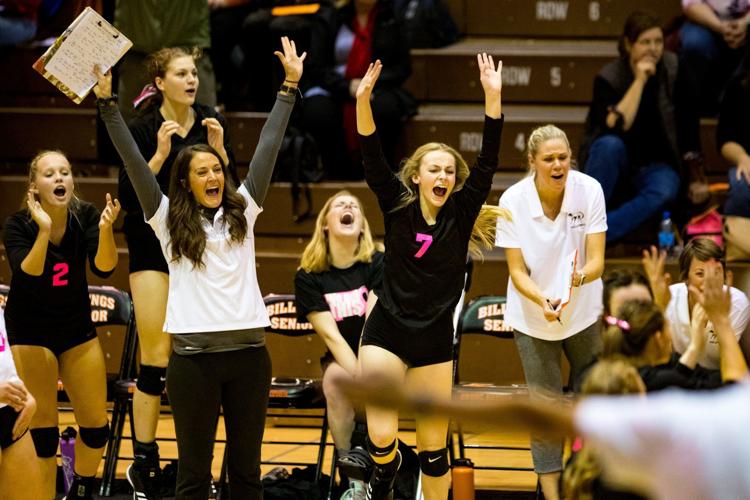 West vs. Senior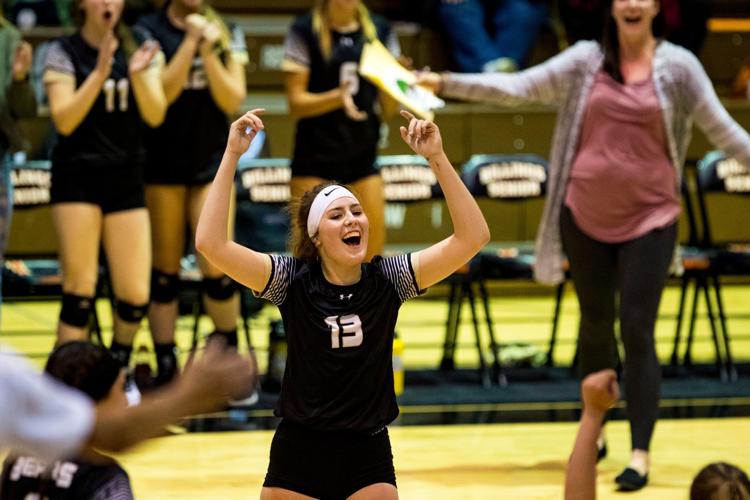 West vs. Senior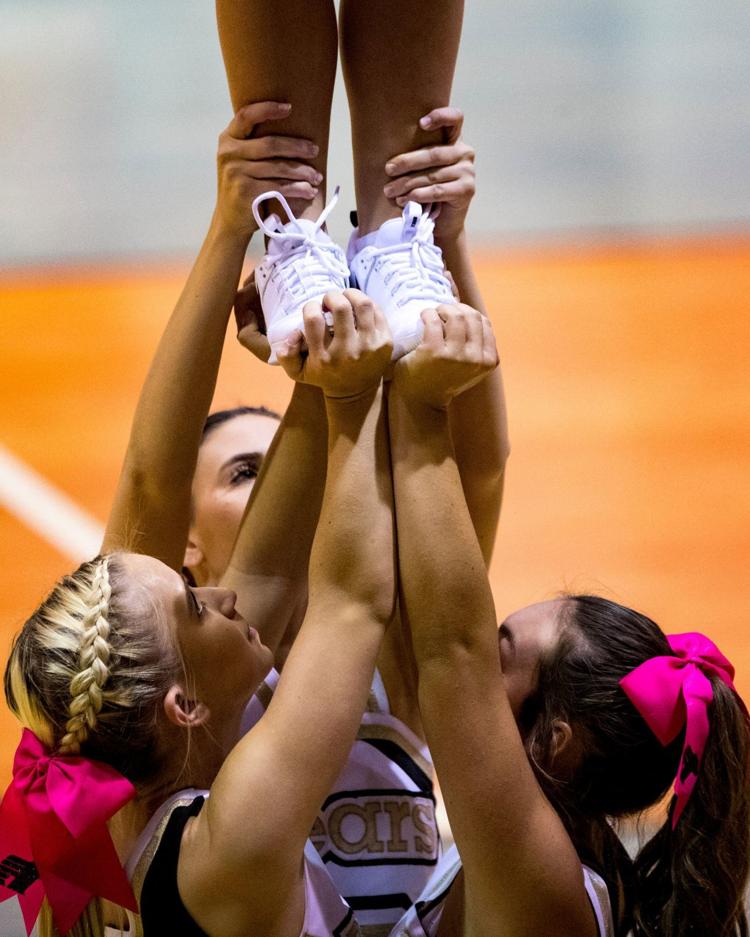 West vs. Senior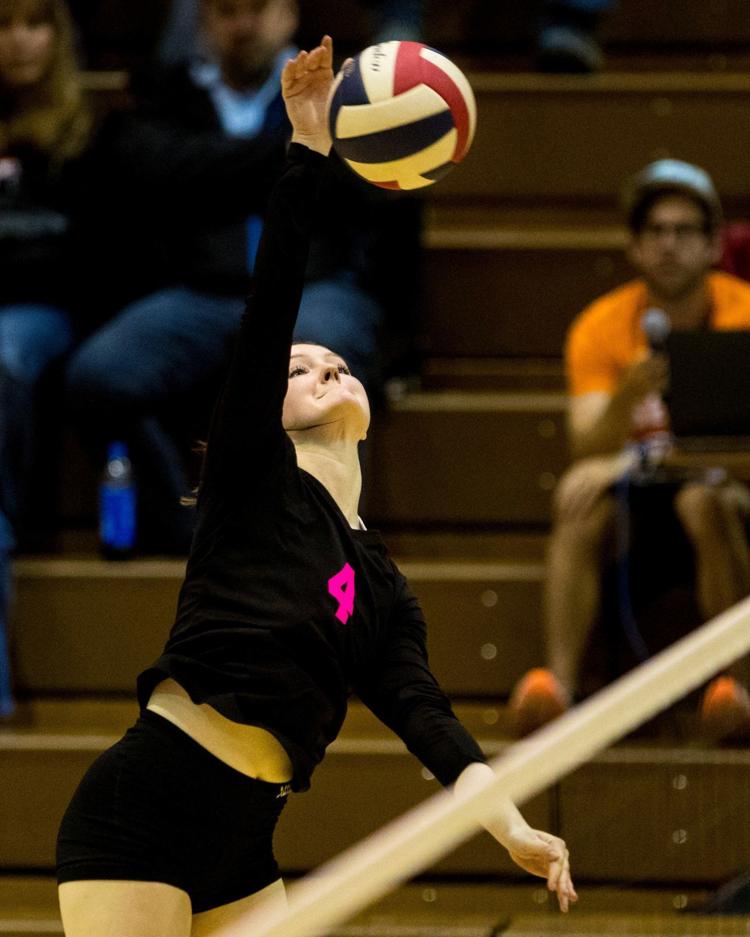 West vs. Senior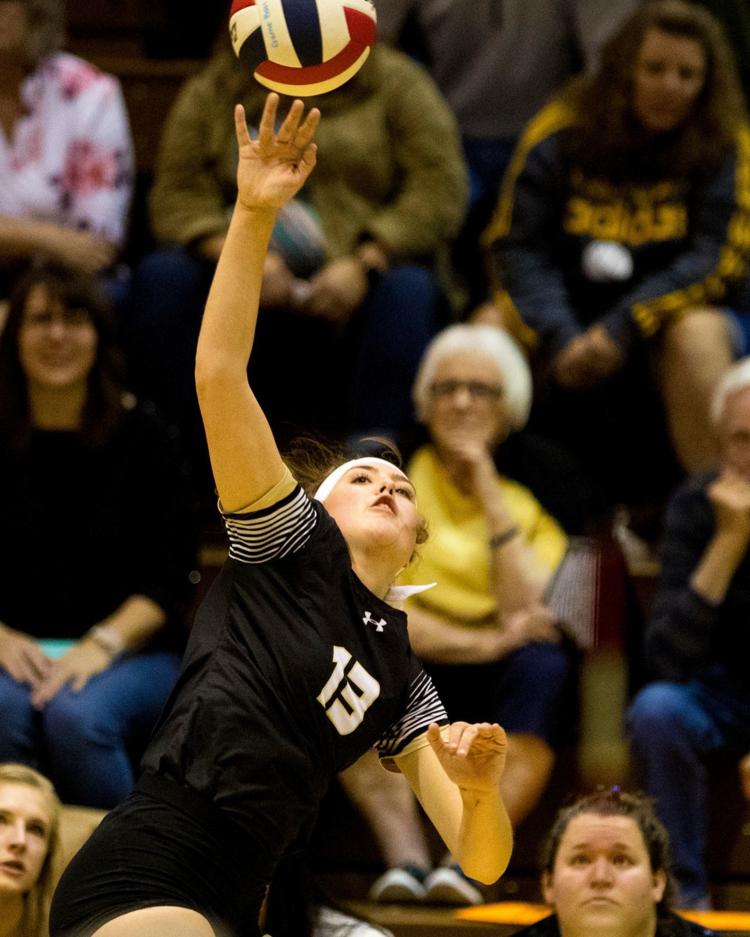 West vs. Senior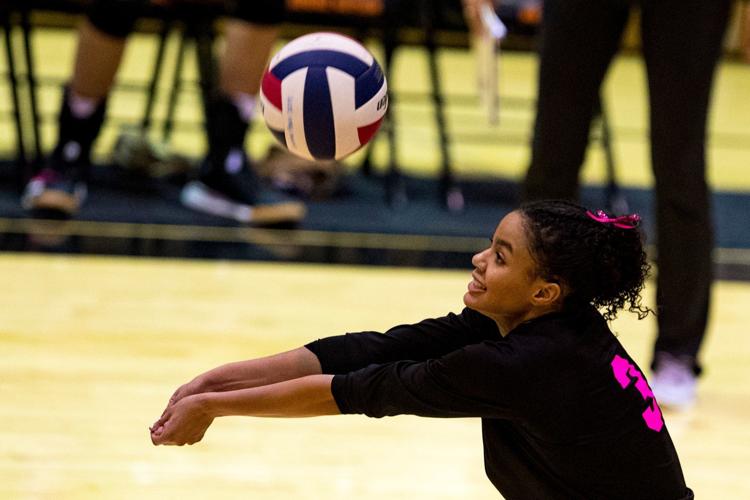 West vs. Senior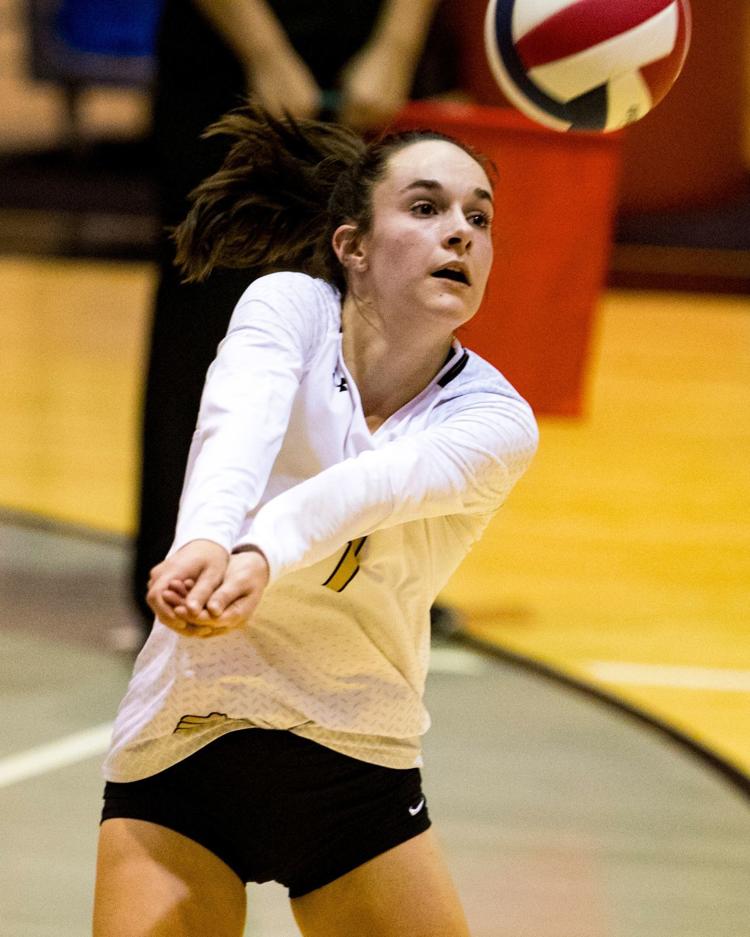 West vs. Senior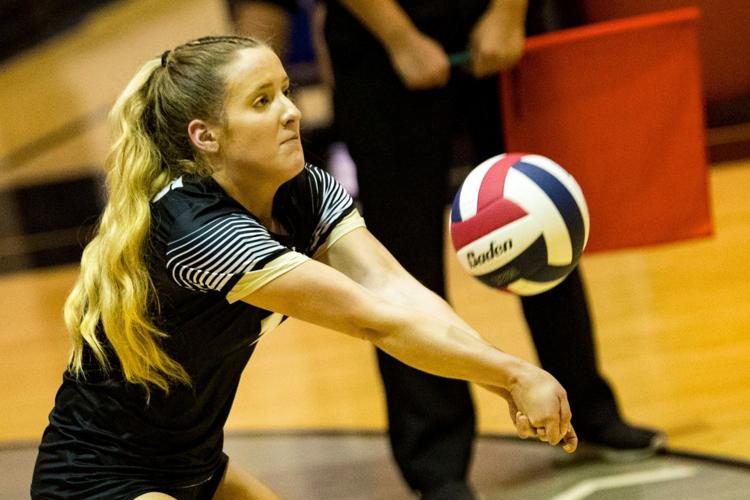 West vs. Senior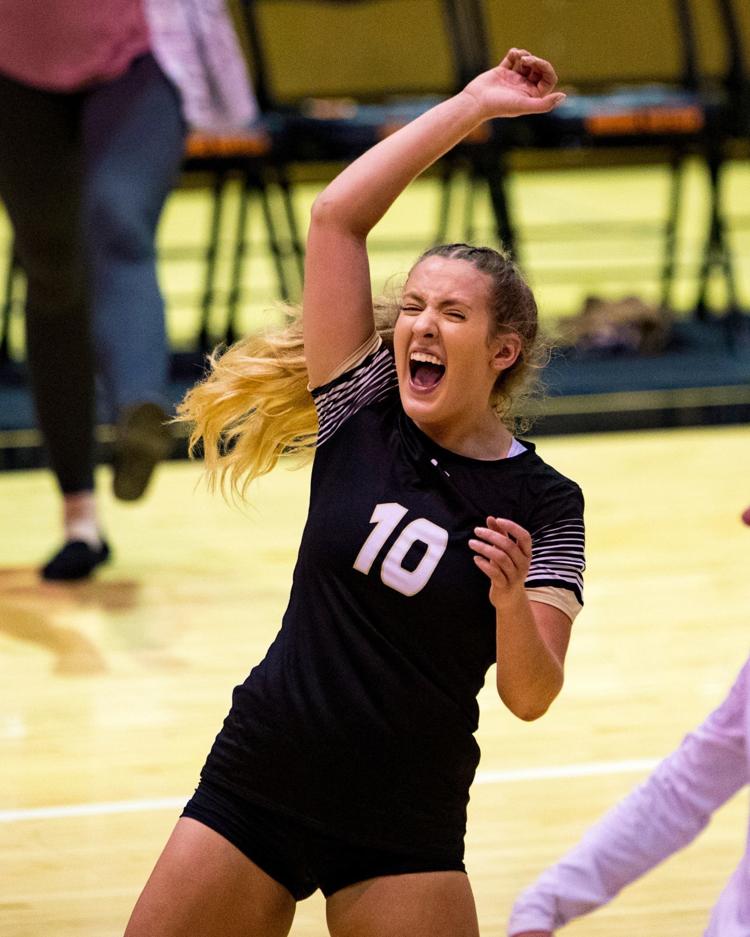 West vs. Senior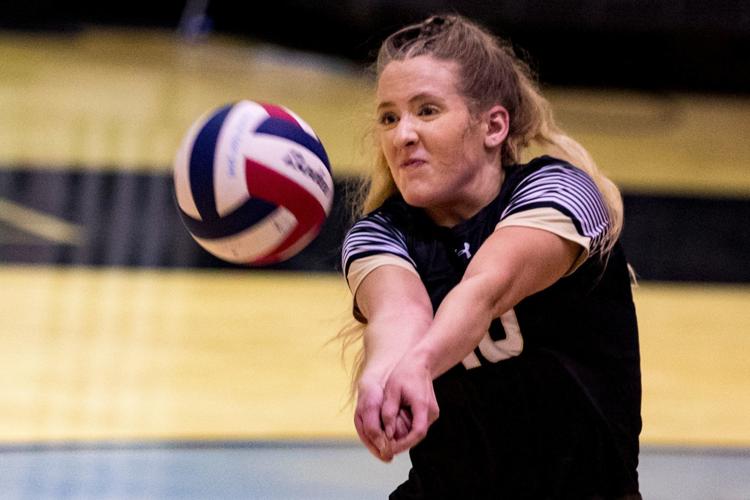 West vs. Senior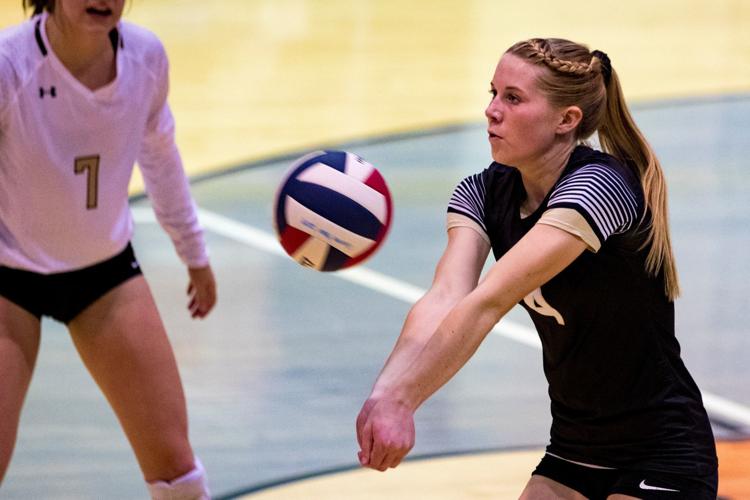 West vs. Senior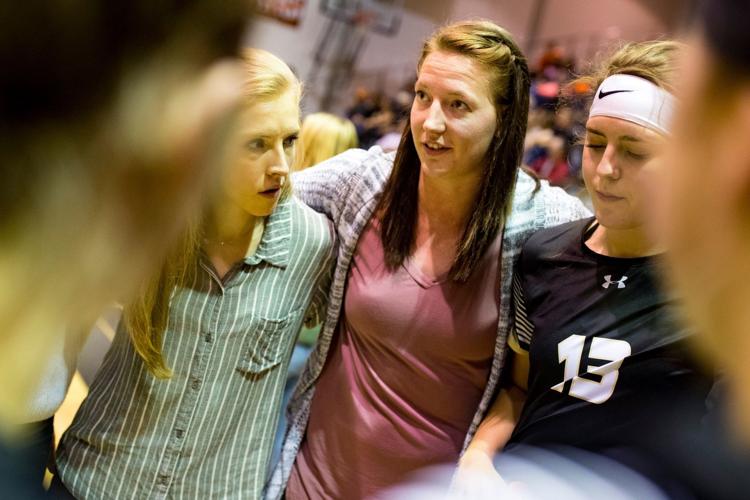 West vs. Senior