SIDNEY — Billings Central left little doubt which team is the best in Class A volleyball Saturday afternoon, sweeping past Columbia Falls in Sidney, 25-23, 25-21, 25-15.
"The girls were so excited to get back together after quarantining and I'm so proud of how hard they worked all season," Rams first-year coach Anita Foster told the Missoulian and 406mtsports.com by phone, alluding to the fact Billings Central went to remote learning. "Today they were excited to play Columbia Falls and bring the title home.
"Our offense ran very well and it started with our effective serve receive passing. It allowed our setter (Maria Stewart) to run a fast offense. I was talking to her a lot during the match about make it quicker and our hitters were great. Then defensively, our block, we had a lot of hands on balls. They have a great hitter in (Mady Hoerner) but we brought it on both sides, offensively and defensively."
It marked the third title in four years for the Rams and fifth straight appearance in the finals. For the Wildkats, it was their first trip to the championship in four years. They earned it by beating Hardin Saturday morning in the loser-takes-third match.
"They've got a great team — big at the net and they had a lot of blocks on us and at the end of the day I didn't think we had enough in the gas tank," Columbia Falls coach Jolandie Brooks said of Billings Central. "I think it was their speed that was a big challenge for us. They played a faster offense than anyone we have played.
"Plus they camped out in front of our hitters and were able to get blocks. Then our serve receive started to break down."
Cindy Gray floored 14 kills and Zi'Onna Leikam Morton added six for the state champions in the win over the Wildkats. Grace Zeier piled up 20 digs and Leikam Morton added 13 for the Rams. Mya Hansen had four blocks and Gray added three.
"We've had amazing leadership from our five seniors," said Foster, who grew up in Hardin and played volleyball for Montana State in the 1990s. "They were awesome examples. They really set the tone for our team.
"And I'll remember the camaraderie of the team — super close on and off the court. I honestly felt COVID-19 helped them become closer friends. They just rose above."
Mady Hoerner's 13 kills and Hannah Schweikert's seven kills, 23 assists, 13 digs and three aces led Columbia Falls. The Wildkats also received five kills and 12 digs from Dillen Hoerner. 
Columbia Falls def. Hardin, 3-1
Mady Hoerner had a double-double with 16 kills and 16 digs, and Dillen Hoerner nearly matched her with 10 kills and 25 digs as Columbia Falls avenged its only loss of the season by toppling Hardin 25-22, 25-17, 23-25, 25-20 on Saturday morning in the third-place game of the Class A state volleyball tournament.
Lauren Falkner added 11 kills and two aces for the Wildkats, who had lost only two sets all season before falling to Hardin in five on Thursday. Hannah Schweikert provided 41 assists and Jazzy Marino contributed 12 digs for Columbia Falls.
Alyssa Pretty Weasel led Hardin with 14 kills, followed by LeFaye Russell and Jonna Lind with 11 apiece. Lind also had 38 digs and Kylee Kogolskak added 41 assists.
Photos: Final day of the Class A state volleyball tournament
Billings Central vs. Columbia Falls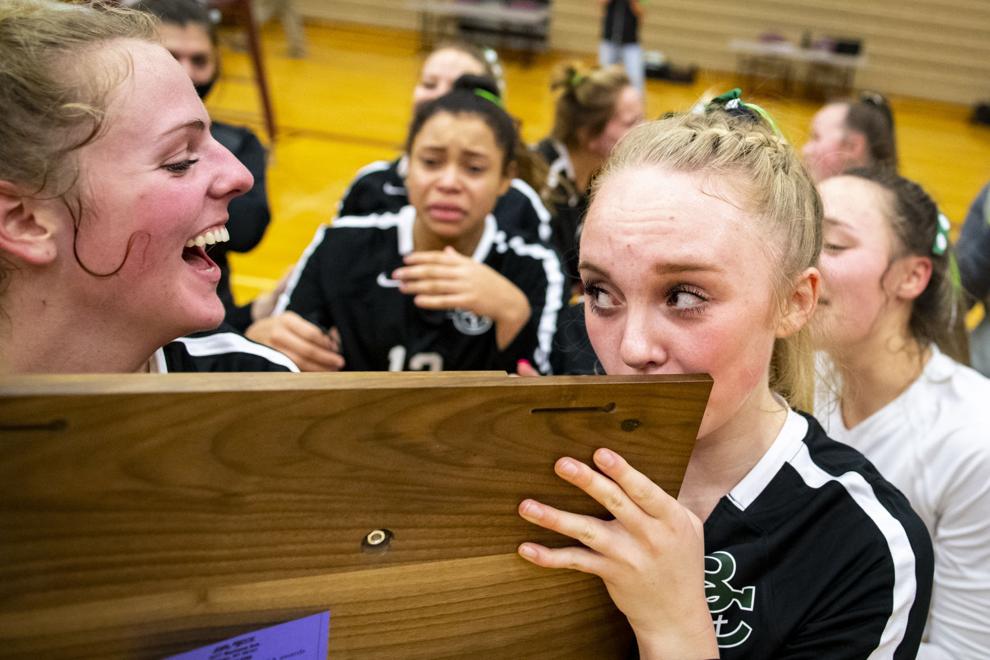 Billings Central vs. Columbia Falls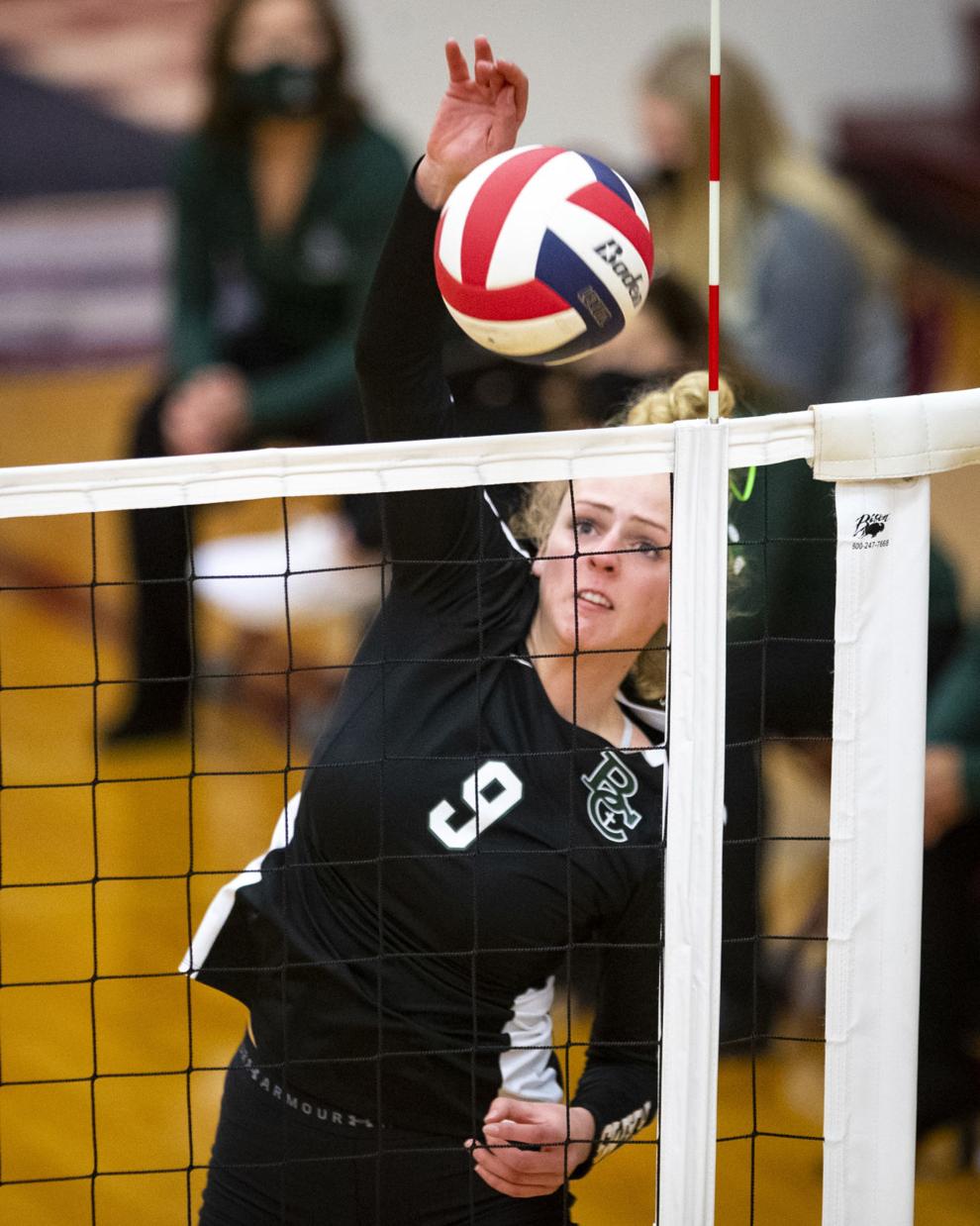 Billings Central vs. Columbia Falls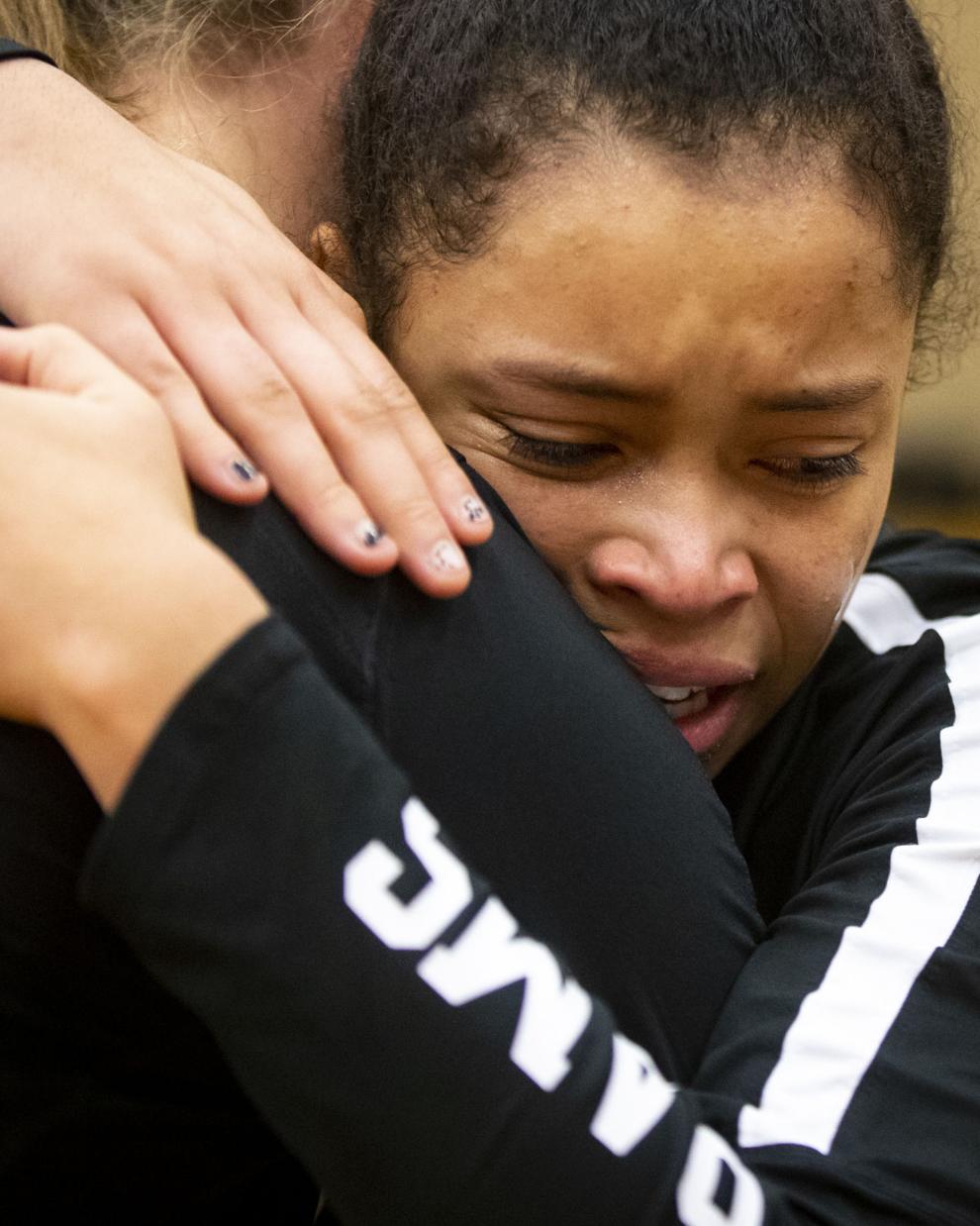 Billings Central vs. Columbia Falls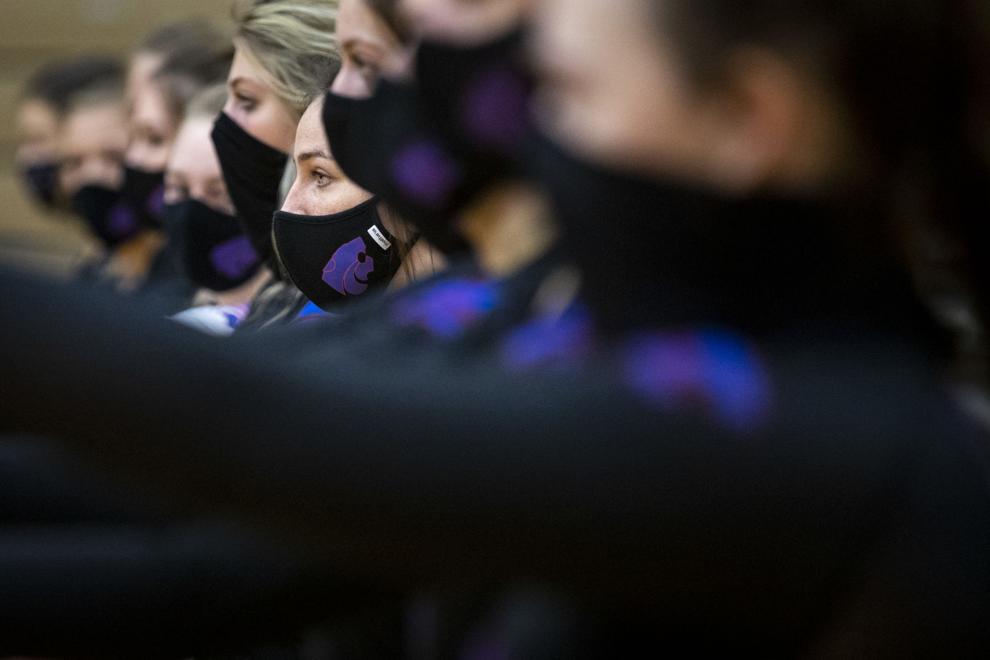 Billings Central vs. Columbia Falls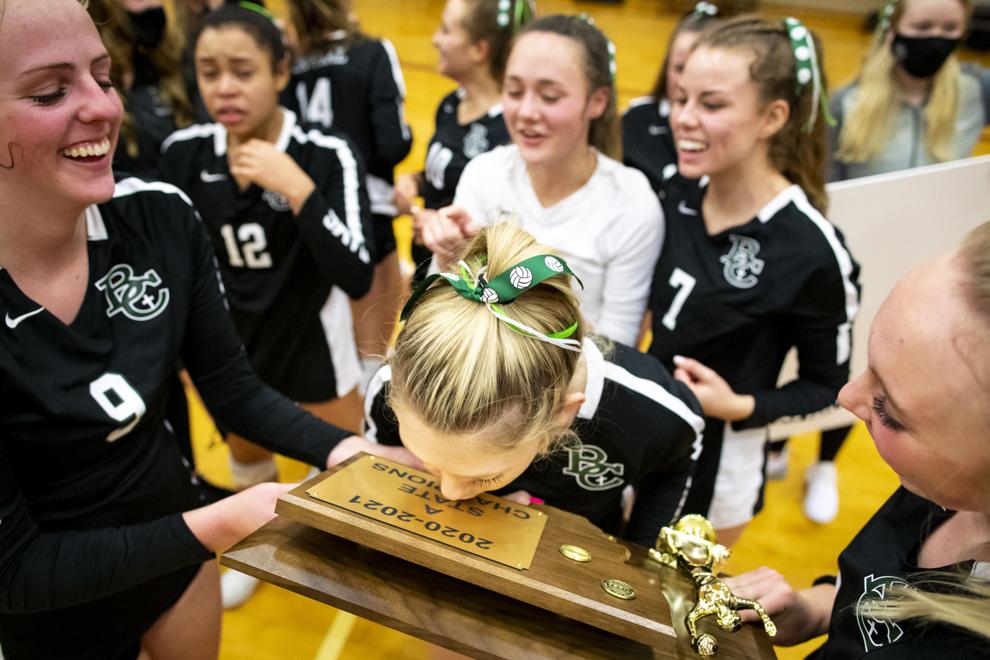 Billings Central vs. Columbia Falls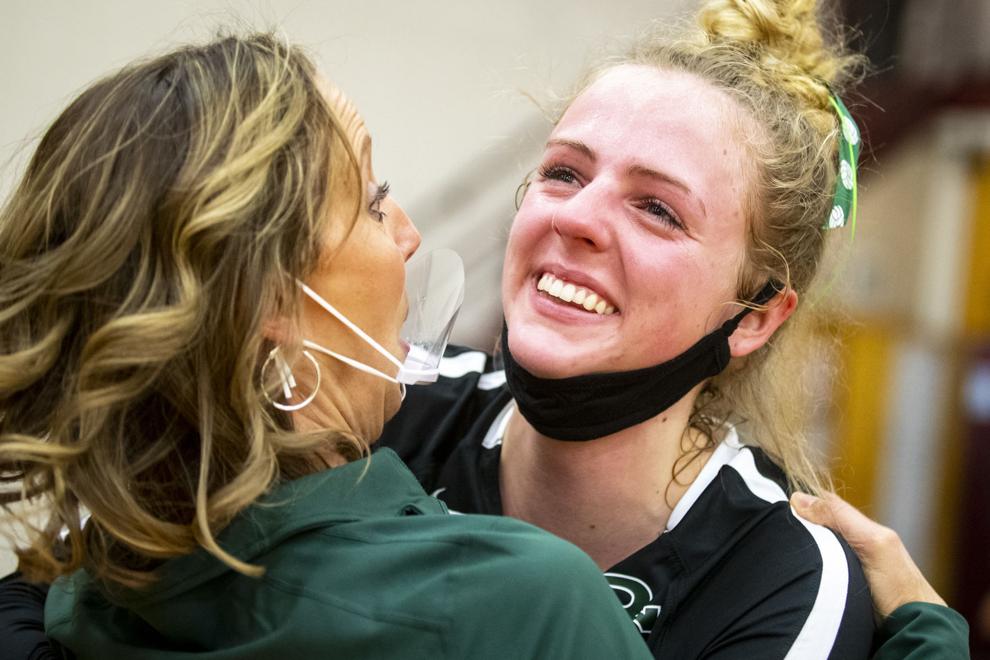 Billings Central vs. Columbia Falls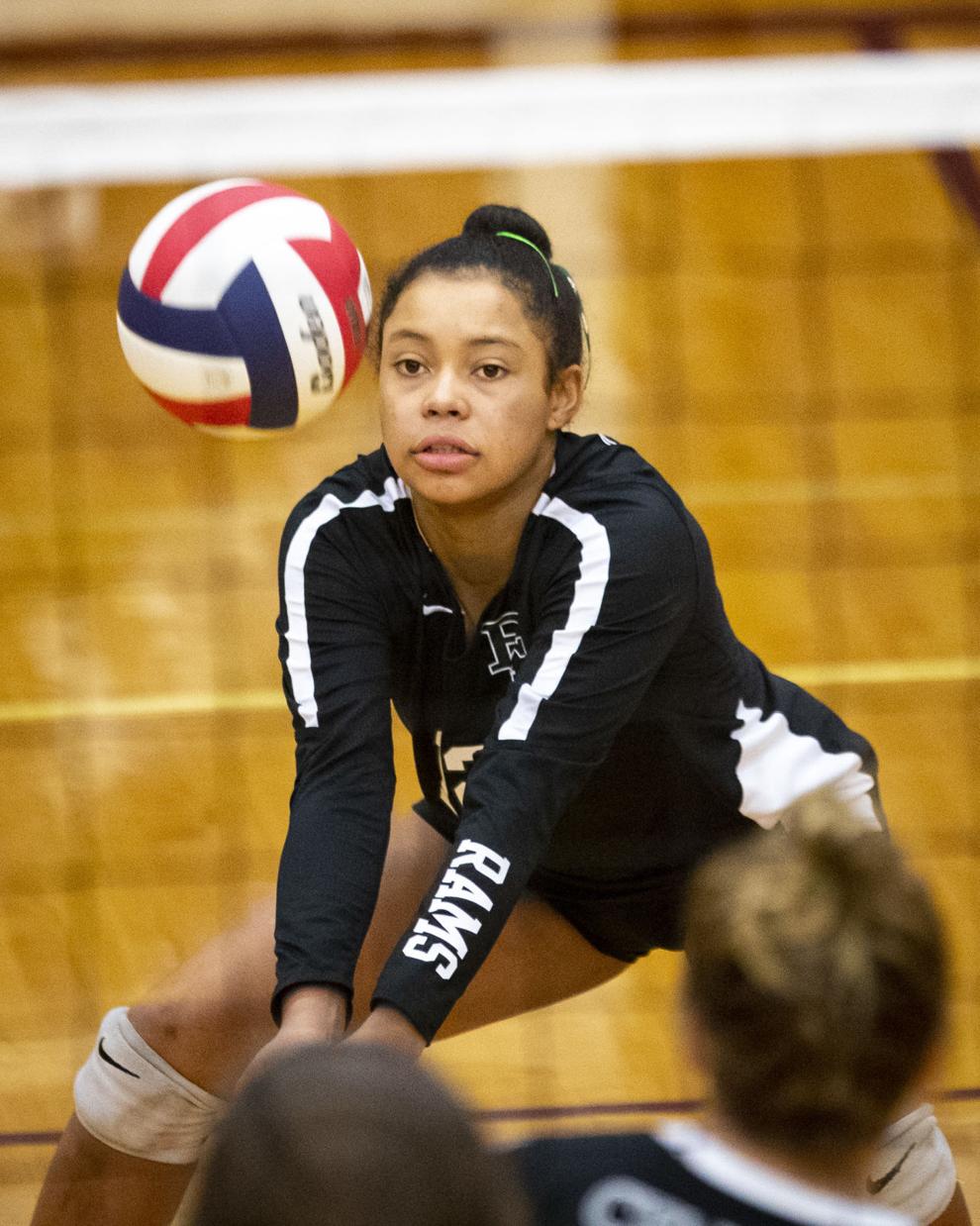 Billings Central vs. Columbia Falls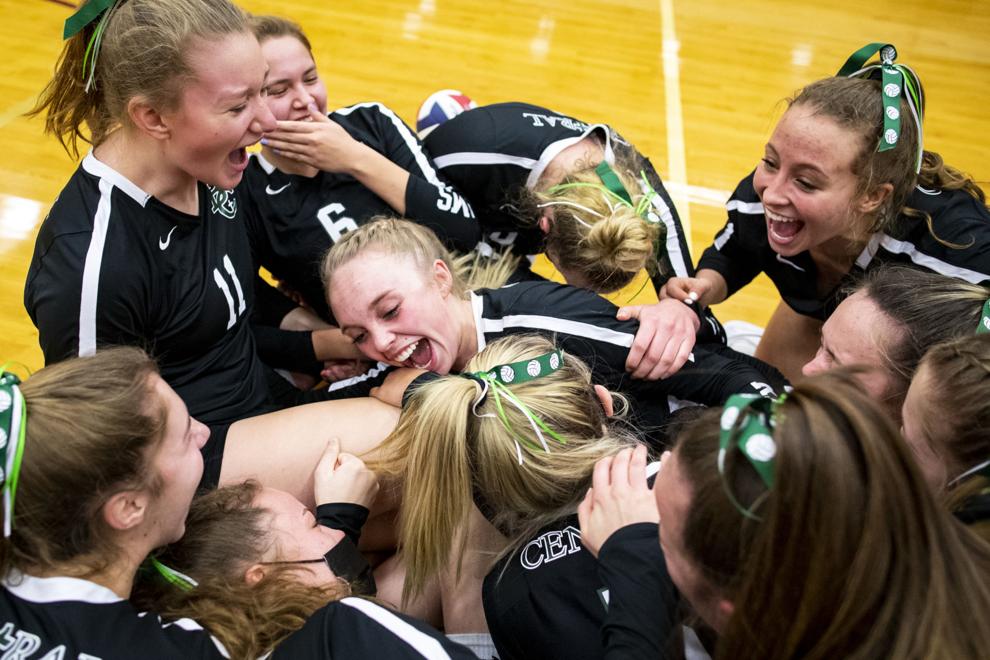 Billings Central vs. Columbia Falls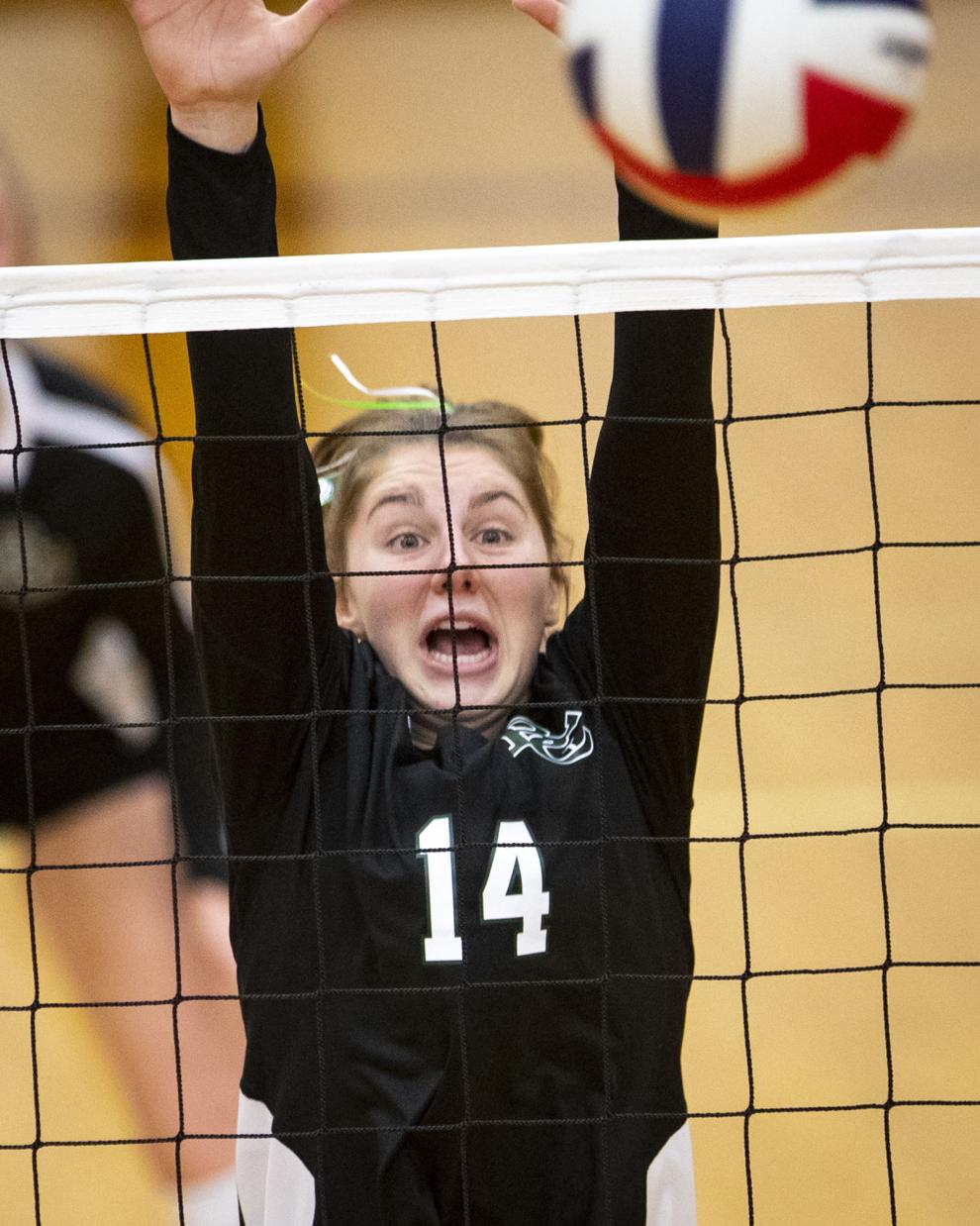 Billings Central vs. Columbia Falls
Billings Central vs. Columbia Falls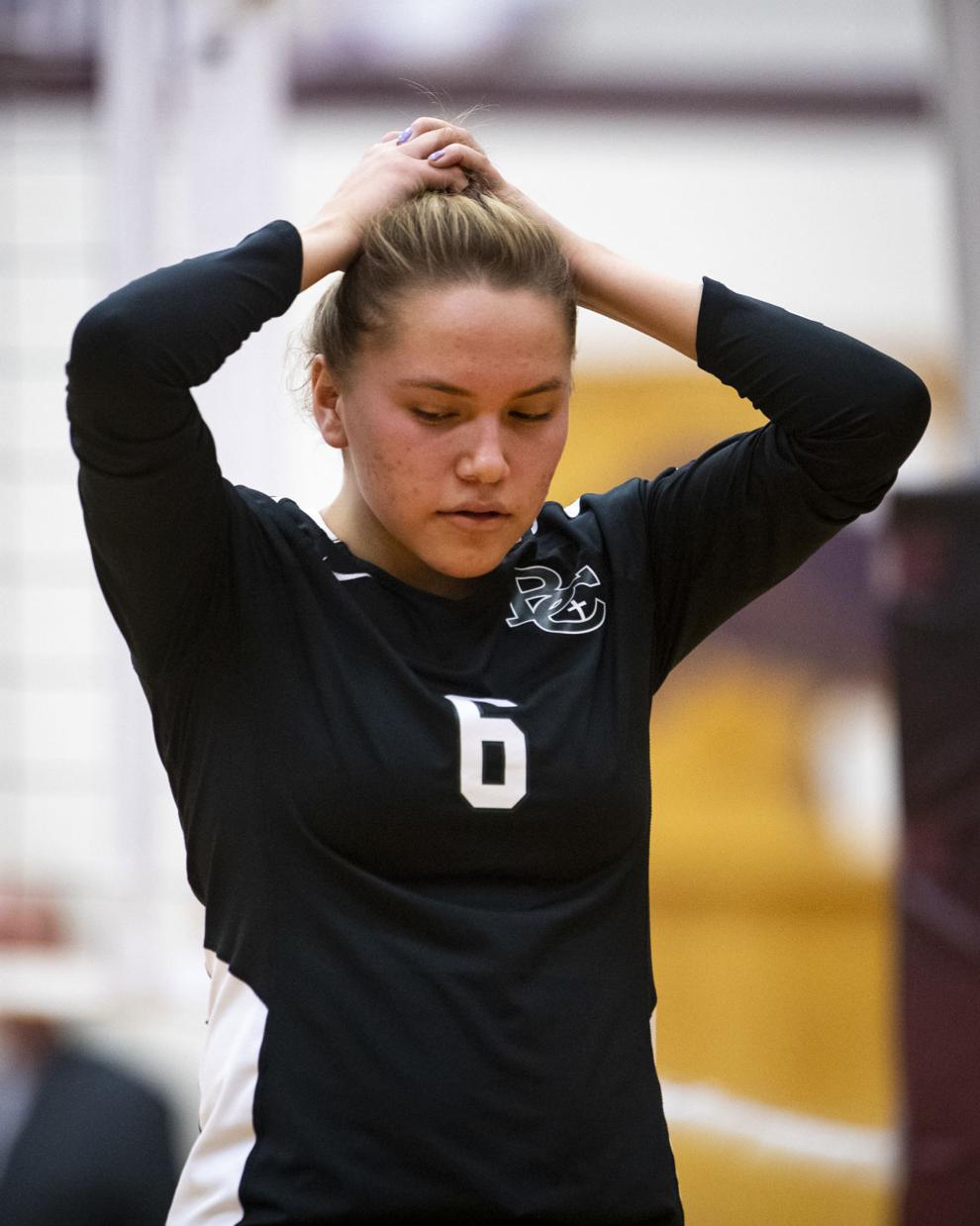 Billings Central vs. Columbia Falls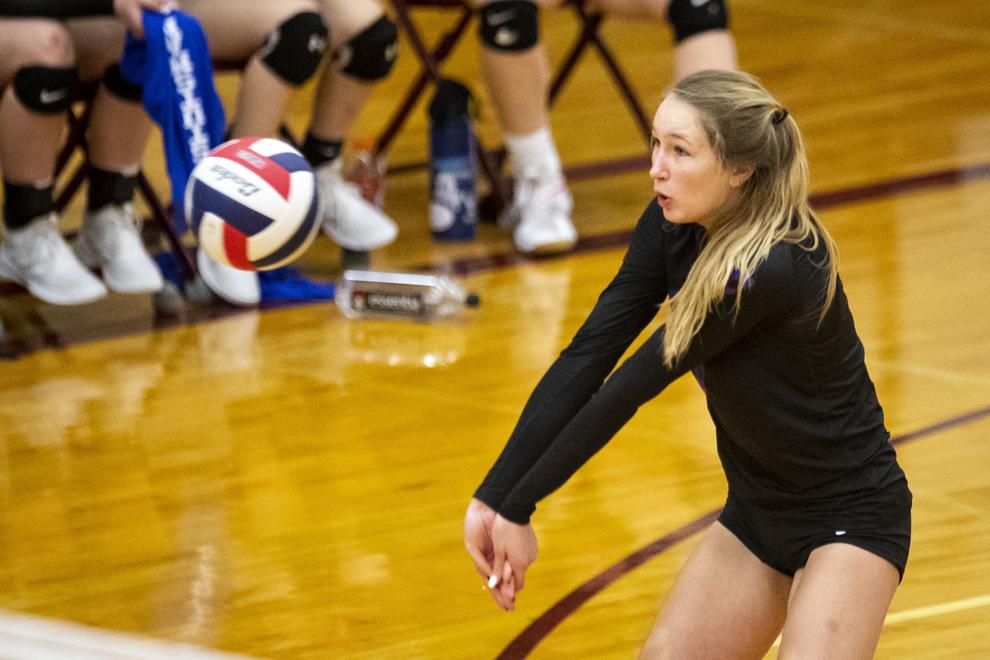 Billings Central vs. Columbia Falls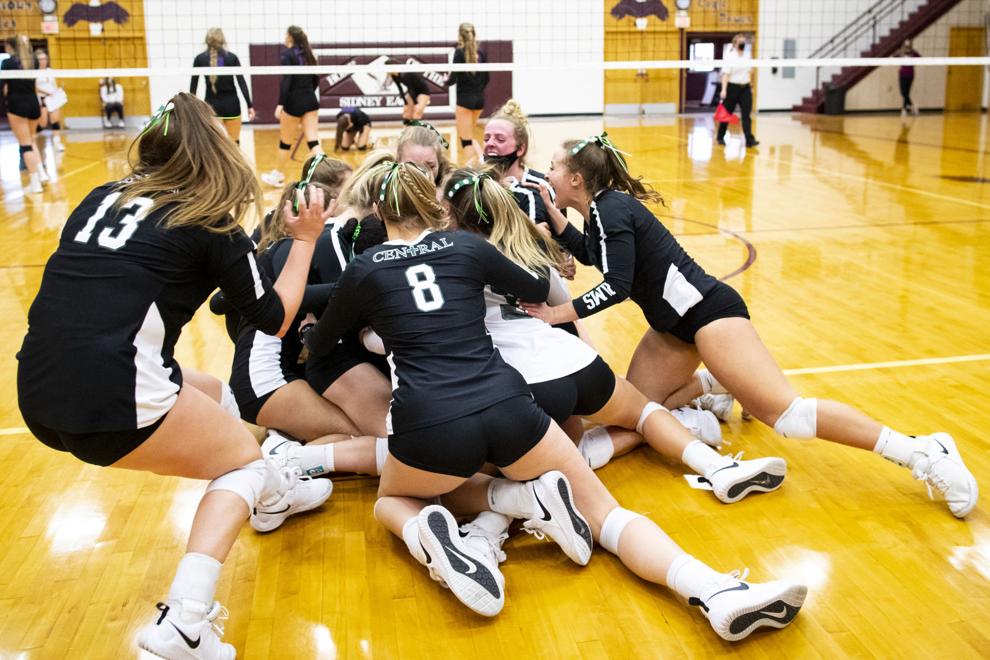 Billings Central vs. Columbia Falls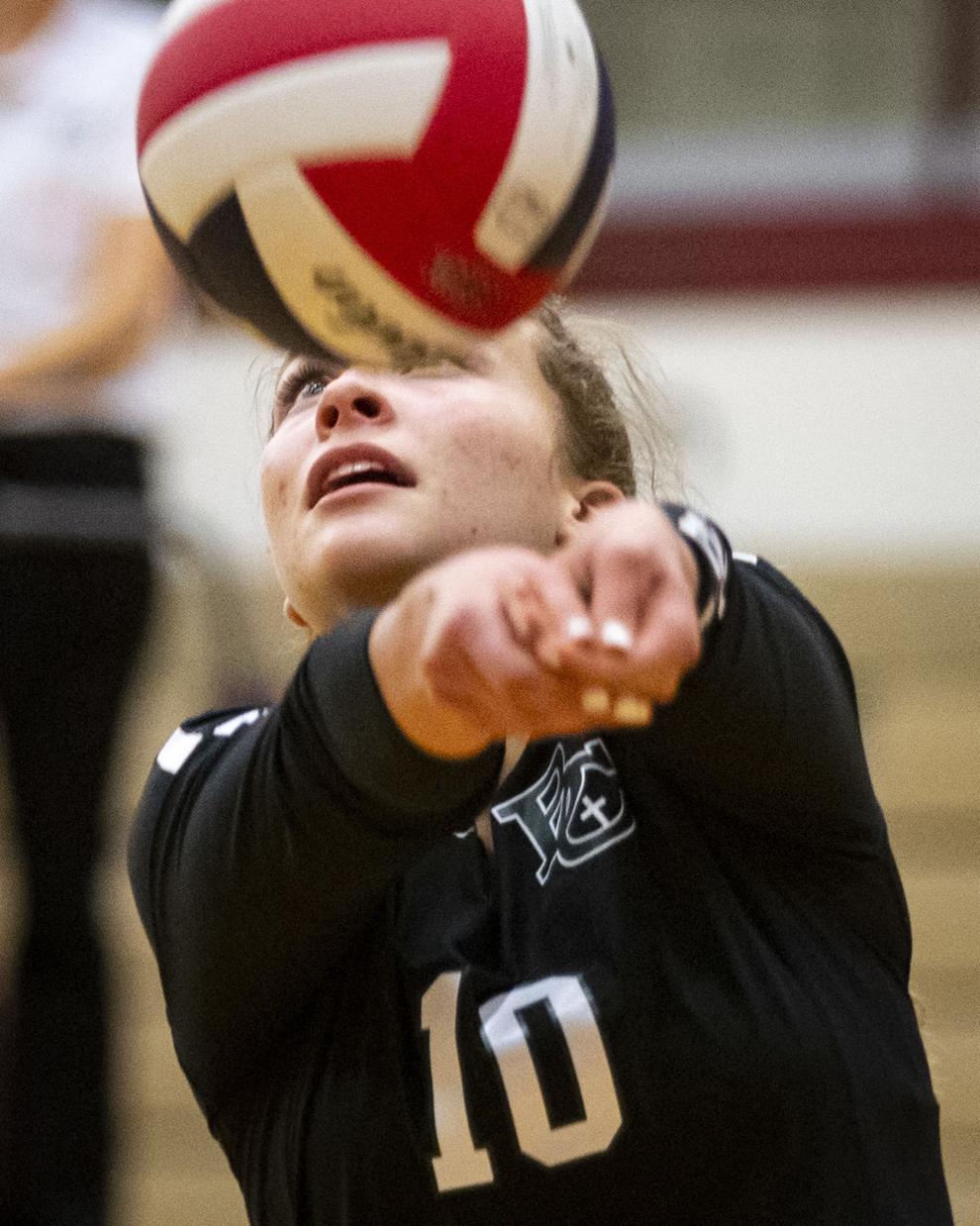 Billings Central vs. Columbia Falls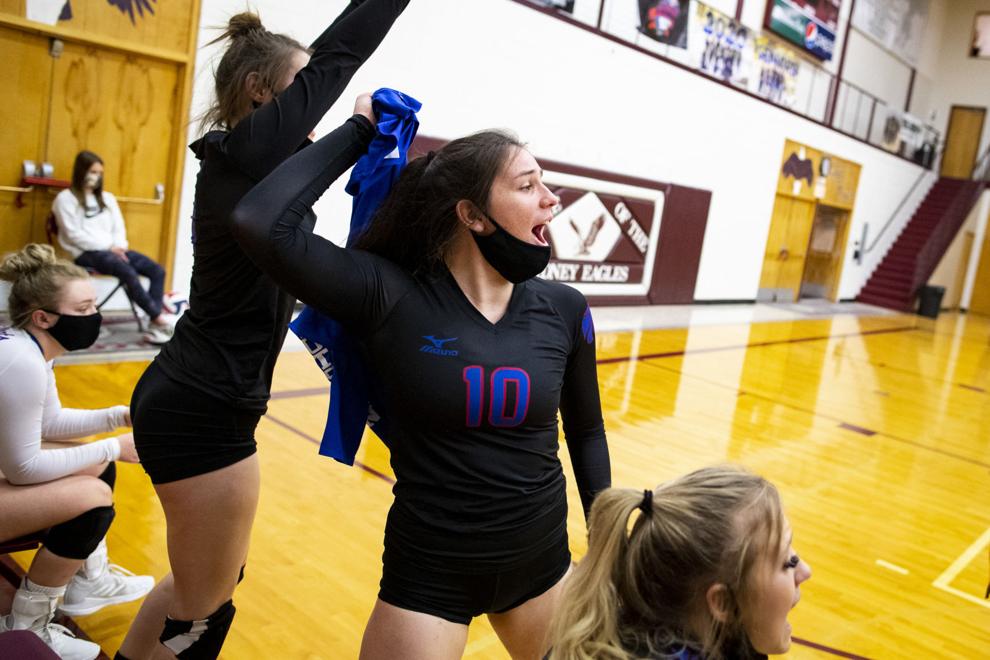 Billings Central vs. Columbia Falls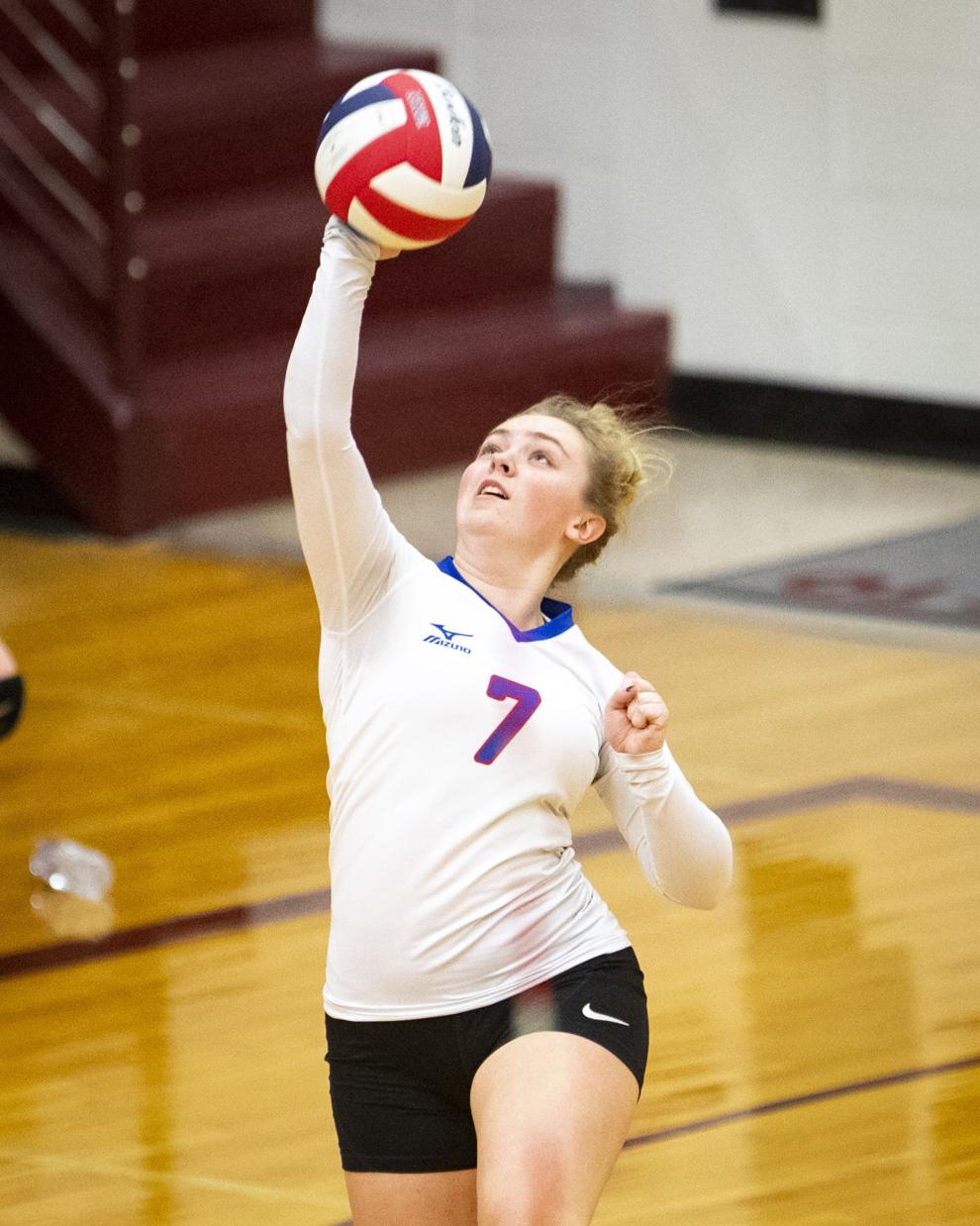 Billings Central vs. Columbia Falls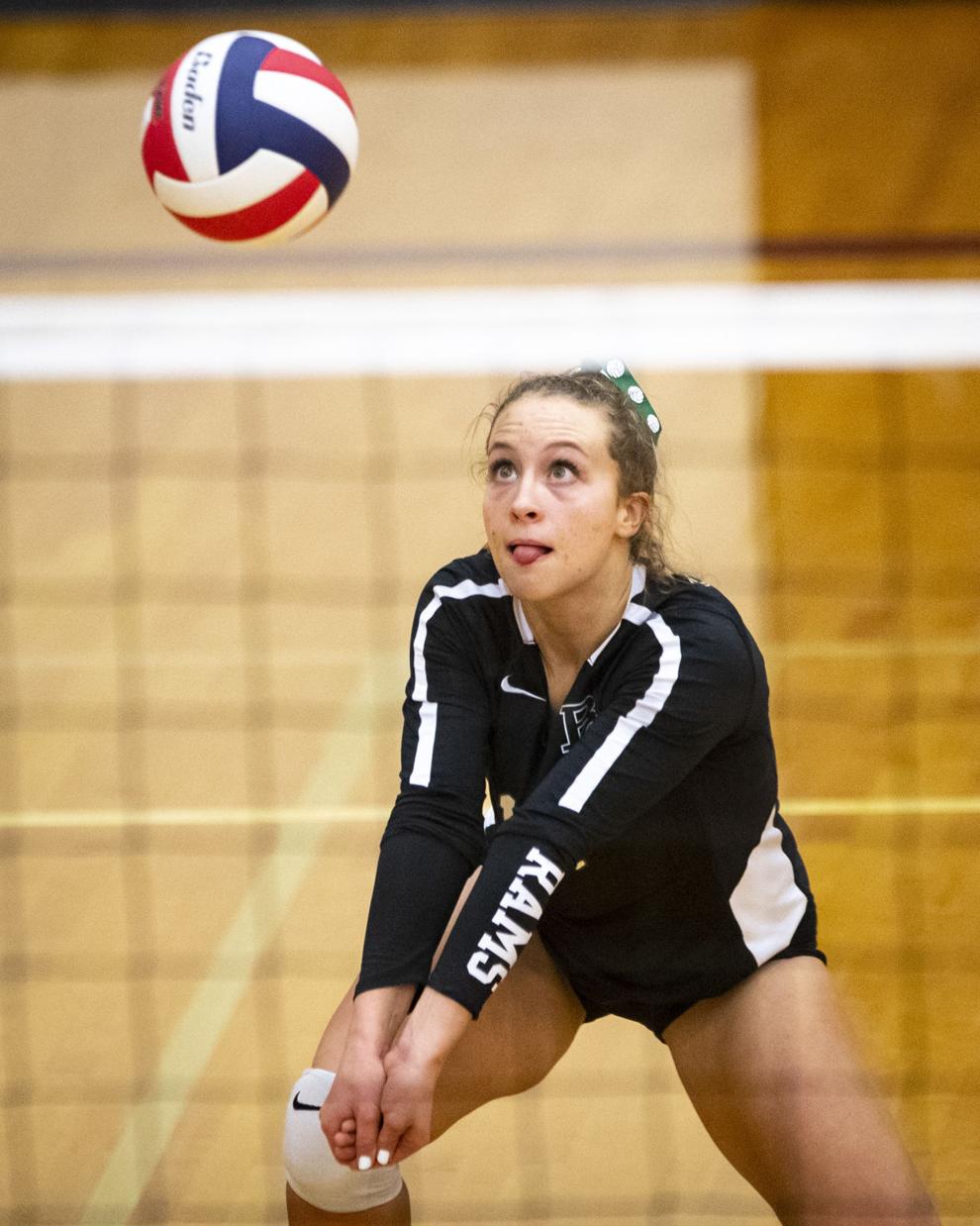 Billings Central vs. Columbia Falls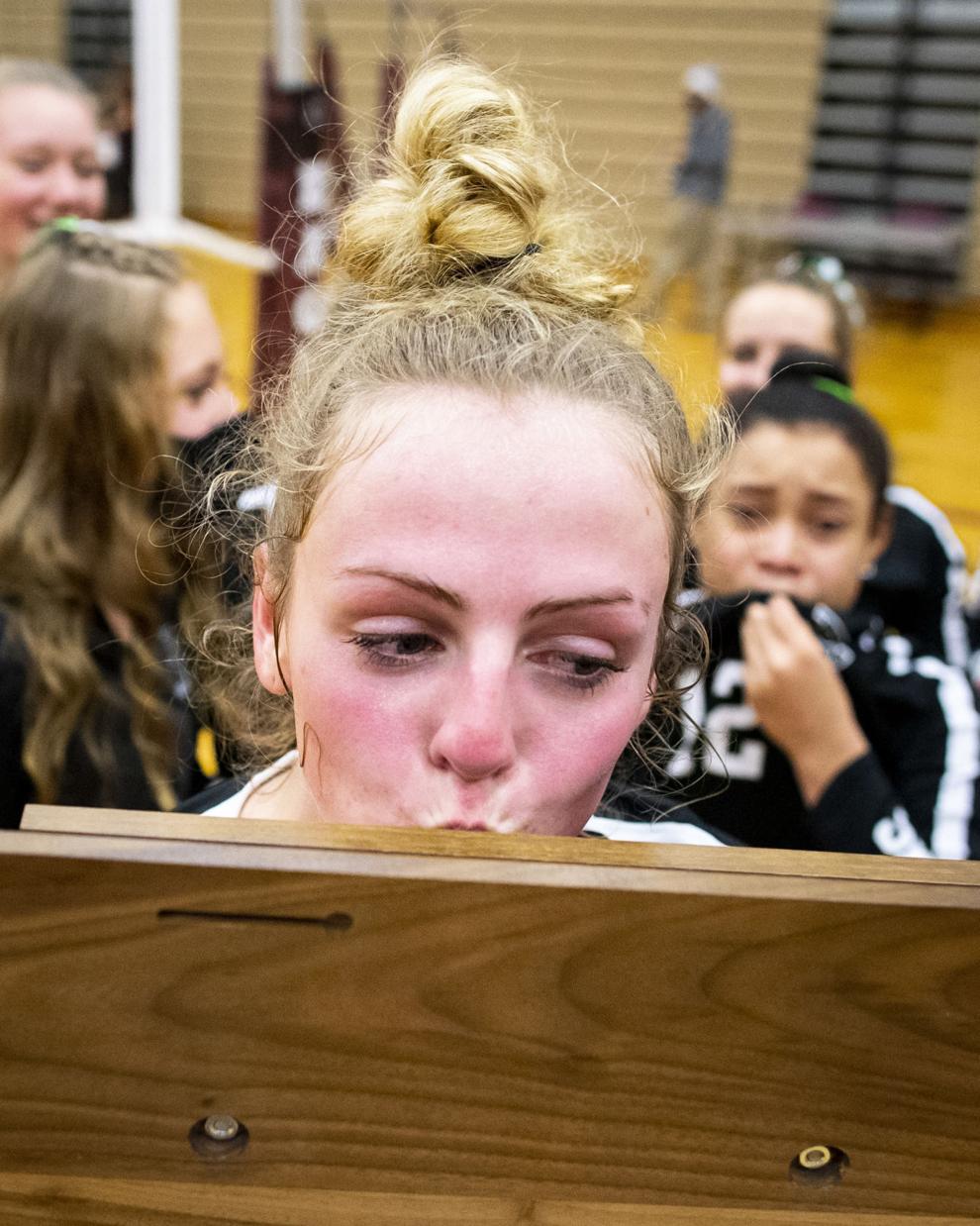 Billings Central vs. Columbia Falls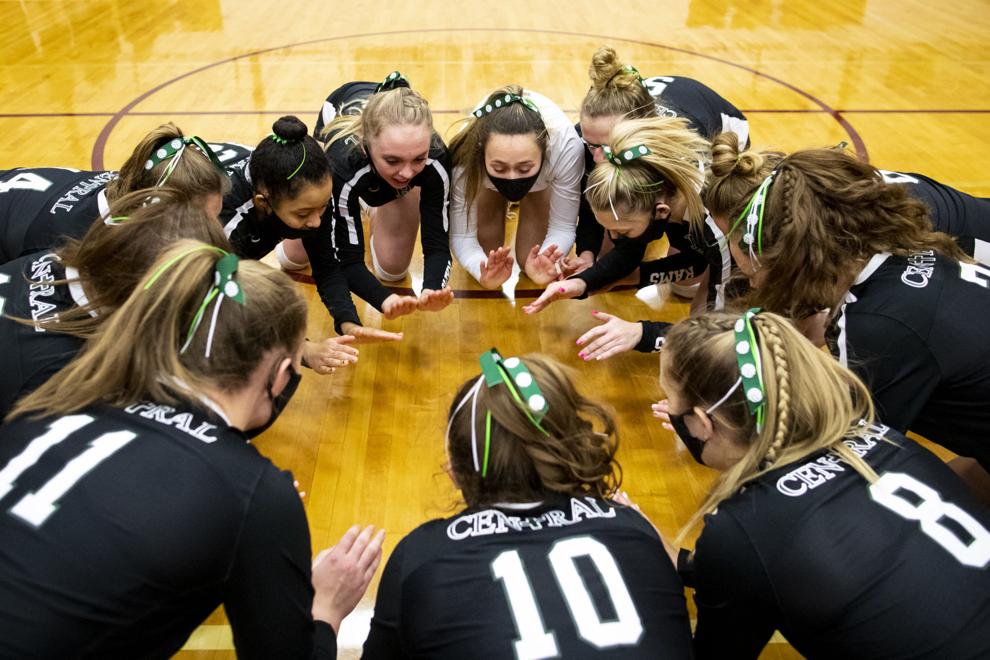 Billings Central vs. Columbia Falls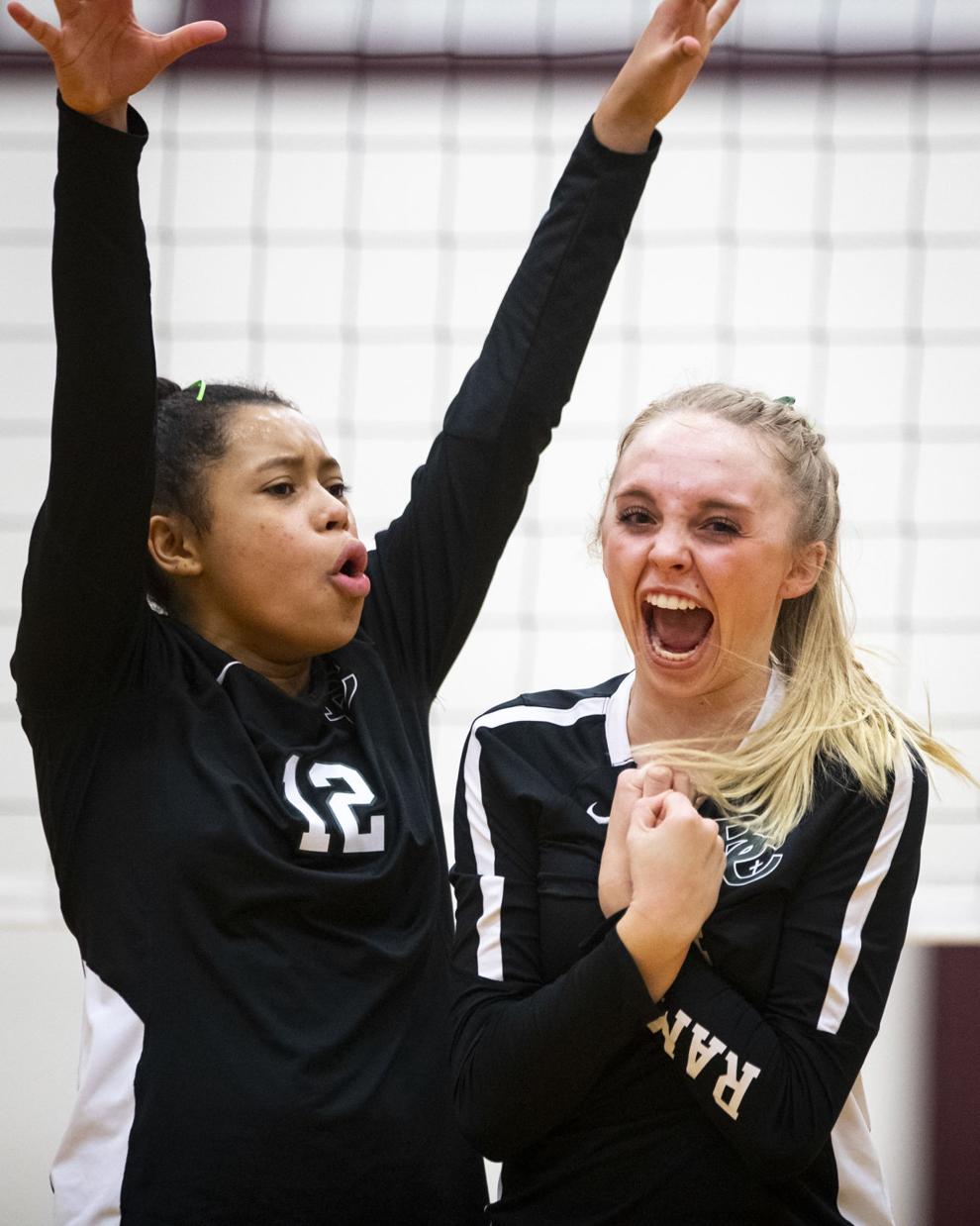 Billings Central vs. Columbia Falls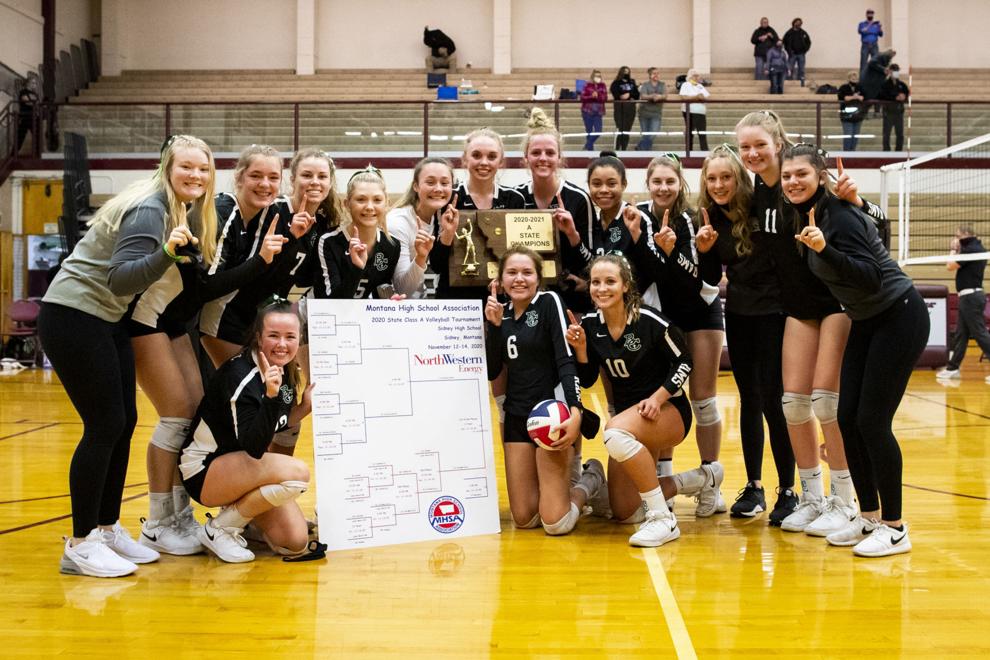 Billings Central vs. Columbia Falls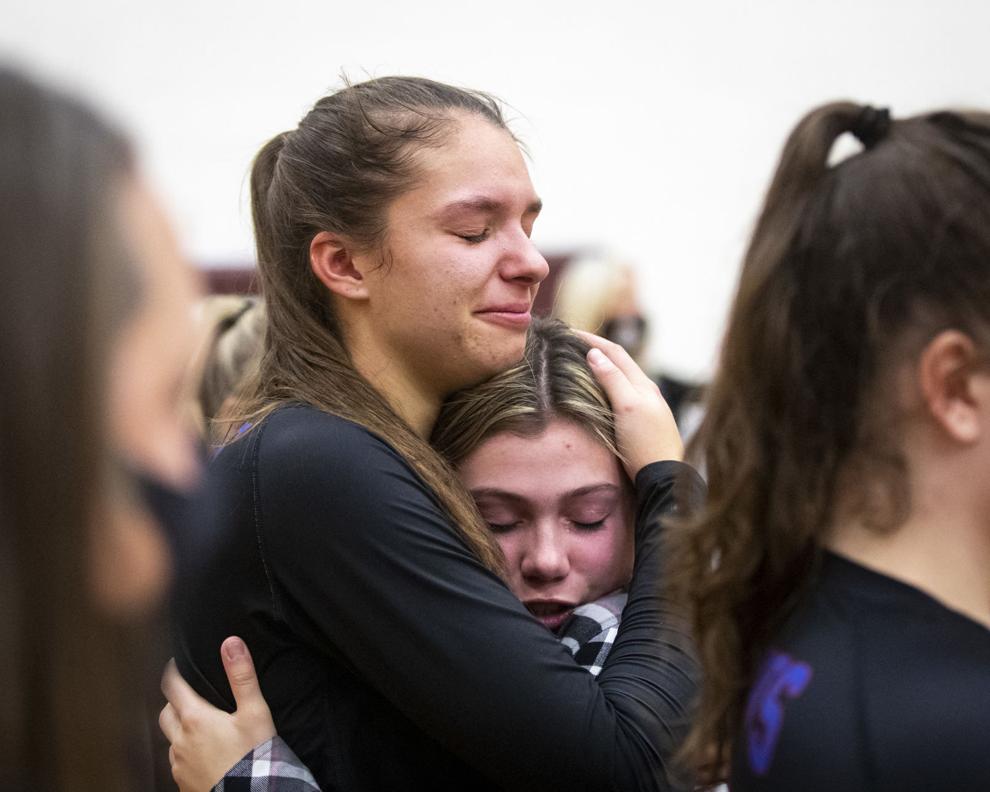 Billings Central vs. Columbia Falls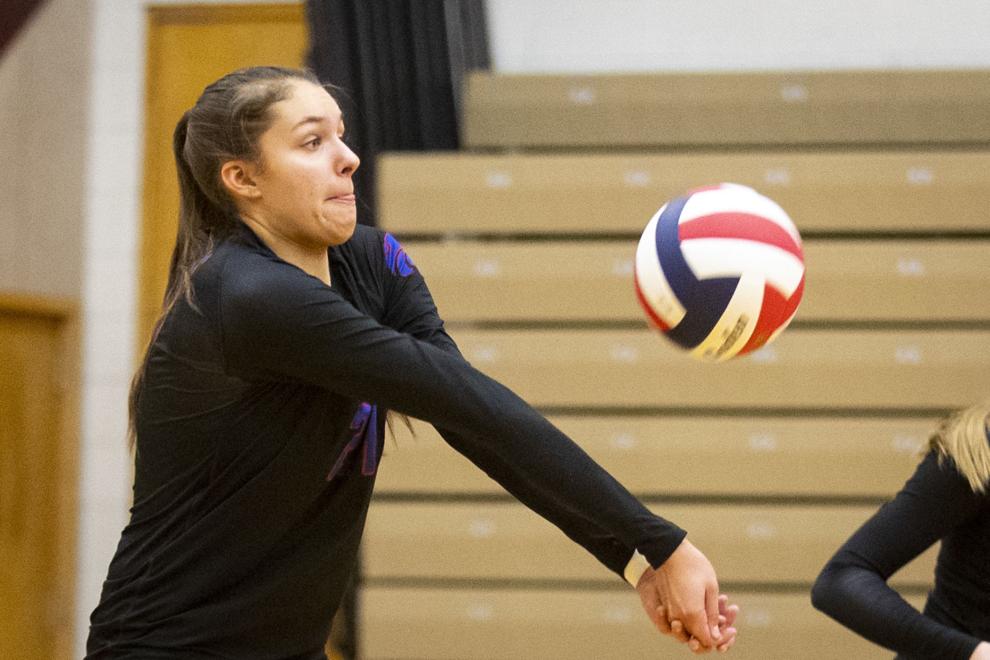 Billings Central vs. Columbia Falls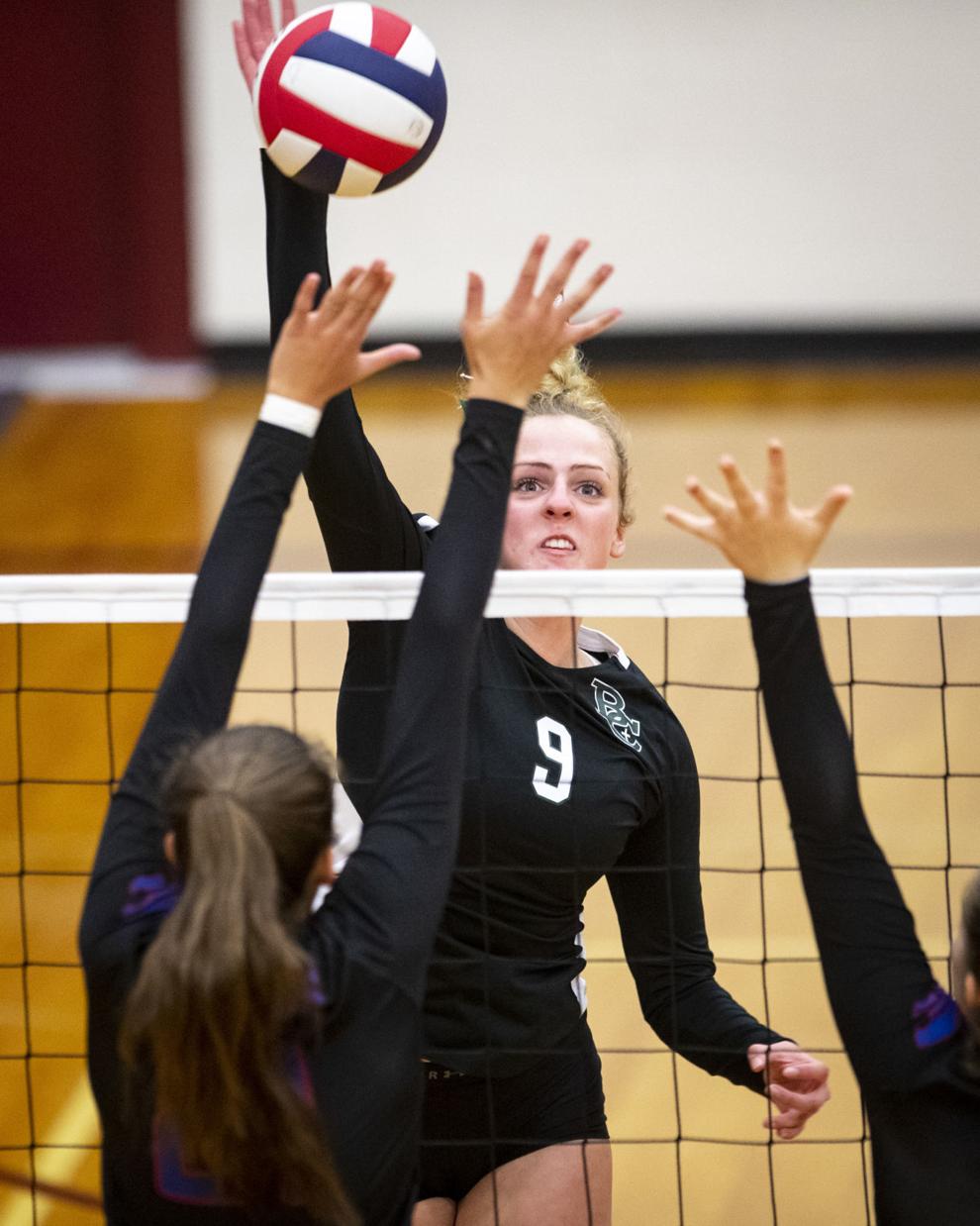 Billings Central vs. Columbia Falls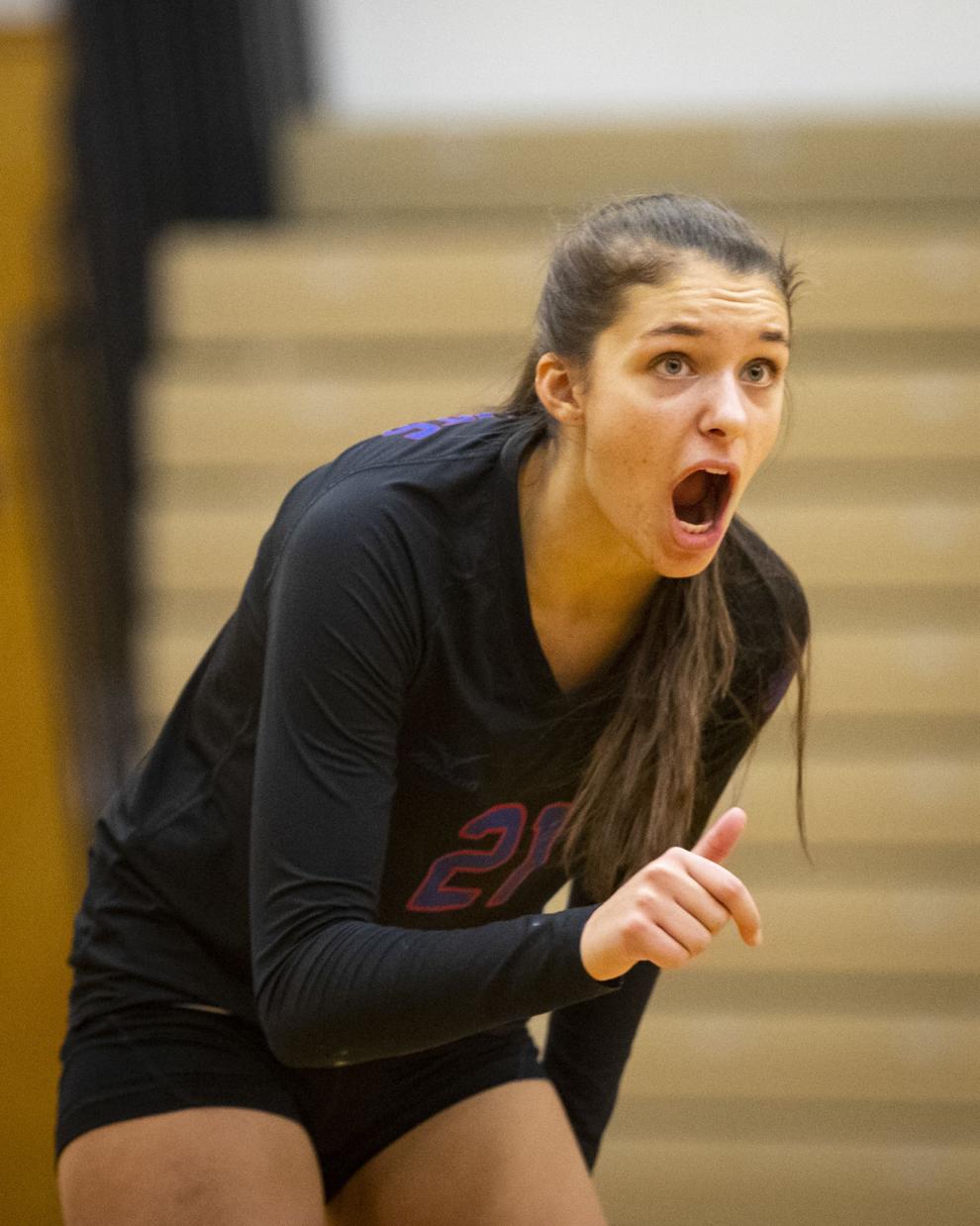 Billings Central vs. Columbia Falls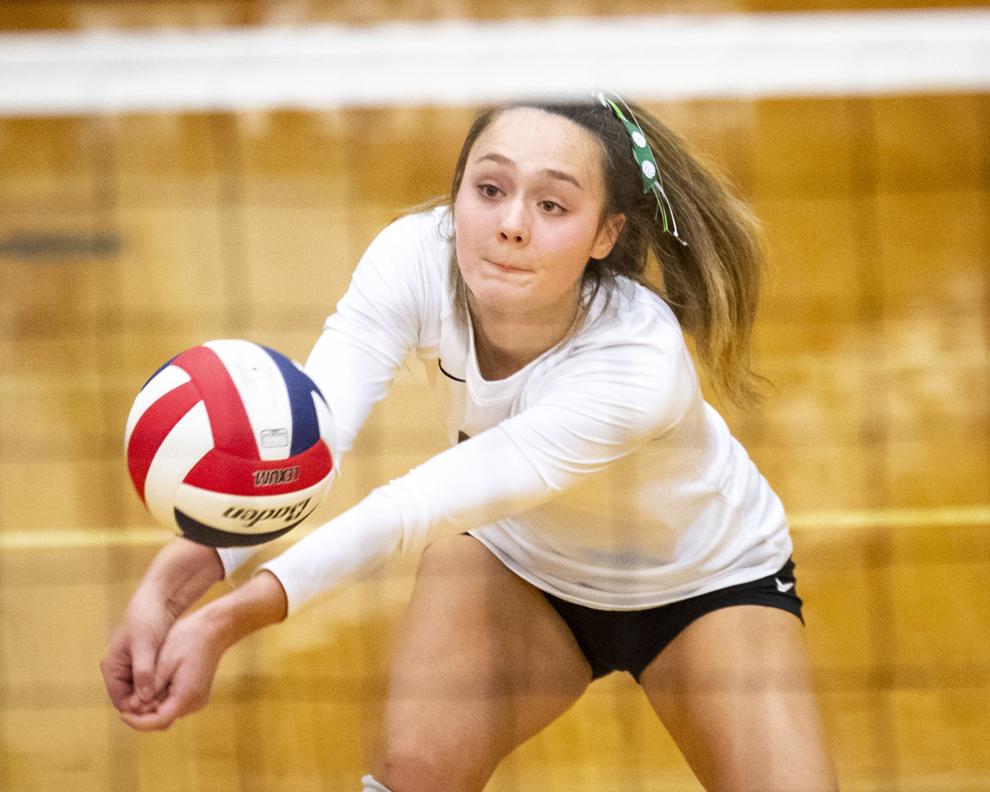 Billings Central vs. Columbia Falls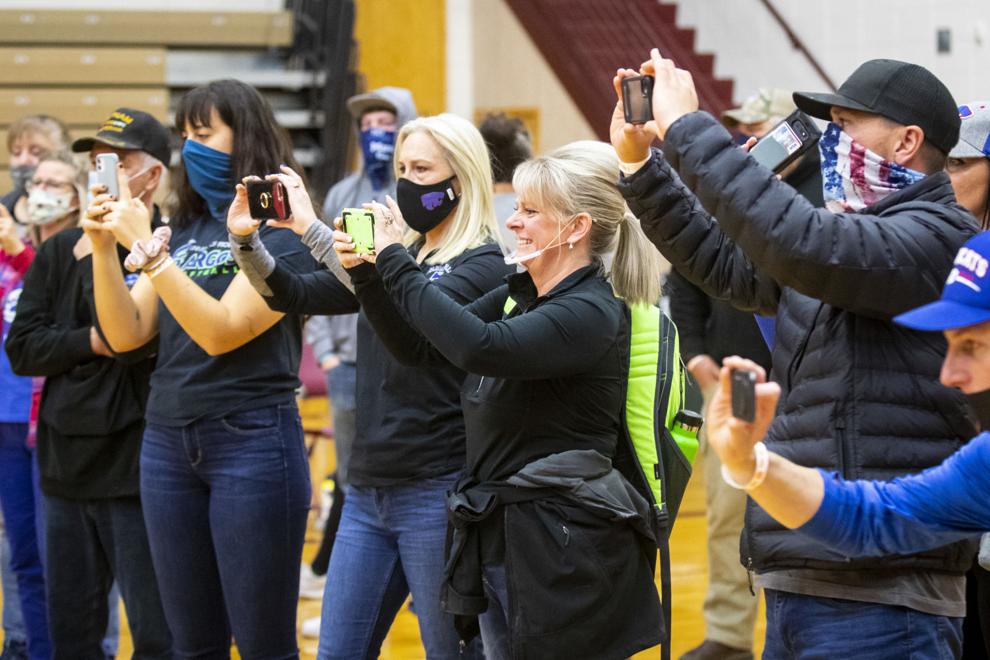 Billings Central vs. Columbia Falls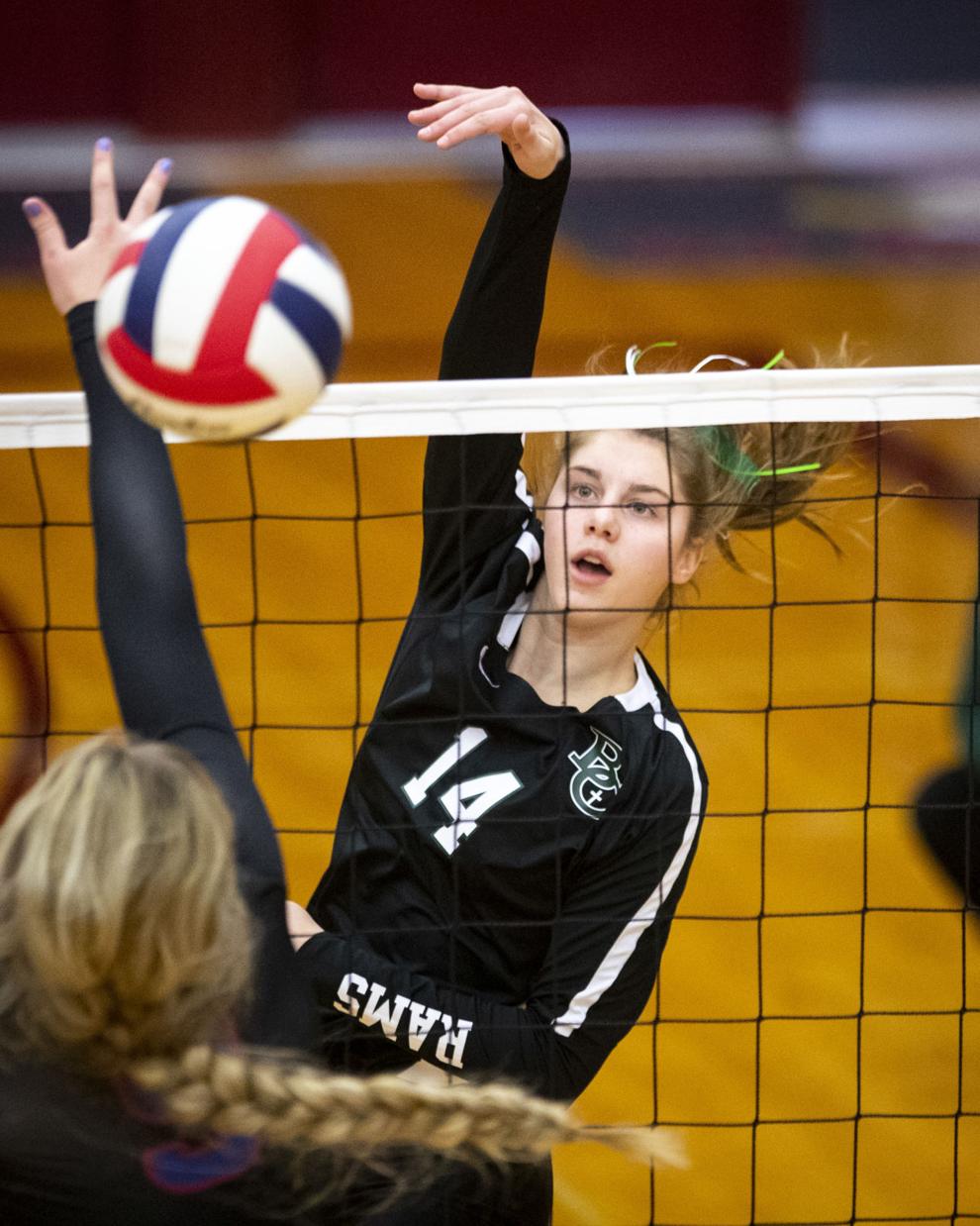 Billings Central vs. Columbia Falls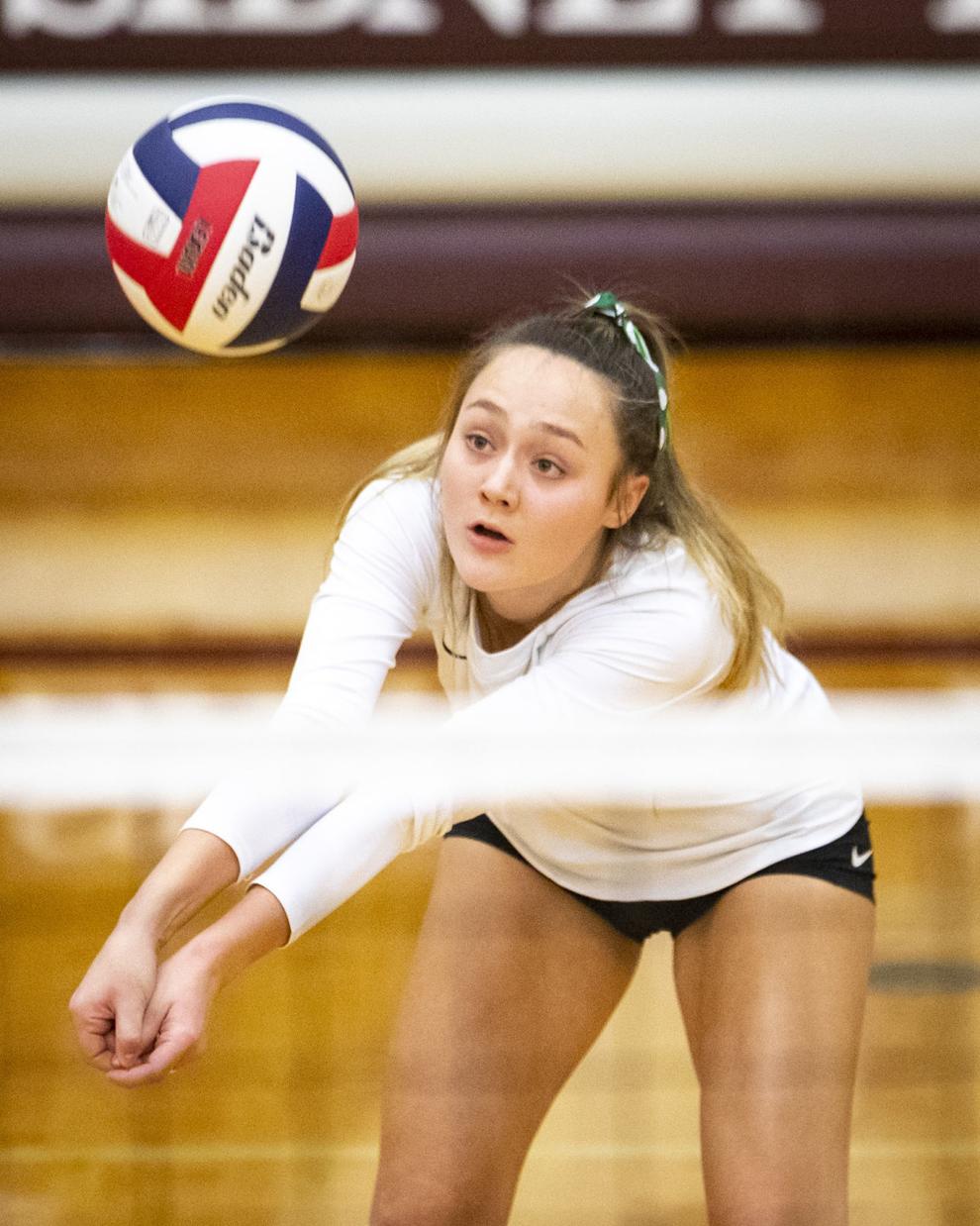 Billings Central vs. Columbia Falls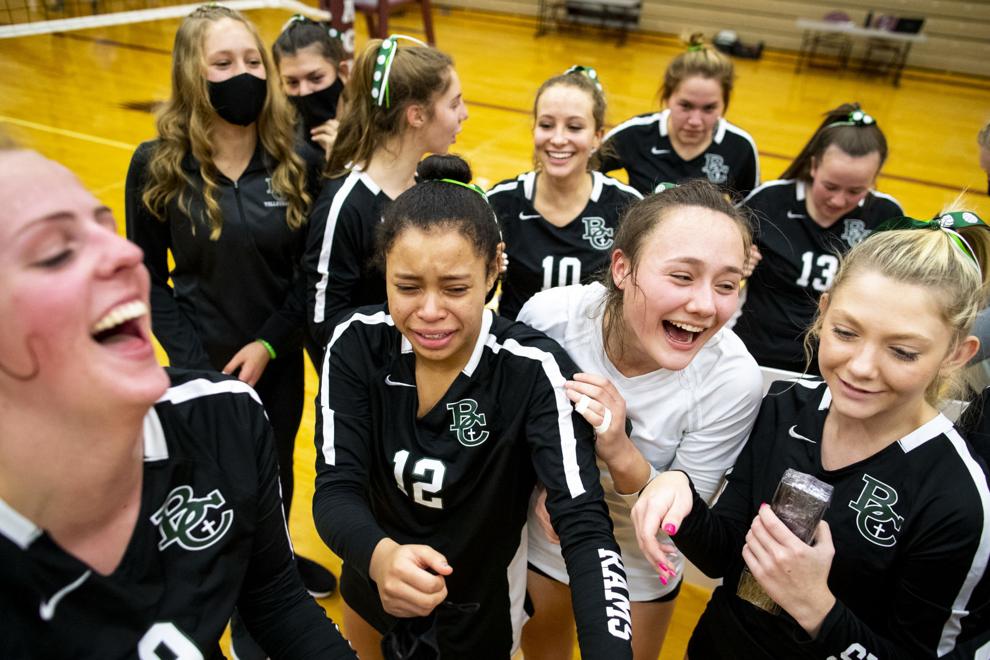 Billings Central vs. Columbia Falls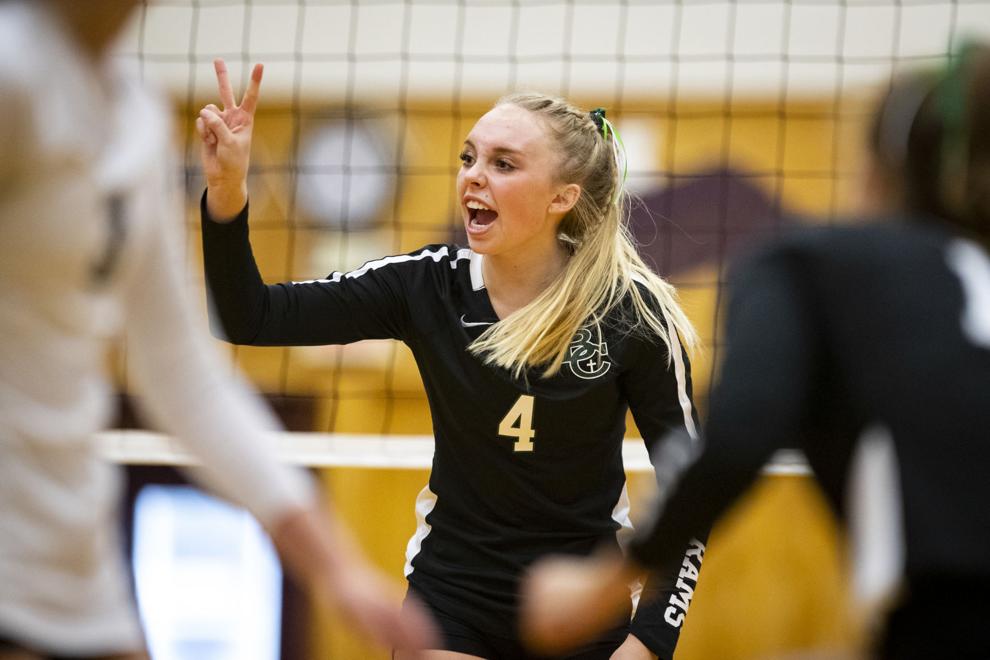 Billings Central vs. Columbia Falls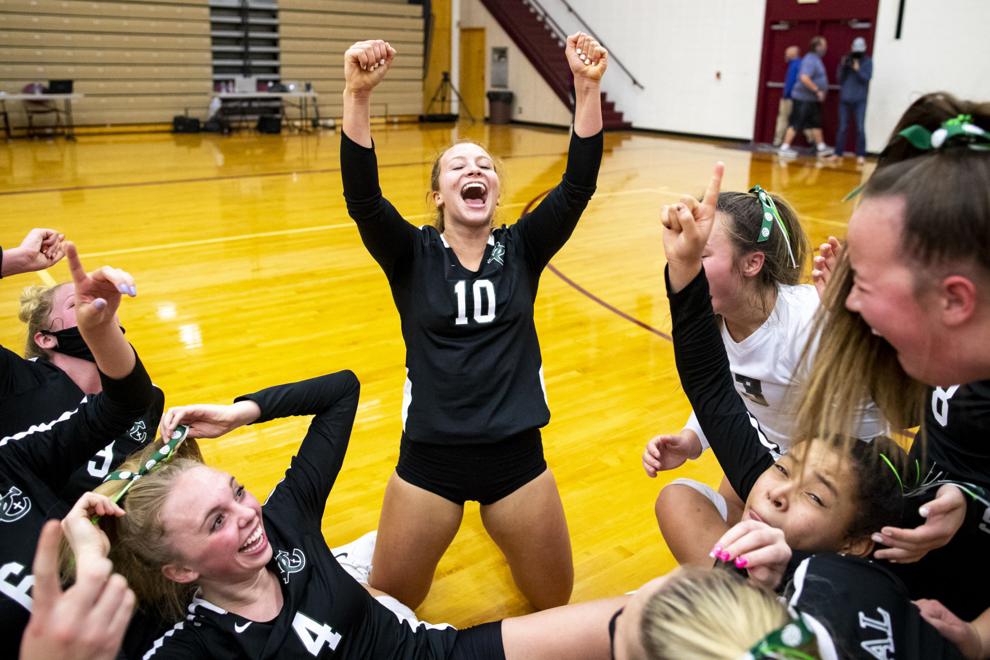 Billings Central vs. Columbia Falls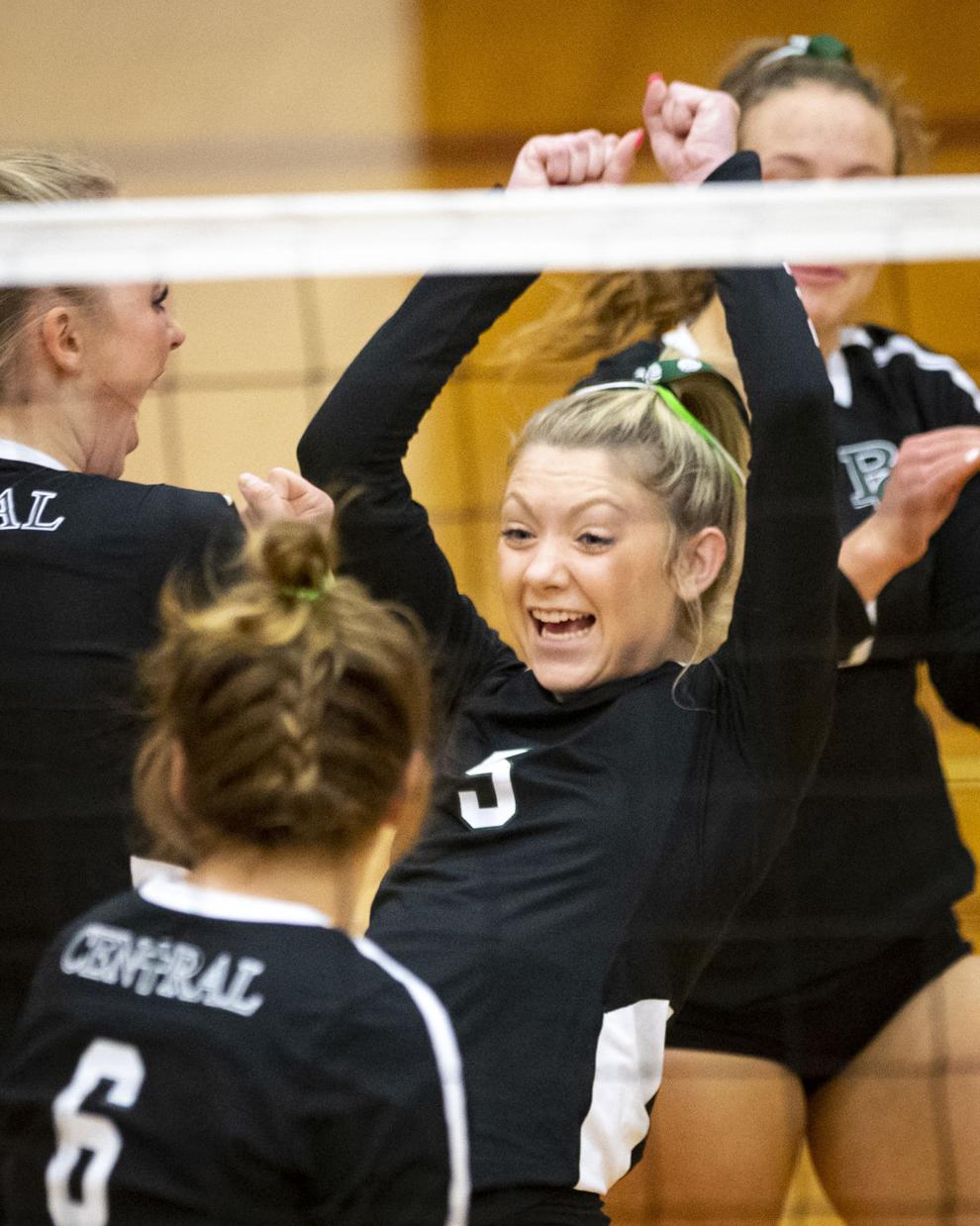 Billings Central vs. Columbia Falls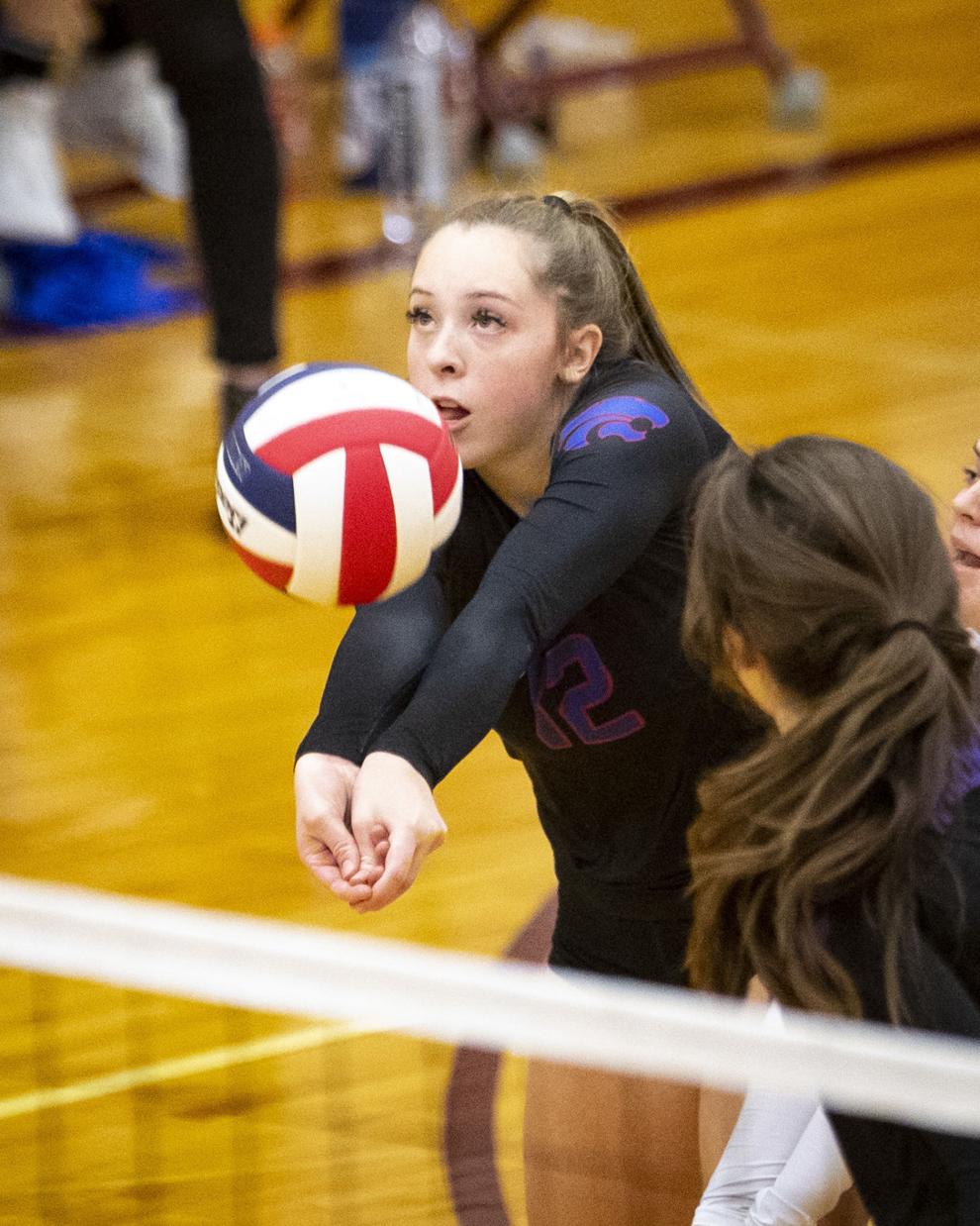 Billings Central vs. Columbia Falls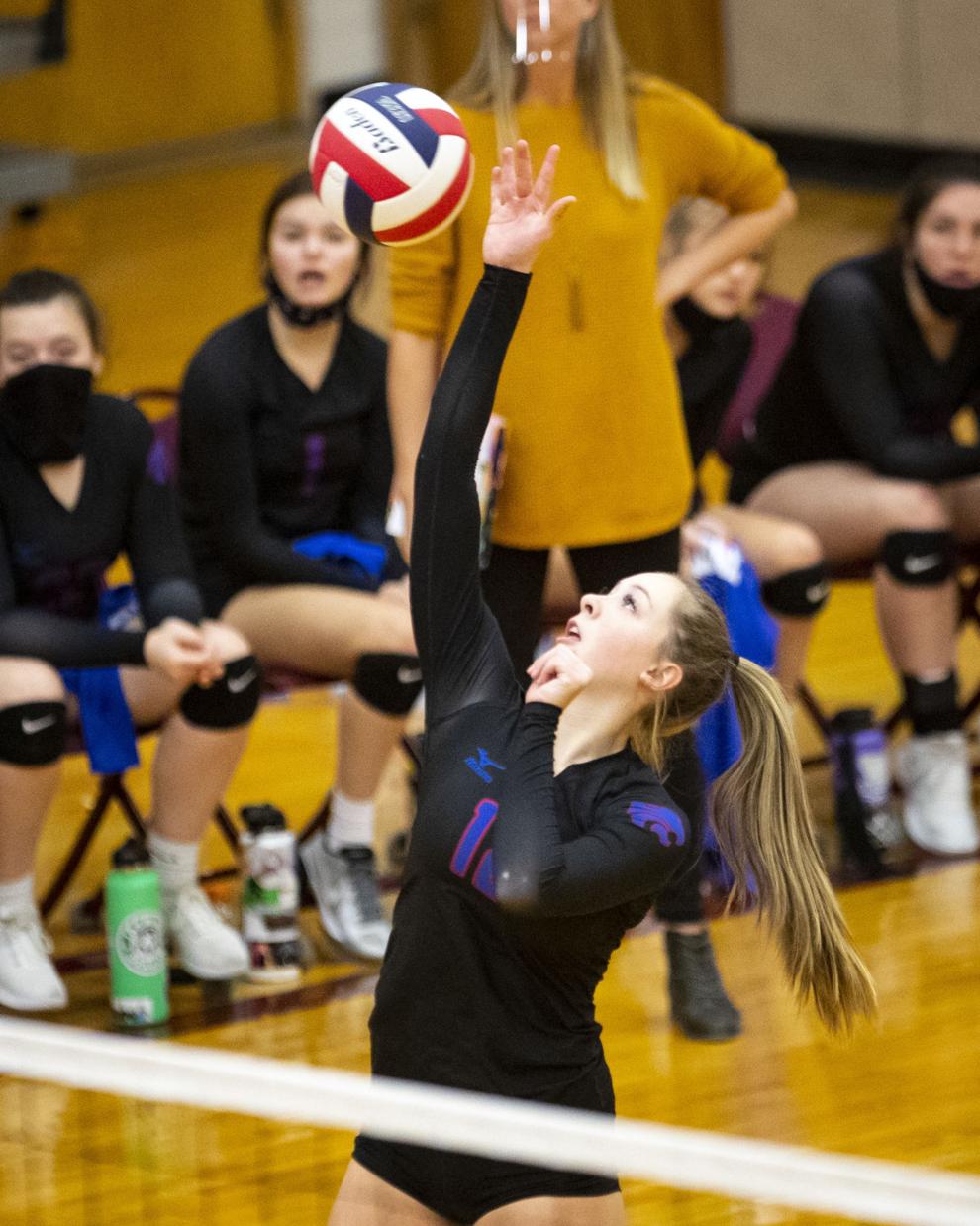 Billings Central vs. Columbia Falls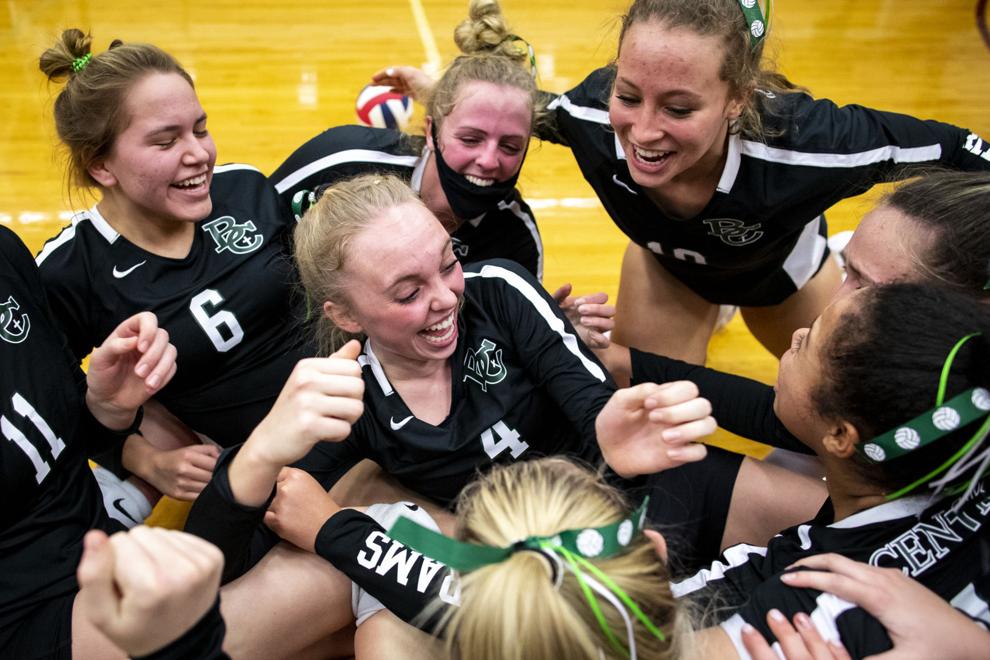 Billings Central vs. Columbia Falls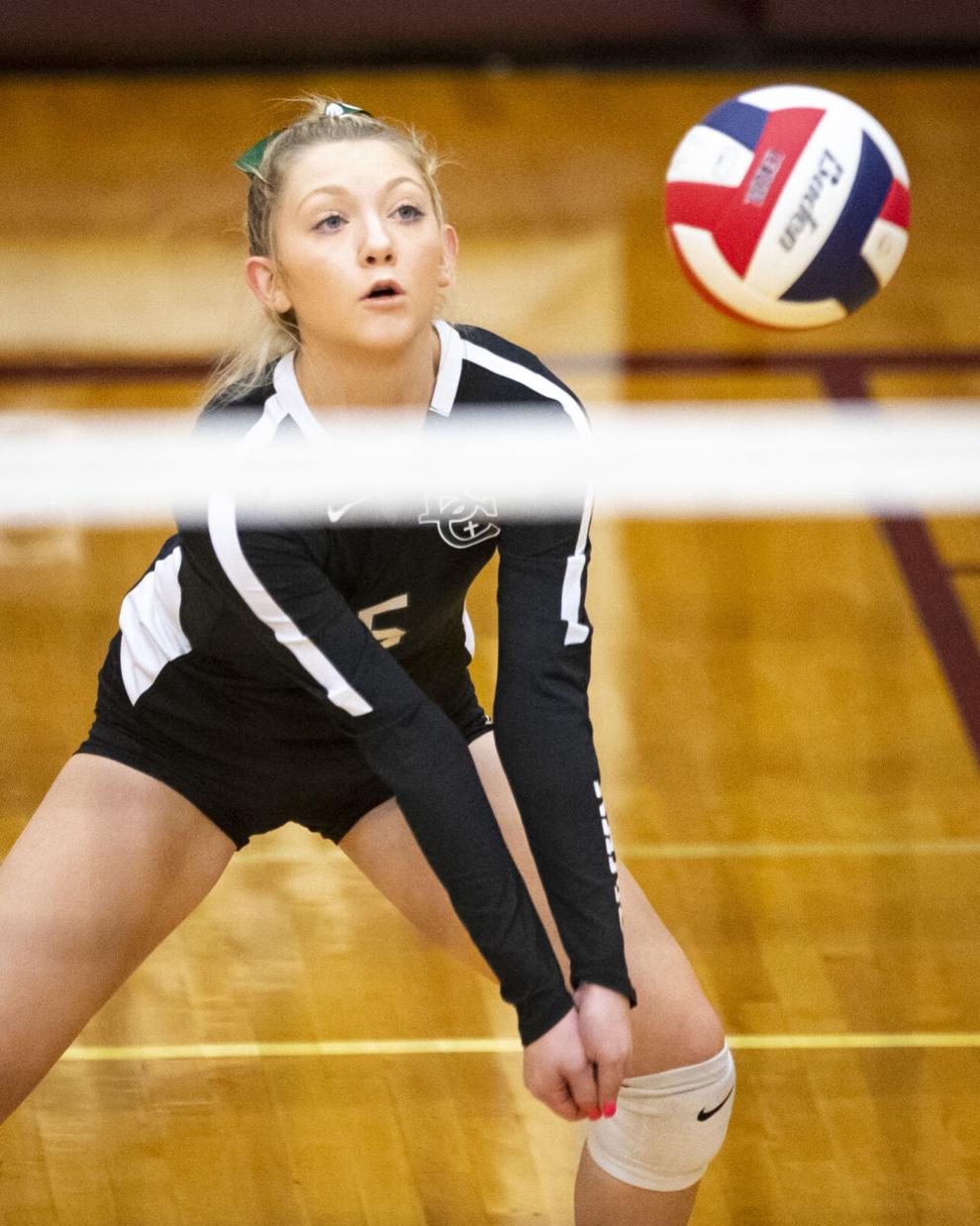 Billings Central vs. Columbia Falls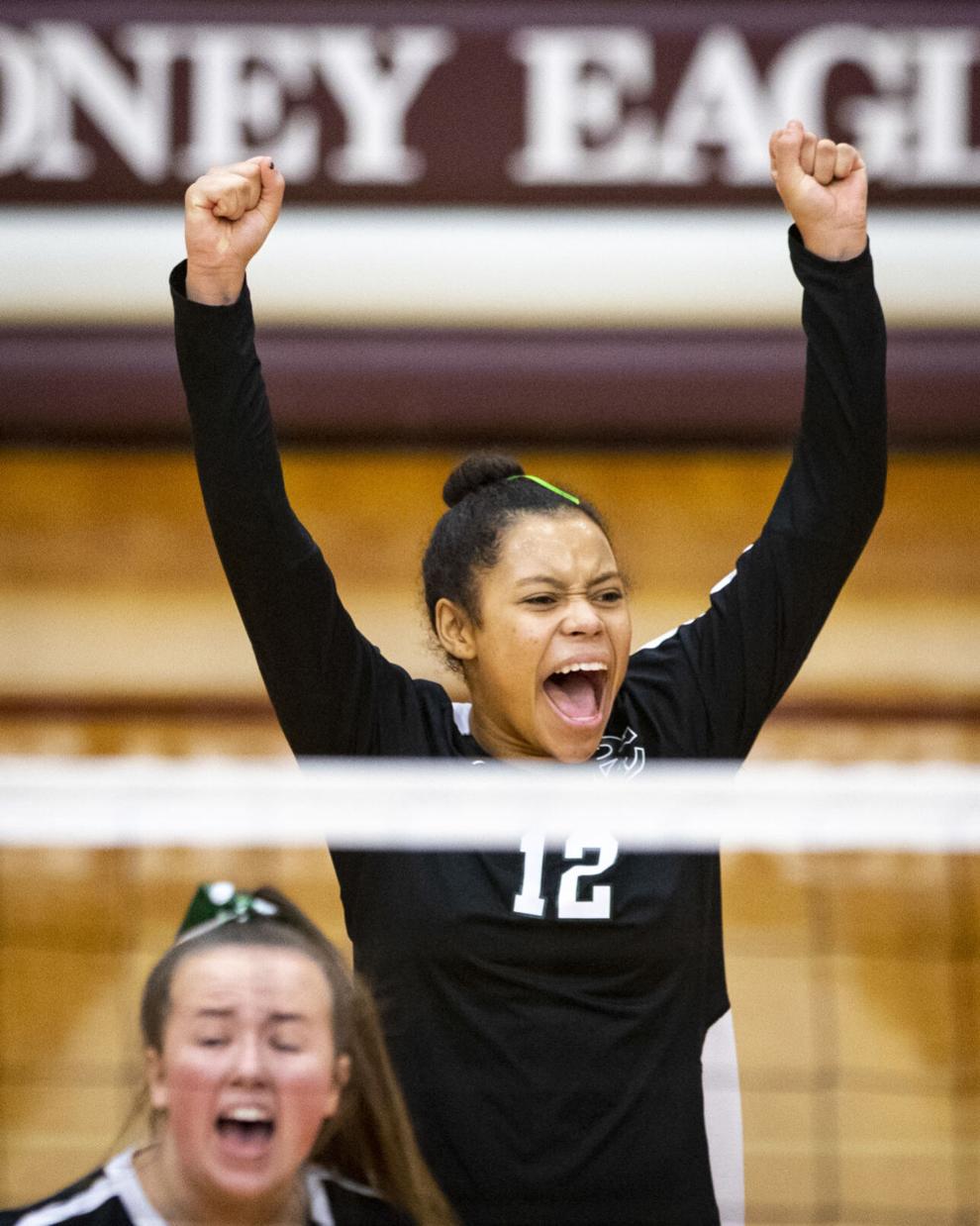 Billings Central vs. Columbia Falls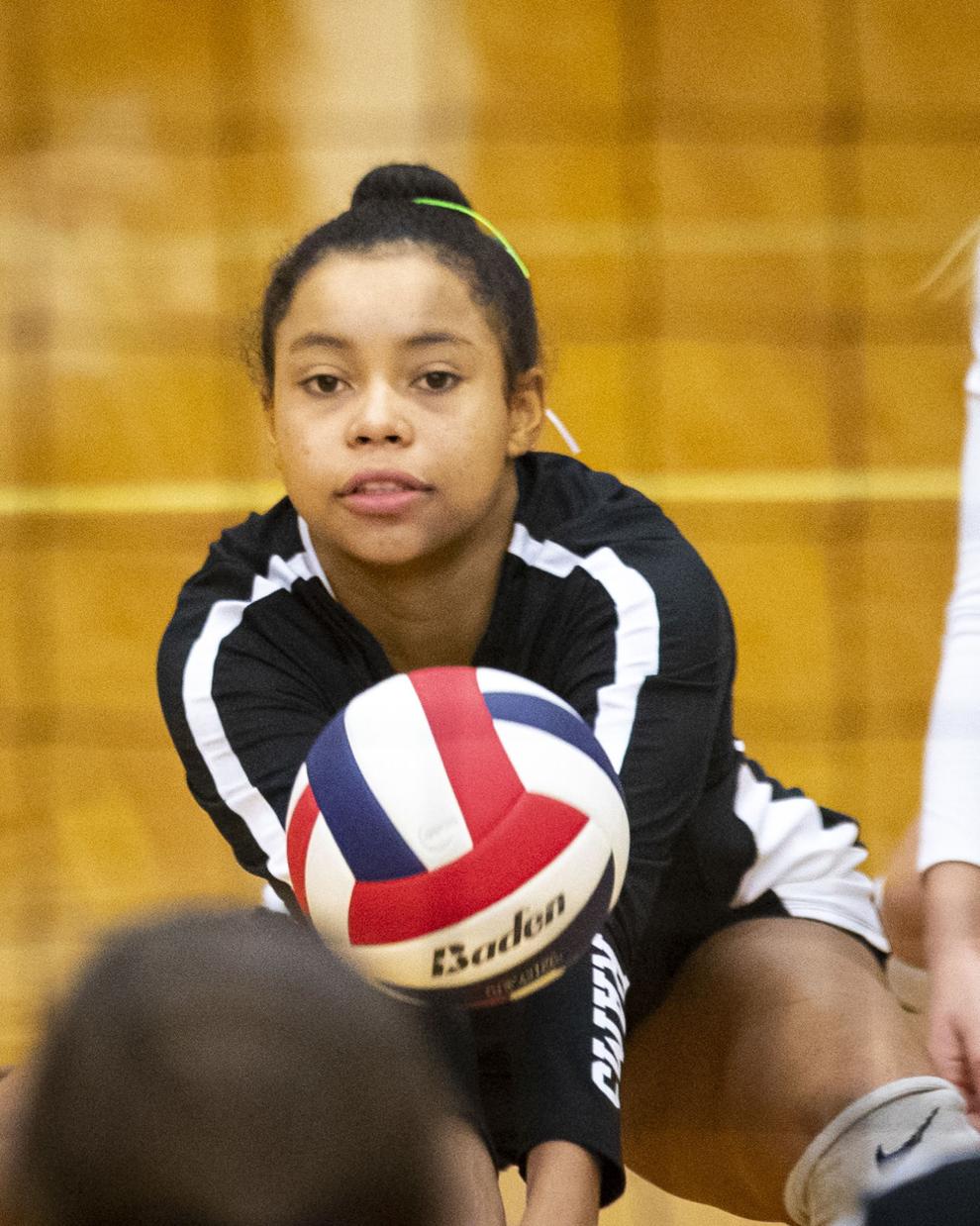 Billings Central vs. Columbia Falls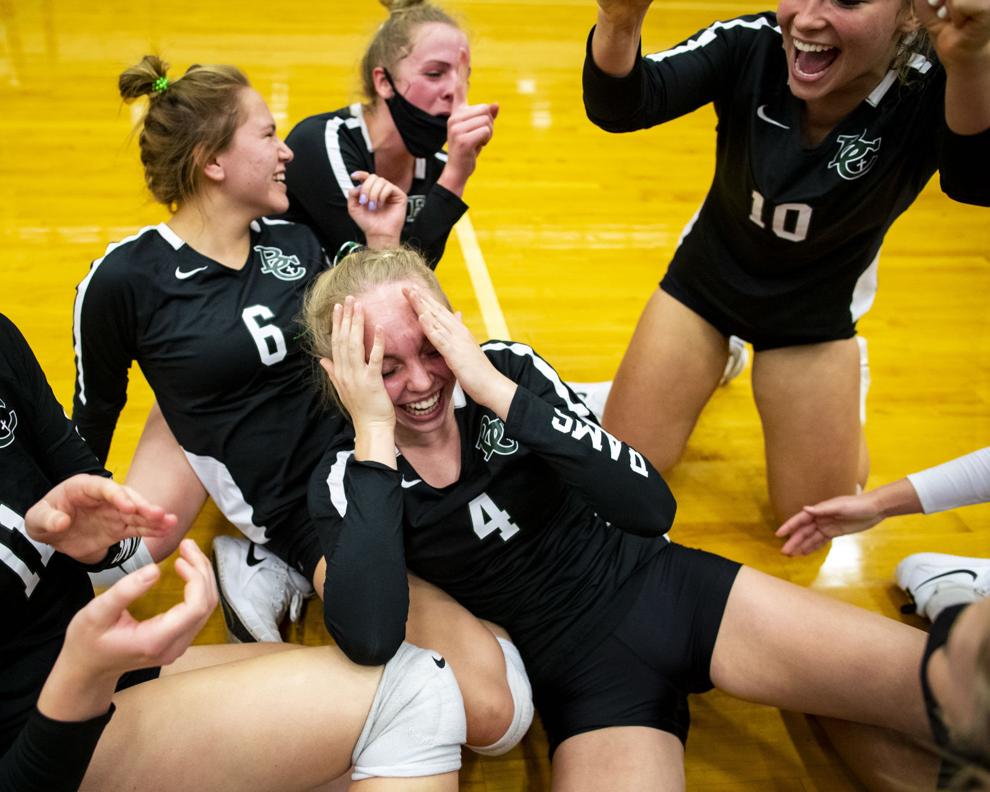 Billings Central vs. Columbia Falls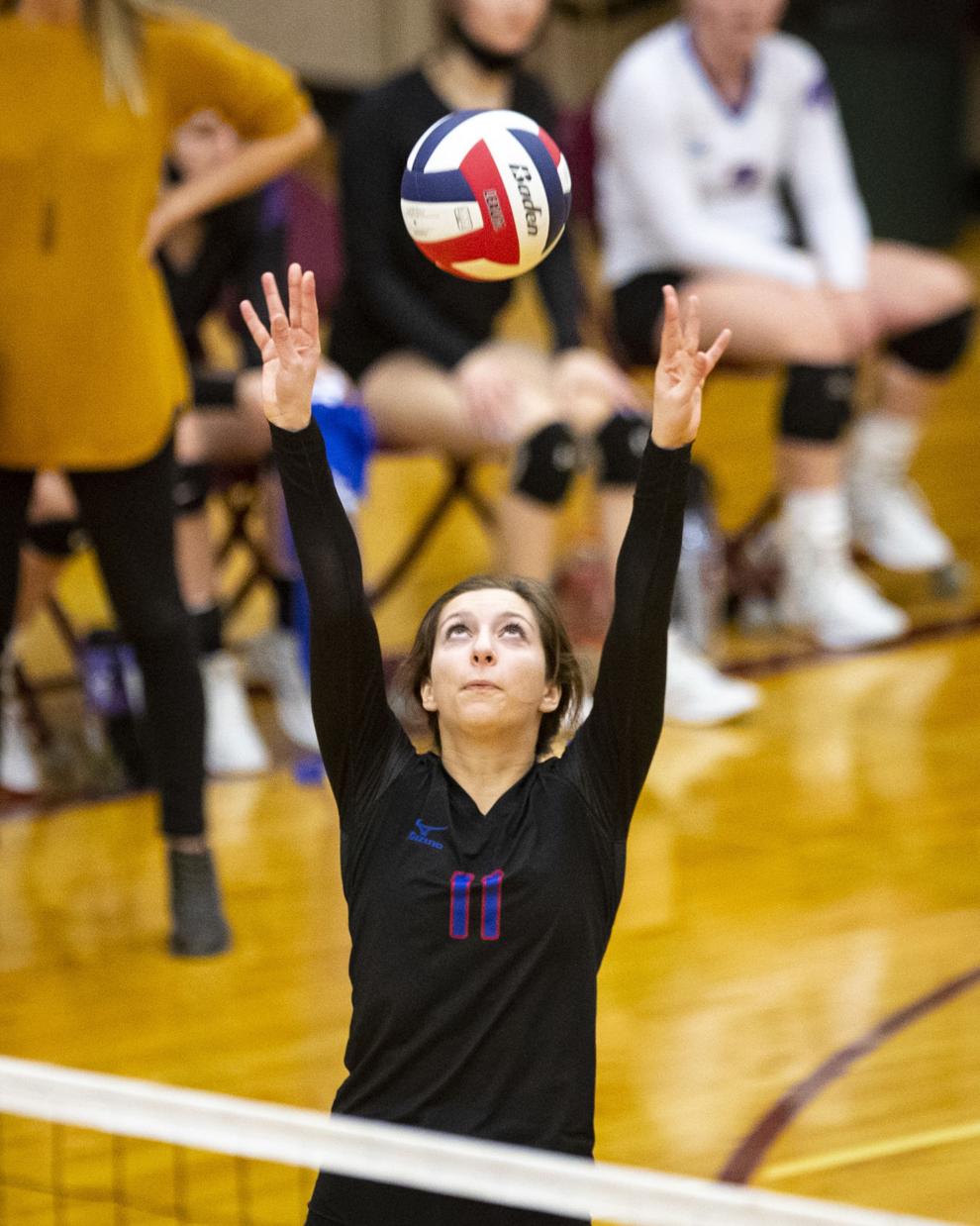 Billings Central vs. Columbia Falls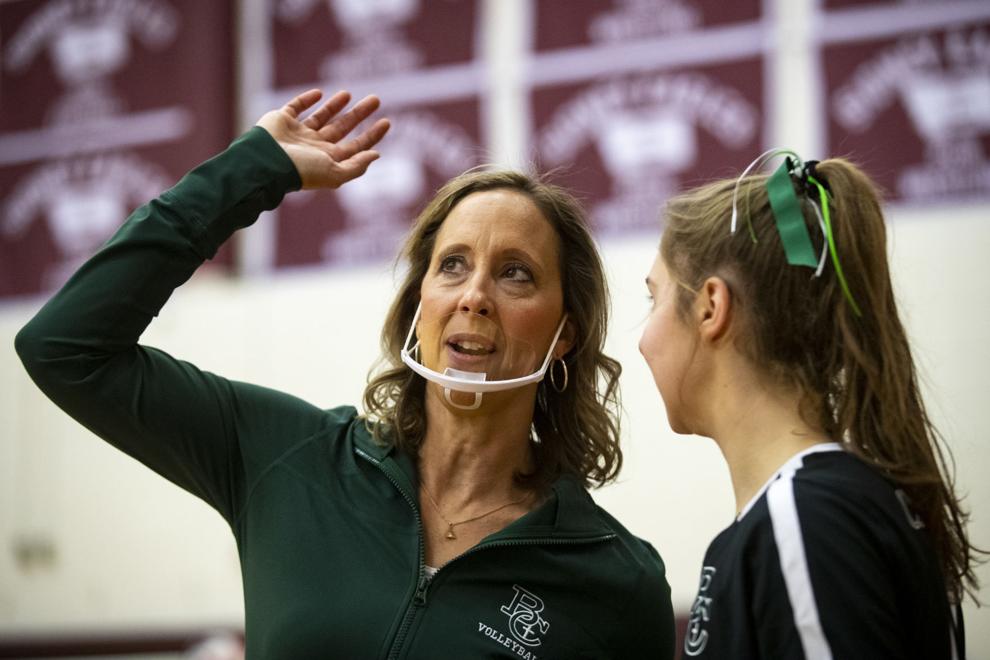 Billings Central vs. Columbia Falls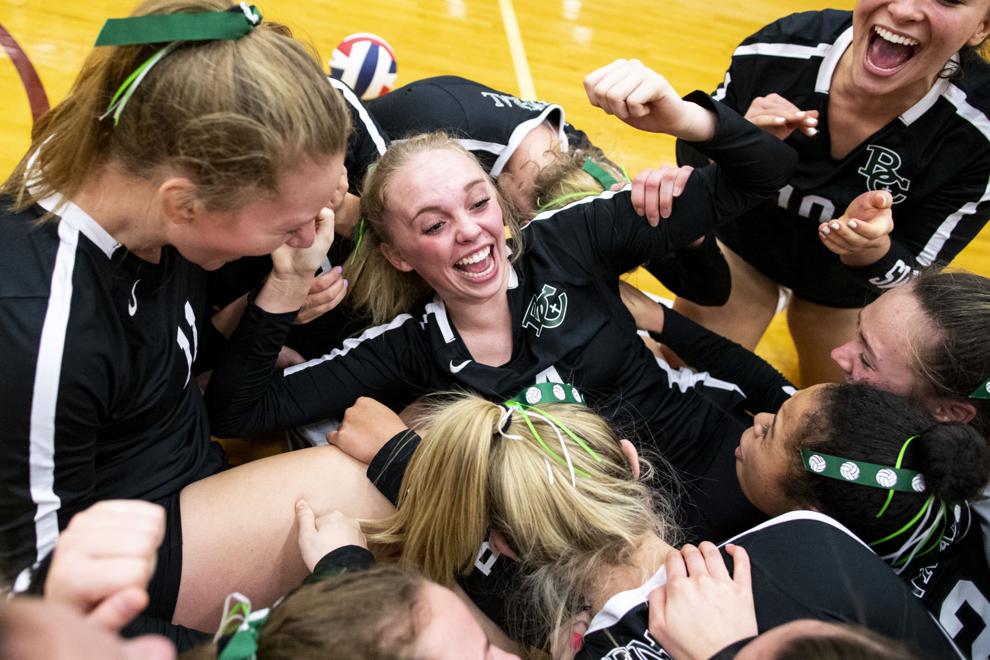 Columbia Falls vs. Hardin
Updated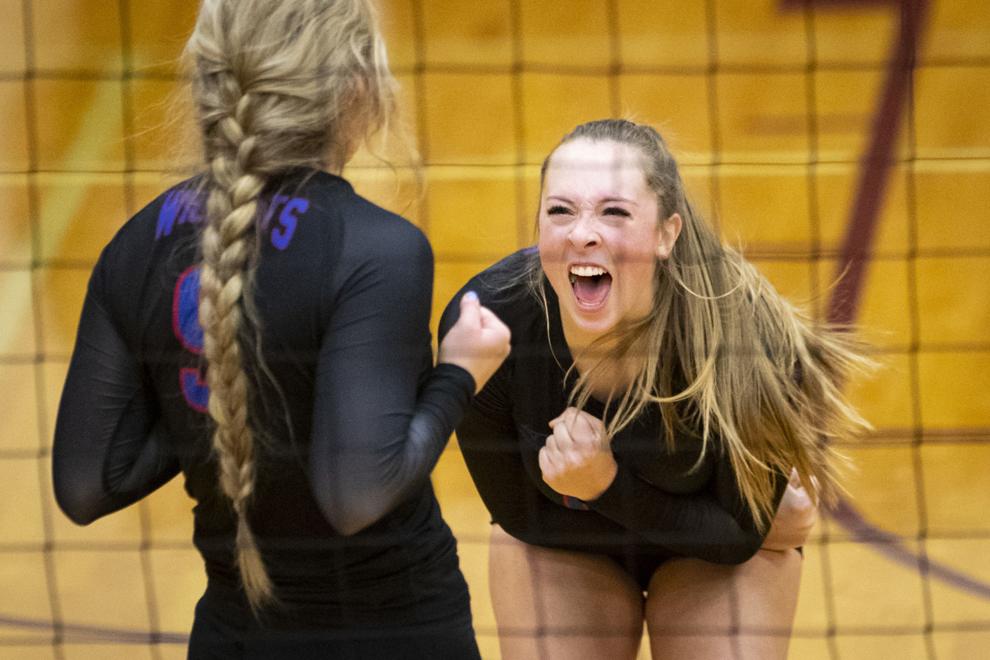 Columbia Falls vs. Hardin
Updated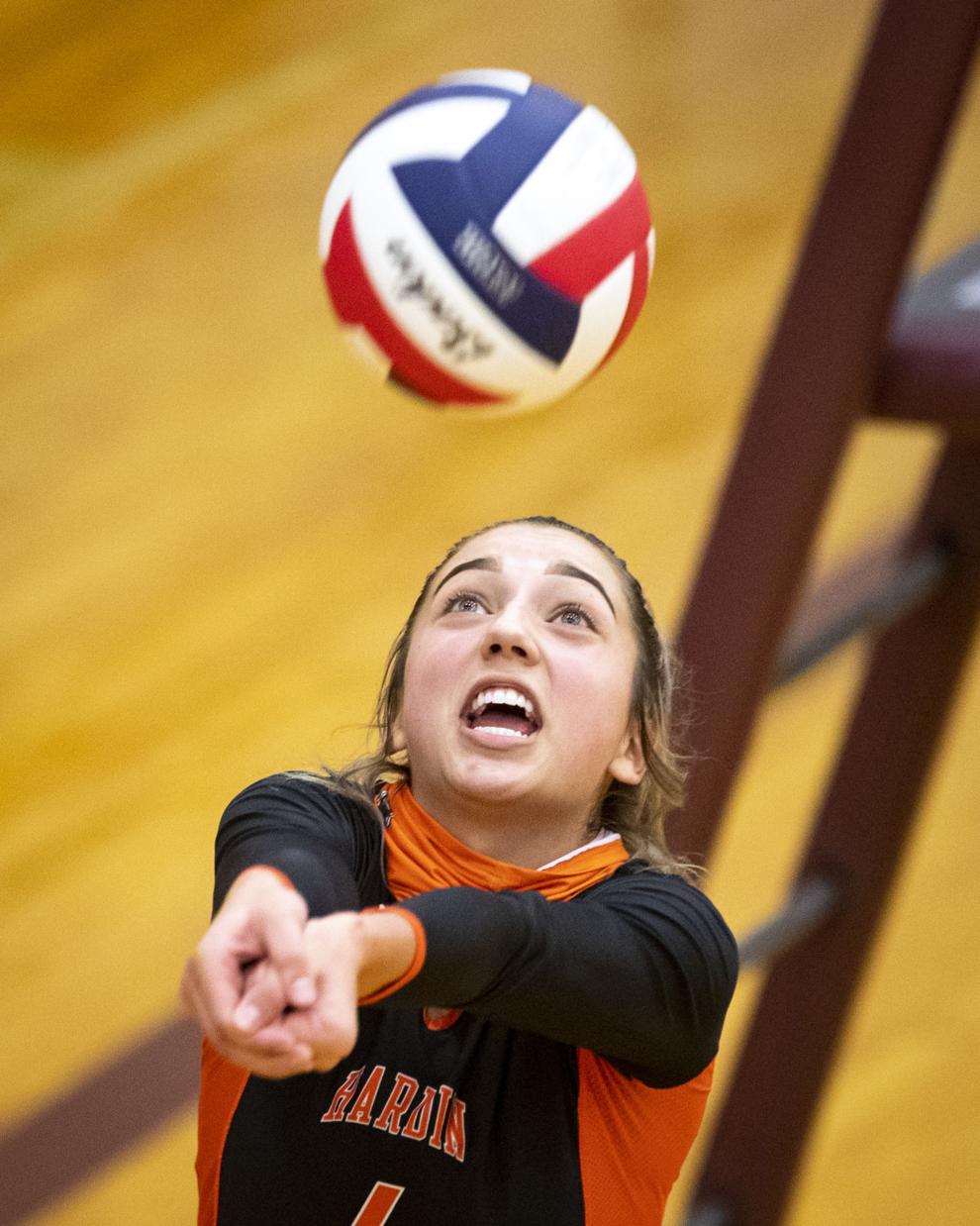 Columbia Falls vs. Hardin
Updated
Columbia Falls vs. Hardin
Updated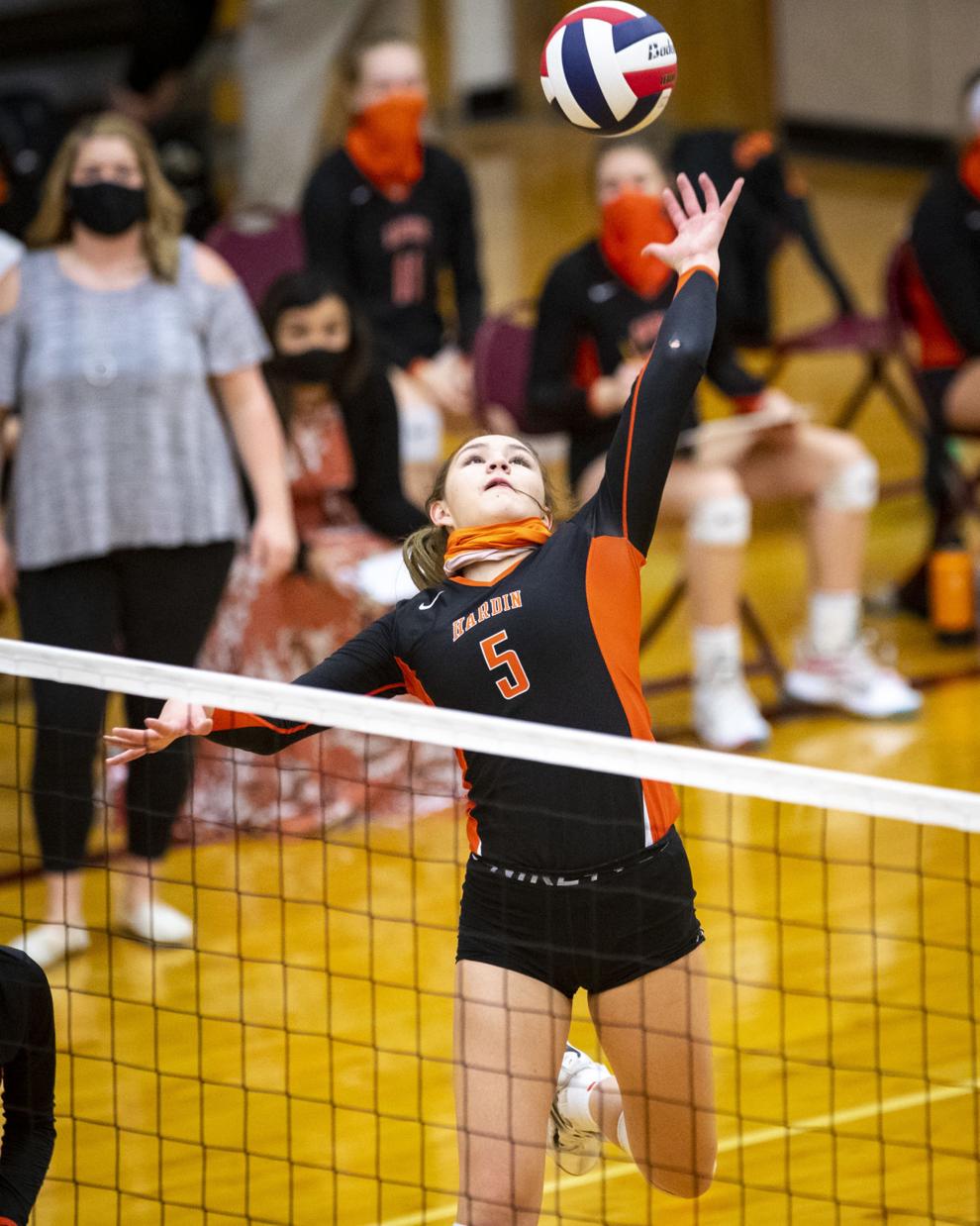 Columbia Falls vs. Hardin
Updated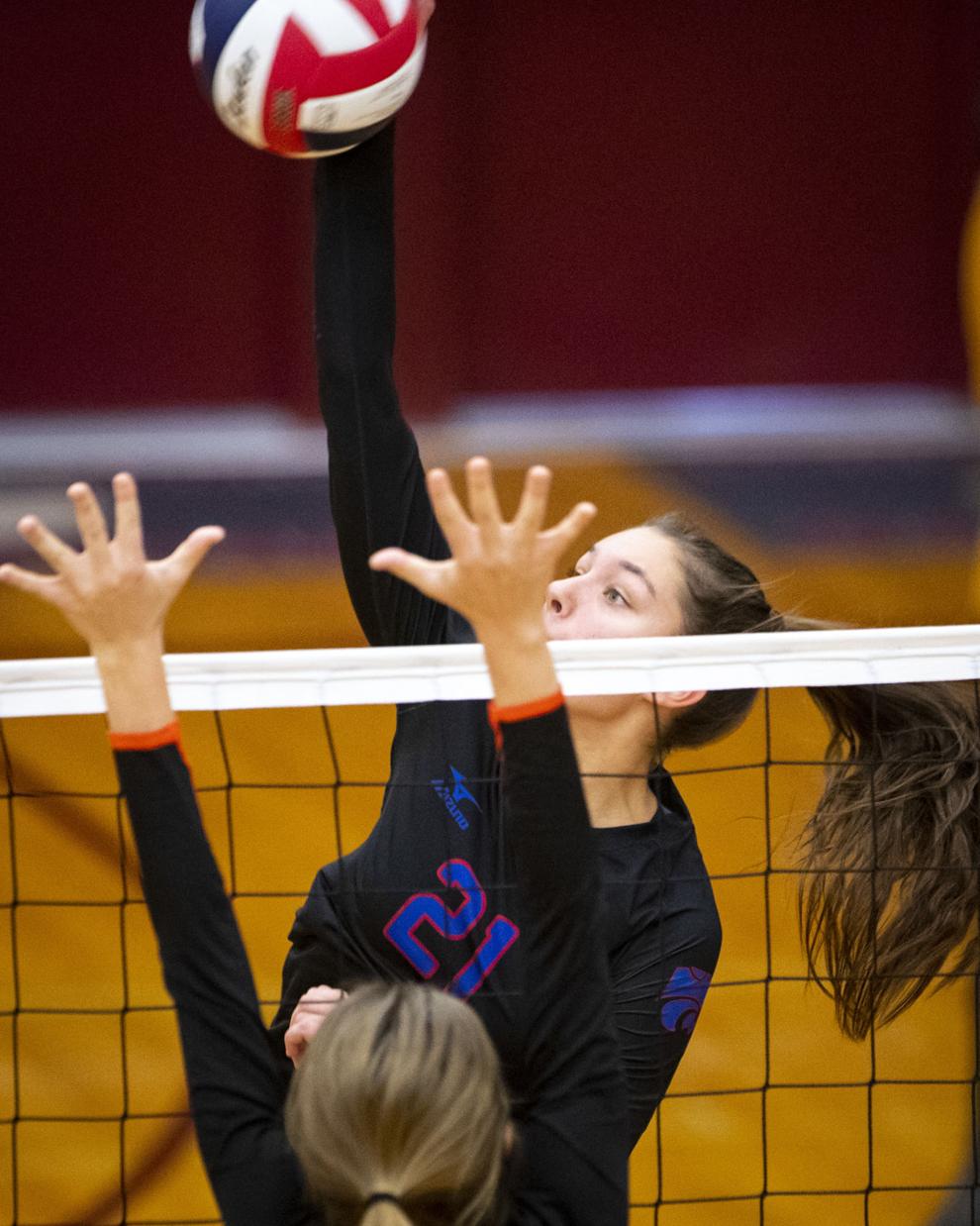 Columbia Falls vs. Hardin
Updated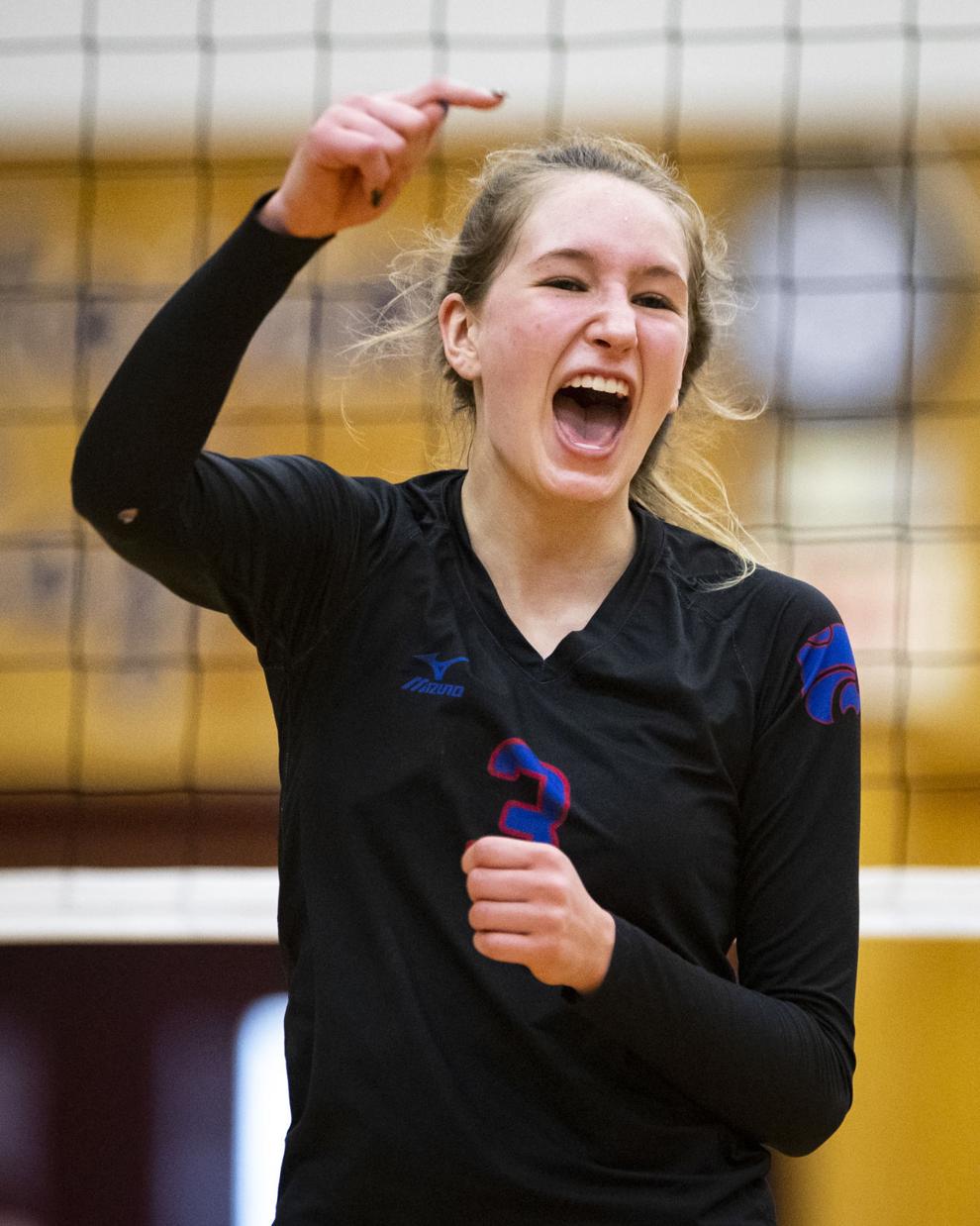 Columbia Falls vs. Hardin
Updated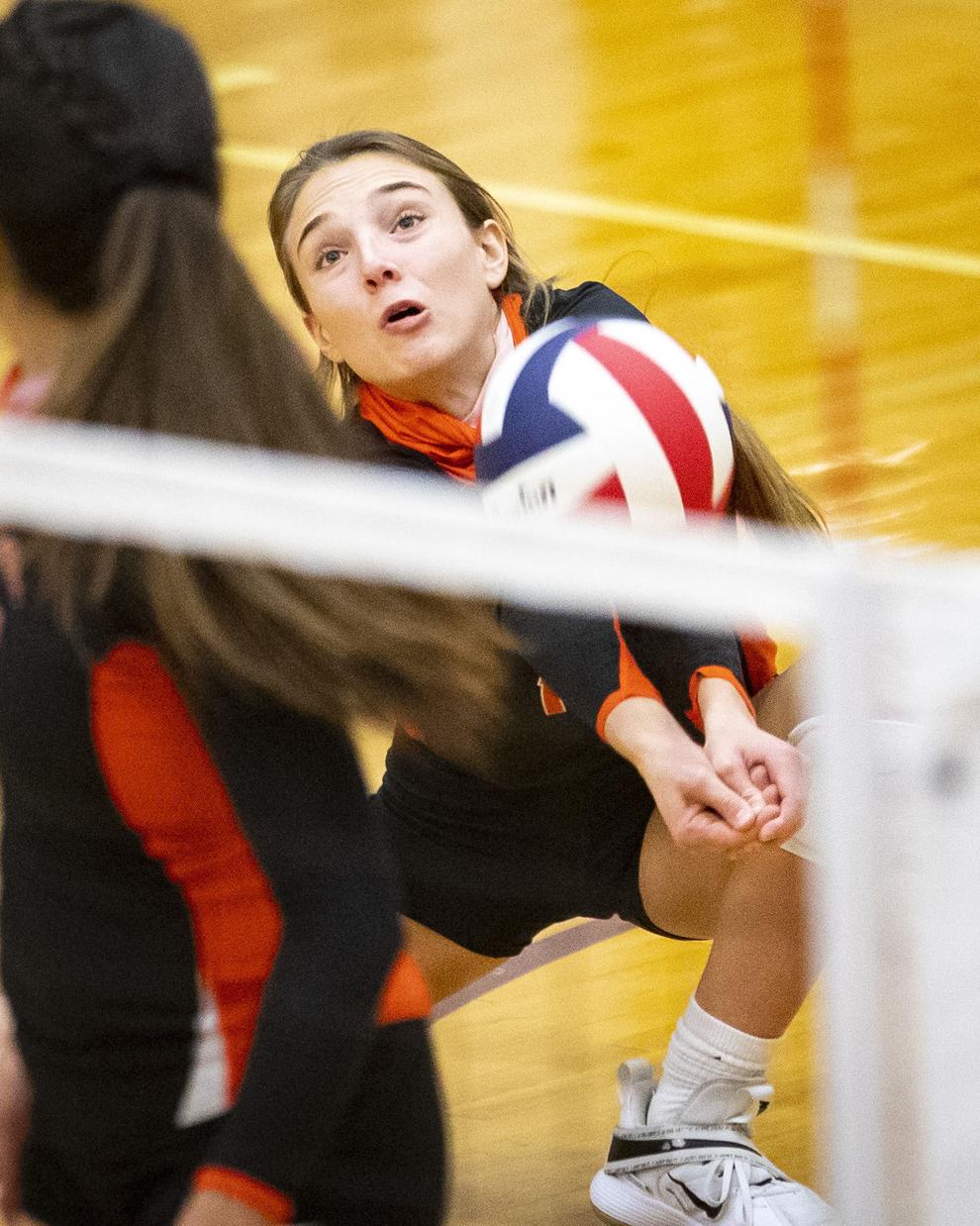 Columbia Falls vs. Hardin
Updated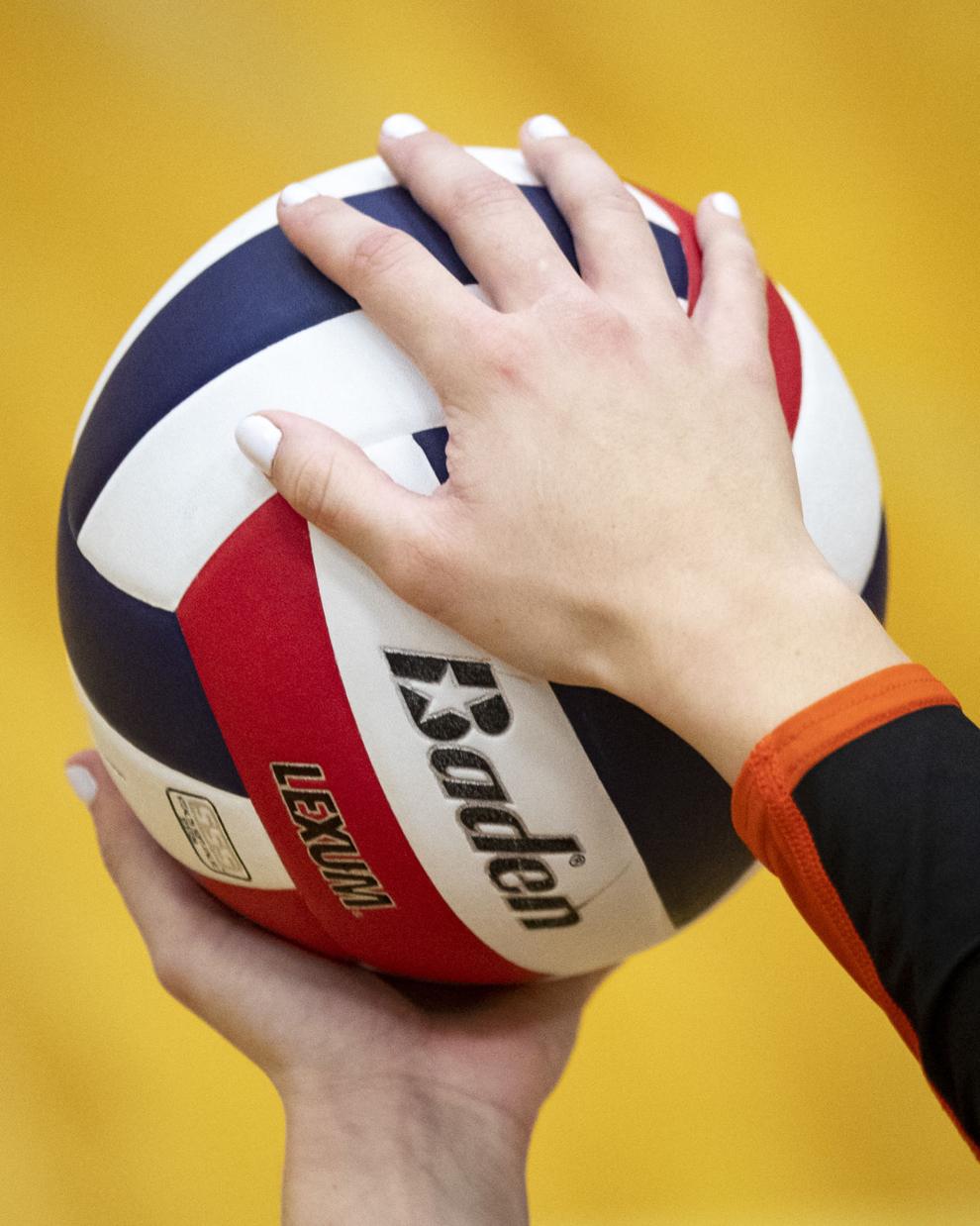 Columbia Falls vs. Hardin
Updated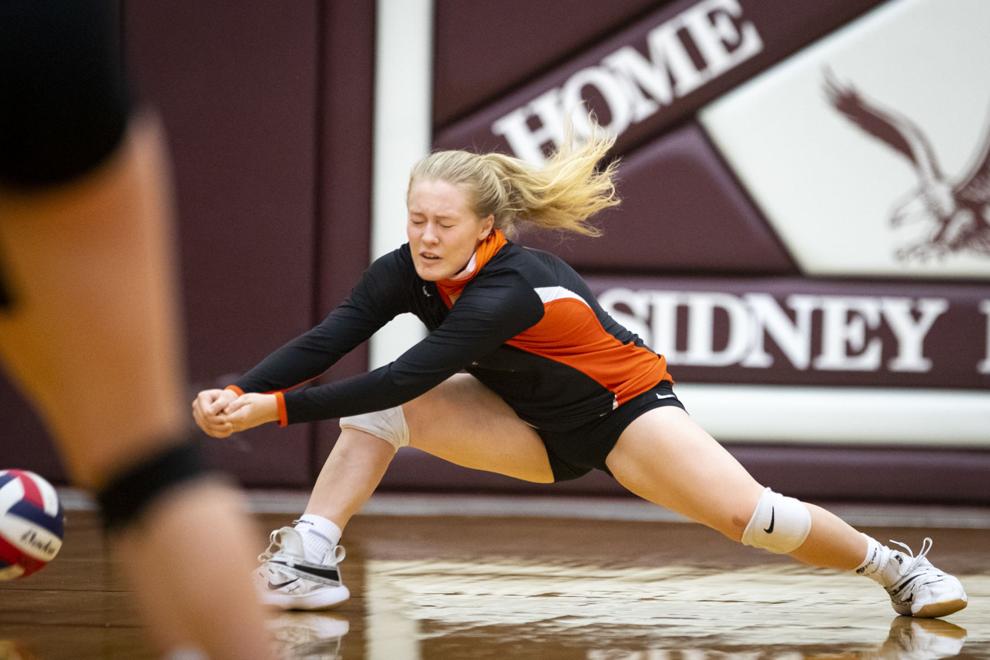 Columbia Falls vs. Hardin
Updated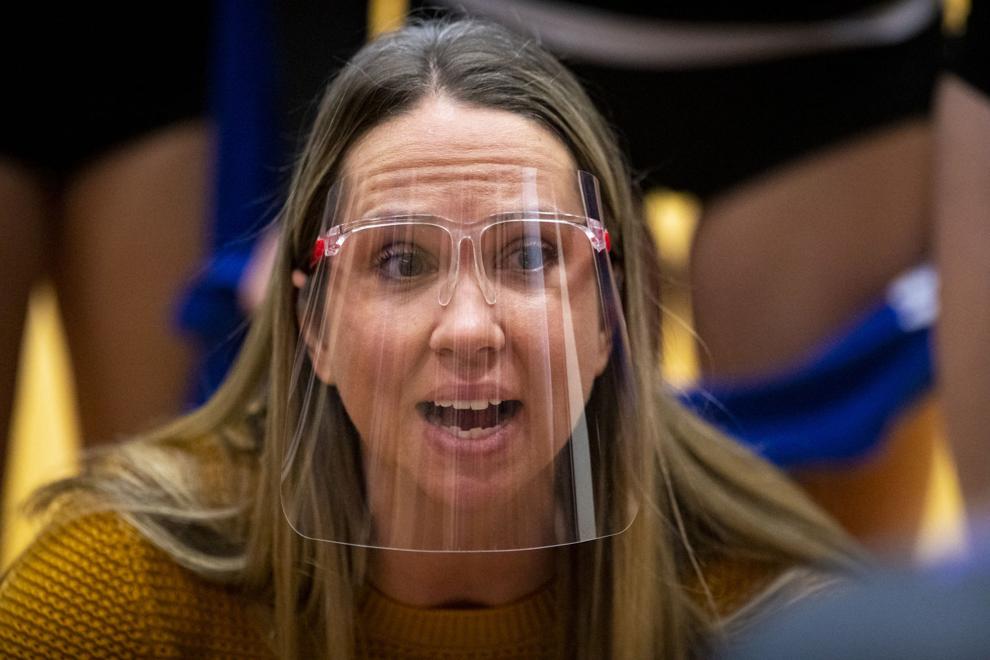 Columbia Falls vs. Hardin
Updated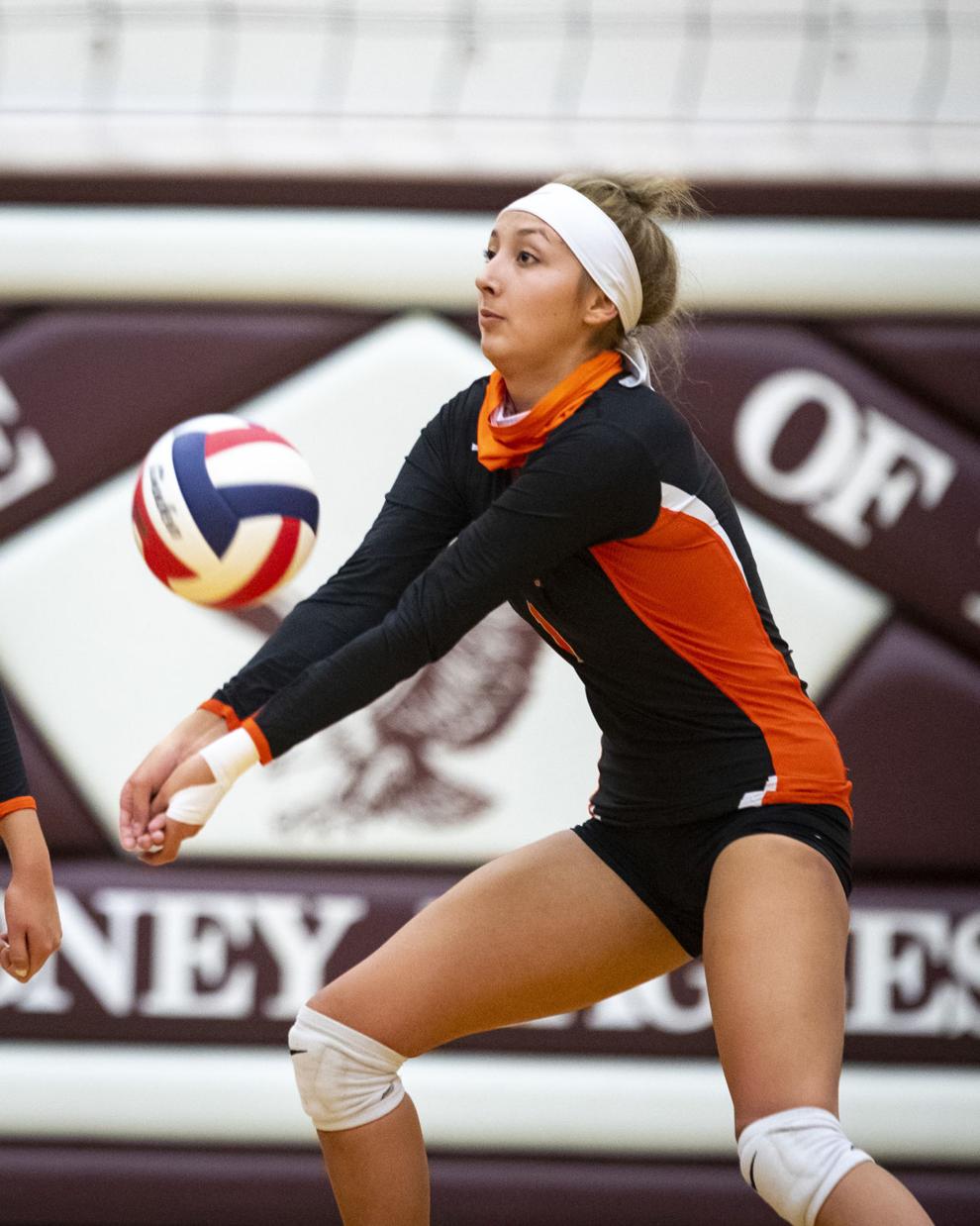 Columbia Falls vs. Hardin
Updated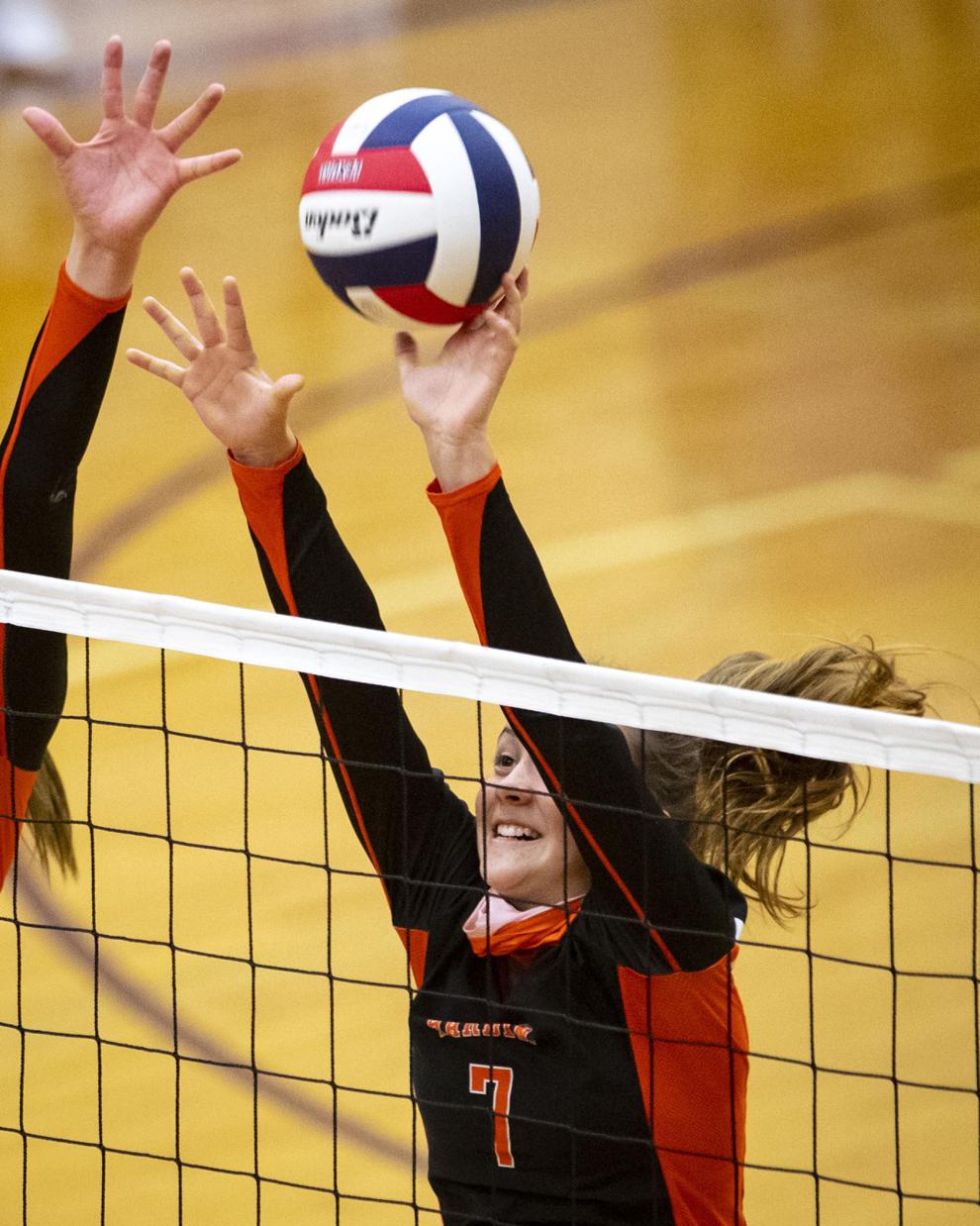 Columbia Falls vs. Hardin
Updated
Columbia Falls vs. Hardin
Updated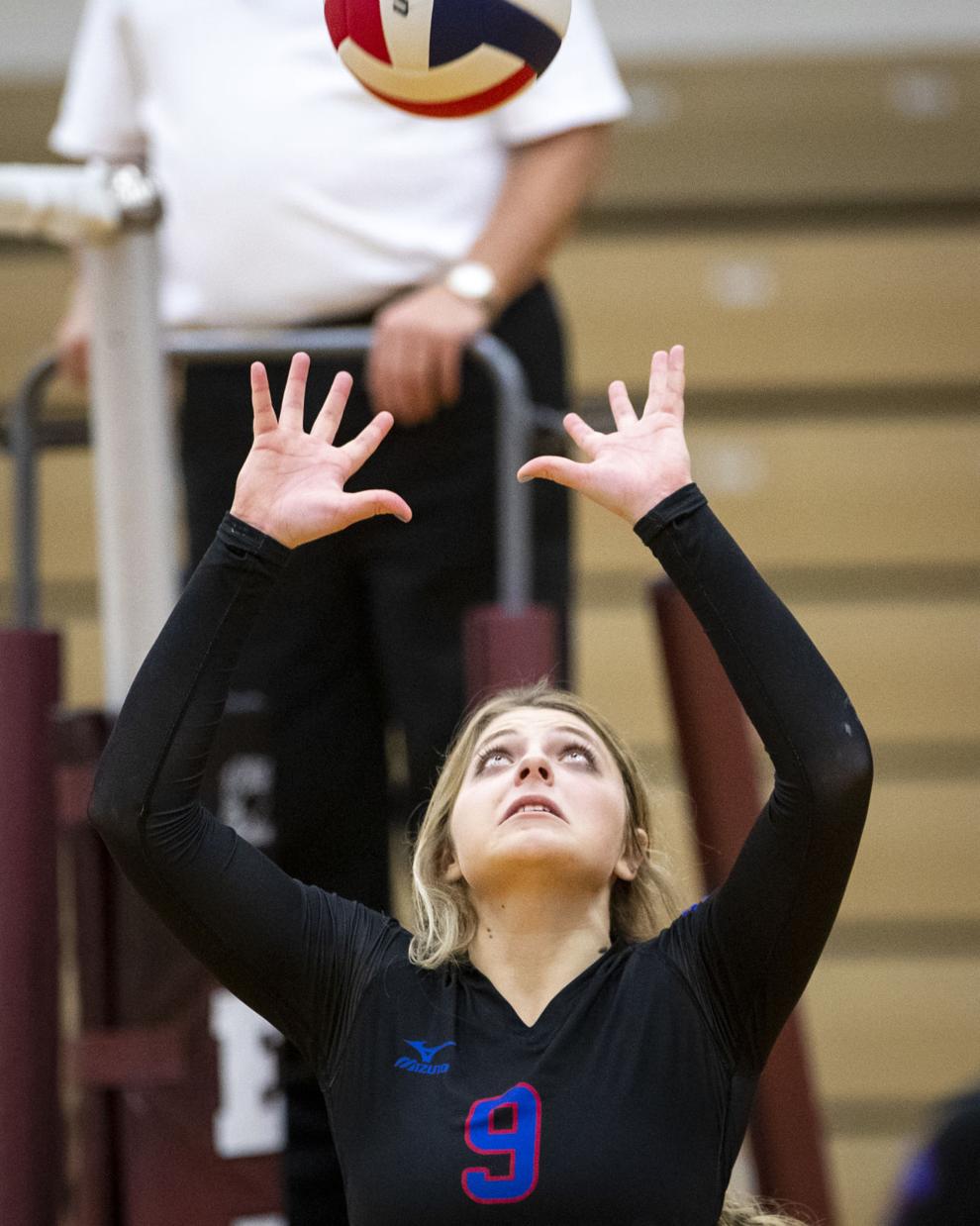 Columbia Falls vs. Hardin
Updated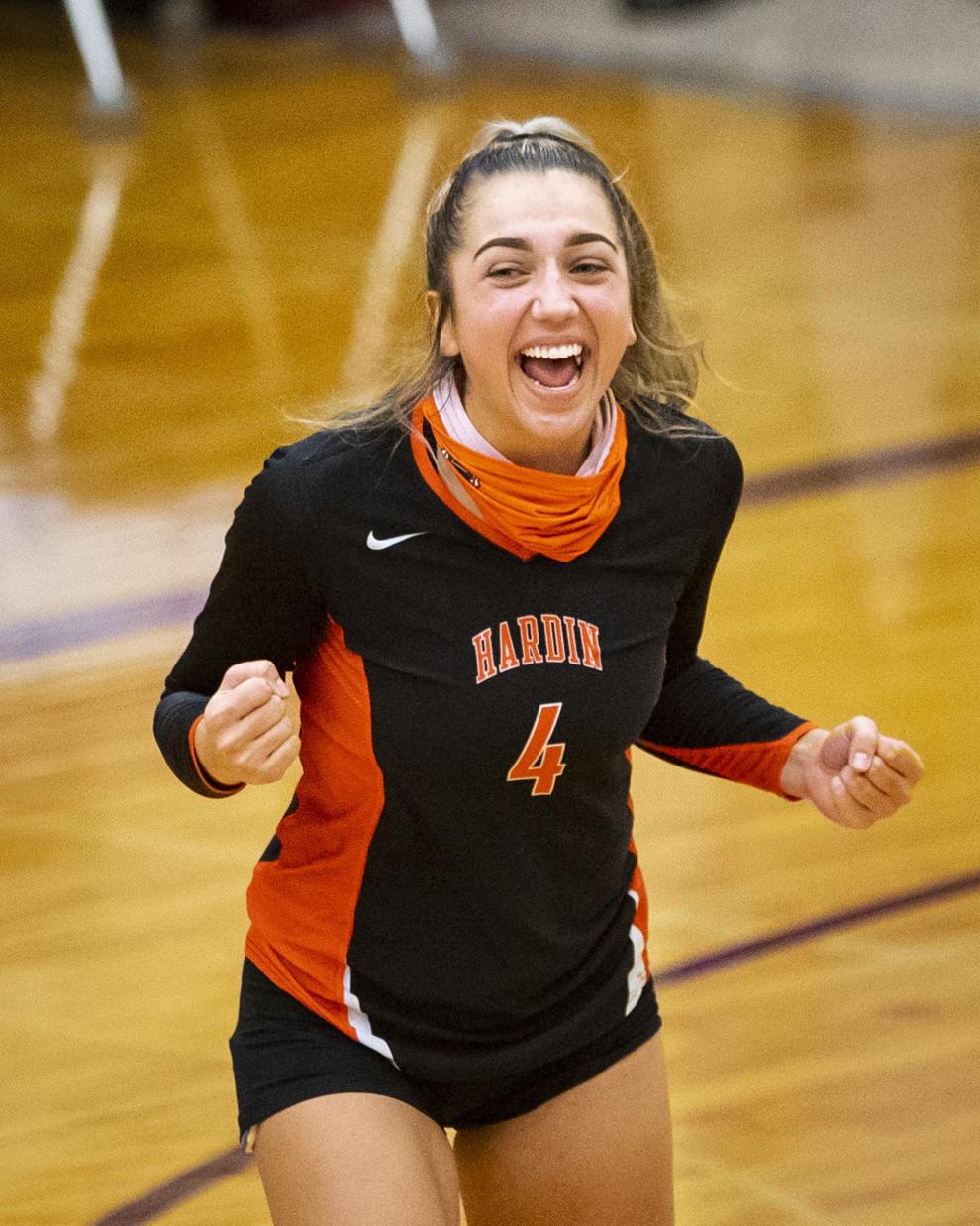 Columbia Falls vs. Hardin
Updated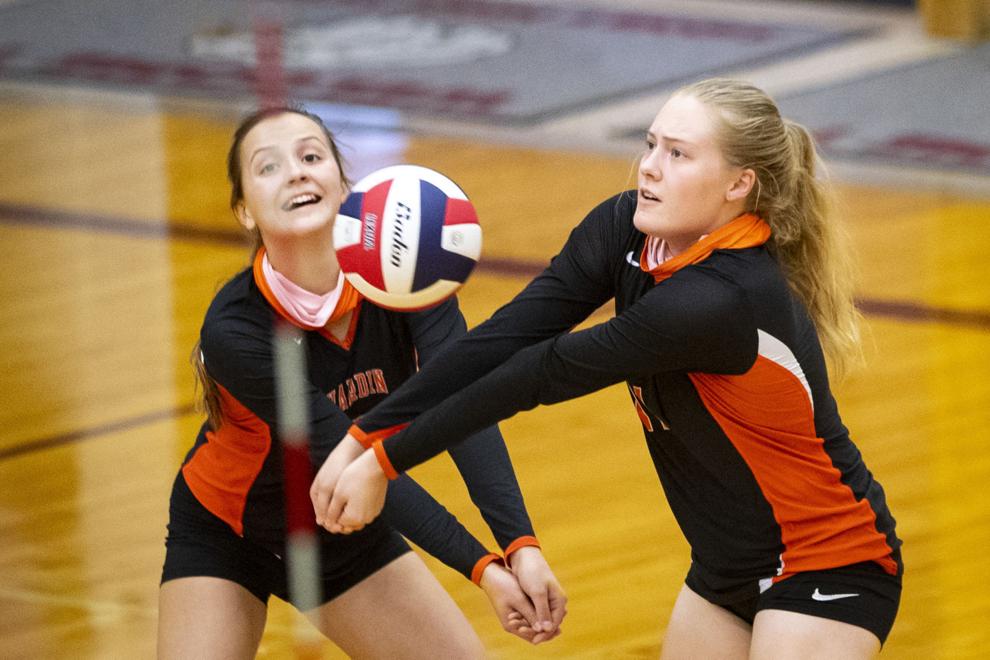 Columbia Falls vs. Hardin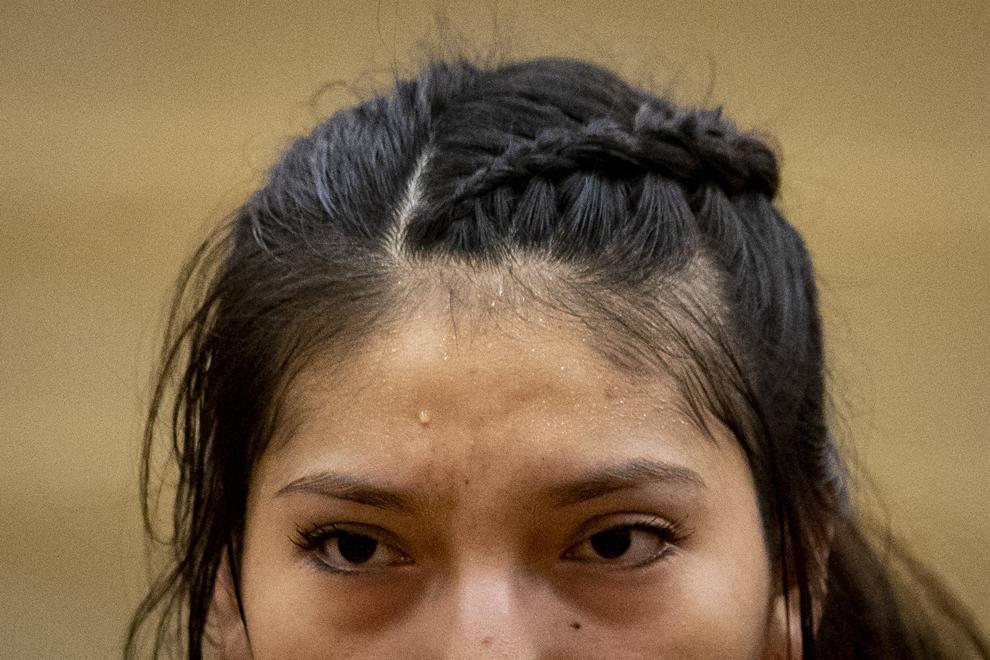 Columbia Falls vs. Hardin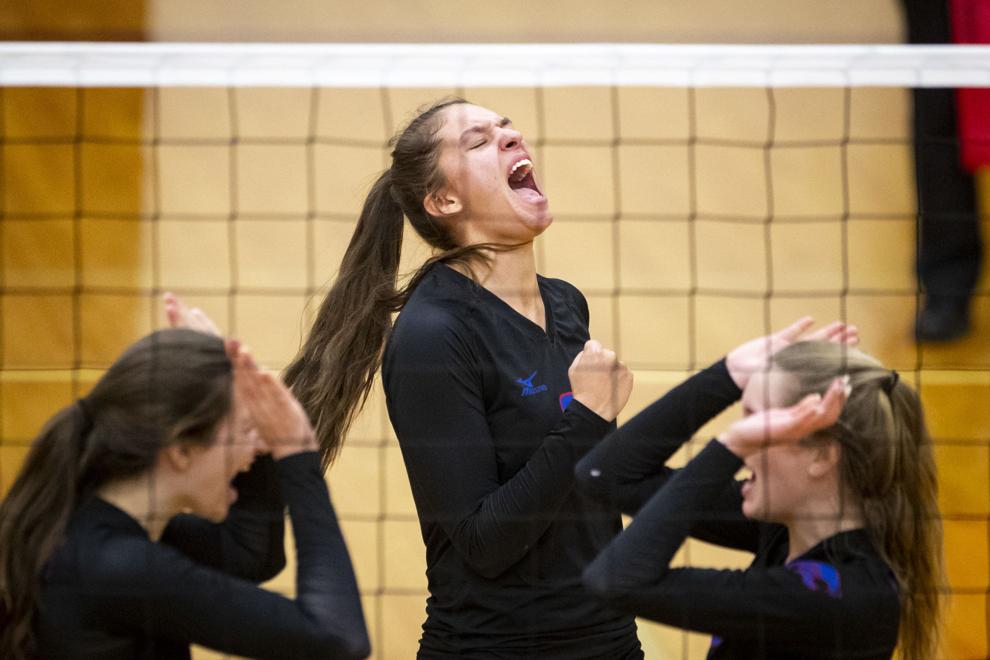 Columbia Falls vs. Hardin
Updated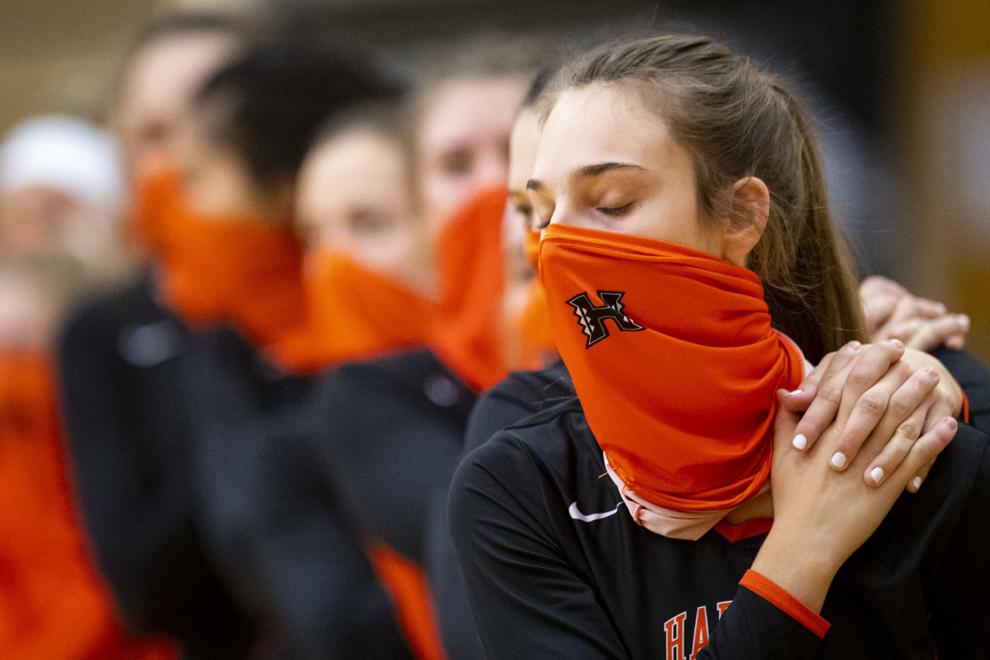 Columbia Falls vs. Hardin
Updated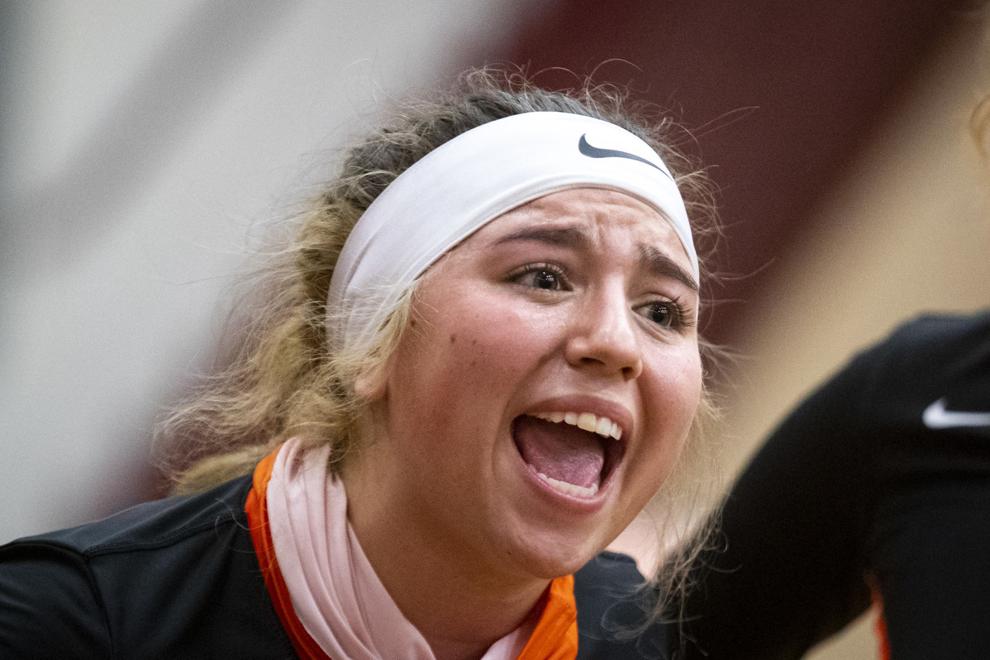 Columbia Falls vs. Hardin
Updated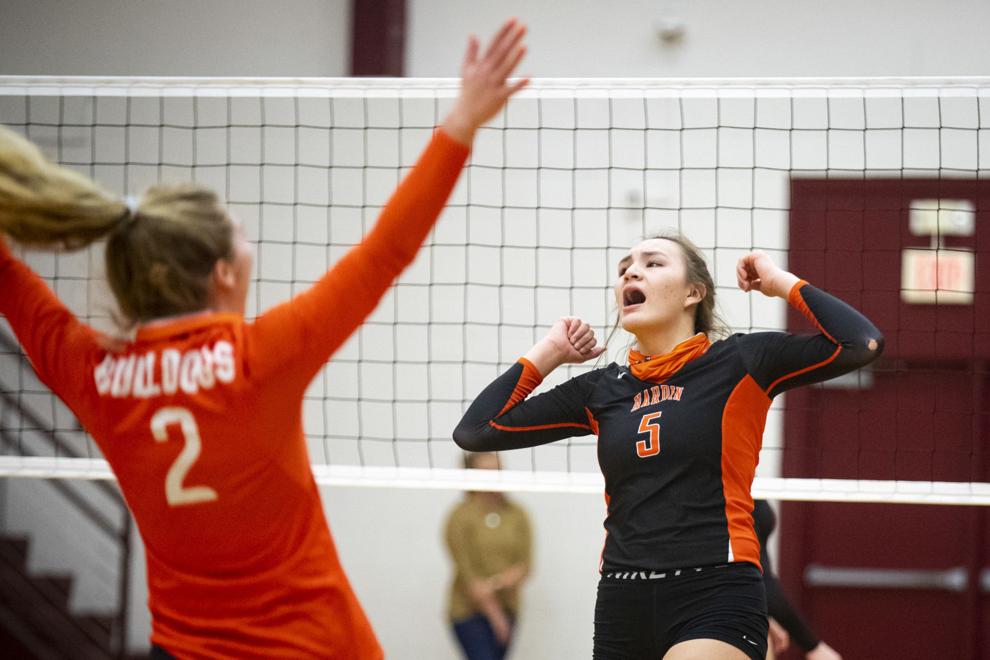 Columbia Falls vs. Hardin
Updated