MALTA — The third time was the charm for the Bridger Scouts, but winning their 11th Class C volleyball title didn't come easy Saturday.
After finishing runner-up the past two seasons, the Scouts downed defending state champion Manhattan Christian 25-14, 25-21, 20-25, 25-18 in the second championship match to claim their first crown since 2004.
It was Bridger's second win in the tournament over Manhattan Christian — the Eagles' only two defeats of the season. Bridger finished the season with two losses as well, one to Class B runner-up Huntley Project and earlier Saturday to Christian.
The Scouts also own a win over newly crowned Class B champion Joliet.
"The girls definitely matured a lot this year, became a little more mentally tough and decided they wanted it this year," second-year Bridger coach Lena Kallevig told The Billings Gazette and 406mtsports.com in a telephone conversation.
In 2018, the last season under legendary coach Wayne Moorman who earned 10 state titles, Bridger went two rounds with Belt, losing the second championship match to the Huskies.
Last season, the first under Kallevig who played for Moorman and had two stints as an assistant with him, the Scouts defeated Manhattan Christian in the unbeaten semifinal but dropped both championship matches the next day.
There would be no repeat of that this time around for the Scouts after they fell in four sets in the first championship match Saturday.
"Honestly, between the matches I just told them with eight seniors this is your last match together," Kallevig said. "Just go out there and have fun with each other and enjoy the moment we're in.
"They were pretty clutch when I needed them to. My all-state players (Emily Adkins, Jenna Kallevig and Krya Kroll) stepped up and my younger ones stepped in and did a really nice job today."
Adkins had 26 kills, 22 digs and four blocks in the second match, while Jenna Kallevig also had a double-double with 17 kills and 16 digs for the Scouts. Kroll added 33 digs, and Baleigh Skarupa (29) and Taycee Spidahl (13) combined for 42 assists.
Kiersten VanKirk led the way for Manhattan Christian with 16 kills and Taylor Devries had 29 assists and 17 digs. Katelyn VanKirk contributed seven kills and 14 digs and Maddie Visser finished with 21 digs.
Manhattan Christian won three matches on the final day a year ago, defeating Bridger twice. The Eagles had achieved the same feat in 2011 when they won their other state title.
Bridger won three consecutive Class C titles from 2002-04. The Scouts also won four straight from 1995-98, and also in 1990-91.
Lena Kallevig won titles as a player for Bridger in '96, '97 and '98. She said she's already received congratulatory messages from former teammates and players on Bridger's return to the top of the Class C ranks.
She said winning a title as a coach feels "a little better than when I was a player."
"I didn't worry as much when I was a player because we had more control over the game," she said. "It does feel good.
"Maybe's it's the two second-place finishes and being able to overcome, but playing a giant team like (Manhattan Christian), they're just an awesome team ... Seeing them rise to the occasion was just wonderful." 
Manhattan Christian def. Bridger, 3-1
Kiersten VanKirk paced Manhattan Christian again with 16 kills, 14 digs, six blocks and two aces, and sister Katelyn VanKirk provided 19 kills and five blocks as the Eagles topped the Scouts 25-19, 19-25, 25-22, 25-15 in the first championship match.
Eliana Kuperus helped with seven kills and 10 digs, Taylor DeVries added 41 assists and three aces, Hailey VanDyken had five blocks and Maddie Visser chipped in with 12 digs for the Eagles.
Emily Adkins led Bridger with 22 kills, 11 digs, three blocks and two aces. Jenna Kallevig and Hope Buessing each had eight kills, Baleigh Skarupa added 22 assists and 11 digs, and Kyra Kroll contributed 15 digs. 
Manhattan Christian def. Plentywood, 3-0
Kiersten VanKirk had another big game with 13 kills, three blocks and two aces, and Eliana Kuperus added nine kills and 12 digs Saturday morning to help the Eagles sweep Plentywood 25-18, 25-18, 25-12 and move into a rematch with Bridger.
Katelyn VanKirk had an all-round day with six kills, eight digs, two blocks, three aces and two assists for Manhattan Christian. Taylor DeVries did her part with 28 assists, seven digs and two blocks.
For third-place Plentywood, Donn Longan had 12 kills and two blocks, Liv Wangerin added 10 kills and five aces, Ashtyn Curtiss provided 13 assists and Shayla Fawcett had five digs.
Photos: Day 3 of State C volleyball in Malta
State Class C Volleyball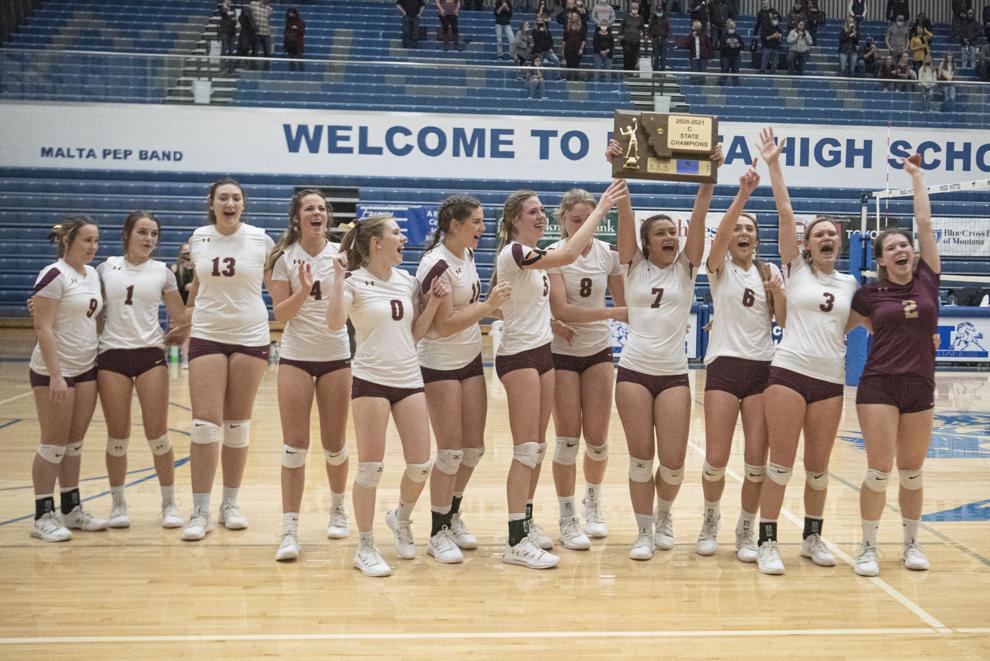 State Class C Volleyball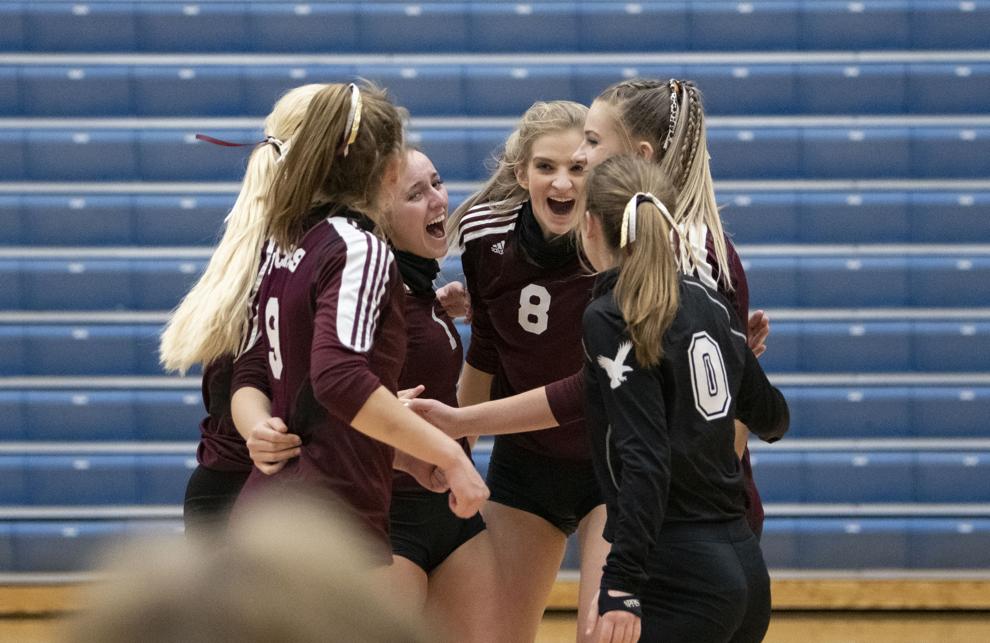 State Class C Volleyball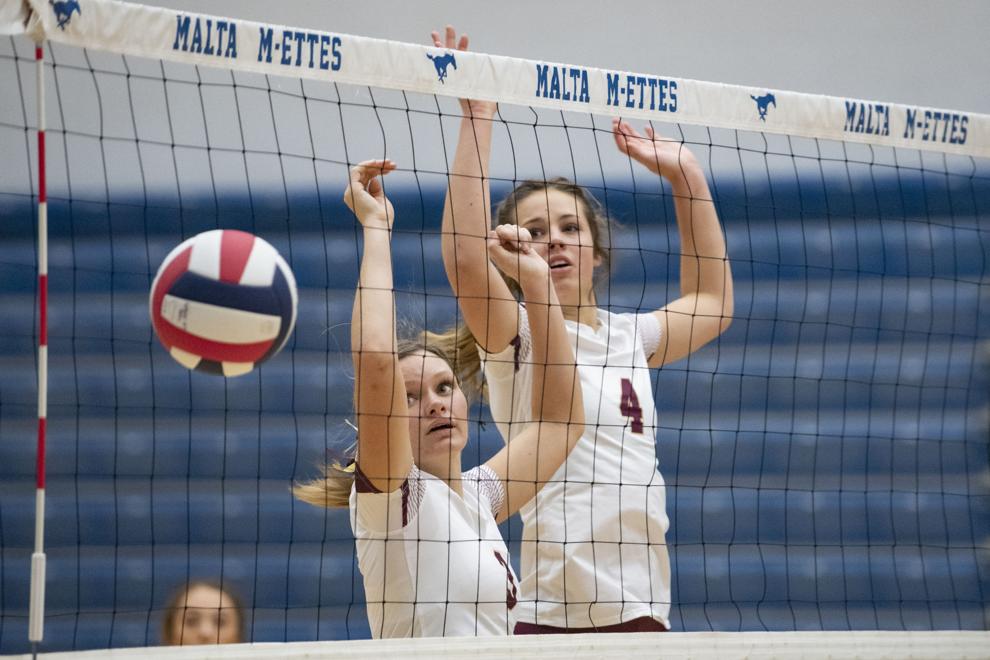 State Class C Volleyball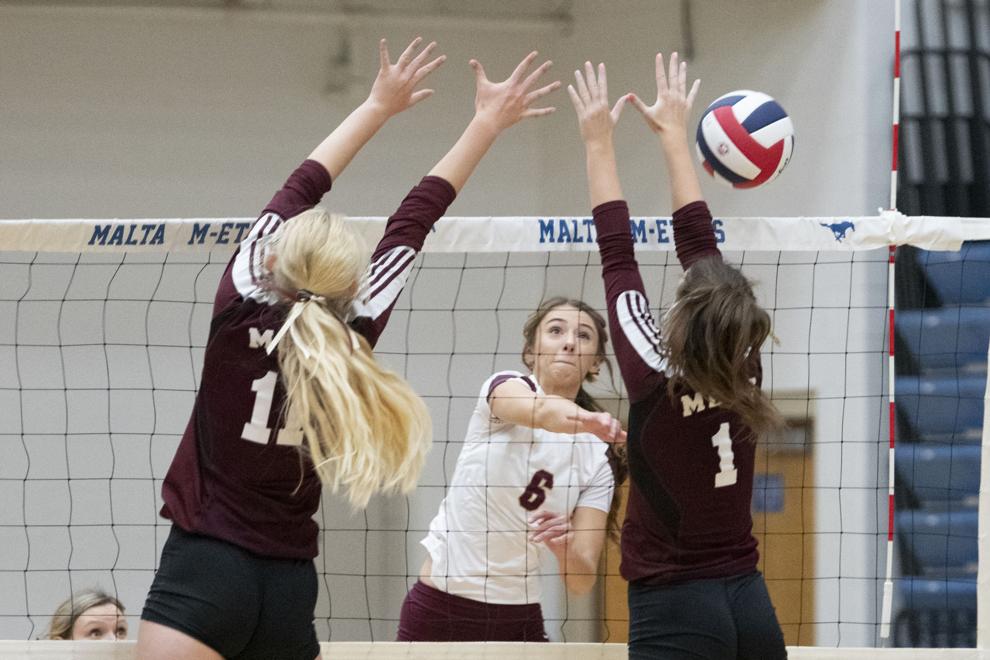 State Class C Volleyball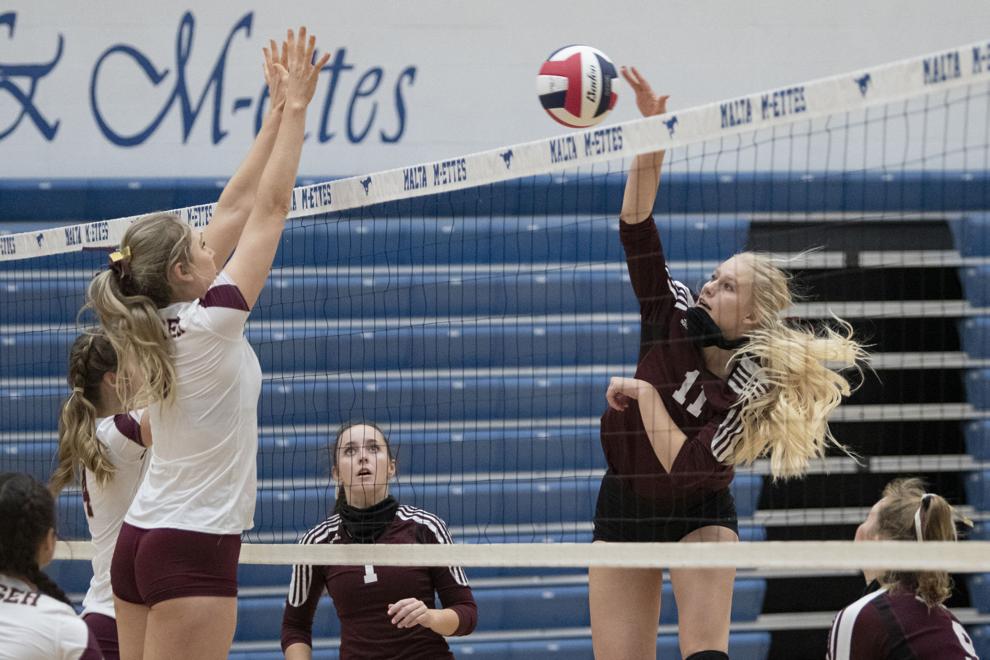 State Class C Volleyball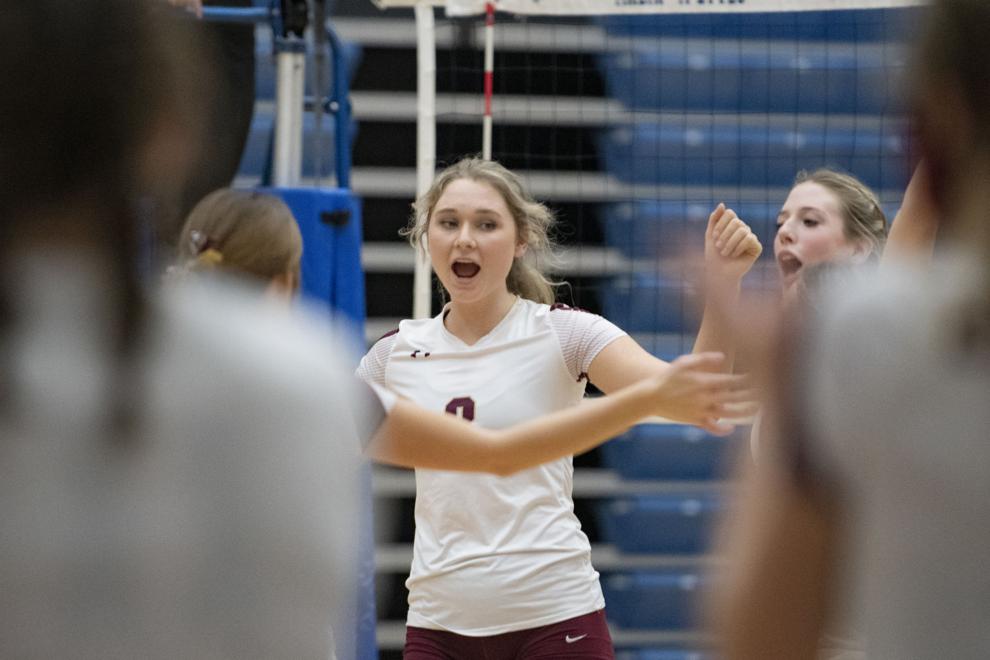 State Class C Volleyball
State Class C Volleyball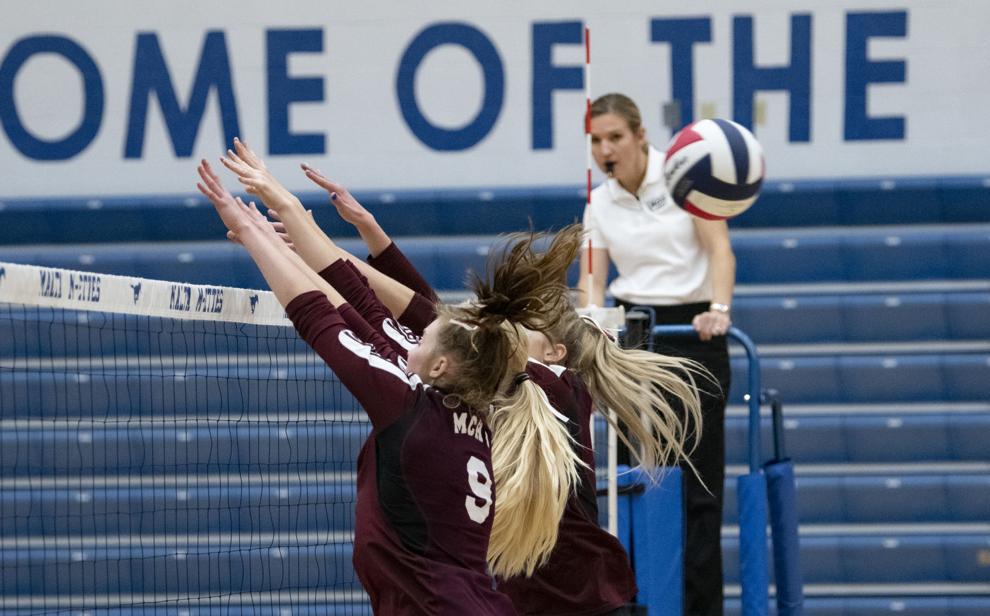 State Class C Volleyball
State Class C Volleyball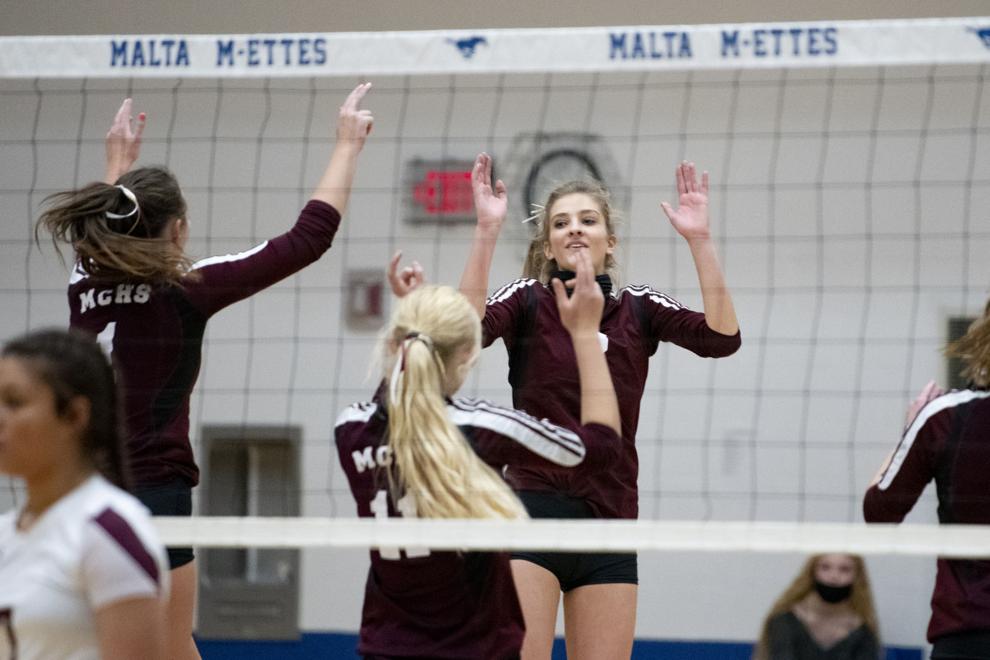 State Class C Volleyball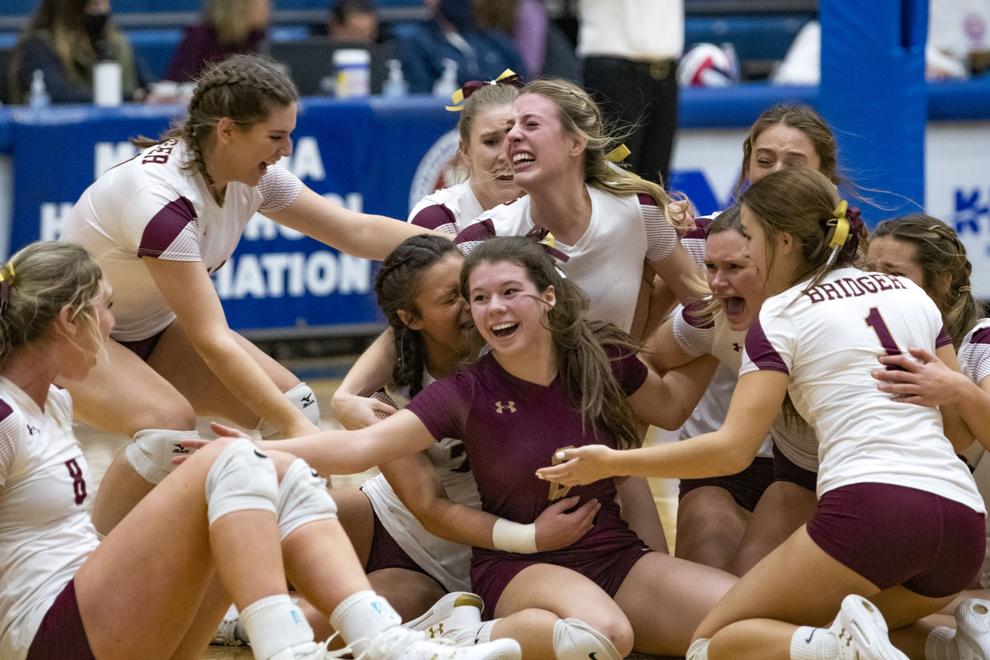 State Class C Volleyball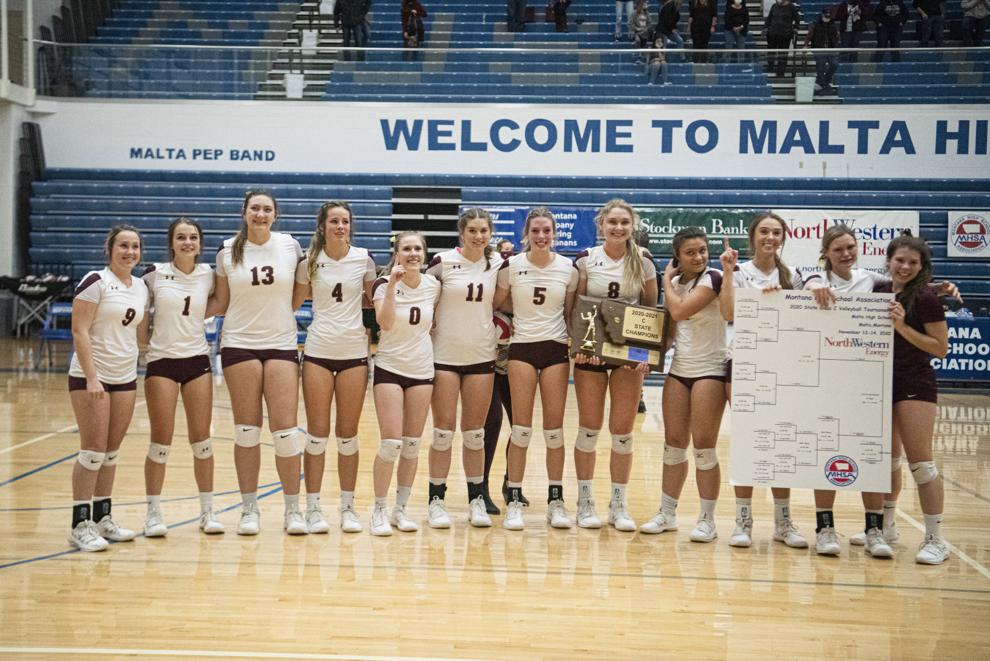 State Class C Volleyball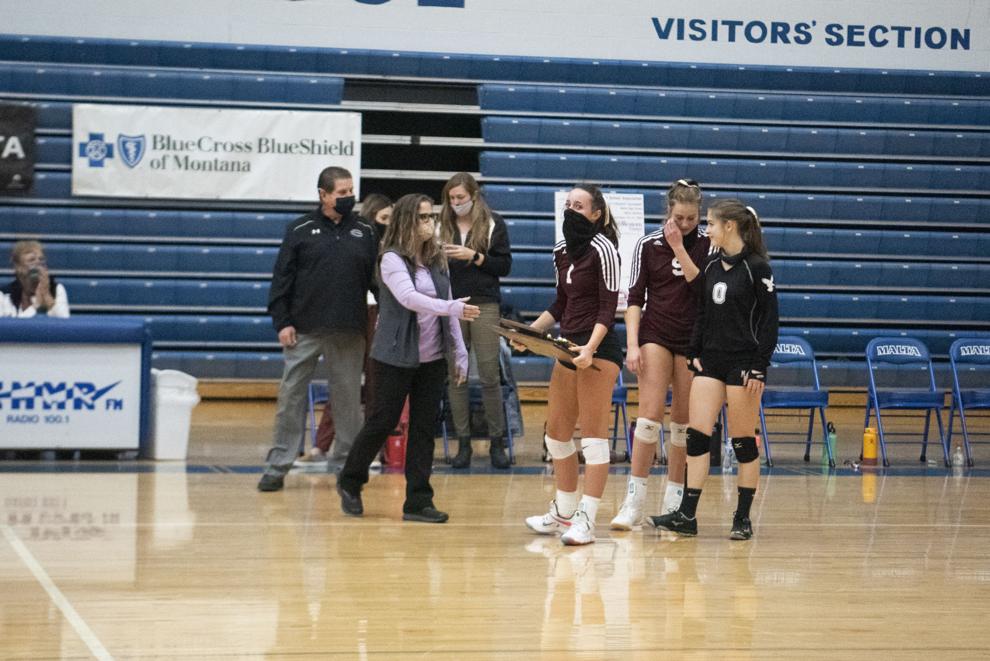 State Class C Volleyball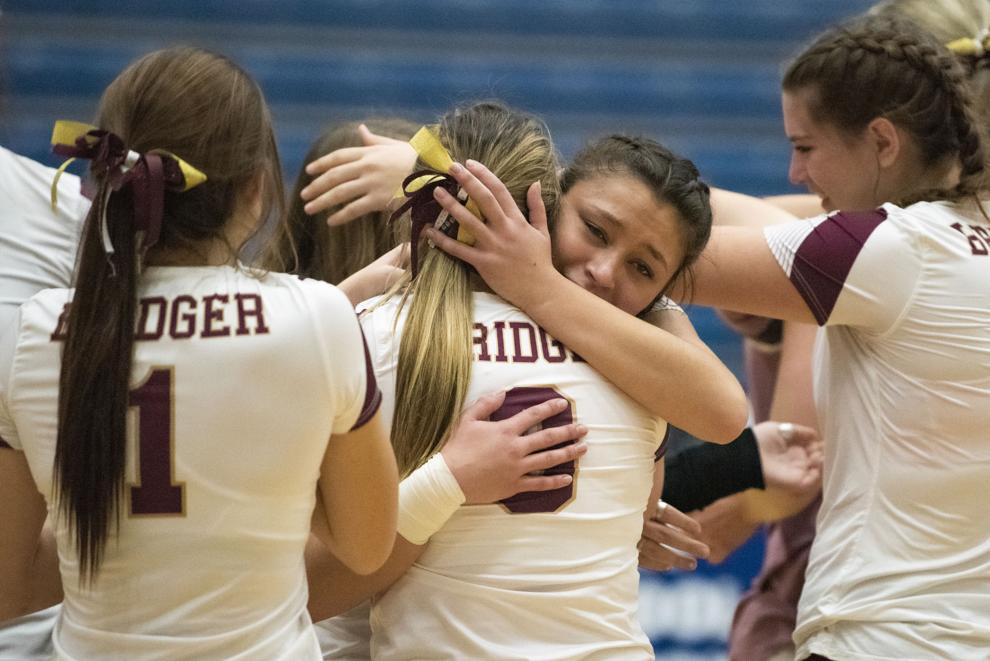 State Class C Volleyball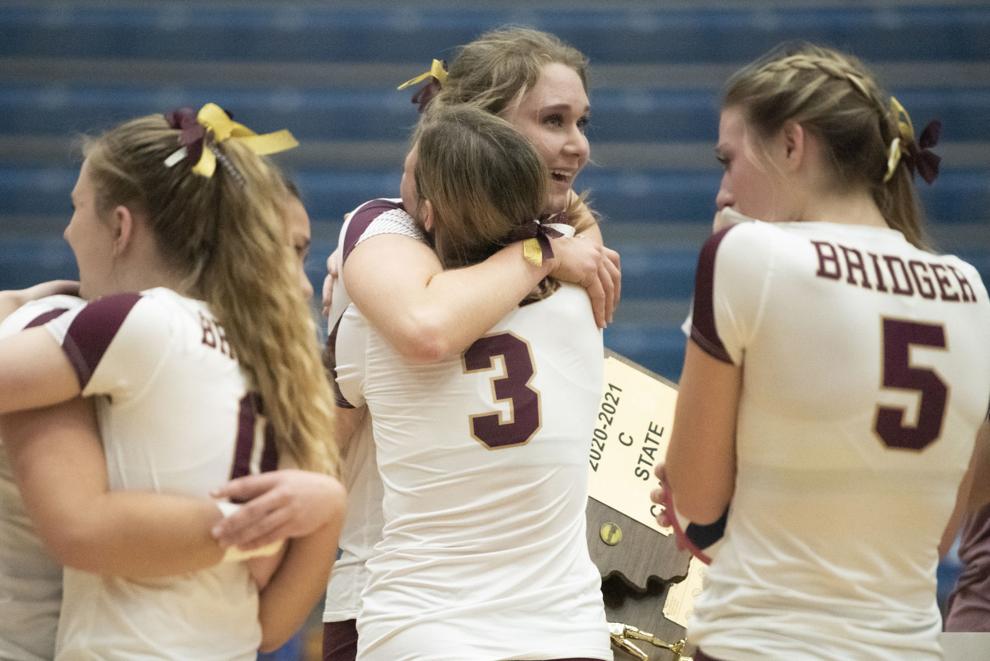 State Class C Volleyball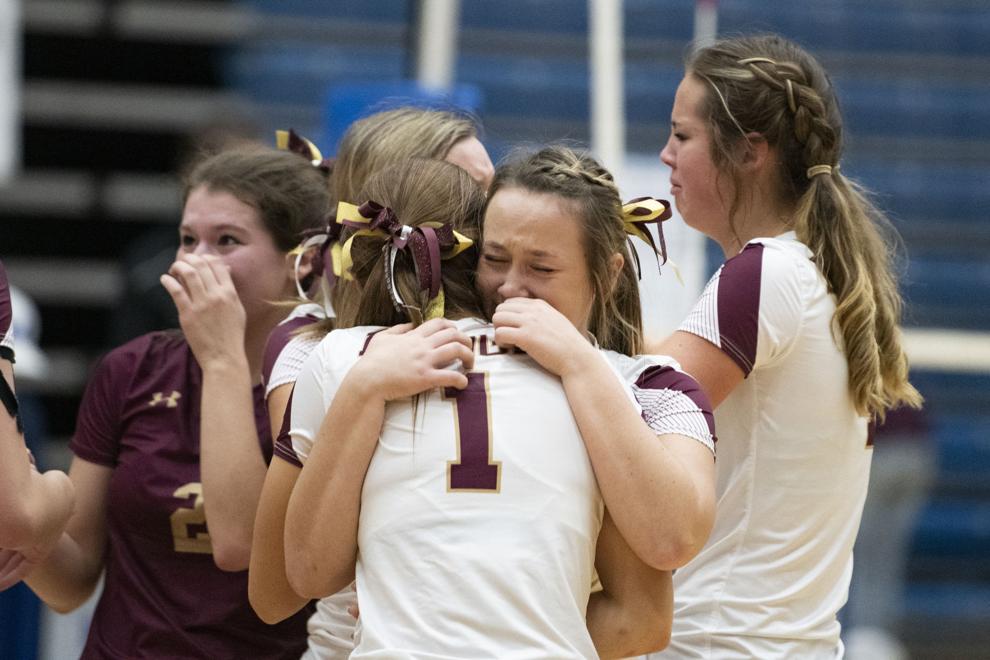 State Class C Volleyball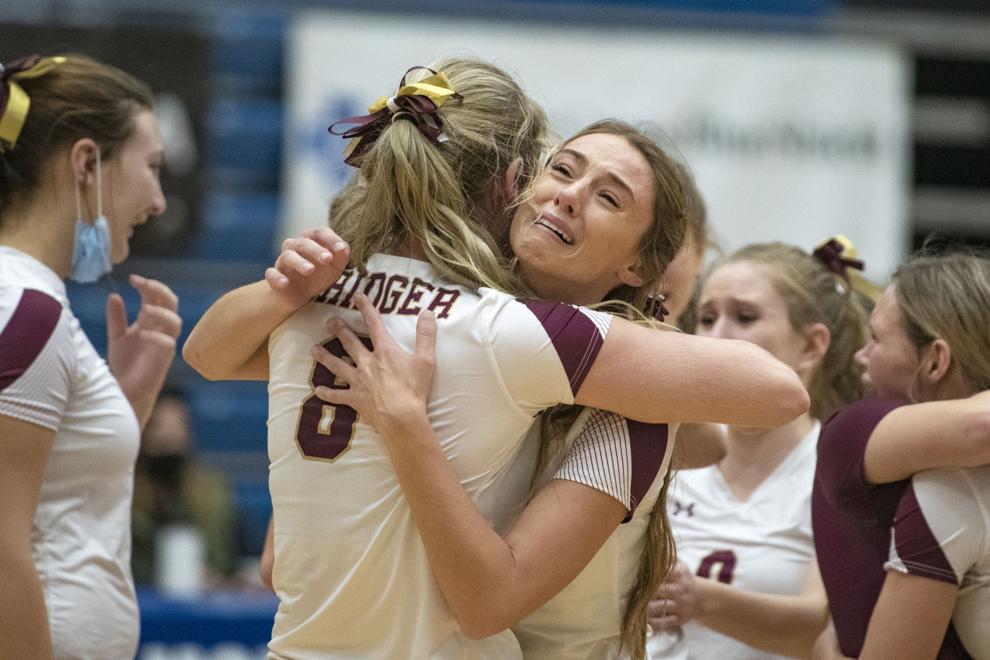 State Class C Volleyball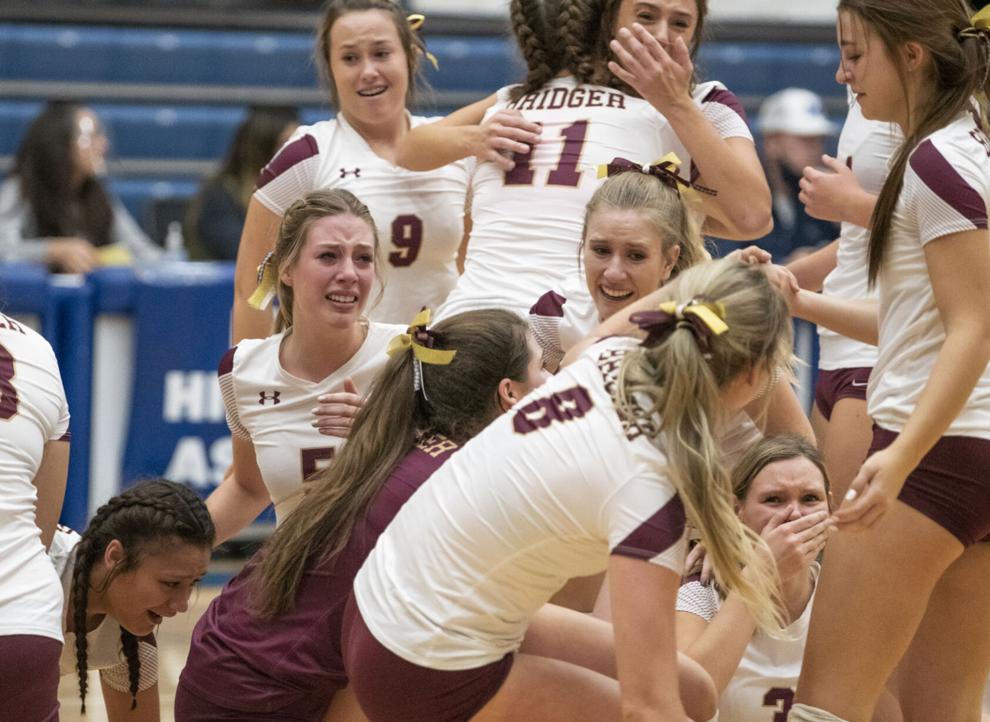 State Class C Volleyball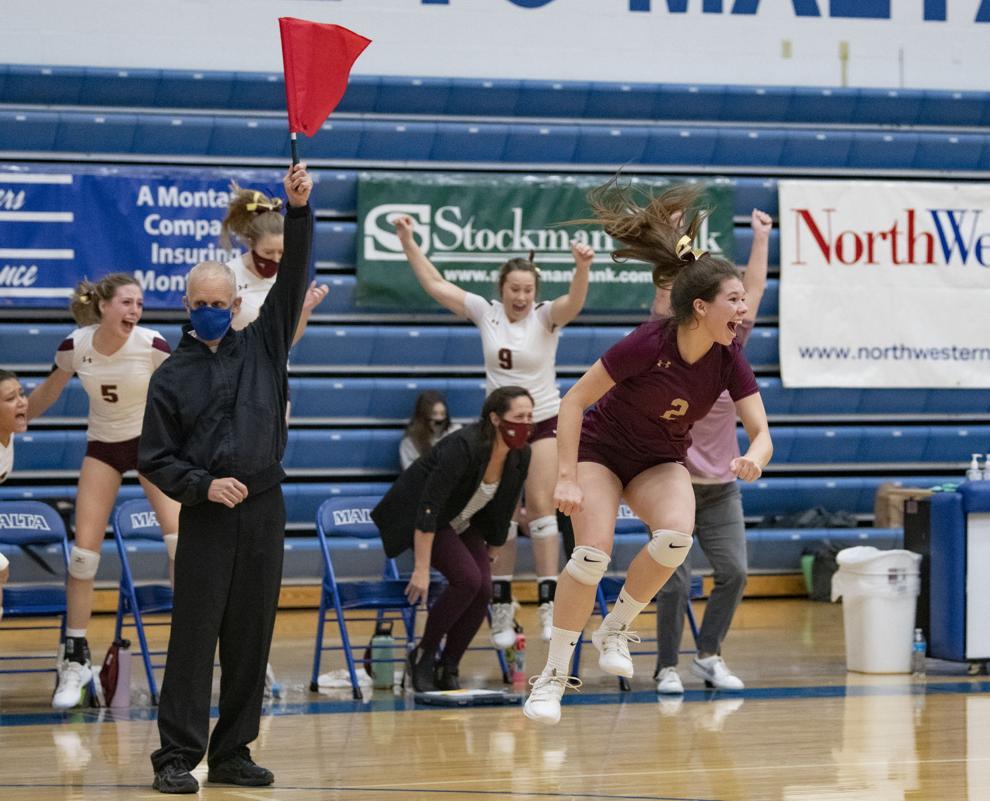 State Class C Volleyball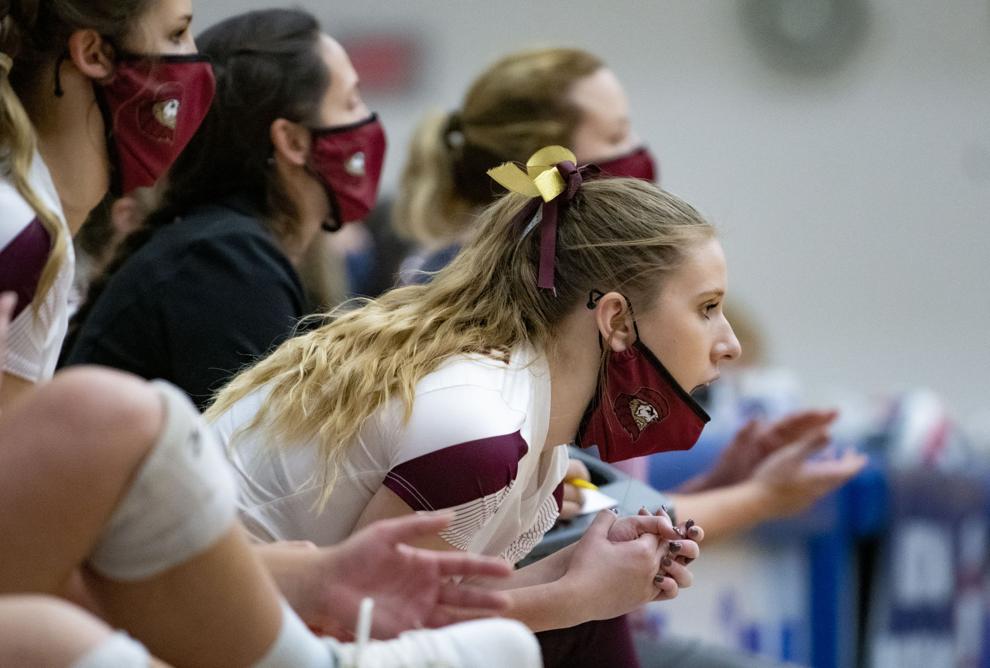 State Class C Volleyball
State Class C Volleyball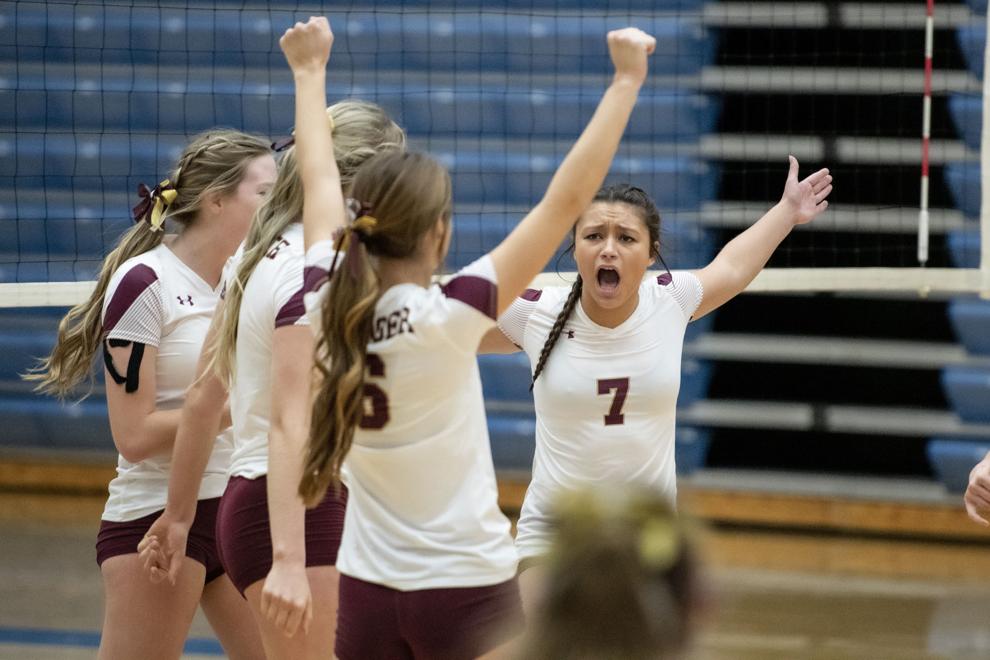 State Class C Volleyball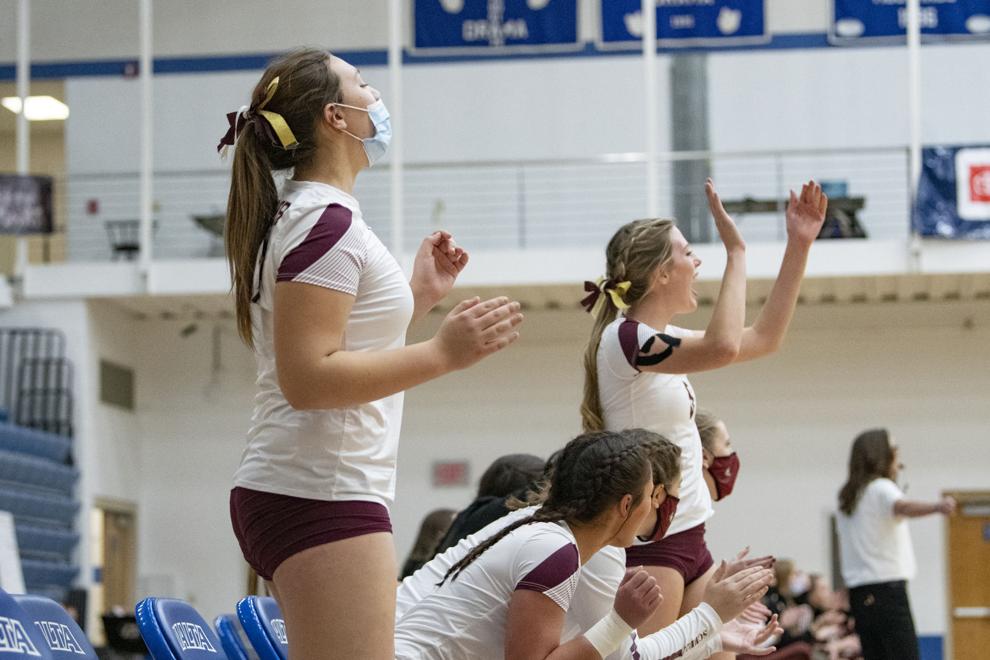 State Class C Volleyball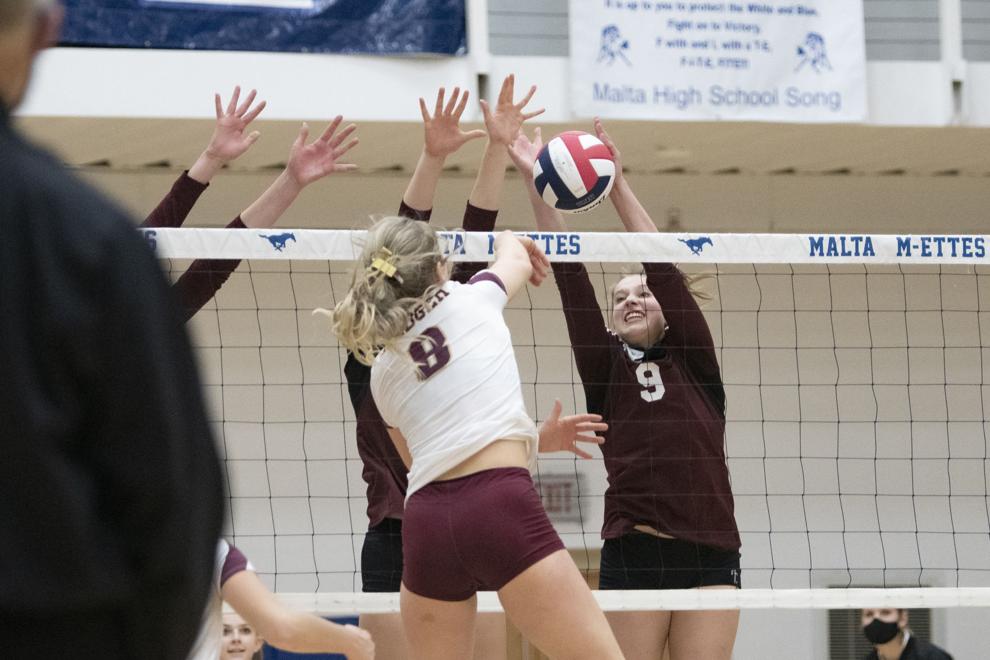 State Class C Volleyball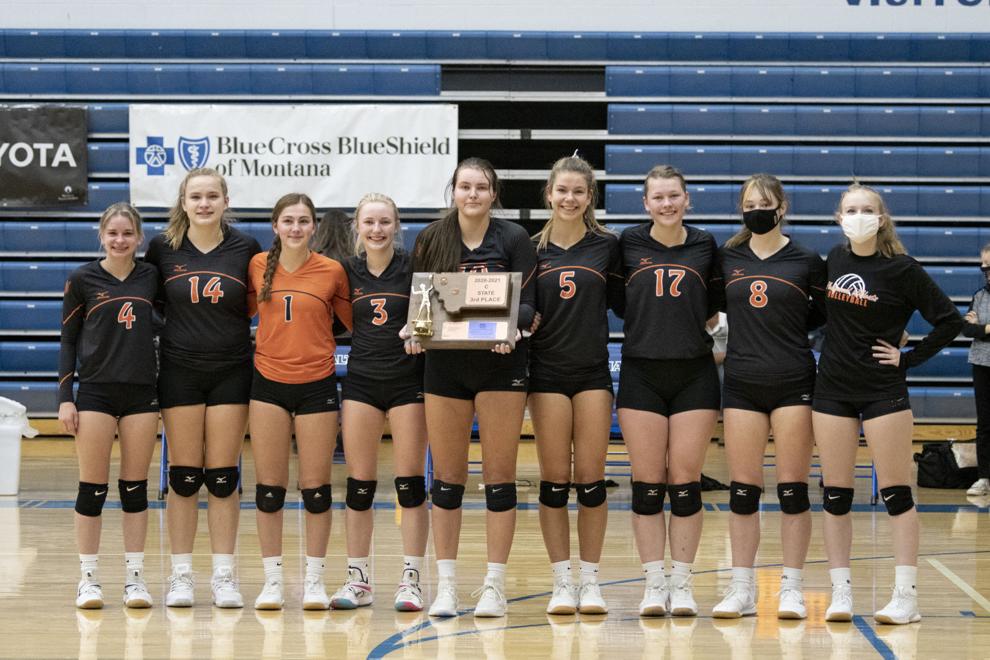 State Class C Volleyball
State Class C Volleyball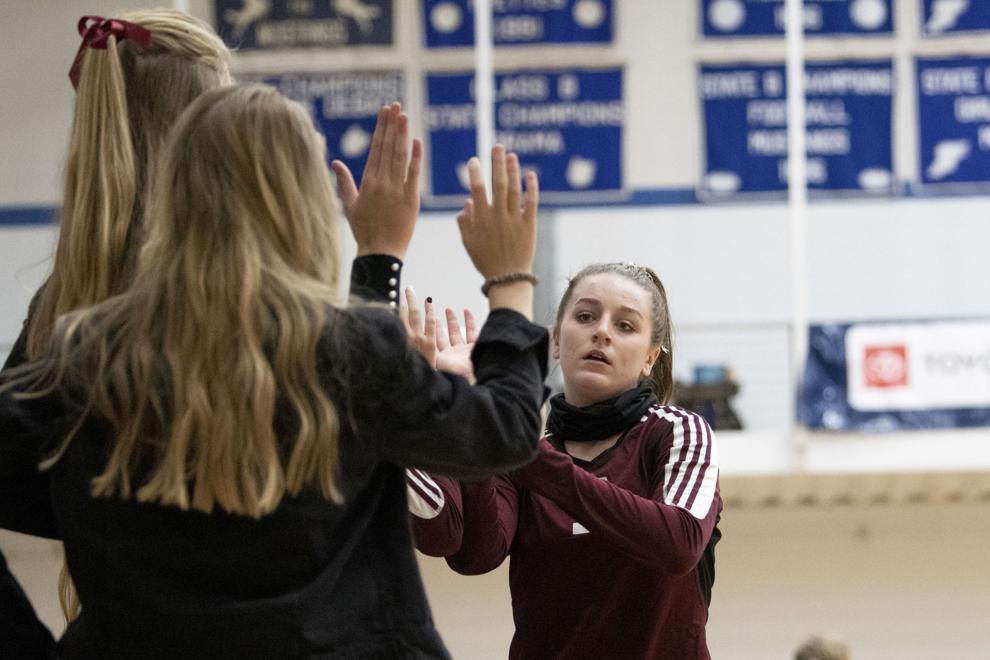 State Class C Volleyball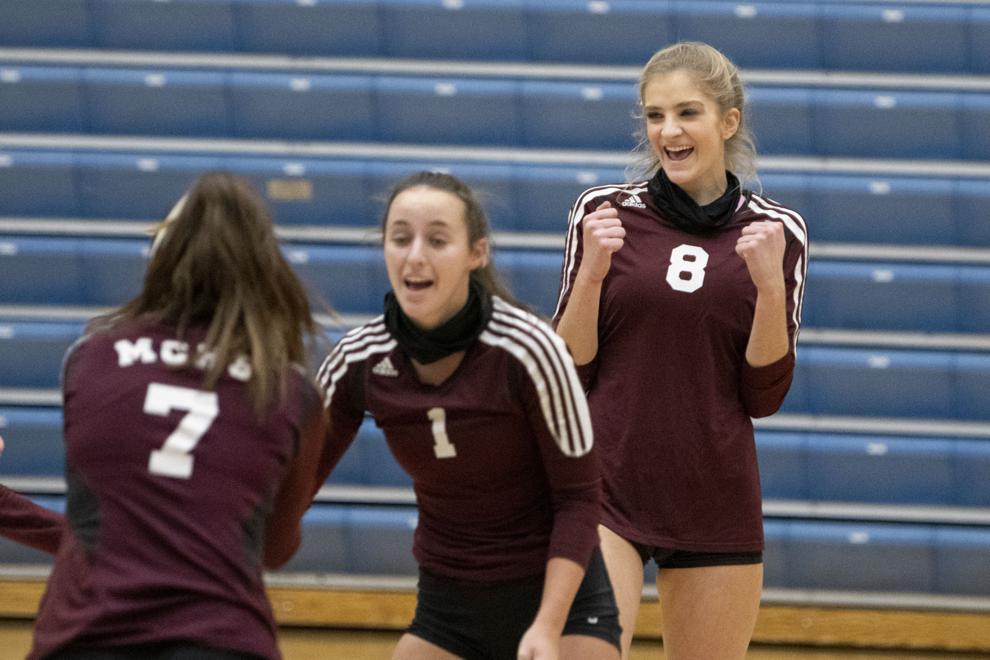 State Class C Volleyball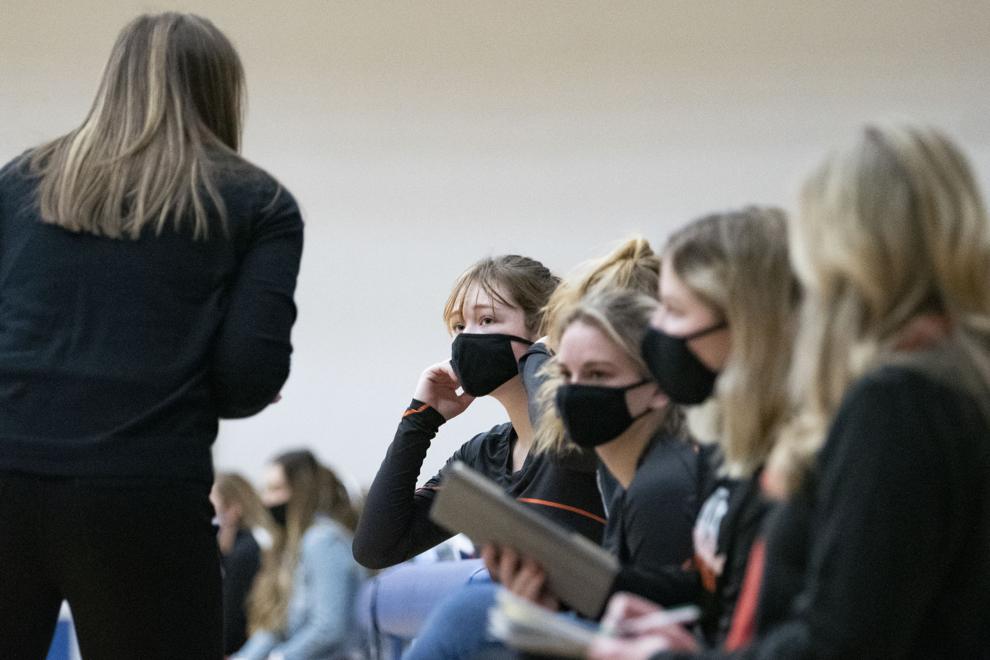 State Class C Volleyball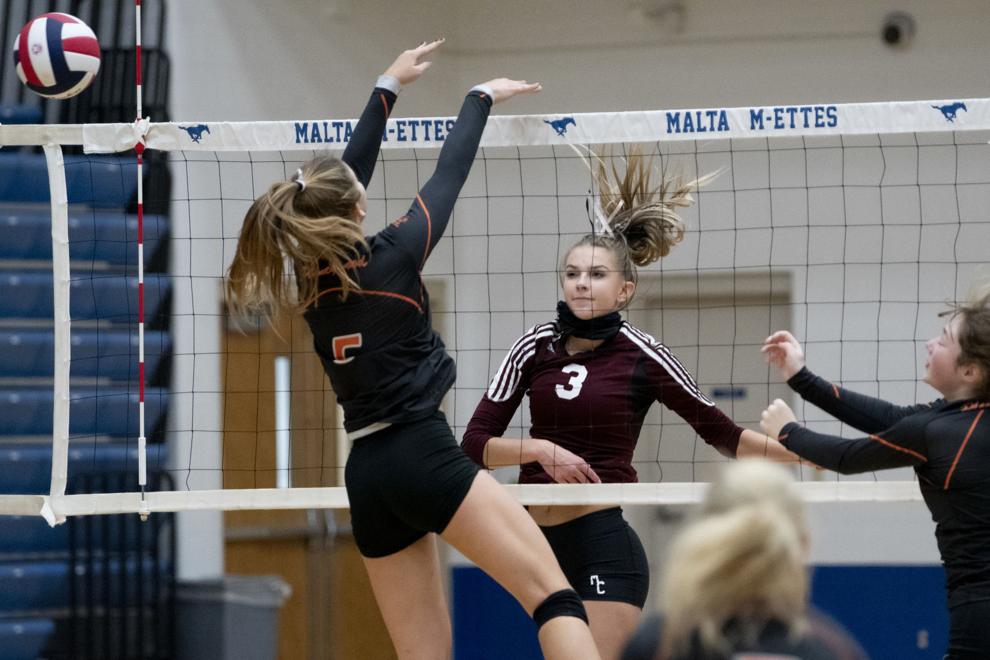 State Class C Volleyball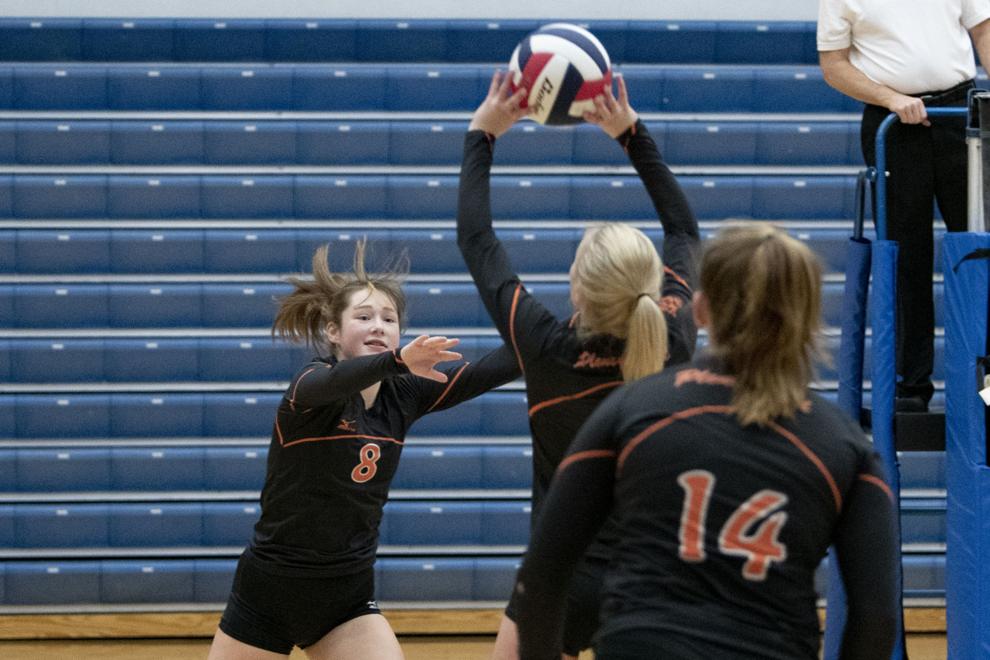 State Class C Volleyball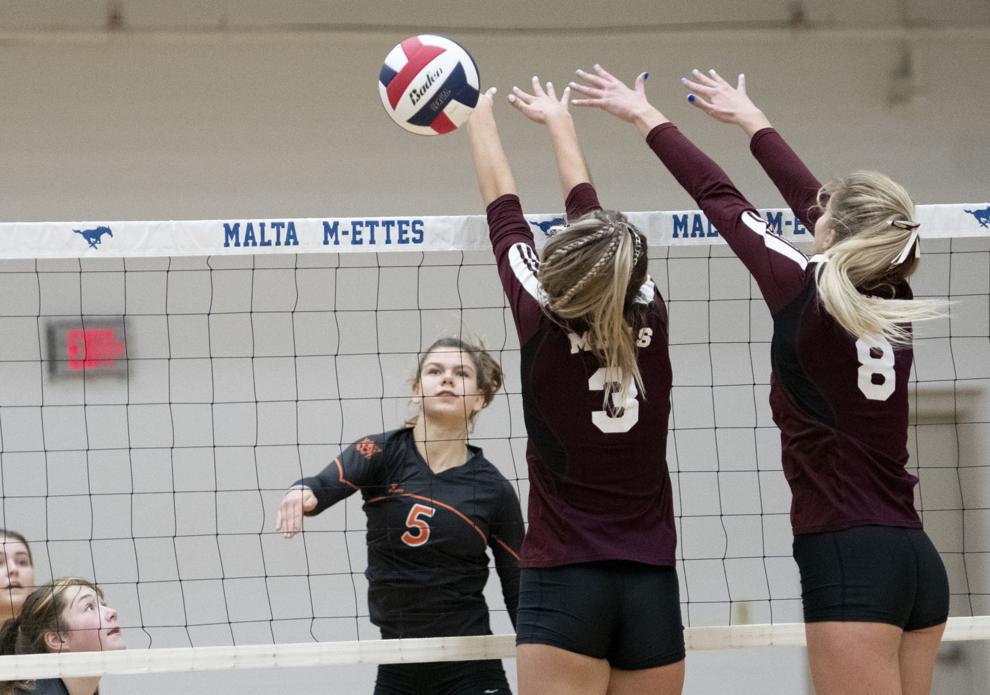 State Class C Volleyball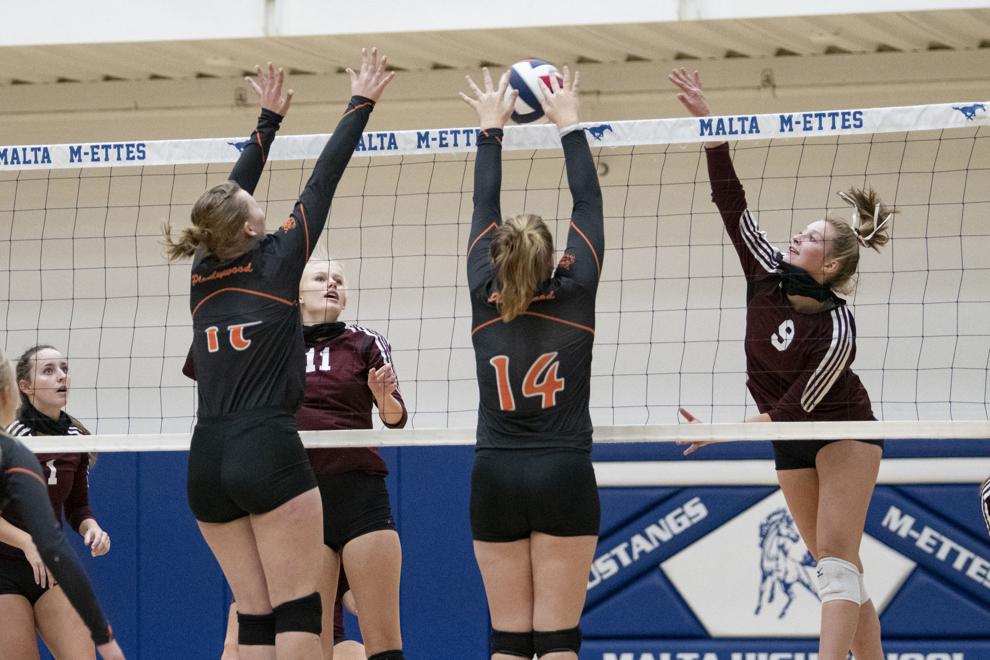 State Class C Volleyball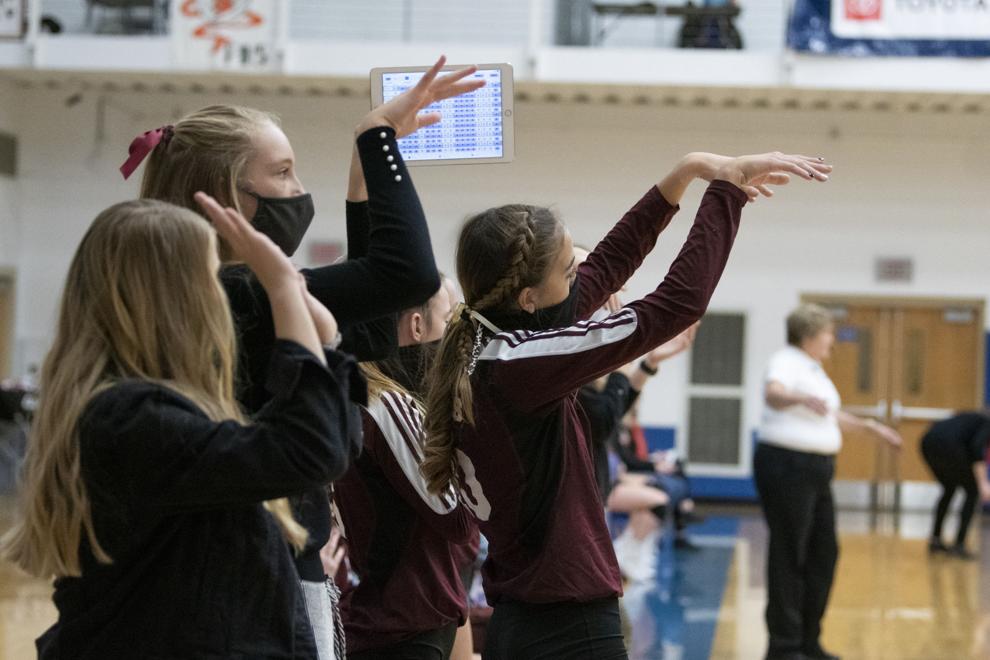 State Class C Volleyball