BILLINGS — Patrick Hiller sees what everyone else sees.
The fifth-year Great Falls CMR volleyball coach knows his team is pretty low-key. Sure, there are plenty of smiles to go around after winning a point, there just isn't much of the jumping and screaming other teams might do.
And that's OK by him, as long as his Rustlers keep rolling along like they did Thursday night in beating Billings Skyview 25-19, 25-12, 25-21 at the Skyview gym in the Eastern AA opener for both teams.
"It's nice to coach that because we don't ride the wave," said Hiller, who pretty much stays seated himself throughout a match. "We watch other teams do it, and it's fun to watch, and the girls get excitable. I get it. But if you ride the wave, you usually fall off at some point."
There was little chance of the Rustlers falling off this match. Early runs helped CMR build leads of 8-2 and 14-1 in the first and second sets, respectively, and once the Rustlers gained the lead in the third at 9-8 and then 10-8, they didn't let it go.
Lauren Lindseth, last year's Eastern AA player of the year who is headed to Montana State, had an 18-kill, 13-dig effort, and Norah Allen added 12 digs and seven aces. Tennisen Hiller added 24 assists and Lexi Thornton had three blocks.
CMR, last year's Class AA runner-up, improved to 7-0 by rarely letting the Falcons (3-3, 0-1) gather momentum. Through the first two sets, Skyview's largest run was three consecutive points and after a five-point run in the third gave the Falcons an 8-7 lead, CMR didn't allow a Skyview point on the Falcons' next five serves.
"Every player out on the court knows that they belong there and that they can bring something to our team," said Tennisen Hiller, noting that Allen was filling in at libero for usual starter Avarey Stuff, who was left in Great Falls with an illness. "So it's not just a one-man show. I know some people will look at Lauren and say she gets all the kills … I mean, she does great … but it's a whole team effort."
Skyview was led by Jordan Olson-Keck's nine kills and two blocks, and Kira Christoferson added seven kills. Lauren Rodacker had team-highs in assists (5) and shared high honors with Michelle Hanley with eight digs. Brooke Berry had two blocks and Sydney Rude three aces.
Patrick Hiller credited Skyview with keeping his team out of system — aside from those early runs in the first two sets, CMR didn't have many runs of more than three points, either — and said a large, loud student section created a "hostile environment" for his team.
In the end, though, Skyview didn't have enough offensive consistency to keep up with the Rustlers.
"Overall, I was happy with them today," Skyview coach Stormy Siemion said of her team. "We're trying some new (rotations) out and it's something we've only had a couple matches with. Pinning down a few things is something I'm really looking forward to. I think we're going to be really successful with it."
Photos: Billings Skyview vs. Great Falls CMR volleyball
Billings Skyview vs. Great Falls CMR
Updated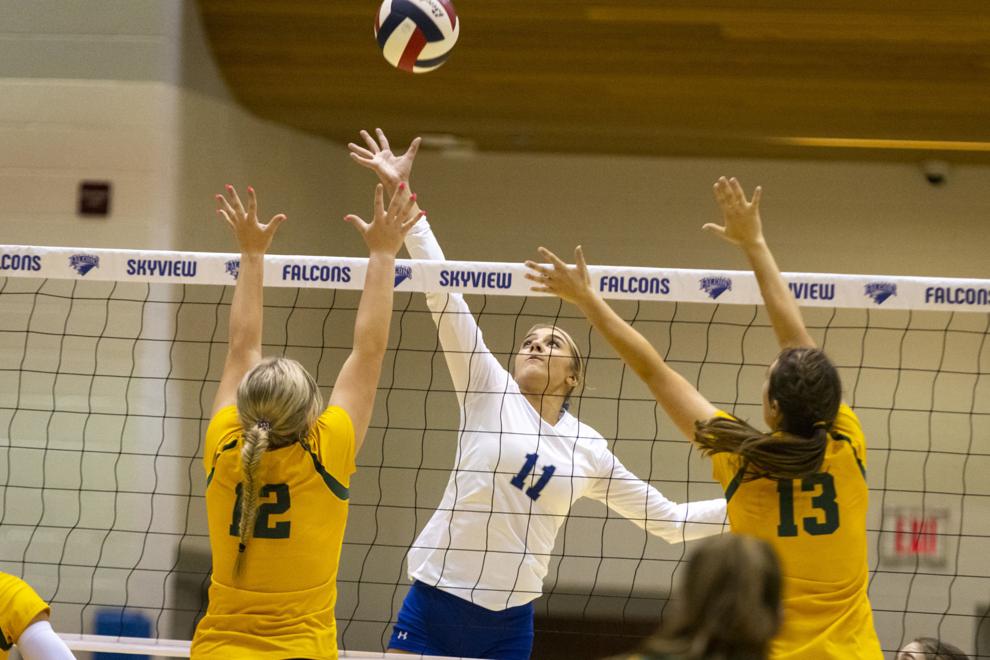 Billings Skyview vs. Great Falls CMR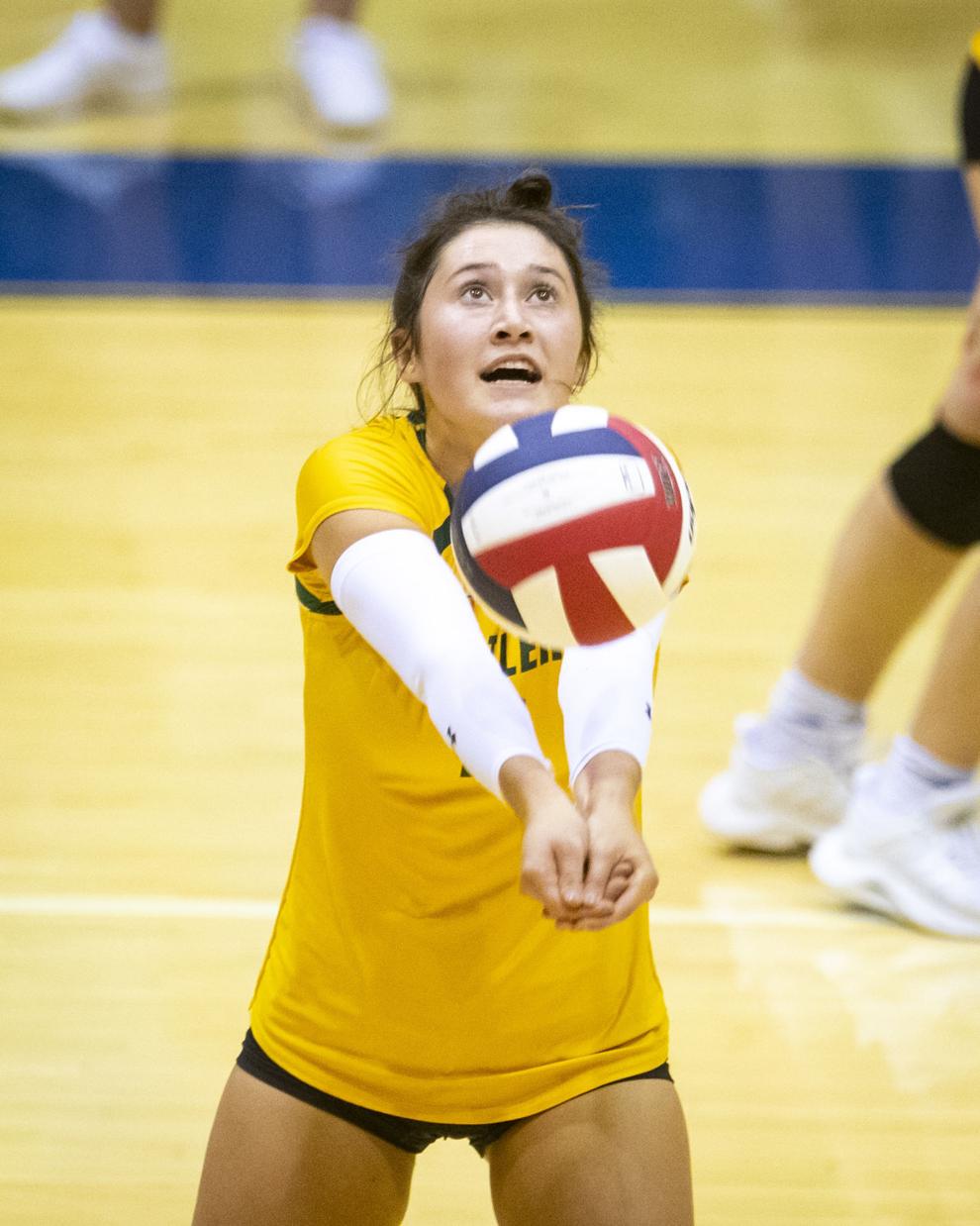 Billings Skyview vs. Great Falls CMR
Updated
Billings Skyview vs. Great Falls CMR
Updated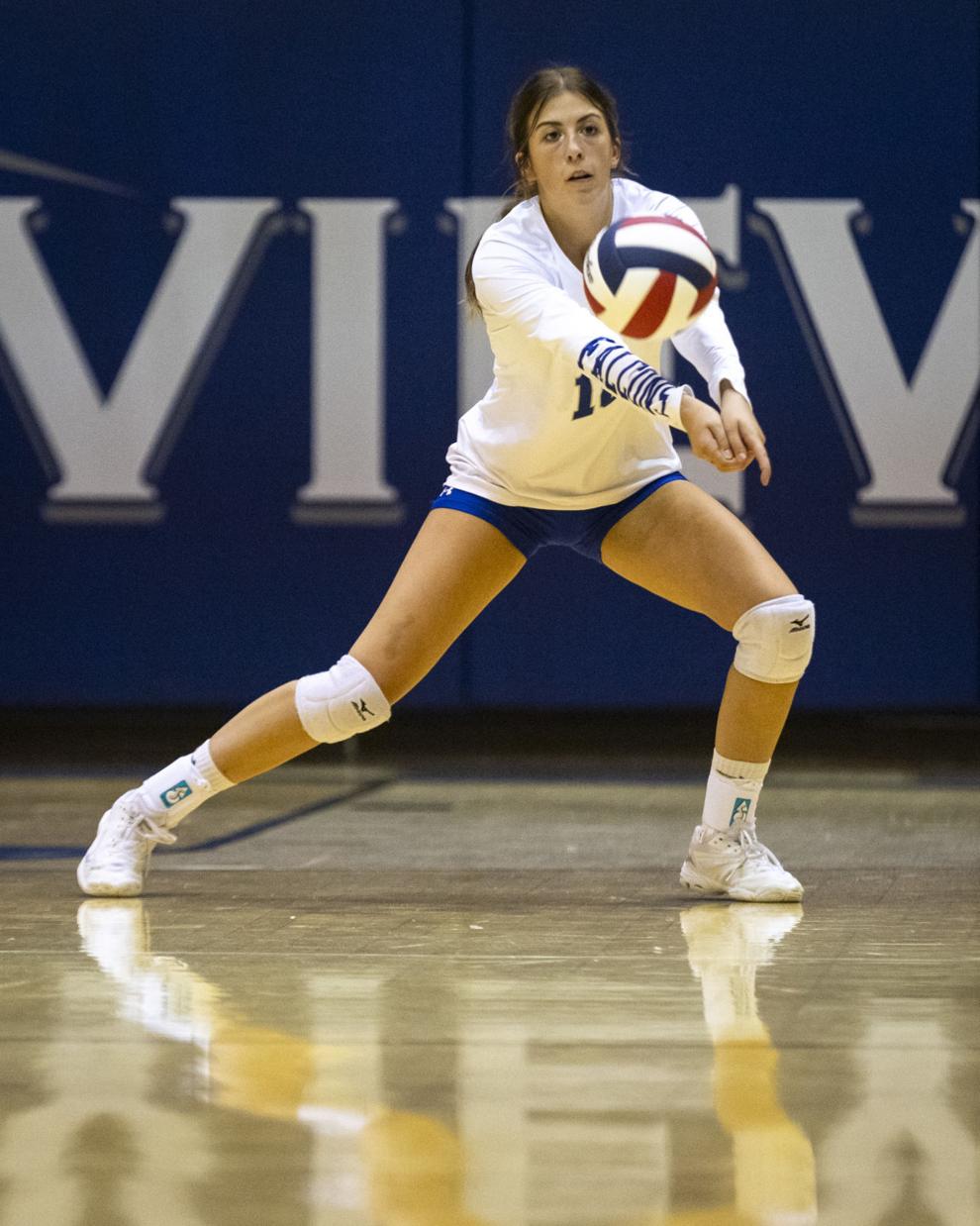 Billings Skyview vs. Great Falls CMR
Updated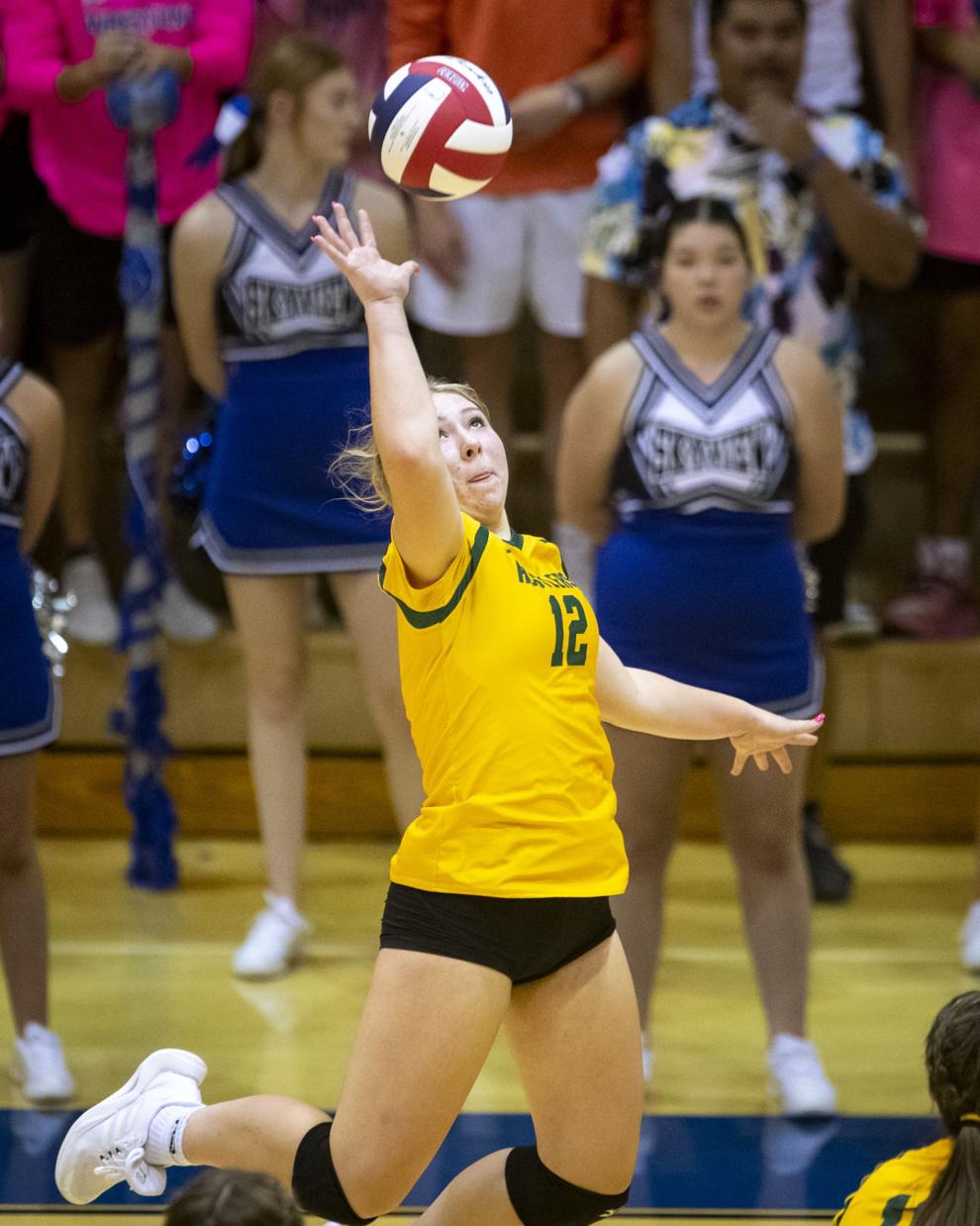 Billings Skyview vs. Great Falls CMR
Updated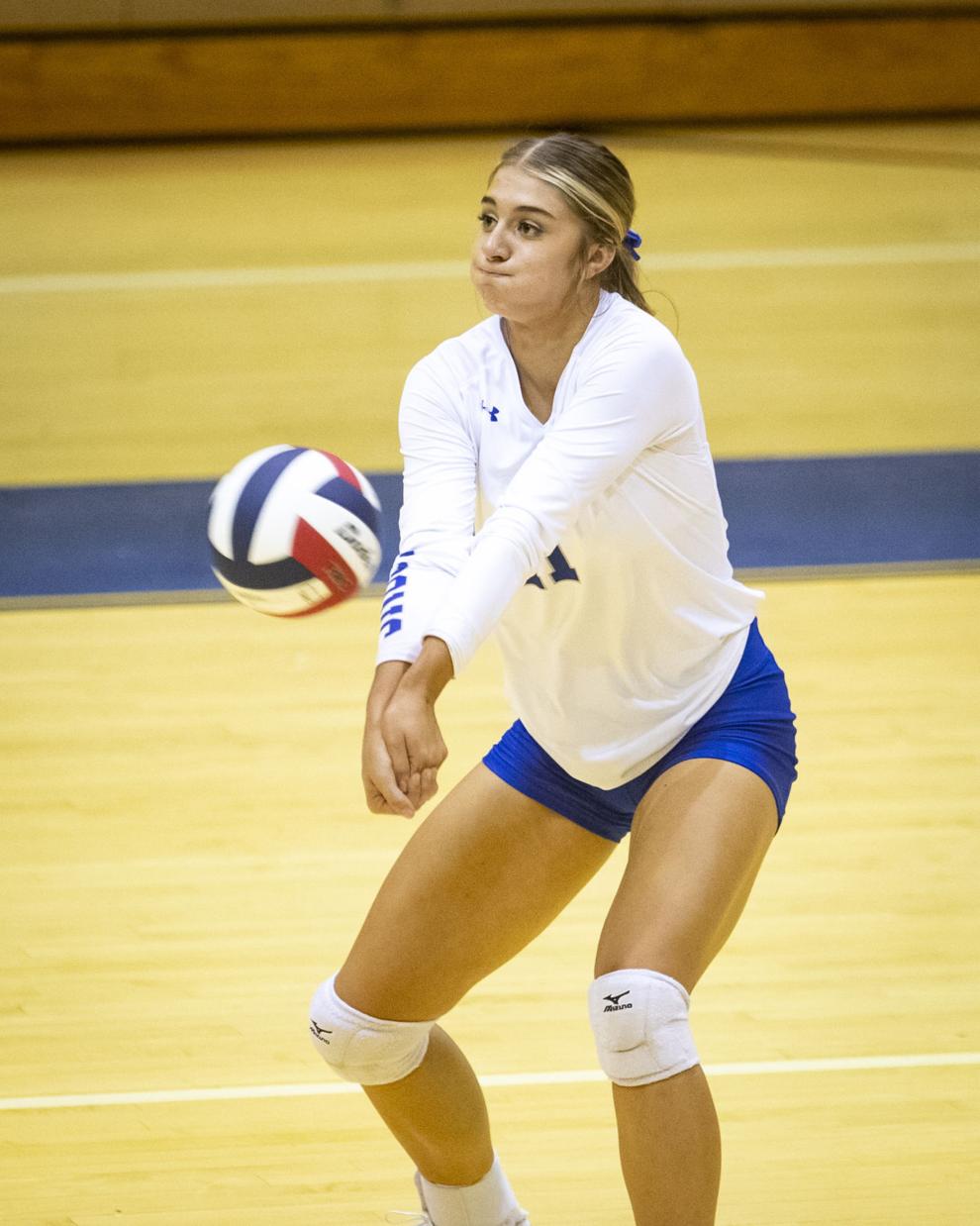 Billings Skyview vs. Great Falls CMR
Updated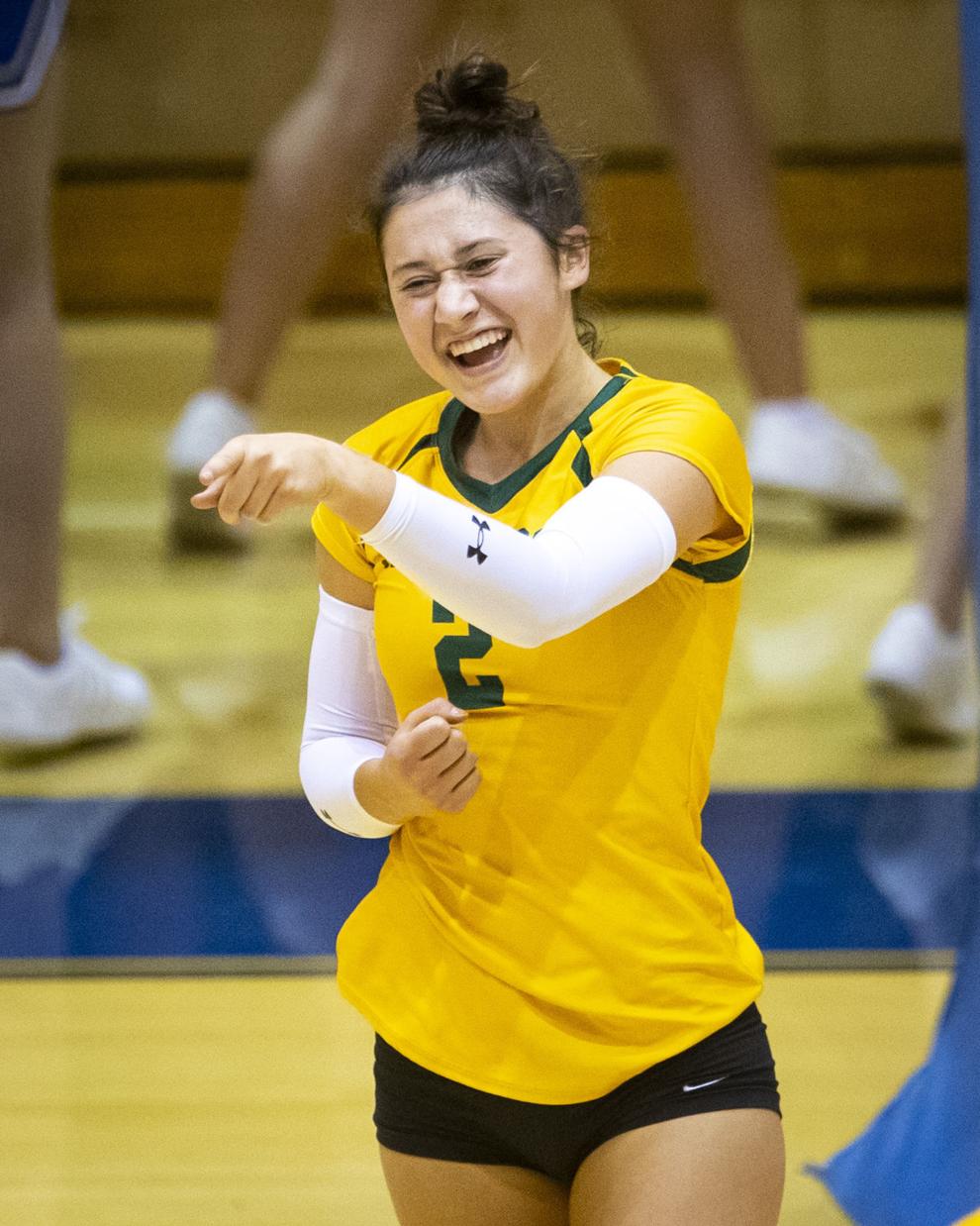 Billings Skyview vs. Great Falls CMR
Updated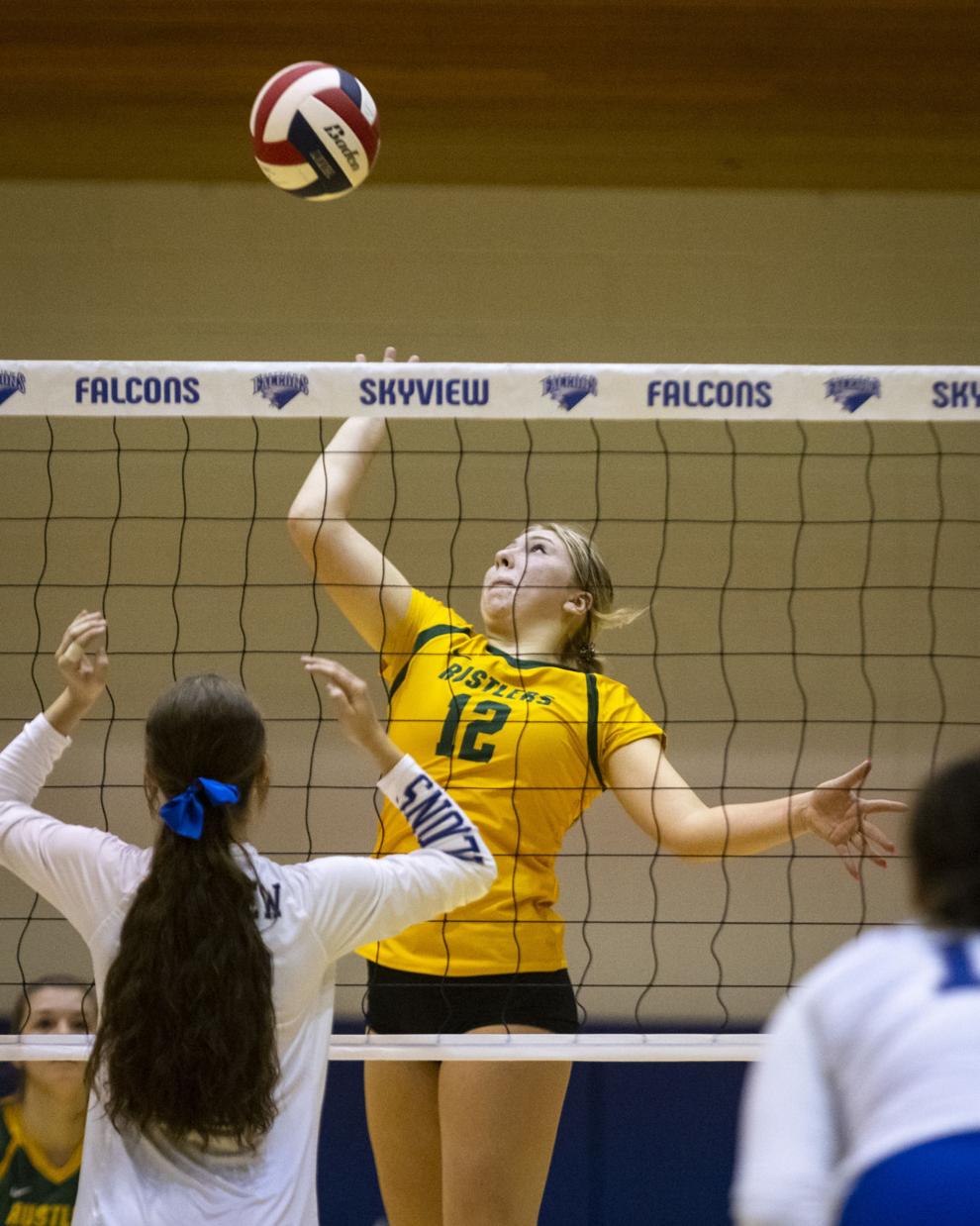 Billings Skyview vs. Great Falls CMR
Updated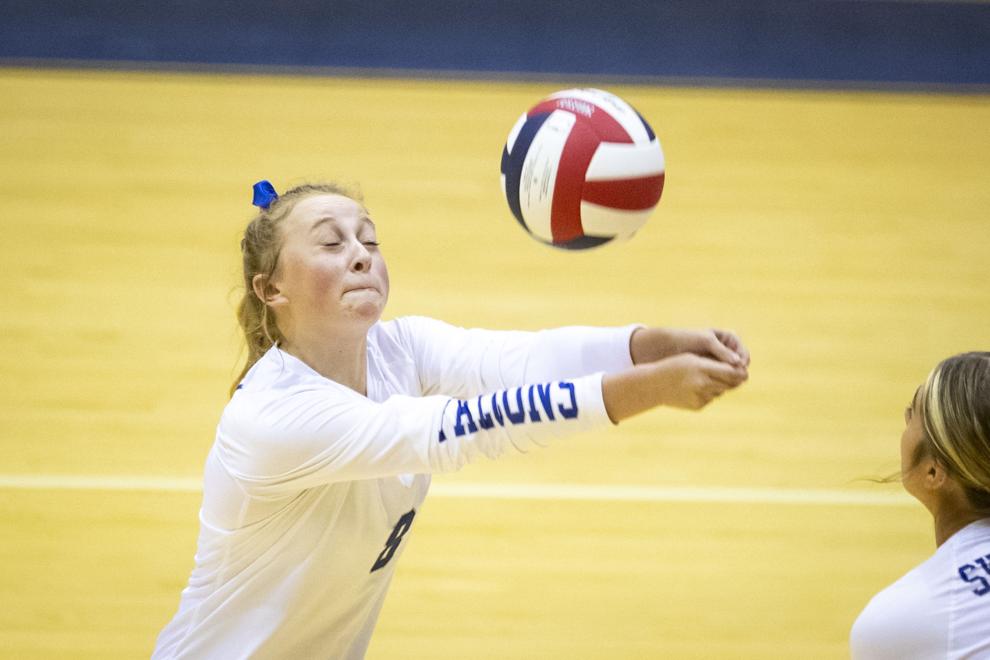 Billings Skyview vs. Great Falls CMR
Updated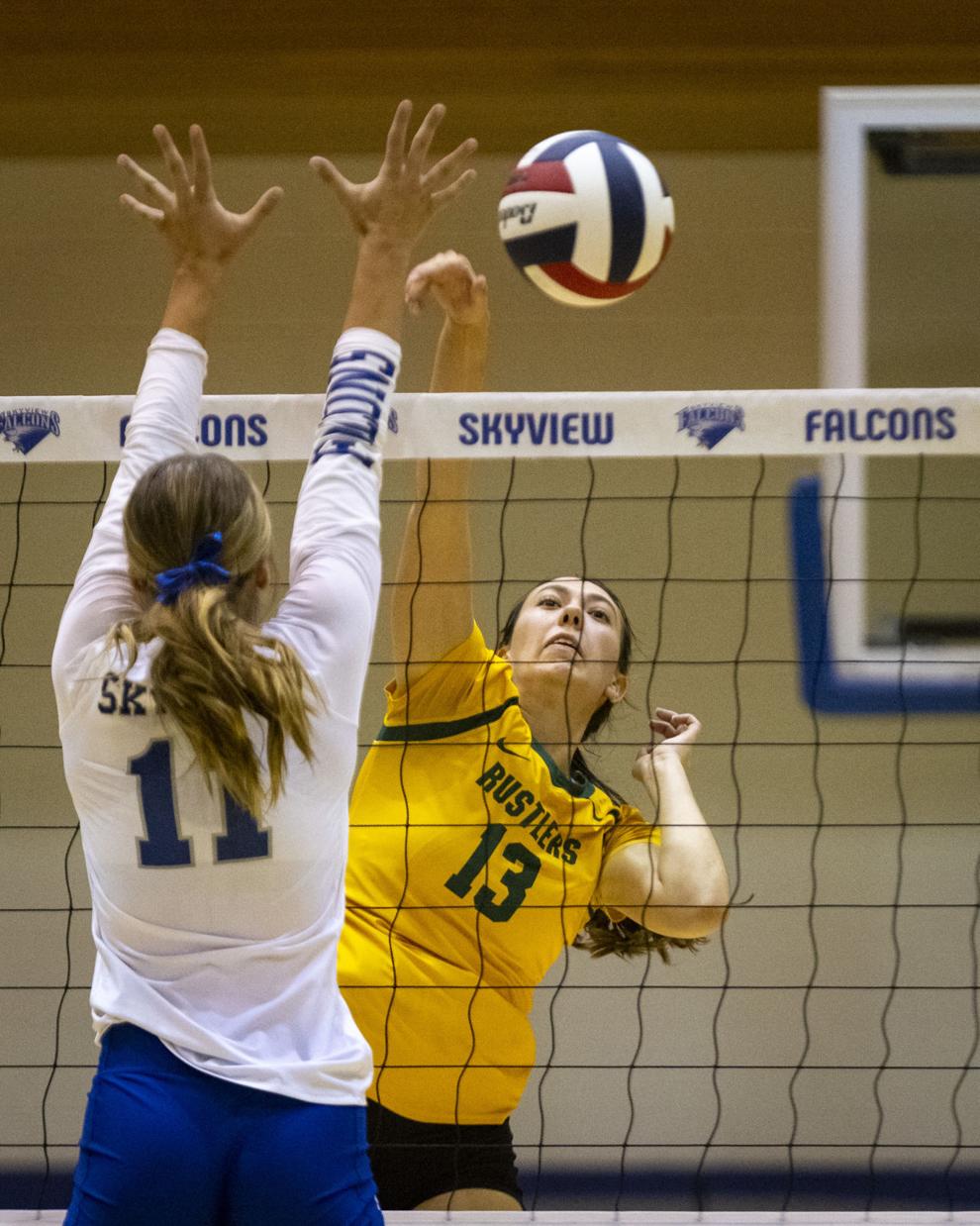 Billings Skyview vs. Great Falls CMR
Updated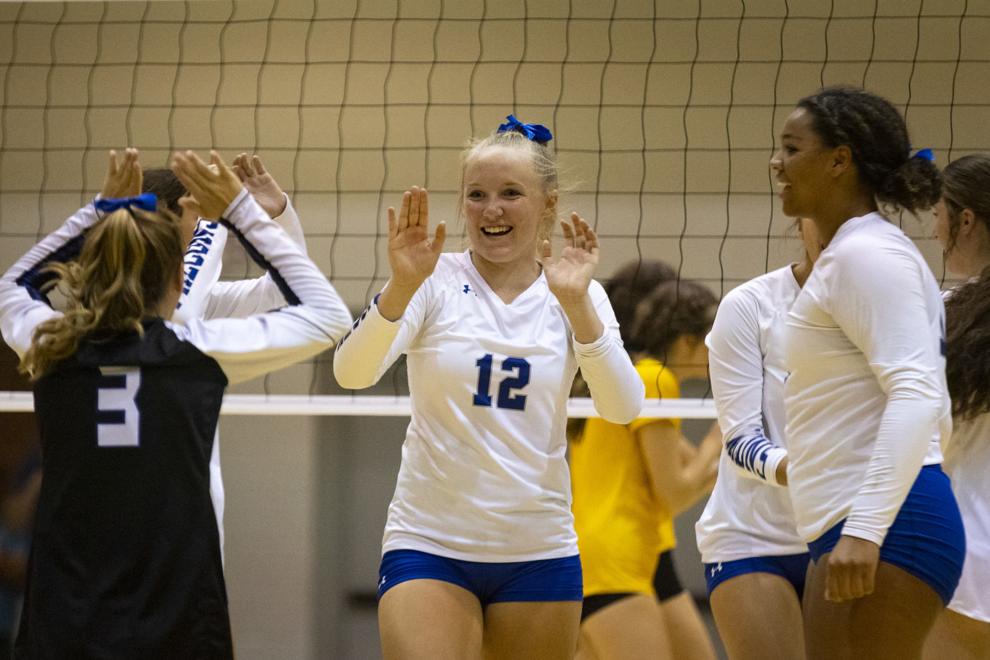 Billings Skyview vs. Great Falls CMR
Updated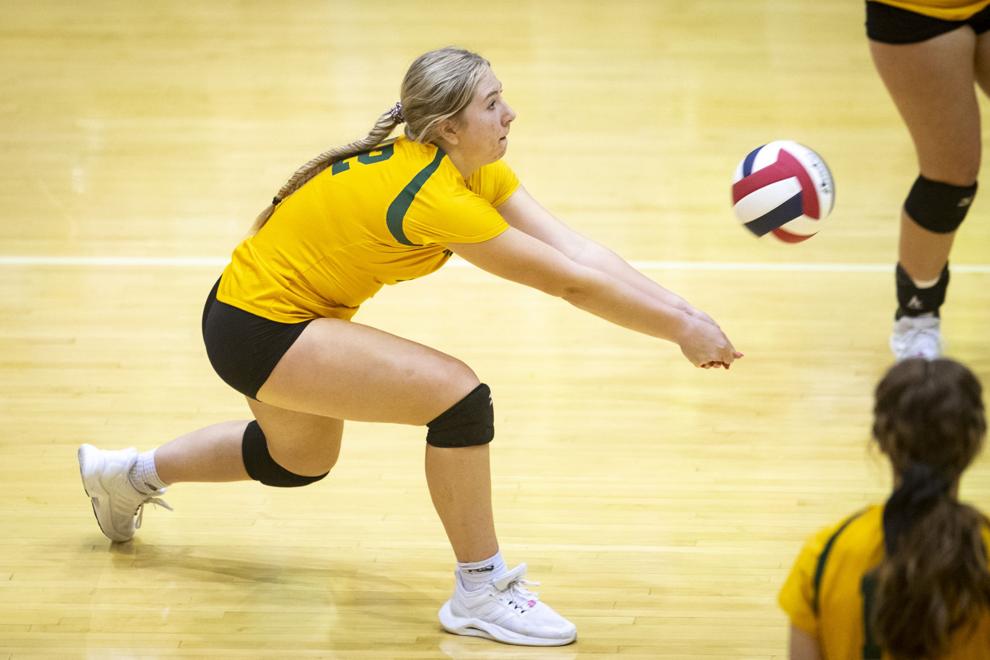 Billings Skyview vs. Great Falls CMR
Updated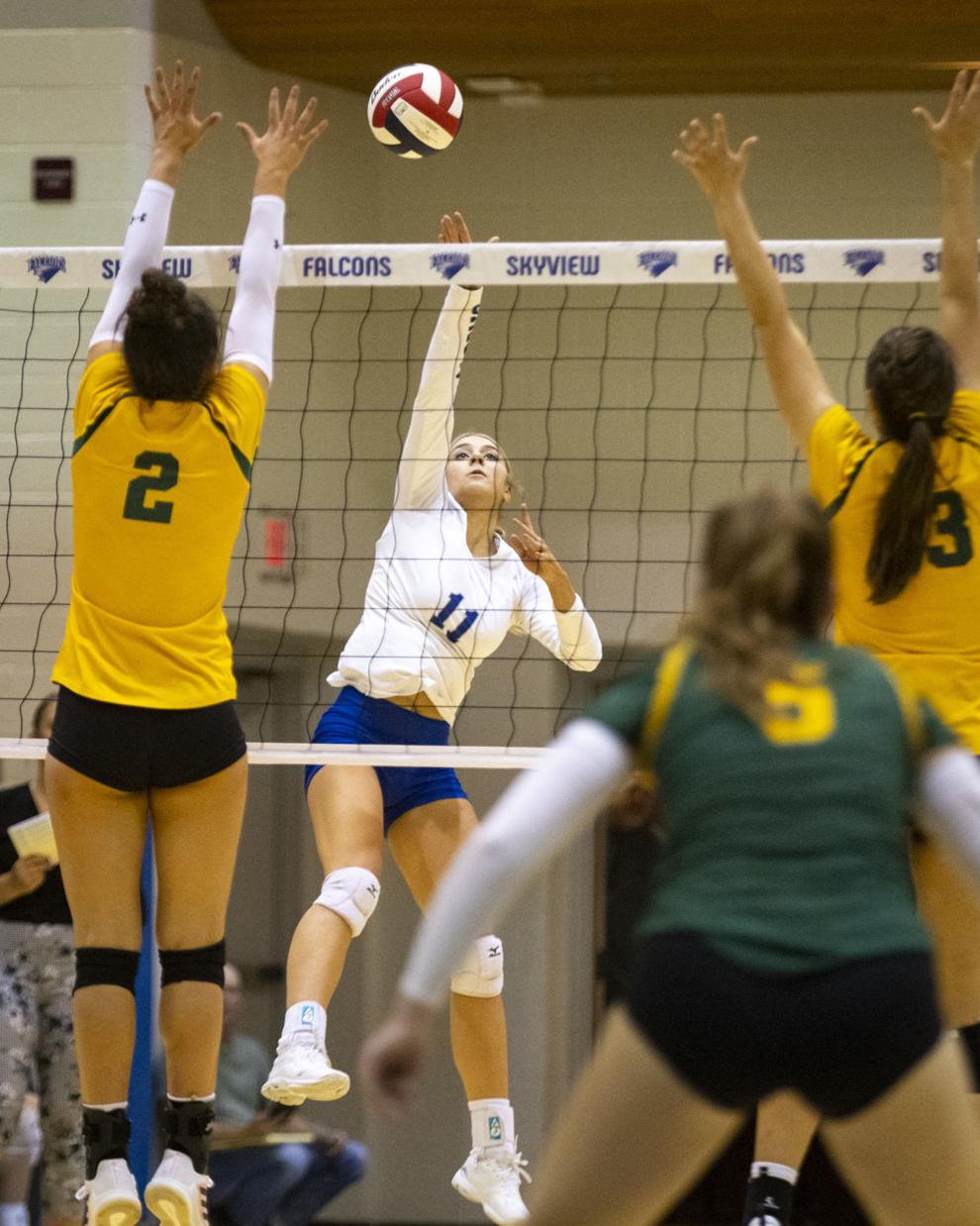 Billings Skyview vs. Great Falls CMR
Updated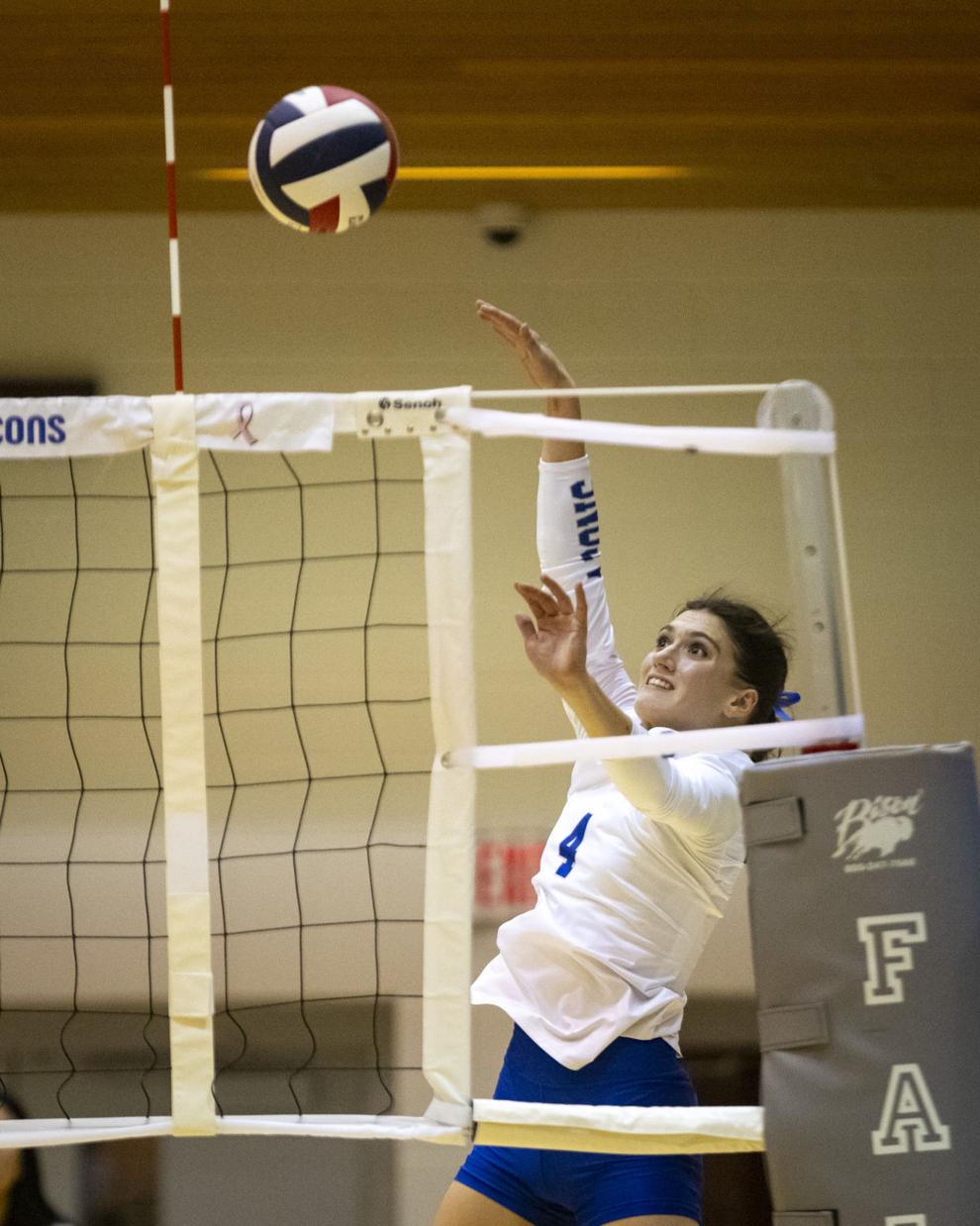 Billings Skyview vs. Great Falls CMR
Updated
Billings Skyview vs. Great Falls CMR
Updated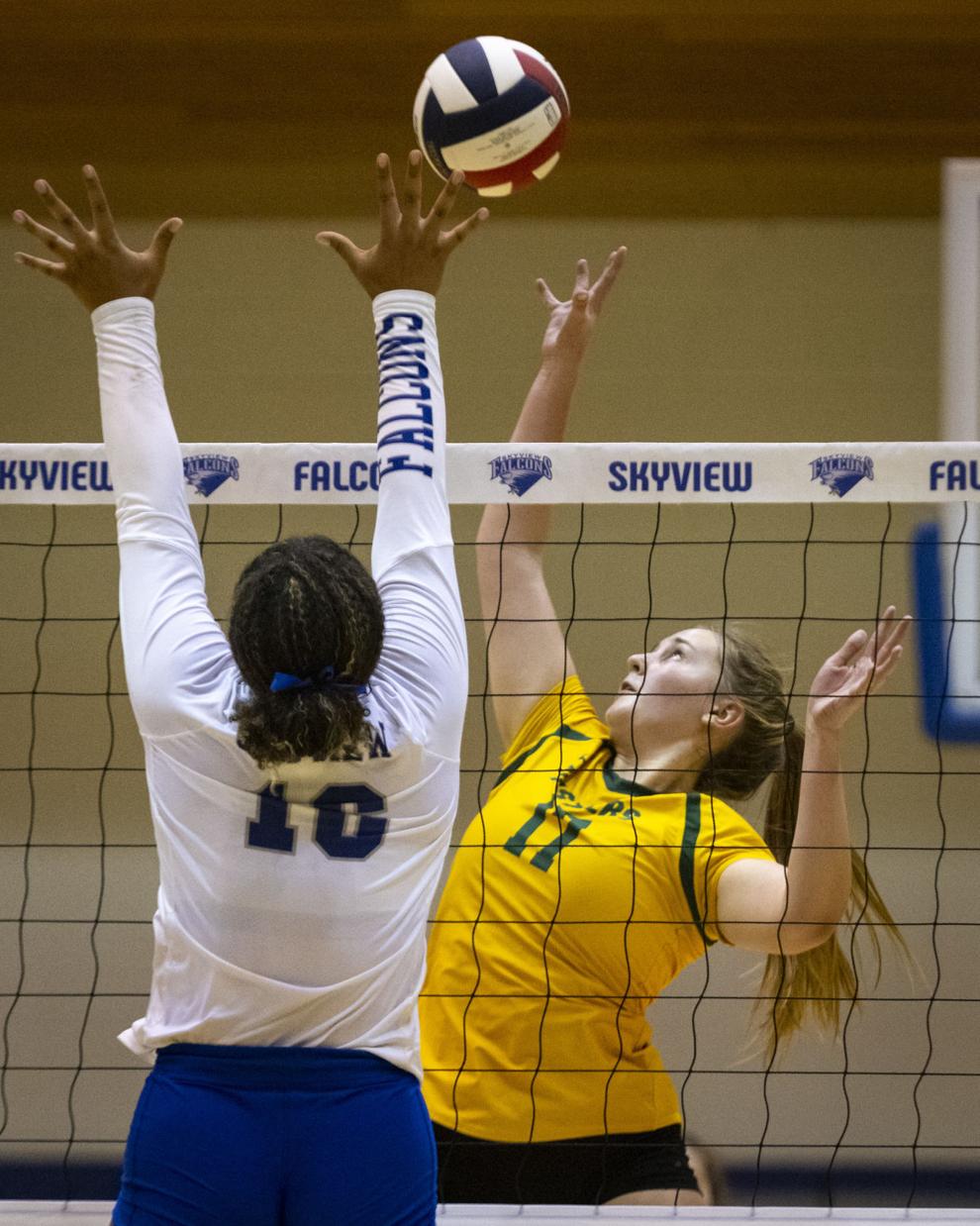 Billings Skyview vs. Great Falls CMR
Updated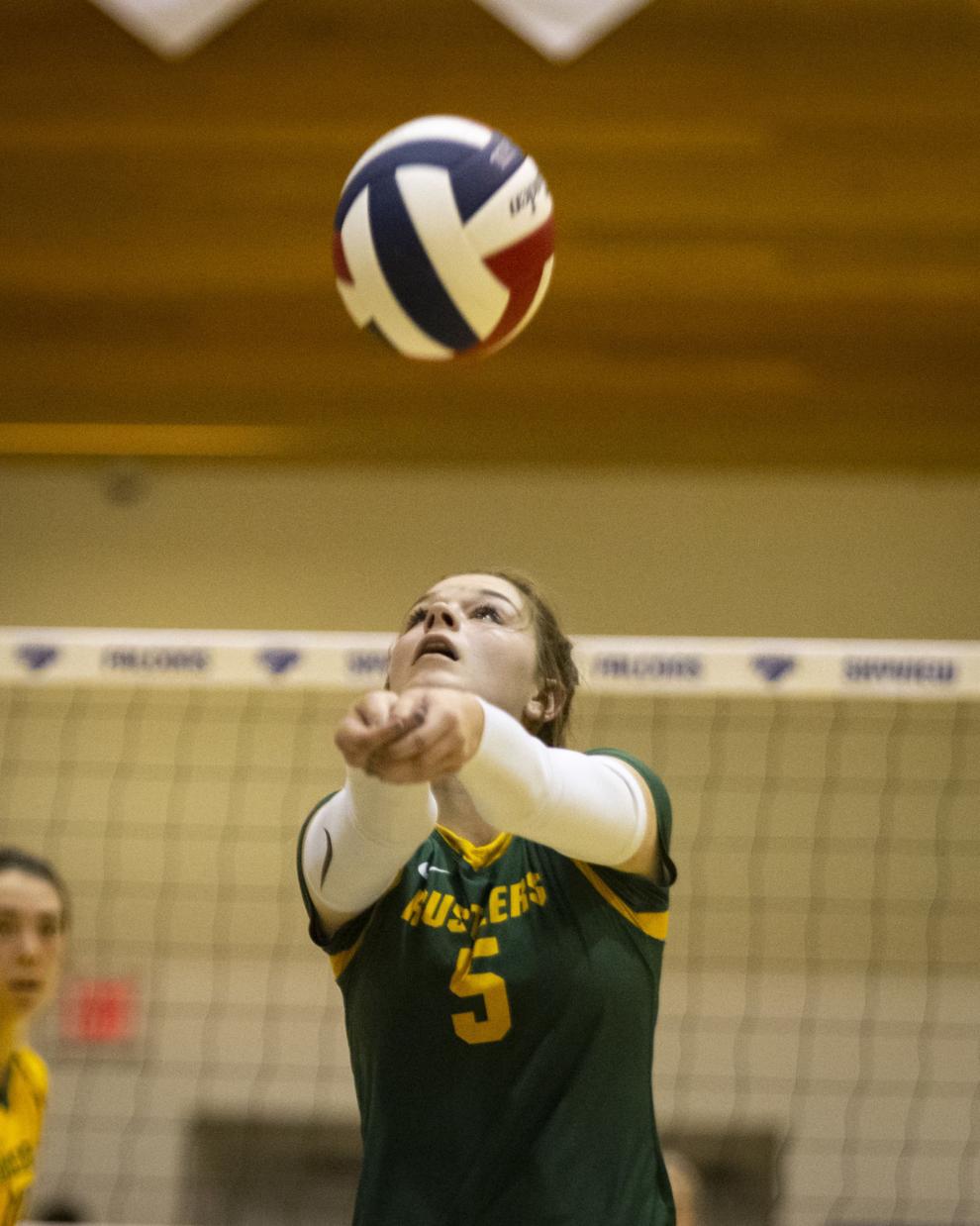 Billings Skyview vs. Great Falls CMR
Updated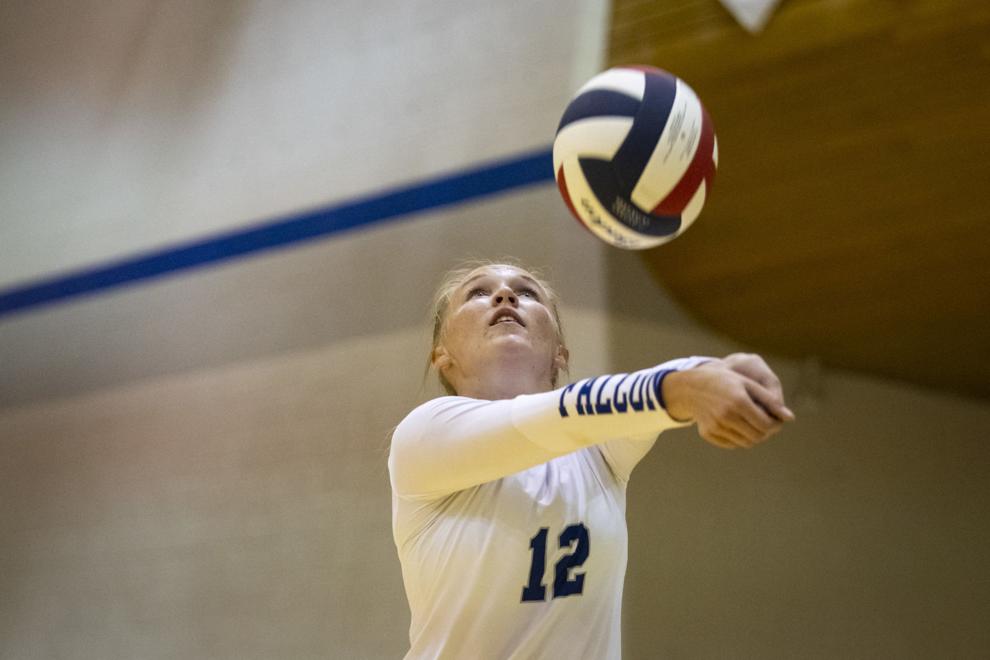 Billings Skyview vs. Great Falls CMR
Updated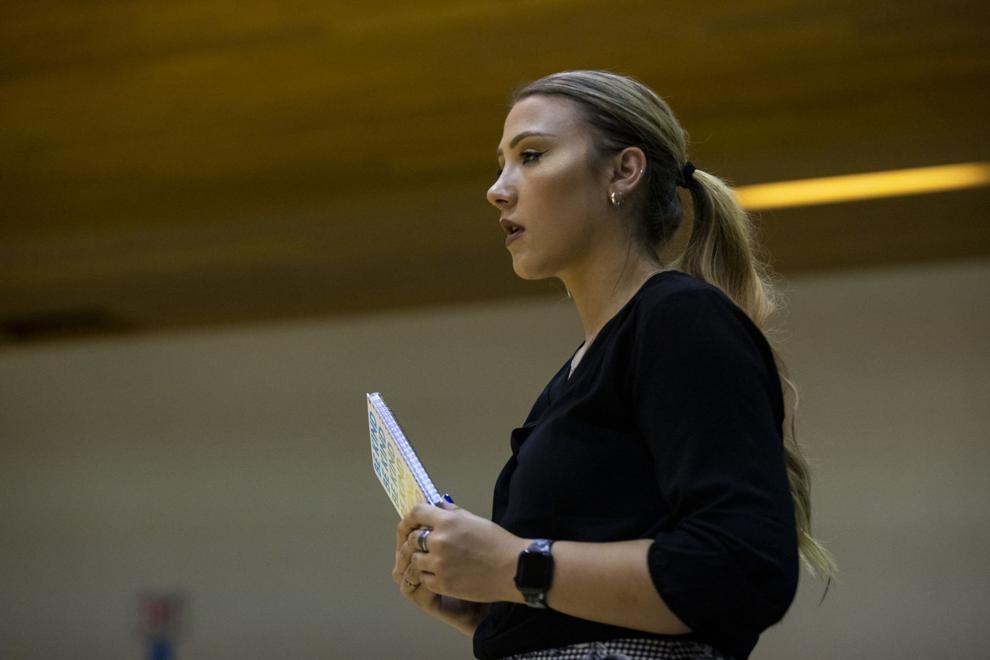 Billings Skyview vs. Great Falls CMR
Updated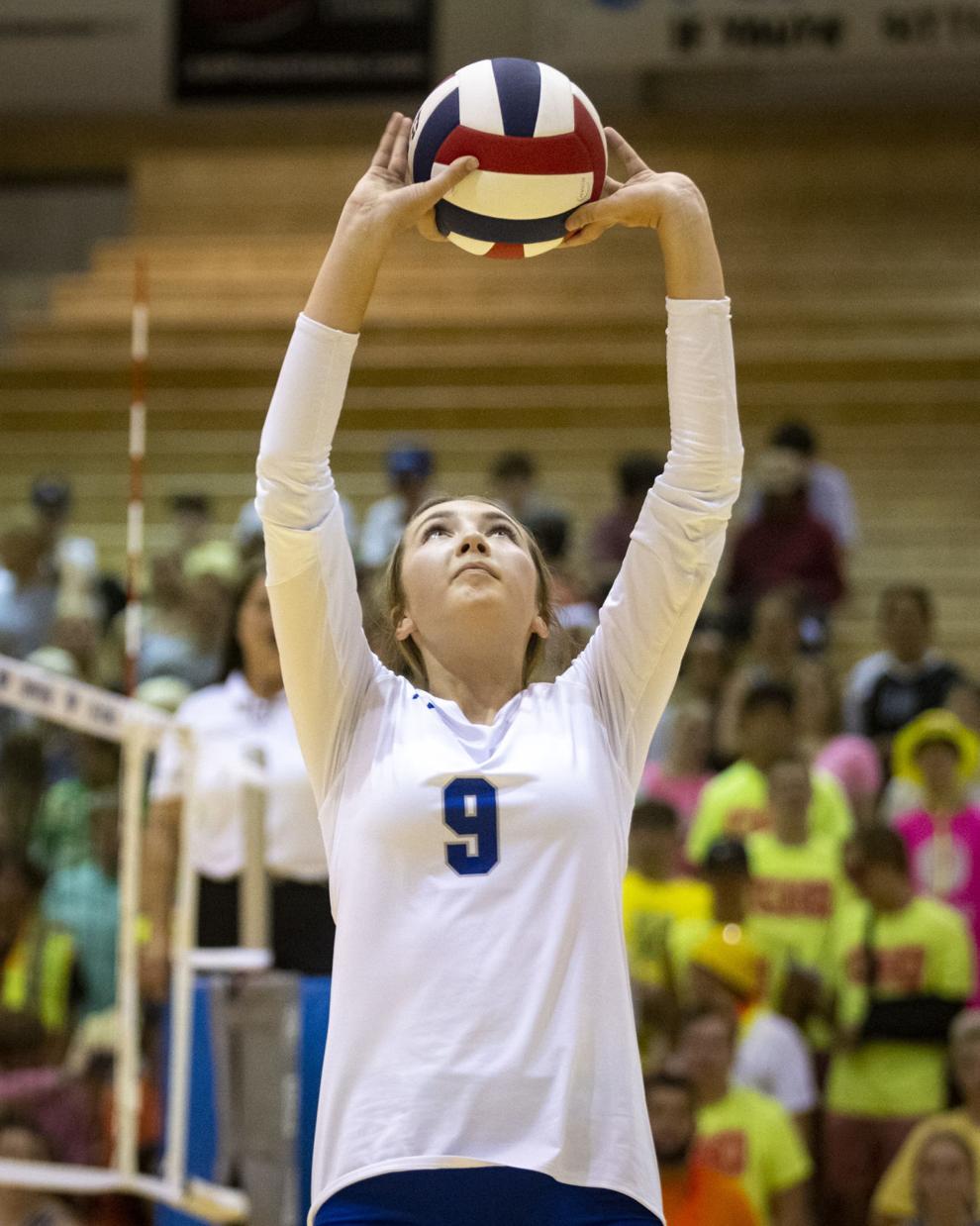 Billings Skyview vs. Great Falls CMR
Updated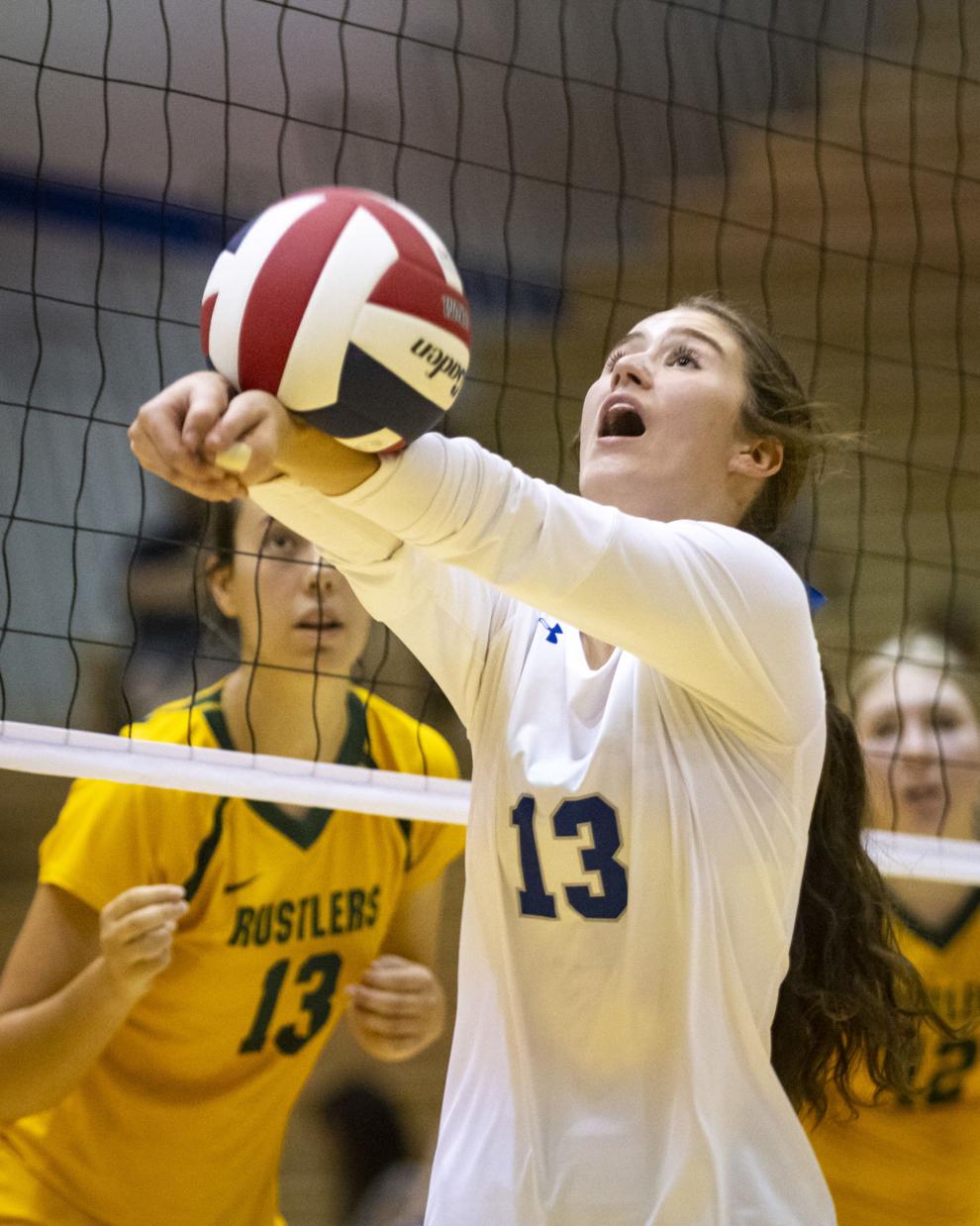 Billings Skyview vs. Great Falls CMR
Updated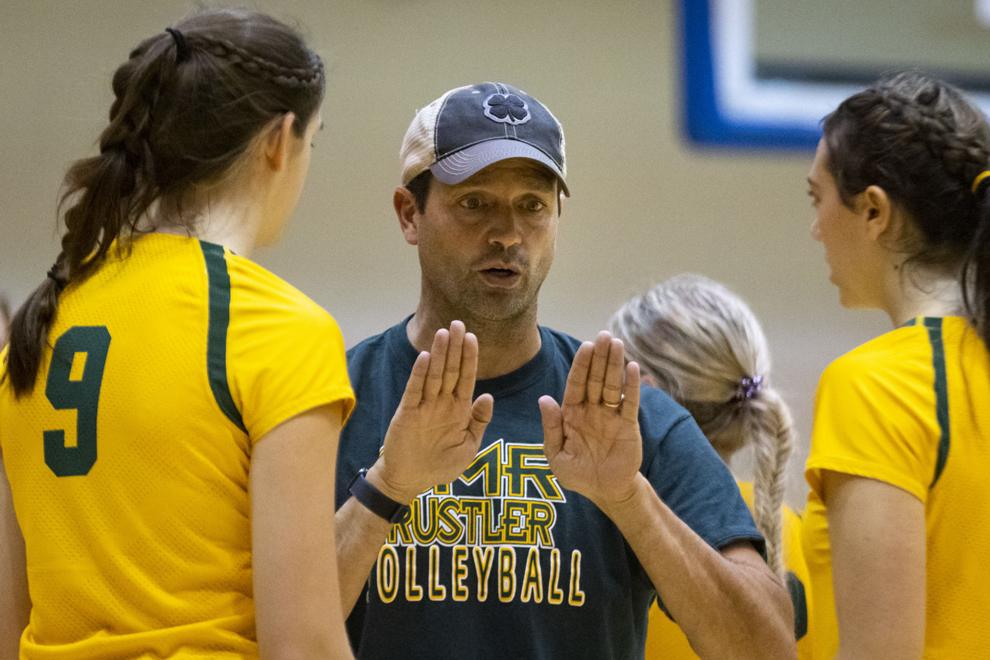 Billings Skyview vs. Great Falls CMR
Updated