BILLINGS —Although things didn't go quite as planned, good teams adjust.
And that's exactly what the second-ranked Billings West boys wrestling team did on Tuesday at a loud Billings Senior gym with a 40-31 win over the Broncs.
"We had a couple matches that didn't go our way, unexpected losses, but we bounced back," said West's Colby Reichenbach, who won by pin at 132 pounds to give the Bears a 30-19 lead.
In the opening girls dual, every match wrestled was settled by pin and the Broncs — the state runner-up the first two years of sanctioned girls wrestling — defeated the Bears 48-24.
After a hard week of practices over the Christmas break, Senior was ready to go Tuesday.
"This team so far, even the new girls, works extremely hard," said Broncs' 145-pounder Paige Gershmel. "Especially this past week, Hell Week, everyone worked hard and I think the rest of the season will go well if everyone keeps showing up and working hard."
Bonus points key for Golden Bears
Of the Bears' seven victories, six were by pin with Makeal Aguayo (103), Zach Morse (113), Keyan Hernandez (120), Reichenbach (132), Dash Nugent (145), and Solomon Stortz (205) winning by fall. Jesse Aarness (138) won by major decision.
Late in the dual with the win locked up, West coach Jeremy Hernandez was still imploring his team to "Wrestle, wrestle, wrestle, wrestle!"
Hernandez was hoping each and every one of his wrestlers learned something on the mats, and wrestled till the end, both for the individual's and team's growth. He said the team will enjoy the win, but be right back in the wrestling room looking for improvement before the Bozeman Invitational on Friday and Saturday.
"We have some tough little buggers and they wrestled lights out," said Hernandez. "A couple matches we thought we might win went their way, which is OK. We didn't shut down and got the win."
West, which won the Great Falls CMR Holiday Classic, is aiming for another victory this weekend, but the Bears know it will take a total team effort.
"Everyone has to do their part," said Reichenbach, "and get points for our team."
The Broncs were victorious in six matches with Chris Acuna (152), Jake Barnhill (160), Logan Cole (170) and Maxx Lee (285) winning by pin. Wes Murch (126) won a majority decision and Damien LaVe (182) won by decision.
"I thought everybody created a really good environment," said Broncs coach Josh Beeman. "Obviously we want to win a couple more matches, but that gives us something to get better at."
Beeman said he feels the Broncs are on the right path to find success come divisionals and the state tourney.
"We had 17 seniors graduate and we have a next man up mentality," he said. "Every person is getting stronger and we'll be right where we want to be in February."
Broncs start fast after Christmas break
With pins by Gracelyn Hanson (114), Jersey Berg (126), Denaya Pretty Paint (132), Gershmel (145), and Rylee Kogolshak (185), the Broncs girls team powered past the Bears.
Serina Catt (100), Isabella Dillon (120) and Celia Jaeger (165) all won by forfeit for Senior.
"I thought it was good," said Broncs coach Charlie Klepps of his team's performance. "It's the first competition after a long break with Christmas, New Year's Eve and New Year's Day. Coming out of the break, there are rusty spots but I thought the effort was good and that's all you can ask for being a coach."
The Broncs also were victorious at the CMR tourney, but while Klepps said another tourney win would be nice he's more focused on long-term goals.
"I don't like to get caught up in results," he said. "We are bringing as many girls as we can to Bozeman and I want to see steady improvement."
For the Bears, Alyvia Ruiz (107), Brooklyn Stensland (138), Elizabeth James (152) and Marika Bonner (235) all won by fall.
West coach Gabriel Hernandez noted the Bears, who have three foreign-exchange students on the squad, are improving.
"I don't think the score resembled how well we did," said Hernandez. "We've had huge improvements from all of them from the beginning of the year. We have a very young squad with a lot of heart.
"This is like our foundation year and the next couple going forward, we'll be pretty tough."
Photos: Billings Senior girls wrestling vs. Billings Senior
Billings Senior vs. Billings West girls wrestling
Billings Senior vs. Billings West girls wrestling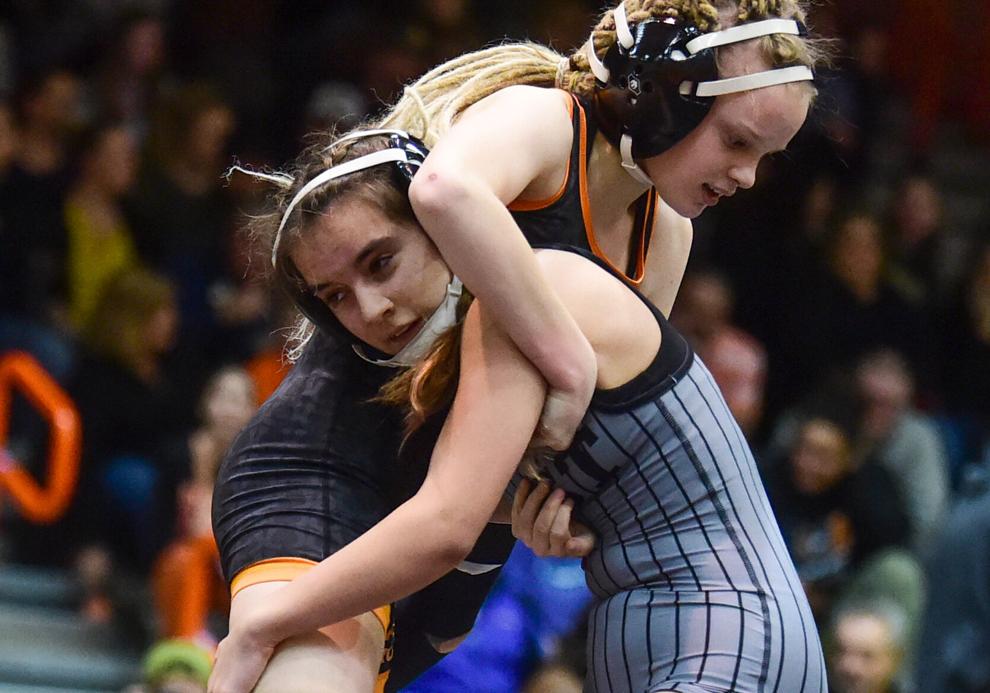 Billings Senior vs. Billings West girls wrestling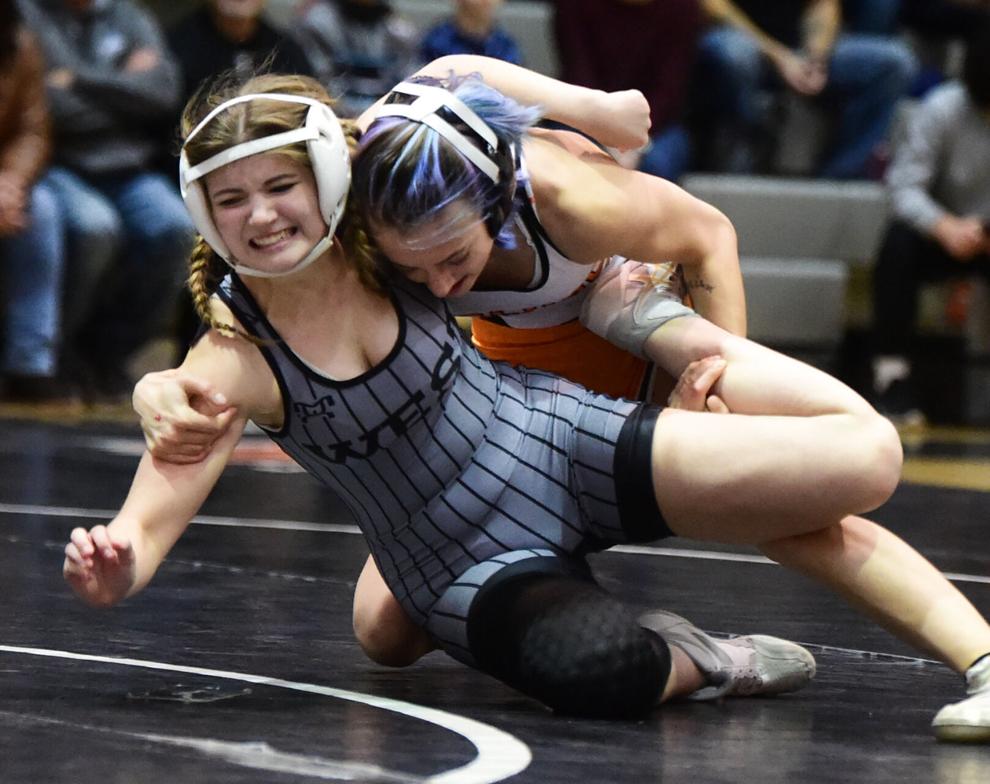 Billings Senior vs. Billings West girls wrestling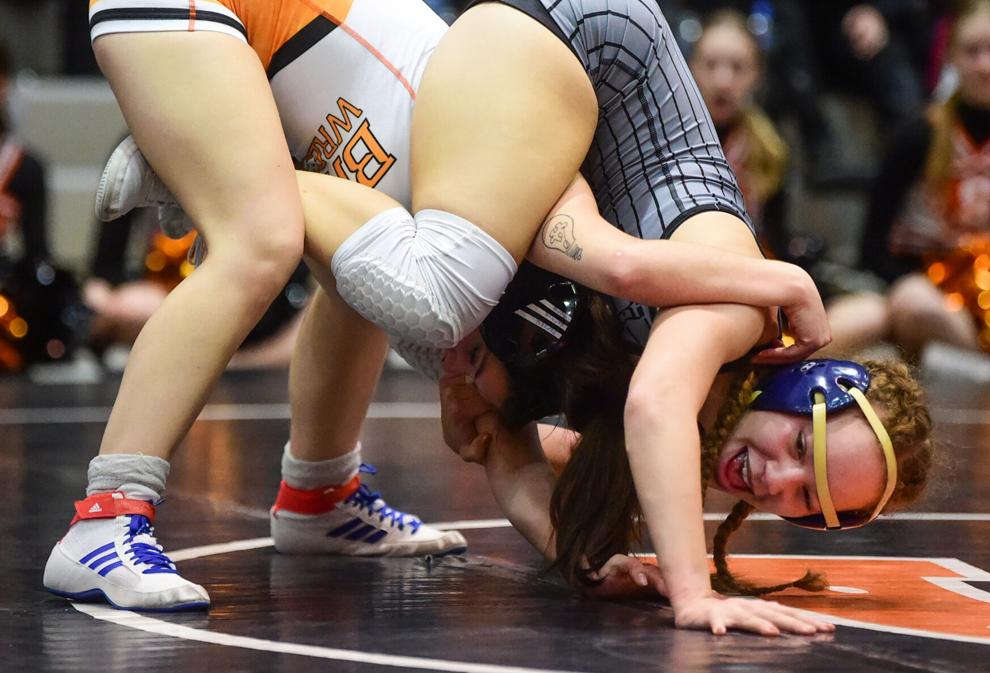 Billings Senior vs. Billings West girls wrestling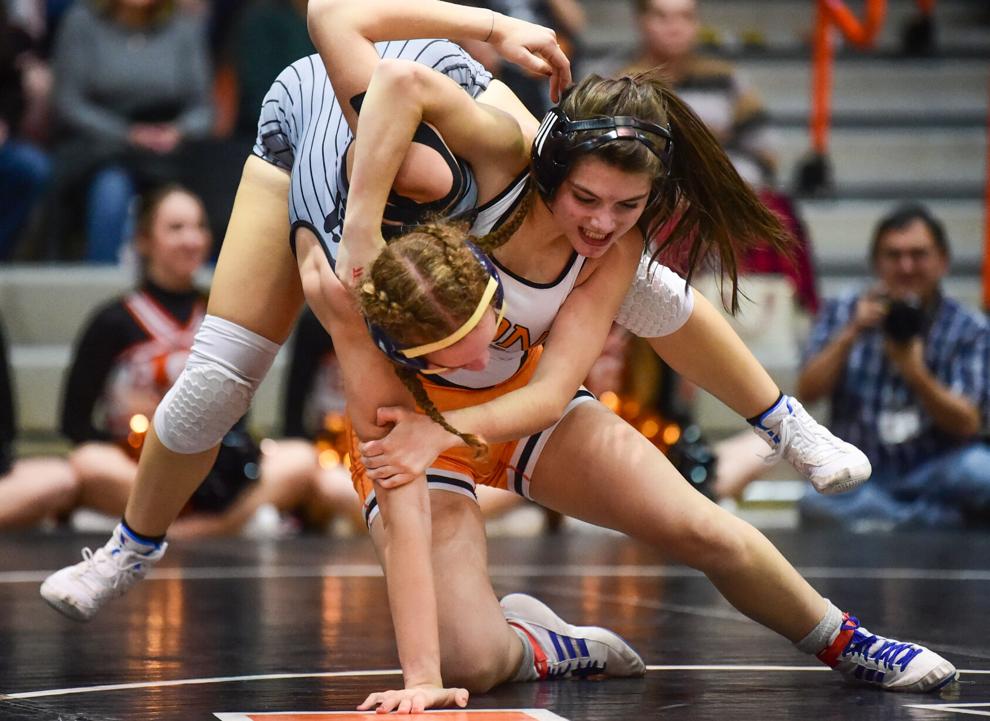 Billings Senior vs. Billings West girls wrestling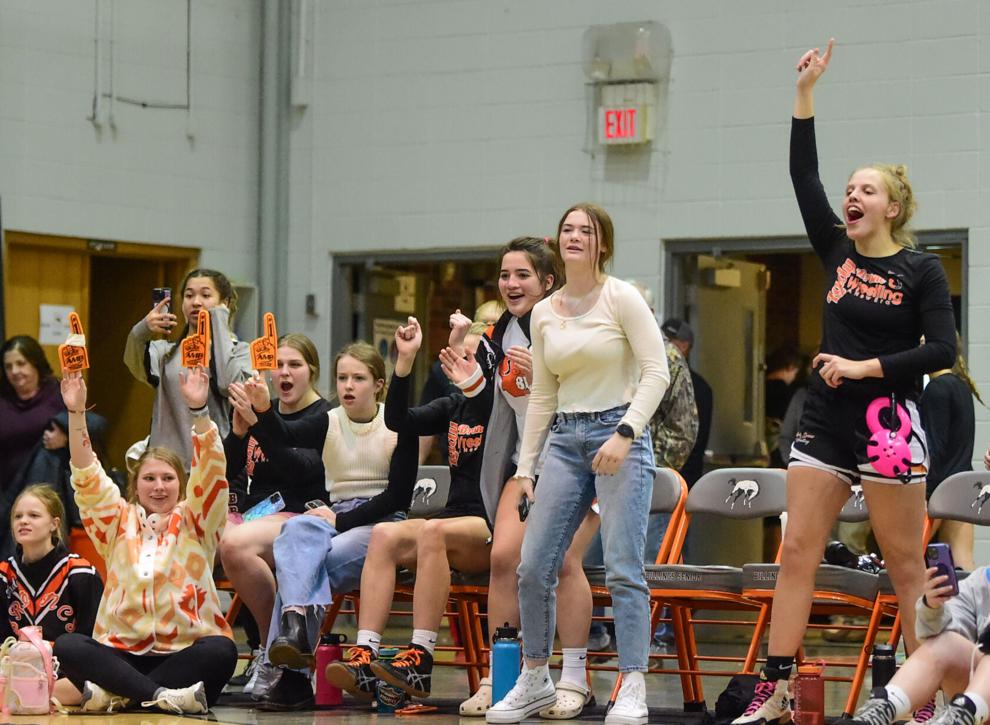 Billings Senior vs. Billings West girls wrestling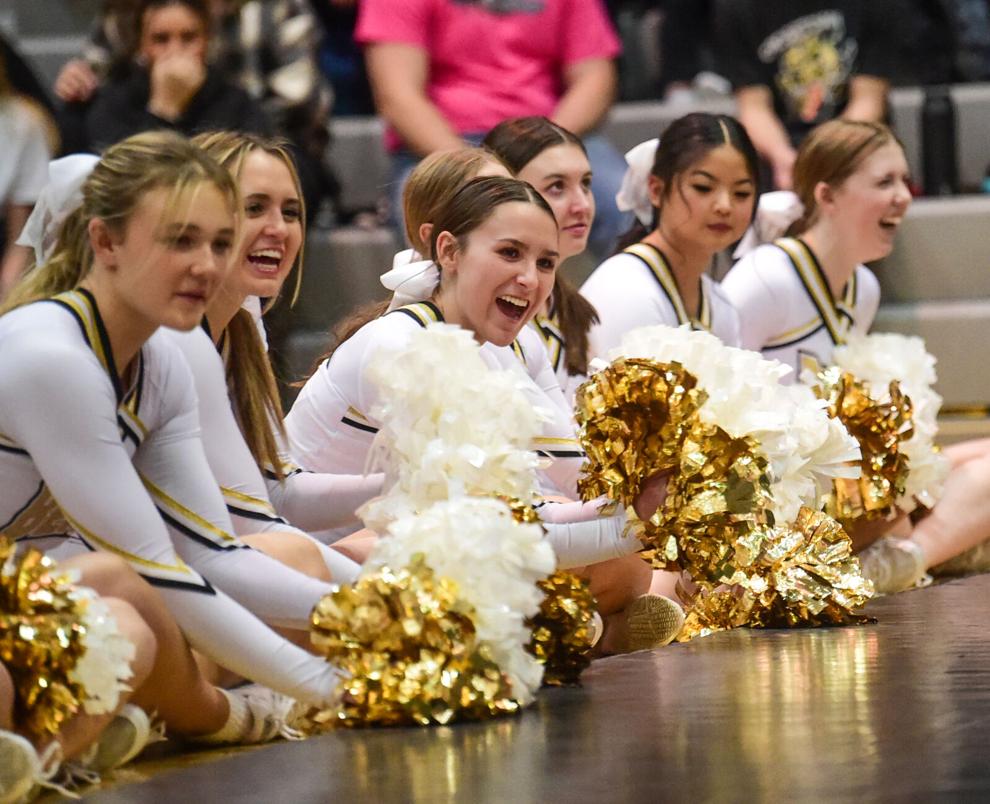 Photos: Billings Senior boys wrestling vs. Billings West
Billings Senior boys wrestling vs. Billings West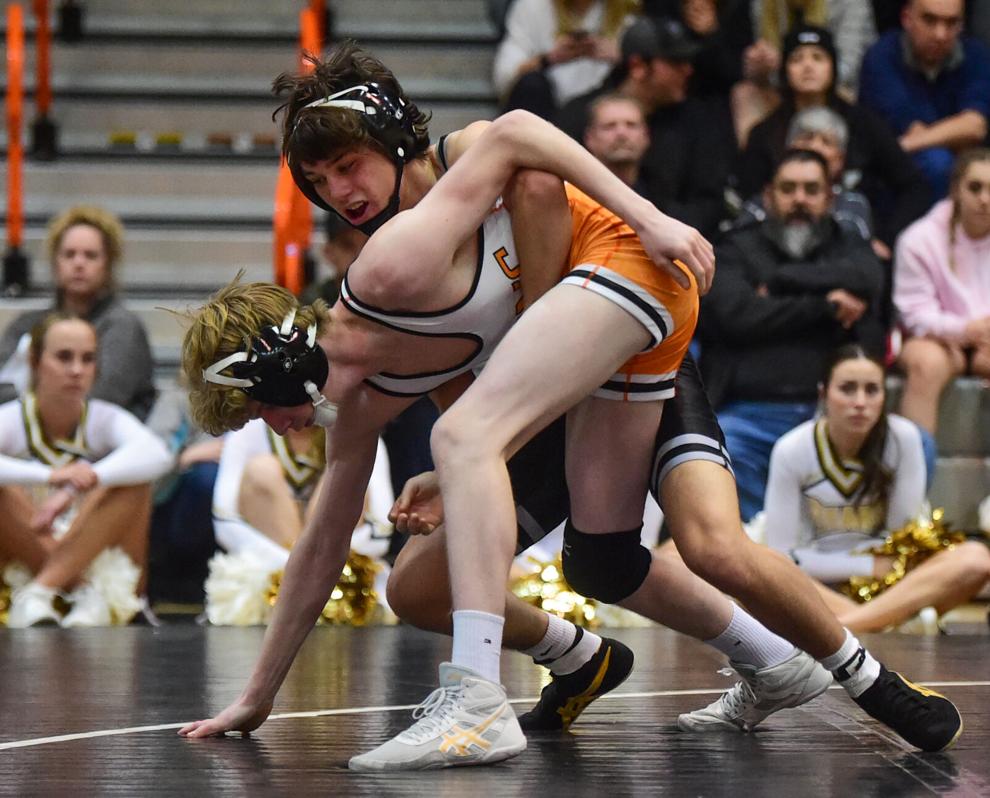 Billings Senior boys wrestling vs. Billings West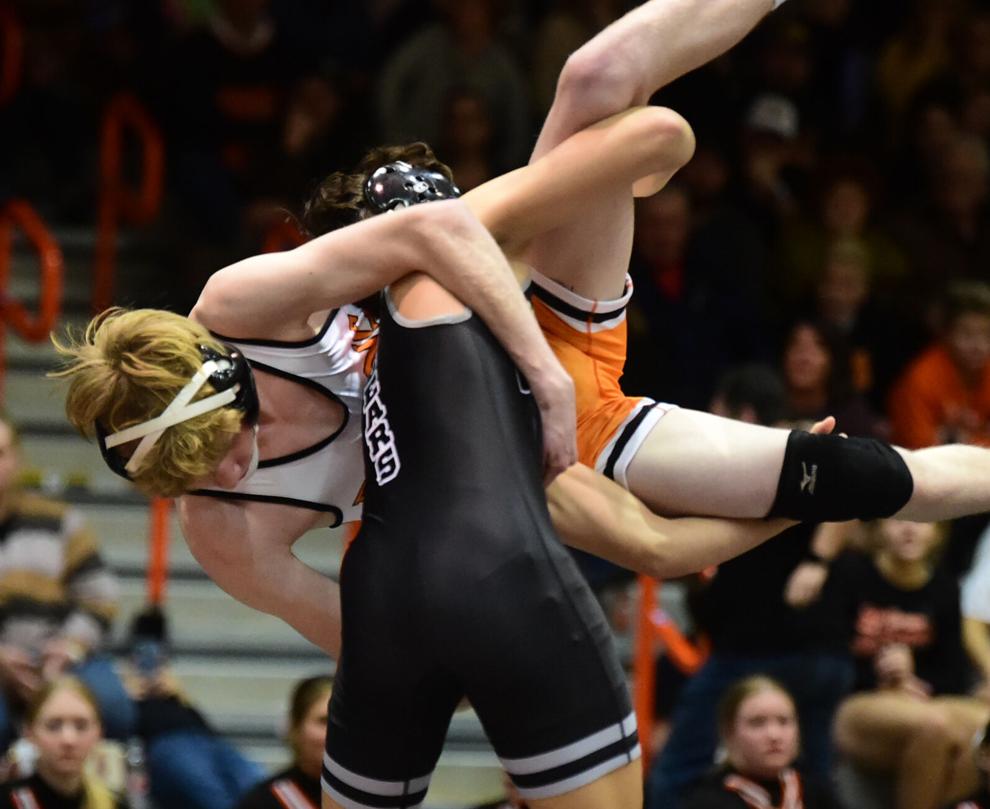 Billings Senior boys wrestling vs. Billings West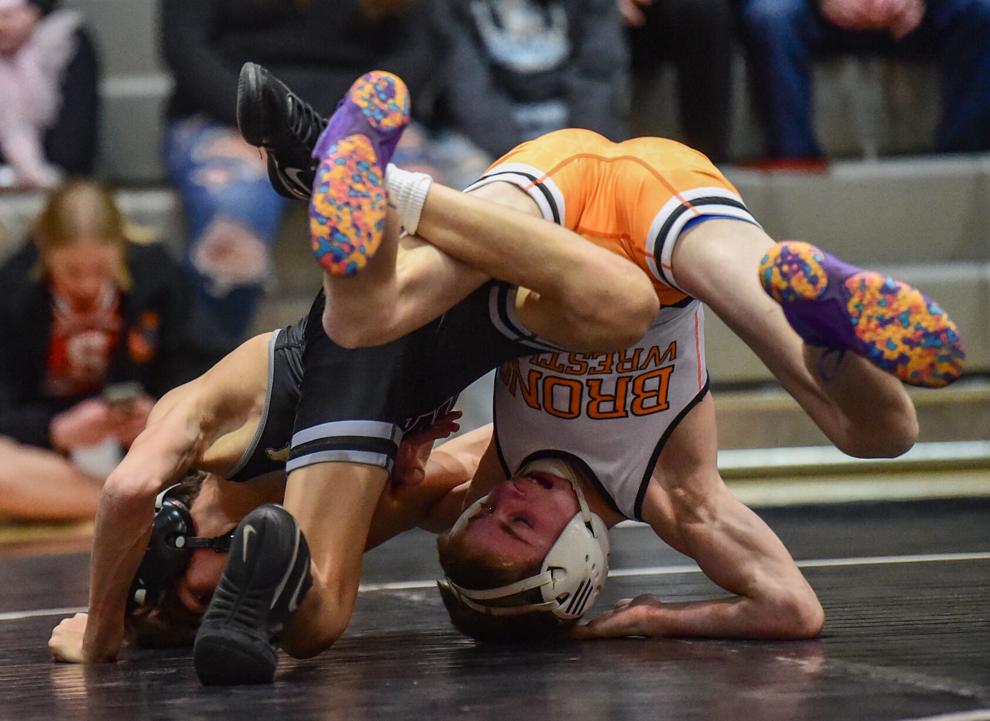 Billings Senior boys wrestling vs. Billings West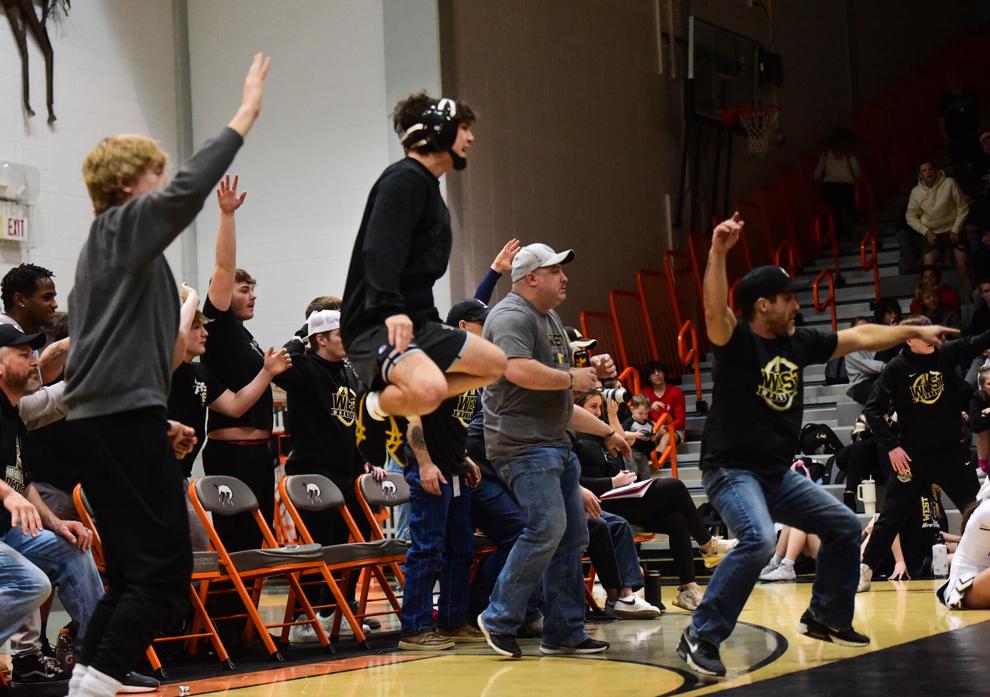 Billings Senior boys wrestling vs. Billings West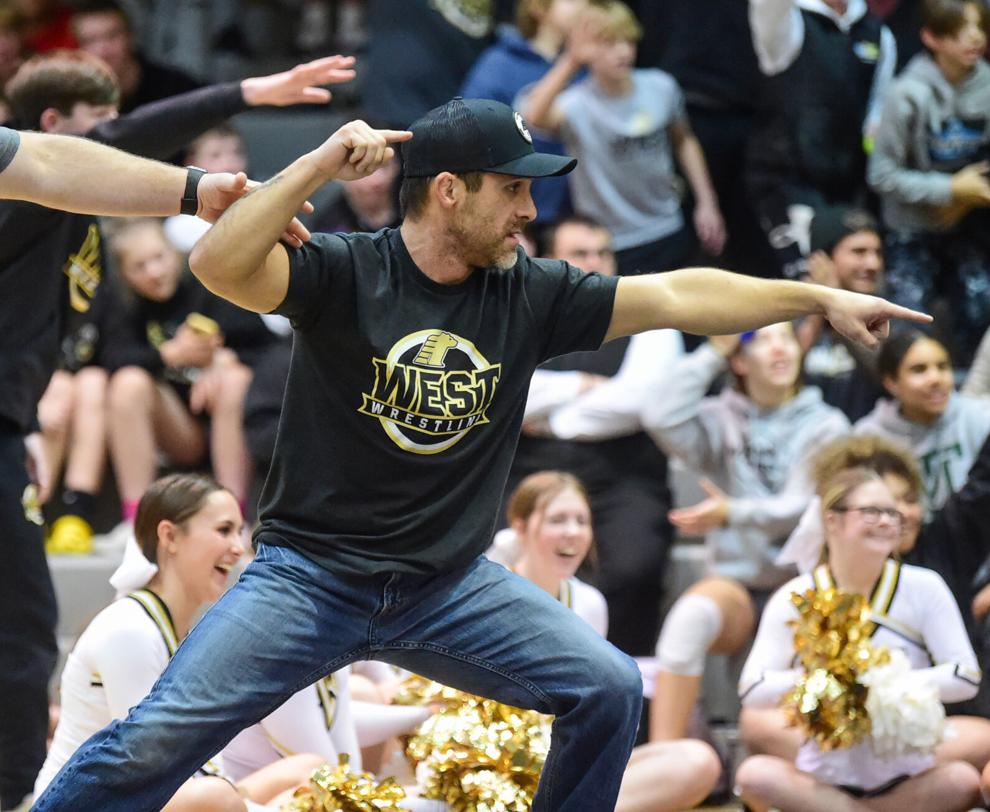 Billings Senior boys wrestling vs. Billings West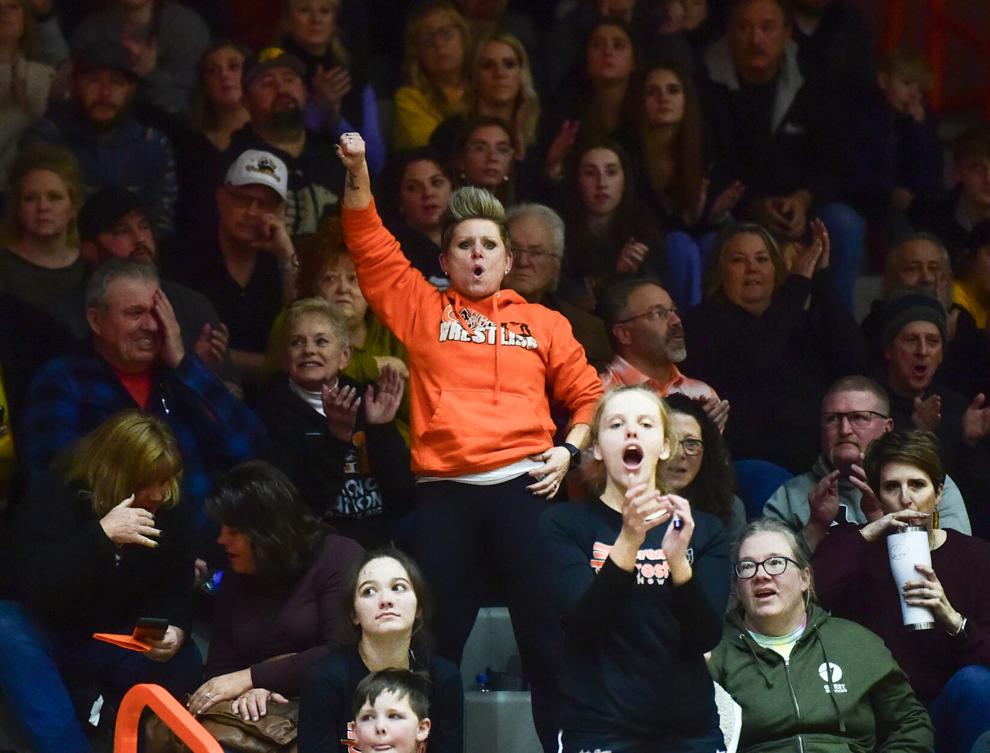 Billings Senior boys wrestling vs. Billings West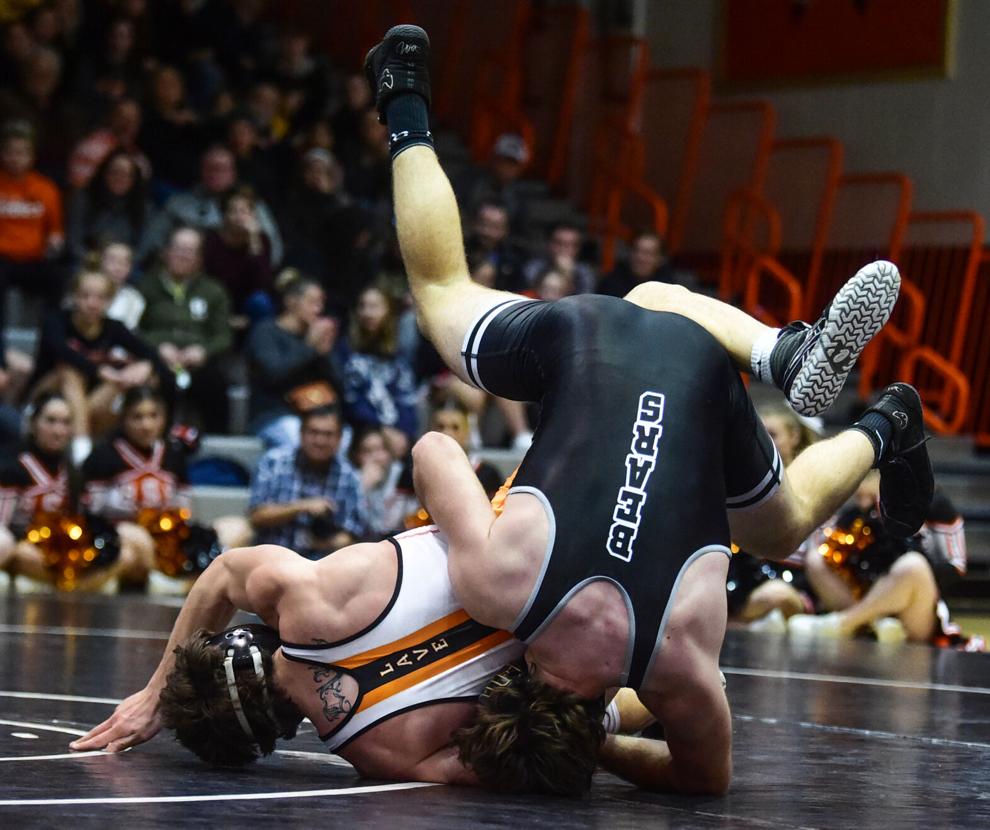 Billings Senior boys wrestling vs. Billings West