BILLINGS — When the Billings Senior Broncs and Billings West Golden Bears match up, there's definitely the possibility for an instant classic.
And on Tuesday at the Golden Dome, the No. 1 Broncs won seven of the 13 matches and edged the No. 3 Golden Bears 35-31 in an Eastern AA wrestling battle that wasn't decided until the second-to-last match of the night at 205 pounds.
Charlie Desmarais scored a pin for the Broncs in five minutes against Eli Madland at 205 to put the dual out of reach with the heavyweight match remaining and the Broncs on top 35-25.
"In the beginning it was a little rough, but I knew I could beat him," said the junior, who is ranked third in the state at 205.
The Bears' Jadyn Hoff, who scored a pin at 285 in the final match of the dual to cap West's 39-30 victory when these two teams locked up on Jan. 12, again scored a pin at heavyweight for the Bears to end the night.
Desmarais said he fed off the momentum the Broncs, who had won two of the three previous matches in the dual with a pin by Shawn Miller (160) and a technical fall by Thomas Klepps (170), had established.
"I saw the rest of my teammates wrestle and do their best," he said. "I was going to do my best no matter what."
With the victory, Senior improves to 7-1 said coach Josh Beeman, who noted it was nice to get a win against the crosstown Bears but that many matches remain before the state tourney at Kalispell Flathead March 5-6.
"Wrestling season is a marathon and you want to finish the sprint. That's our mentality," he said. "We have a lot of time to get better and will finish as hard as we can."
The Bears, celebrating Senior Night, jumped out to a 9-0 lead after No. 2 Keyan Hernandez pinned No. 3 Junior Madrid in 2:53 to start the dual at 103 pounds and No. 1 Jase Van Pelt scored a 5-2 decision over No. 4 Holden Howe at 113 pounds.
Demetri Salarias answered for Senior with a pin in 5:31 at 120 pounds before No. 1 Jesse Aarness of West scored a pin in 2:26 against No. 2 Logan Cole at 126. The Bears led 15-6 at that point before Jalen Vladic won by pin at 132, Idren Peak claimed a decision at 138, and Alex Charette won by decision at 145 to give the Broncs the lead, 18-15.
At 138 pounds, Peak — who is top-ranked at 132 pounds — edged RJ Lowdog (ranked third at 138) 5-3.
"That's a huge match, two top-ranked kids in the state. I asked a lot of Idren going up a weight," said Beeman. "For Idren to wrestle a kid like RJ, that's what leaders do."
The Bears' Drake Rhodes, No. 1 at 152, then scored a major decision and West was back up 19-18 before wins by Miller and Klepps.
The Bears had a big win when fourth-ranked Chris Garcia pinned No. 2 Peyton Morton in 2:45 to bring West within four points, 29-25, with two matches remaining.
"Chris Garcia wrestled phenomenal," said Bears coach Jeremy Hernandez. "He pinned the defending state AA runner-up and shocked the world. I'm extremely pleased with Chris."
The Bears are now 8-2 and travel to Belgrade on Friday.
"It's a compliment to our program when the No. 1 team in the state has to move three or four guys to beat us," said Hernandez, noting Senior shuffled some wrestlers from their normal weight divisions. "We wrestled tough."
The Broncs host Skyview on Friday at 6:30 p.m. for their Senior Night.
Billings West vs. Billings Senior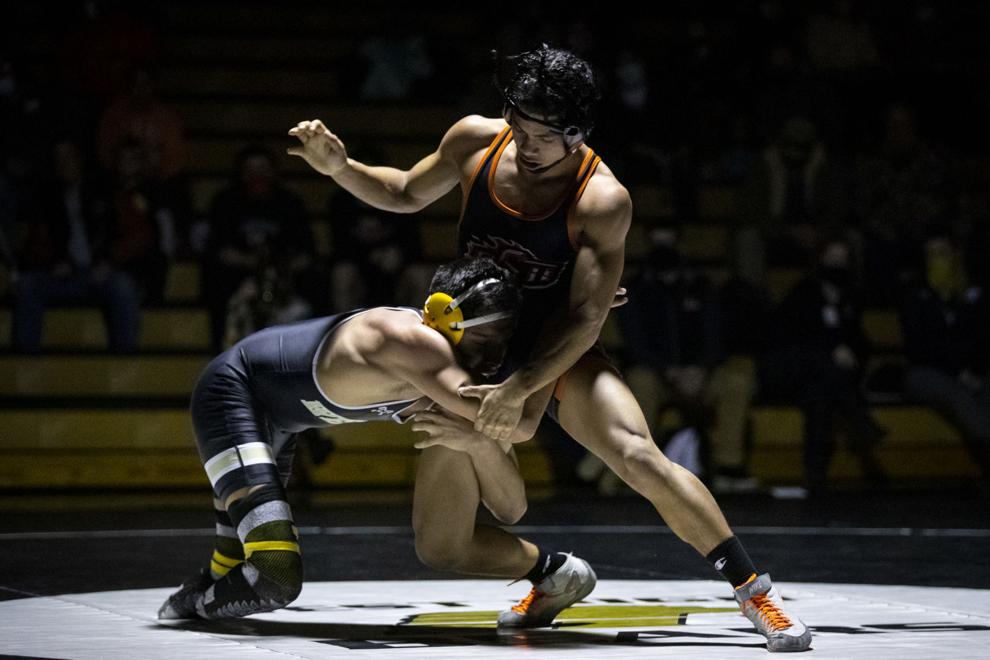 Billings West vs. Billings Senior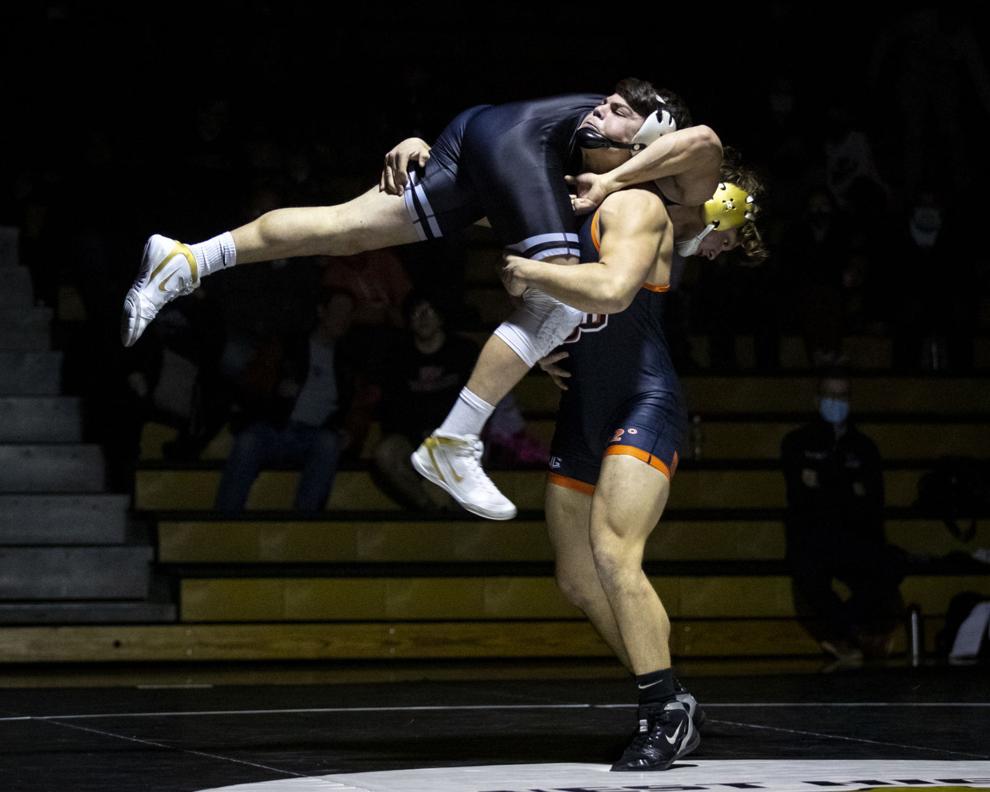 Billings West vs. Billings Senior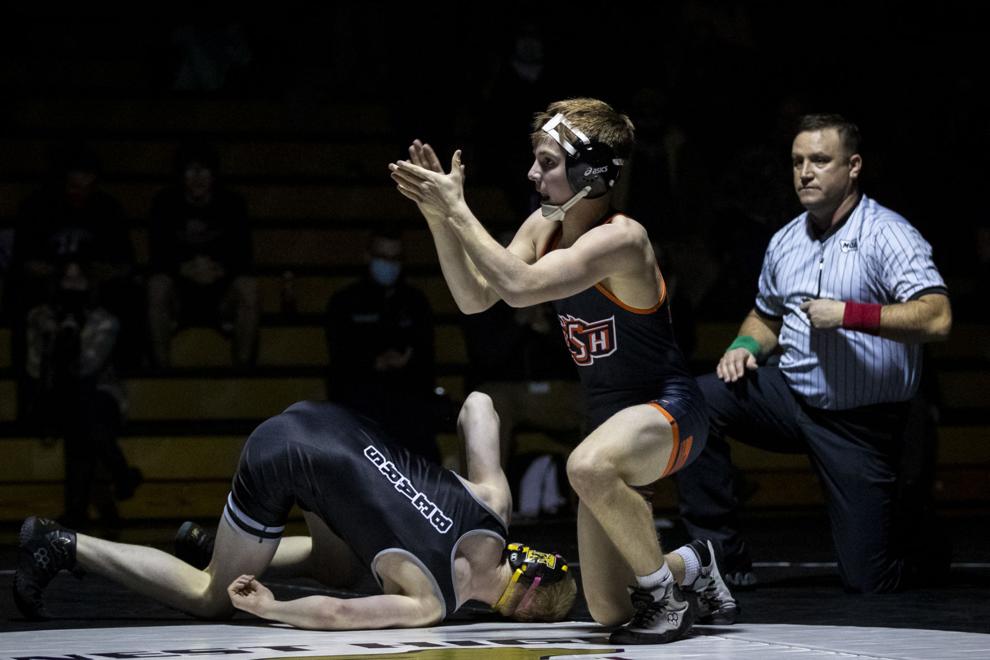 Billings West vs. Billings Senior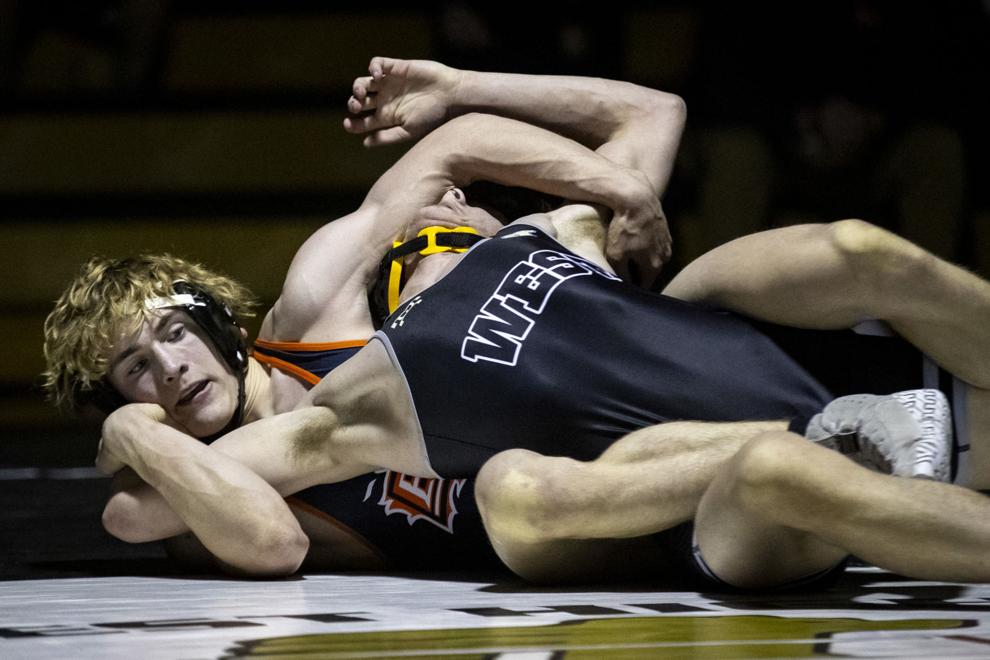 Billings West vs. Billings Senior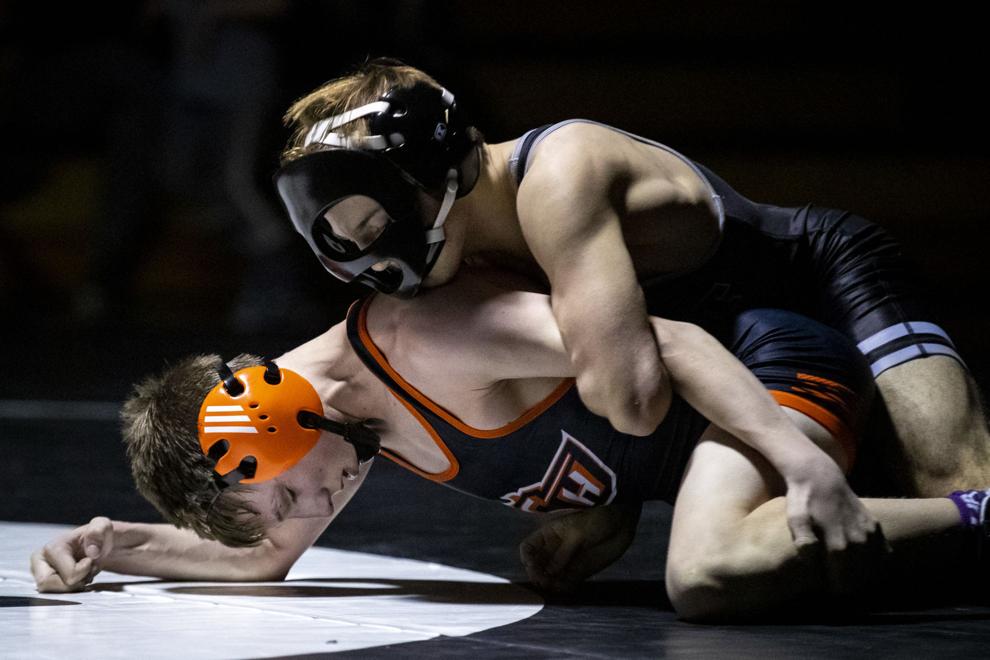 Billings West vs. Billings Senior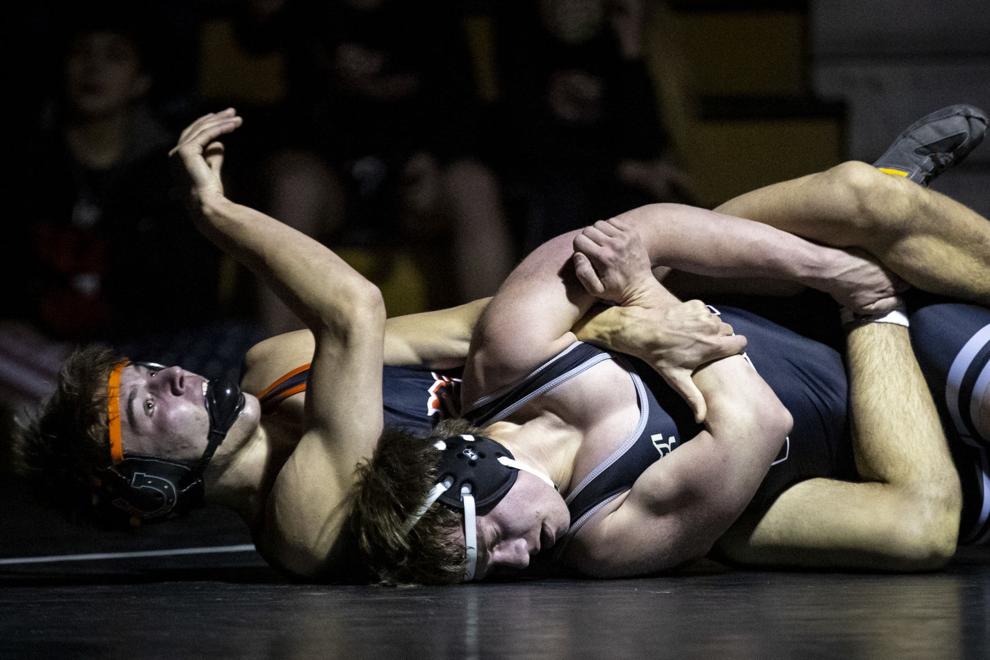 Billings West vs. Billings Senior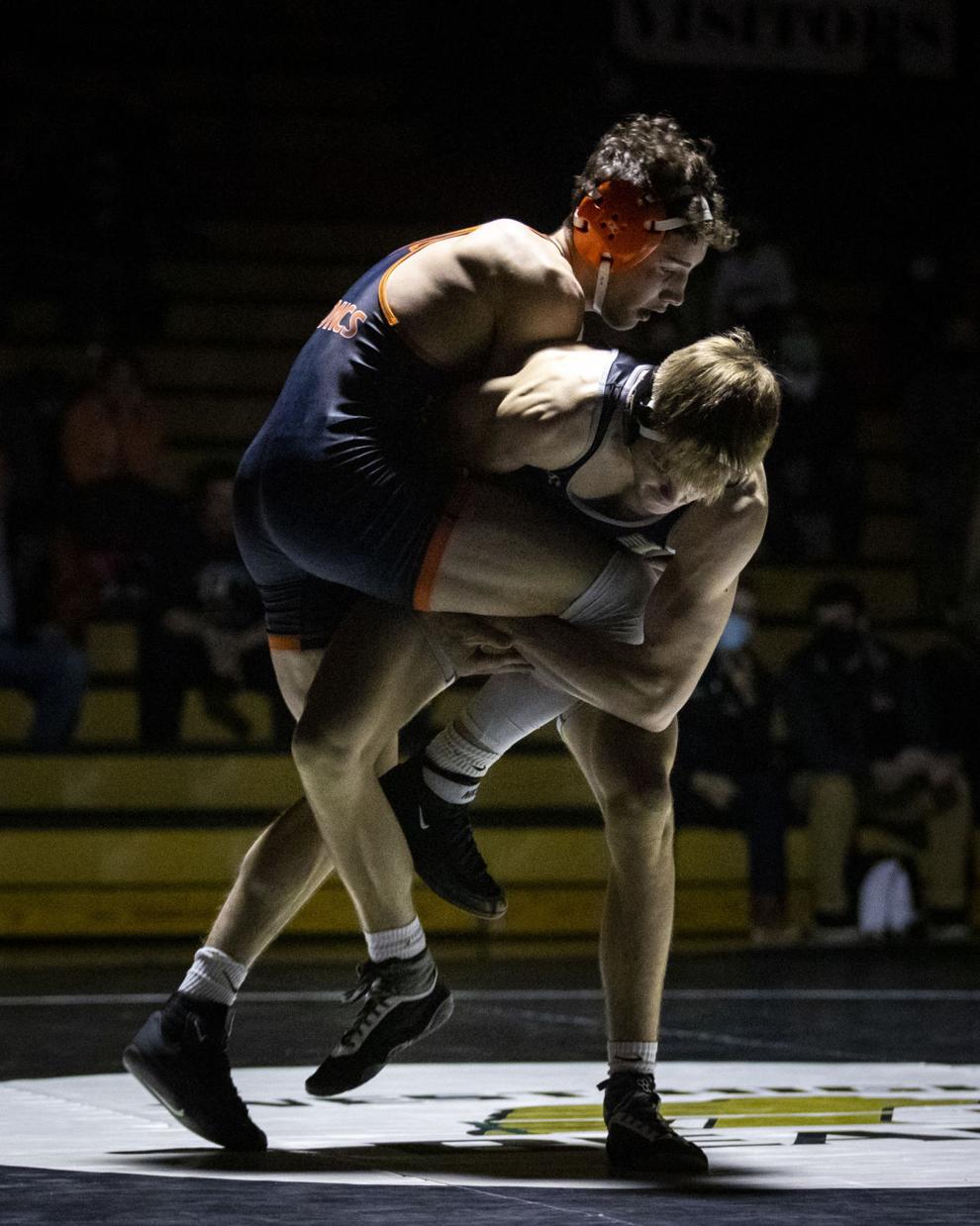 Billings West vs. Billings Senior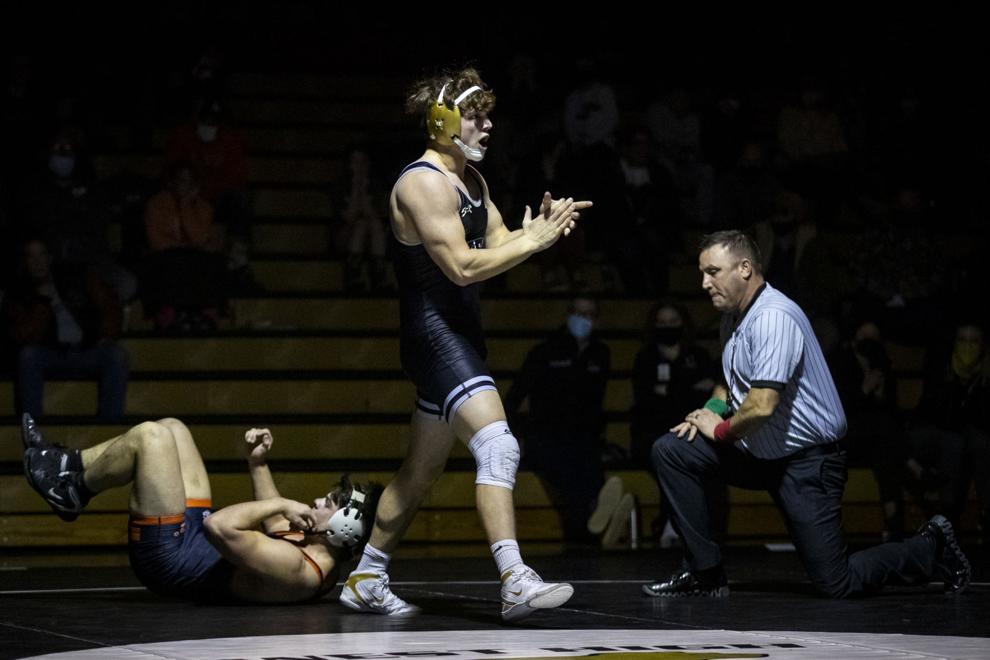 Billings West vs. Billings Senior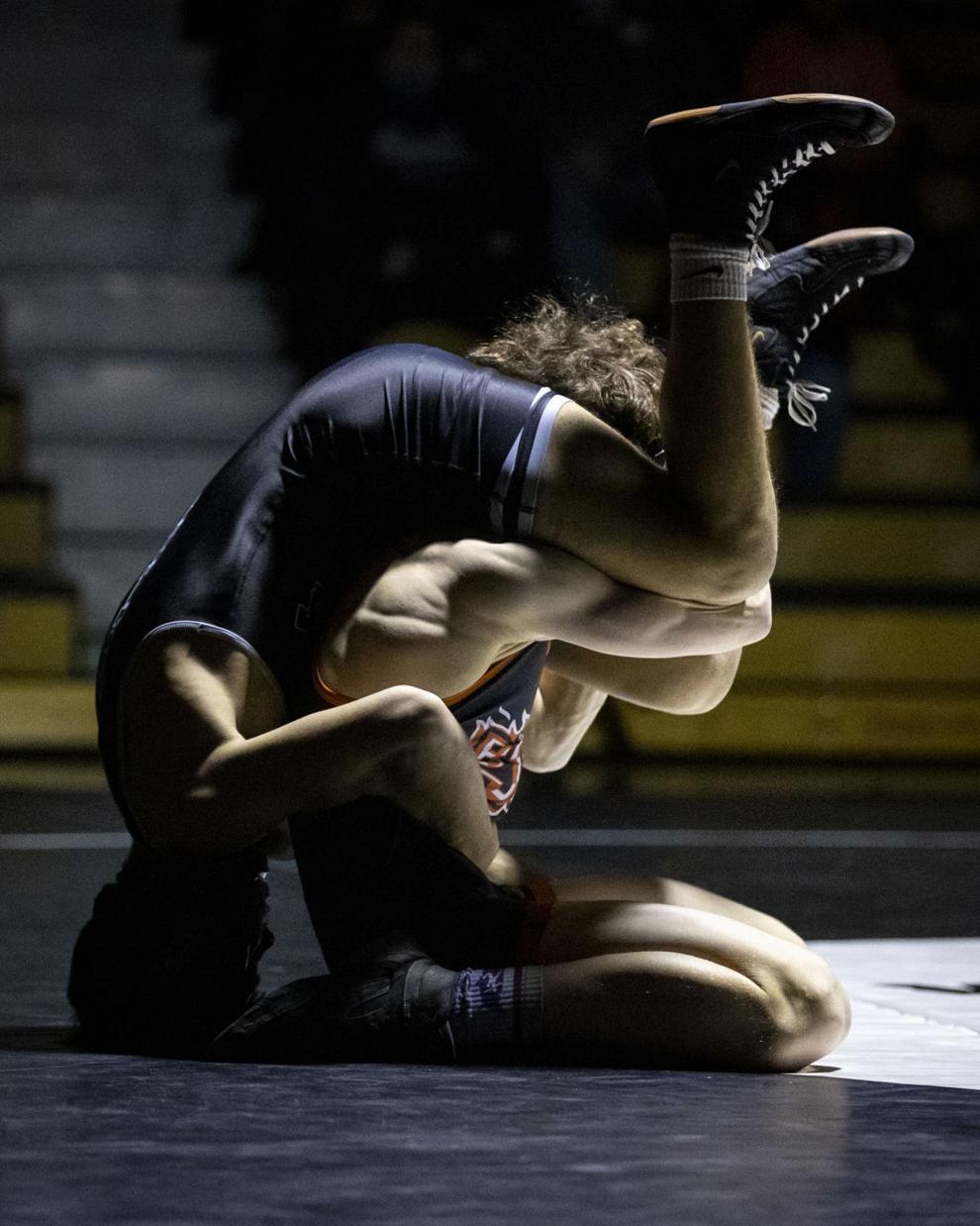 Billings West vs. Billings Senior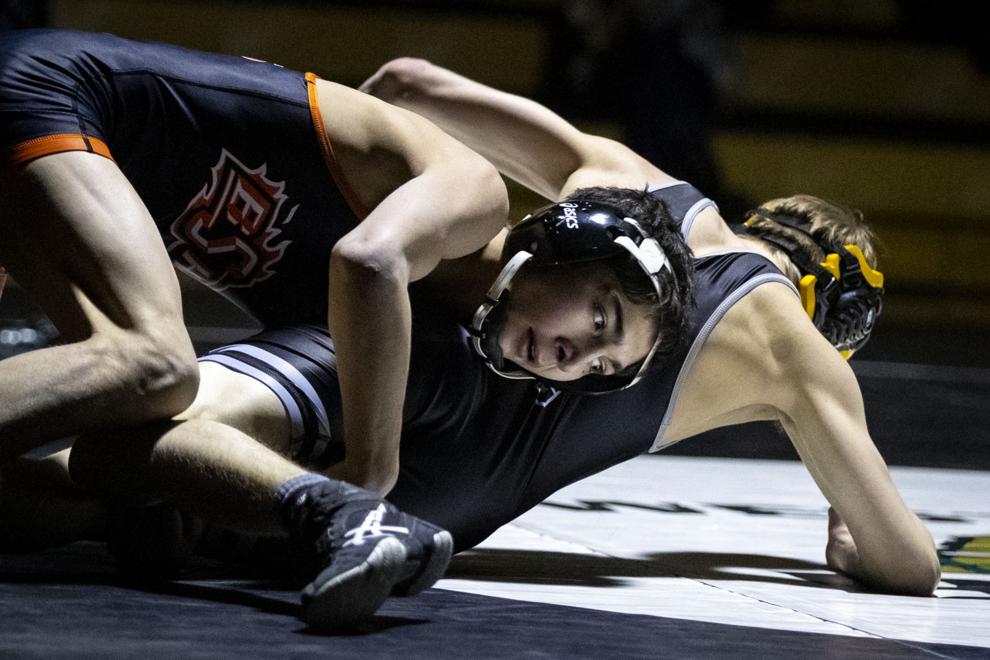 Billings West vs. Billings Senior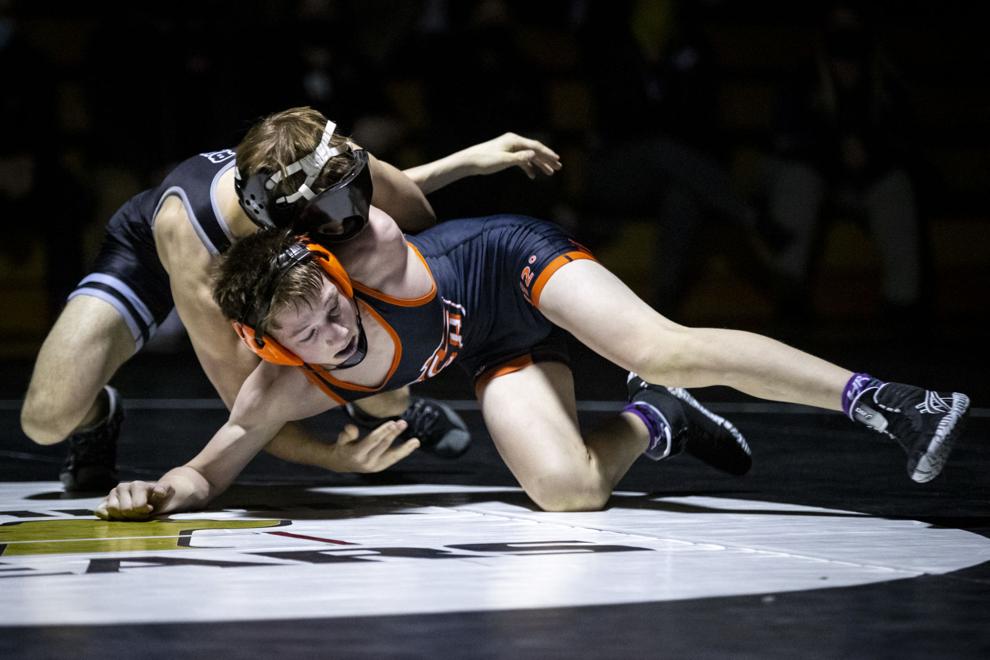 Billings West vs. Billings Senior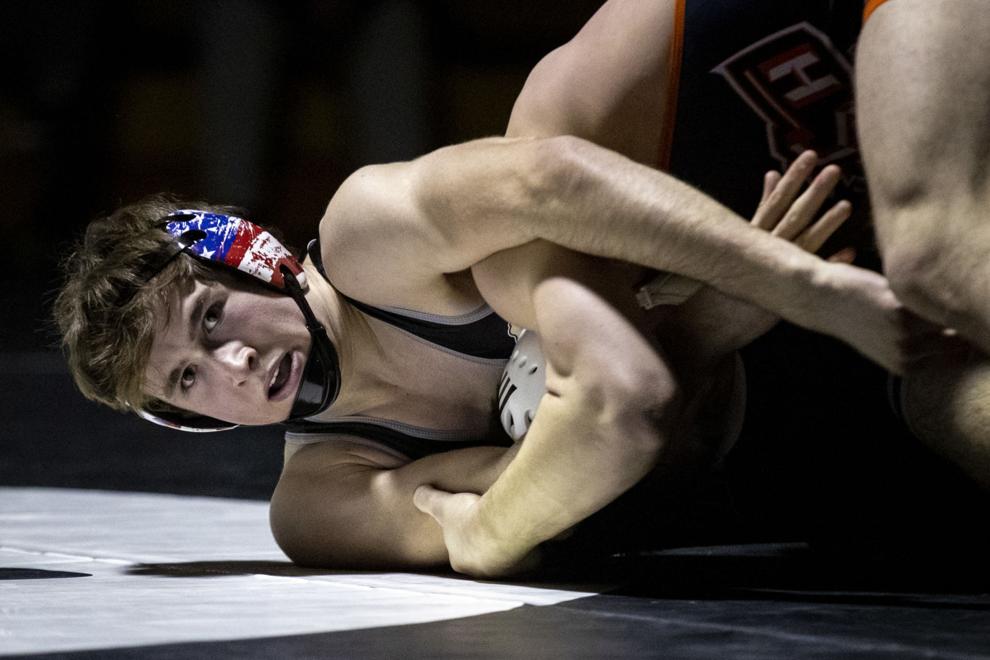 Billings West vs. Billings Senior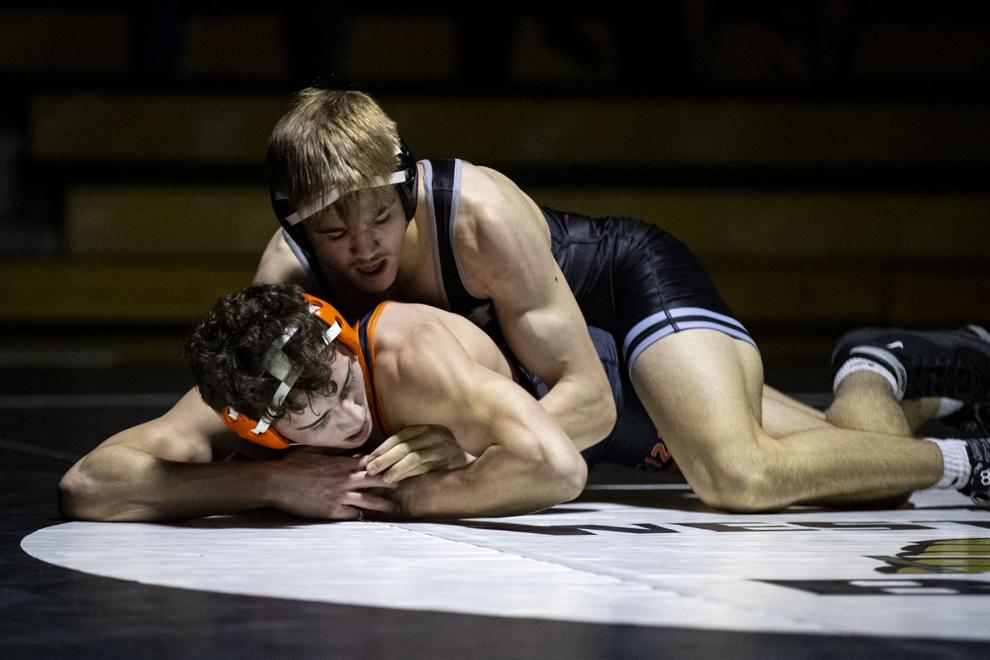 Billings West vs. Billings Senior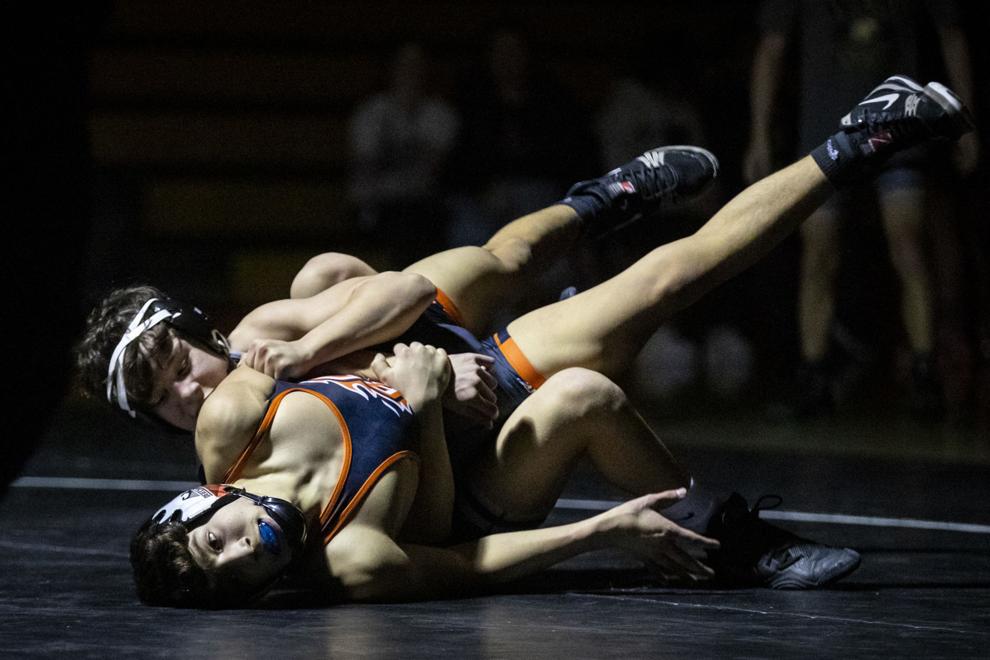 Billings West vs. Billings Senior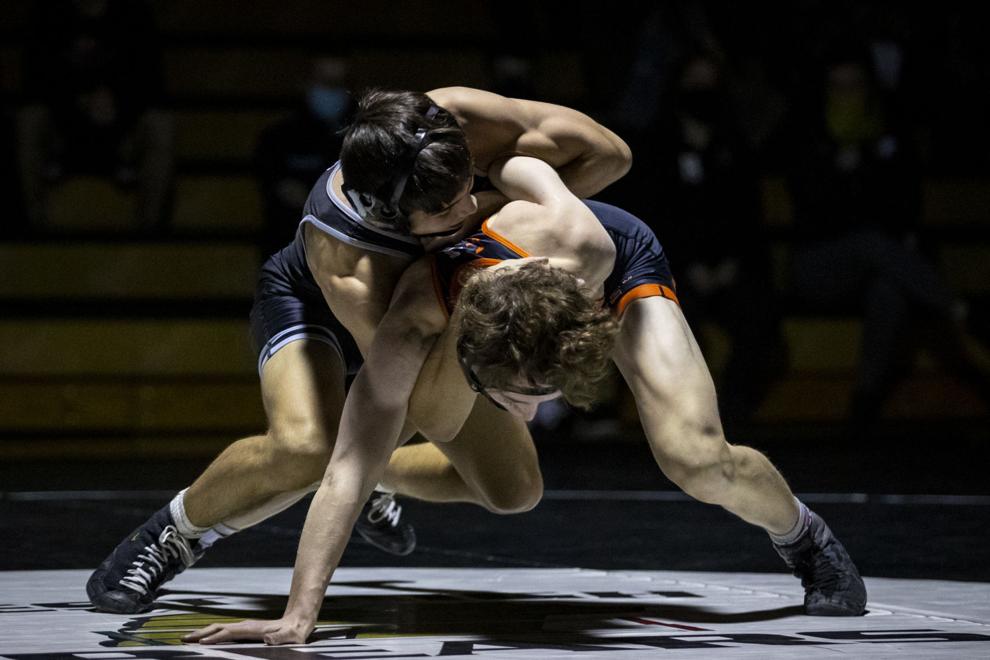 Billings West vs. Billings Senior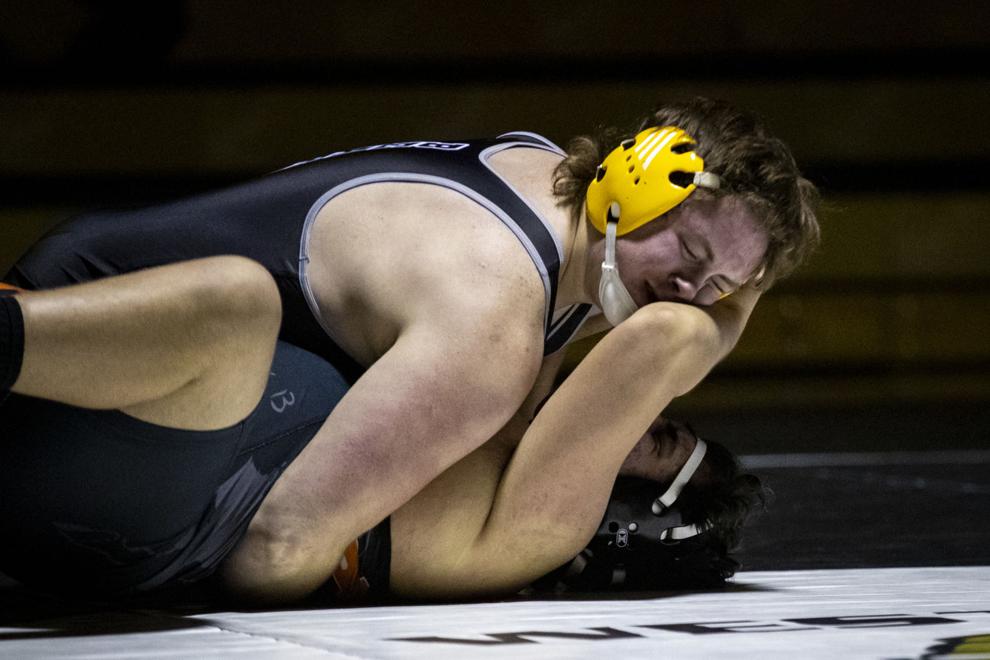 Billings West vs. Billings Senior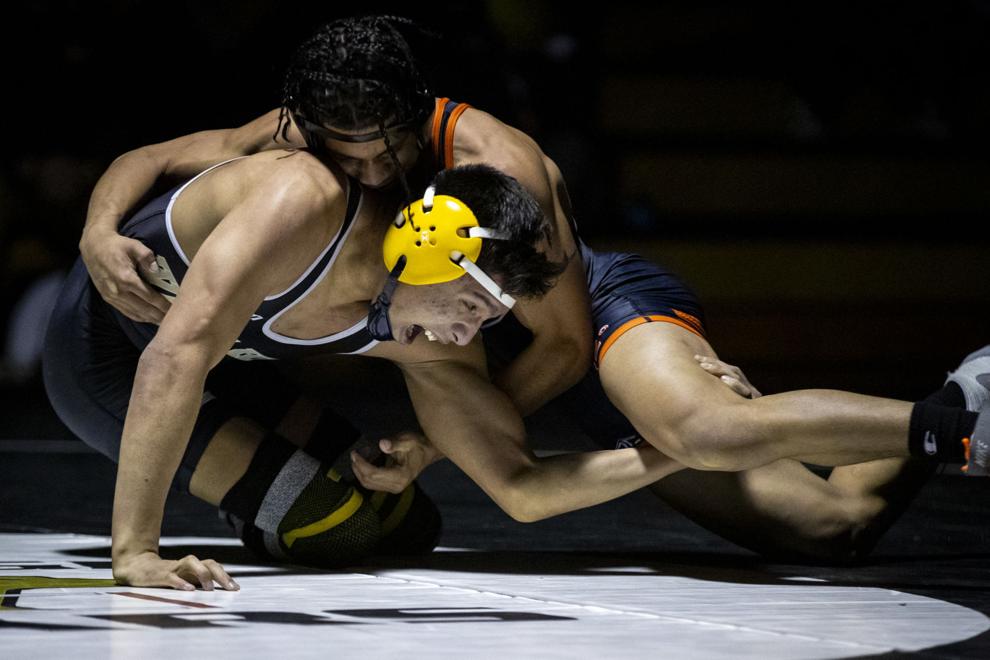 Billings West vs. Billings Senior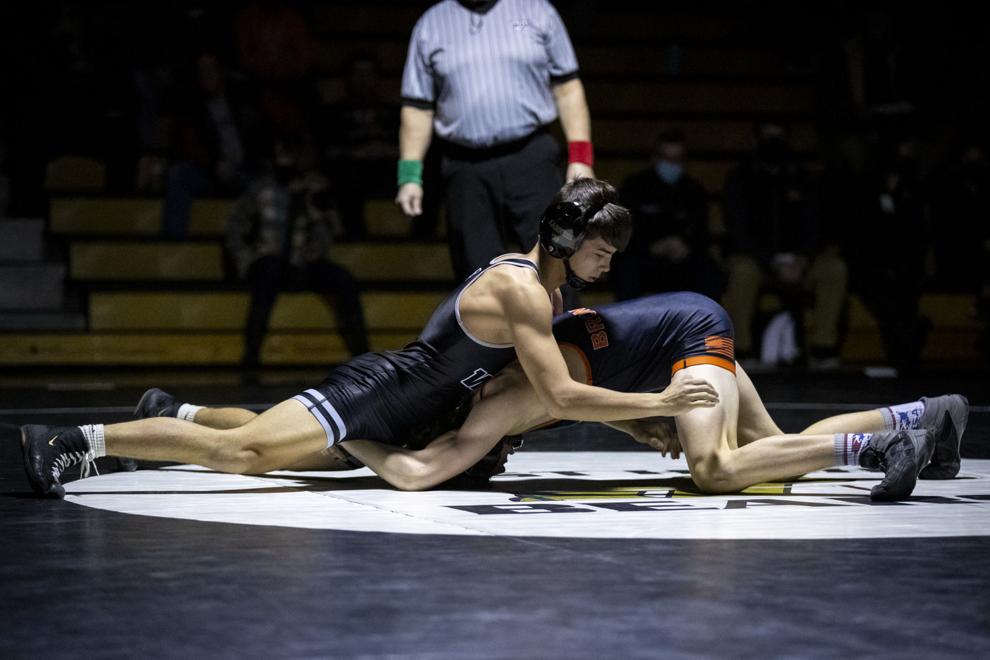 Billings West vs. Billings Senior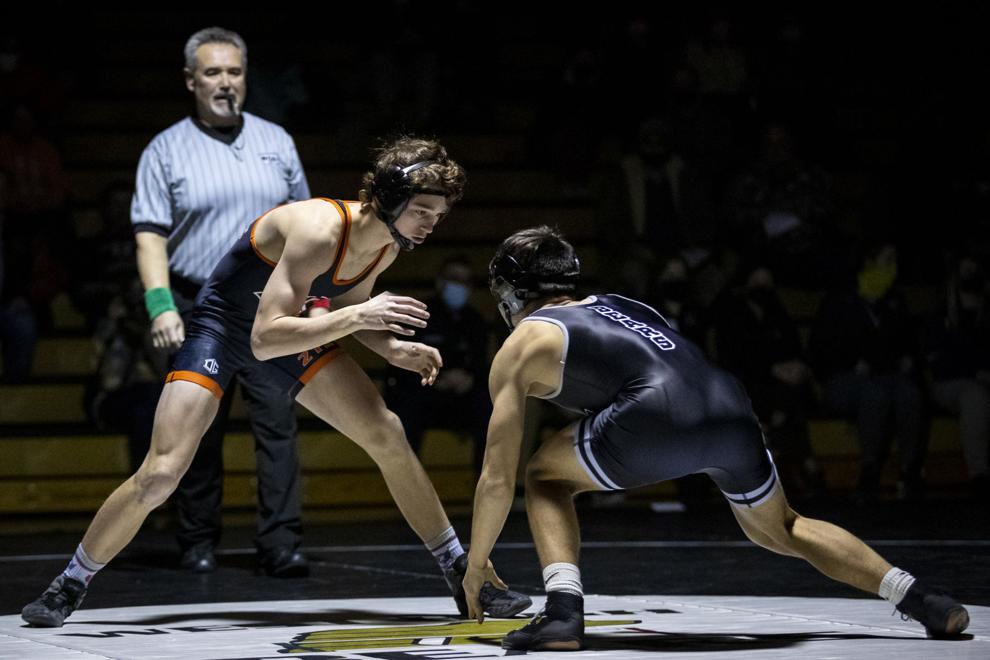 Billings West vs. Billings Senior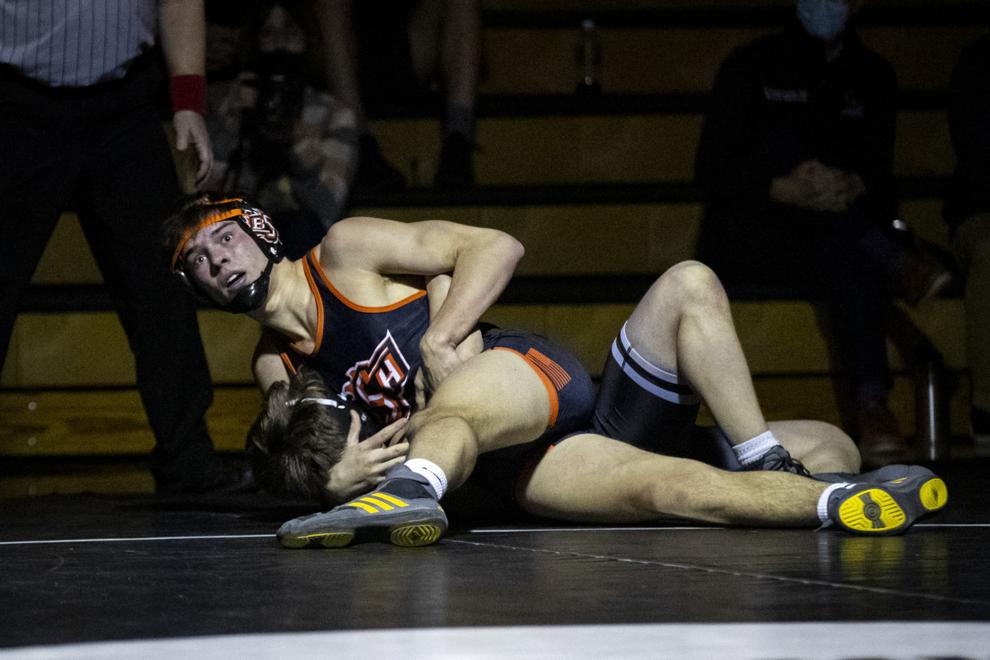 Billings West vs. Billings Senior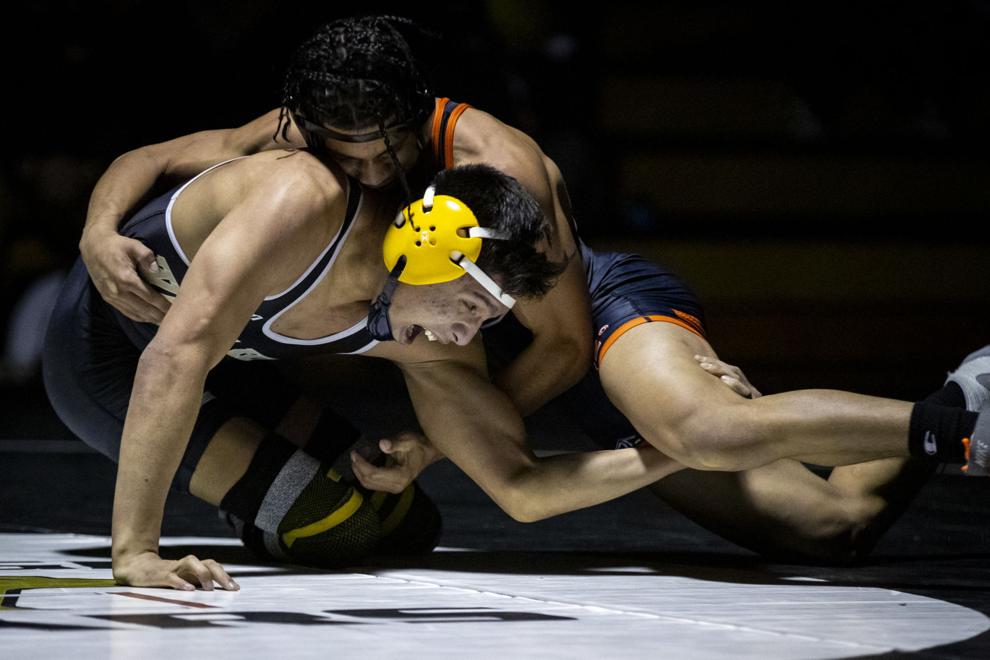 Billings West vs. Billings Senior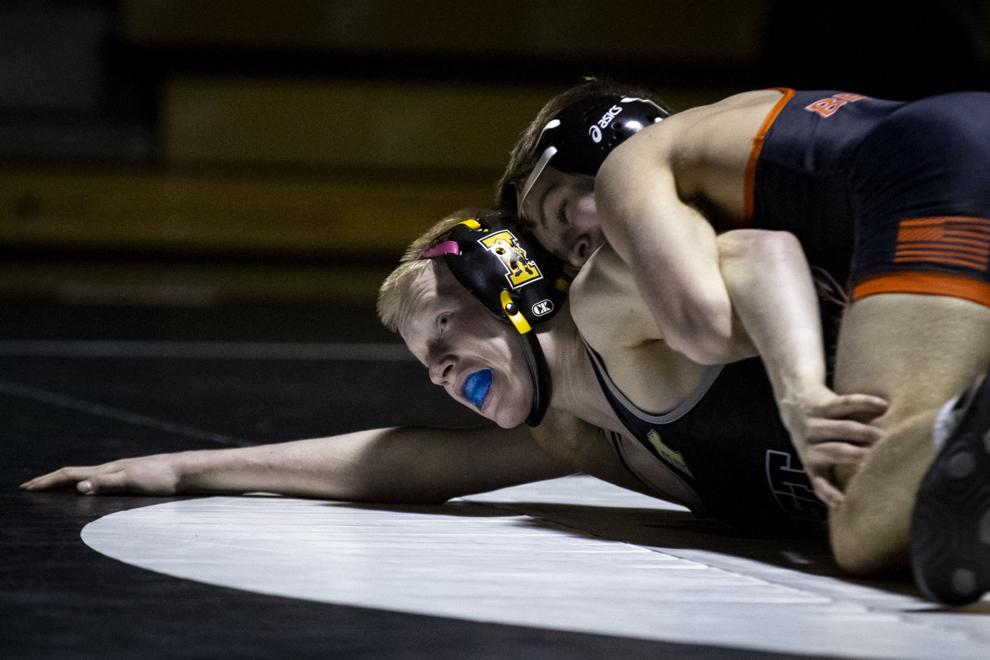 Billings West vs. Billings Senior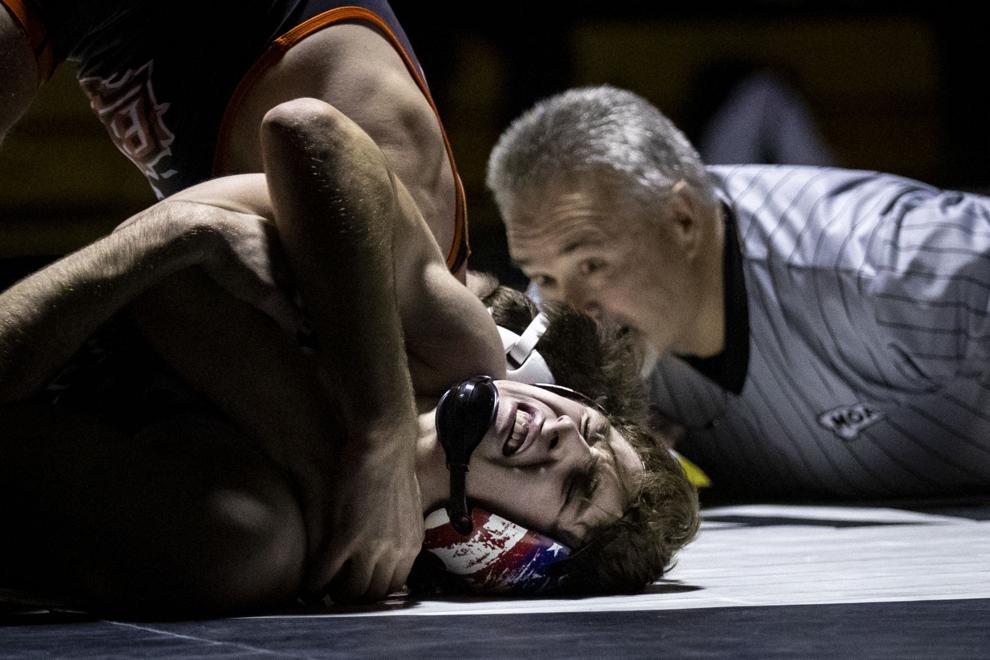 Billings West vs. Billings Senior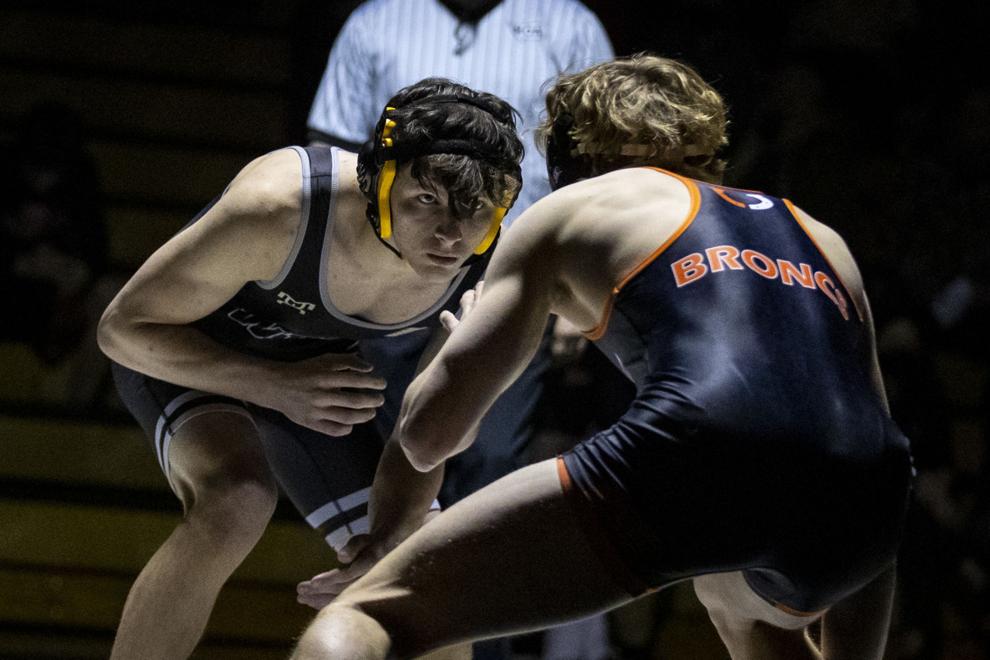 Billings West vs. Billings Senior