LAUREL — Even Lewistown star Cooper Birdwell can have a first-time experience on the wrestling mat.
The Oklahoma State signee couldn't recall if he'd ever wrestled at the Laurel High School gymnasium.
Lewistown, Livingston-Big Timber and Laurel competed in a triangular at the Locomotives gym Saturday as the high school wrestling season began.
Before stepping on the mat and claiming a pin in his first match as Lewistown defeated Livingston-Big Timber 47-21, Birdwell, a 132-pound senior who will be trying to achieve his fourth State A championship, said he might have competed in the Laurel gym at a youth meet but not as a Golden Eagle. Birdwell also won his second match of the day by pin as Lewistown defeated Laurel, 39-27. 
Birdwell thought he might have watched his older brother, Caleb — a redshirt sophomore for the Campbell University wrestling team — compete at Laurel as a Golden Eagle.
"It's a different atmosphere," said Birdwell, noting Lewistown will wrestle against a few teams it normally wouldn't this year as the regular season is contested entirely of duals in a social-distancing practice because of the ongoing coronavirus pandemic.
While not many wrestlers enter their senior season with a 134-0 career record, Birdwell feels like a majority of his fellow wrestlers when he says he's just ready to compete.
"I speak for most kids when I say I just want to wrestle," he said before competing Saturday.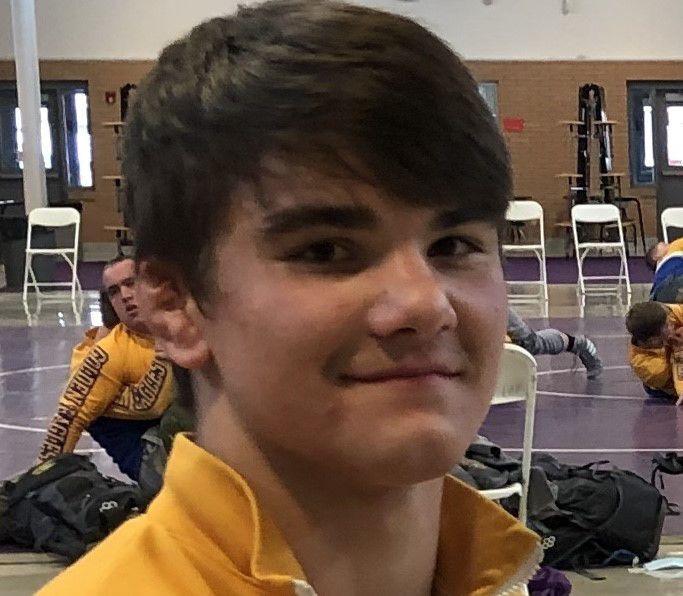 Last year, Birdwell was 49-0 and won the 126-pound State A title. In 2019, he was the 126-pound titlist and he was the 113-pound champ in 2018.
This year, practice in the virus-delayed season began Dec. 7.
"I look forward to every season," said Birdwell, who is occasionally called "Coop" by his coaches and teammates. "The more I've practiced, the more I looked forward to today."
Birdwell committed to the Cowboys in August and said he signed with the program Nov. 12. He has not been able to visit the campus in Stillwater, Oklahoma, he said, because the "NCAA dead period is in place" due to the crisis.
"Definitely I'm pumped up to visit and wrestle for them," Birdwell, who is rated 11th at 132 pounds in The Open Mat's national high school rankings, said.
Lewistown coach Brendon DeCock said Birdwell "is looking good as always" at this point in the season.
And while the start of the year has been delayed and there won't be any regular-season tourneys, DeCock said it will be business as usual as Birdwell chases a fourth state title.
The boys state tournaments are scheduled for March 5-6 and each classification will be held at a different site this year due to the pandemic. Normally the all-class state tournament is at First Interstate Arena at MetraPark. The location of the state meets are to be announced.
"For the most part it's the same mindset every year," DeCock said.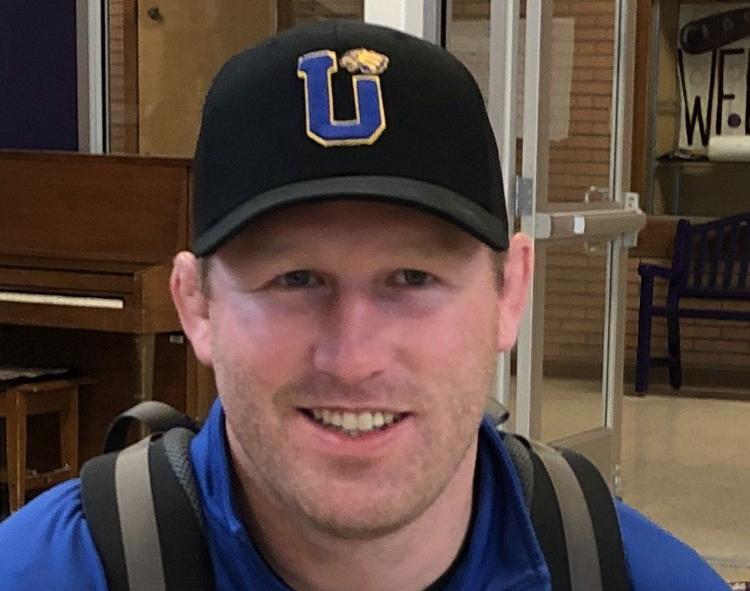 Birdwell and DeCock are both appreciative there will be an attempt to have a high school wrestling season.
"I'm thankful for a season," Birdwell said.
"Especially with him and his position, we are grateful to be here and have the opportunity," DeCock added.
While Birdwell excels on the mat, he also does extremely well in the classroom. He said he has a 3.966 cumulative GPA in high school and his favorite subject is math or science. He said he is looking forward to studying biology at college and has thought about becoming a chiropractor.
Birdwell, who enjoys hunting and fishing, is also the student body president at Fergus High School, is a student representative to the school board, and is a member of the National Honor Society.
"I want to make school more enjoyable," he said. "I try to make it a little more enjoyable for everyone."
"Coop's" coaches enjoy having him on the team.
"Coop is a great kid," DeCock said. "He's always willing to learn and is extremely coachable. He is extremely focused and a blast to coach."
"You'd be hard-pressed to find a better kid," Lewistown assistant coach Mike Mager said. "I'm pretty proud of the kid for what he's done. He's a great kid and works too hard not to make it."
On Saturday, Birdwell claimed his first win and pin of the season while wrestling in a high school match at Laurel for the first time. He'll be hoping to claim many more wins as the season goes, with a goal of winning a historic fourth individual state championship — which could occur at a location other than the Metra, which would also be a first for Birdwell.