BILLINGS — Nate Laslovich welcomes the new opportunity awaiting him.
It will be a challenge building a new wrestling program and also helping to establish a new school's identity with the opening of Gallatin High School in Bozeman in the fall.
In March, it was announced that Laslovich would be Gallatin's first wrestling coach.
While it's an exciting time for Laslovich, it is also somewhat emotional. The 1995 Missoula Sentinel graduate had been the head coach for the Bozeman Hawks since the 2006-07 season, and was an assistant for the team in 2005-06 under Tony Beardsley.
During Laslovich's tenure, the Hawks were a perennial power and captured State AA titles in 2011 and 2019. They were the Class AA Duals champions four times.
When Gallatin opens, freshmen, sophomores and juniors will be enrolled as Raptors. The school district decided the Class of 2021 seniors would remain enrolled at Bozeman High.
"The town will be split up," Laslovich, a Missoula native, said. "We'll have some of the kids from Bozeman High at Gallatin next year. A lot are staying at Bozeman High. It will be good. I will have coached some of them already. We won't have any seniors, so that will be a challenge. I think it will be a good challenge.
"The positive thing about that is we won't lose anyone the following year. We'll have the whole team back. That will be a first. I am honestly excited about starting a new program and starting from scratch and seeing what we can do."
Bozeman Public Schools Activities Director Mark Ator said this year 2,100 students attended Bozeman High and next year Gallatin should have approximately 900 students.
Over the years, Laslovich built strong bonds with his wrestlers. He said the Hawks will be in high-quality hands under Sean Dellwo, who was recently hired. Dellwo was a longtime assistant on his staff before becoming Belgrade's head coach.
"The hardest part for me is those seniors," Laslovich, 43, said of coaching against the Hawks. "It's all the kids and anybody who stayed there that I coached this last year. I coached kids in middle school who will be there.
"Wrestling is one of those sports that is pretty intimate. You are coaching against an individual and for me that's not easy. But, on the other hand I always feel good about Bozeman High, because I know they hired a good coach."
From 2002-05, Laslovich was Laurel's head coach. He recalls the first time he was in the opposite corner against one of his former Locomotives wrestlers.
"I remember the first time I coached against a Laurel kid," he said. "I felt bad because I'm yelling against a kid that I love and you want your guy to beat him and that's not that fun."
Laslovich explained that it's not enjoyable during the match, but that is part of wrestling and after the bout is over, usually "we all get along great."
Head coaches at Bozeman had the option to remain at the school or transfer to Gallatin.
One of the reasons Laslovich left Bozeman is because of his job duties. He is one of two deans of students at Bozeman High. When Gallatin opens, there will be one dean of students at each school.
Carl Neely is the other dean of students at Bozeman and will remain. Laslovich said Neely has a daughter at Bozeman, so he felt he should transfer.
"He (Neely) was awesome about it. He said 'Do whatever you want,' " Laslovich said. "I was like 'If that was me and my kid were in school, I'd want to be at the same school.' "
Laslovich and his wife, Katie, have four children, all of whom are boys — 11-year-old Ty, 10-year-old Tanner and 8-year-old twins James and Matt.
Katie is an assistant principal at Bozeman High and will remain as well. The following school year, she'll become an assistant principal at Gallatin, Laslovich said.
"That was one more pull factor, that she would end up over there. So, I thought that's a good thing, too," Laslovich said.
Ator said the decision worked out well.
"Nate did what was best for everybody," he said. "I think the challenge of starting a new program from the ground up probably excited him, too. The administration and the teachers here the last couple of years have all had to make some tough choices on whether to stay or go."
Important to Laslovich is helping to build a identity at Gallatin, which will have royal blue and black as school colors. The mascot is a dinosaur.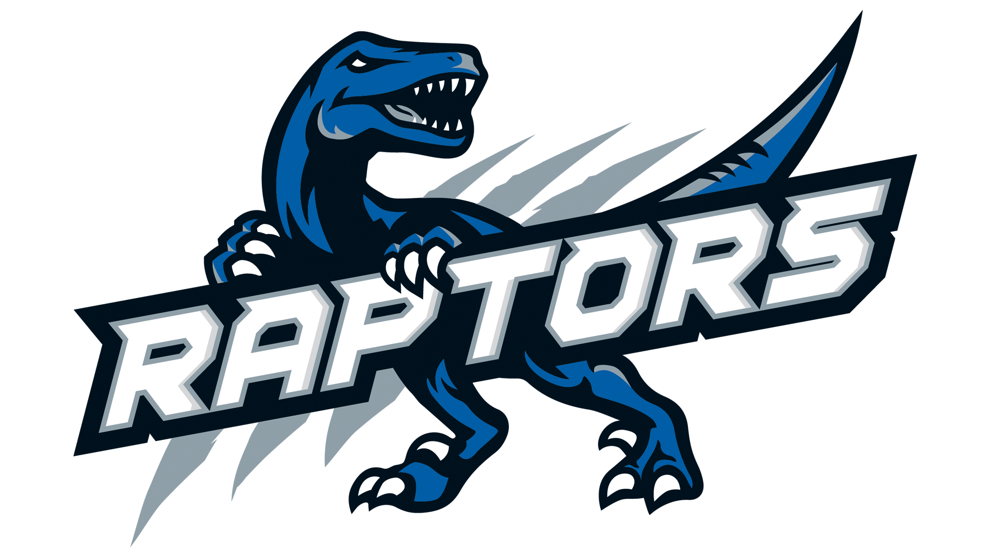 Laslovich hopes to help "create good attendance and good school spirit."
"Obviously, I'm a wrestling guy, but I really believe in high school sports and academics and I believe in balance," he said. "I want kids to feel a part of that. I think we already have that in Bozeman High, but can take it to a brand new level with a different school.
"For balance, sometimes when kids put too much emphasis on one thing, they get an unhealthy relationship with whatever that one thing is. If they are playing a violin 24 hours a day, it would be good to get a workout, too."
Helping to build a community is important to Laslovich. He used star wrestler Leif Schroeder as an example.
Schroeder, who will wrestle at Iowa, won his fourth state title for the Hawks this year. However, Schroeder was also involved in student government and supported other athletic teams, such as the football, volleyball and soccer squads.
"Building communities is important to me and having a school where kids aren't just there for themselves; they are in a school to help other kids and be selfless," he said. "That is really good for a person and typically they will get better at whatever sport they do or participate in by being involved in multiple sports."
Ator said Laslovich has a tough job as a dean of students handling discipline and attendance issues, and added he "will do a great job" at Gallatin.
"Nate is great with kids and does a tremendous job," Ator said. "He has as much student contact as any staff member at the school. He is constantly reaching out to kids. He is positive and upbeat. His job may not always be the easiest, but he would never tell you that. He wants to do his best for kids."
The coaching staff Laslovich has worked with over the years will stay intact at Gallatin, he said.
"I can't say enough about that group. Some of those guys have been with me a long time and they are all really good at what they do and working with kids," he said. "That is something if you are a high school coach and have a good staff that sticks together, you are pretty lucky."
Laslovich, a college wrestler at North Idaho and Montana State-Northern, has always enjoyed a challenge. And, as Ator noted, the test of starting a new program and building it from the ground up is appealing.
"I just like the idea of starting something new and developing exactly what I want culture-wise," Laslovich said. "And, I think there is a lot of opportunity, and honestly I like to build things. That's fun for me. I like the idea of getting kids to play multiple sports."
Bozeman produced several college wrestlers during Laslovich's tenure, including: Bjorn Schroeder (Purdue), Chance McLane (Oklahoma State) and Keegan Mulhill (Eastern Oregon). This past year's Hawks who will wrestle at college are Bjorn's brother Leif Schroeder (Iowa), Brock Rodrigues (Providence), and Kaden Westlake (MSU-Northern).
"That is something I always want to do is send kids on to college if they want to do it when they come through our program," Laslovich said.
While Gallatin will be competing in the always-tough Class AA without a senior class, Laslovich said the goals remain the same. He said the Raptors aim to compete and take advantage of every opportunity.
"To be honest, it's always the same thing I always think," he said. "Go and wrestle hard and make sure whoever you are wrestling doesn't want to go back out on the mat with you. Push your conditioning. I think we'll be fine and competitive as a team. Obviously we'll be better down the line. We'll have tough, tough kids and they are going to work hard."