BILLINGS — The buildup was definitely worth the wait for 148 wrestlers at the inaugural girls wrestling state tournament on Friday at Lockwood High School.
At 4:30 a.m., Shepherd wrestler LeeAnn Hoch was ready for the historic day.
The junior, who is 10-0 at 103 pounds after two pins and has advanced to the semifinals, couldn't wait for the big moment.
"I woke up really early to my alarm and sat straight up and was ready to wrestle," she said. "I was like 'Time to go!"
Hoch, who competed at the State B-C tourney last year at First Interstate Arena at MetraPark, said she had an immediate goal entering her first match against Gracelyn Hanson of Billings Senior.
"I pinned the Senior girl in 31 seconds the last time I wrestled her," she said. "I told everyone I'd pin her faster. It took me 25 seconds."
In the team race, Kalispell Flathead leads the competition with 112 points. Billings Senior is second with 84.
After the top two teams, there is a separation with Cascade in third with 41, Butte in fourth with 34 and Kalispell Glacier in fifth with 32. Billings Skyview is in sixth with 31 points. After the Falcons, Miles City leads a group of 11 teams scoring at least 20 points with 29.
"We need to just keep our foot on the gas and keep attacking and win those close battles," said Flathead coach Jeff Thompson. "It's a two-horse race and when we match up with Senior, we have to go to war.
"We are exceeding our expectations but don't want to stop yet. In the morning session, our lightweights got the momentum going for the entire team. We're super excited for tomorrow." 
Senior coach Mickey Mahlmeister said the Broncs are still in the hunt for the state title.
"We've had a great afternoon," he said. "The morning was a little bit rough. We could have wrestled better in our lighter weight classes. There is plenty of work to do and we'll see how things shake out. We have some ground to make up. We have tomorrow to do it. Flathead wrestled really well in the morning." 
The semifinals are scheduled to begin at 9 a.m. on Saturday at Lockwood High and the finals are set for 3:30 p.m. 
Skyview sophomore Rustie Torres won her first two matches by pin at 113 pounds and will be in the semifinals.
Torres won her first match by pin in 24 seconds and her second in 56 seconds. Her quarterfinal win versus Skye Shelmerdine avenged an earlier-season loss to the Flathead wrestler, Torres' only setback in a 9-1 campaign.
"I wrestled Skye from Flathead and she was my one loss this season and I pinned her in a crossface in 56 seconds," Torres said. "I got my redemption."
Torres, who wrestled for East Helena last season, said she just missed out on qualifying for state then, finishing ninth at divisionals.
So, having this opportunity this year is extra special for Torres.
"I almost started crying a few times in both my matches," she said. "I have the support of my mom (Brittany) and she is pushing me to do better and supporting me."
Torres will be paired with Chinook senior Rebecca Stroh in the semifinals.
In the large bracket, Stroh won by fall in three straight matches to advance. Stroh placed sixth at the State B-C tourney as a freshman to become the first girls state placer in the classification.
"Just take one match at a time and not be nervous and just be patient," Stroh said of what she needs to do on Saturday.
Stroh was glad to be a part of the historic tourney.
"I got to be the first match of the day and the first match of the all-class girls," she said. "It's nice to see how much it's grown and how much it will grow in the future."
Flathead Brave Brawler Trinity Boivin is also a semifinalist at 120 pounds, winning by fall twice. The sophomore is a first-year wrestler.
"In all honesty, when I got here I decided to wrestle and didn't think about placing at all," she said.
While individual accomplishments are nice, Boivin explained the wrestling team at Flathead is like a family and she is treasuring her time cheering on her teammates.
"Just to make it out together and make memories as long as we go and to keep positive mindsets," she said. "Sometimes we don't call it a team, we call it a family. It's awesome we're all so close."
Butte 103-pound senior Rylinn Mullaney improved to 10-2 with a quarterfinal pin and will face Hoch in the semifinals.
"It's exciting but it's also nerve-racking," she said. "I just try to keep my body moving and my mind off the match."
Mullaney served as a team manager the last two years and is glad she decided to give the sport a try.
"It's definitely really cool," she said of the tourney. "It's a little more nerve-racking for me. I've never been part of such a big competition before and this is my first year wrestling."
Harlem sophomore Amilia Blackcrow advanced to the semifinals at 145 pounds with two pins. She is wrestling in honor of her grandmother Nora, who the family called "Grandma Eagle" she said.
"I prayed a lot before I wrestled these two matches," she said. "My grandmother recently passed away."
Blackcrow said she was dedicating the wins to her grandmother.
She has placed at Montana Open wrestling tourneys at First Interstate Arena at MetraPark in the past, but being a part of the inaugural Montana High School Association state tournament was thrilling for Blackcrow, who was so happy to advance she had a tear in her eyes. 
"It is really cool," she said. "I was really nervous at the beginning. I just feel like crying."
Senior freshman Kendal Tucker won by fall in 3:36 against Dakota Peterson of East Helena to reach the 152-pound semifinals. After the quarterfinal win, Tucker gave credit to her opponent.
"Tiring, hard," Tucker said when describing the match. "I feel like we were pretty equally matched in strength."
Tucker, who improved to 11-2, said the key for her to reach the finals will be to "just work my butt off and give it everything I've got."
Tucker said the Broncs were wrestling "really good" and "just working our butts off and not giving up and pushing." 
Frenchtown senior Shelby Miotke had pins in 1:51 and 1:02 to reach the semifinal round at 138 pounds. She was very satisfied with her performance and thankful she had decided to try wrestling this year. At first Miotke wasn't going to wrestle, but later decided to.
"I'm pretty excited," she said. "I came two weeks late into the season and decided I wanted to do it a little later than the other girls. I'd never wrestled before. To be here is a good feeling."
With hard work, Miotke was able to make up for the lost time.
"Putting in the work at practice and make sure I'm always listening to the coaches, and make sure I understand," she said of what was key. "I have some really awesome coaches who are super supportive." 
The hard work has been worth it, Miotke said.
"It definitely wasn't easy, wrestling isn't an easy sport," she said. "But it's an individual sport and when you win you've done something and feel like you did it."
Butte coach Cory Johnston was a two-time state champion at Glasgow and is in his sixth year guiding the Bulldogs. Seven Bulldogs are entered in the tourney. Johnston was appreciative of the significance of the tourney.
"It's really special," he said. "Like we told our girls yesterday, was before the meet they've already made history. Now they have to go get their prize."
Johnston had nine girls wrestlers out this year. Two are injured and couldn't compete this weekend.
"What makes us most proud is wrestling is a tough sport to jump into," he said. "I'm proud from day one they bought into what we were saying to them and wanted to learn. To get here from Dec. 7 is a huge accomplishment and they can't wait until next year."
Kalispell Glacier coach Ross Dankers said it was "awesome" to be part of the event. Glacier has 15 girls entered.
"It's awesome for the girls to have an event that is completely theirs," he said. "This is a really good setting for it. It's big enough to hold everything, but not too big."
Glacier is one of the larger teams at the event. Dankers said his team has worked extremely hard this season and he was happy for them to have the opportunity to compete in the historic event.
"We are super proud of them for all the work they put in," he said. "They are all brand new to the sport. We told them we are proud of them and to give their best effort and that's all we can expect."
Photos: Montana Girls Wrestling State Tournament
MHSA Girls Wrestling State Tournament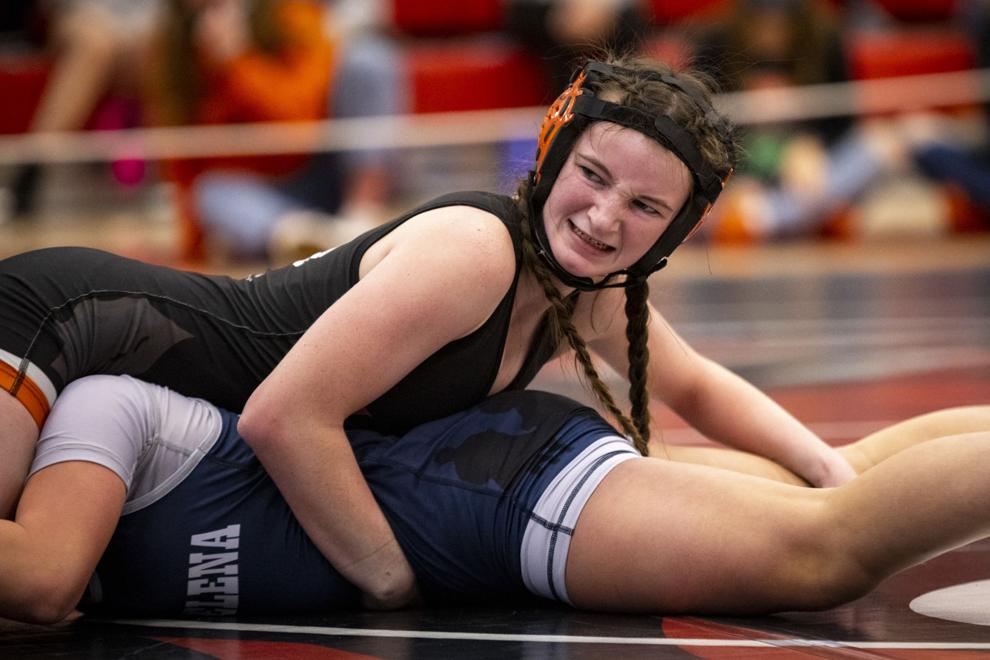 MHSA Girls Wrestling State Tournament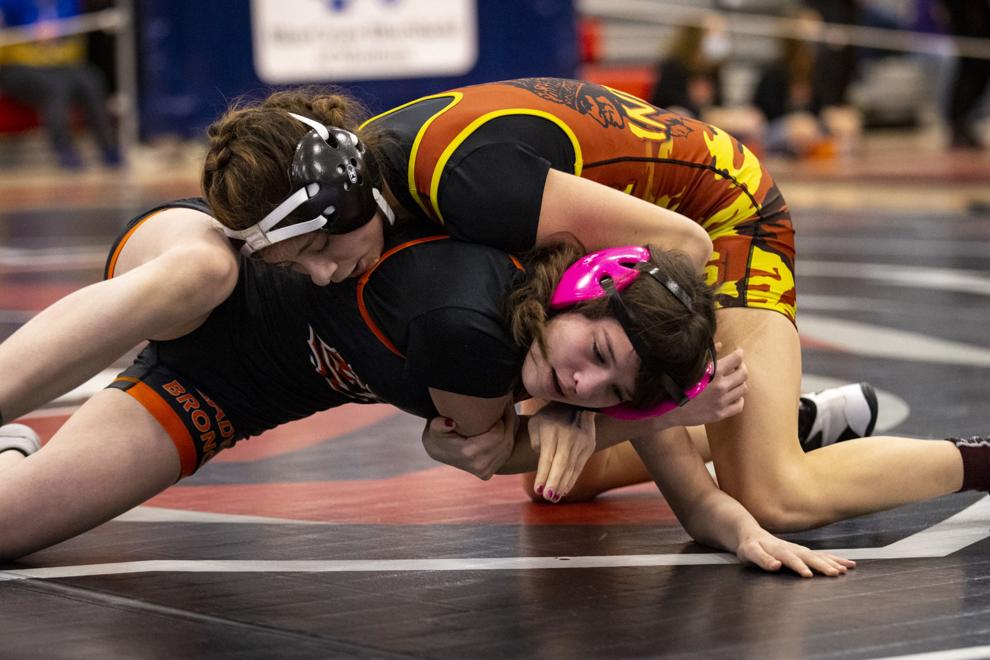 MHSA Girls Wrestling State Tournament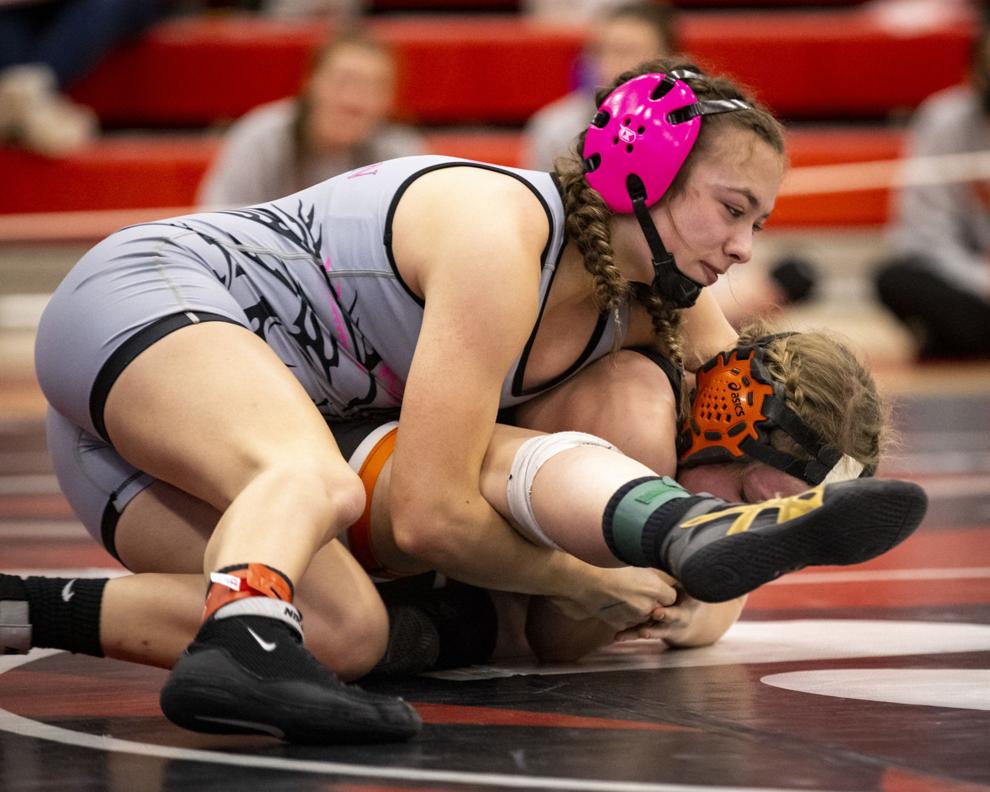 MHSA Girls Wrestling State Tournament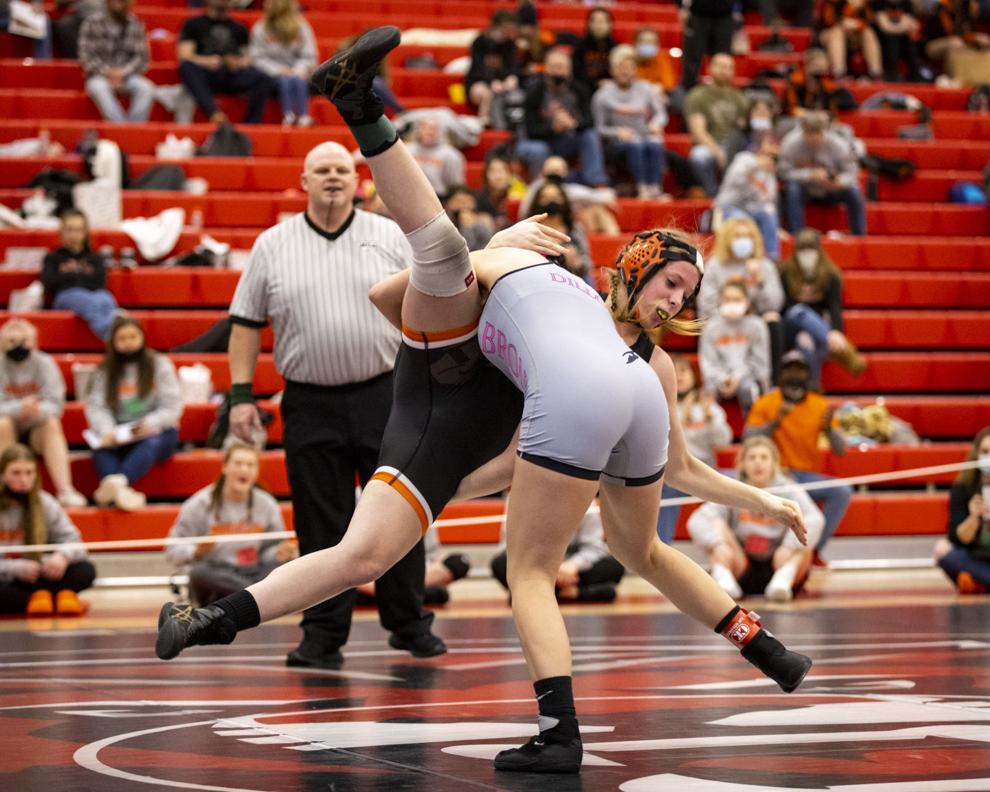 MHSA Girls Wrestling State Tournament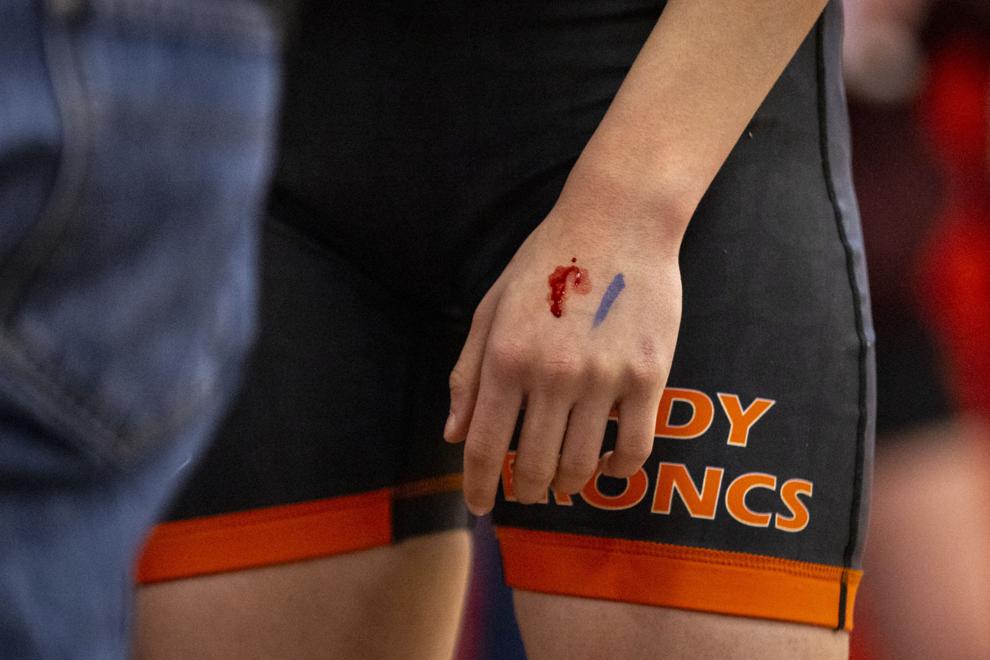 MHSA Girls Wrestling State Tournament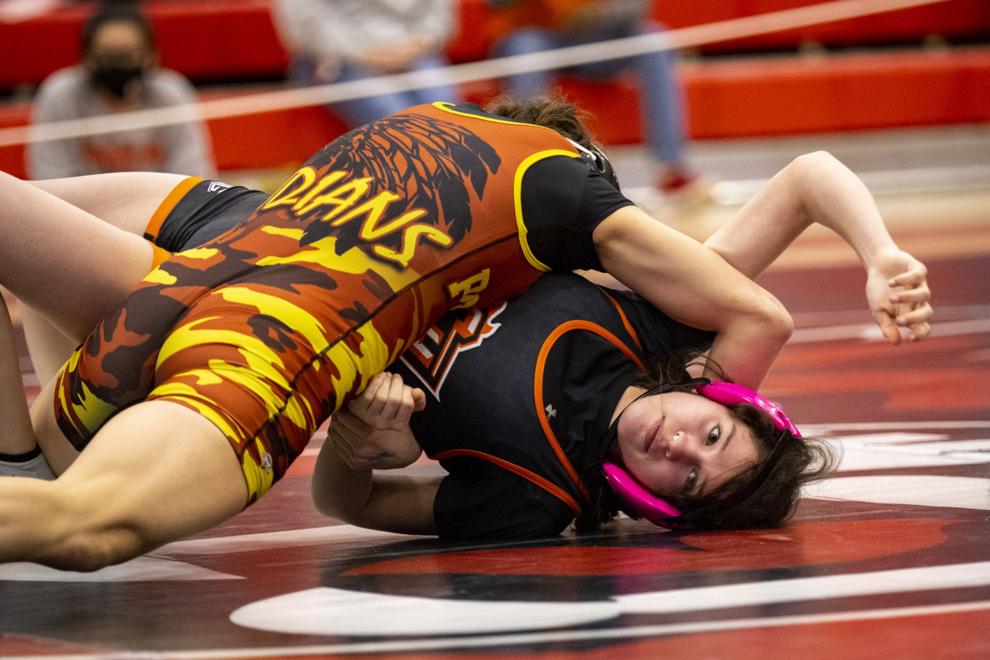 MHSA Girls Wrestling State Tournament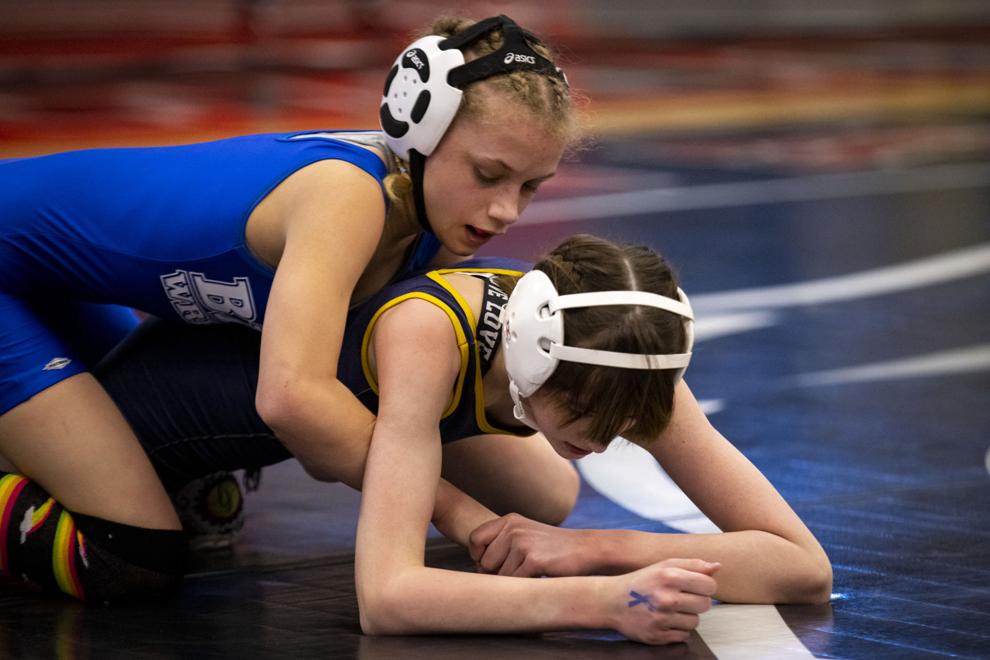 MHSA Girls Wrestling State Tournament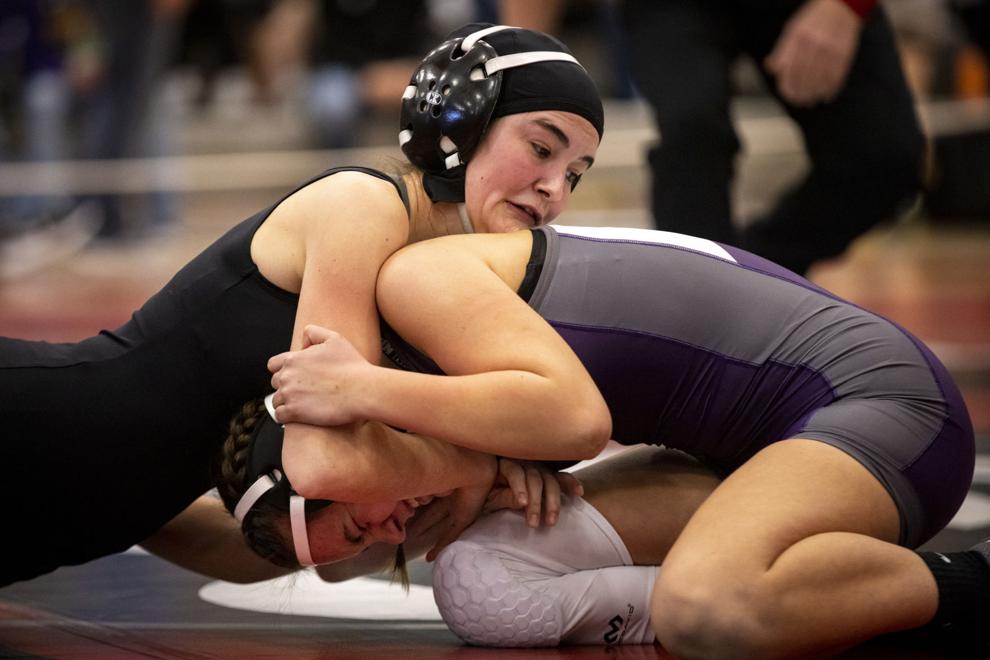 MHSA Girls Wrestling State Tournament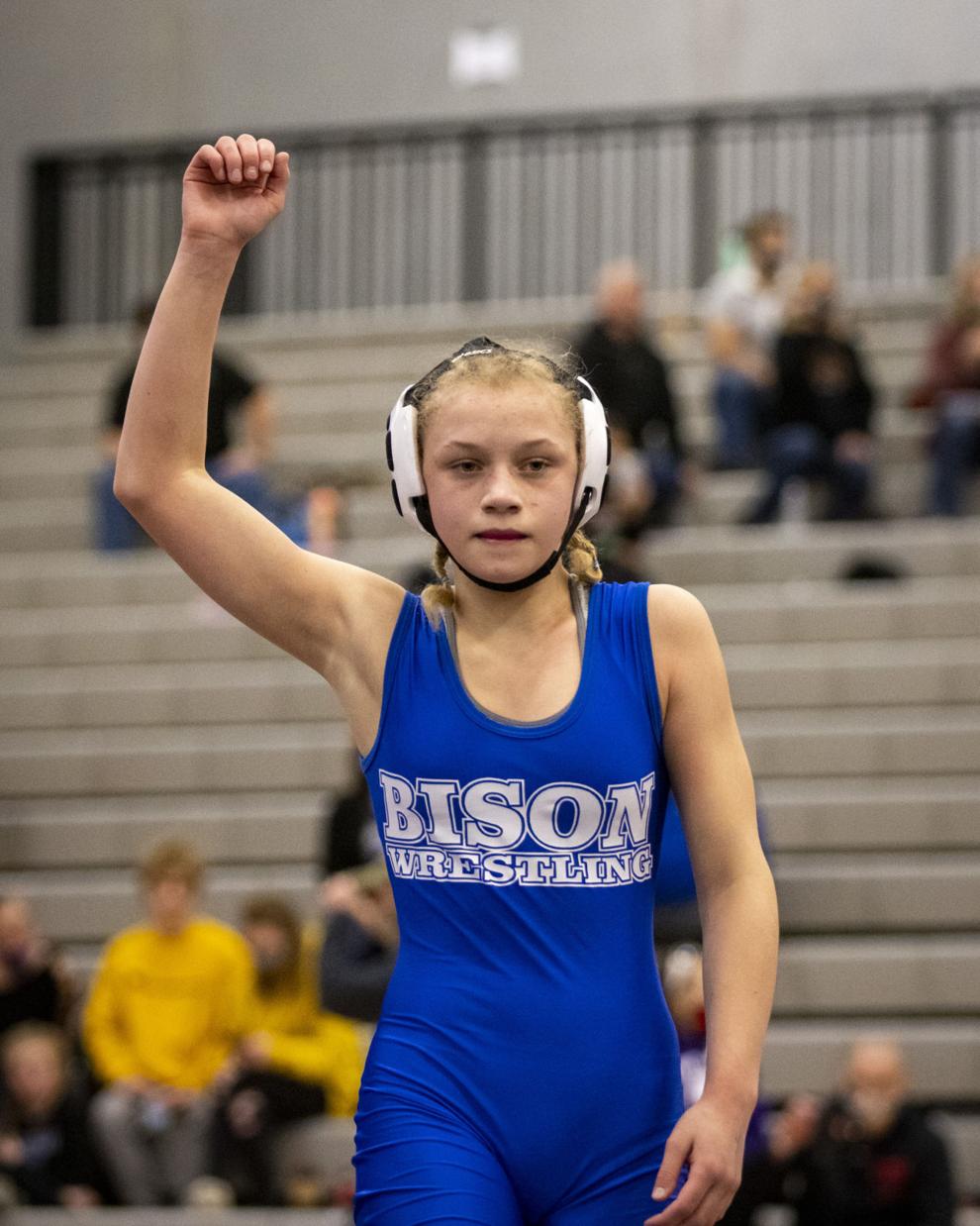 MHSA Girls Wrestling State Tournament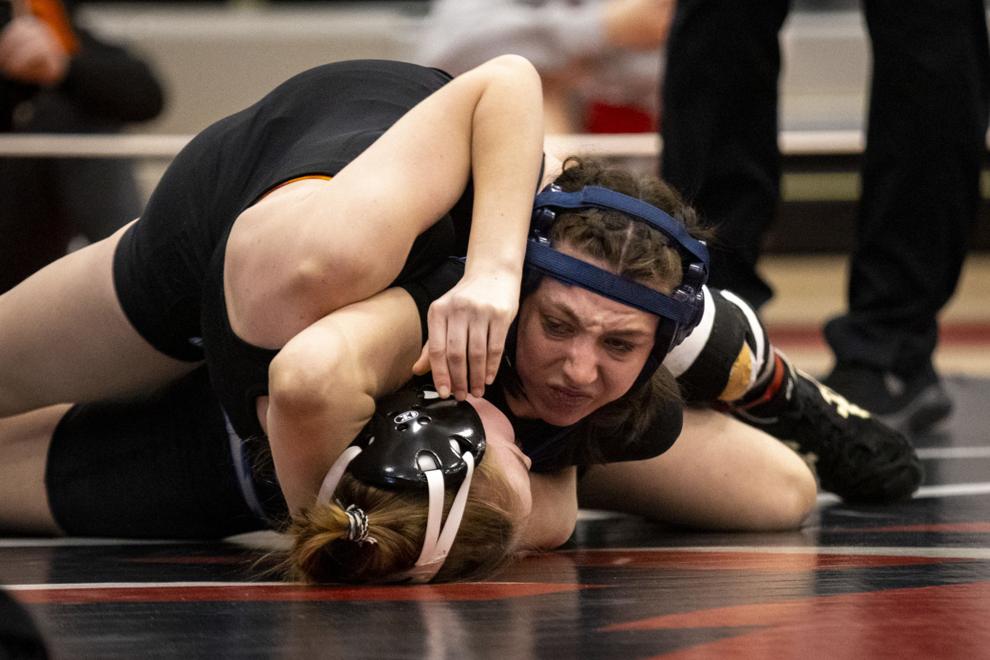 MHSA Girls Wrestling State Tournament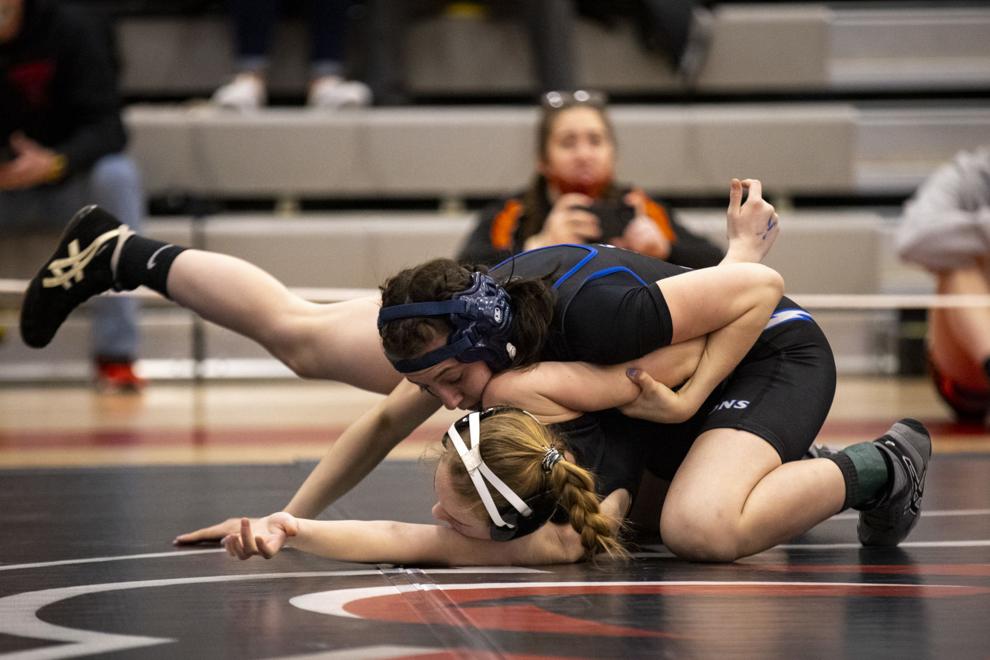 MHSA Girls Wrestling State Tournament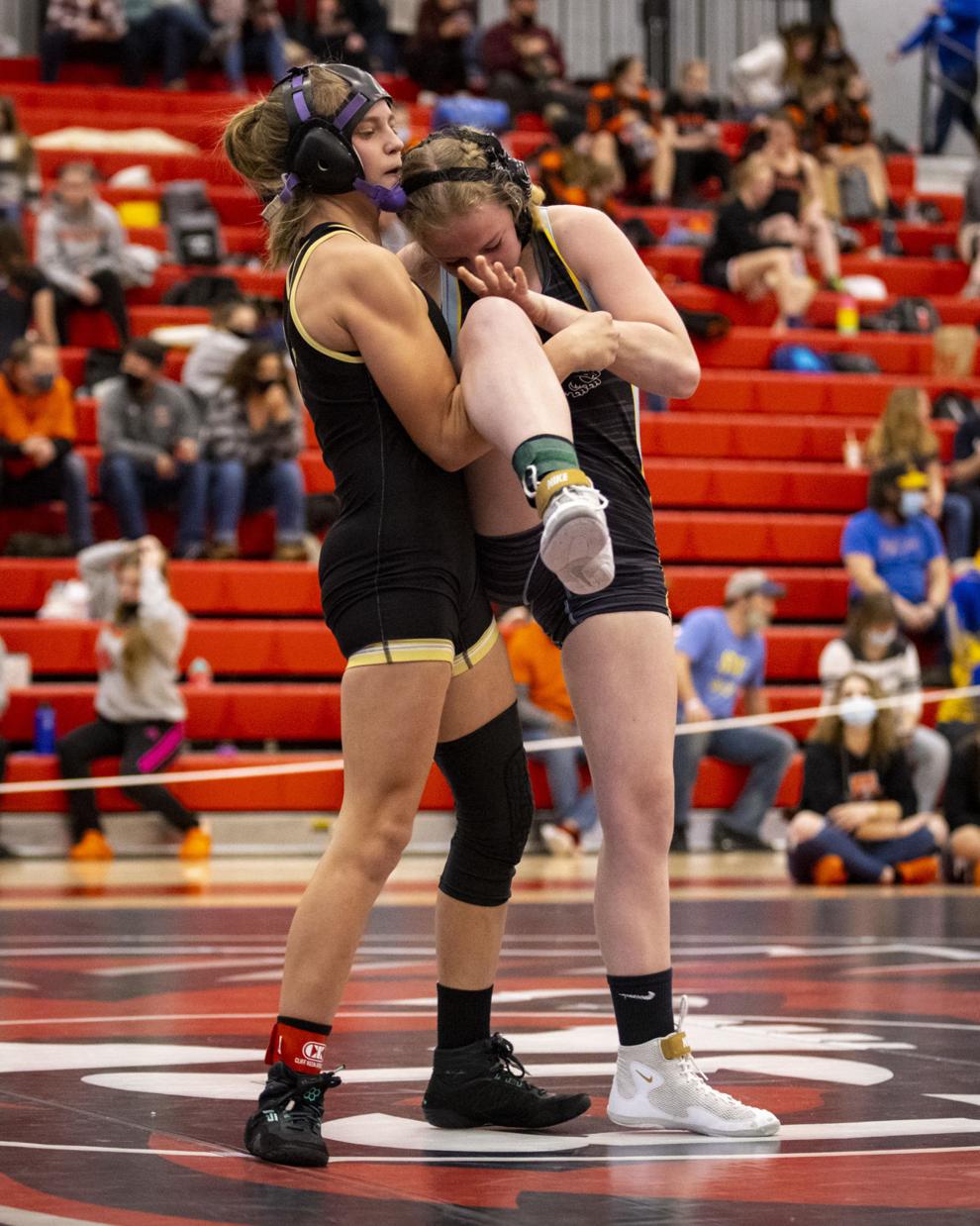 MHSA Girls Wrestling State Tournament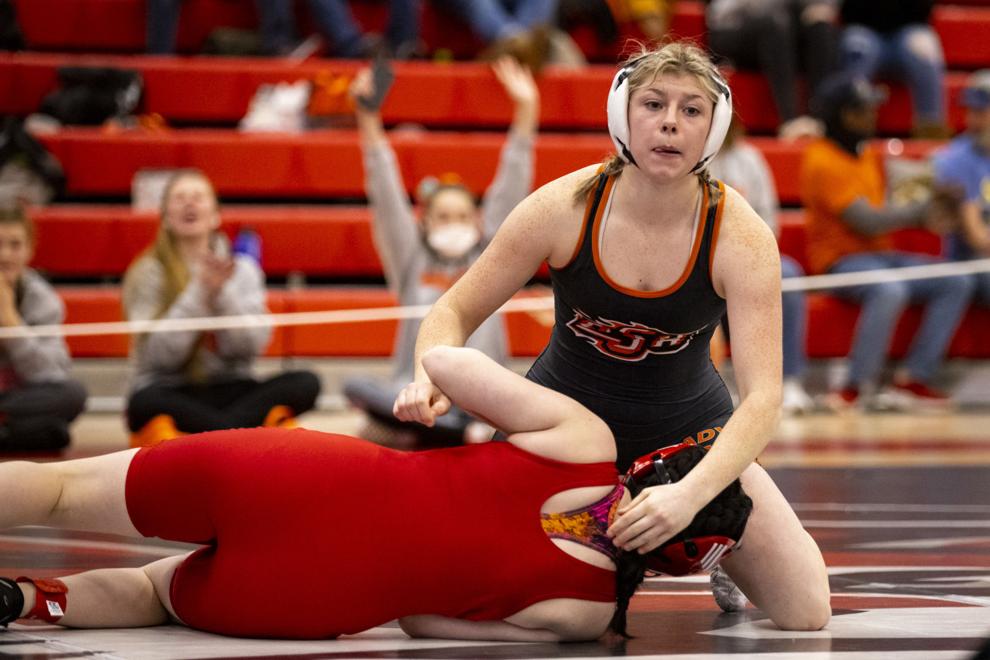 MHSA Girls Wrestling State Tournament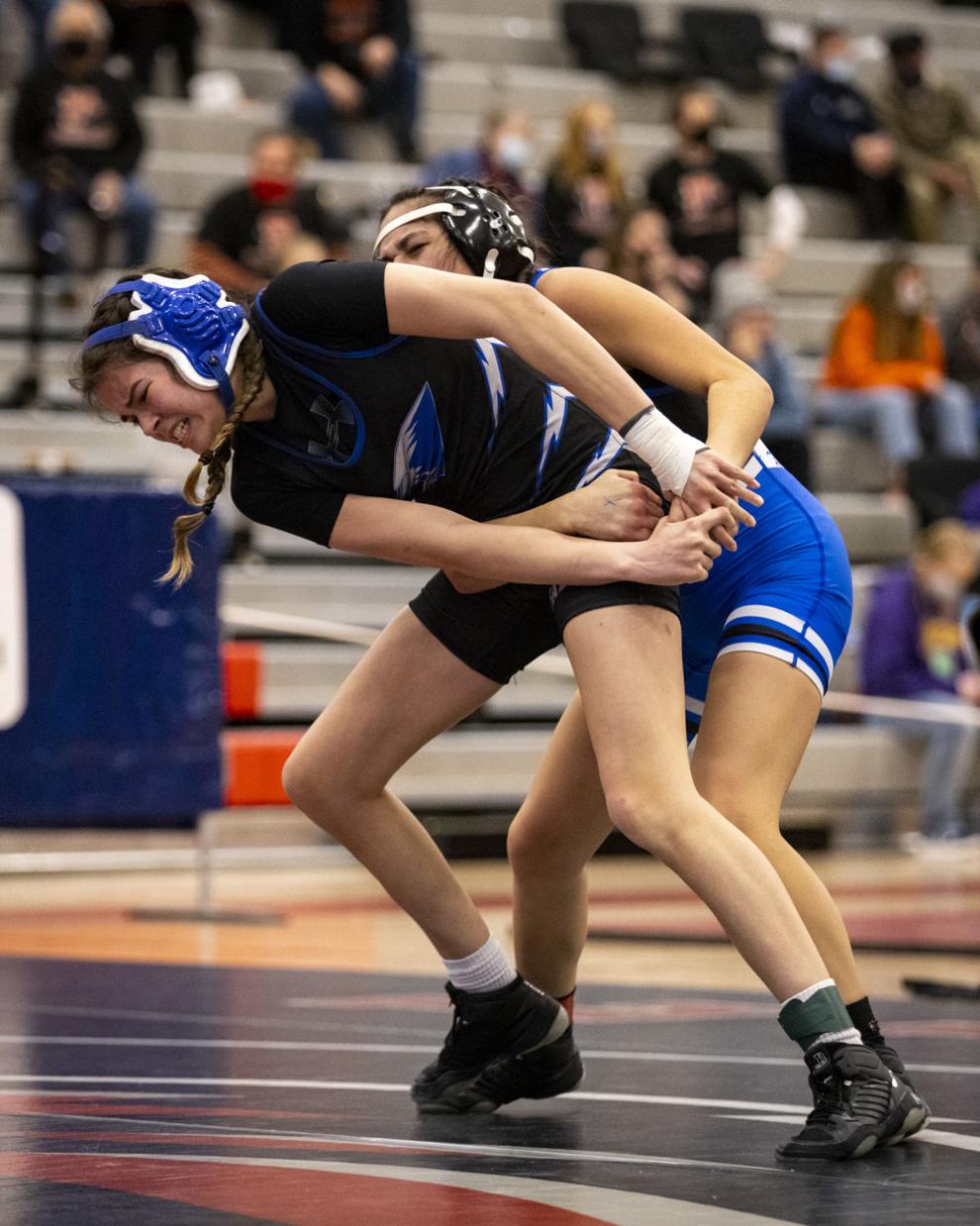 MHSA Girls Wrestling State Tournament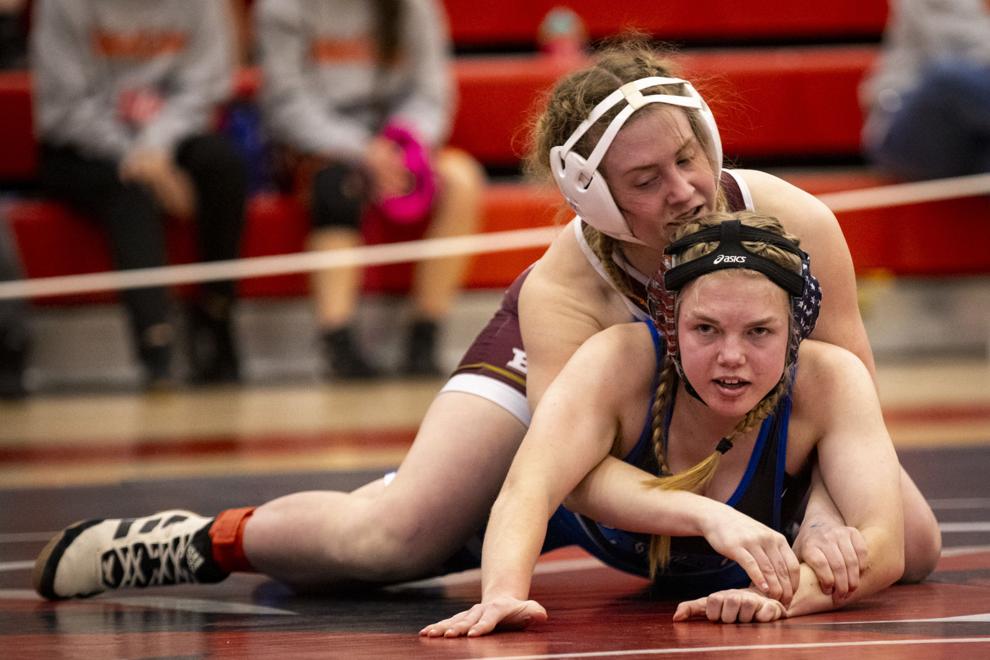 MHSA Girls Wrestling State Tournament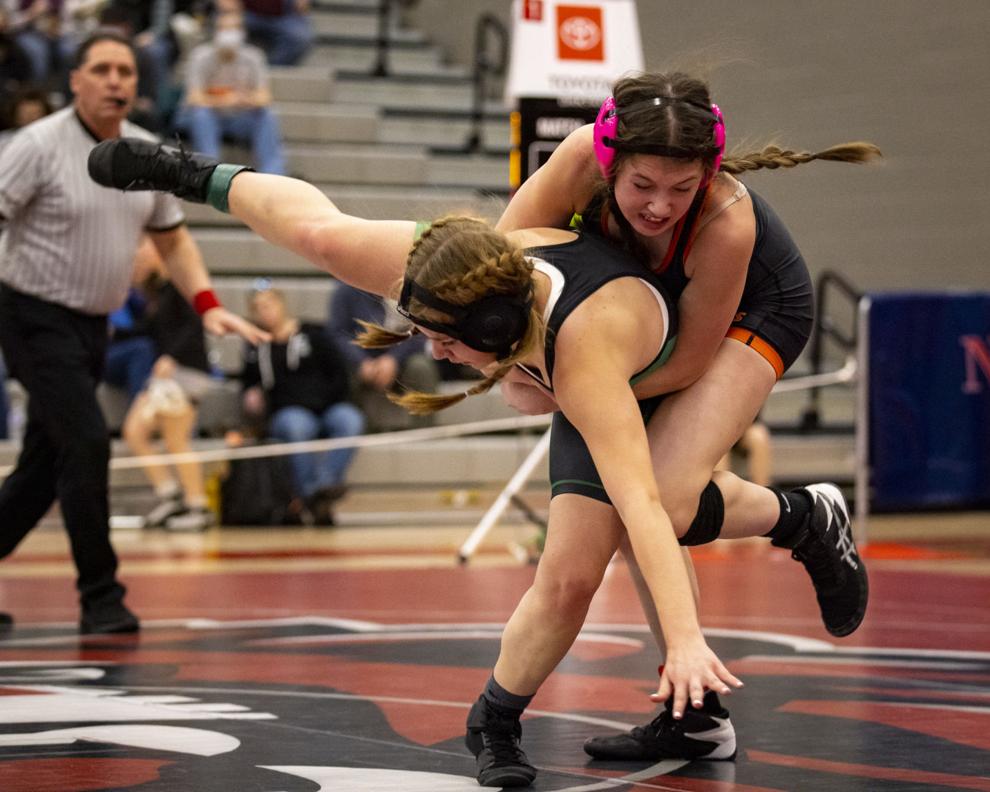 MHSA Girls Wrestling State Tournament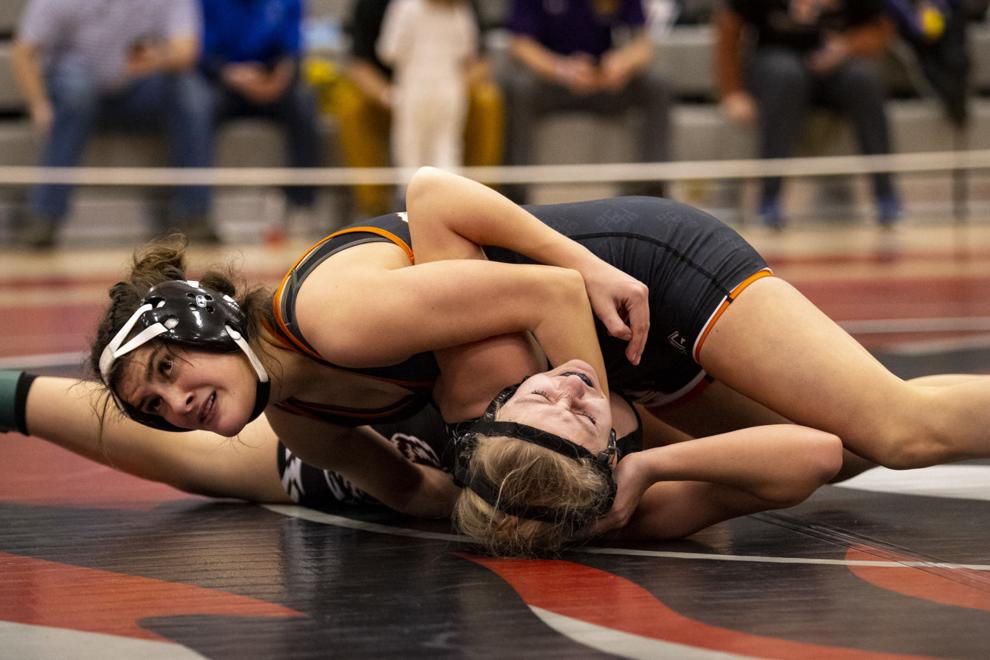 MHSA Girls Wrestling State Tournament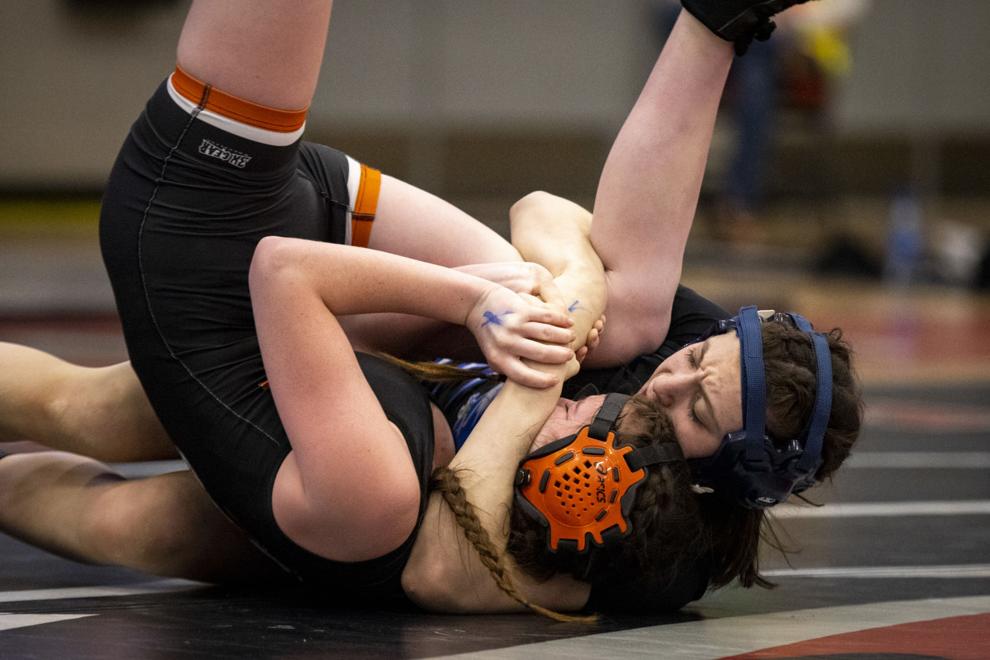 MHSA Girls Wrestling State Tournament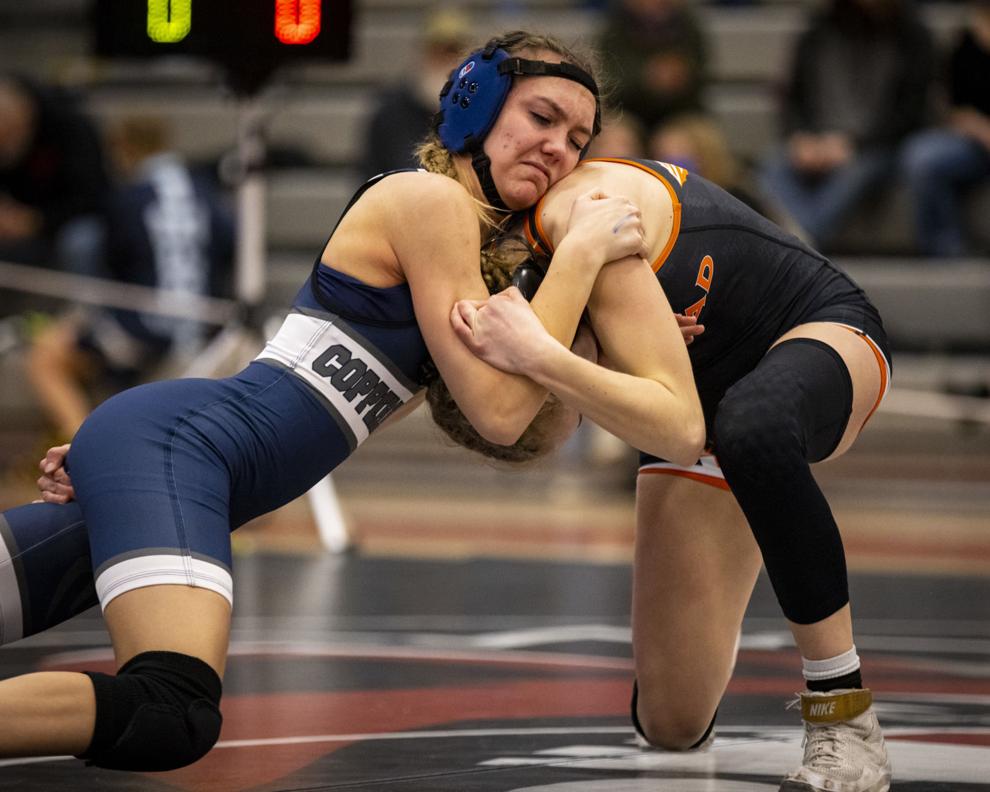 MHSA Girls Wrestling State Tournament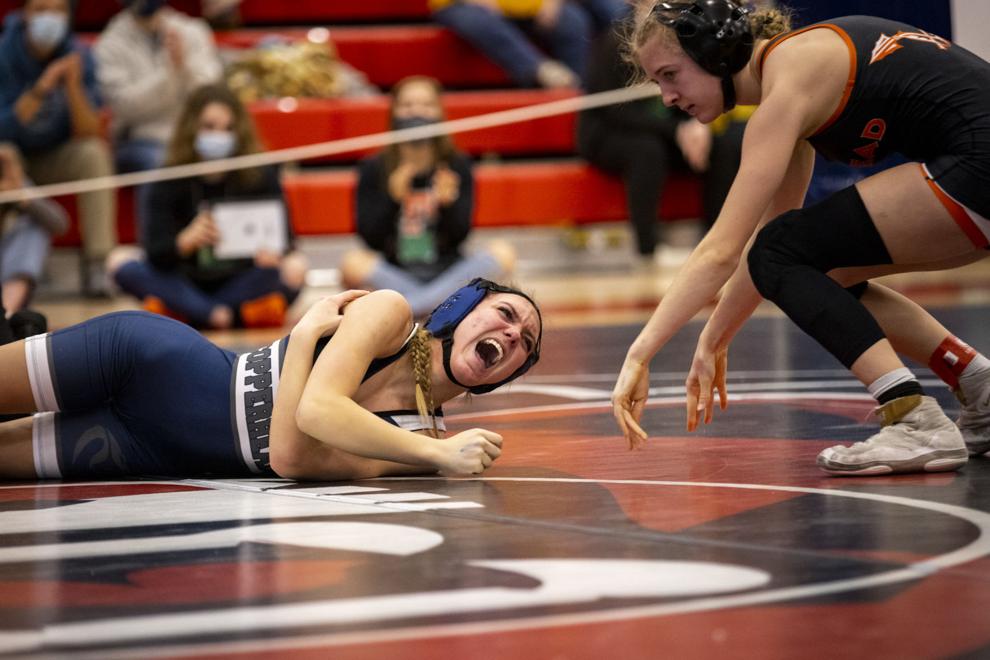 MHSA Girls Wrestling State Tournament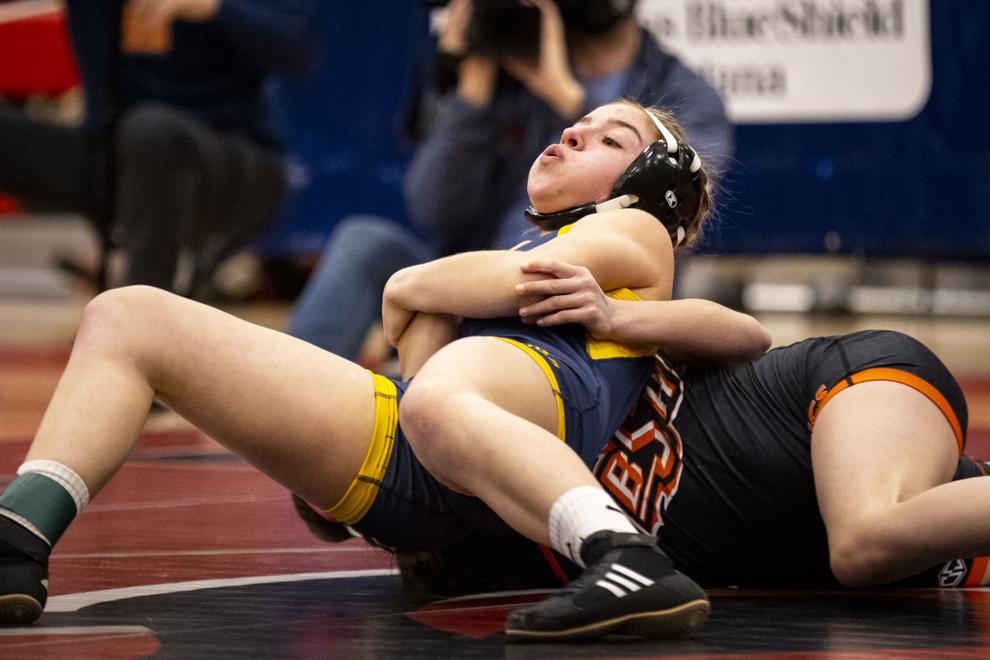 MHSA Girls Wrestling State Tournament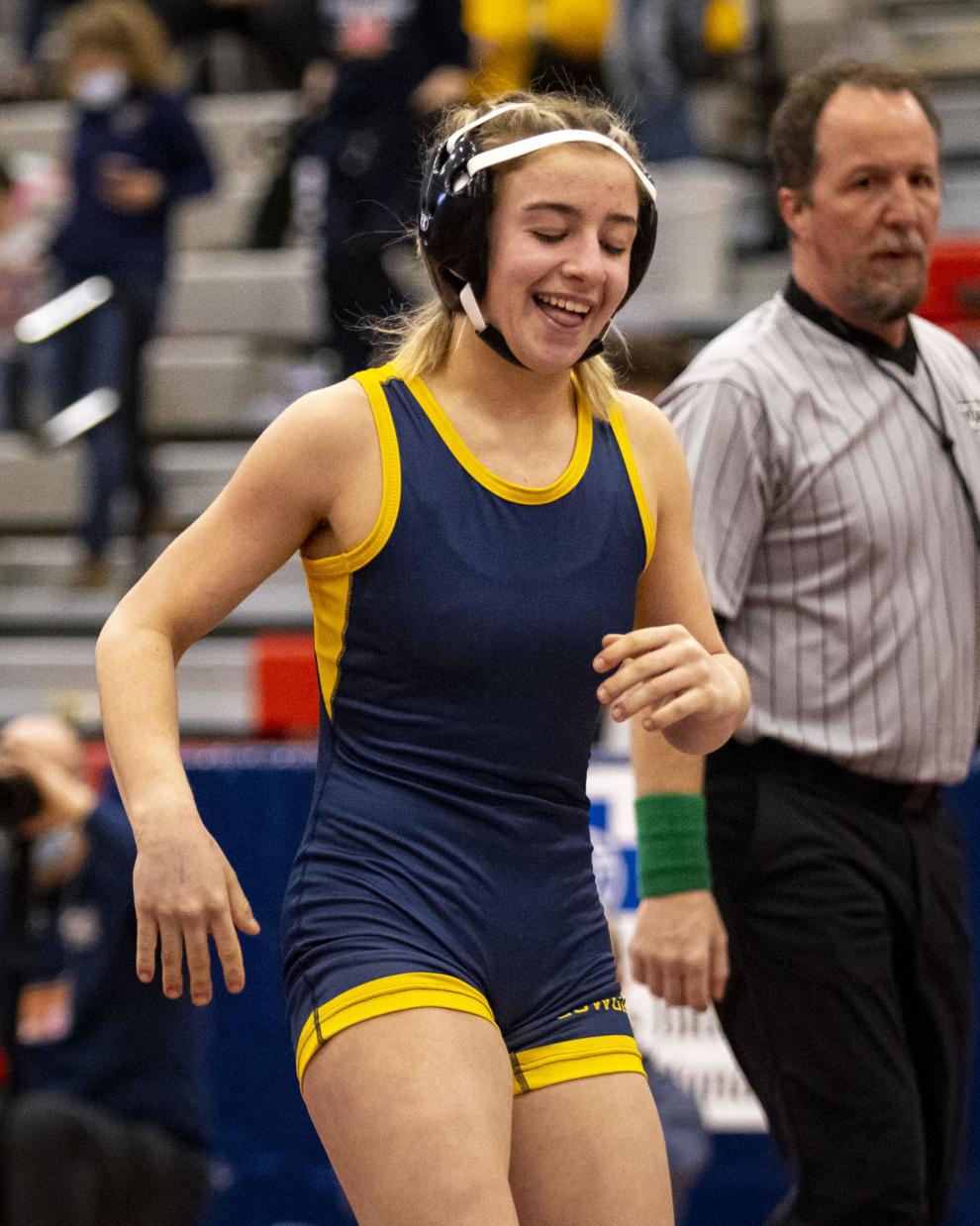 MHSA Girls Wrestling State Tournament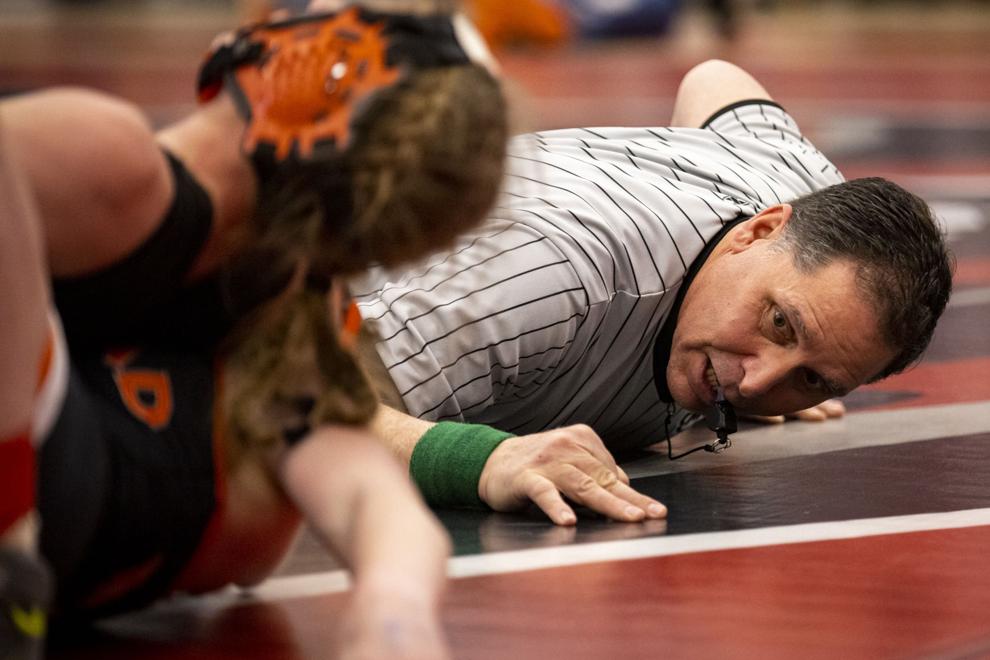 MHSA Girls Wrestling State Tournament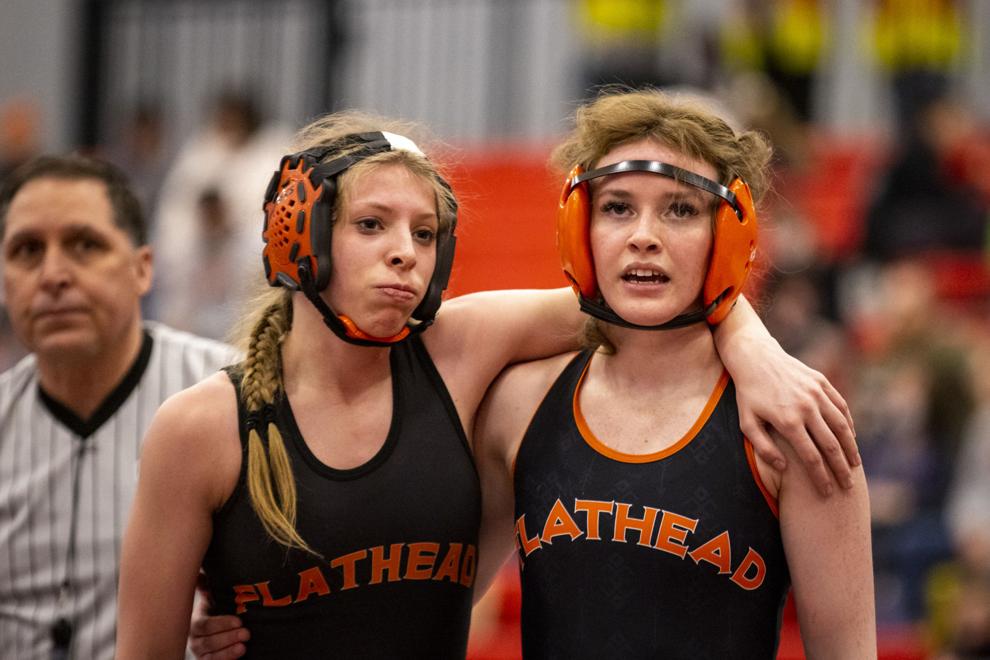 MHSA Girls Wrestling State Tournament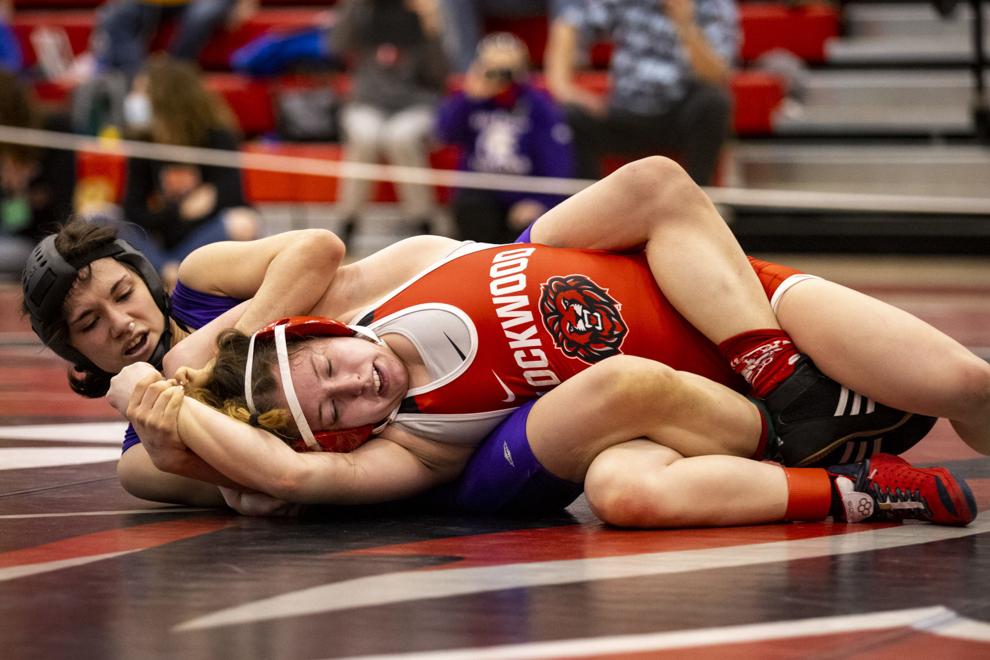 MHSA Girls Wrestling State Tournament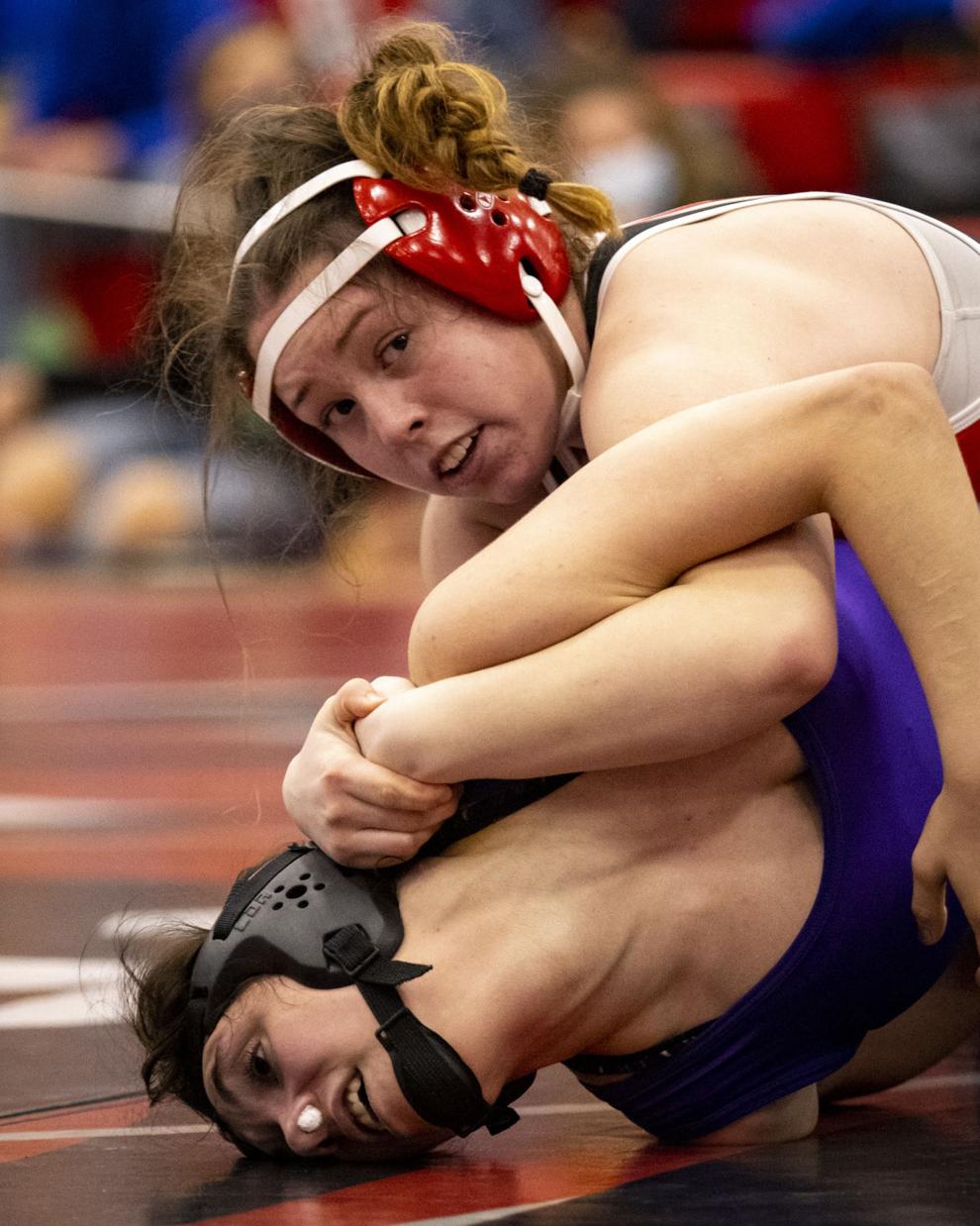 MHSA Girls Wrestling State Tournament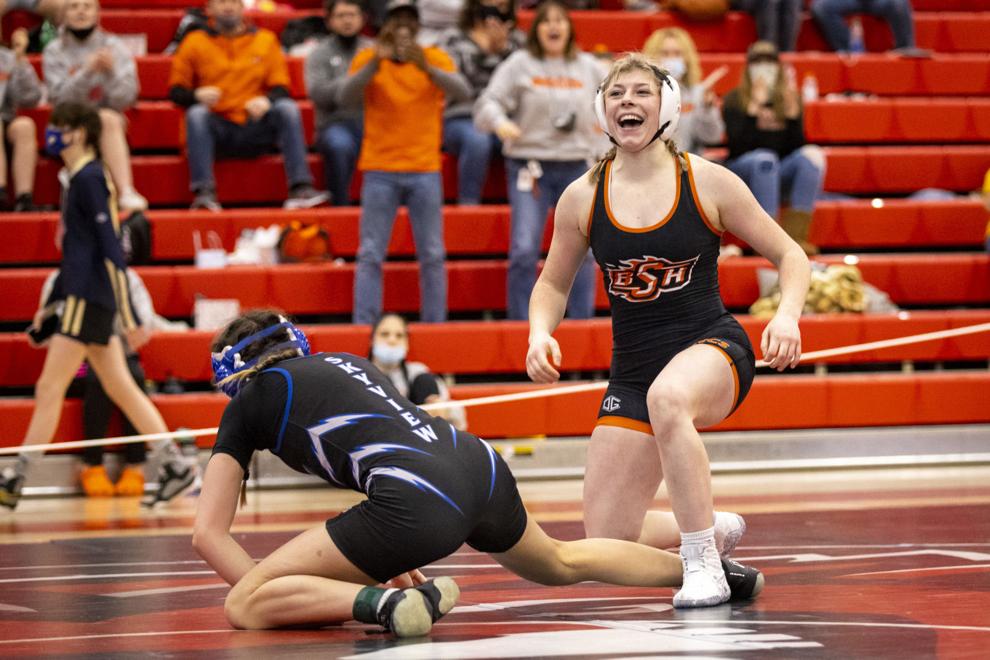 MHSA Girls Wrestling State Tournament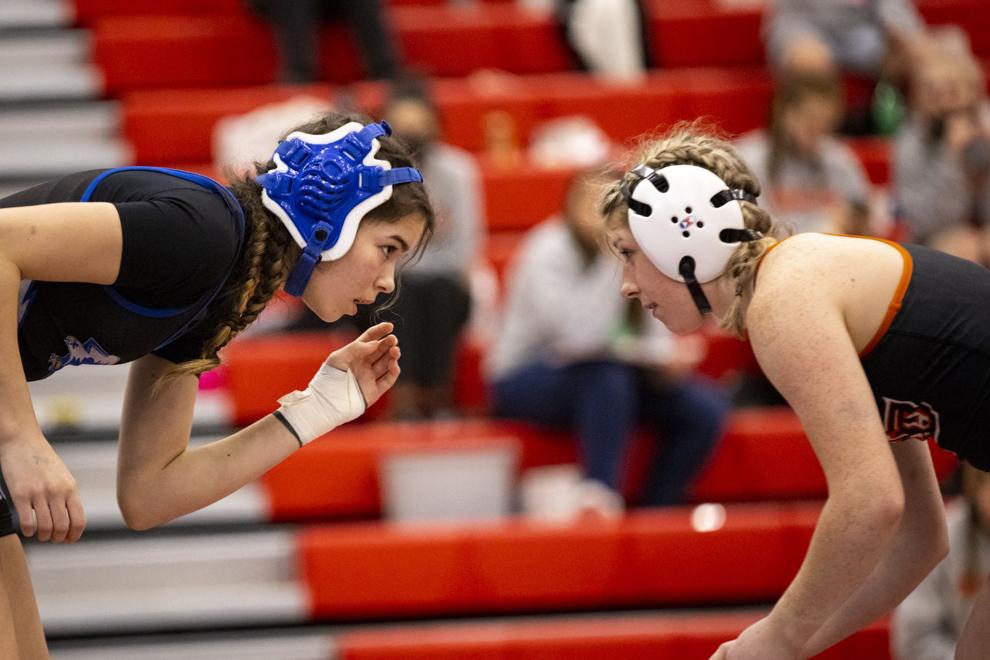 MHSA Girls Wrestling State Tournament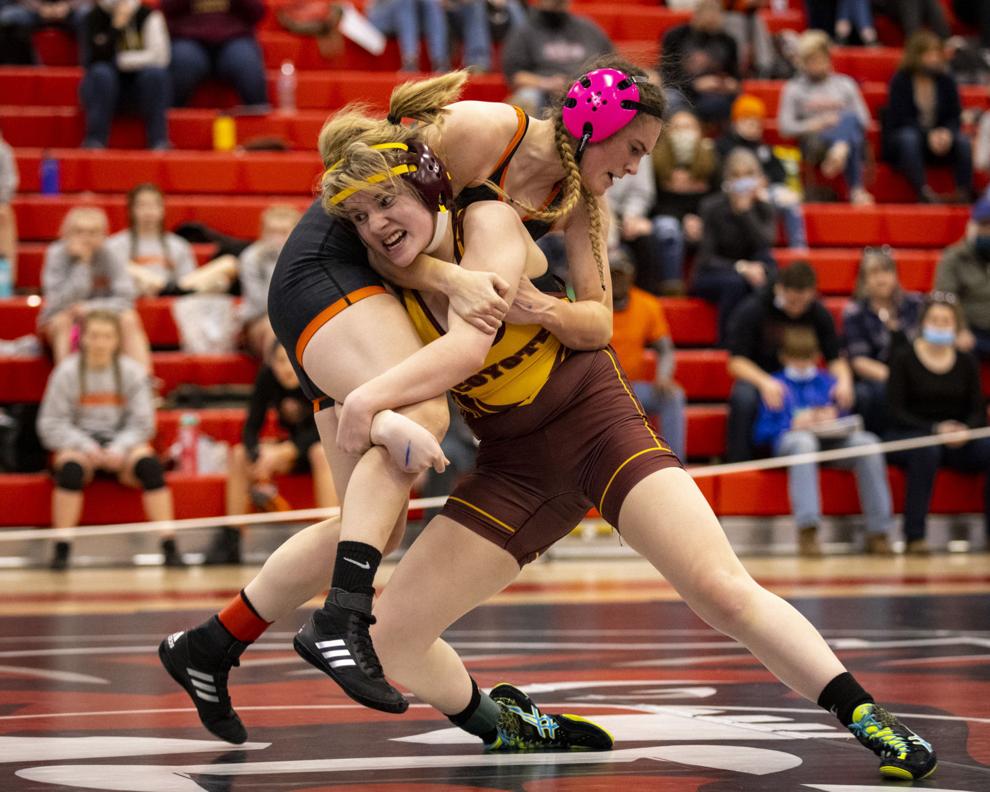 MHSA Girls Wrestling State Tournament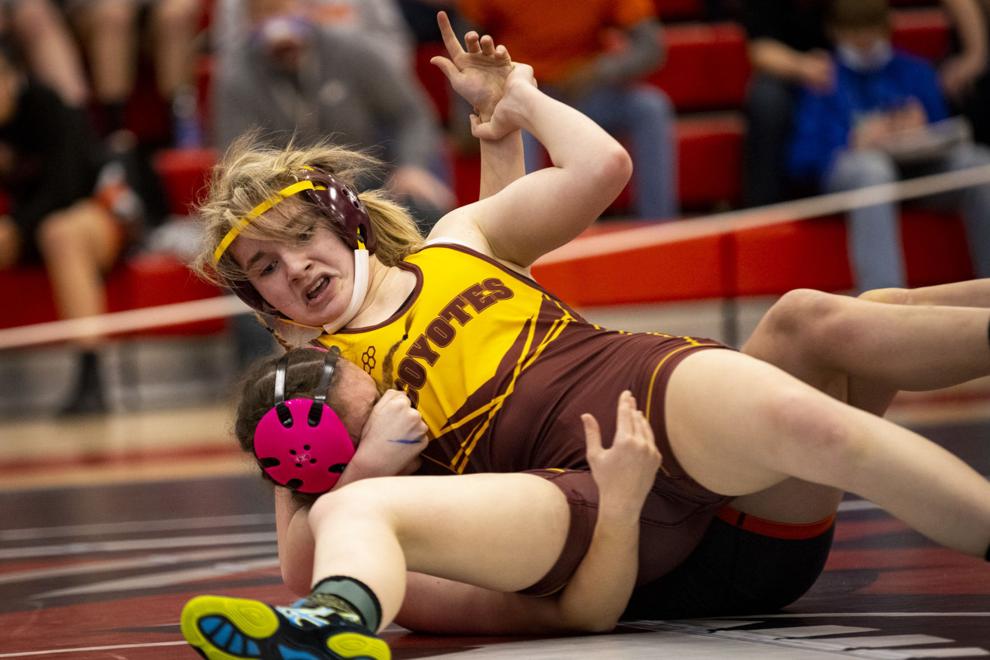 MHSA Girls Wrestling State Tournament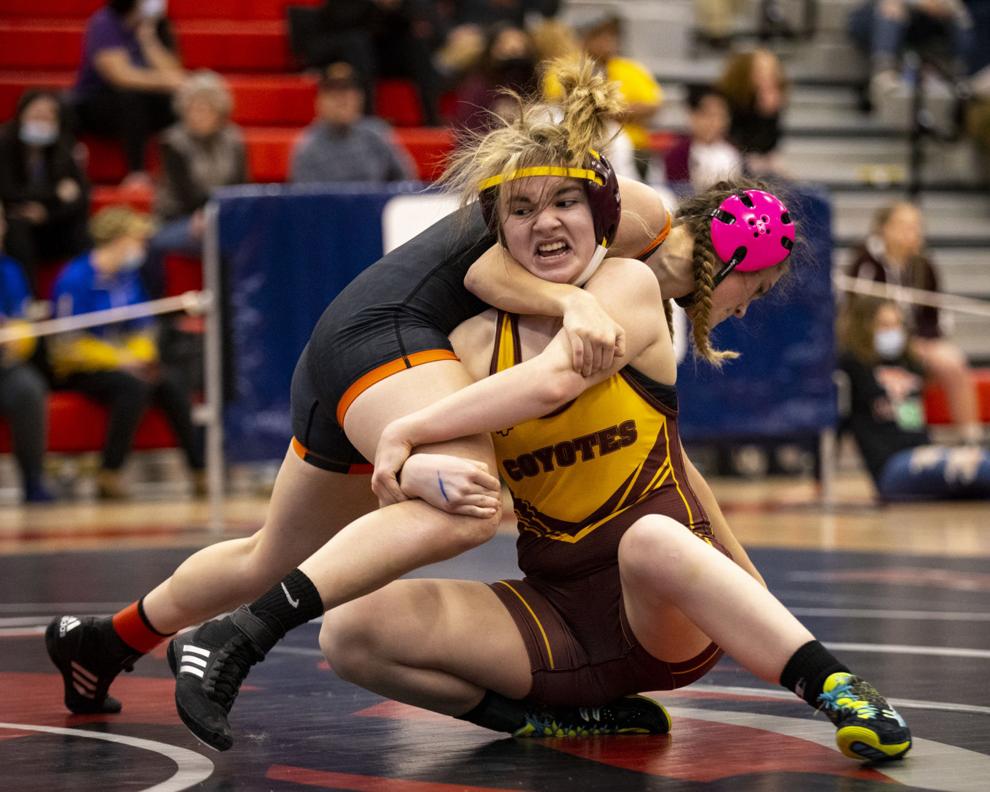 MHSA Girls Wrestling State Tournament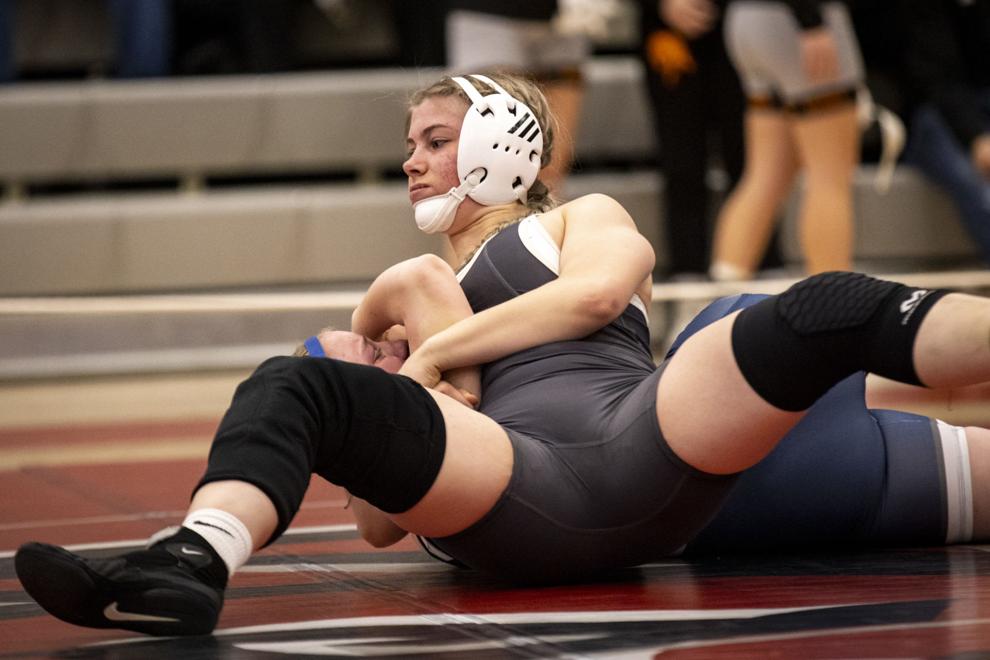 MHSA Girls Wrestling State Tournament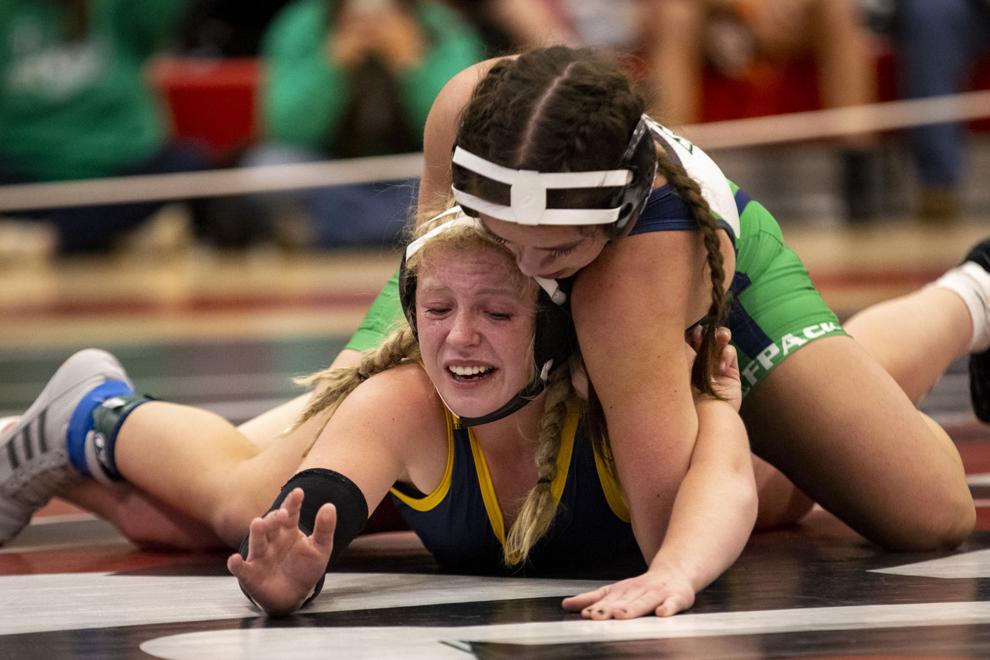 MHSA Girls Wrestling State Tournament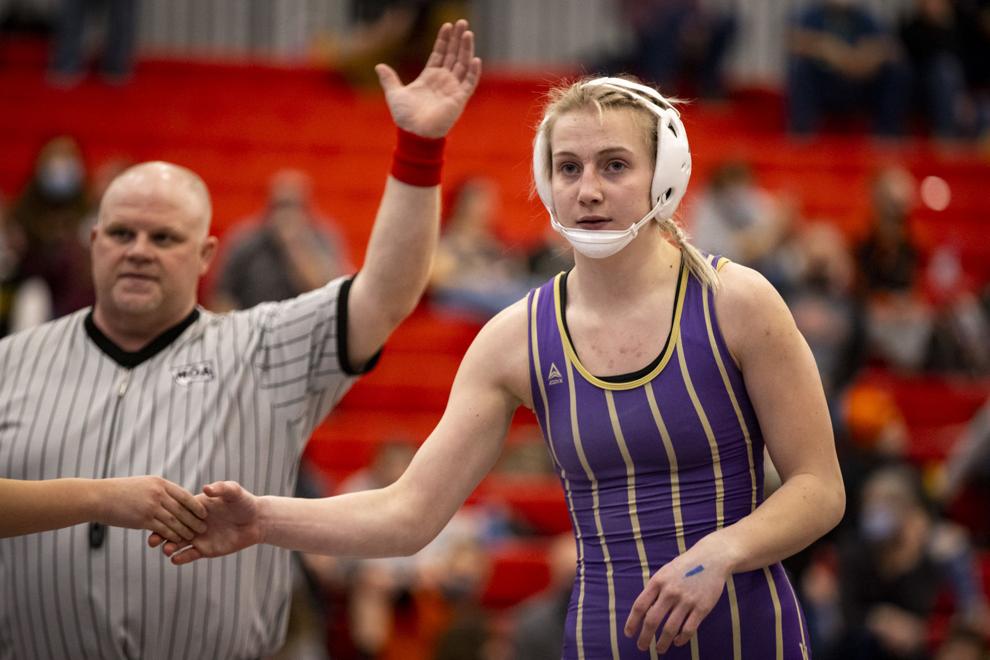 MHSA Girls Wrestling State Tournament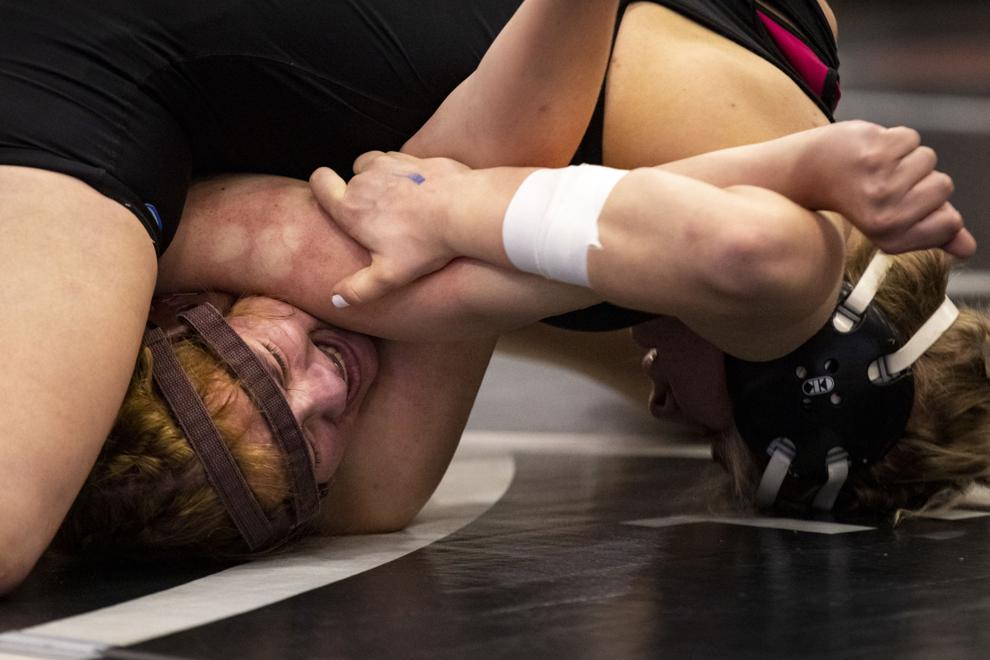 MHSA Girls Wrestling State Tournament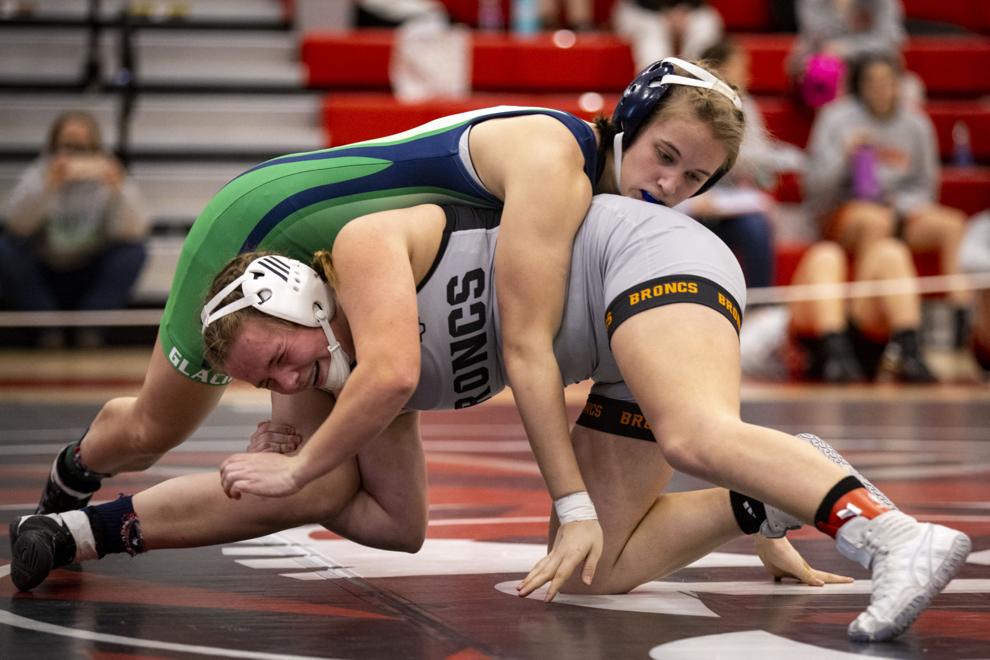 MHSA Girls Wrestling State Tournament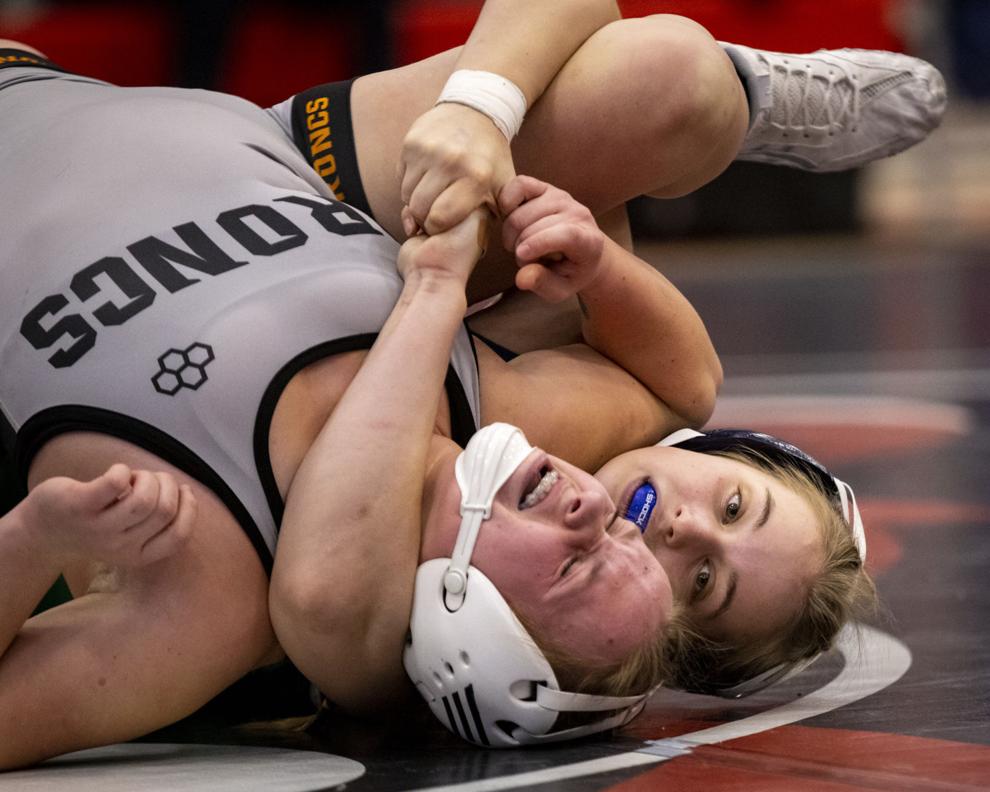 MHSA Girls Wrestling State Tournament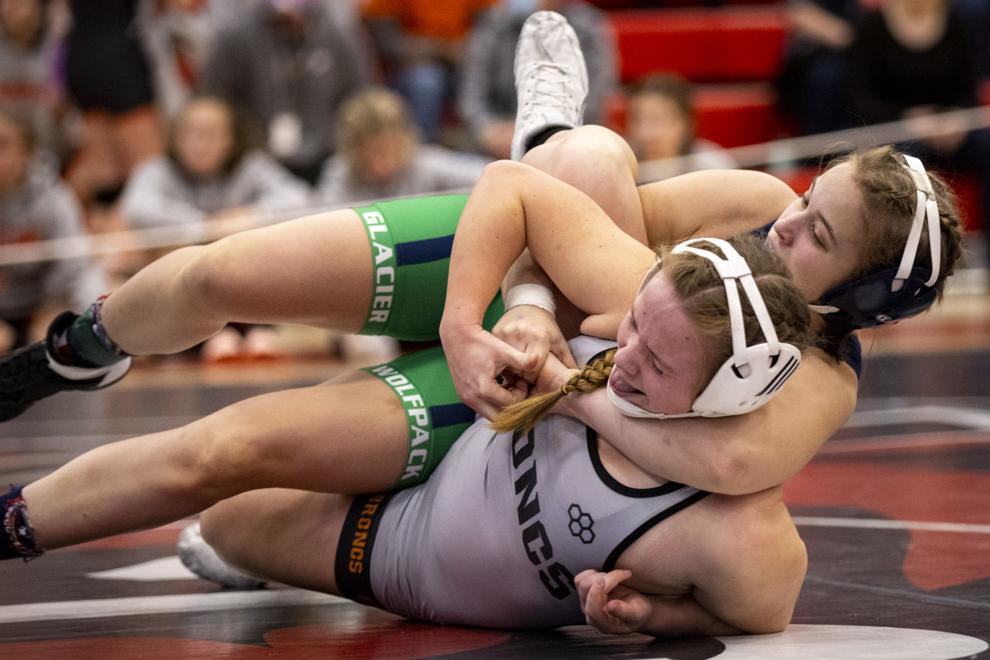 MHSA Girls Wrestling State Tournament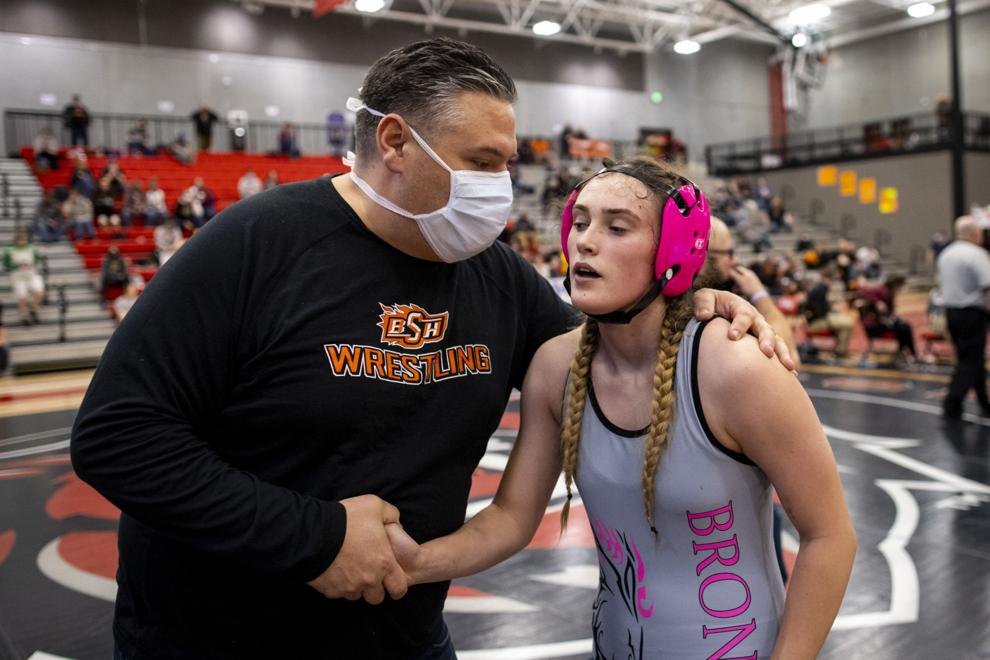 MHSA Girls Wrestling State Tournament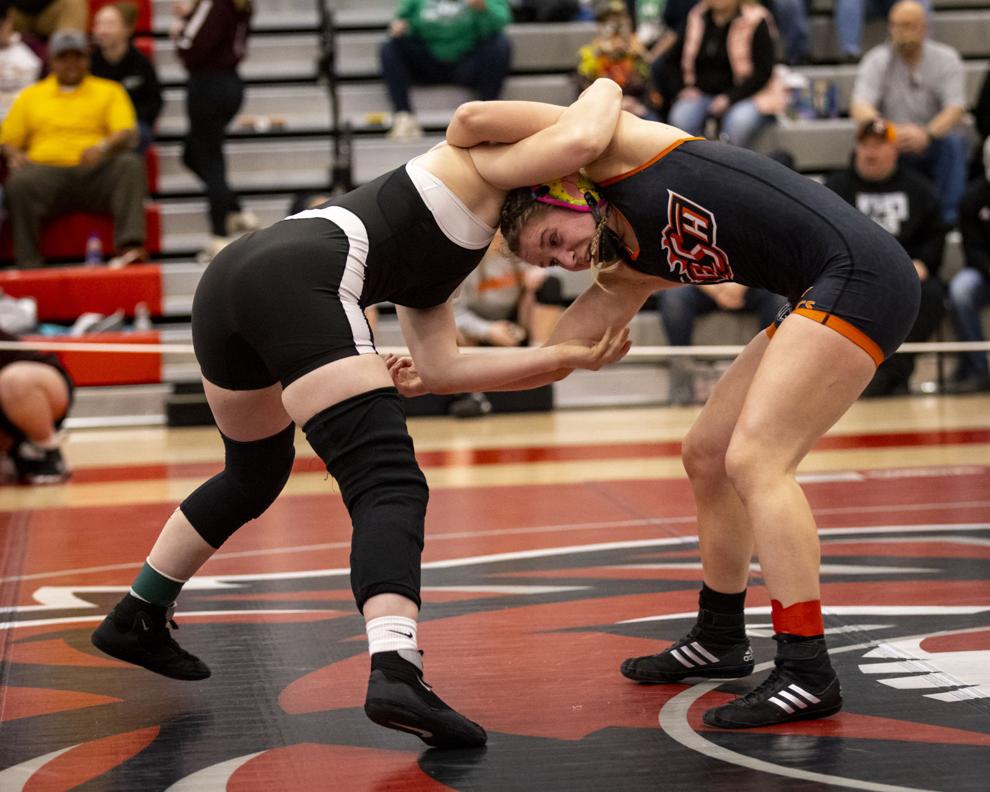 MHSA Girls Wrestling State Tournament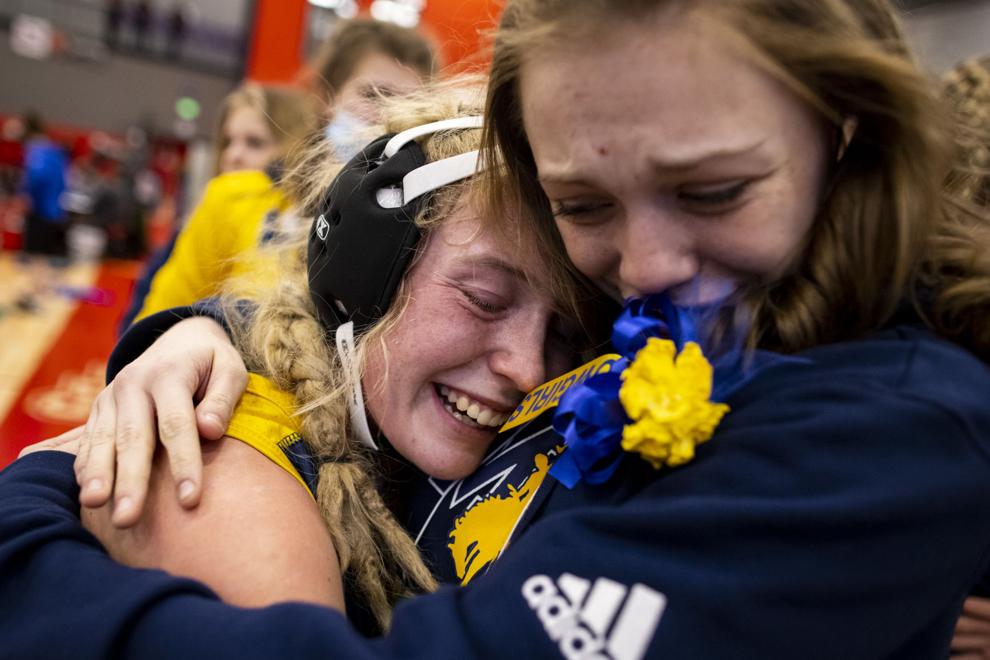 MHSA Girls Wrestling State Tournament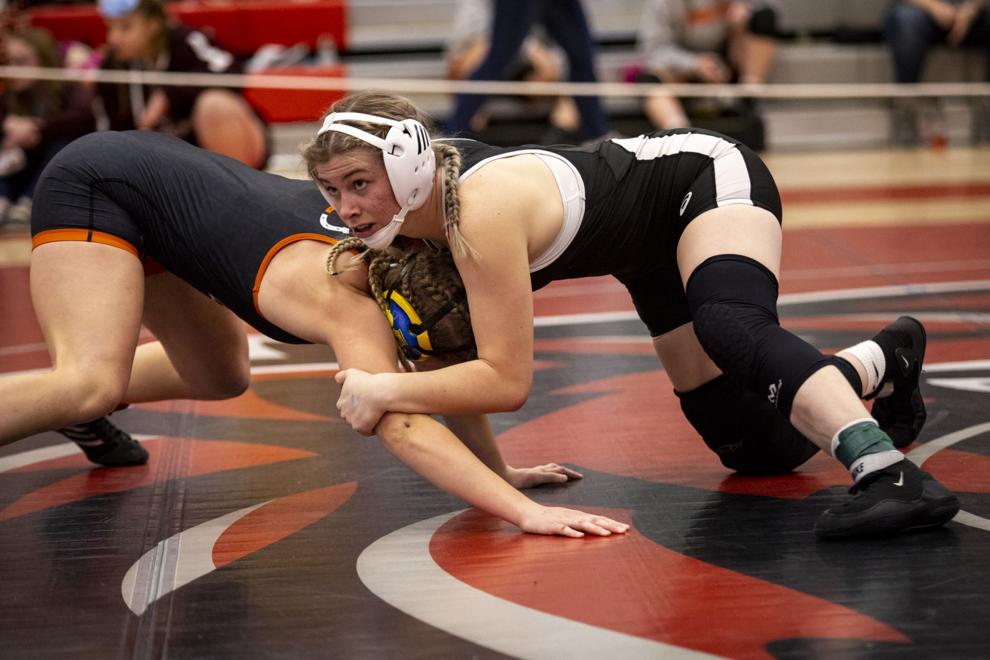 MHSA Girls Wrestling State Tournament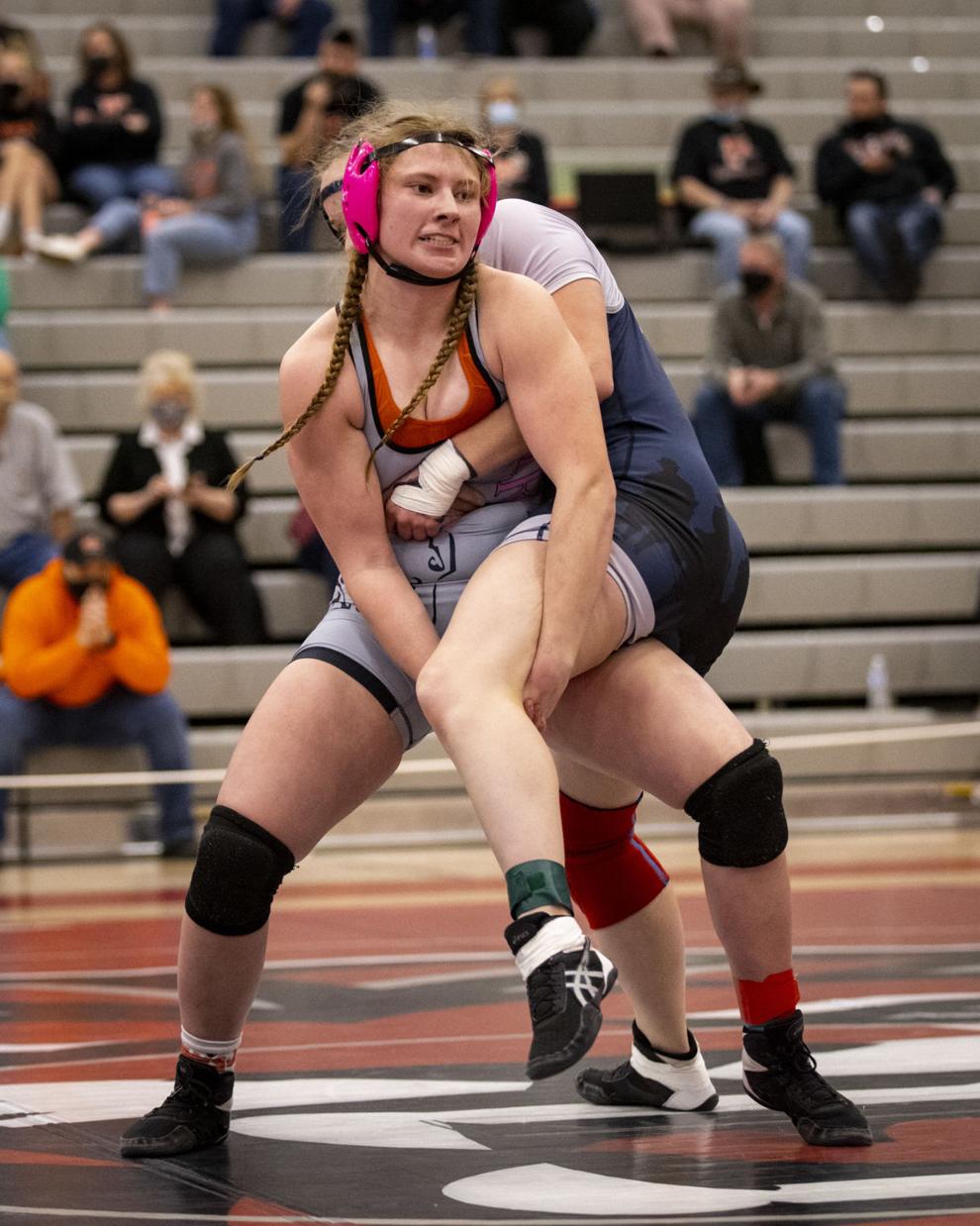 MHSA Girls Wrestling State Tournament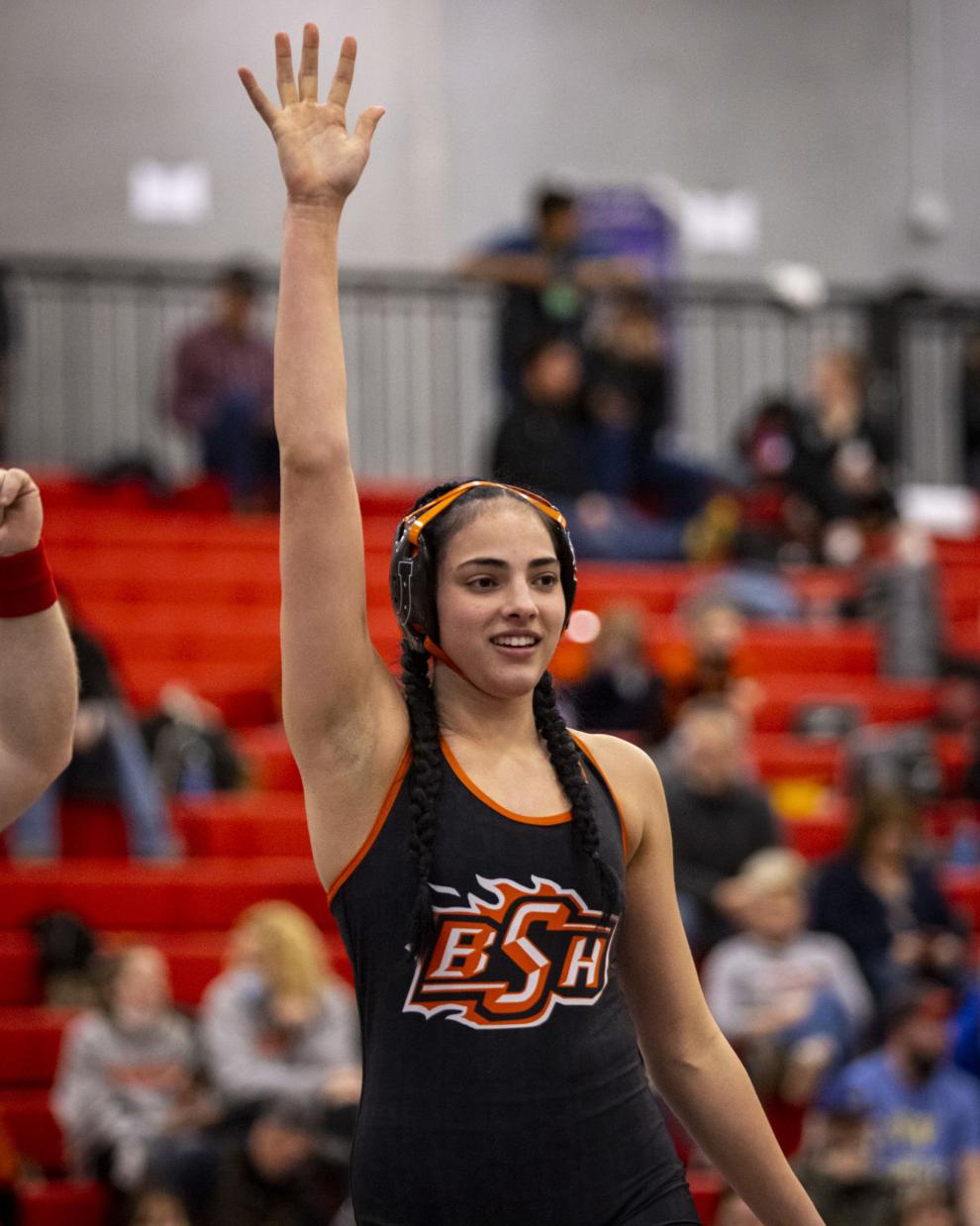 MHSA Girls Wrestling State Tournament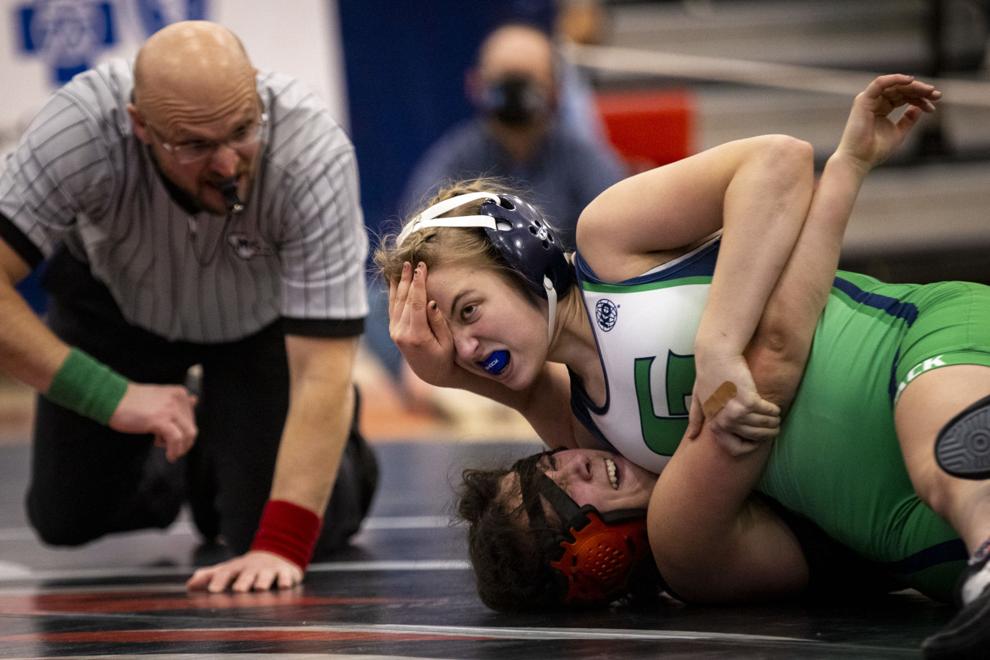 MHSA Girls Wrestling State Tournament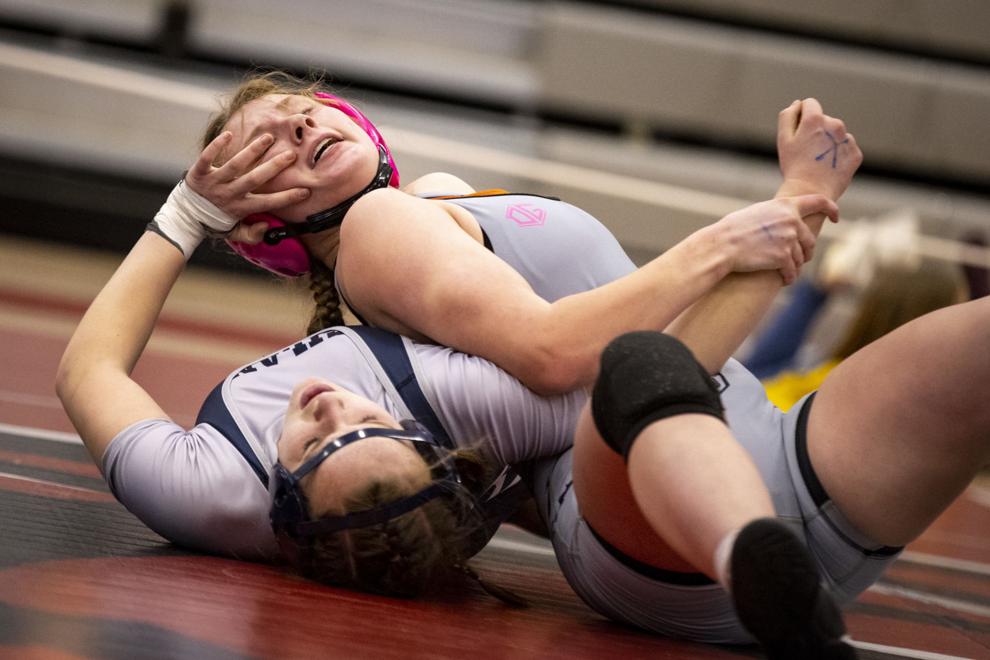 MHSA Girls Wrestling State Tournament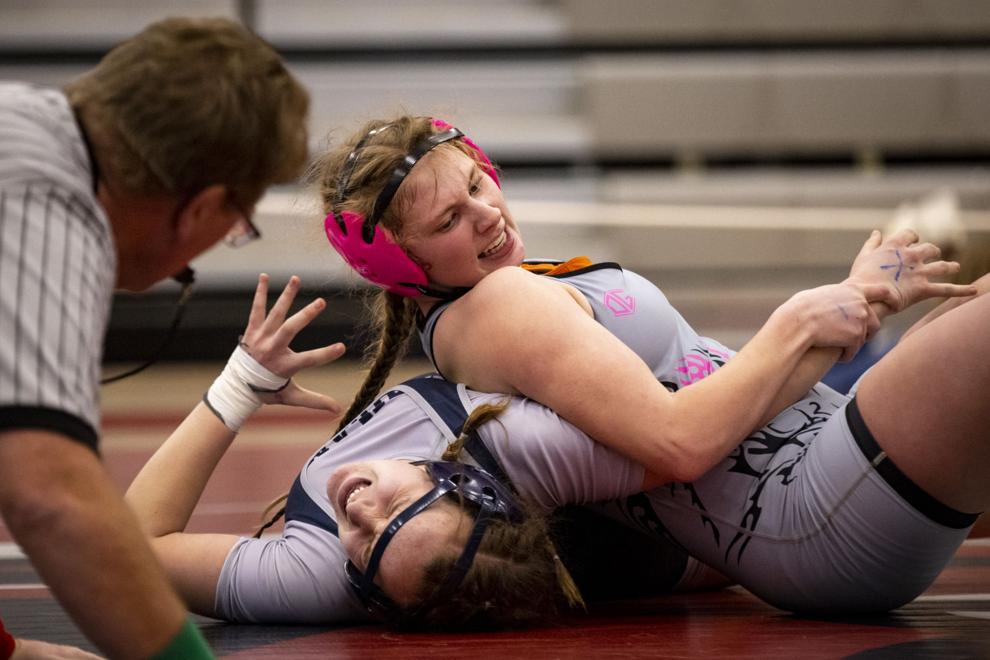 MHSA Girls Wrestling State Tournament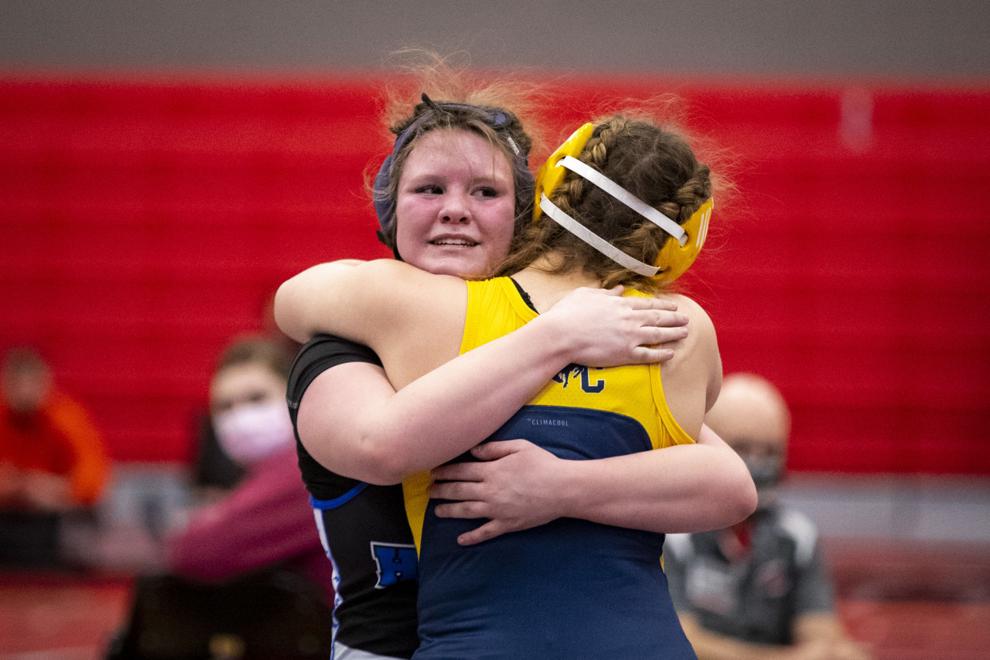 MHSA Girls Wrestling State Tournament
MHSA Girls Wrestling State Tournament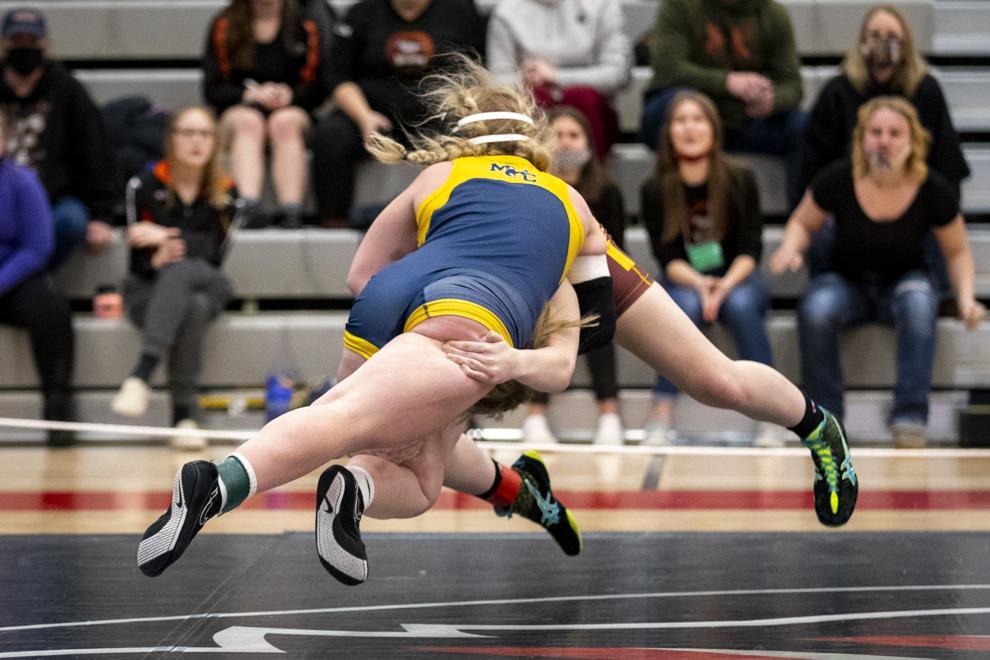 MHSA Girls Wrestling State Tournament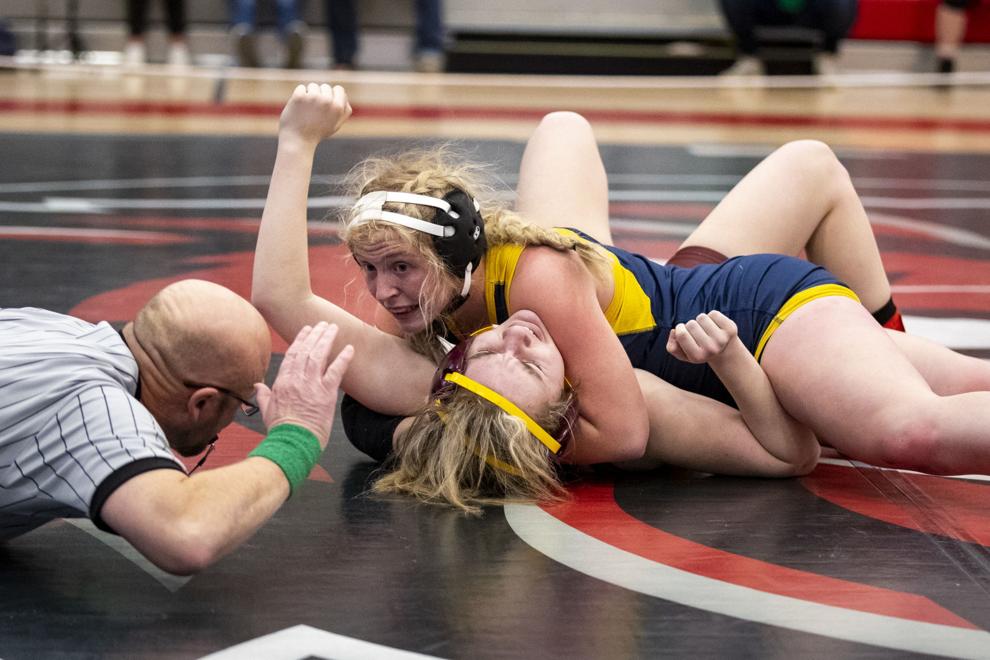 MHSA Girls Wrestling State Tournament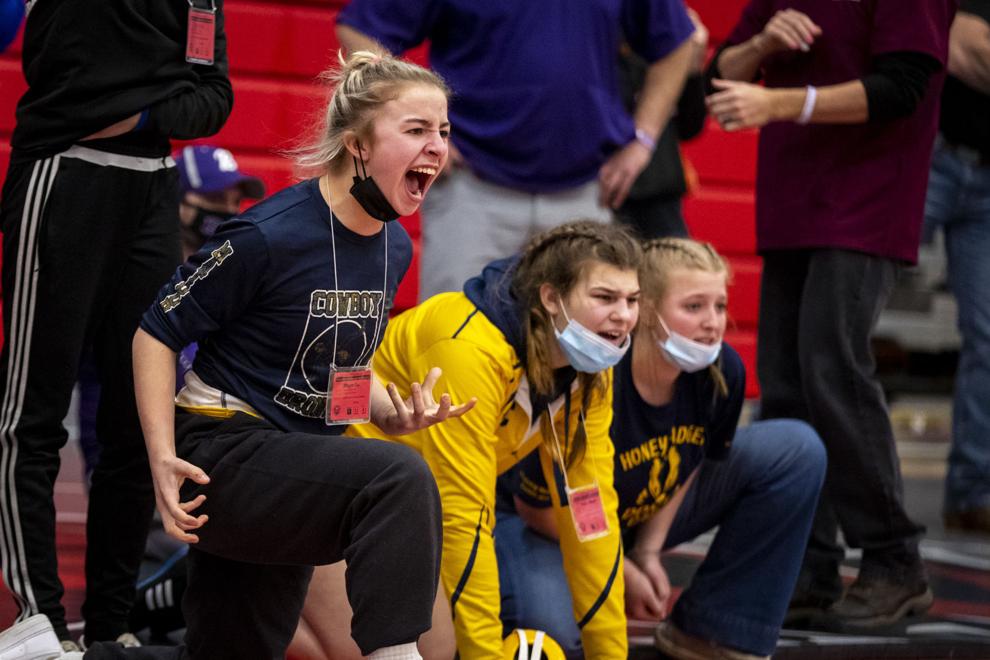 MHSA Girls Wrestling State Tournament