LAS VEGAS — Members of the NHL's Vegas Golden Knights are scheduled to make a summer caravan stop at Centennial Ice Arena in Billings on Tuesday.
A hockey clinic will be held beginning at 10 a.m. According to a team spokesperson, defenseman Jake Bischoff, athletic trainer Mike Muir, Golden Knights play-by-play announcer Dave Goucher and club mascot Chance are scheduled to be in Billings as part of the caravan.
Muir has local ties, having previously worked as an athletic trainer for the now-defunct Billings Bulls Junior A hockey club.
The Golden Knights group, with other various players and personalities, will also make stops in Idaho Falls, Idaho; Casper, Wyoming; Park City, Utah; and St. George, Utah.
The stop in Casper, with forward Cody Glass, defenseman Nic Hauge and broadcaster Gary Lawless, is scheduled for Wednesday at the Casper Ice Arena beginning at 9 a.m.
---
Photos: A visual history of hockey in Billings
Public skating at the Metra, December 1975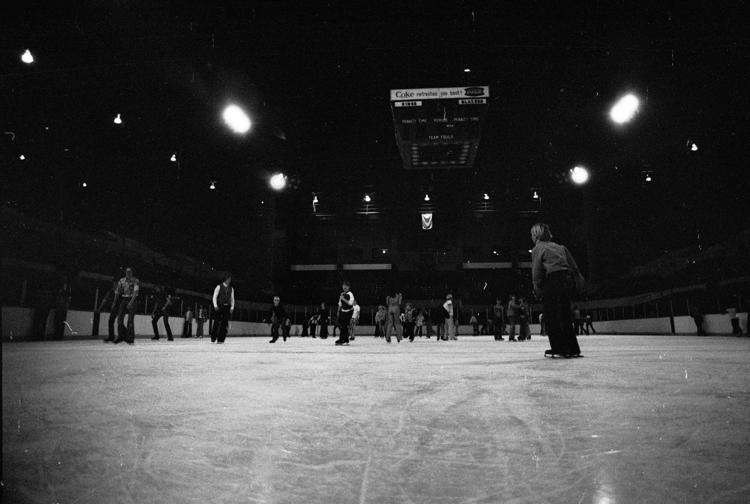 Outdoor ice rink construction, November 1975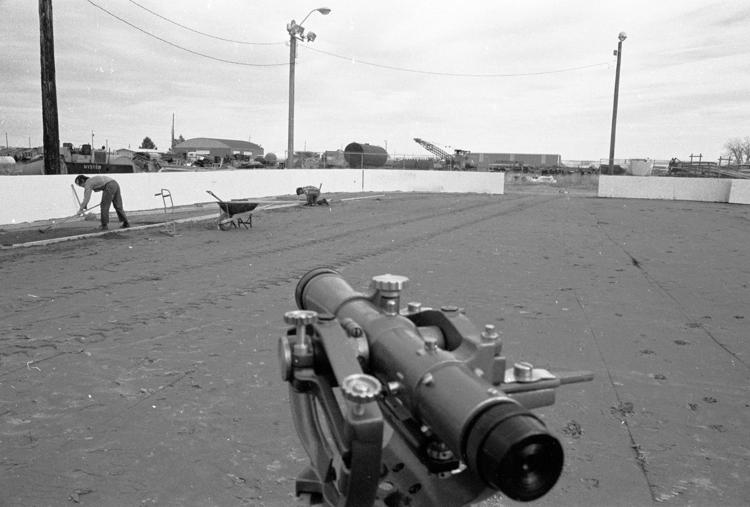 Billings Blazers home opener vs. Albuquerque Chaparrals, Dec. 17, 1975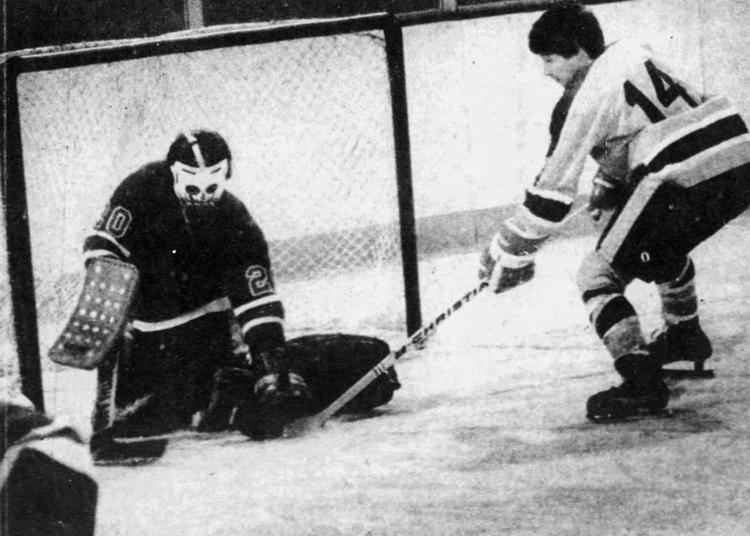 West High Wranglers hockey team, February 1976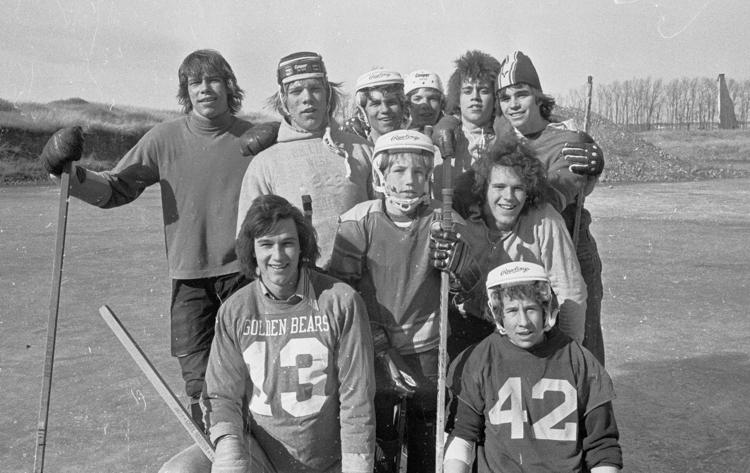 Billings Blazers vs. Albuquerque Chaparrals, 1976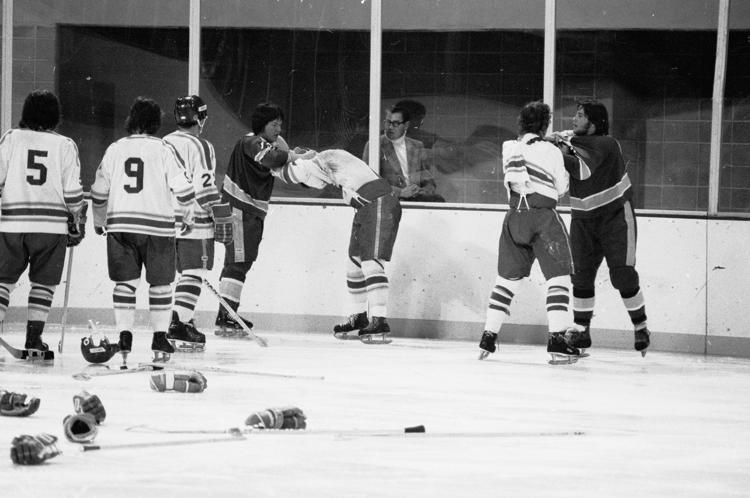 Sandy Bain, Billings Blazers, February 1976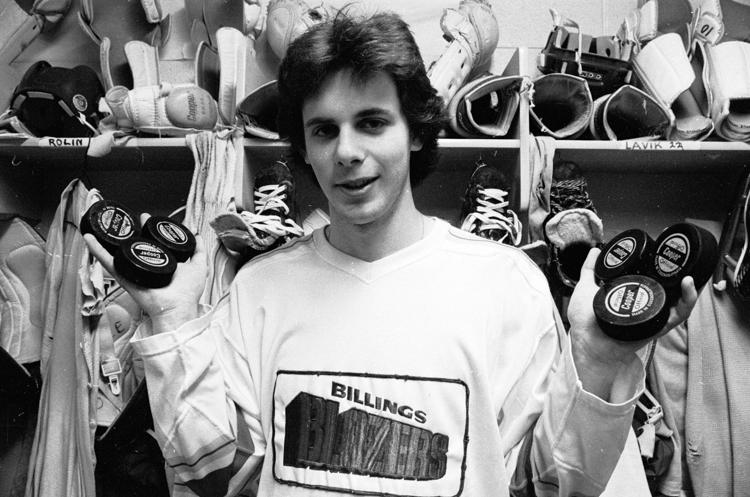 Billings Blazers vs. Butte Copper Kings, April 5, 1976
Youth hockey at Volunteer Ice Arena, January 1977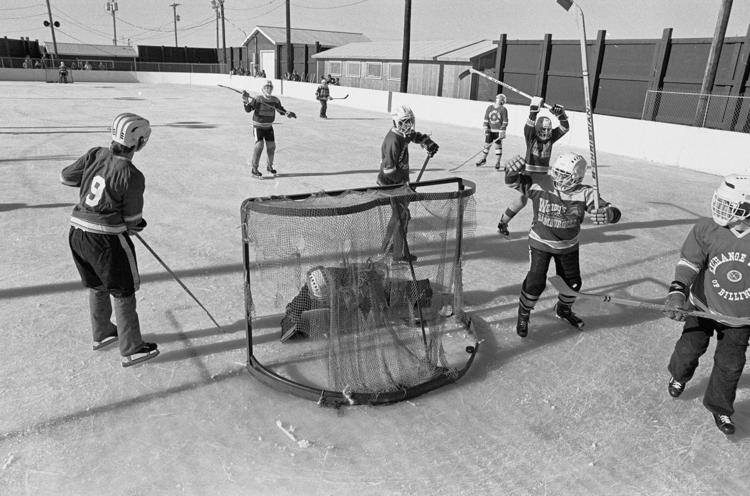 Hockey equipment for sale at Sears, November 1977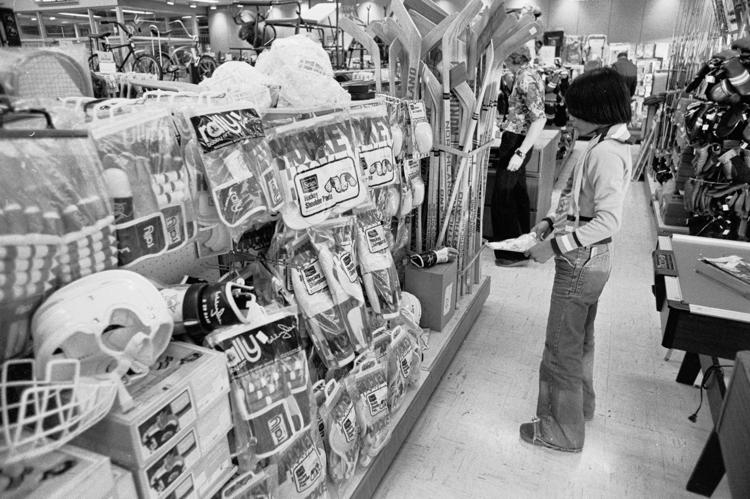 Billings Bighorns vs. Medicine Hat Tigers, January 1978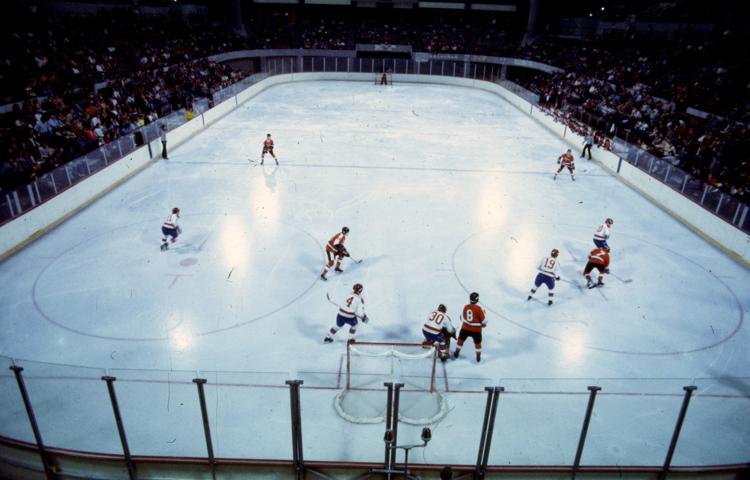 Billings Bighorns goalie Tim Thomlinson, March 1978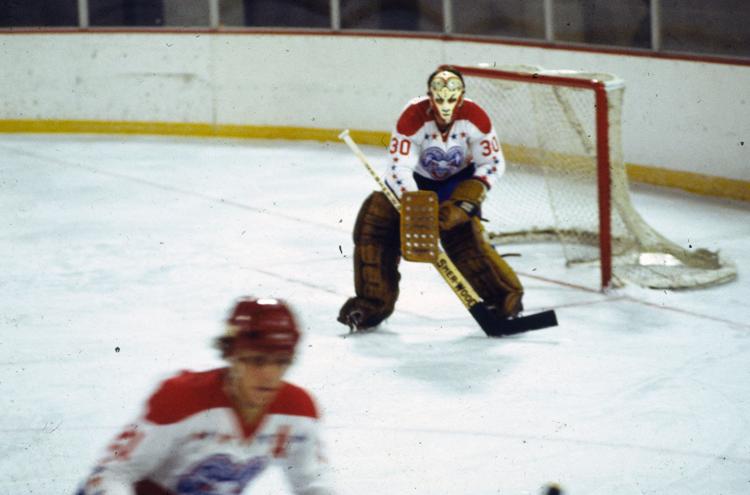 Billings Bighorns locker room, 1978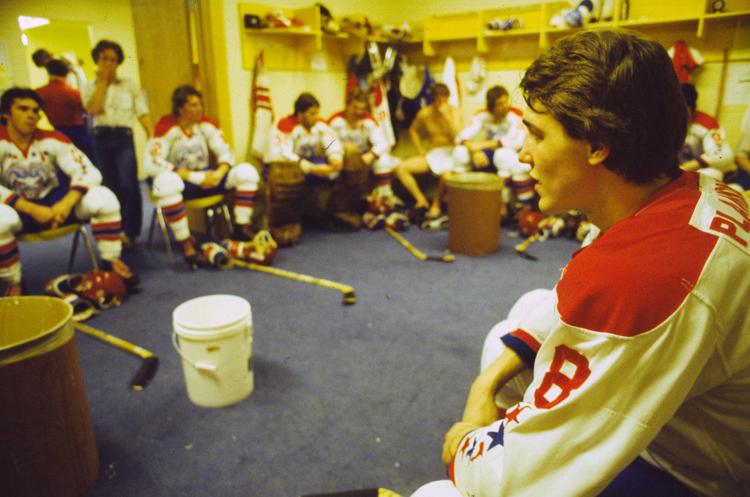 Billings Bighorns vs. Lethbridge Broncos, January 1978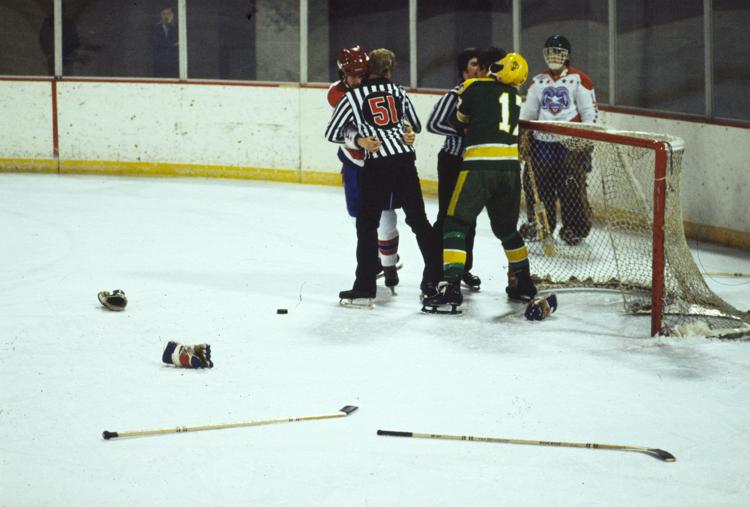 Billings Bighorns players in Cooperall uniforms, January 1981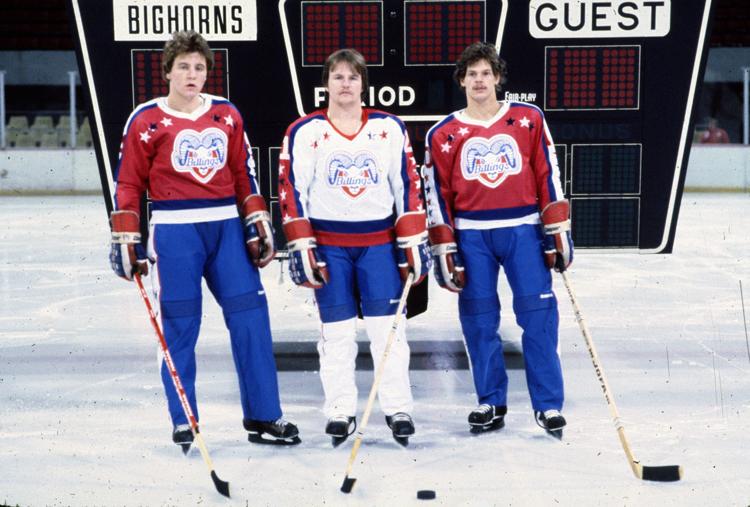 Billings Bighorns vs. Lethbridge Broncos, March 1978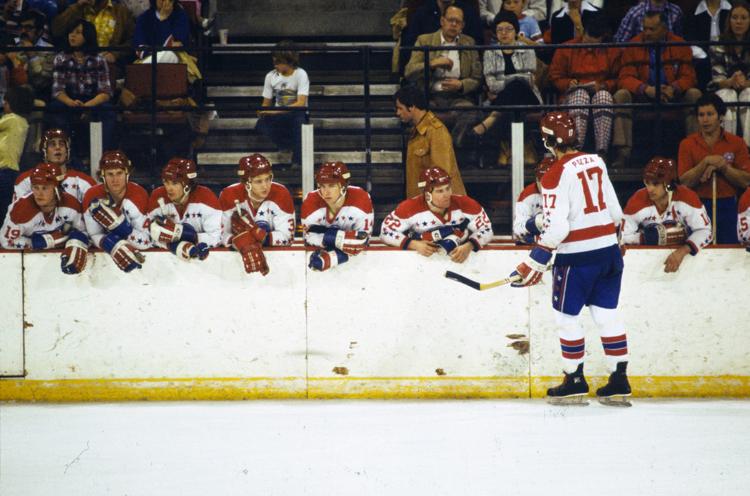 Andy Moog with Billings schoolchildren, 1983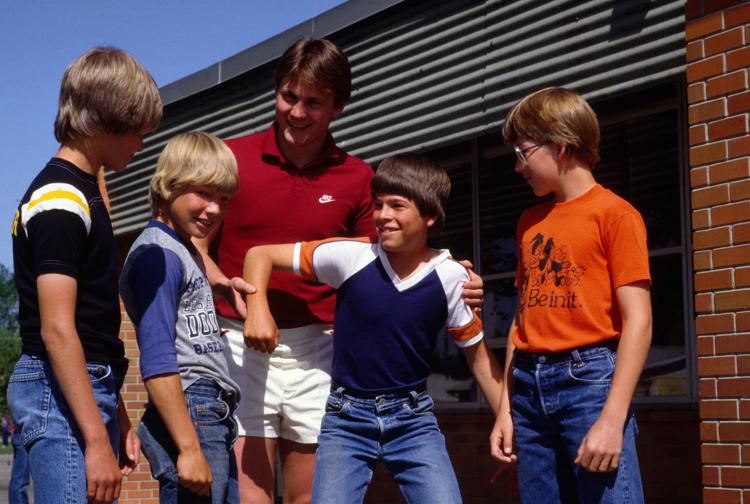 Montana Magic players, September 1983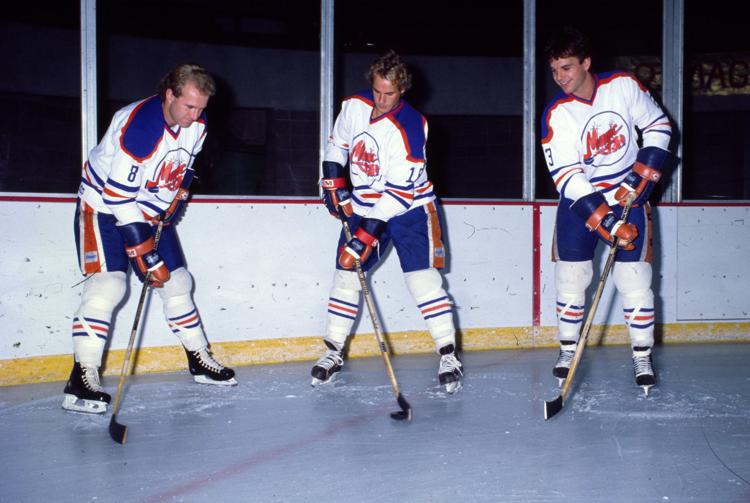 Reggie Leach in Montana Magic uniform, 1983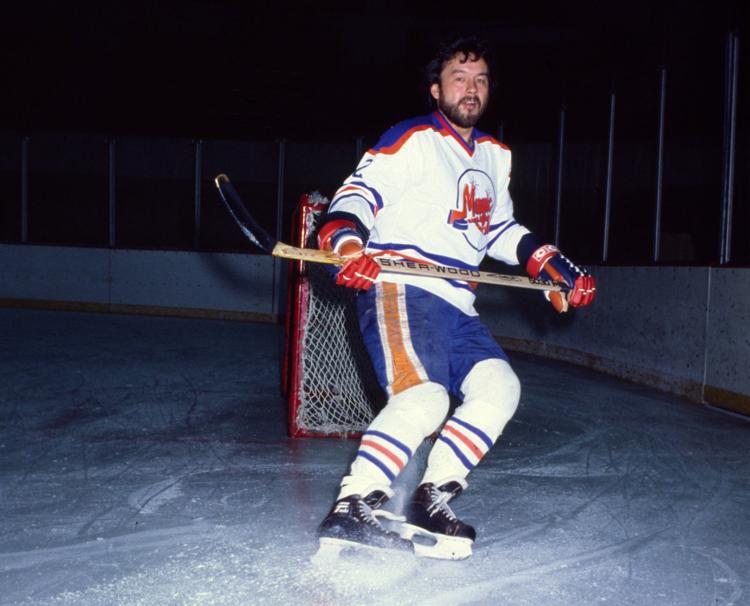 Montana Magic vs. Salt Lake Golden Eagles, March 11, 1984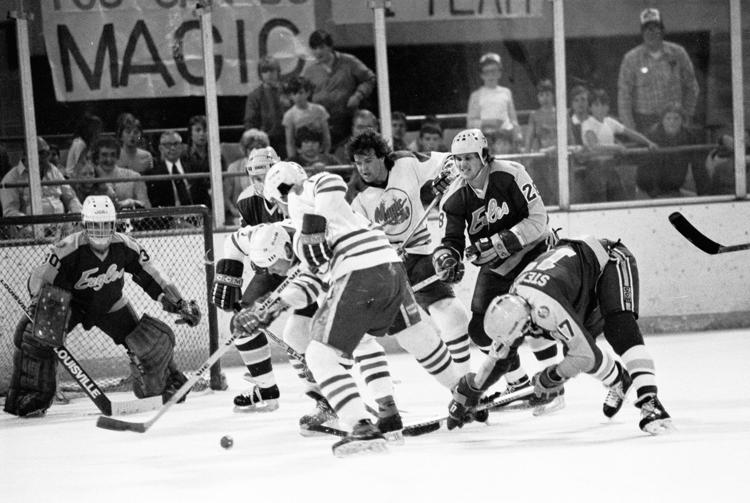 Centennial Ice Arena construction, October 1982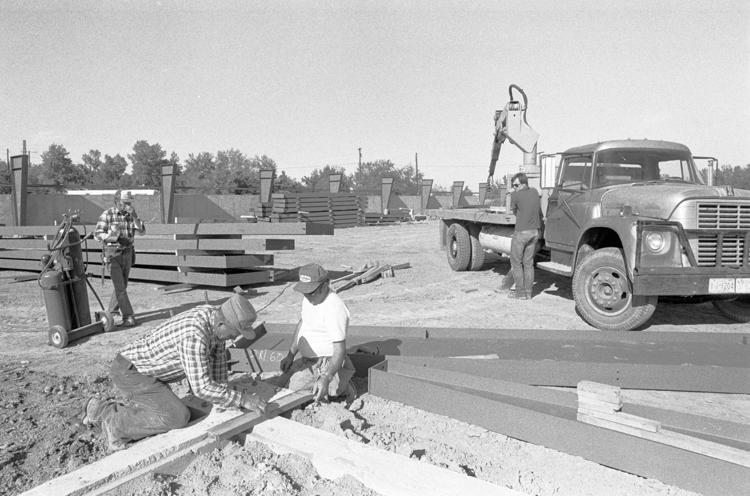 Pee Wee hockey at Centennial Ice Arena, April 1984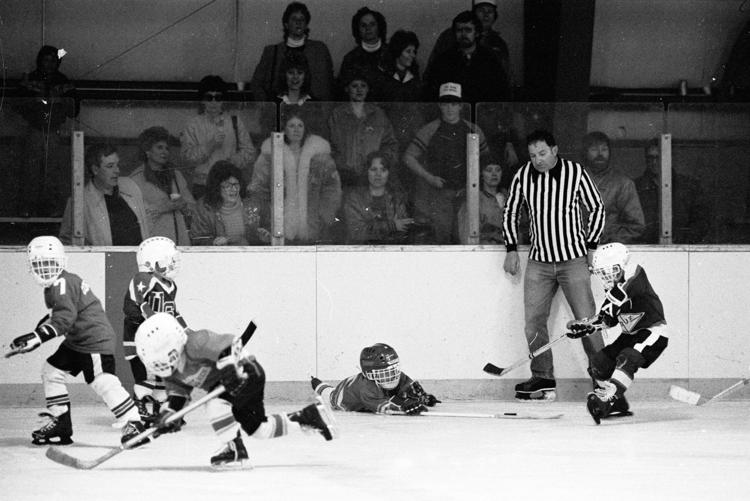 Billings Marlboros vs. Troy Sabres, December 1985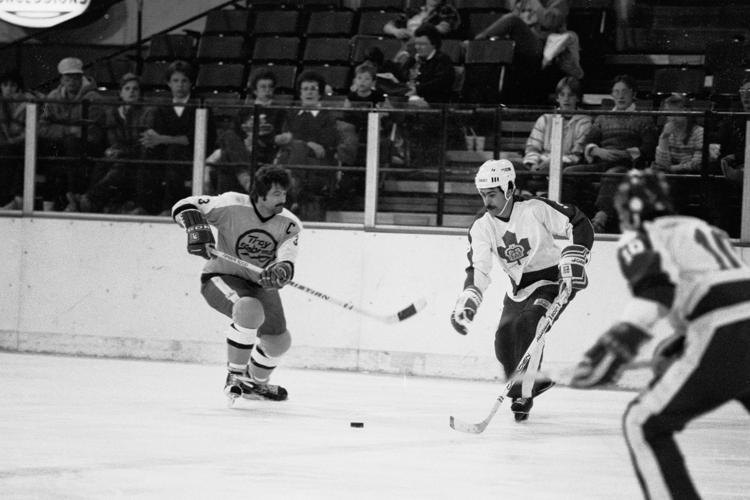 Billings Bulls tryouts, September 1993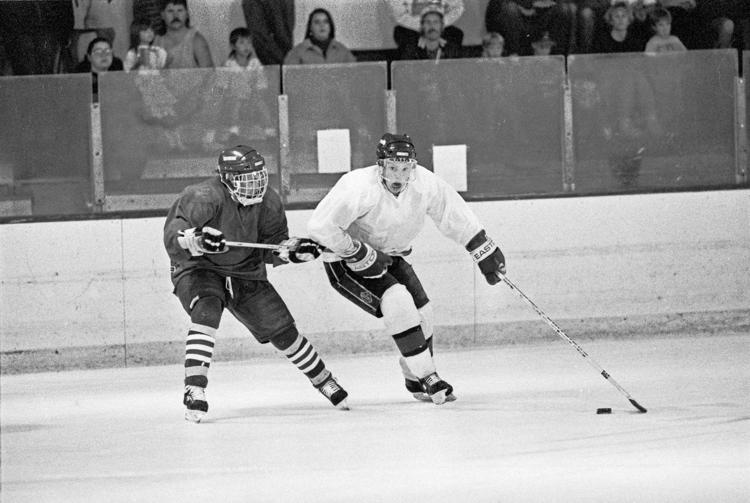 Billings Bulls vs. Casper Drillers, September 16, 1993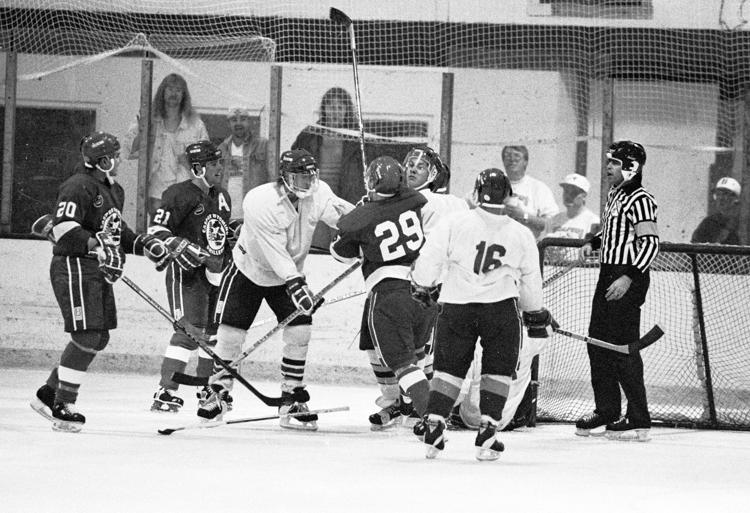 Billings Bulls vs. Spokane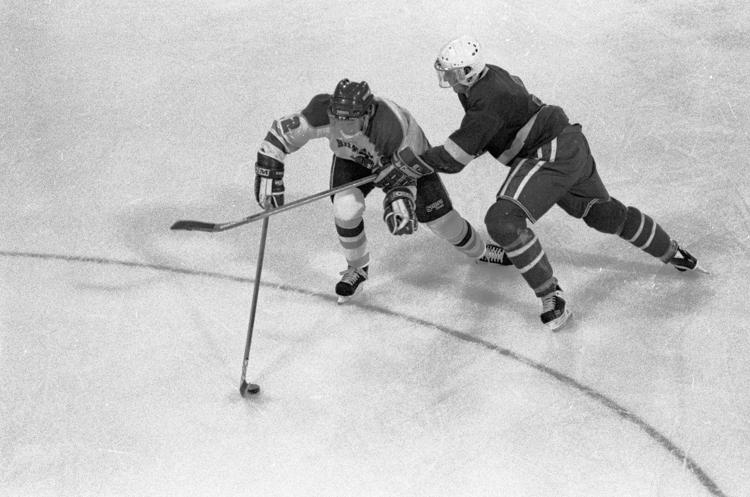 Billings Bulls former co-owner Al Bloomer, January 2005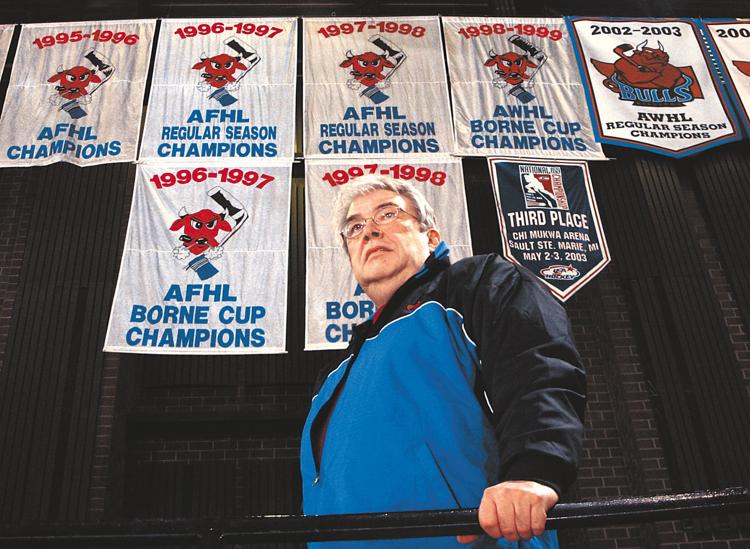 Billings Bulls vs. Helena Bighorns, November 2007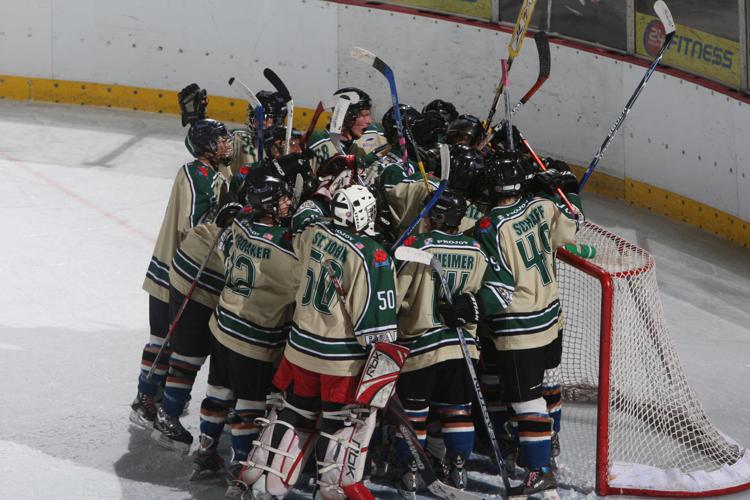 Billings Junior Bulls U8 team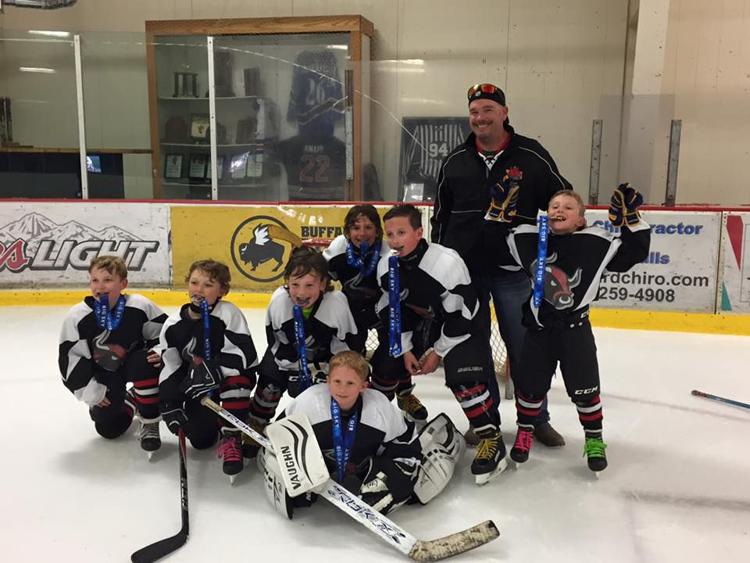 Billings Junior Bulls U8 hockey