With the idea of one day landing a professional hockey franchise in Billings, an ad-hoc committee is exploring what it would cost to restore ice-making capabilities and construct additional facilities at Rimrock Auto Arena.
Lyle Hill, who chairs both the MetraPark Advisory Board and the ad-hoc committee, said Tuesday the committee is readying a request for quotes both for ice-making and for the facilities a pro franchise would need, such as private locker rooms and a workout facility.
Hill said once the ad-hoc committee "gets a ballpark idea" of what the capital improvements will cost, it will recommend to the full board, which in turn advises Yellowstone County Commissioners.
He said making an informed decision will include understanding several factors — cost, possible funding sources, revenue possibilities and an analysis of revenue that would be lost by devoting so many winter nights to hockey use.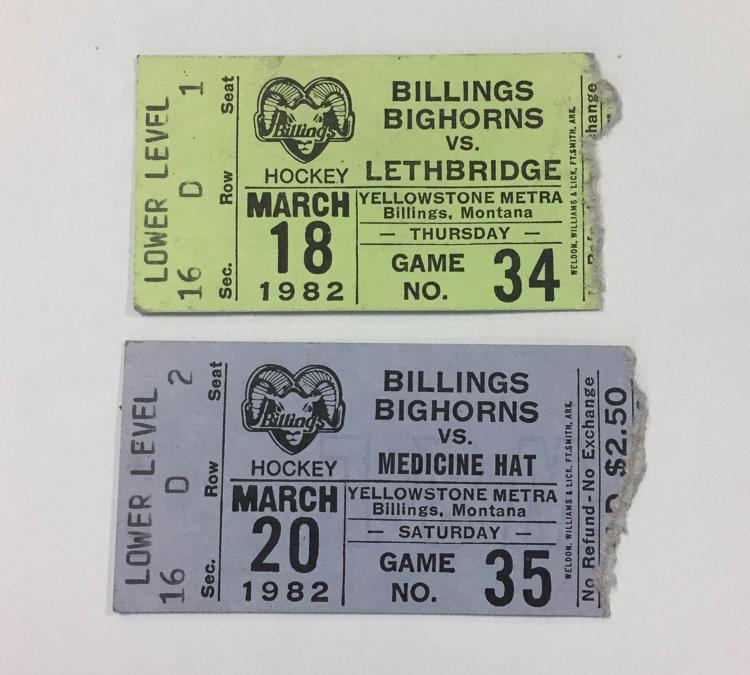 Because hockey has not been played in the arena for about a decade, any ice-making infrastructure that remains is beyond use, Hill said. The Billings Bighorns, a major junior team; and the Montana Magic, a professional team; and the Billings Bulls, a junior hockey team, all spent some years on the arena ice. 
"It'll be like starting from scratch," he said. "Some members of the public think we can just fire it up again, but we are a few zeroes from that."
Kyle McGlone, a Billings hockey player and coach who was present during Tuesday's meeting, said there have been discussions with the East Coast Hockey League — a step below the American Hockey League, the sport's top minor league — about bringing a franchise to Billings. Based in Princeton, New Jersey, the 27-team league, known by its acronym, ECHL, has franchises in Rapid City, South Dakota; Utah; Idaho; and Colorado.
Joe Babik, the league's communications director, confirmed that the league "has been in contact with a group that has expressed interest in bringing ECHL hockey to Billings." In an email he said the league is interested in Billings, "provided the necessary upgrades can be made at the arena."
"To house a professional hockey team, MetraPark is the only option right now," McGlone said following the board meeting. "They need a minimum seating capacity, and MetraPark meets that standard."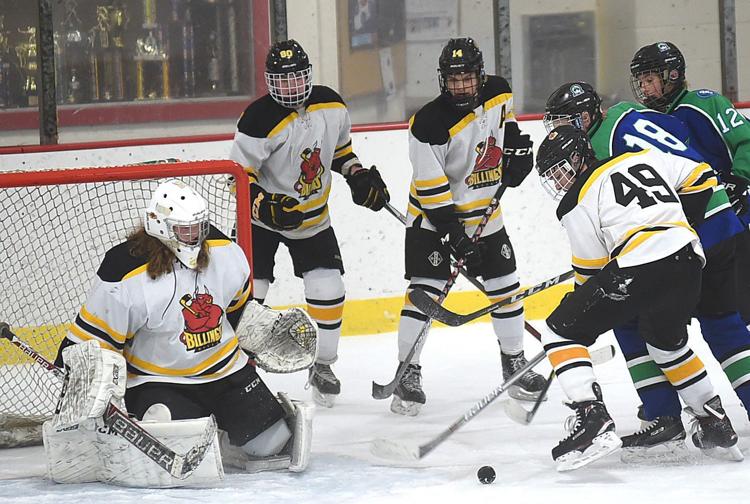 Hill said that once capital costs are known, "We will have to balance that with our fiscal responsibility. If it is nowhere close to being feasible, I don't think we can do it."
Members of the ad-hoc committee, roughly equal parts representing the advisory board and the general public, are not sure how soon the cost figures will be available, Hill said.
"It will all depend on two things: capital improvement costs and the operating net revenue," he said.