EUGENE, Ore. — Three athletes with Montana ties competed Thursday at the U.S. Olympic Team Trials in track and field at Hayward Field. 
In the men's 400 hurdles, Montana State's Drake Schneider placed third in the third heat in 50.57 seconds. Running out of lane 2, Schneider managed to avoid falls by both Quincy Hall and Sean Burrell and stay on his feet to make it to the finish line. 
The top three finishers advanced to the semifinals along with the next four fastest times. Schneider was originally fourth and on the bubble, but the subsequent heat was faster so Schneider was the first athlete out. However, his heat's winner Amere Lattin was later disqualified elevating Schneider to third in his heat and earning a qualification to Friday's semifinal.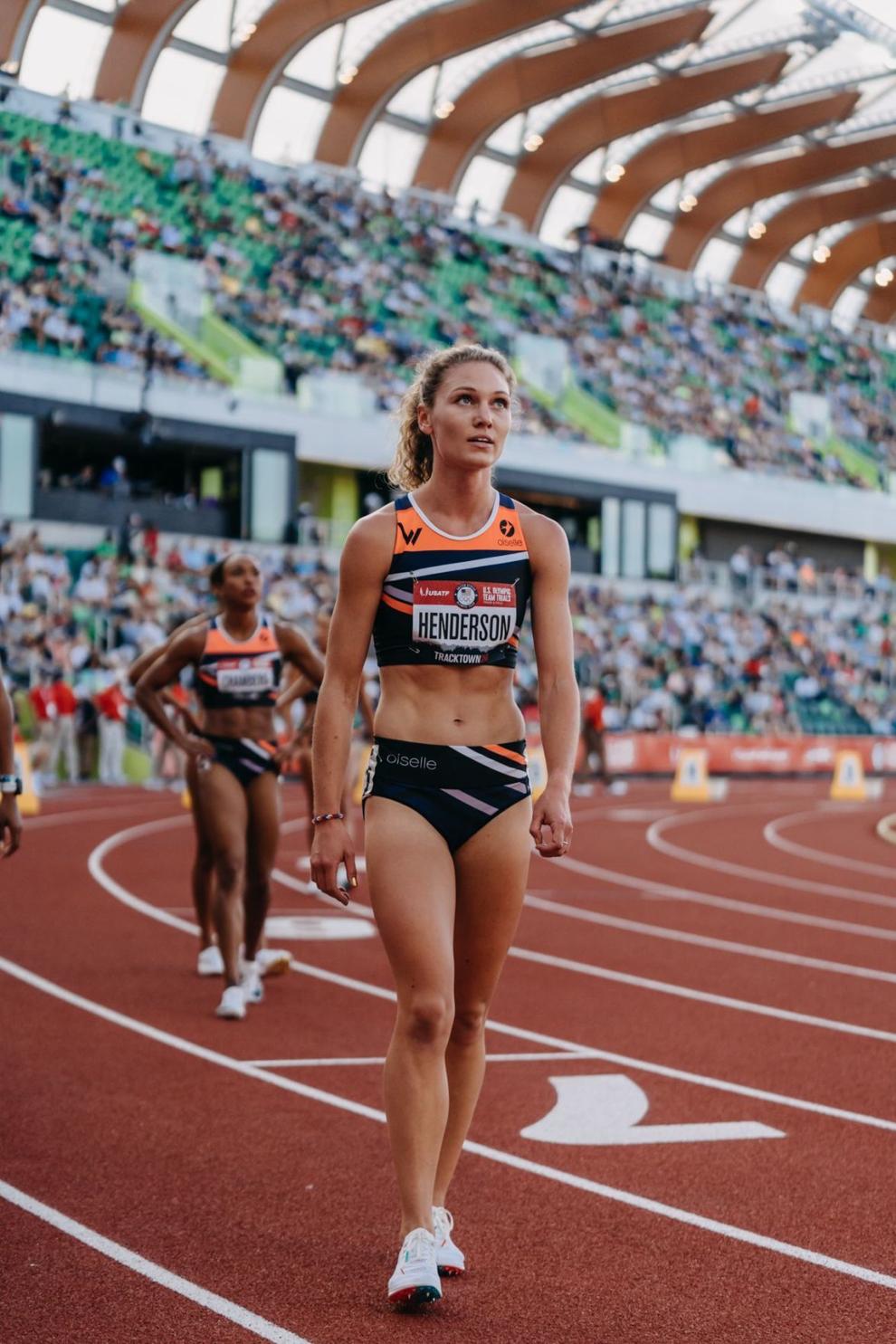 Corvallis graduate Sadi Henderson placed third in the fourth heat of the women's 800 meters in two minutes, 2.4 seconds.
Just 200 meters into the race, Henderson was jostled a bit that appeared to knock her offstride, but she recovered and had pulled into fifth place at the bell. As the leaders pulled away, Henderson stayed patient before overtaking both Kendra Chambers and Lauren Barnes in the final 100. 
The top two from each of the five heats advanced to the semifinals so Henderson's meet has finished. Henderson placed 21st overall.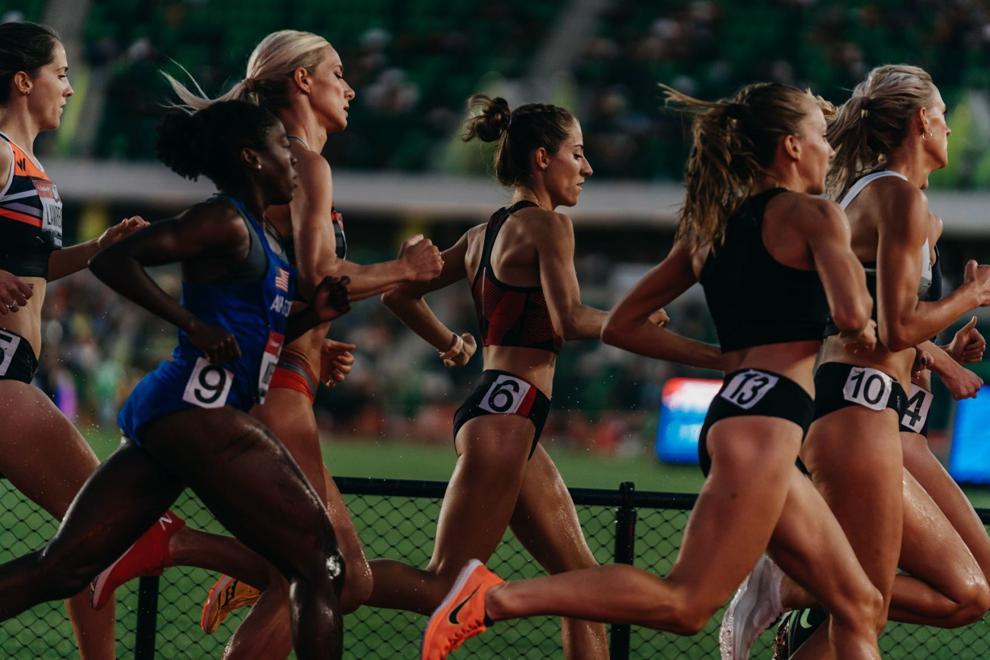 In the final race of the evening, Bozeman's Grayson Murphy was sixth in the women's steeplechase final in 9:25.55. Emma Coburn won the race in 9:09.41. Courtney Frerichs (9:11.79) and Val Constien (9:1834) will make up the rest of the U.S.A.'s steeplechase contingent in Tokyo.
Murphy ran steady through the eight laps, never dropping below seventh place and climbing as high as fifth.
Murphy will now turn her eyes to defending her World Mountain Running title this fall in Thailand.