MISSOULA — Though he received interest from three NFL teams this season, Kalispell product Brock Osweiler announced Wednesday that he has retired from pro football.
Osweiler, who prepped at Flathead High School, played quarterback for seven seasons in the NFL. He earned a Super Bowl ring in 2015, playing a key role as backup to Peyton Manning, who guided Denver to a win over Carolina in the championship tilt.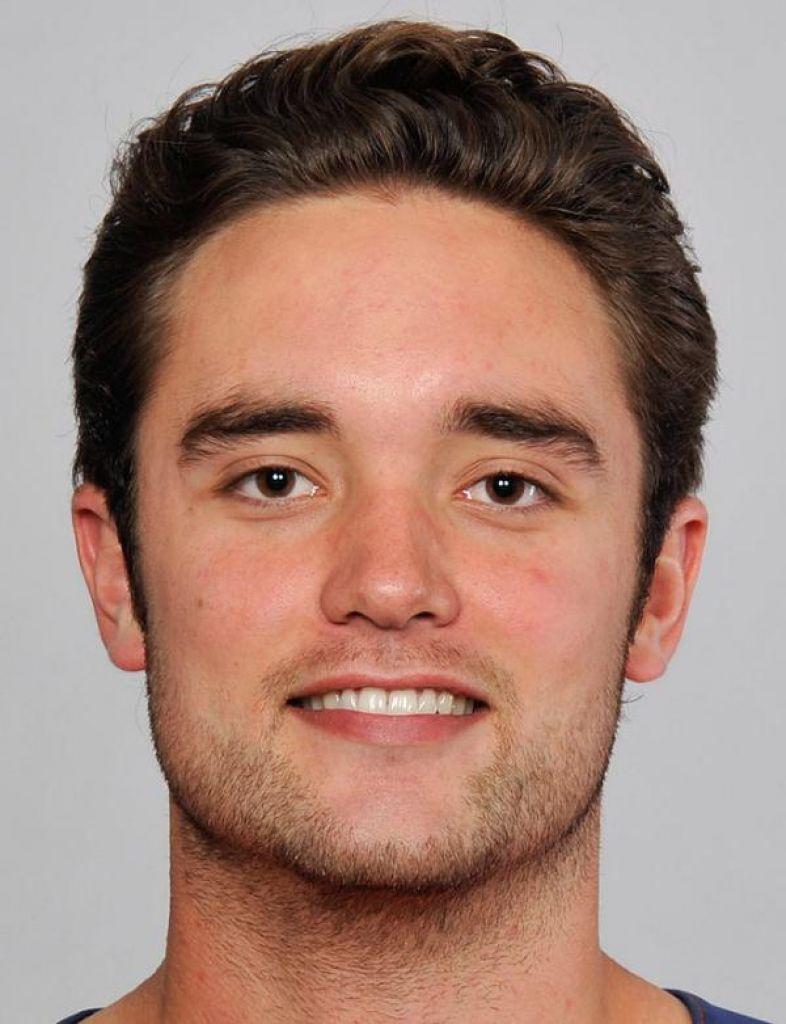 "I'm extremely grateful for the time I did receive playing in the National Football League,'' Osweiler told 9News of Denver. "The experiences I did have, people I did meet, relationships I did make — I'm not going to dwell on the things that didn't happen in my career.
"Being a kid from Kalispell, Montana, playing for the Denver Broncos, winning a Super Bowl, having the opportunity to sign a second contract – when you look back on it, I couldn't be more appreciative. It was great."
Osweiler, who now lives near Phoenix, was approached by the Atlanta Falcons, Indianapolis Colts and New York Jets earlier this season. But he wasn't able to get a commitment for a full season.
Originally recruited to play basketball for Gonzaga, the 6-foot-7 Osweiler de-committed so he could play football at Arizona State. He played with the Sun Devils from 2009 to 2011. Montana tried to recruit him, too.
"I think Larry (Krystkowiak) tried recruiting him in basketball and we tried recruiting him in football," Montana football coach Bobby Hauck told 406mtsports.com on Wednesday. "But that was going to be a hard get."
Hauck didn't remember how recruiting conversations went, but he did recall one takeaway.
"I remember Brock being an awfully good guy though," he said.
The Dolphins inked Osweiler to a one-year pact in 2018. Prior to that, he spent the 2016 season in Houston before returning to the Broncos for the 2017 campaign.
Osweiler made seven starts for the Super Bowl champion Broncos in 2015 and posted a 5-2 record.
"That 2015 season is something that is very special,'' Osweiler told 9News of Denver. "The coaches, the players, they mean the world to me. I was thankful to have had the opportunity to play the role I did but that was the ultimate team deal.
"There was a ton of talent on that football team, but I would say we were the closest of all teams in the National Football League. Our culture was beyond anything that can ever be created. It was so genuine, so real that I think any coach or player on that team would have done anything for anybody in that building that year."
From there he inked a $72 million contract with Houston. Things didn't work out with the Texans, but Osweiler feels fortunate to get out of the NFL without any serious injuries.
"Just  weighing some options for the next phase of life,'' Osweiler said. "It's all good. I'm kind of taking this year to see what shakes out. Otherwise, just playing some golf, seeing some people I haven't been able to see in a few years. Just want to see what's available.
"I have my health. I have the ring. There's a lot of things I still wanted to accomplish. And I have a lot more left in the tank. But, hey, sometimes you don't get that opportunity. And given that, it's all good."
Frank Gogola contributed