BILLINGS — Organizers for the annual Northern International Livestock Exposition, typically hosted at MetraPark in Billings, announced Thursday that part of its 53rd exhibition will be held in a new venue and on a digital platform.
Due to concerns and constraints resulting from the COVID-19 pandemic, a rodeo will not be part of the NILE's week of events still scheduled to begin Sept. 30. Some live events will be held at Miller's Horse Palace in Laurel, while other events will be streamed online.
"The NILE has been around for 53 years, and our goal is to be around for another 50 years and beyond," said NILE General Manager Jennifer Boka. "In light of how COVID-19 has affected our exhibitors, our contestants and our volunteers … This direction really feels like it's what's best."
In years past, the NILE has contributed about $8.5 million to the Billings economy, and drawn 63,000 attendees. Restrictions still in place to halt the spread of COVID-19, such as social distancing, sanitation and caps on attendance, and the economic impact on the exhibition's sponsors and exhibitors, resulted in the NILE's board of directors deciding to change the venue Tuesday.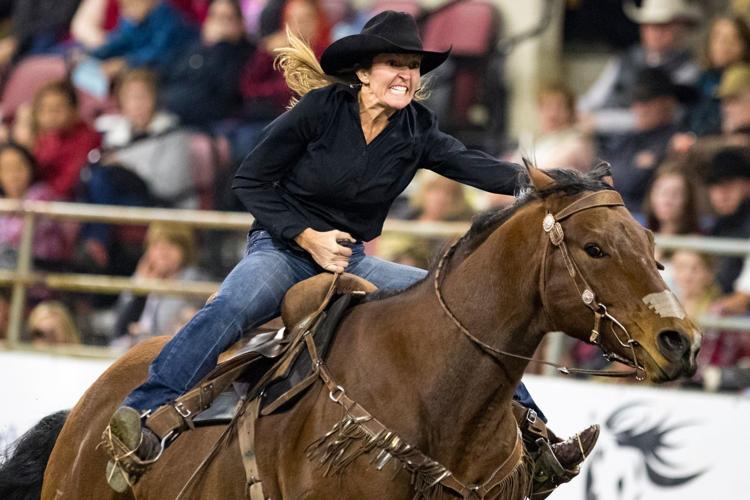 "We've spoken with (Yellowstone County Health Officer) John Felton a number of times during the past few months, and he's been very insightful and very considerate of our event," Boka said. "He walked us through the all parameters and guidelines that we need to go forward with it."
Boka said the only comparable challenge that the NILE has faced during its more than half a century in Billings was in 2010, when a tornado ripped the roof off MetraPark. The damage to the venue forced organizers to make modifications to where events could be held.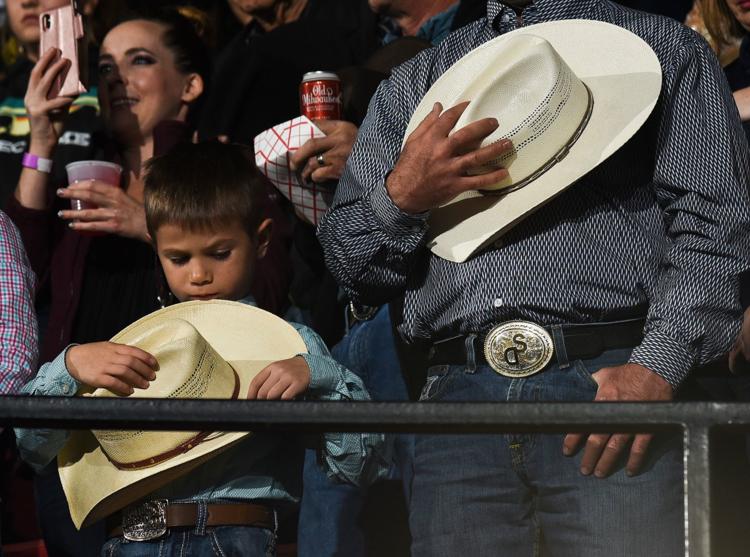 A tentative schedule is in place, and Boka said it is subject to change depending on direction from health and state officials. 
Other majors rodeos canceled due to COVID-19 include The Professional Bull Riders stop at MetraPark in April, the 96th annual Livingston Roundup Rodeo and the 91st Home of Champions Rodeo in Red Lodge.